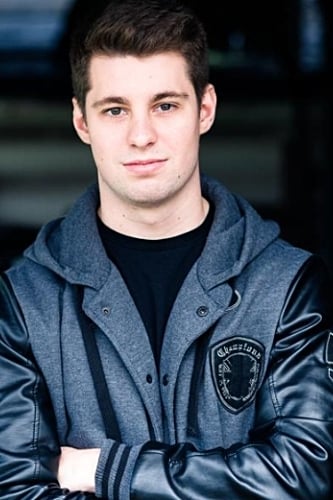 Cameron Hilts
Known For: Crew · Gender: Male
Biography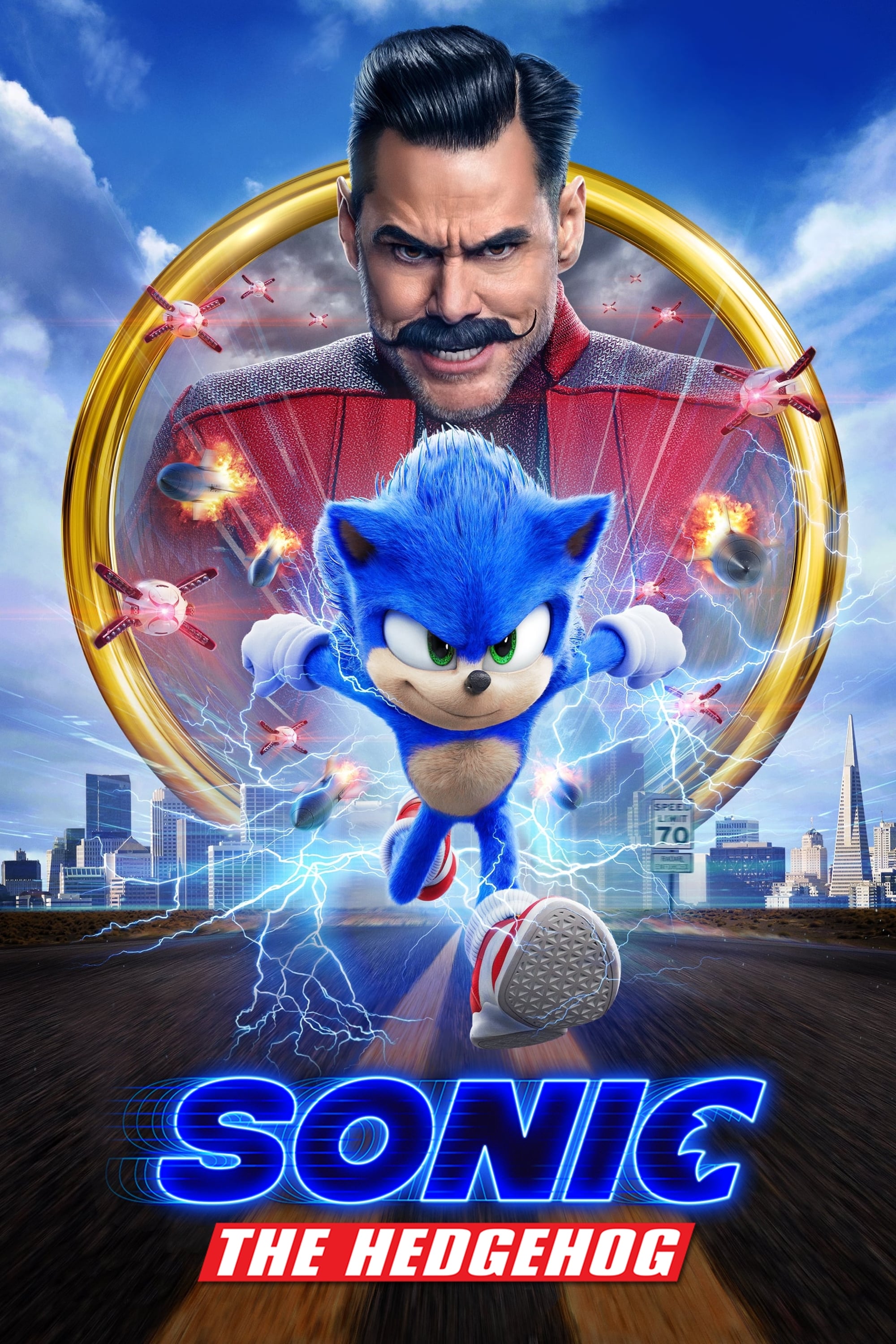 Sonic the Hedgehog
Sonic the Hedgehog is a game that tells the story of the world's fastest animal as he embraces his new home on Earth. Sonic and his new best friend are going to defend the planet from the evil genius ...
TV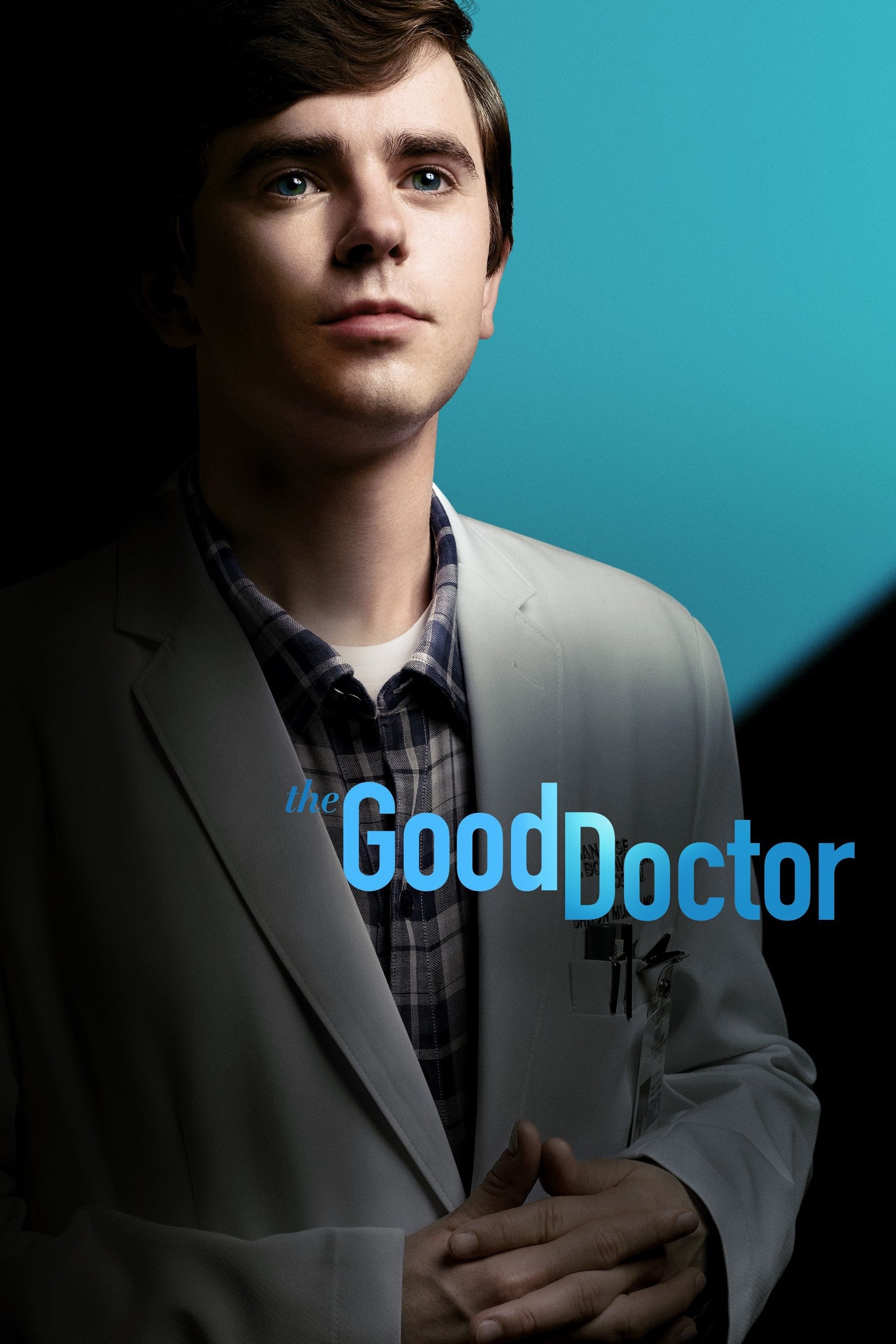 The Good Doctor
A young surgeon with Savant syndrome has been hired to work in the surgical unit of a prestigious hospital. Is it possible for a person to save their own life if they can't relate to other people?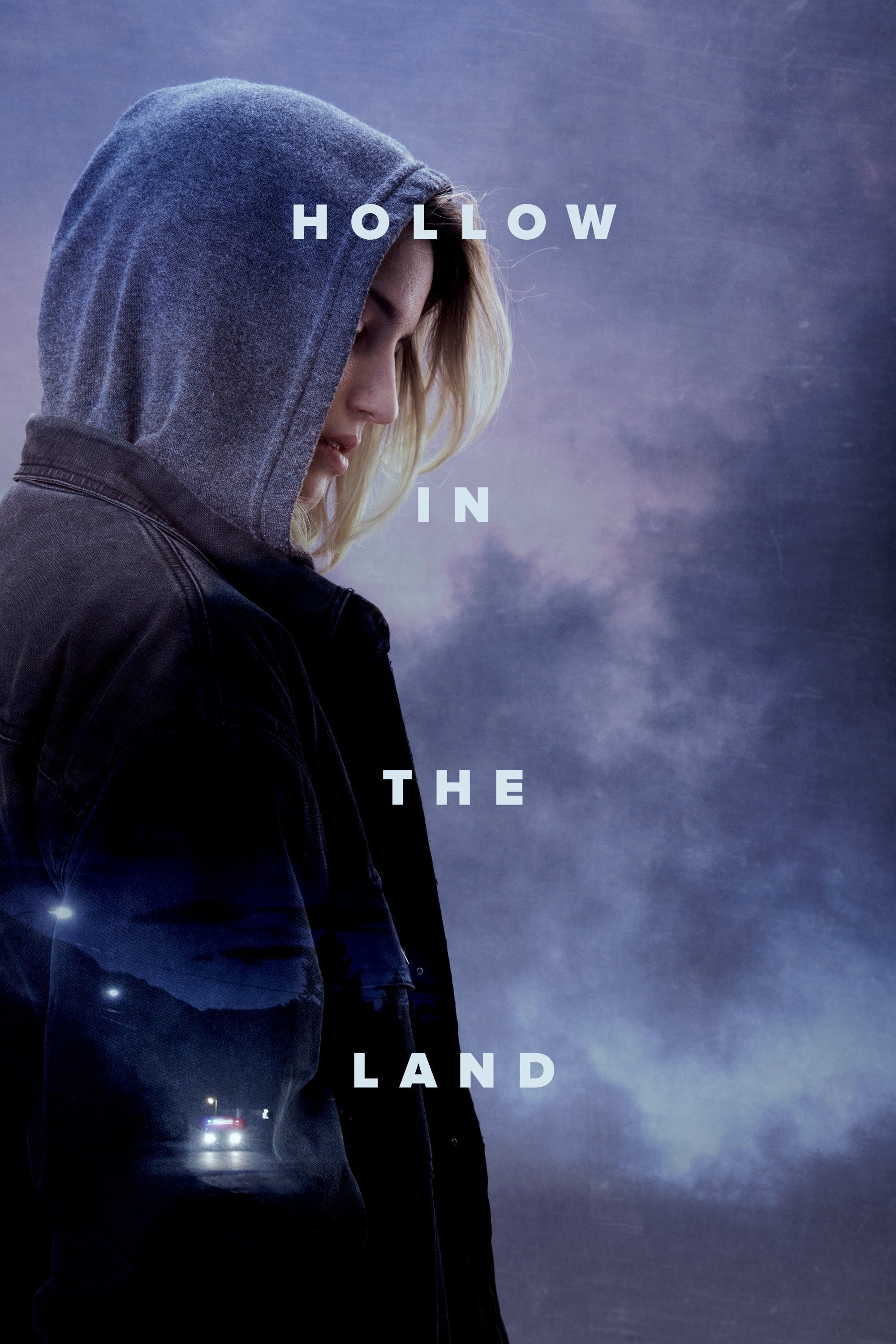 Hollow in the Land
With their father in prison for murder, siblings Alison and Brandon are immediately considered suspects when a string of killings plagues their town, and they must fight to clear their names.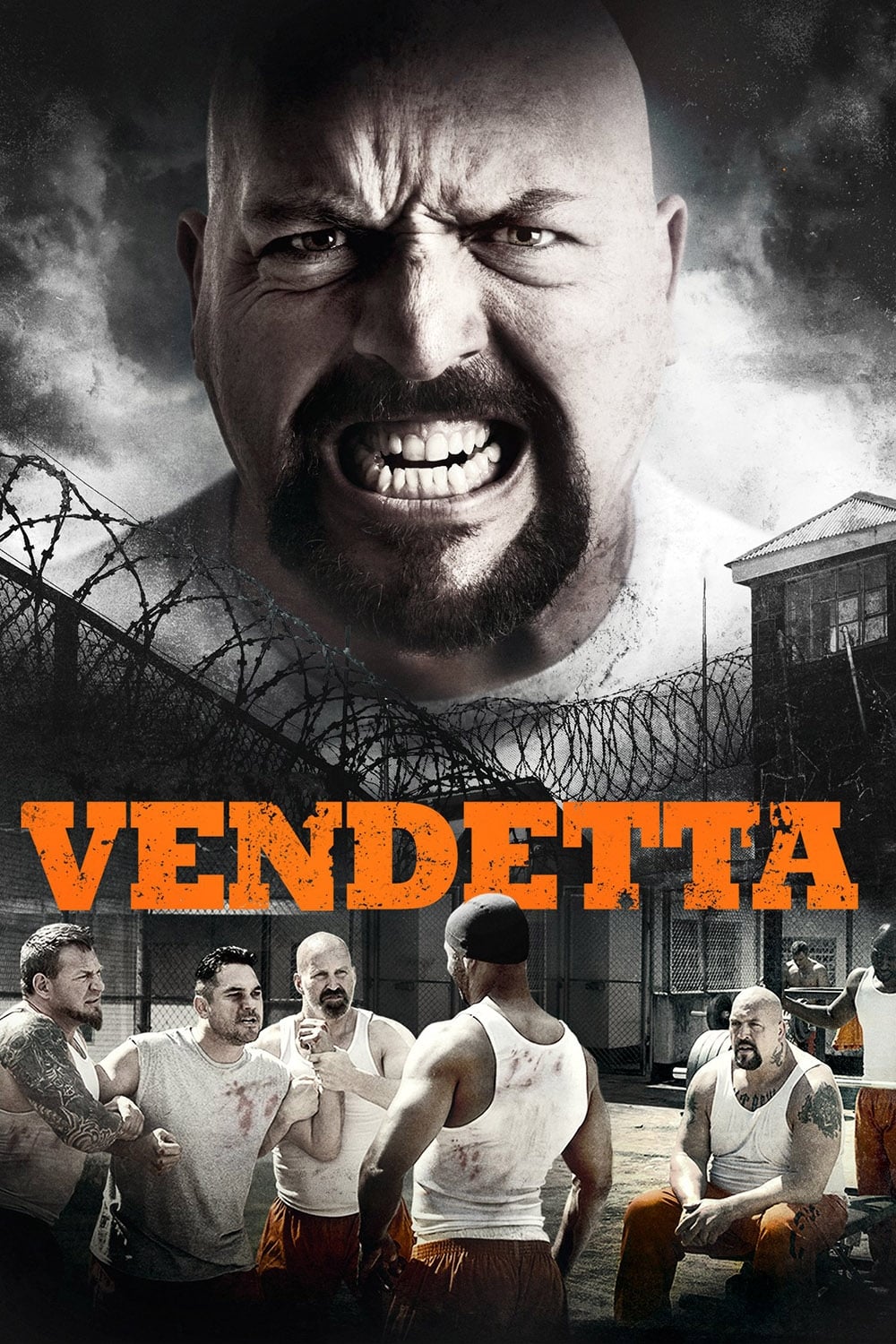 Vendetta
A hard-nosed detective commits a crime to get thrown in prison, allowing him to seek vengeance on a criminal serving a life sentence for brutally murdering his wife.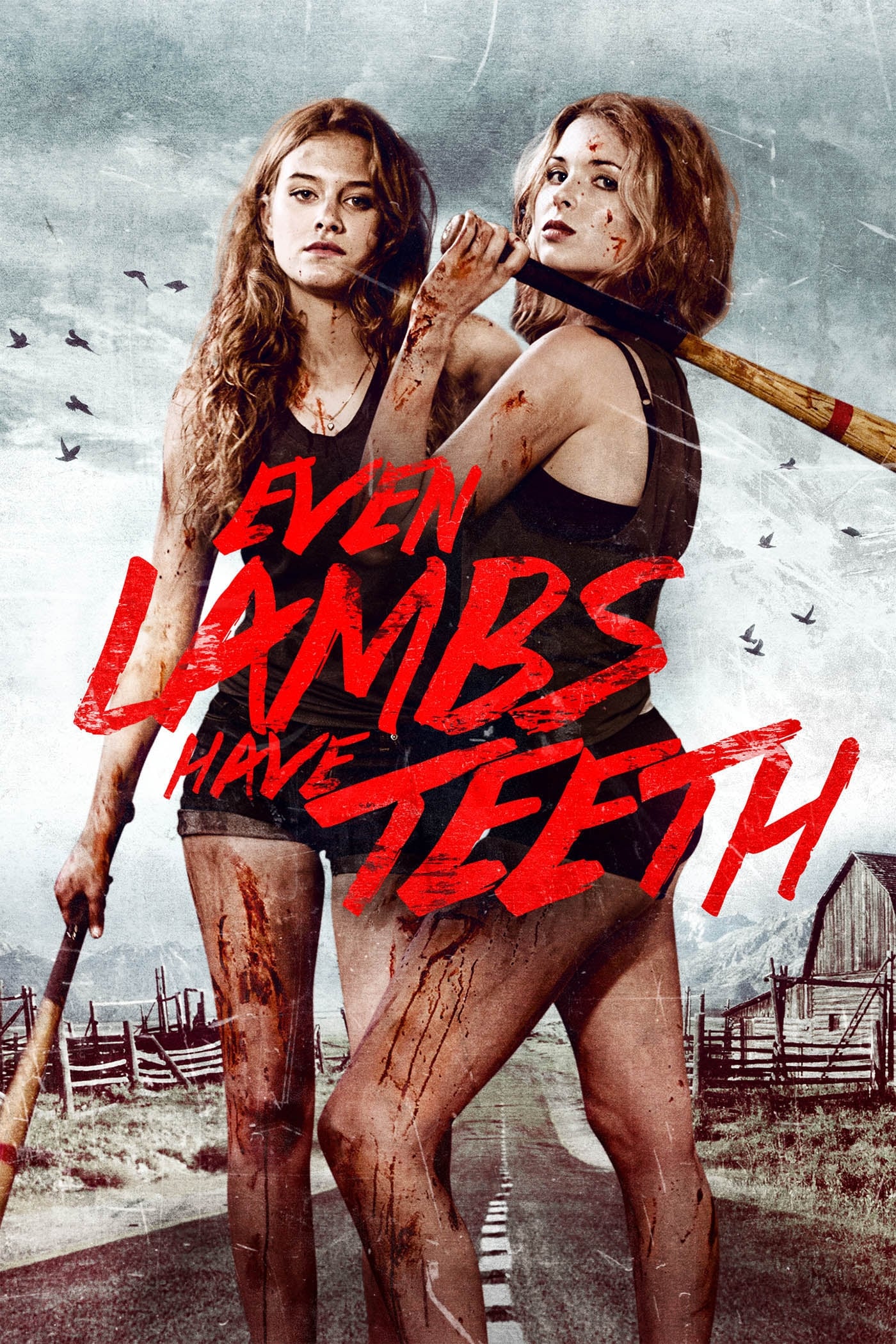 Even Lambs Have Teeth
Two young women terrorized by a group of small town psychos seek revenge on their tormentors.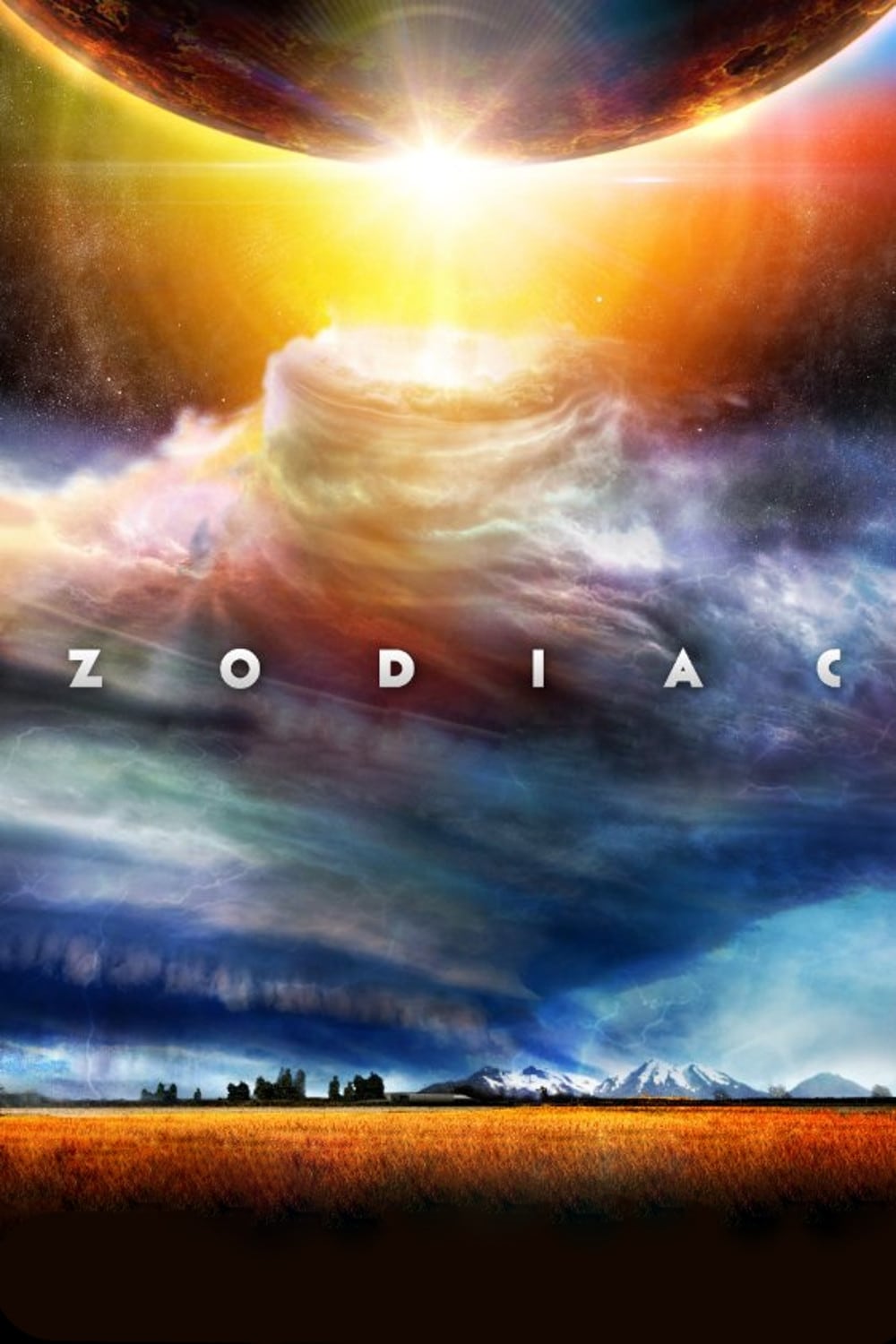 Zodiac
The archaeologists found a 2,000-year-old astrology artifact. A scientist averted the end of the world.
TV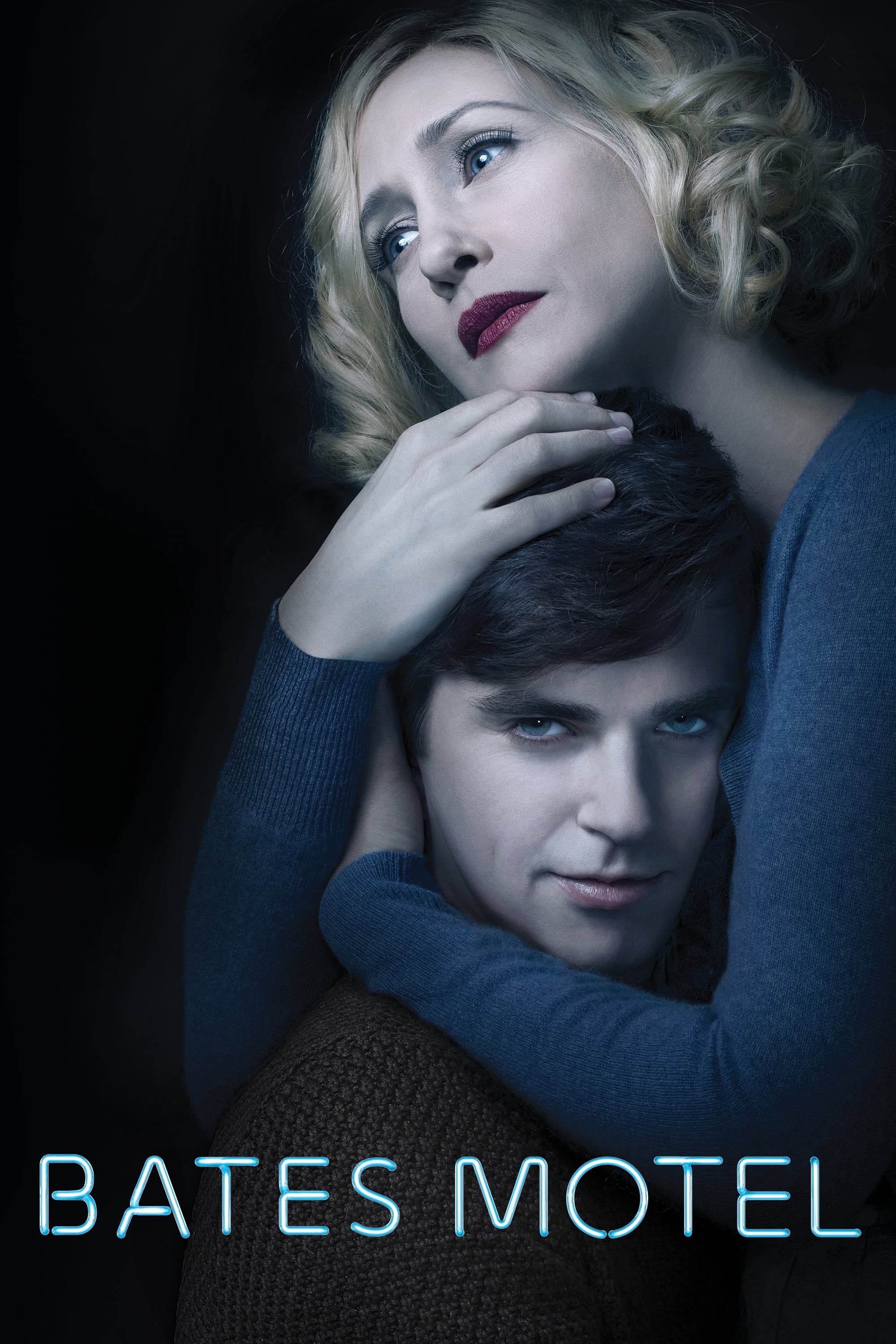 Bates Motel
The life of Norman and his mother before the events portrayed in the film were depicted in a "contemporary prequel" to the 1960 film Psycho. After the death of her husband, she purchases a motel in a ...
TV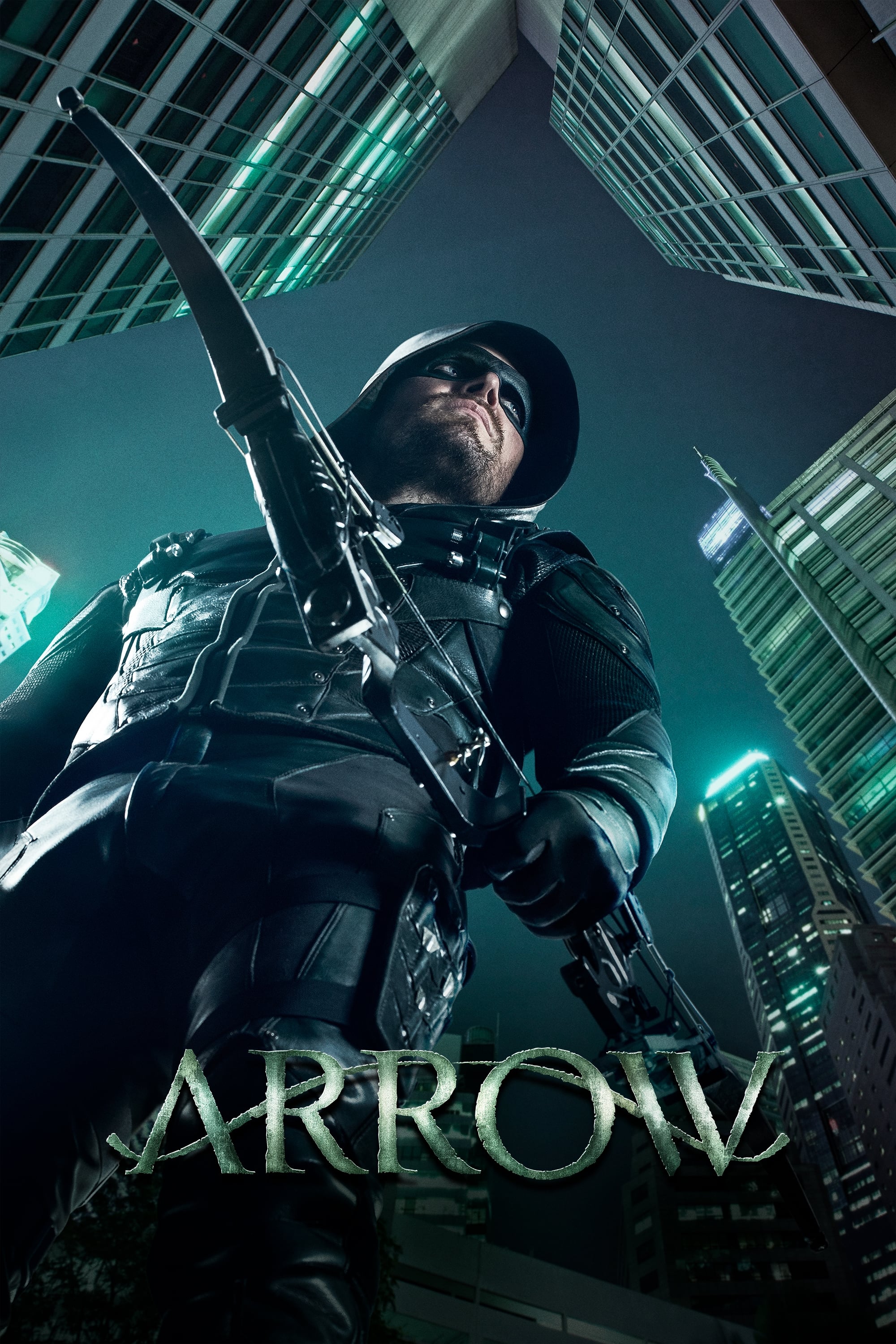 Arrow
Oliver Queen is presumed dead after his yacht is lost at sea. A changed man returns five years later, determined to clean up the city as a hooded avenger armed with a bow.