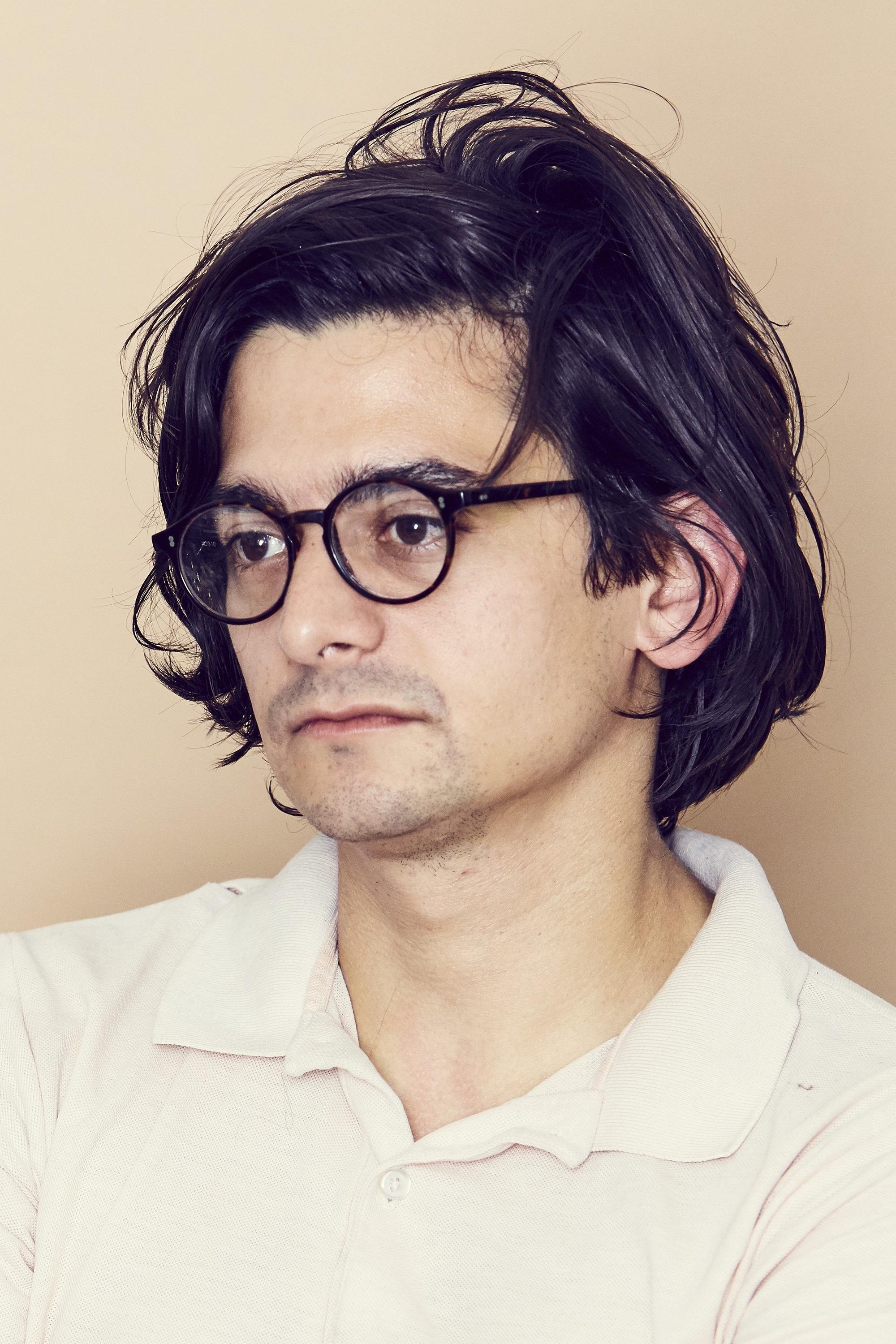 Biography
Josh Fadem (born July 19, 1980) is an American actor, writer, and comedian.
Early Life
Fadem was born and raised in Tulsa, Oklahoma where he attended Booker T. Washington High School, but has lived and worked in Los Angeles since 2000.
TV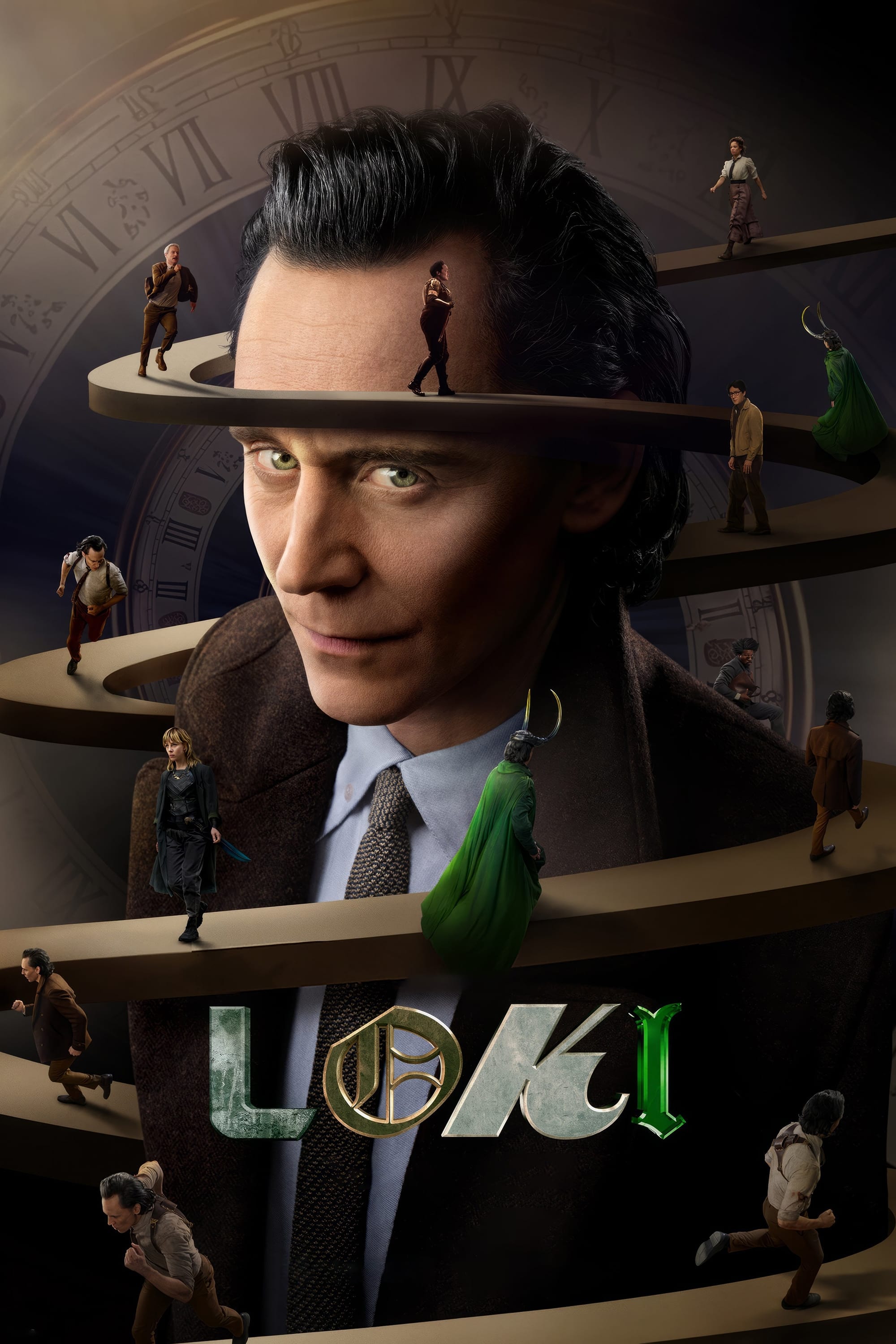 Loki
An alternate version of Loki is brought to the TimeVariance Authority, a bureaucratic organization that exists outside of time and space, and monitors the timelines. They give him a choice: face being...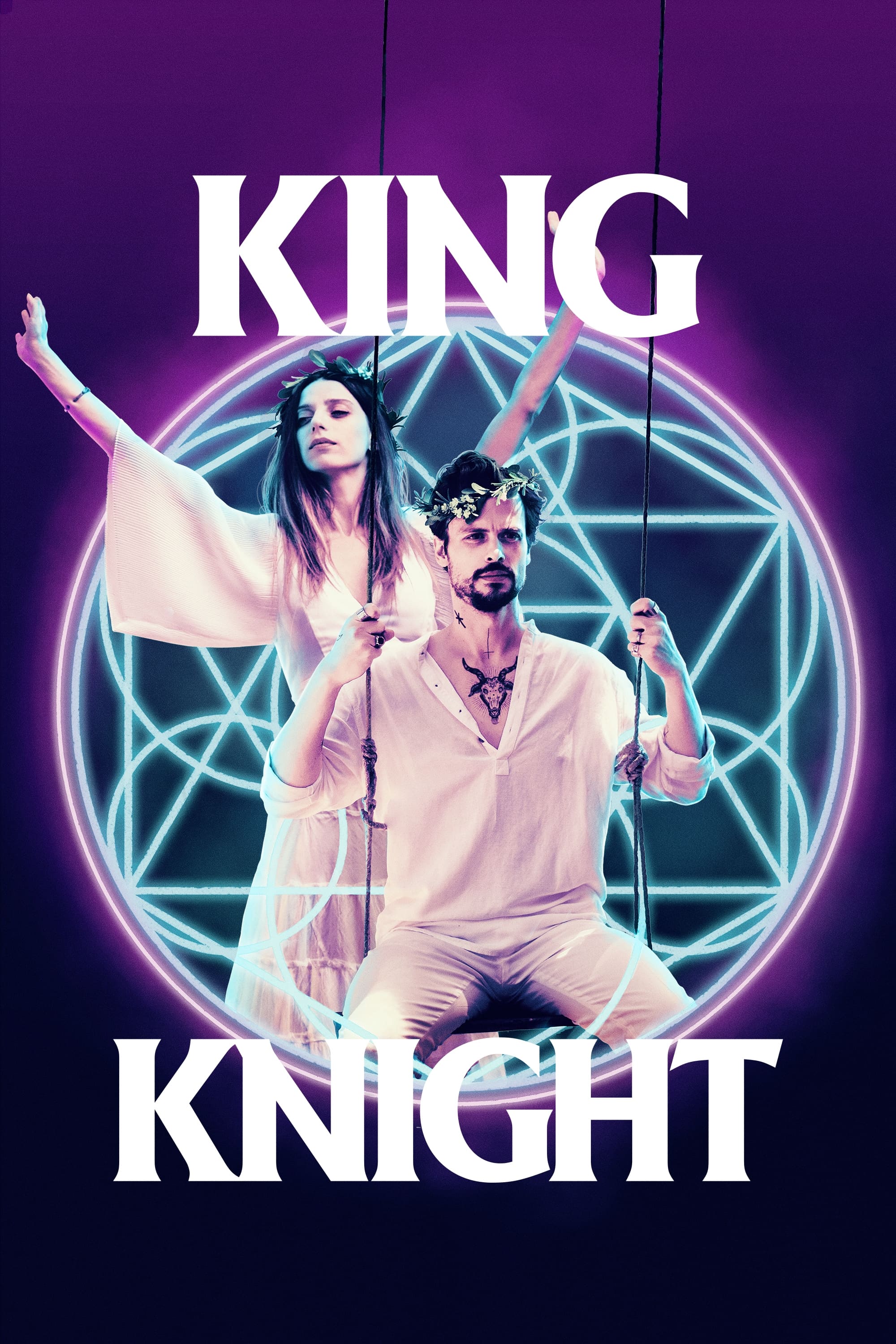 King Knight
The High Priest of a modern-day coven is thrown into turmoil and goes on a journey of self-discovery.
TV
The George Lucas Talk Show
The George Lucas Talk Show is hosted byConnor Ratliff and features George Lucas and his sidekick Watto. They interview guests on PlanetScum.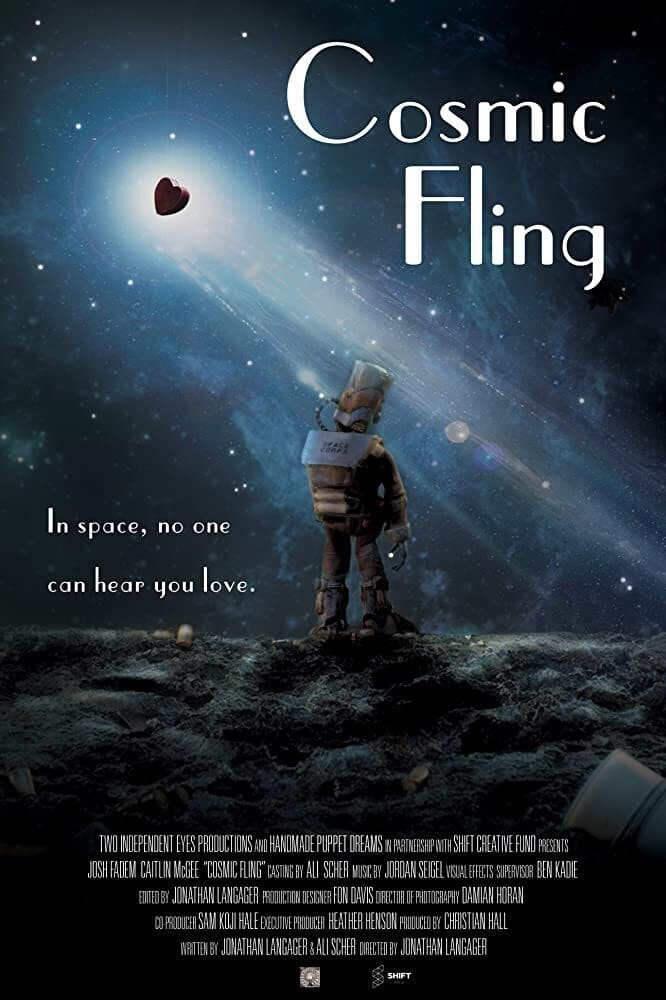 Cosmic Fling
Stan is a garbage man who lives on an asteroid. He converts space debris into food. He dreams of love to feed his soul. One day, he sees a fellow astronauts stuck on a comet. He must wait for her to c...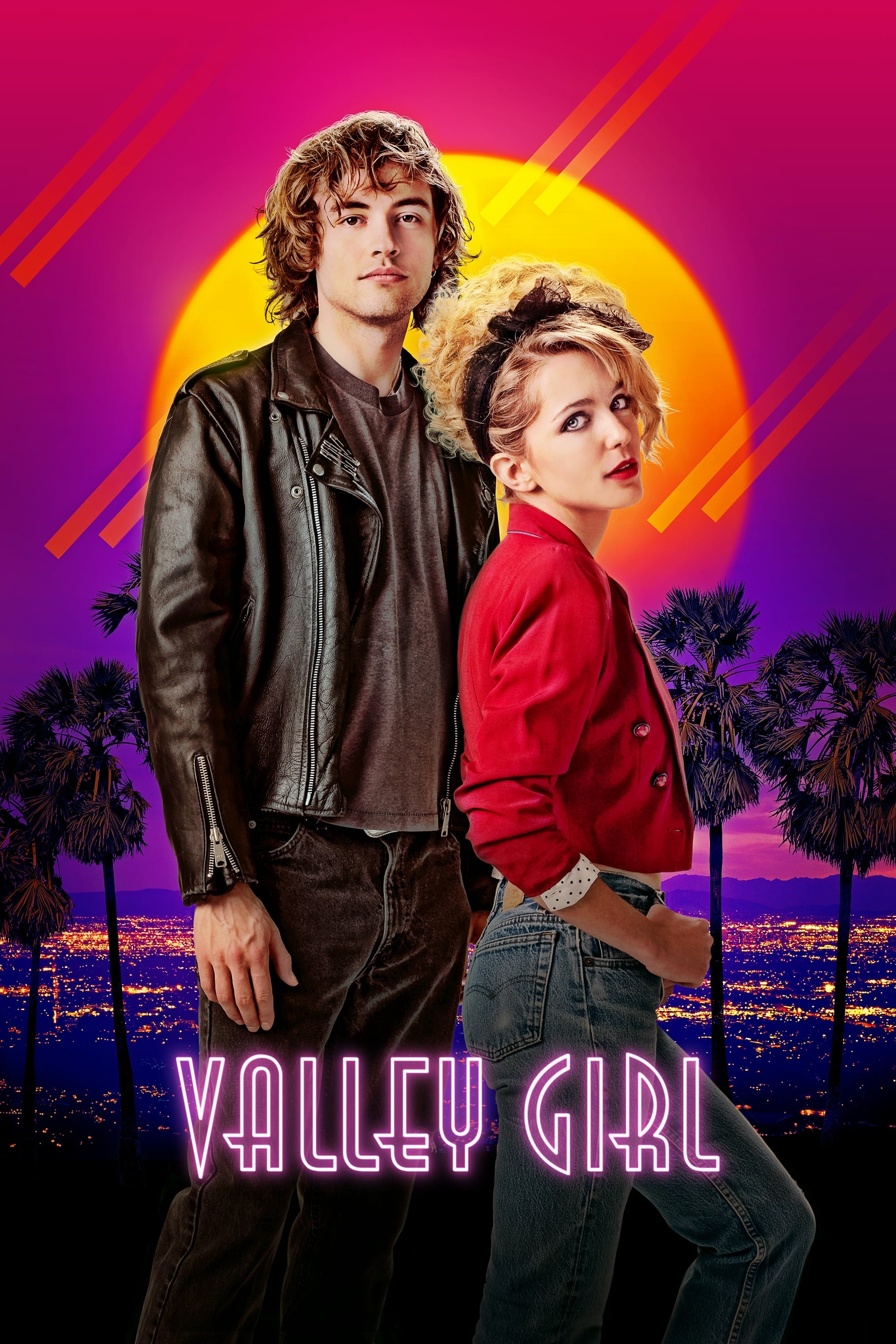 Valley Girl
Set to a new wave '80s soundtrack, a pair of young lovers defy their parents and friends to stay together.
TV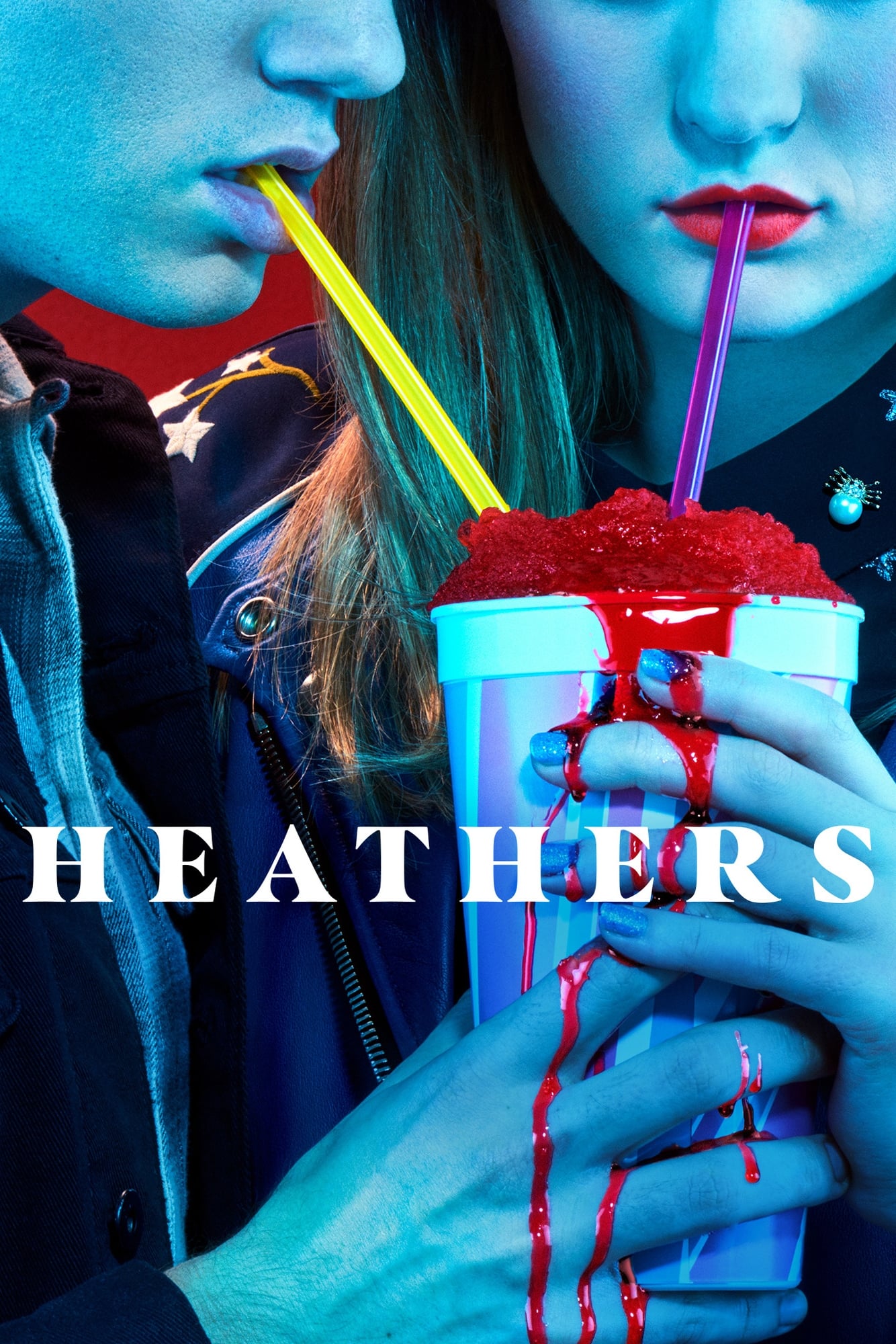 Heathers
Veronica Sawyer deals with a very different but equally vicious group of Heathers in a comedy anthology set in the present day. The film is based on a cult classic.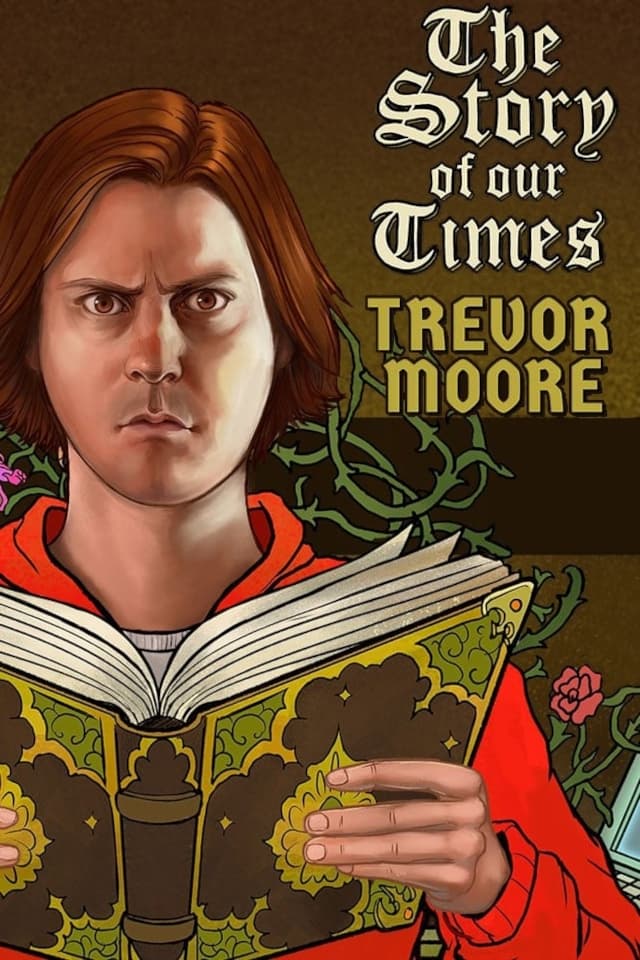 Trevor Moore: The Story of Our Times
Trevor Moore's special finds him struggling through an insufferable brunch with his girlfriend and her friends as they discuss pop culture and hot-button issues. Naturally, he can't stop himself from ... Dear Sidewalk
The story of a mail carrier who is struggling to contend with his identity as his quarter-life crisis is in full swing is told in Dear Sidewalk. His routine is thrown out the window when he meets a wo...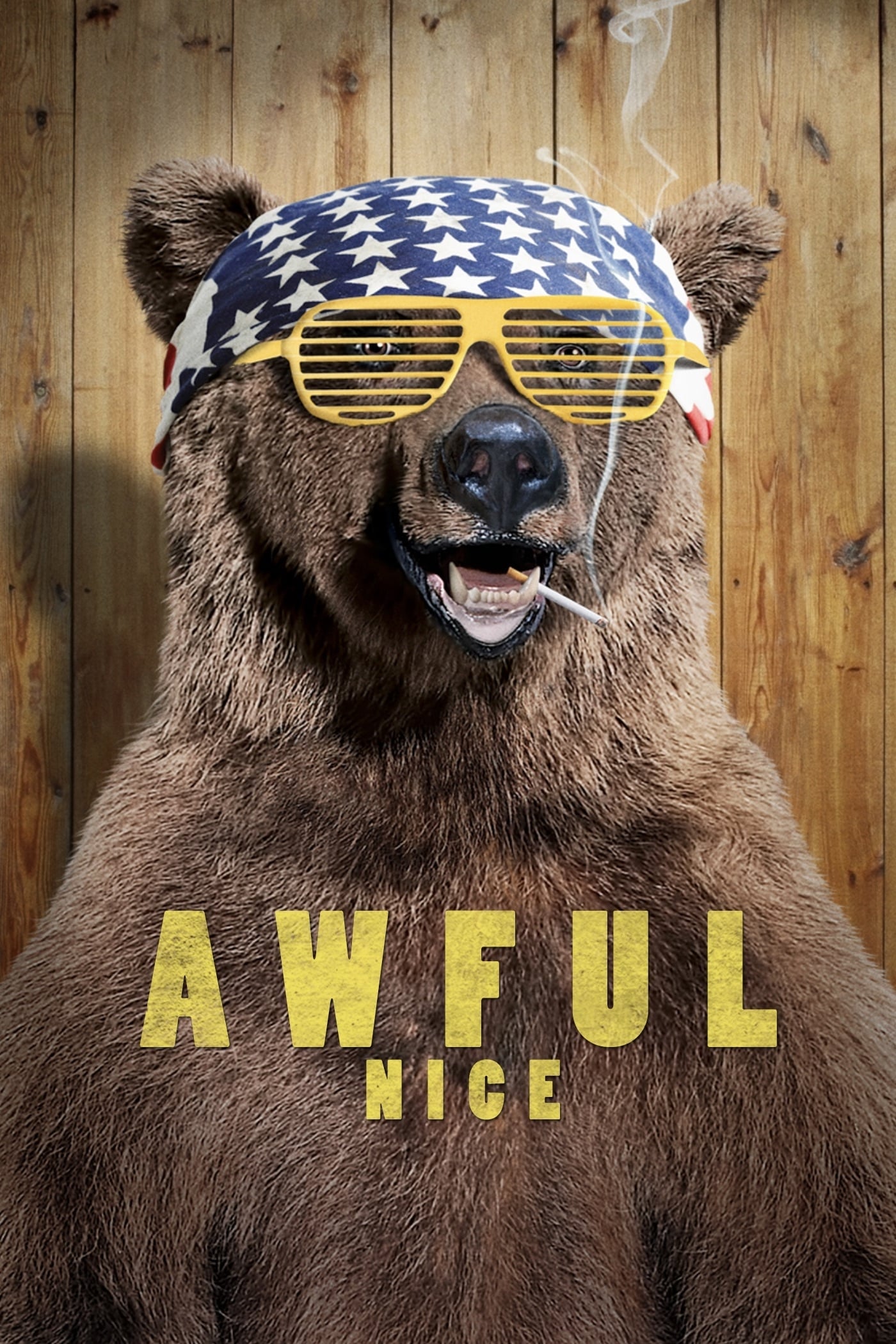 Awful Nice
When their father dies and leaves them the lake home, Jim and Dave must travel to Branson together. They attempt to restore the house and rebuild their relationship after a series of hilarious acciden...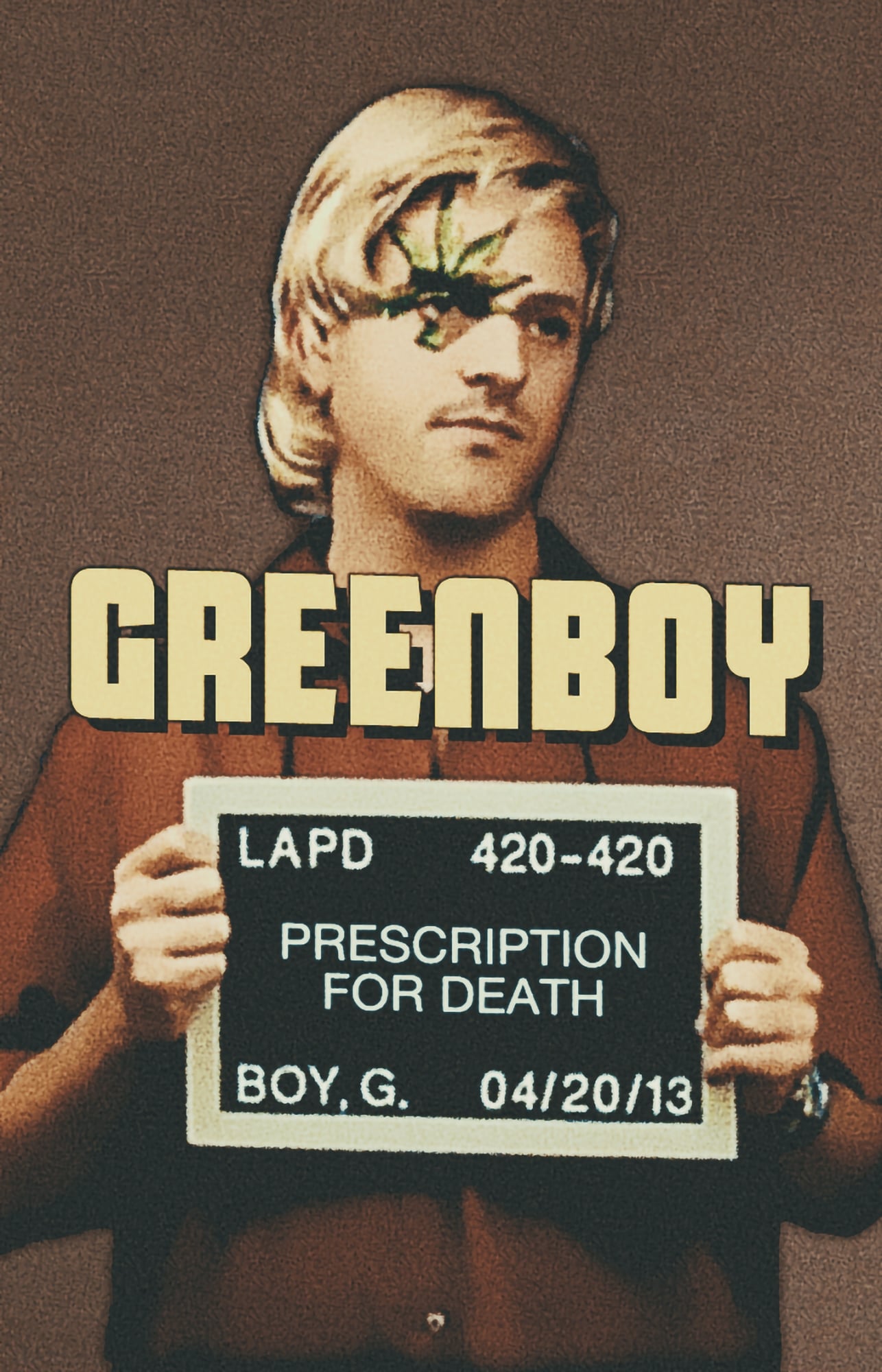 Small Pond
It's summer in Columbia, Missouri. The college students have left and the clown princess of the downtown bar scene is a register jerk. Kirsten works ten hours a week at Shakespeare's Pizza and is enti...
TV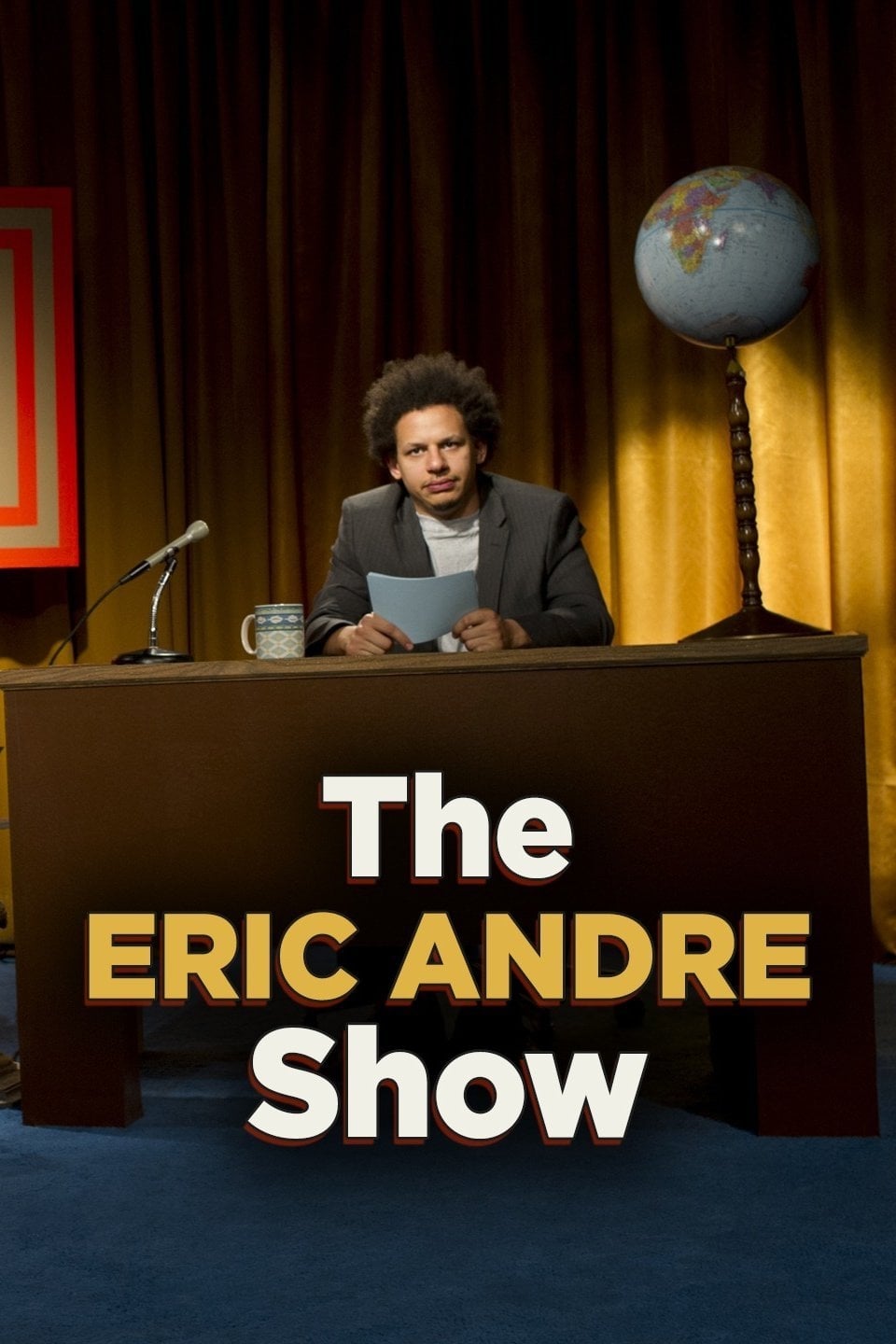 The Eric Andre Show
A comedy talk show featuring unstable hosts, a variety of celebrities, and unusual studio action was created from an alternate reality.
TV
Key & Peele
Key & Peele is a show on television. It features two former cast members of the show. Each episode of the show consists of several pre-taped sketches starring the two actors, introduced by Key and Pee...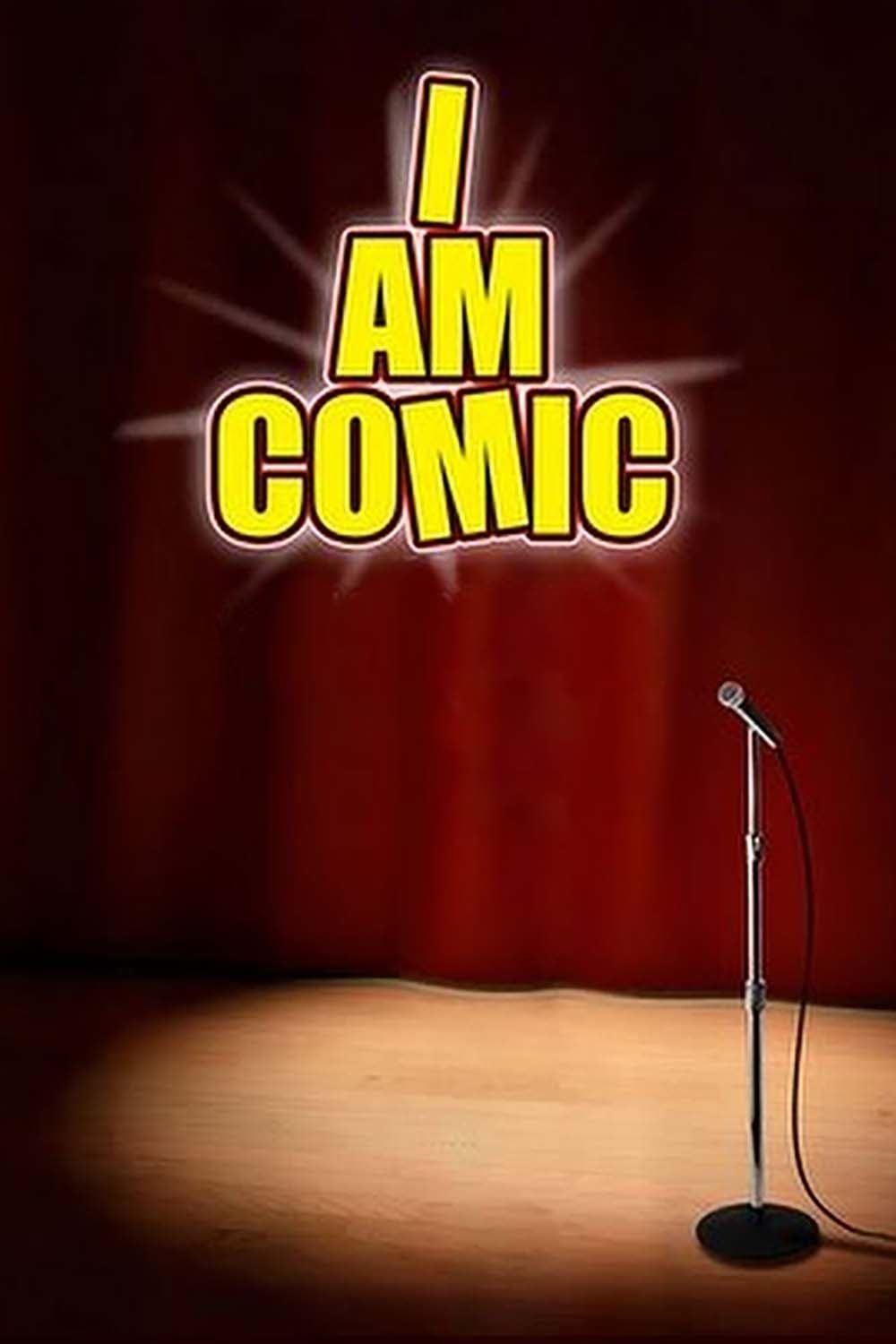 I Am Comic
The film reveals a crazy and hilarious psychological profile of its practitioners through unprecedented backstage access and candid interviews. Ritch Shydner tried to return to the stage after thirtee...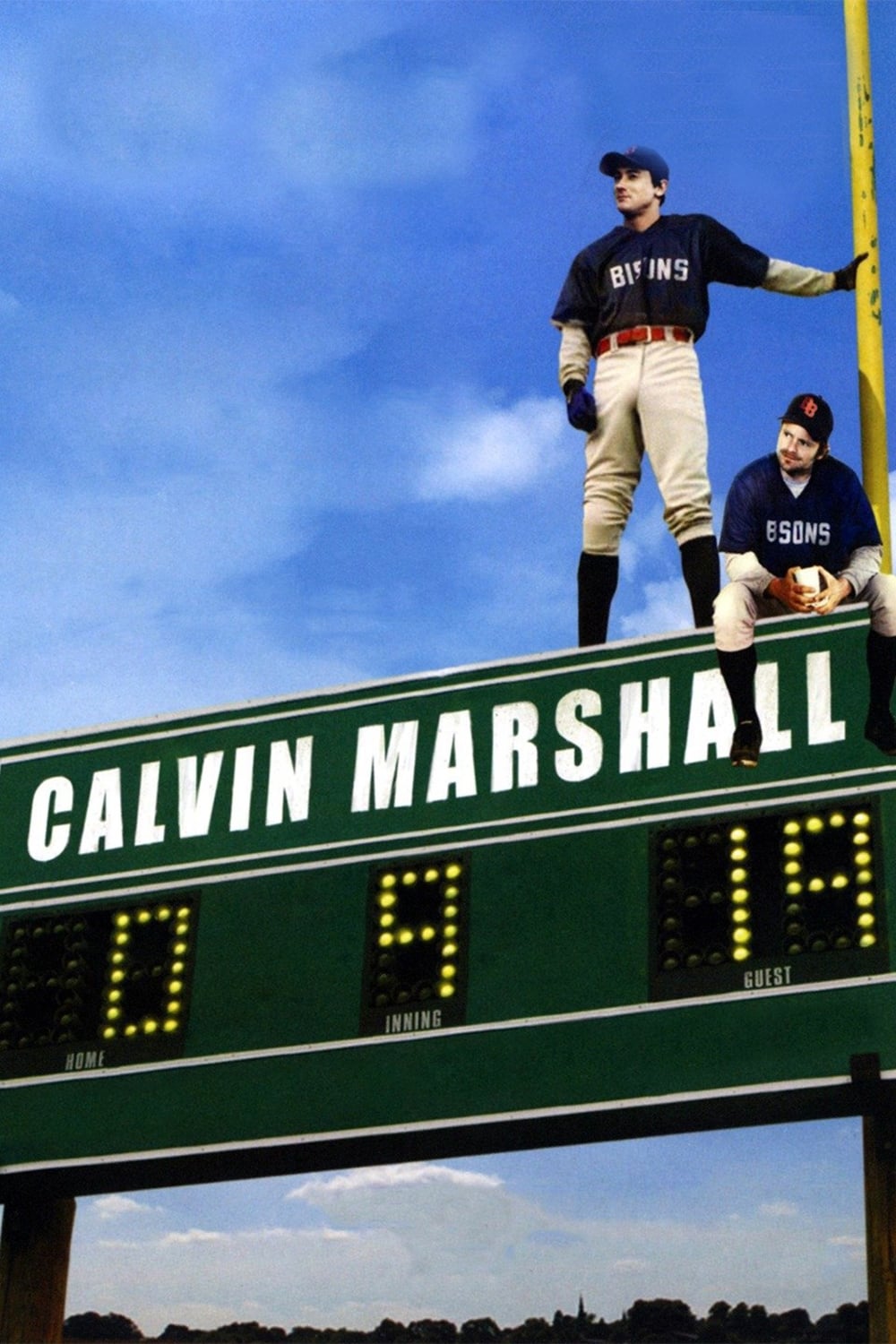 Calvin Marshall
A college student is determined to become a Major League Baseball player, but finds his true calling.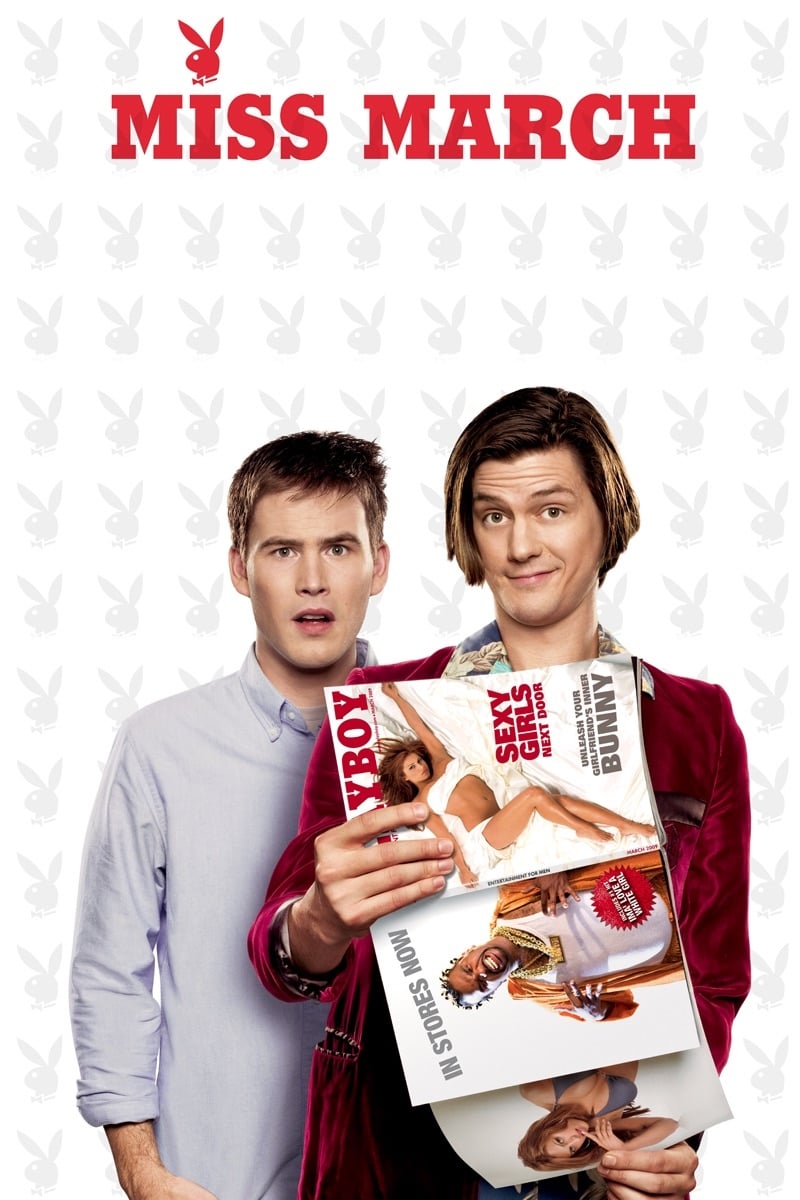 Miss March
A young man awakens from a four-year coma and learns that his once virginal high-school sweetheart has become a centerfold in one of the world's most famous men's magazines. He and his sex-crazed best...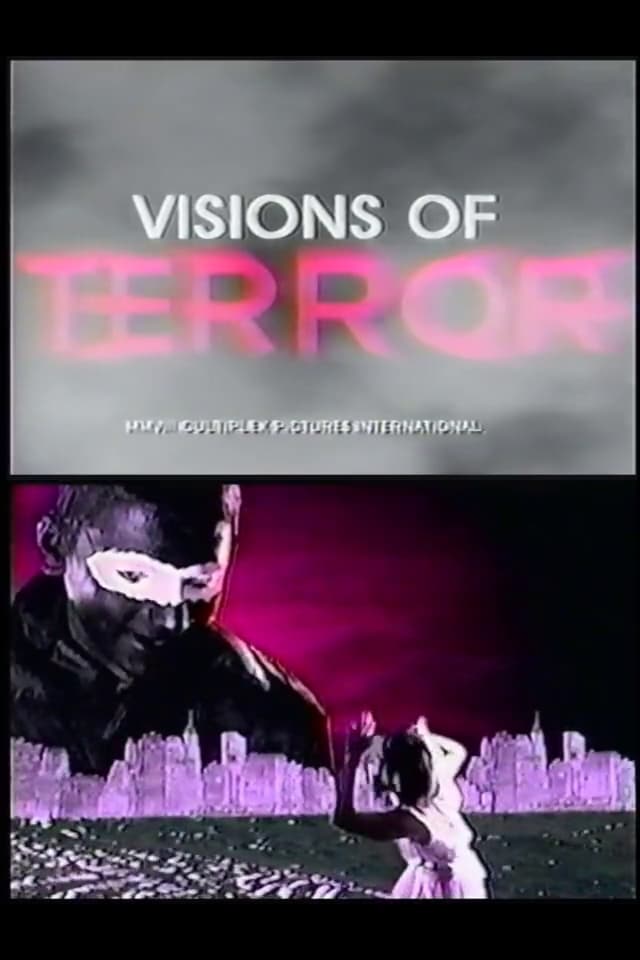 Visions of Terror
A young woman meets the ultimate terror, a supernatural reality-bending maniac with a very large collection of out of print VHS tapes.
TV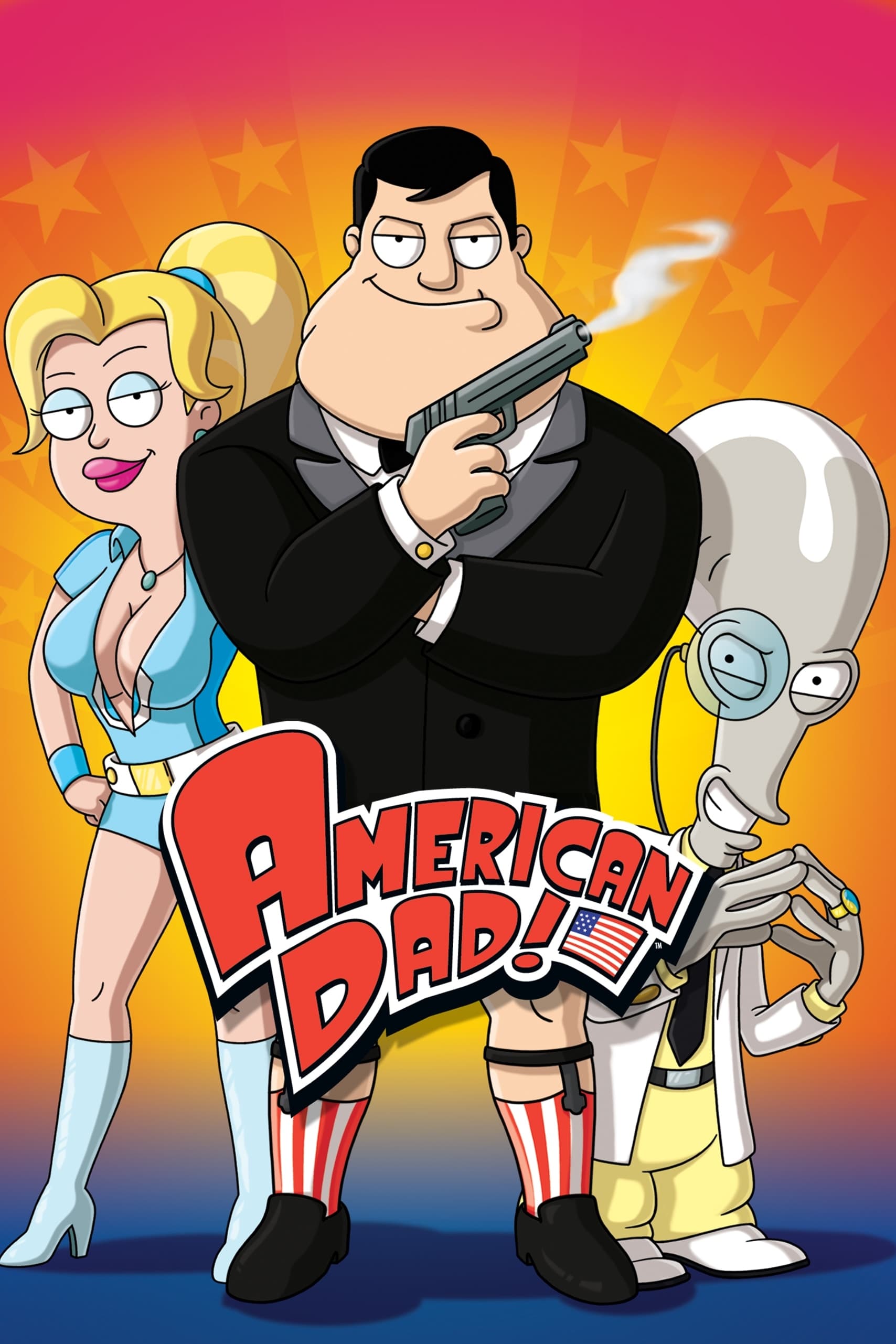 American Dad!
The series focuses on an eccentric motley crew that is the Smith family and their three housemates: Father, husband, and breadwinner Stan Smith; his better half housewife, Francine Smith; their colleg...
TV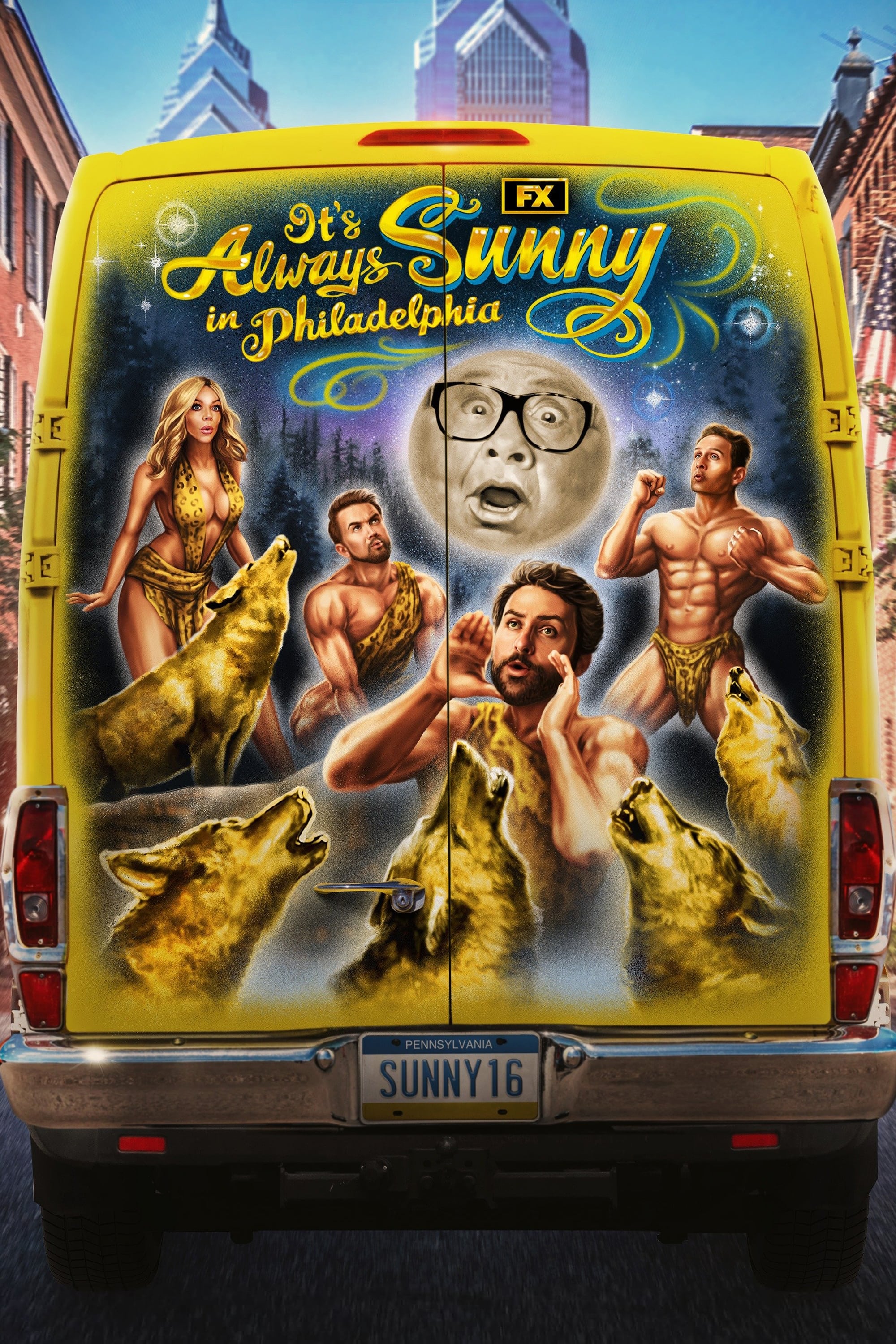 It's Always Sunny in Philadelphia
Four egocentric friends who run a neighborhood Irish pub in Philadelphia try to find their way through the adult world of work and relationships. Their warped views and precarious judgments often lead...
TV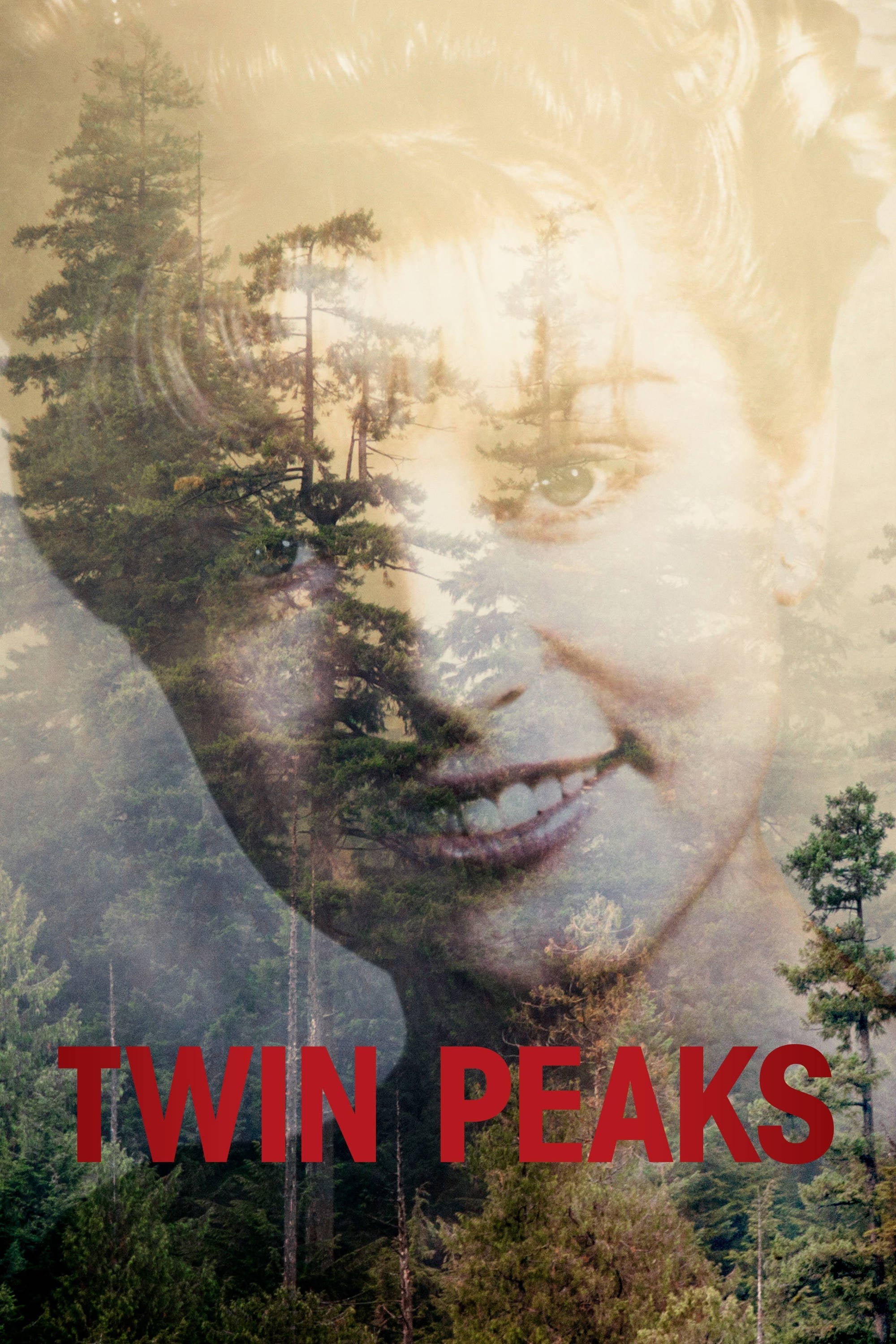 Twin Peaks
Laura Palmer's body was washed up on a beach in Washington state. FBI Special Agent Dale Cooper is called in to investigate her strange demise only to uncover a web of mystery that leads him deep into...