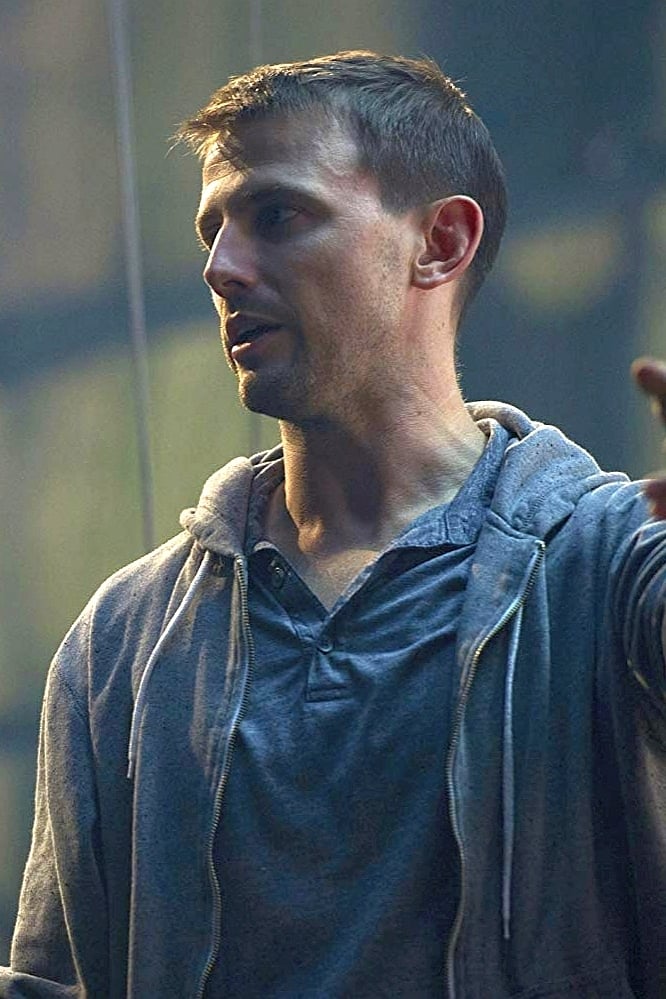 Liam O'Donnell
Known For: Writing · Birthday: 1982-04-12 (39 years old) · Gender: Male · Place of Birth: Randolph, Massachusetts, USA
Biography
Liam O'Donnell was born on April 12, 1982 in Randolph, Massachusetts, USA. He is a producer and writer, known for Beyond Skyline (2017), Skyline (2010) and The Last Savage. He has been married to Phet Mahathongdy since December 12, 2009. They have one child.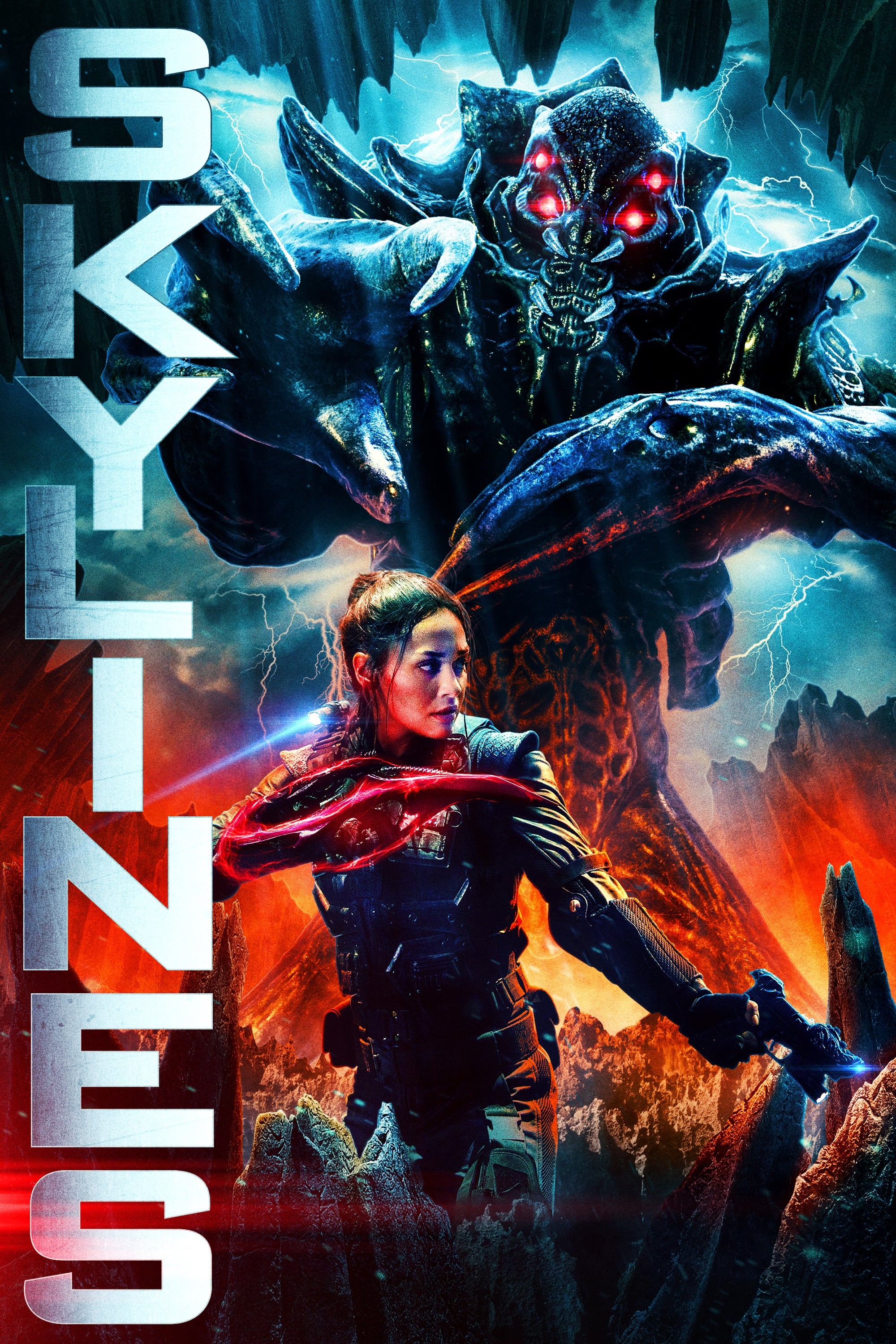 Skylines
Captain Rose Corley must lead a team of elite mercenaries on a mission to the alien world in order to save what's left of humanity when a virus threatens to turn the now earth-dwelling friendly alien ...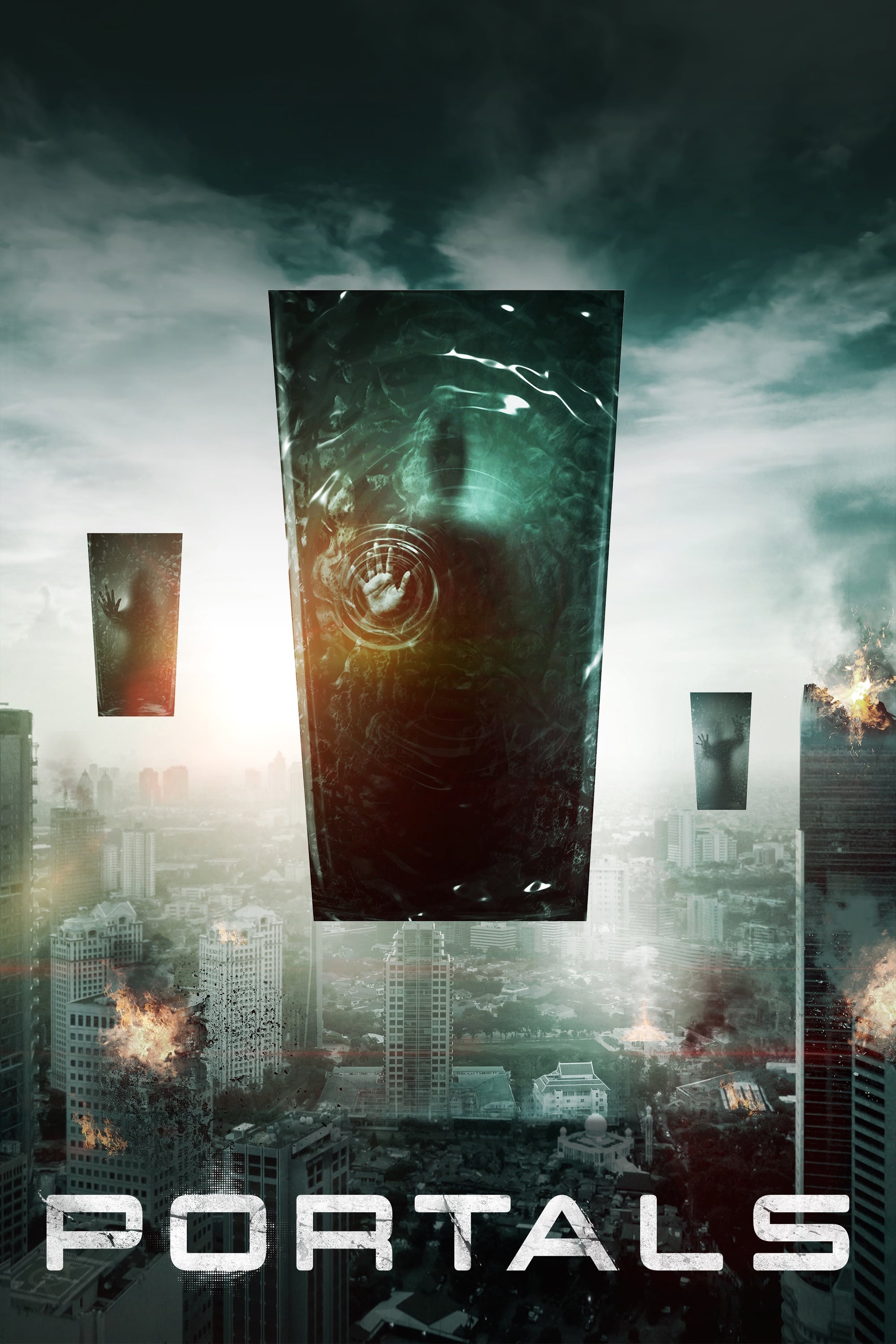 Portals
A series of worldwide blackouts cause millions of mysterious cosmic anomalies to appear everywhere across the planet. Some people are drawn into them with horrifying consequences.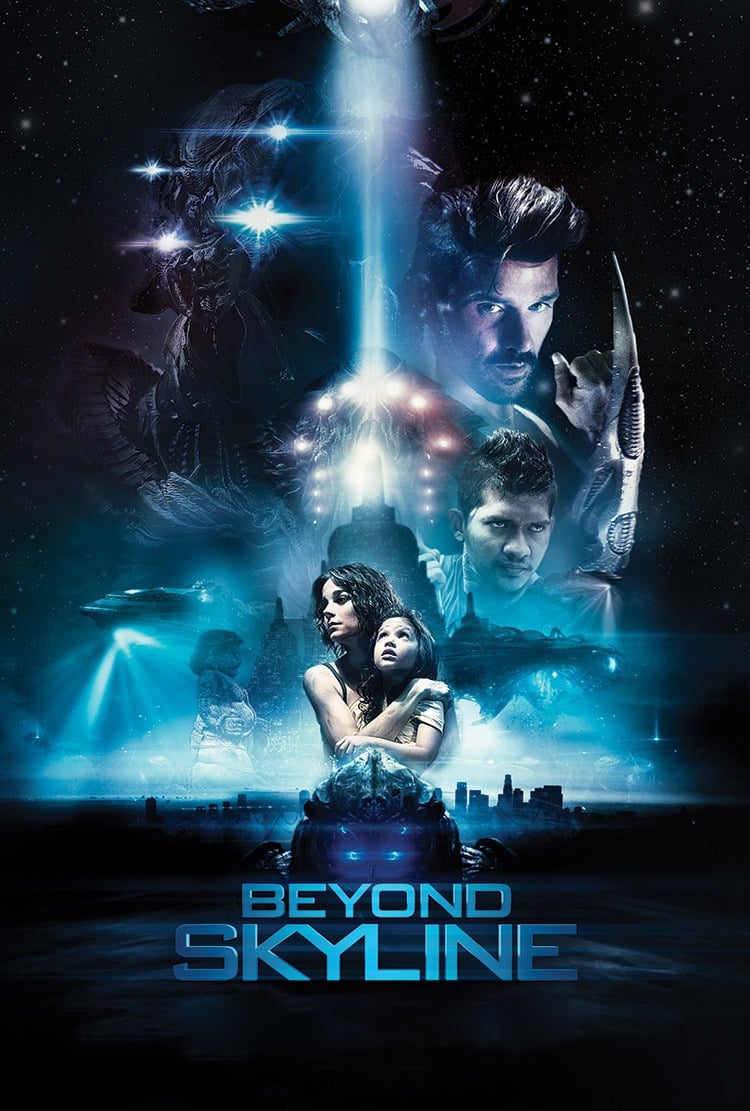 Beyond Skyline
Detective Mark Corley is going to save his son. A group of survivors formed an alliance with him.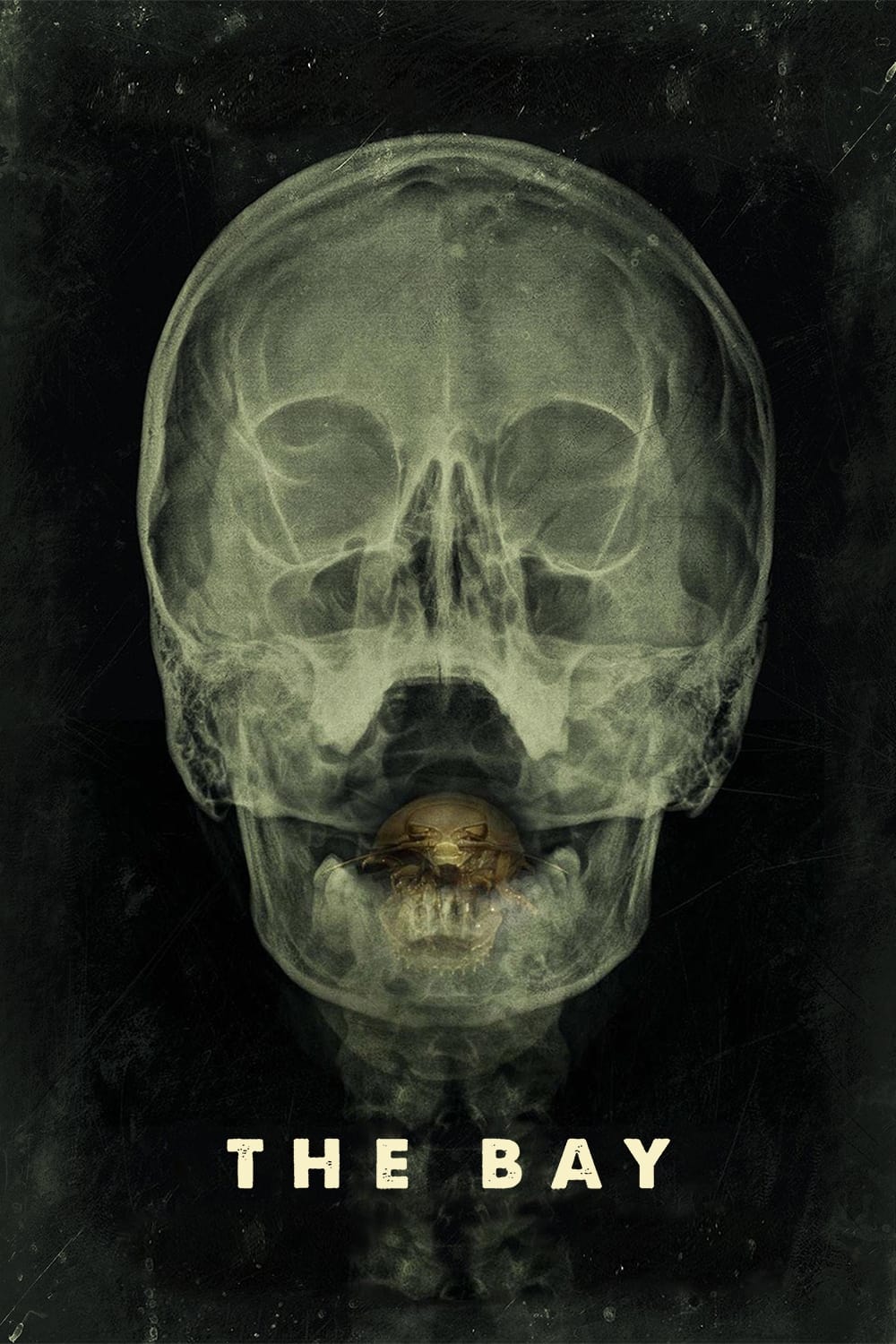 The Bay
Two million fish were on the beach. There were a lot of birds in the sky. On July 4, 2009, a deadly menace swept through the quaint seaside town of Claridge, Maryland, but the harrowing story of what ...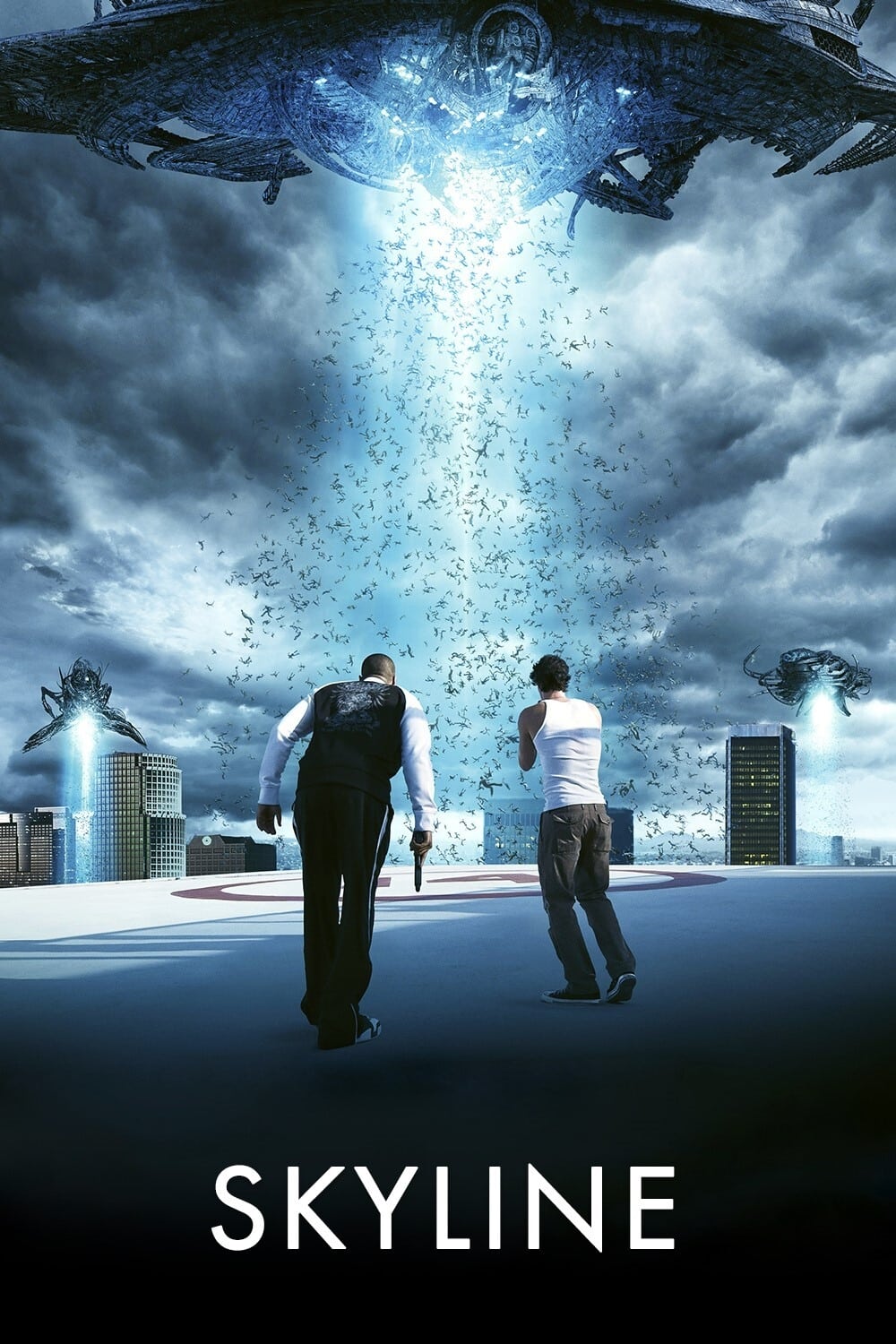 Skyline
When strange lights descend on the city of Los Angeles, people are drawn outside like moths to a flame where an extraterrestrial force threatens to swallow the entire human population off the face of ...