 Chikayo Nakamura
Known For: Directing · Gender: Female
Biography
TV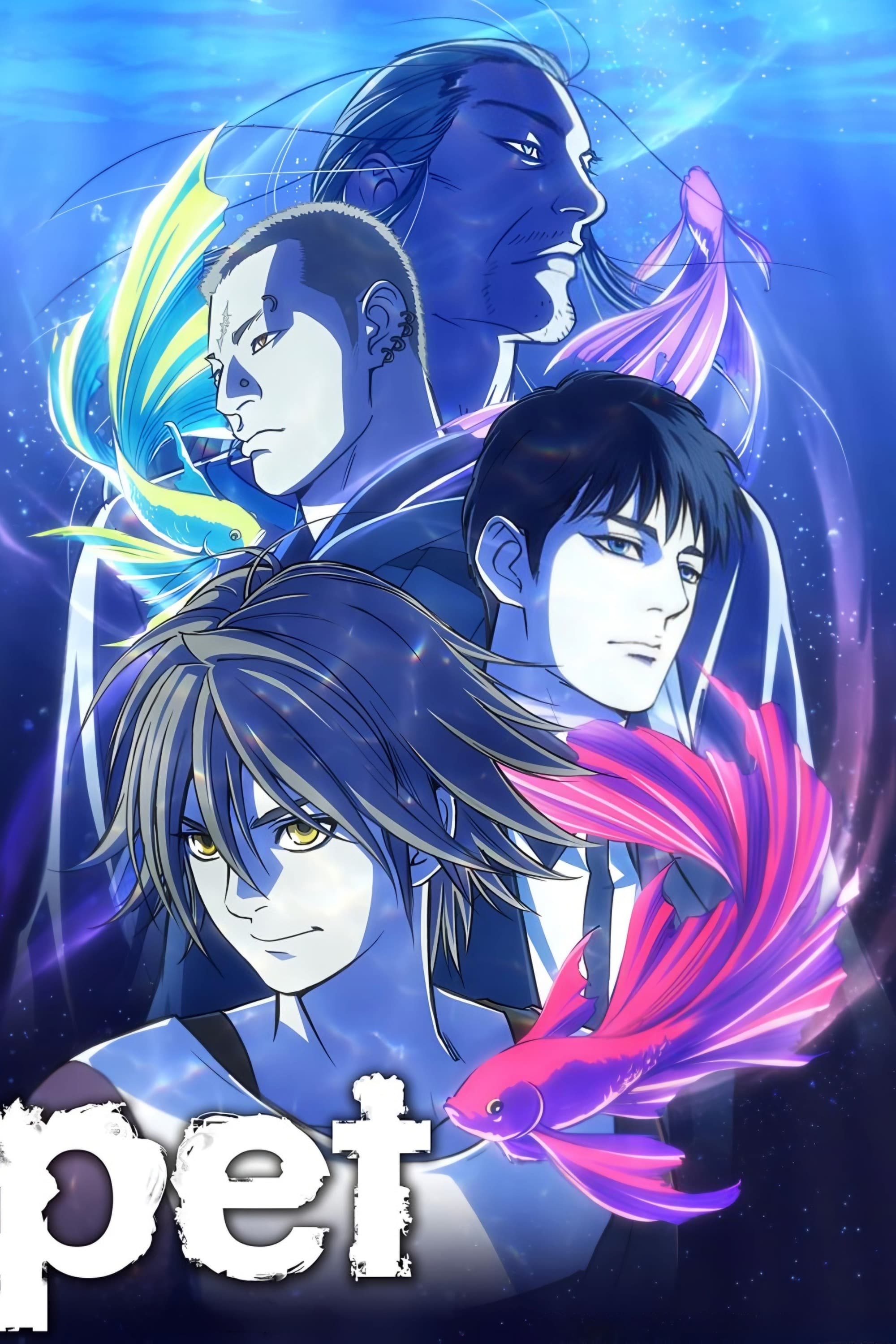 Pet
The psychic suspense story is about people who have the ability to manipulate people's memories. Their powers have been used in the Underworld to cover up incidents. These powers can destroy other peo...
TV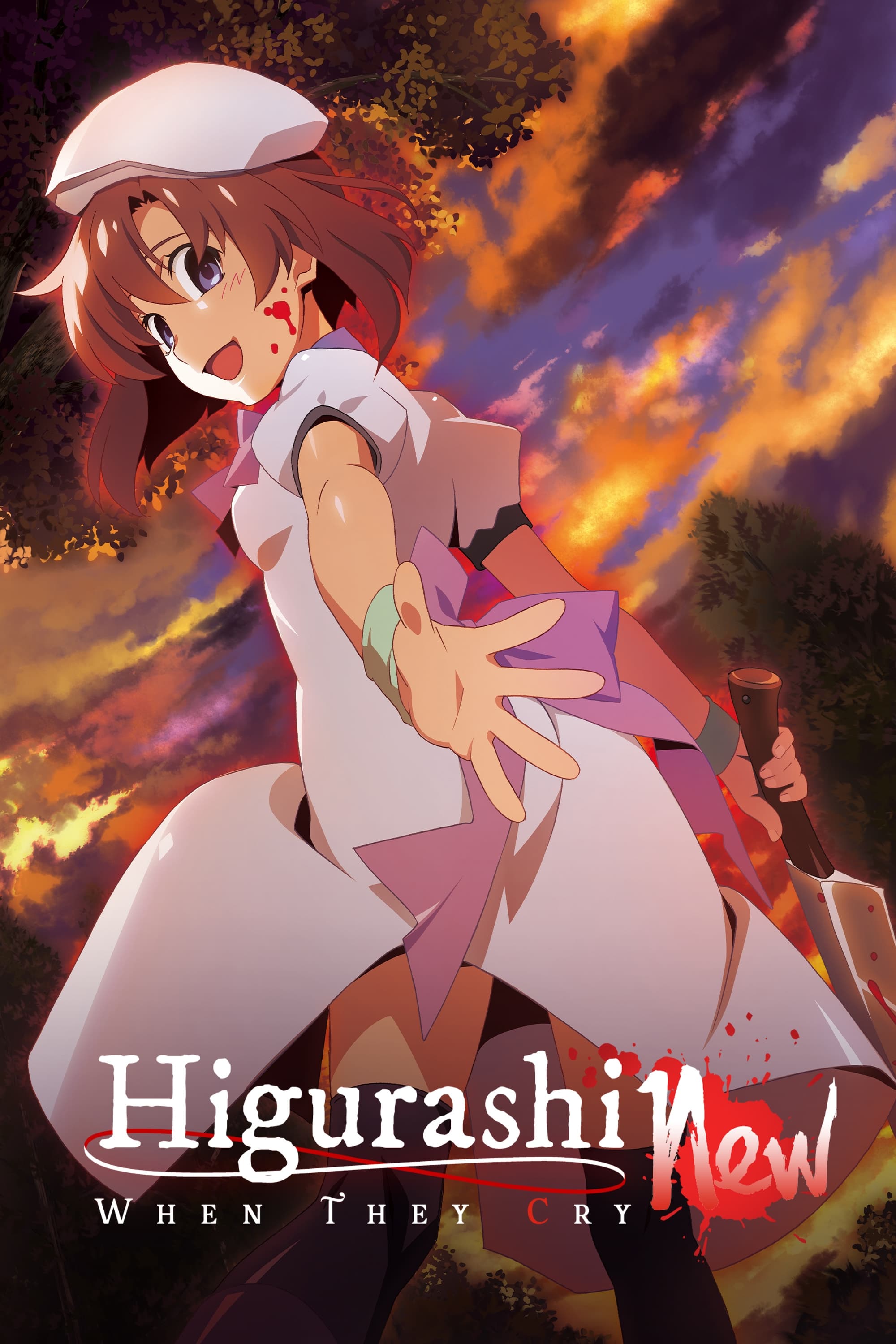 Higurashi: When They Cry - NEW
Keiichi is moving to a village. He arrived in time for the big festival of the year because he made friends with the girls from his school. His feelings of dread continue to grow even though something...
TV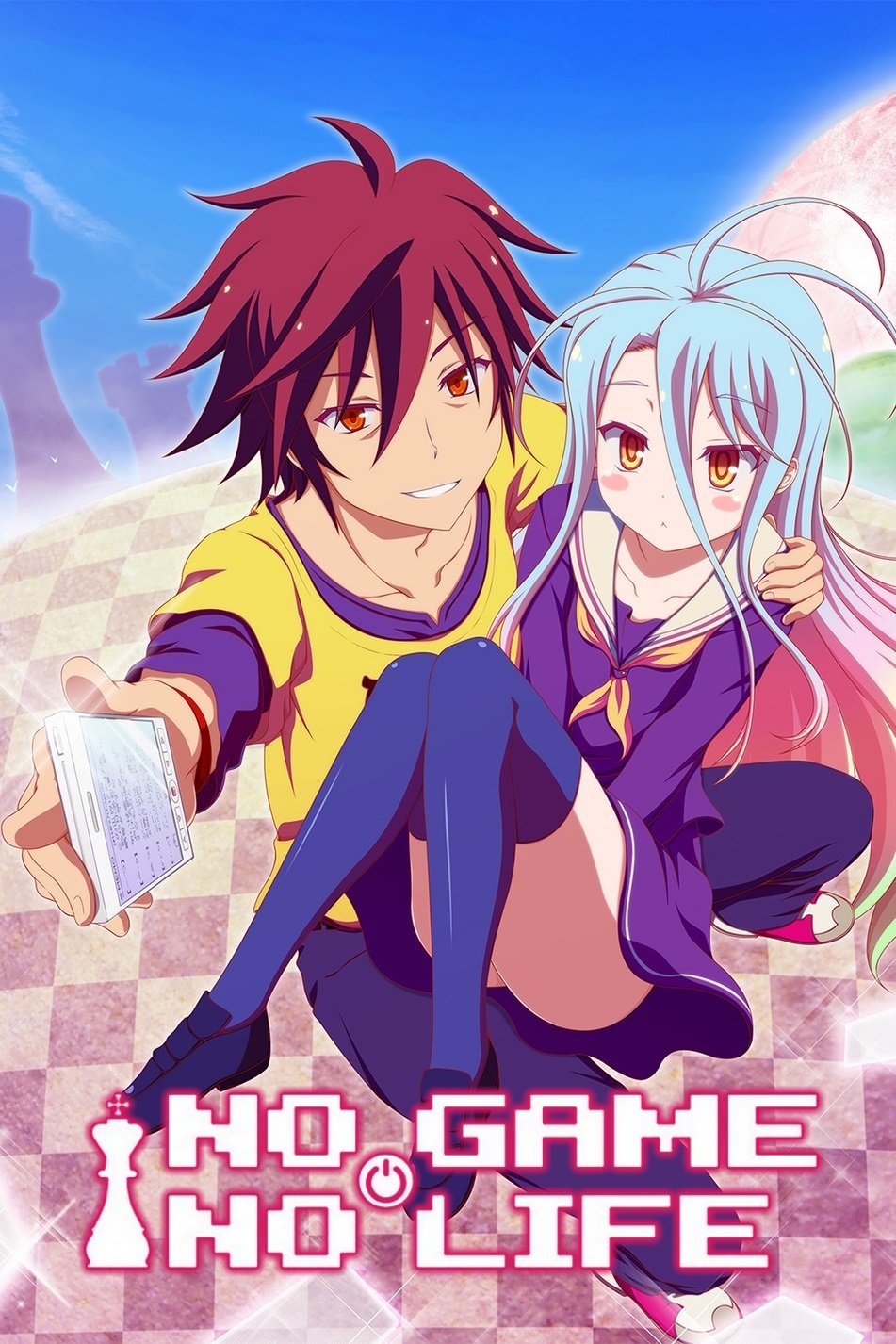 No Game No Life
This is a surreal comedy that follows Sora and Shiro, shut-in NEET siblings and the online gamer duo behind the legendary username "Kuuhaku." They view the real world as just another lousy game; howev...
TV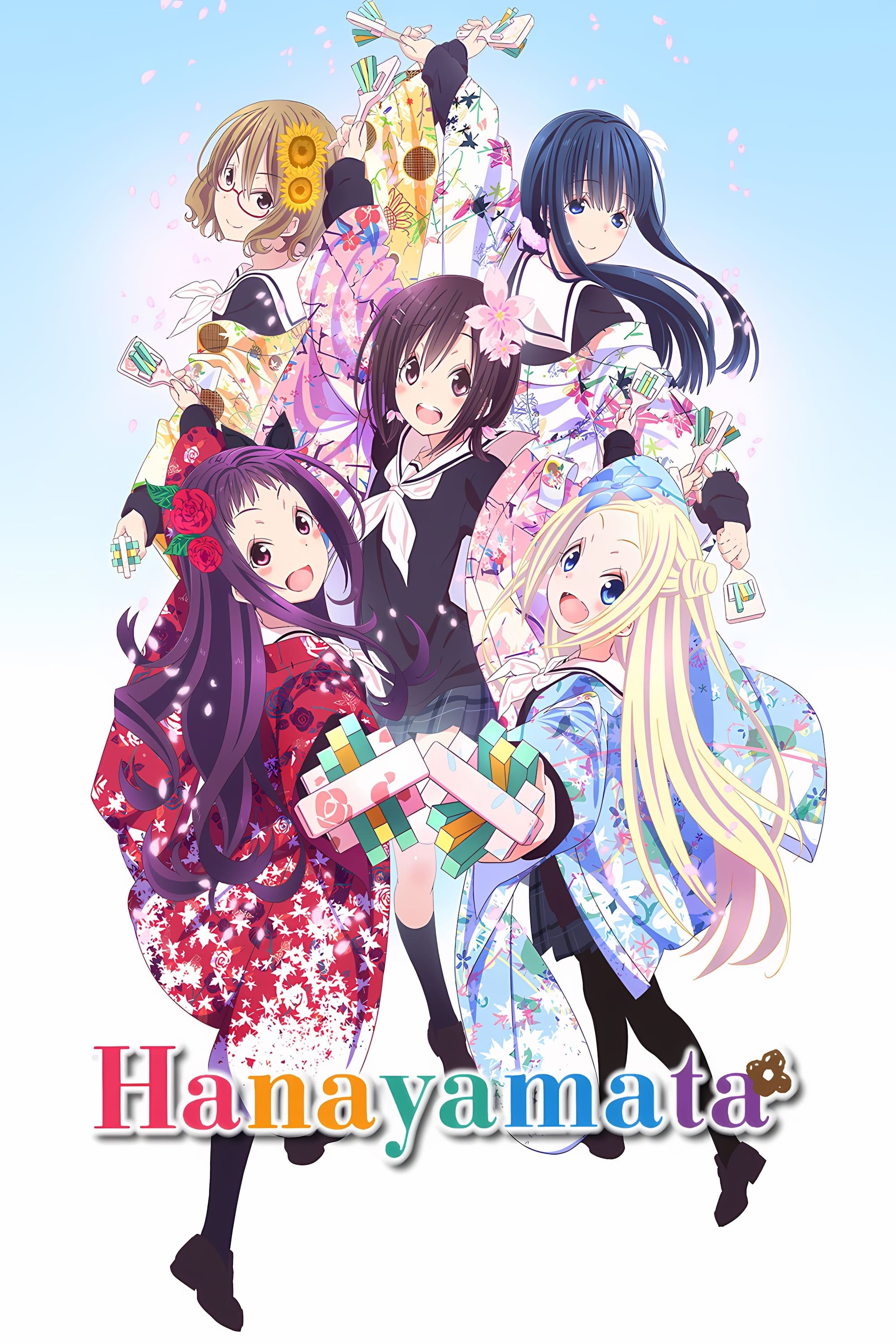 HaNaYaMaTa
A high school girl who is average in every way is named Naru. She has never had the courage to escape her ordinary life, despite her love of fairy tale heroes. One day, she sees Hannah, a transfer stu...
TV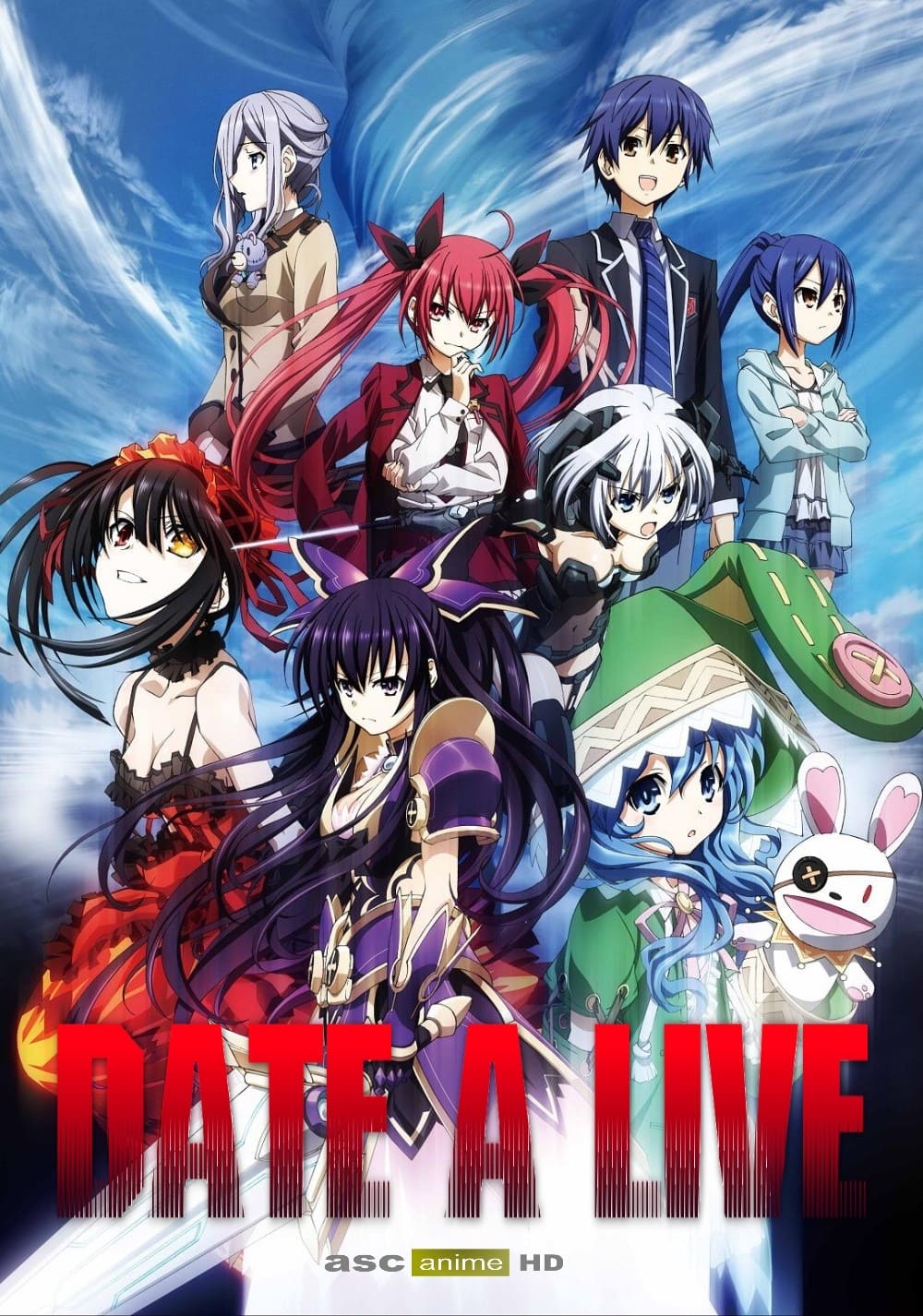 Date a Live
At least 150 million people were killed when a strange phenomenon called a "spacequake" devastated the center of Eurasia thirty years ago. The world has 888-269-5556 888-269-5556 888-269-5556 888-269-...
TV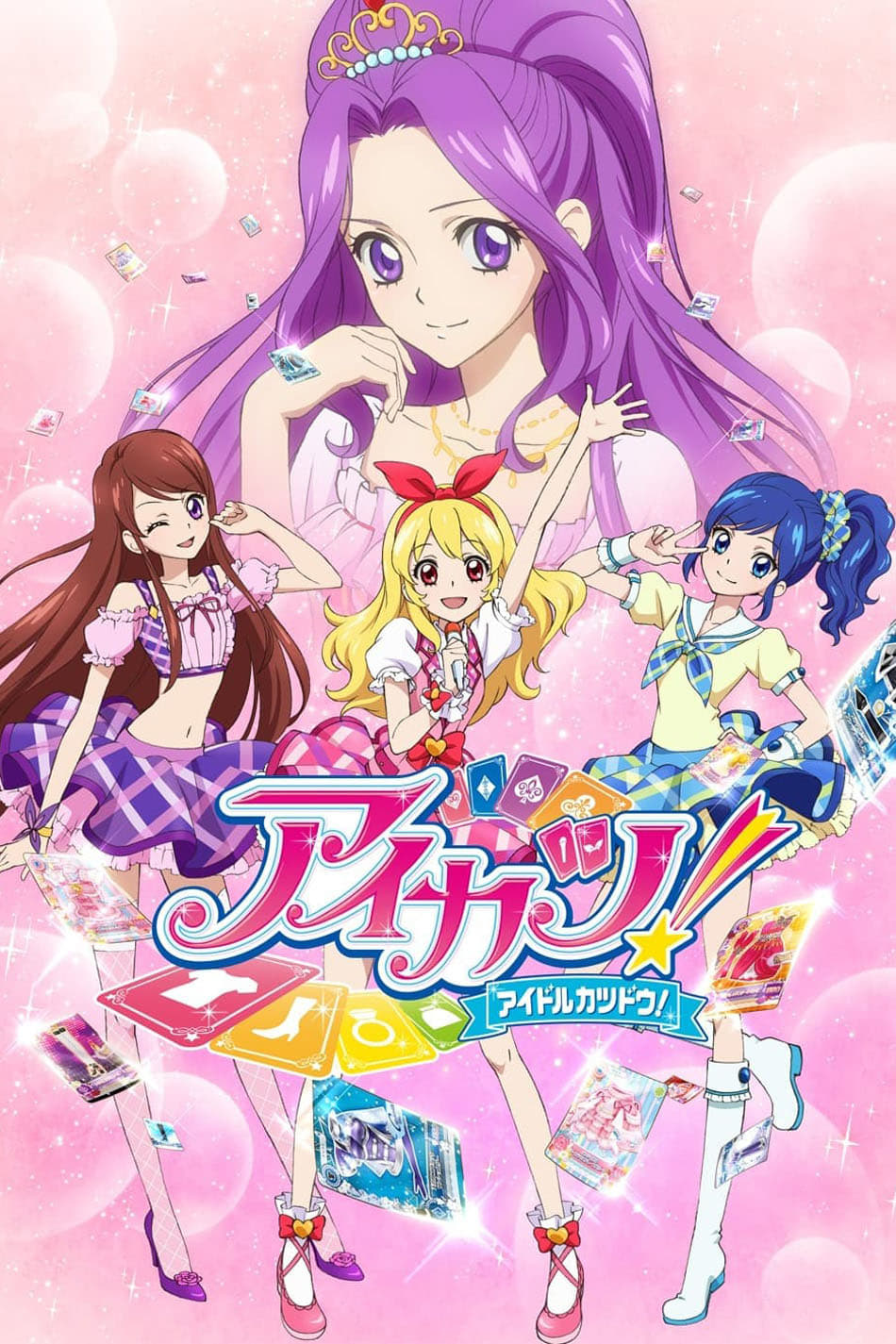 Aikatsu!
The girl is a middle school student. Her whole world is turned upside down when Aoi invites her to join the academy. As she learns what it takes to be an idol, she uses her Aikatsu cards to try out fo...