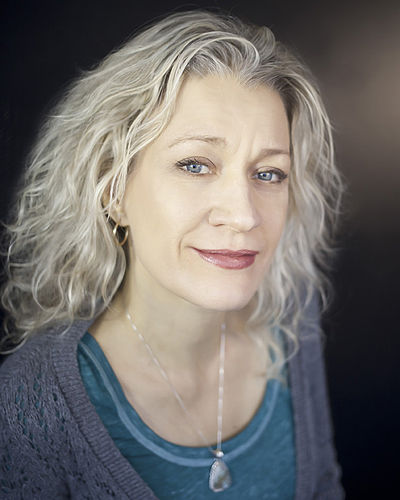 Biography
Diane Adair Gaidry (October 11, 1964 – January 30, 2019) was an American film and theatre actress.She is best known for the character, Simone, in Loving Annabelle, and also starred in The Dogwalker, directed by Jacques Thelemaque. She also supported and forwarded film as co-creator and executive director of the independent filmmaker collective, Filmmakers Alliance.Gaidry died on January 30, 2019 due to liver failure after a battle with cancer.
Personal Life
Gaidry was married twice. She was first married to the Filmmakers Alliance co-creator and director Jacques Thelemaque.Her second husband was Thomas K. Walker. She had two stepdaughters, Bella and Tess Walker, and one stepson, Ian Walker, via her second marriage.
Early Life
Gaidry was born October 11, 1964, on Ellsworth Air Force Base in Rapid City, S.D., the daughter of Barbara (née Cunningham) and Thomas Gaidry, and sister of Brian Gaidry. Diane grew up in Buffalo, New York.She moved to Snyder, New York in her youth and attended Amherst Junior and Senior high schools before graduating from the Buffalo Academy for Visual and Performing Arts in 1982. She earned a bachelor's degree in acting from the New York University Tisch School of the Arts.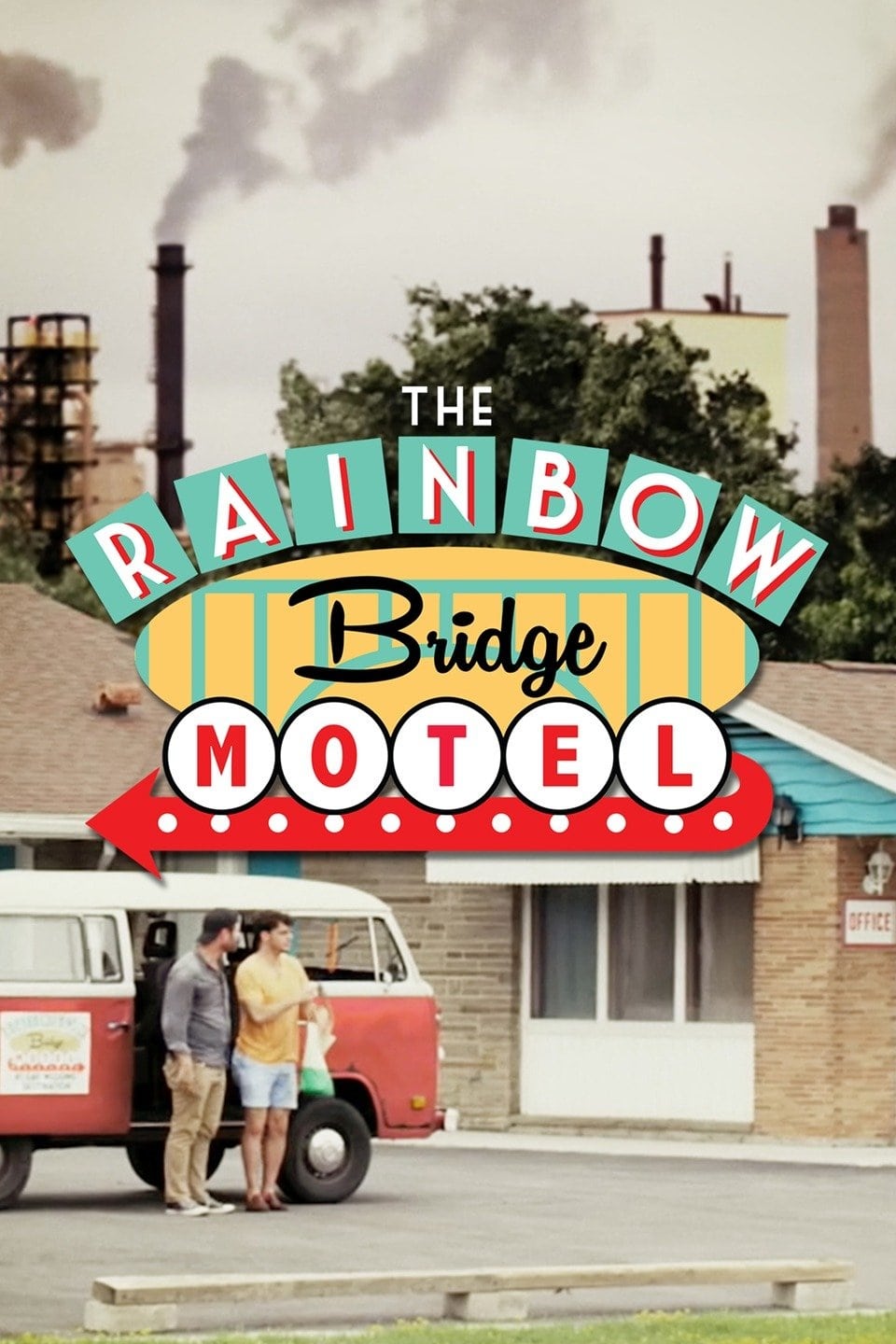 The Rainbow Bridge Motel
When Arizona couple Dean (Chris Modryznski) and Darren's (Cole Burden) dream wedding in Niagara Falls doesn't go quite as they planned, they make the most of it in a ragtag roadside motel run by a pro...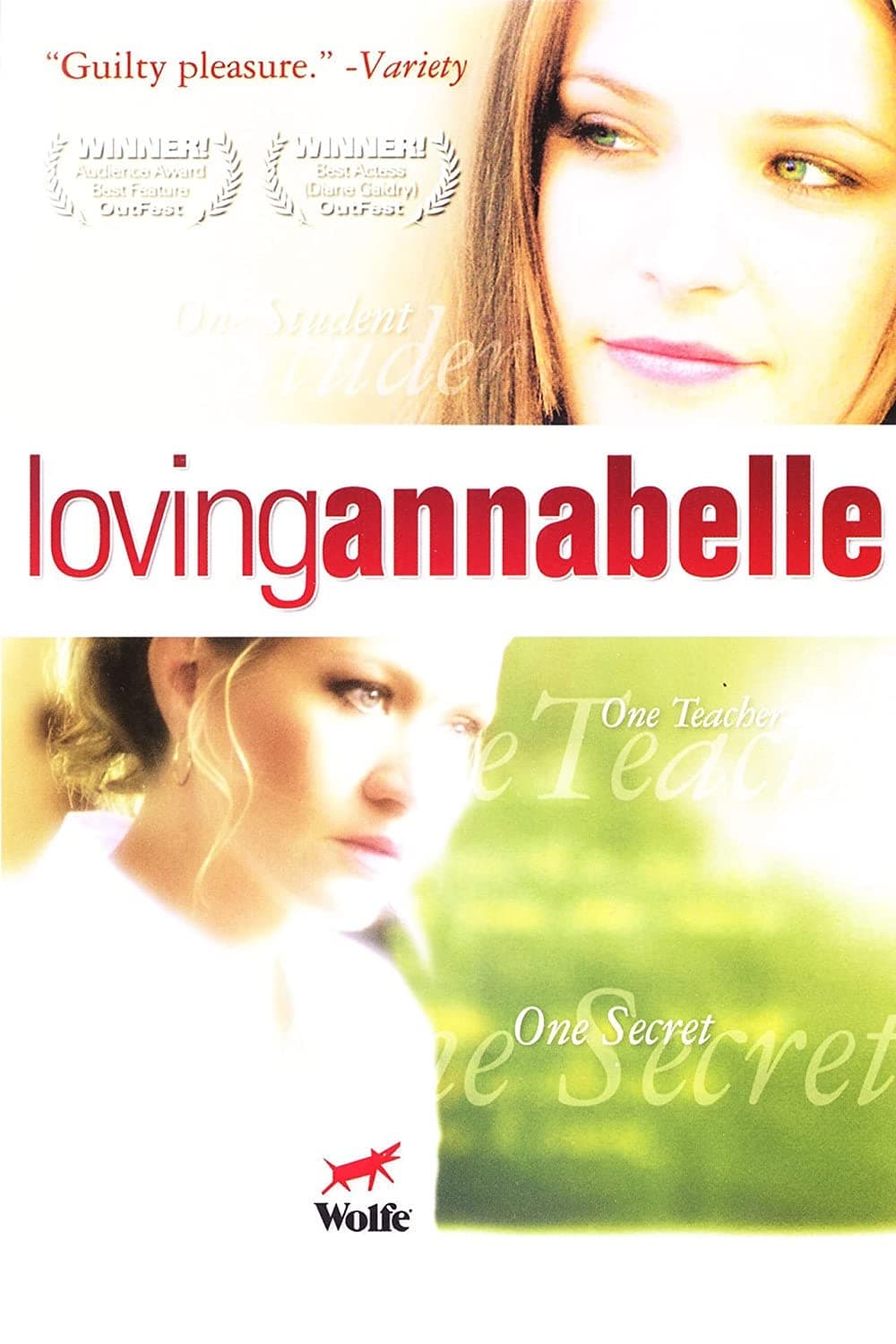 Loving Annabelle
She is a new student. She was kicked out of her first two schools. The sparks fly when sexual chemistry appears between her and her teacher. The woman avoided the law. Need
Petite is in a relationship with a pool hustler and Jane is a stripper. Lou, Jane's mother and a heroin addiction, is a sex worker who works the streets and bars in defiance of the pimps. There is an ...
TV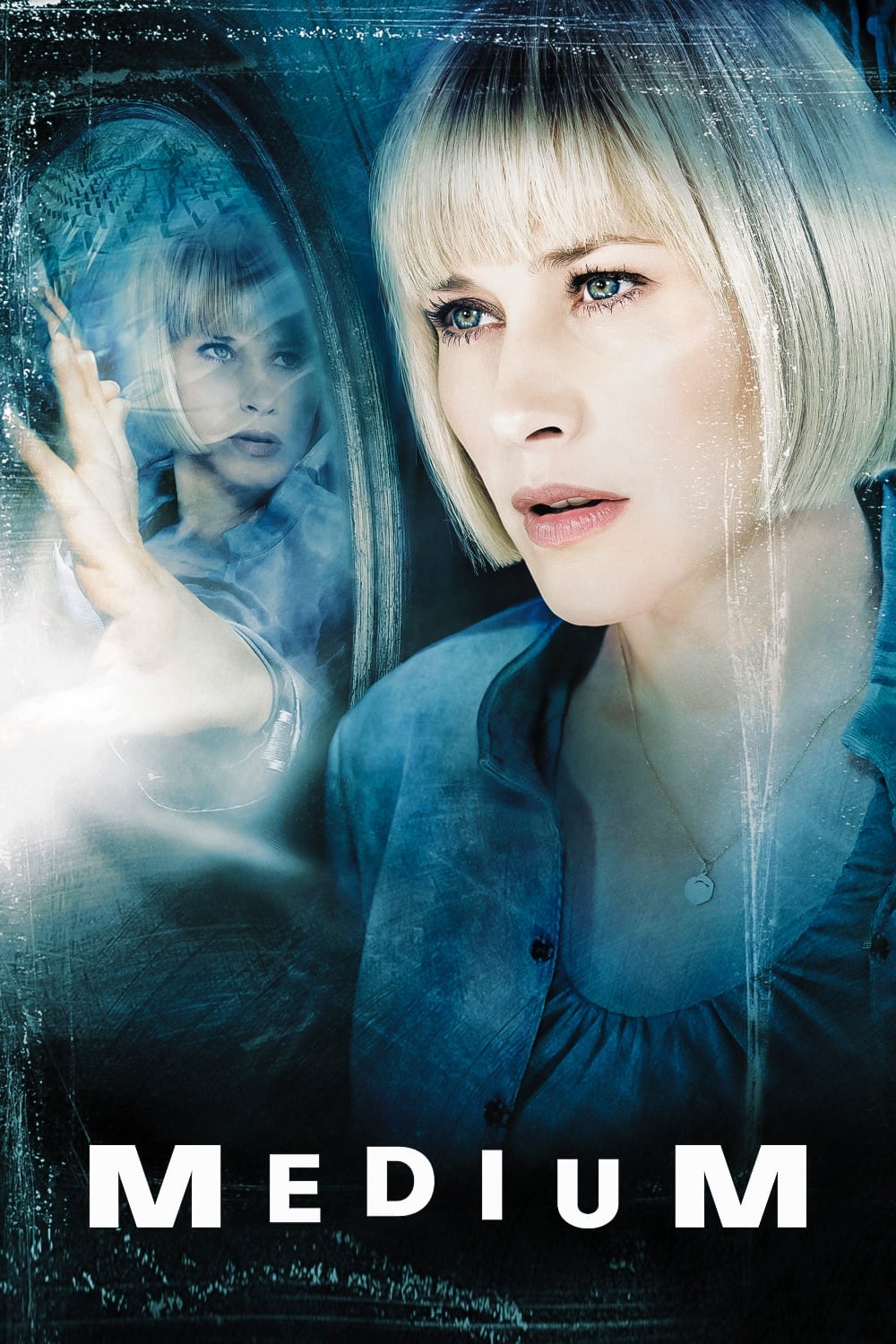 Medium
Allison works in the District Attorney's office and uses her intuition to solve crimes by communicating with the dead. She often gets clues to the location of missing people from her dreams.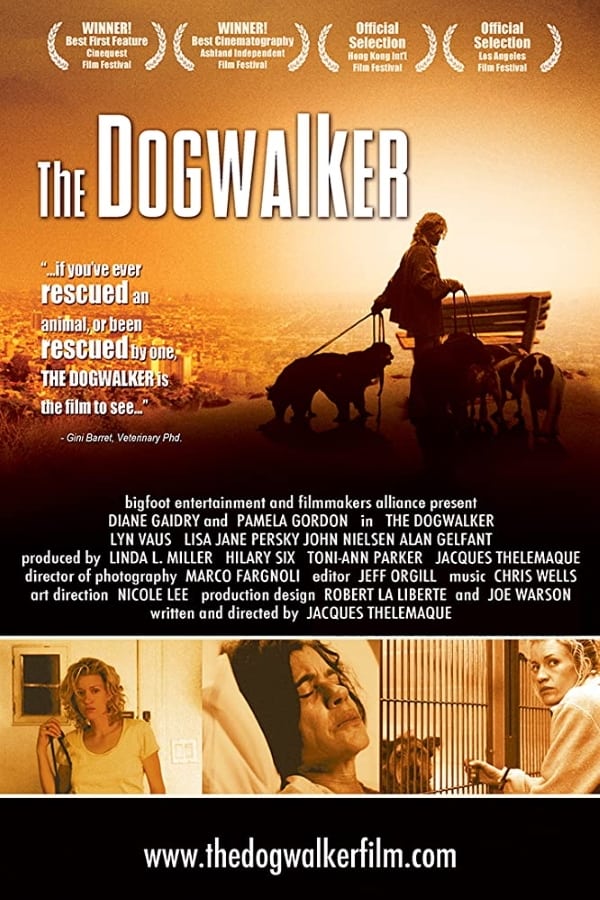 The Dogwalker
The L.A. dog walking scene provides a colorful backdrop for the story of Ellie Moore, damaged goods on the run from her latest abusive boyfriend and on the verge of transformation. She's helped along ... America So Beautiful
The odyssey of a group of Iranian immigrants in Los Angeles, trying to find their place in America amidst the unfolding of the 1979 Iran hostage crisis is the subject of this film.