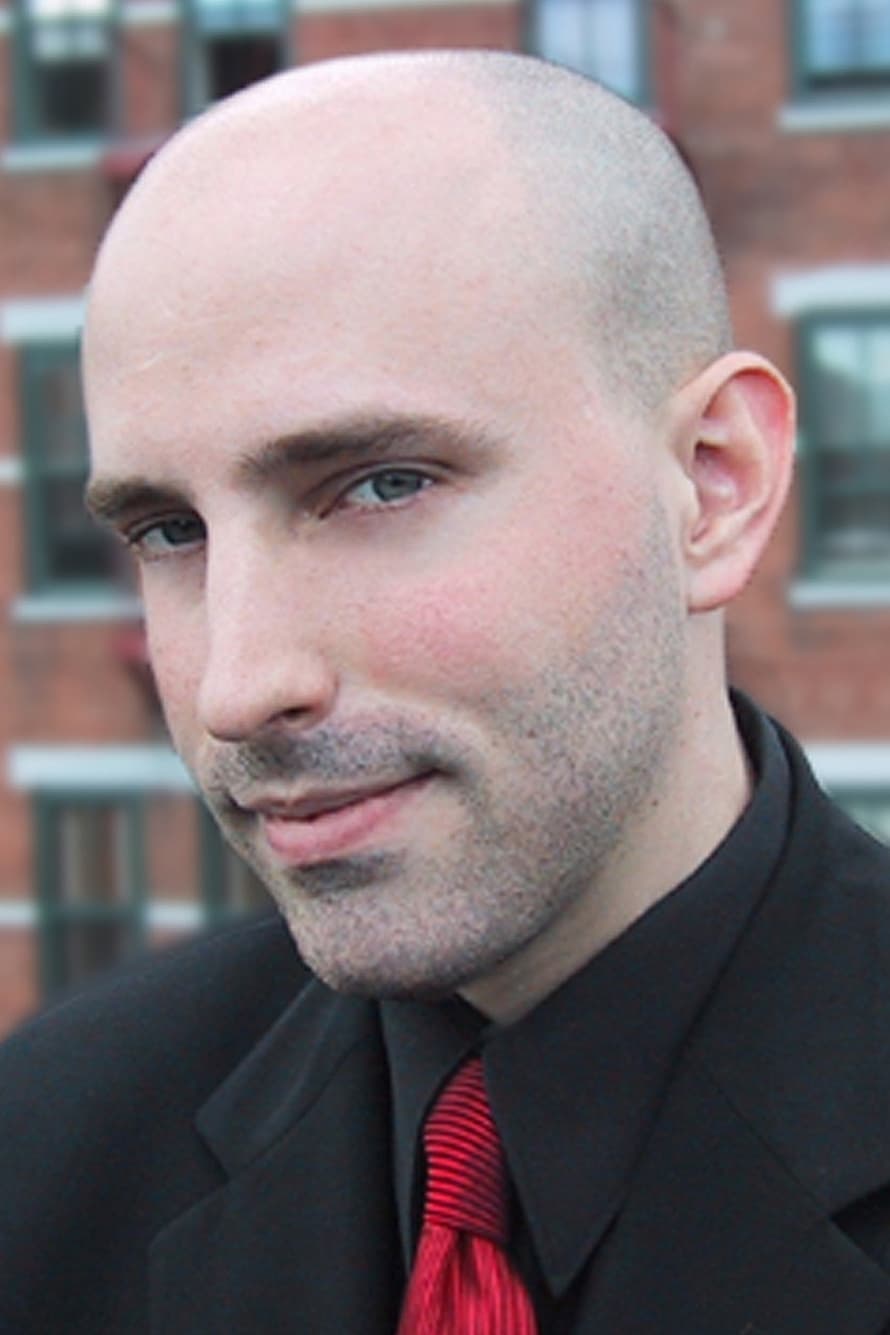 Biography
Brian K. Vaughan (born July 17, 1976) is an American comic book and television writer, best known for the comic book series Y: The Last Man, Ex Machina, Runaways, Pride of Baghdad, Saga, and, most recently, Paper Girls.Vaughan was a writer, story editor and producer of the television series Lost during seasons three through five. He was nominated for a Writers Guild of America Award for Best Dramatic Series at the February 2009 ceremony for his work on the fourth season. The writing staff was nominated for the award again at the February 2010 ceremony for their work on the fifth season. He was formerly the showrunner and executive producer of the TV series Under the Dome.Wired describes Vaughan's comics work as "quirky, acclaimed stories that don't pander and still pound pulses". His creator-owned comics work is also characterized by "finite, meticulous, years-long story arcs", on which Vaughan comments, "That's storytelling, with a beginning, a middle, and an end. Something like Spider-Man, a book that never has a third act, that seems crazy." In 2007, Erik Malinowski, also of Wired, called Vaughan "the greatest comic book visionary of the last five years", comparing him to Frank Miller, Alan Moore, Paul Pope, and Steve Niles, and praised his addition to the TV series Lost as redeeming that series' third season.For his writing, Vaughan has won 14 Eisner Awards, 14 Harvey Awards, as well as a Hugo Award.
Personal Life
Vaughan and his wife, a native of Ottawa, Ontario, Canada and playwright, live in Los Angeles and have two children. They also have a pet Dachshund named Hamburger that has been repeatedly referenced as Vaughan's aide in selecting letters for the Saga letter column, including appearing in an illustration of Vaughan and Staples that was included in a 2013 Time magazine story on Saga.
Early Life
Brian K. Vaughan was born July 17, 1976 in Cleveland, Ohio, to Geoffrey and Catherine Vaughan. He grew up in Rocky River and Westlake. Vaughan and his older brother are both fans of writer Peter David, and according to Vaughan, their adolescent comics reading was largely defined by a shared love of David's 12-year run on The Incredible Hulk. Vaughan also cites Joss Whedon as the reason he wanted to become a writer, a decision he made while attending St. Ignatius High School, from which he graduated in 1994. Vaughan attended the New York University Tisch School of the Arts to study film. While a student there, Vaughan took part in Marvel Comics's Stan-hattan Project, a class for fledgling comic book writers.
TV
Y: The Last Man
In a post- apocalyptic world, every male mammal has been wiped out except for one human. The new world order of women will look at race, class and survival.
TV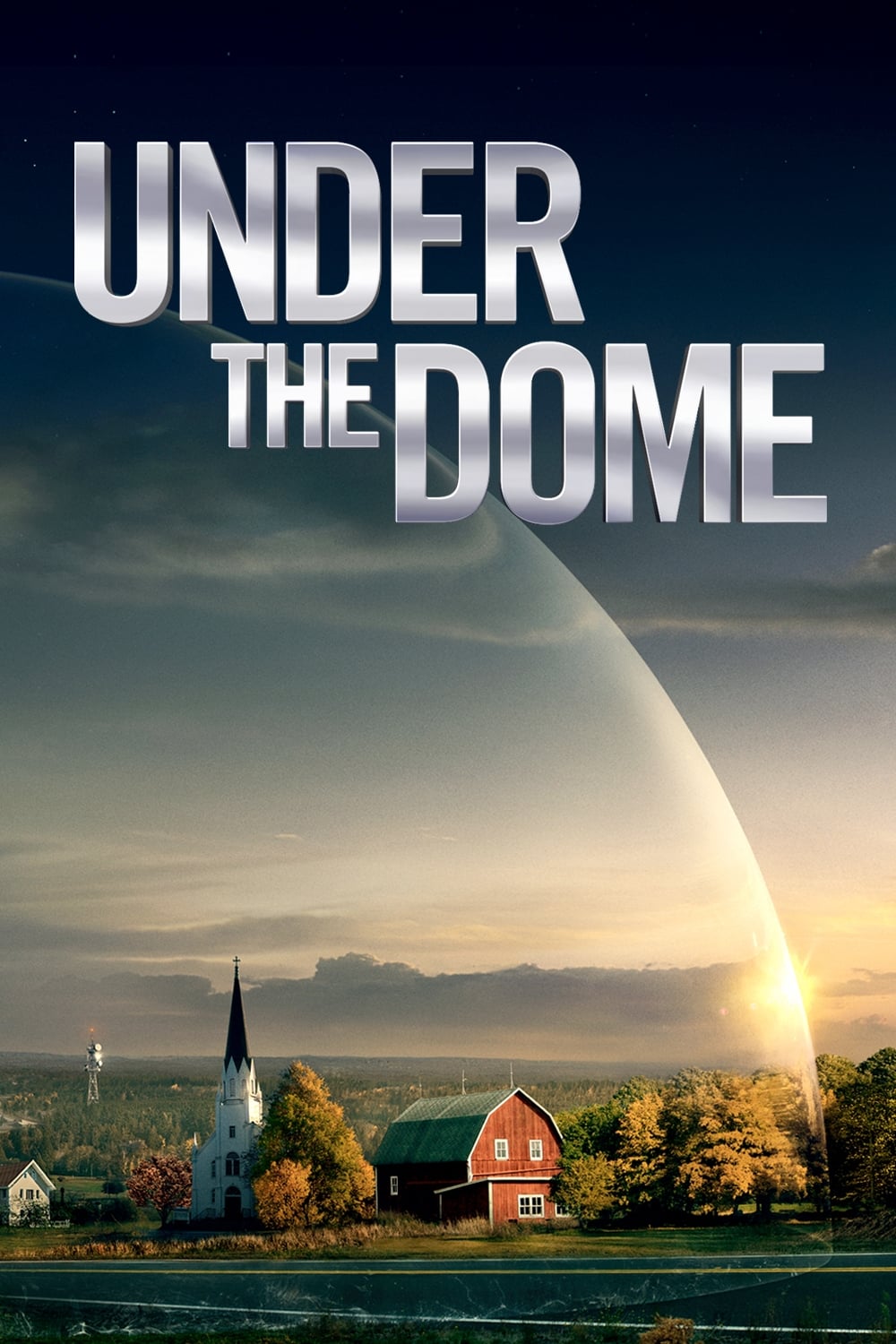 Under the Dome
The town has been sealed off from the rest of the world. While military forces, the government and the media attempt to break it down, a small group of people inside try to figure out what the dome is...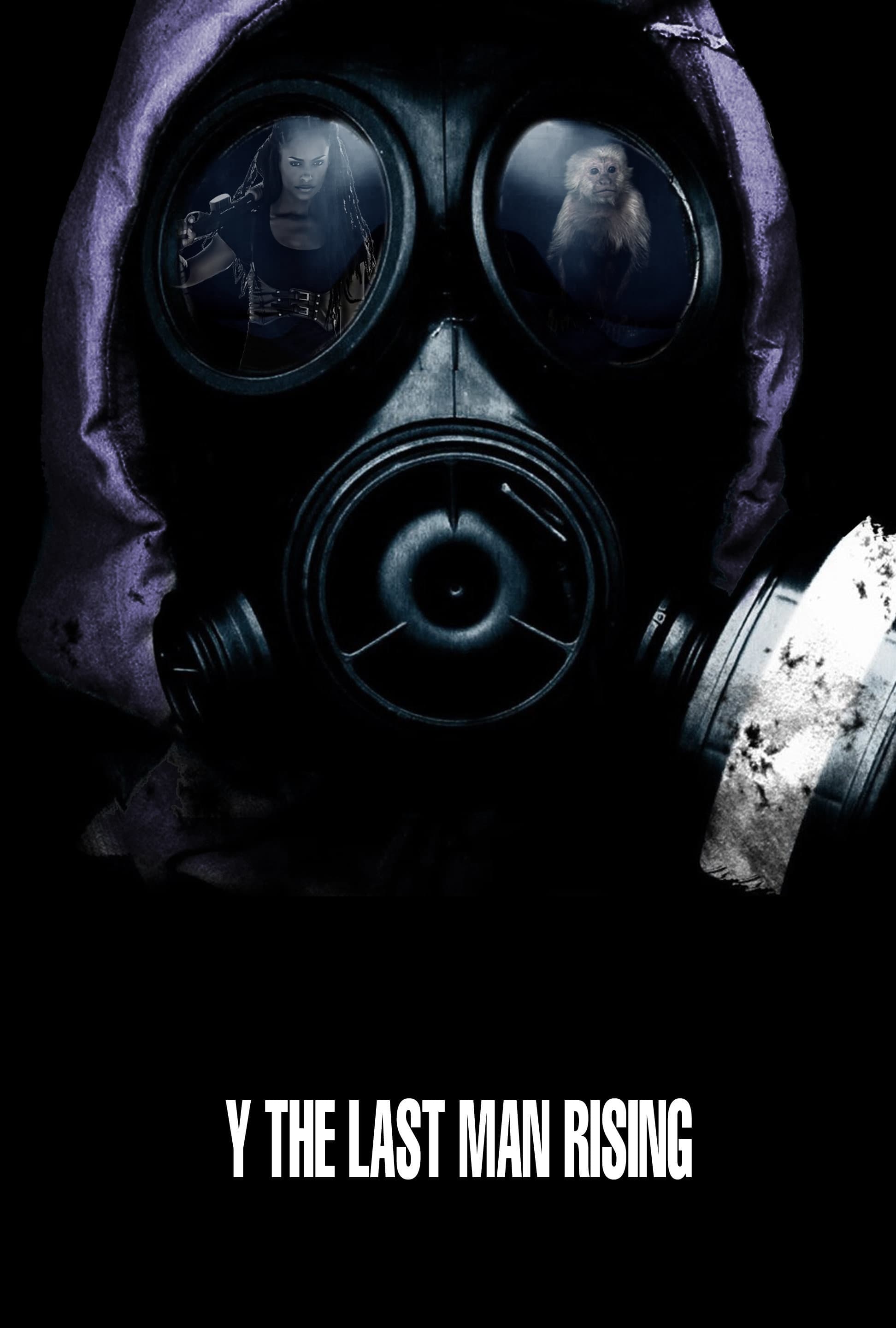 Y: The Last Man Rising
Based on one of the most critically acclaimed comics of all time. A mysterious plague has wiped out all men on the planet, and women are left to pick up the pieces of society. The only surviving man i...
TV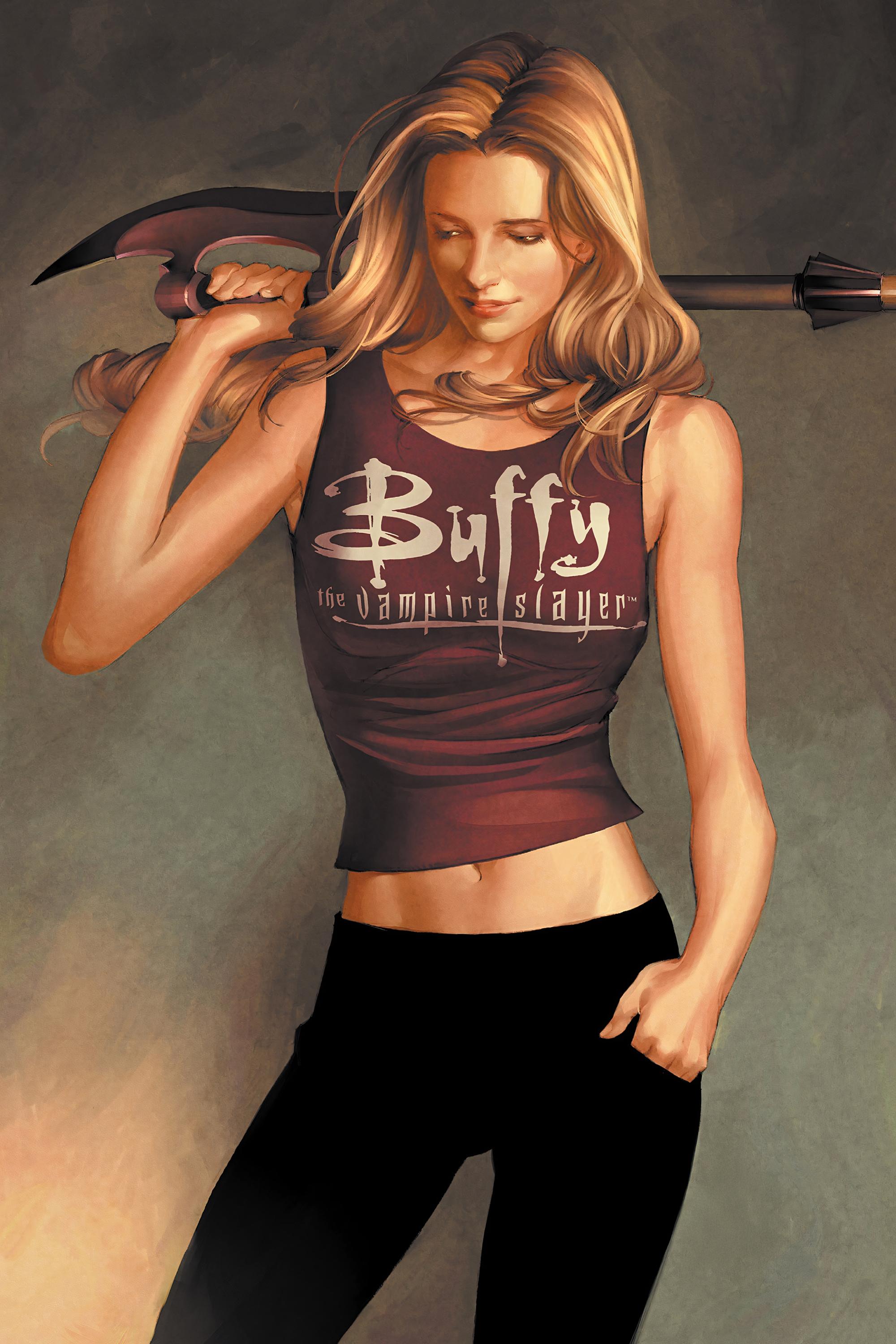 TV
Lost: Missing Pieces
There are 13 never-before-seen stories from the 'Lost' flashbacks. The stories give more information about the past days of the island characters.
TV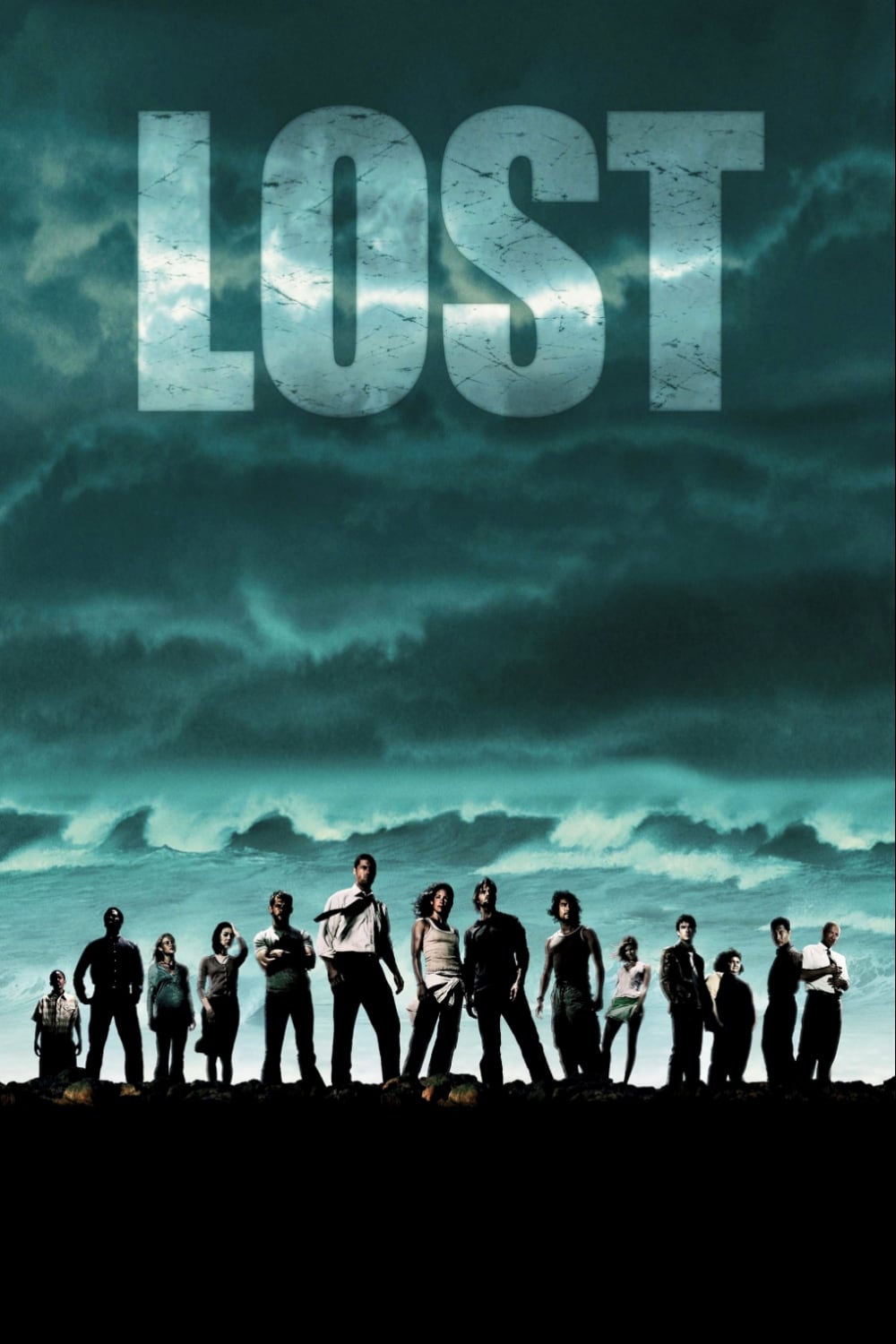 Lost
The survivors of a plane crash must work together to survive. There are many secrets on the island.