Biography
Taylor was born in Boston and grew up with her four brothers in Chapel Hill, North Carolina, where her father Isaac Taylor was dean of the medical school at the University of North Carolina. Her mother, Trudy, grew up in Newburyport, Massachusetts, and received training as a lyric soprano in Boston. Taylor formed her first band at age 15 and had her first record deal with Atlantic Records four years later. Produced by her manager at the time, Peter Asher, she released her debut album Sister Kate in 1971. Her second album, the 1978 self-titled Kate Taylor, was produced by her brother James and Lew Hahn on Columbia Records. The following year Taylor released It's in There, produced by Barry Beckett at the famed Muscle Shoals studios.
TV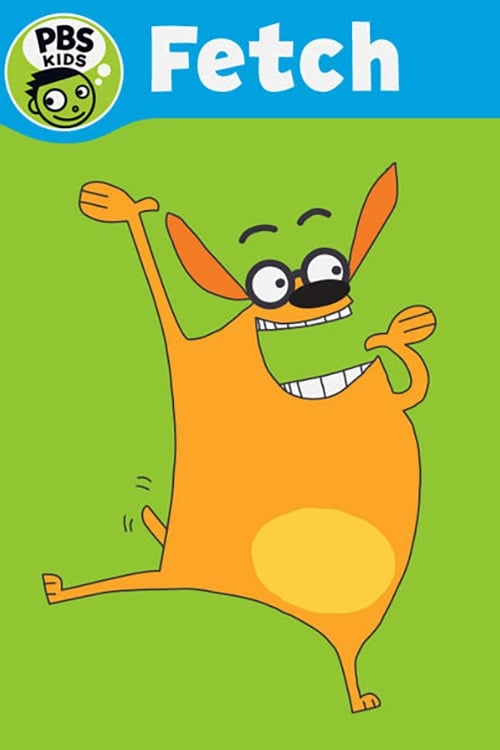 Fetch! with Ruff Ruffman
Fetch! with Ruff Ruffman, sometimes shortened as Fetch!, is a children's television series for children ages 6–12 on PBS during the PBS Kids Go! block of educational programming. It is a game show/rea...
TV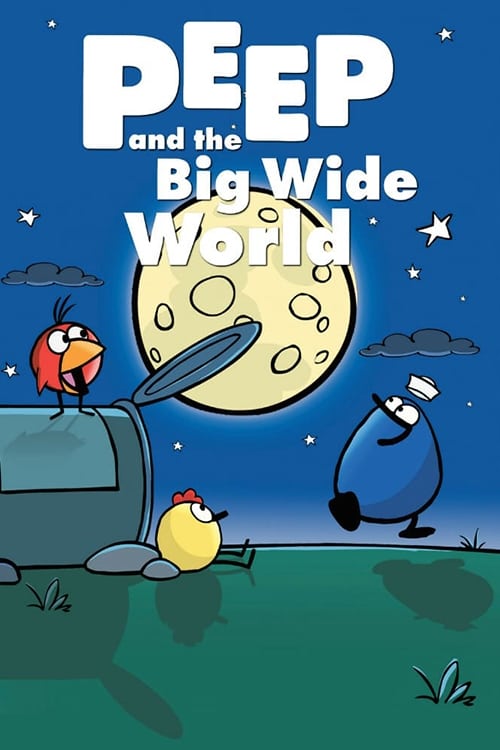 Peep and the Big Wide World
Nature and basic science concepts are taught in the cartoon Peep and the Big Wide World. The main characters are a yellow baby chick, a blue drake, and a baby red bird. The current show, narrated by J...
TV
Zoom
The series was originally aired on Public Broadcasting Service from January 4, 1999 to June 24, 2005 for ages 8 and up. It was a remake of a 1972 show. WGBH-TV in Boston produced both versions. Early ...