Biography
Rohan Anthony Marley (born 19 May 1972) is a Jamaican entrepreneur and former football player. He is the son of reggae artist Bob Marley and Janet Hunt. He was born during his father's marriage to Rita, and went to live with her from the age of four until moving to live with Marley's mother after his father died of cancer in Miami in 1981.A 1991 graduate of Miami Palmetto Senior High School, Marley played linebacker for the University of Miami, where he played alongside Dwayne Johnson, Warren Sapp and Ray Lewis. In 1993, he led the Hurricanes with 95 tackles. He later played professional football in the Canadian Football League with the Ottawa Rough Riders.
Personal Life
On 18 March 1993, while a sophomore in college, Marley married his girlfriend Geraldine Khawly. They had a daughter, Eden (b. 1994), and a son, Nico (b. 1995), a linebacker who played at Tulane and was signed by the Washington Redskins in 2017.Marley met musician Lauryn Hill in 1996 and they had five children: Zion David (b.1997), Selah Louise (b. 1998), Joshua Omaru (b. 2001), John Nesta (b. 2002), and Sarah (b. 2008). Marley and Hill lived apart for most of their relationship, which ended in 2009. Marley took temporary custody of their five children while Hill served a three-month prison sentence for tax evasion in 2013. Hill sometimes referred to Marley as her husband, but they never married.In 2003, Rolling Stone suggested that Marley had never divorced Khawly. However, in 2011, Marley produced a Haitian divorce decree which demonstrated that he had divorced Khawly in 1996.Marley was briefly engaged to Isabeli Fontana, but the engagement ended in early 2013.On March 23, 2019, Marley married Brazilian model Barbara Fialho in Montes Claros, Brazil. On August 1, 2019, Fialho gave birth to their first child, Maria Fialho Marley.
TV
A Taste of Marley
Rohan Marley, son of legendary musician Bob Marley, reconnects with his roots as he goes on a journey to explore the food and music of his native Jamaica.
TV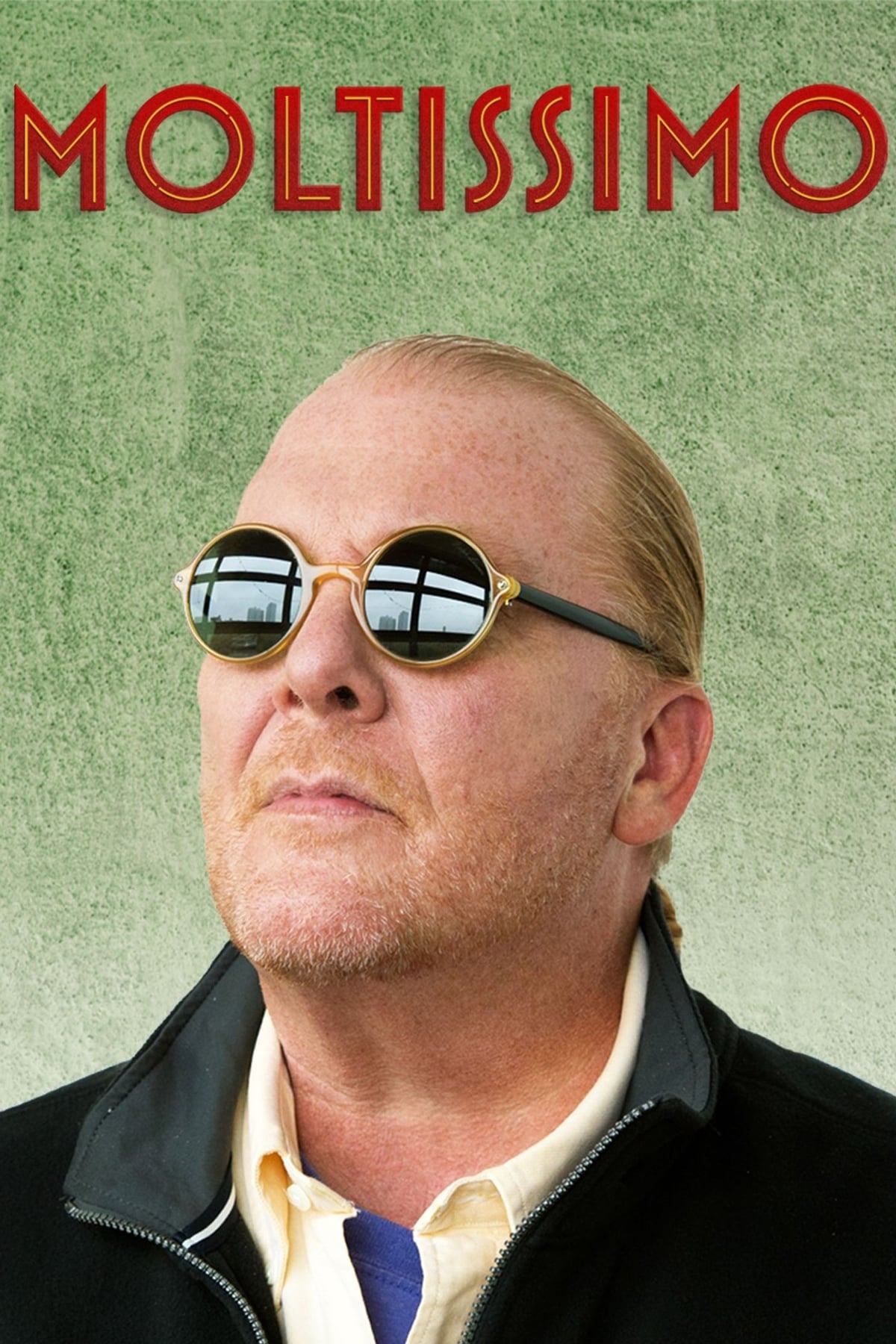 Moltissimo
Vice's online cookery video channel - Test Kitchen and treat special guests to personalized meals made with ingredients straight from the rooftop garden is being taken over by chef, author, and restau...
TV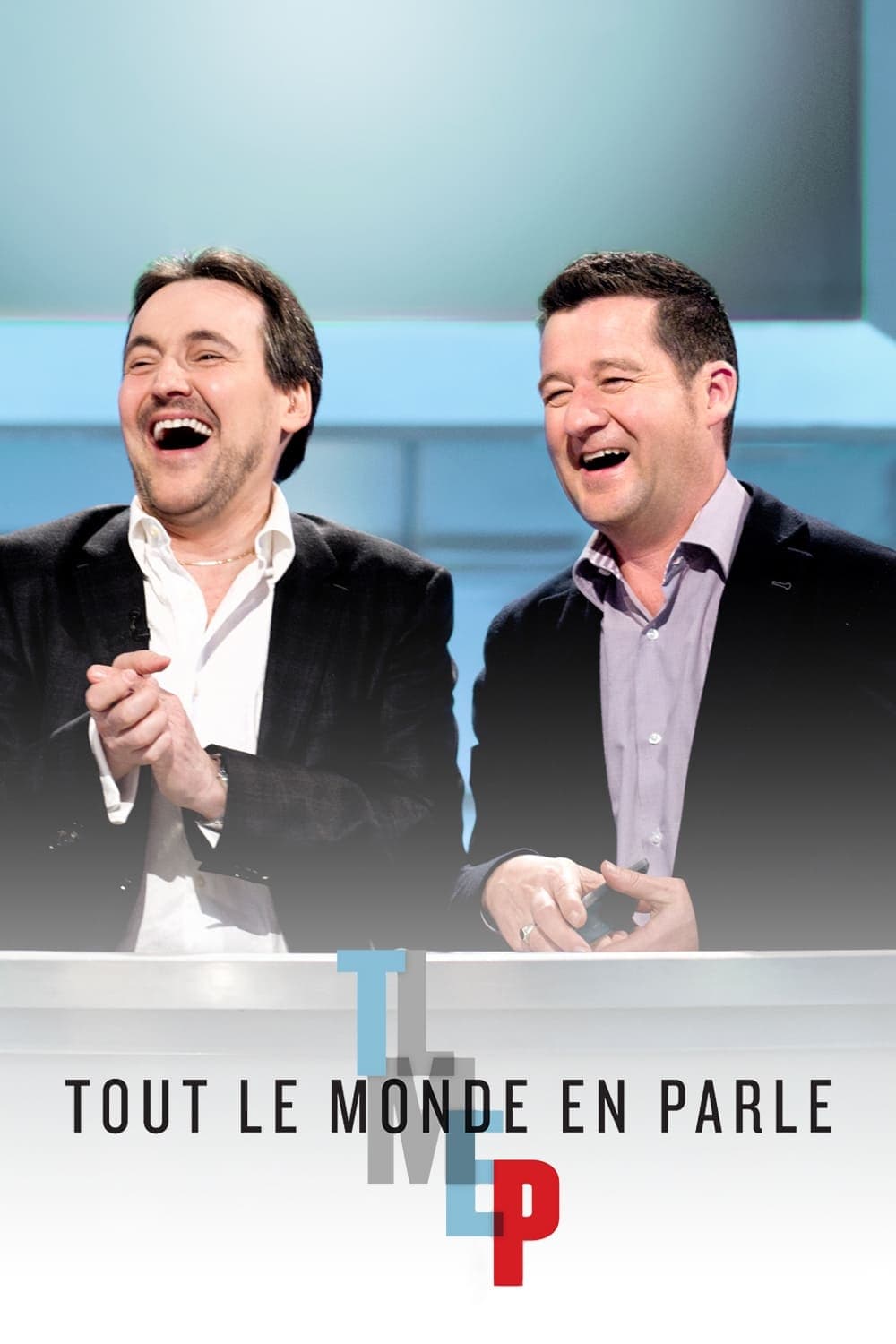 Tout le monde en parle
Guy A is the host. Sports, politics, stage productions and more are some of the topics that Lepage brings together six to eight people from. Participants are invited to speak freely and express their ...