Biography
Los Hermanos is a rock band from Rio de Janeiro, Brazil. The group was formed in 1997 by Marcelo Camelo (vocals/guitar), Rodrigo Amarante (guitar/vocals), Rodrigo Barba (drums), and Bruno Medina (keyboards/keyboard bass). Currently they are on an extended hiatus, performing some concerts sporadically. Although the band is Brazilian, the name is Spanish, meaning "the brothers", which would be "Os Irmãos" in Portuguese.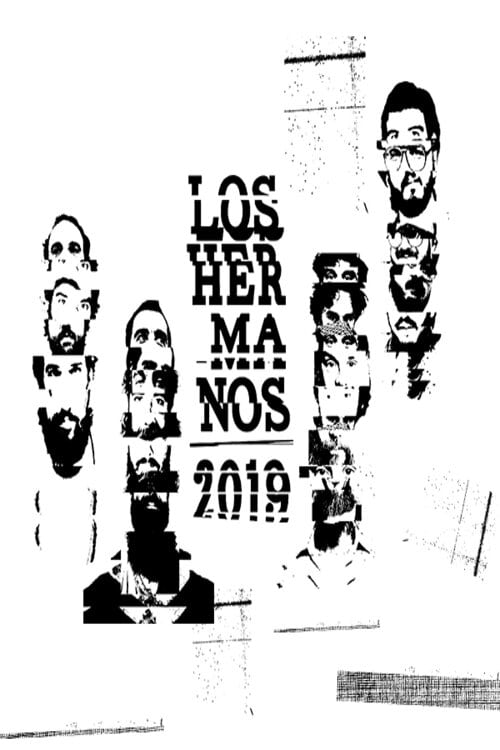 LOS HERMANOS AO VIVO NO MARACANÃ
"It is a dream that we will tell our grandchildren one day", announced Marcelo Camelo, already in the final stretch of the Los Hermanos show in Maracanã. If the game was already won from the beginning...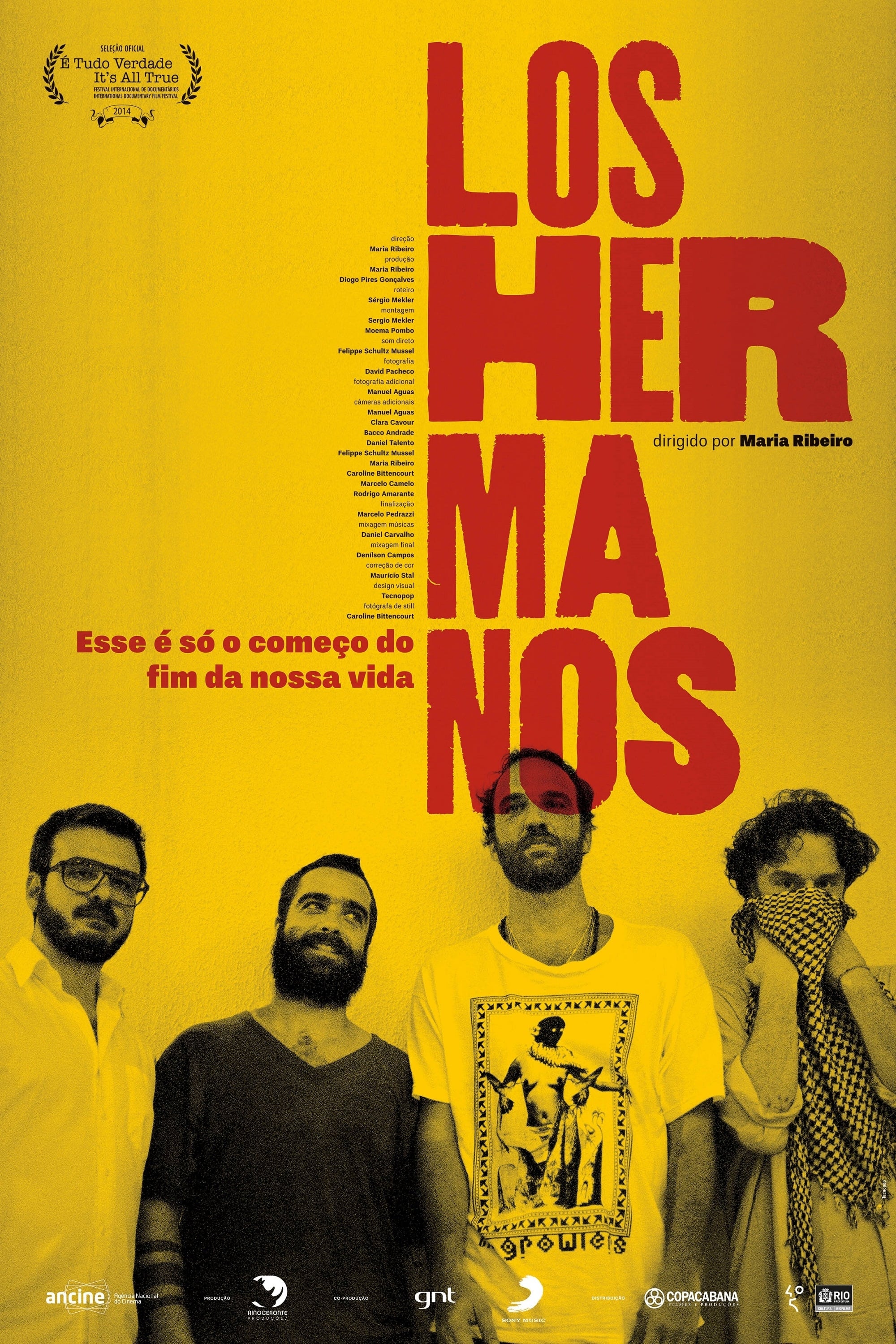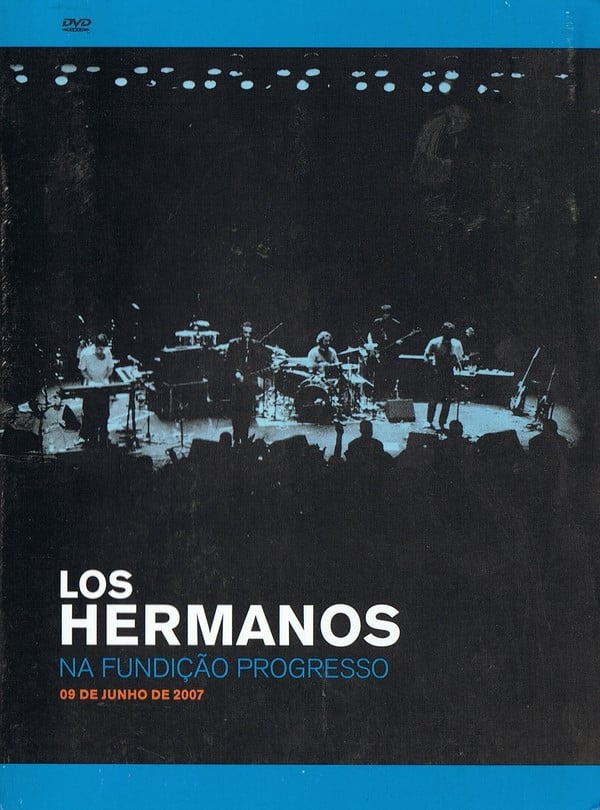 Los Hermanos na Fundição Progresso
With 31 tracks, Los Hermanos na Fundição Progresso brings together the greatest hits of the band. The DVD was directed by Nilson Primitivo and contains the entire show on June 9, 2007 (26 songs) and, ...