 Biography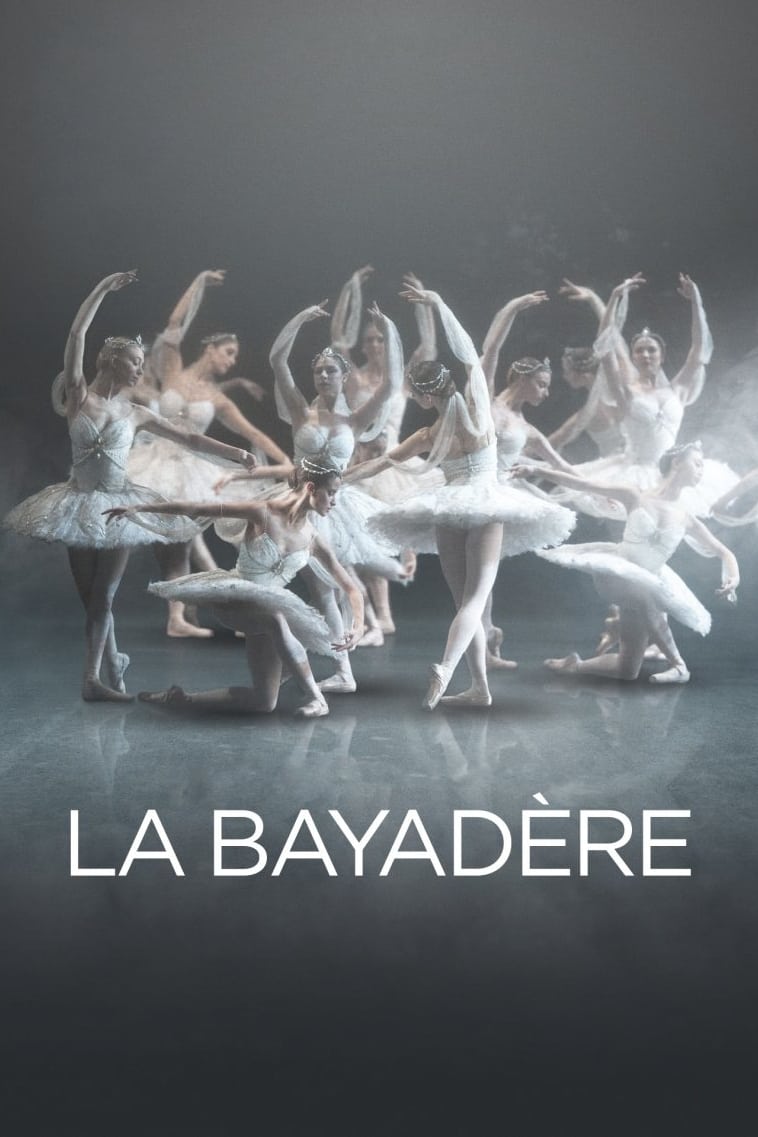 La Bayadère (The Royal Ballet)
La Bayadre is a story of eternal love, mystery, fate, vengeance, and justice, set in the Royal India of the past. The ballet tells the story of a temple dancer who is in love with a noble warrior. She...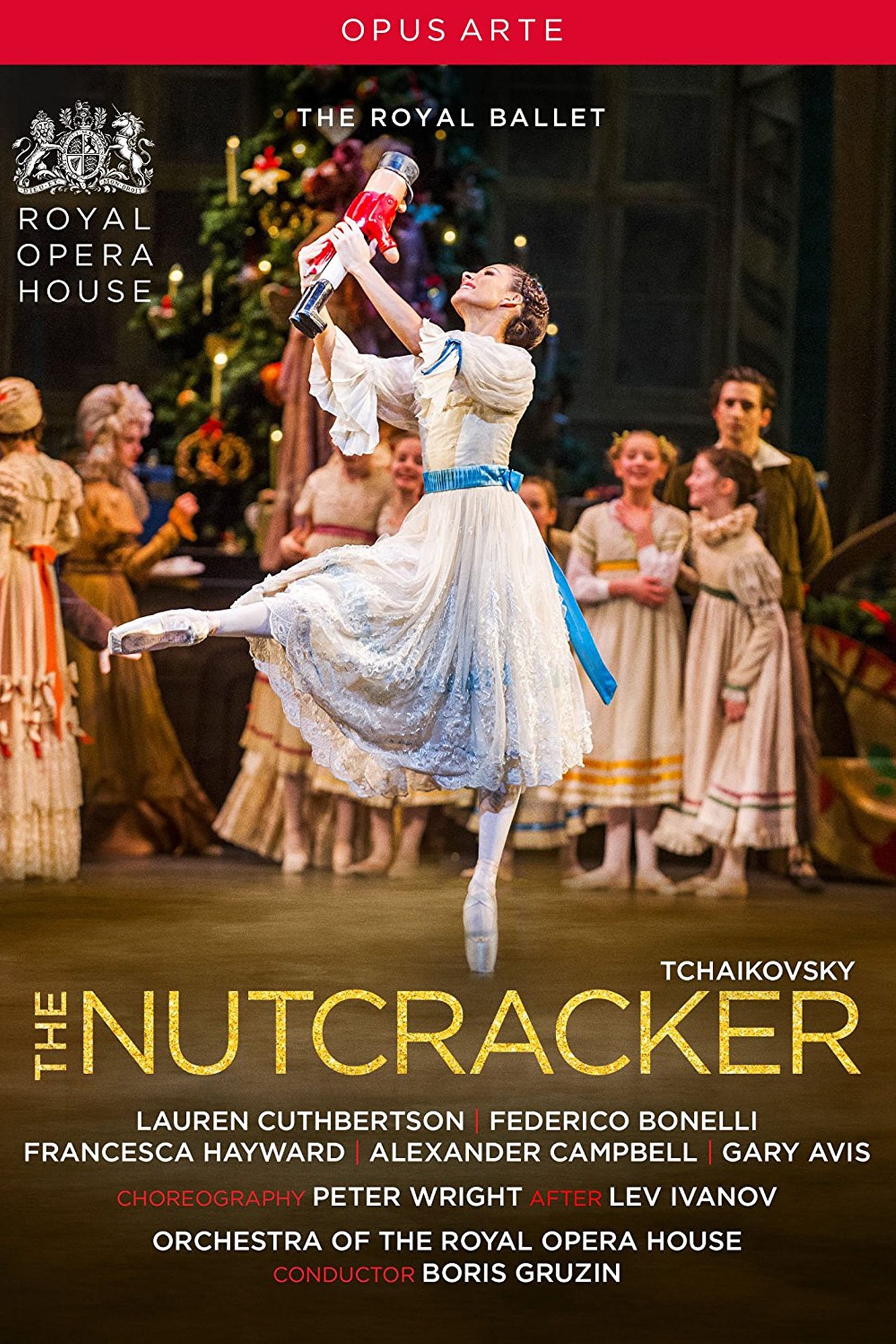 The Nutcracker
The young Clara creeps downstairs on Christmas Eve to play with her favourite present – a Nutcracker. But the mysterious magician Drosselmeyer is waiting to sweep her off on a magical adventure. Afte...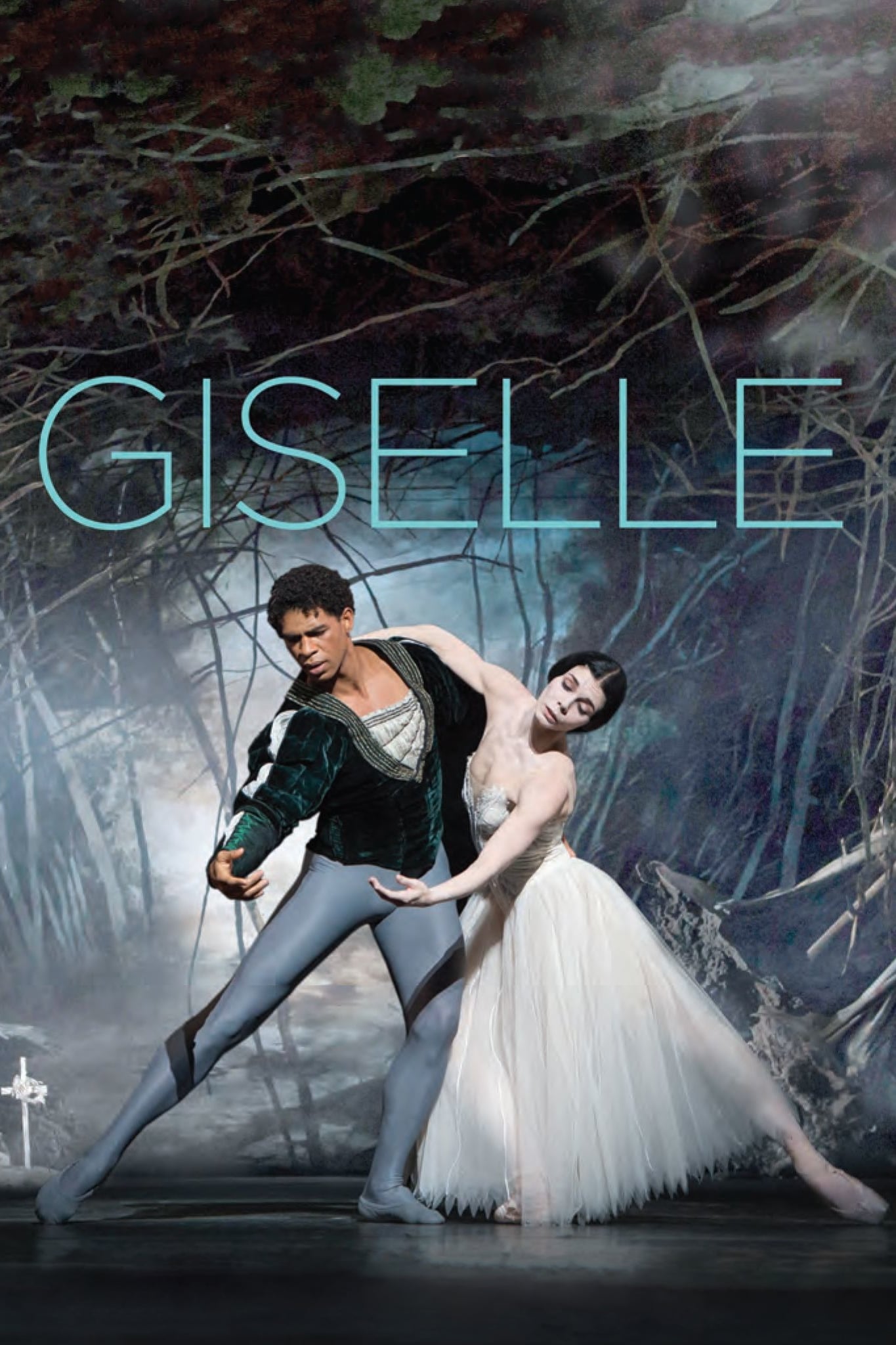 Giselle
Giselle discovered the true identity of her lover, and that she was promised another. One of The Royal Ballet's most loved and admired productions, faithful to the spirit of the 1841 original yet alwa...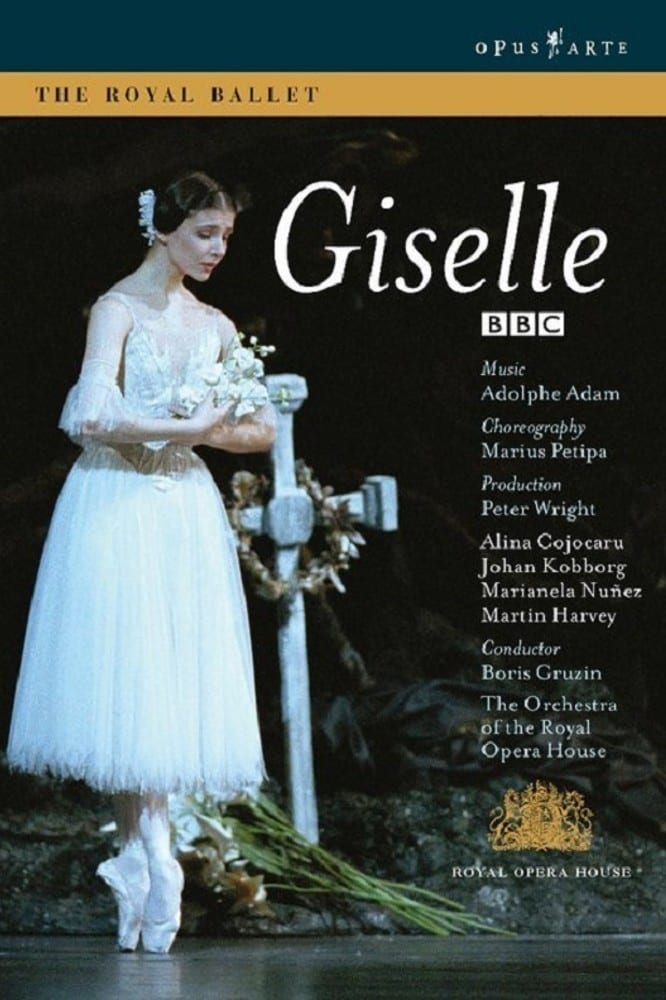 Giselle
Giselle is the quintessential Romantic ballet. Its title role, one of the most technically demanding and emotionally challenging in the classical repertory, is here danced by Alina Cojocaru, partnered...