 Biography
TV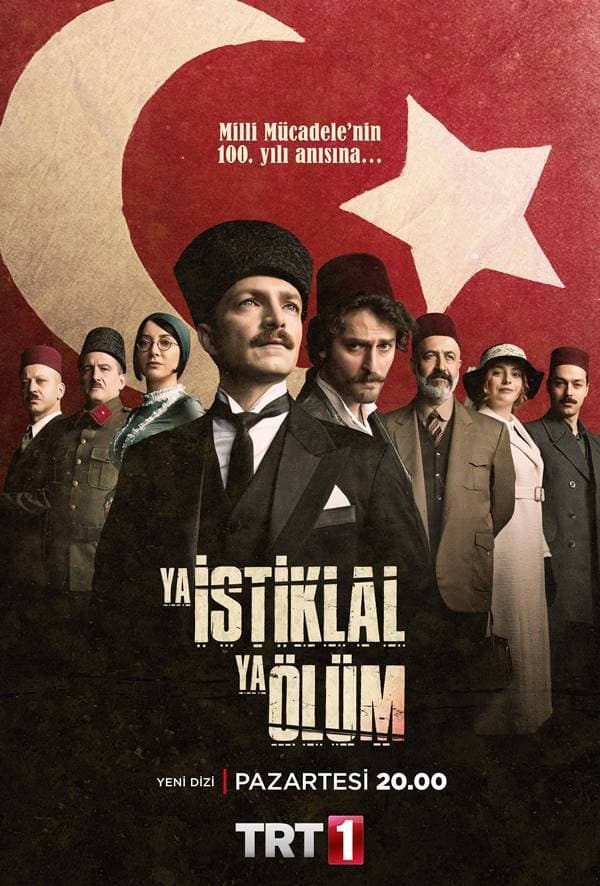 Either Freedom or Death
On March 16, 1920, after the Allied Powers invaded Istanbul and disbanded Meclis-i Mebûsan, the Kuvayi Milliye movement, led by Mustafa Kemal Pasha, and the opening adventure of the fully independent ...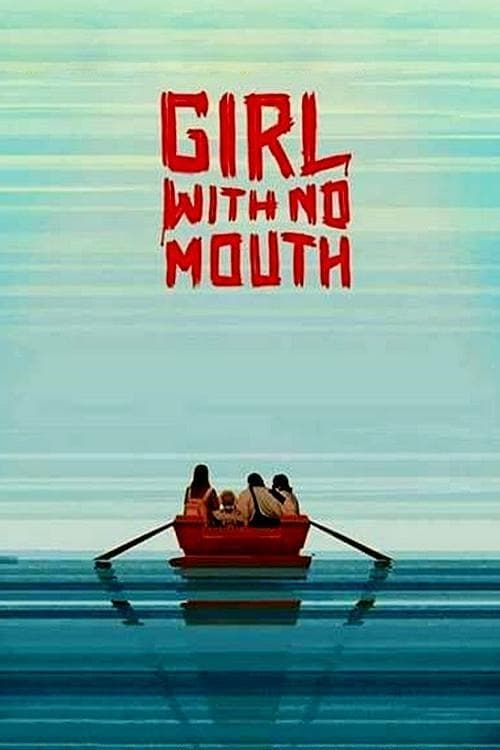 Girl with No Mouth
A coming-of-age story about a girl born without a mouth, who is befriended by a gang of three boys who are also missing body parts, while on the run from the authorities.
TV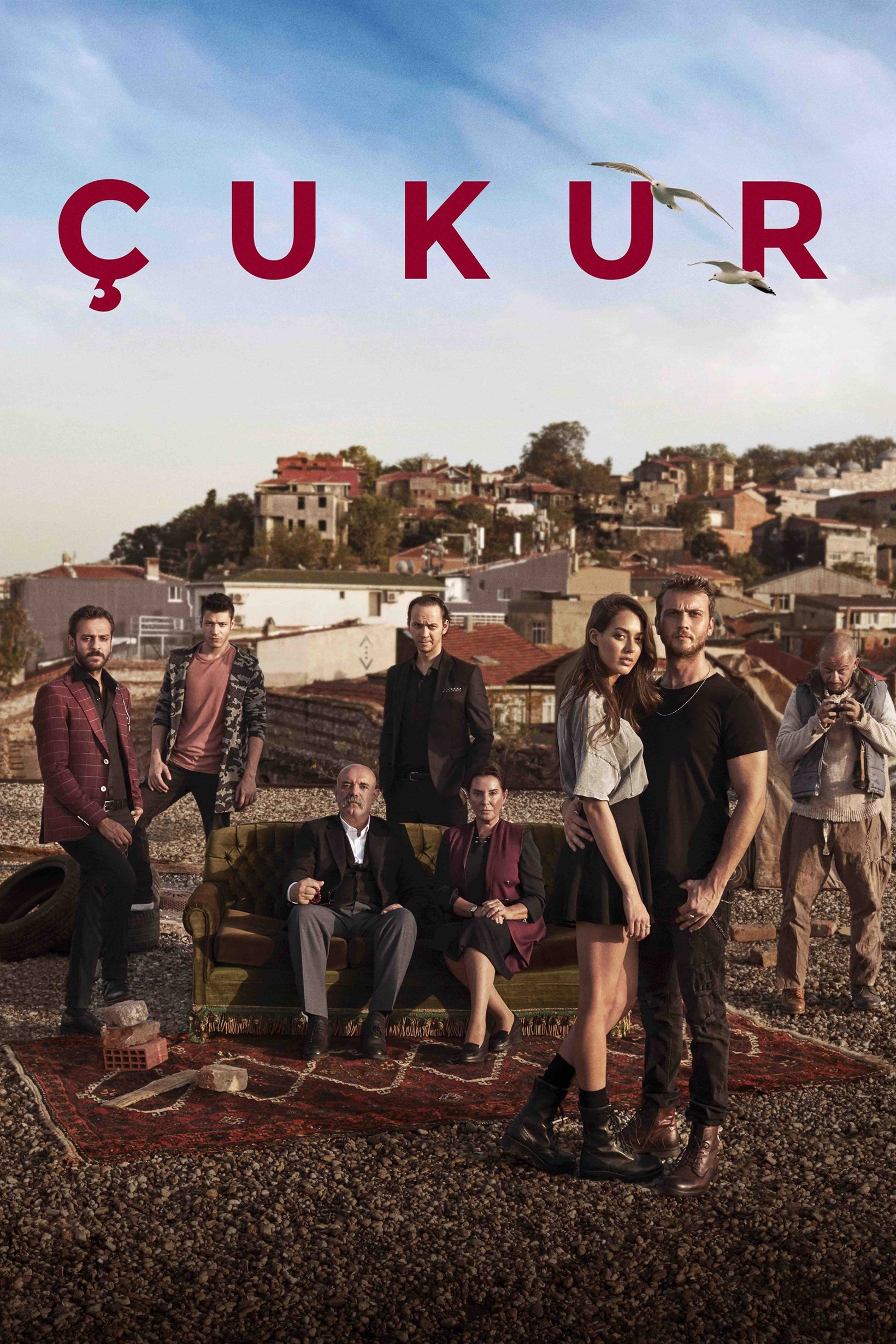 The Pit
When a mafia family named Koovars are in danger of losing control of their neighborhood, their youngest son must come back home, a place he could never truly escape from.