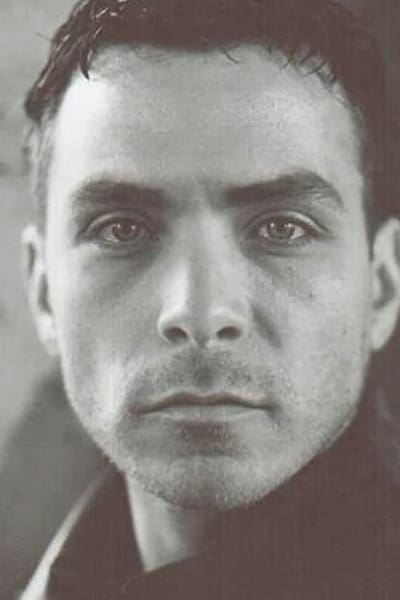 Biography
Direct Action
Frank Gannon, a veteran cop, is being hunted by his fellow police officers after they learned he has betrayed the brotherhood and exposed the feds wide scale corruption of the LAPD. He has a day to pr...
TV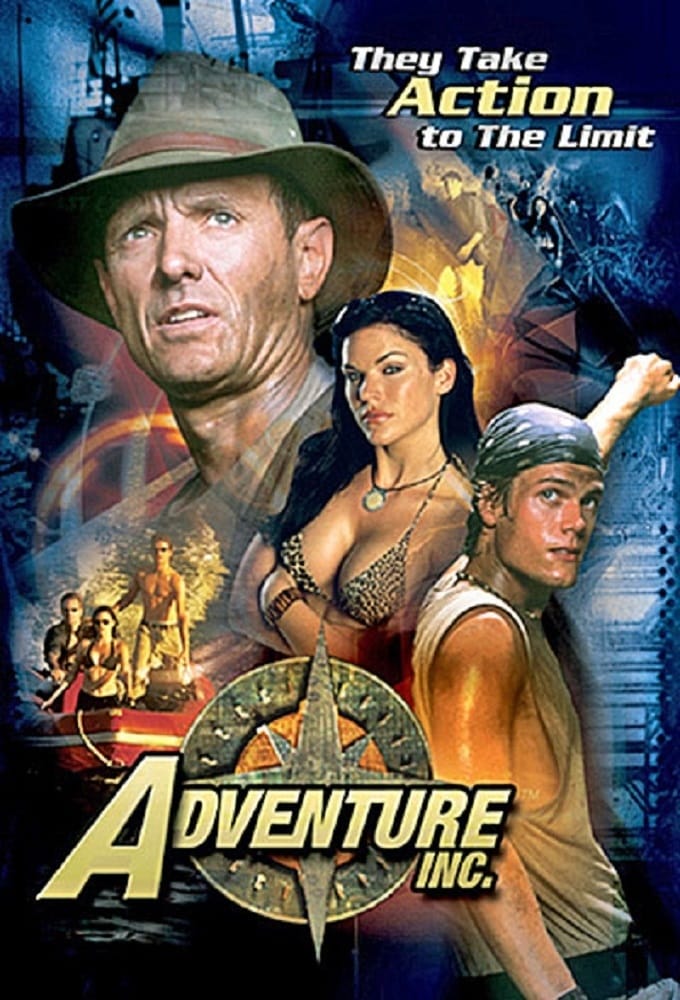 Adventure Inc.
The company is called Adventure Inc. The series aired in Canada from 2002 to 2003 It was made by Fireworks Entertainment, Tribune Entertainment, M6, Amy International, and Tele Mnchen. The series was ...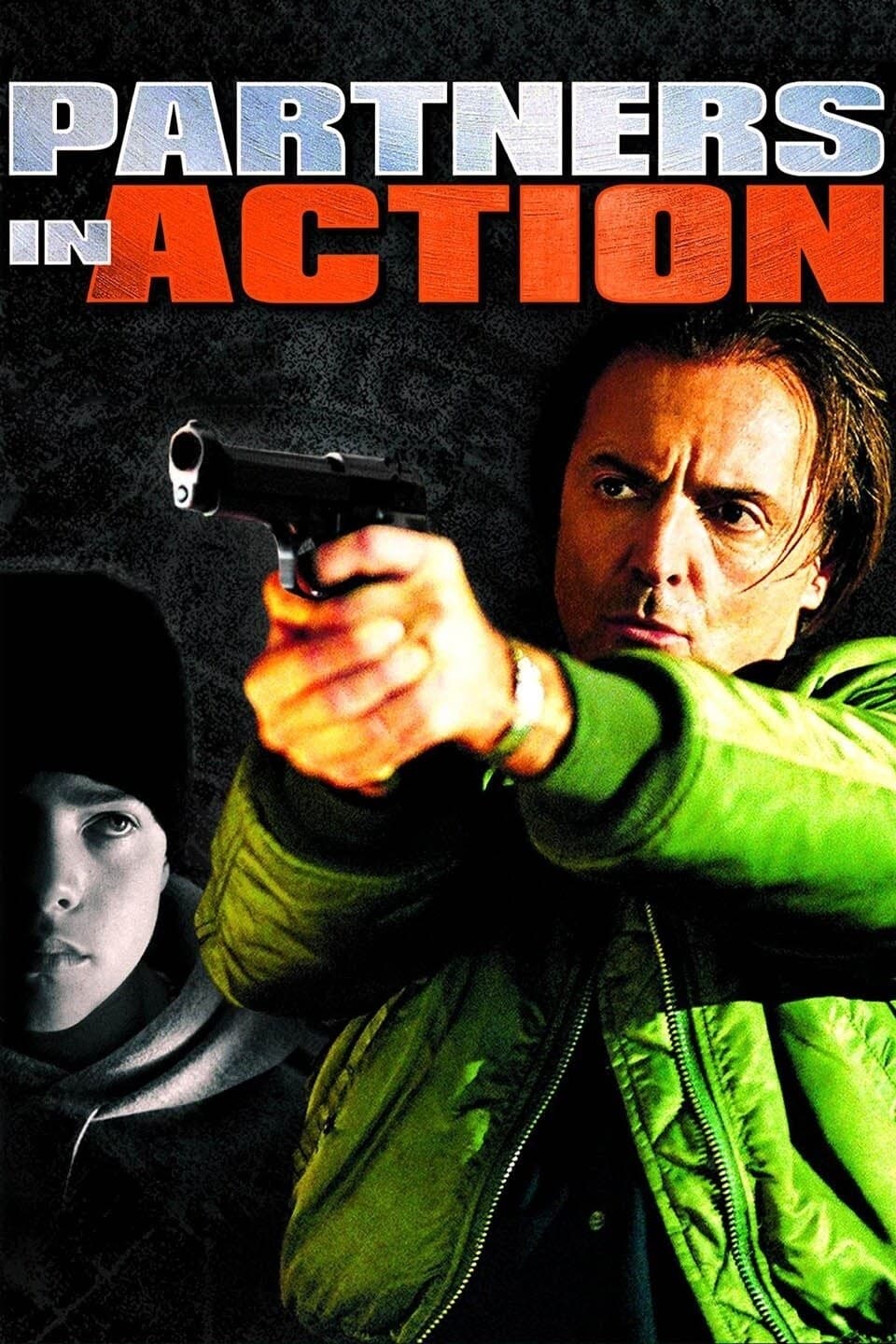 Partners in Action
A young boy tries to help a former police officer clear his name after he was framed for murder.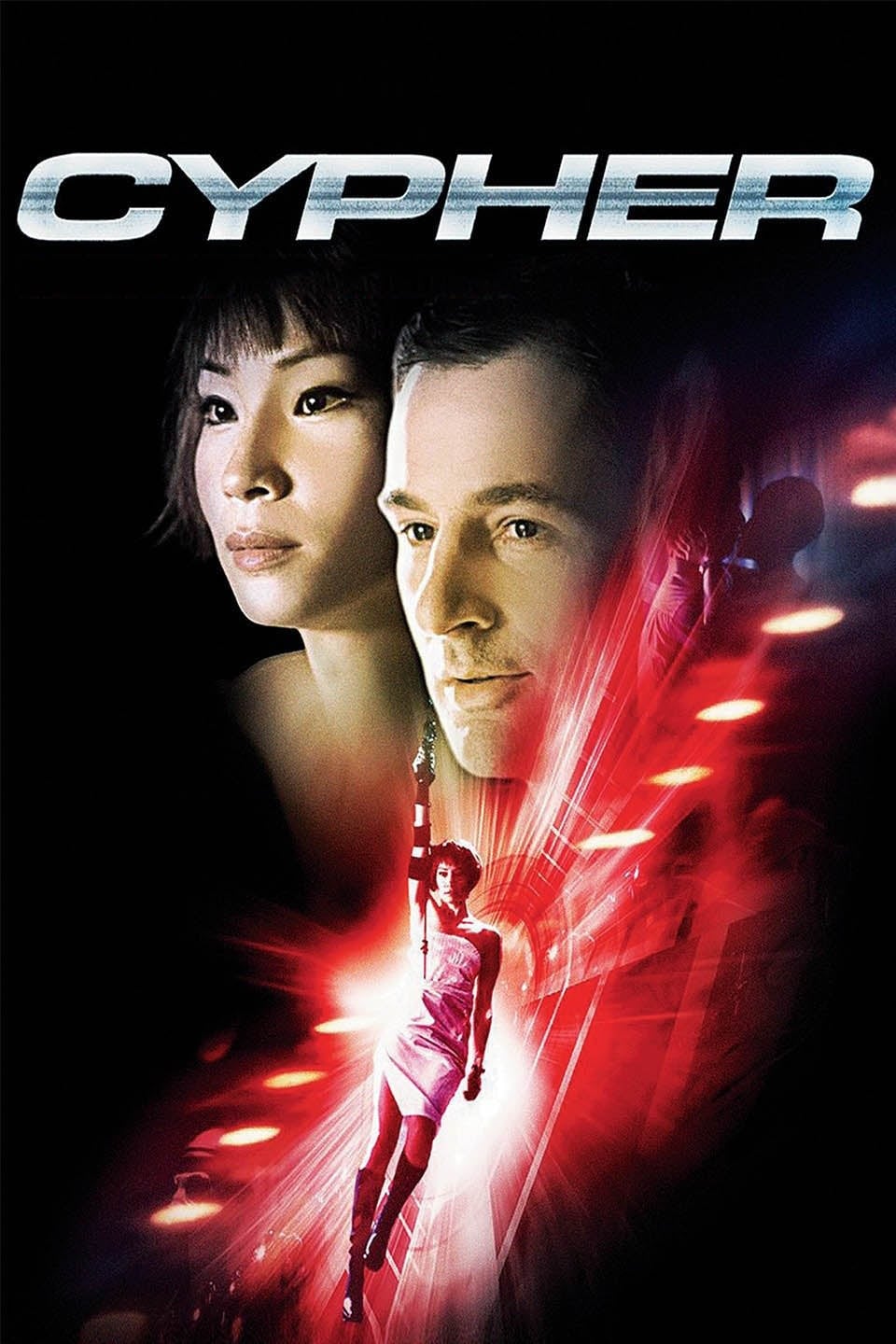 Cypher
A man finds himself working as a spy in the high-stakes world of corporate espionage. He teams up with a mysterious woman.
TV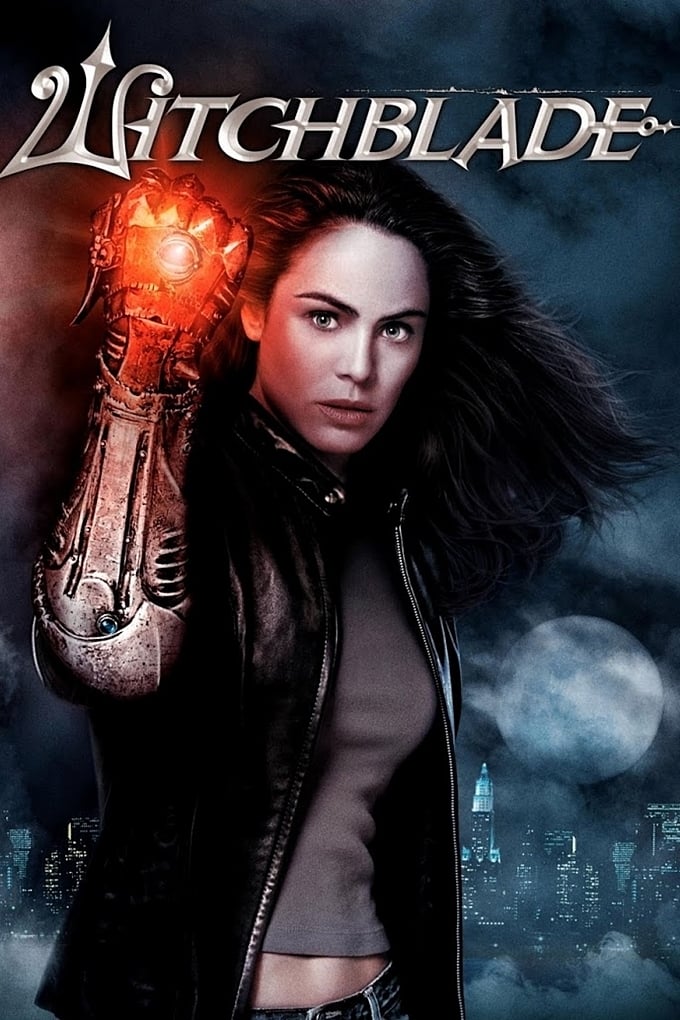 Witchblade
Sara "Pez" Pezzini searches for justice which brings her into contact with the Witchblade. An ancient, intelligent, living weapon so powerful it can battle Earth's darkest evil forces. Week in and wee...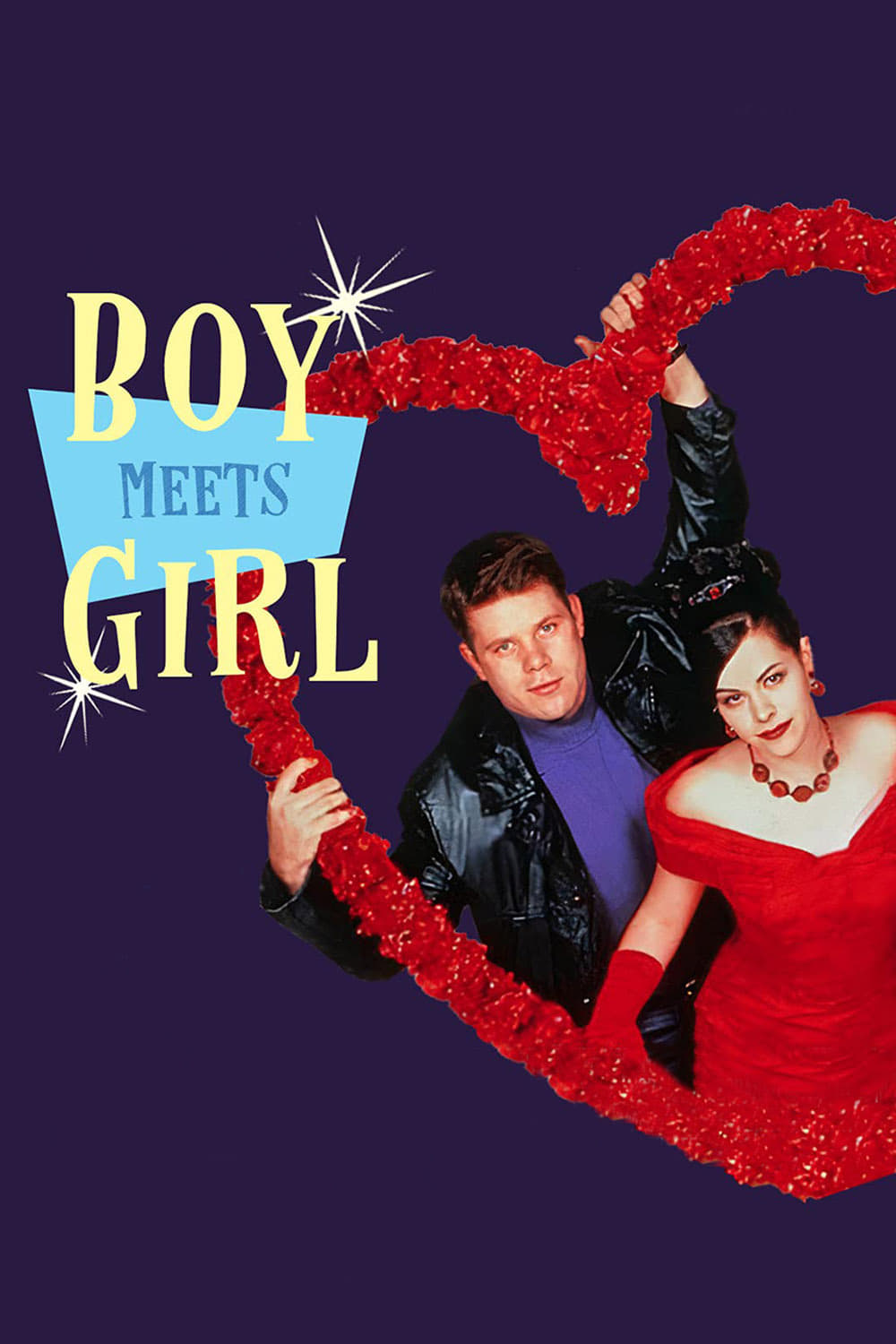 Boy Meets Girl
Set in Toronto's Little Italy, Boy Meets Girl stars Sean Astin as Mike, a cynical writer who pens copy for a romance magazine, and Emily Hampshire as Angelina, who has just arrived in Canada from Ital...
TV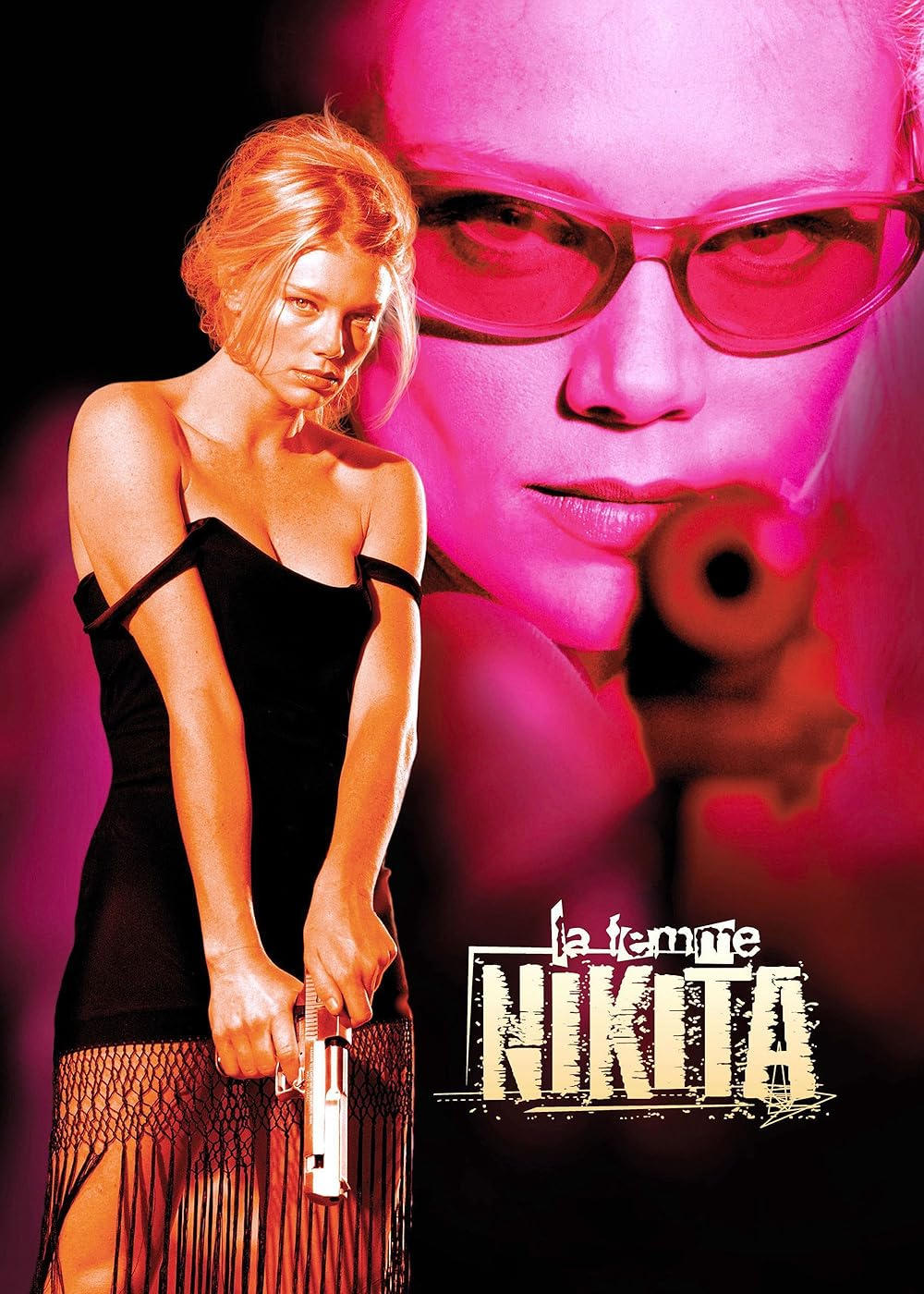 La Femme Nikita
The Canadian television series La Femme Nikita was based on the French film Nikita. Jay Firestone works for Warner Bros. The series was co-produced. The author adapted it for television. The series en...
TV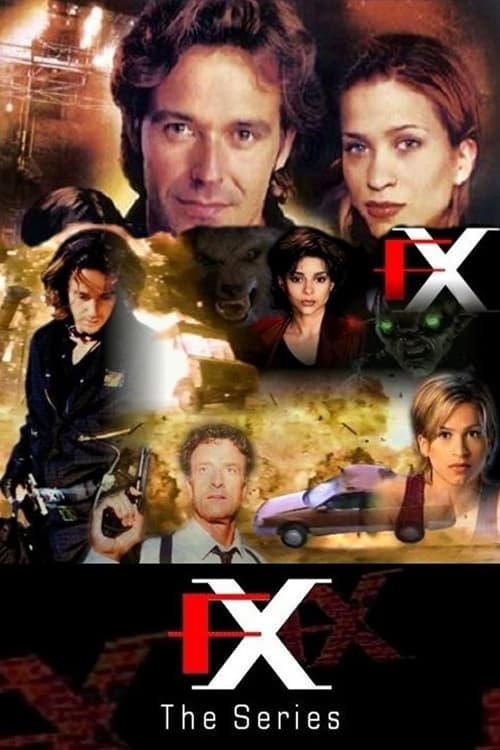 FX: The Series
F/X: The Series is a television series that is based on the film F/X. The show was filmed in Toronto, Ontario, Canada. The opening sequence ended with a television crew in the foreground loading truck...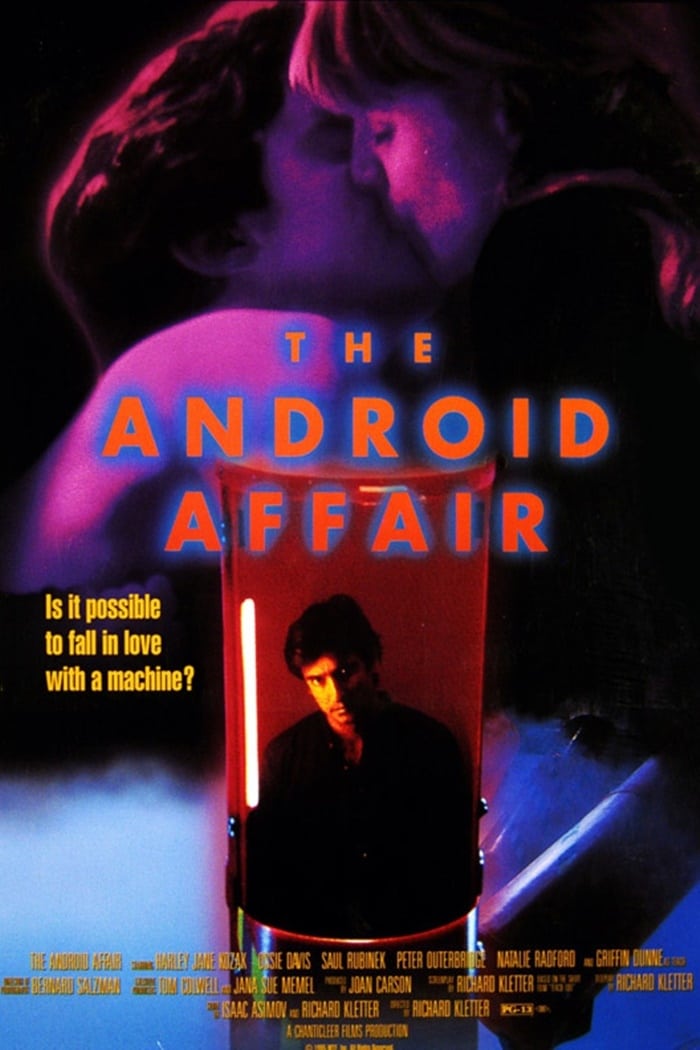 The Android Affair
A promising young doctor is assigned to perform a difficult operation on an advanced android who has never "blanked" (had his memory erased), and is drawn to his desire for a very human life. When Kar...
TV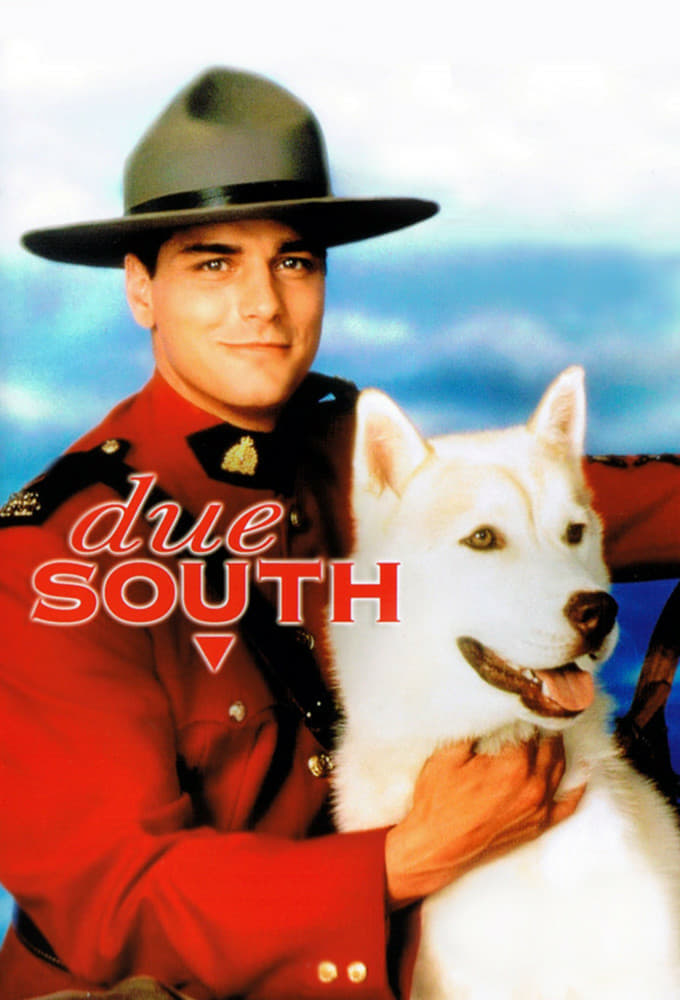 Due South
An officer of the Royal Canadian Mounted Police works with the Chicago Police Department to solve crimes.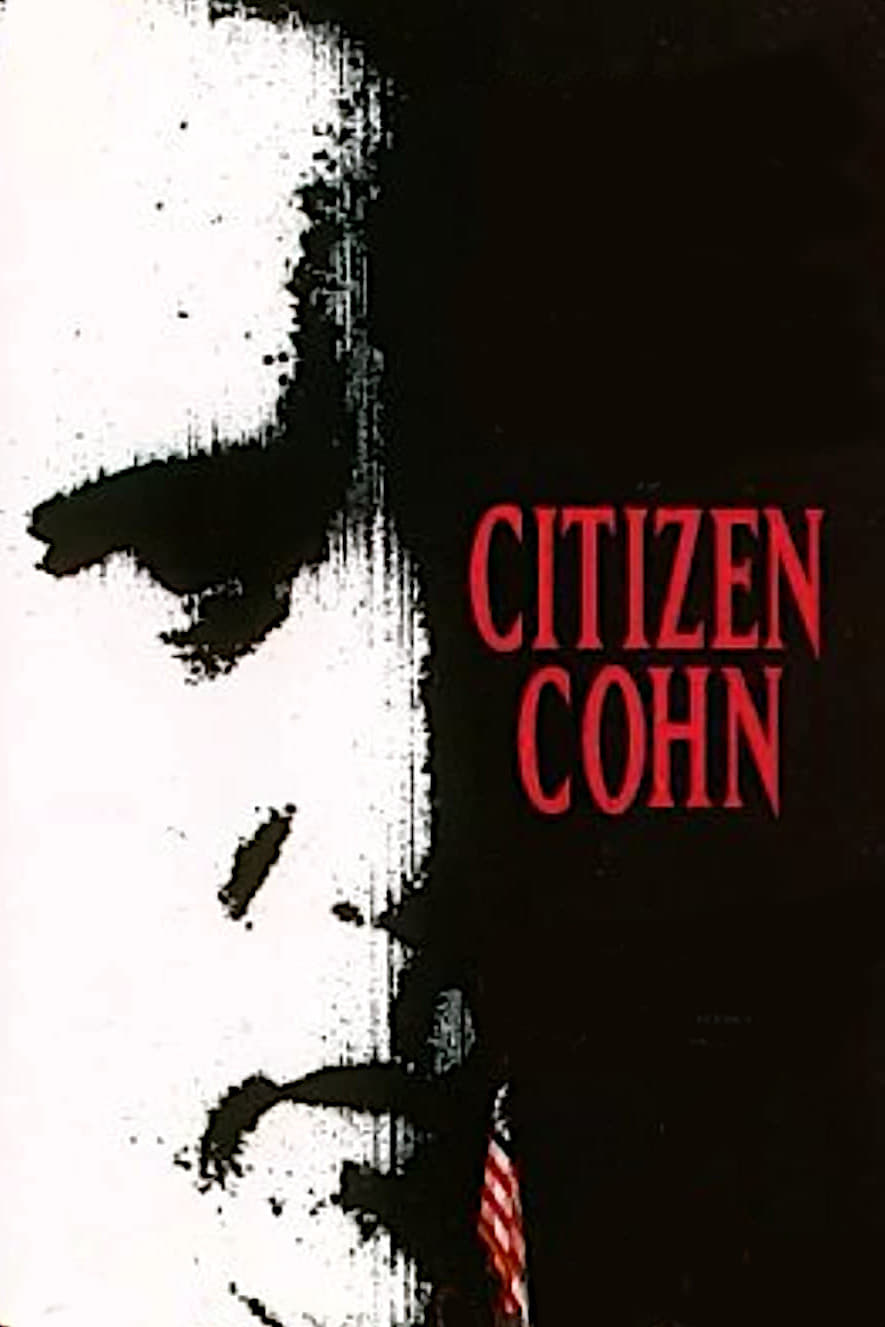 Citizen Cohn
As lawyer and power broker Roy Cohn lies dying of AIDS in a private hospital room, ghosts from his past visit him as he reflects on his life and loves.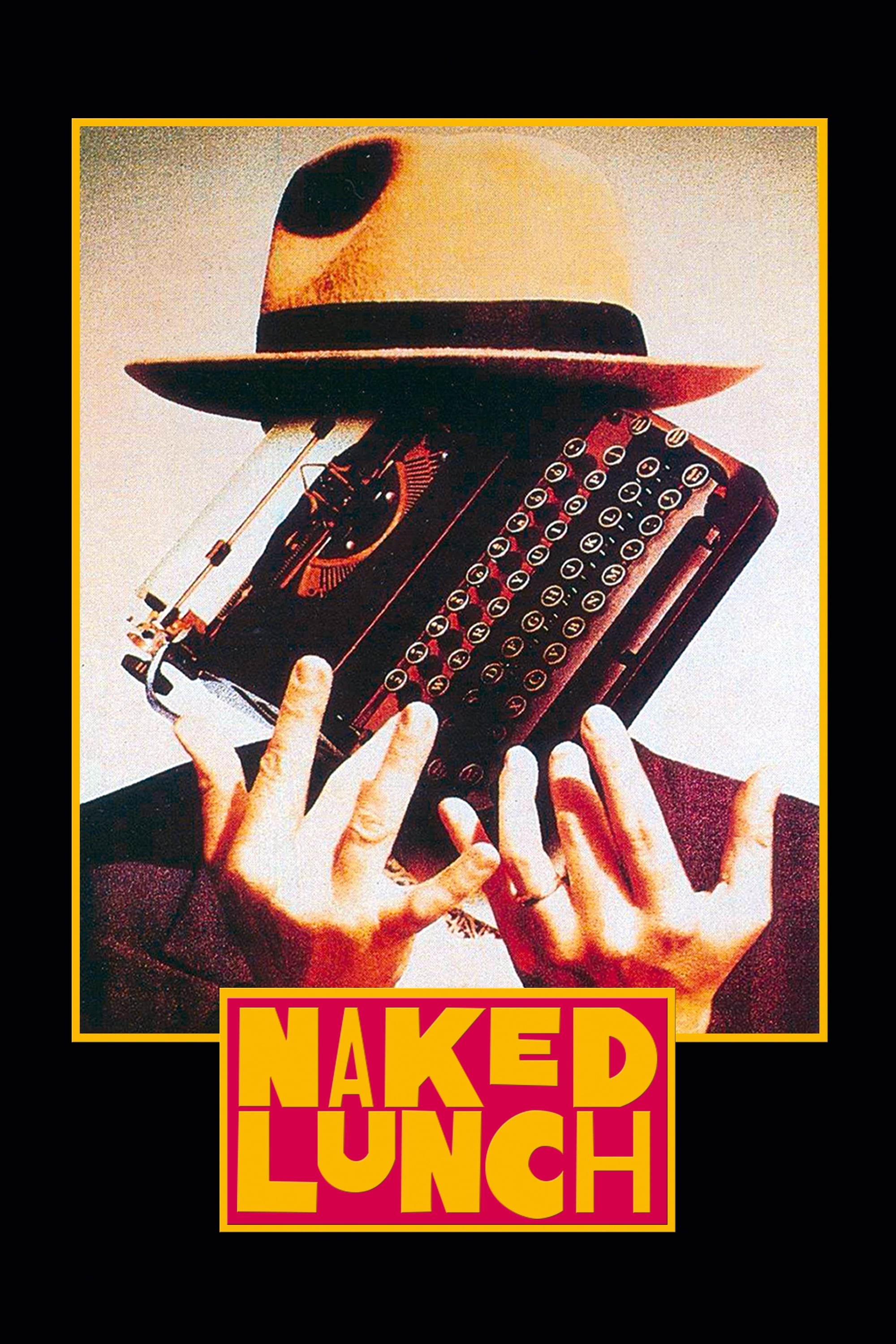 Naked Lunch
Bill Lee and his dead-eyed wife, Joan, like to get high on Bill's pest poisons. After meeting a doctor. Bill got a drug made from a centipede. He accidentally kills Joan, takes orders from his typewri...