Biography
TV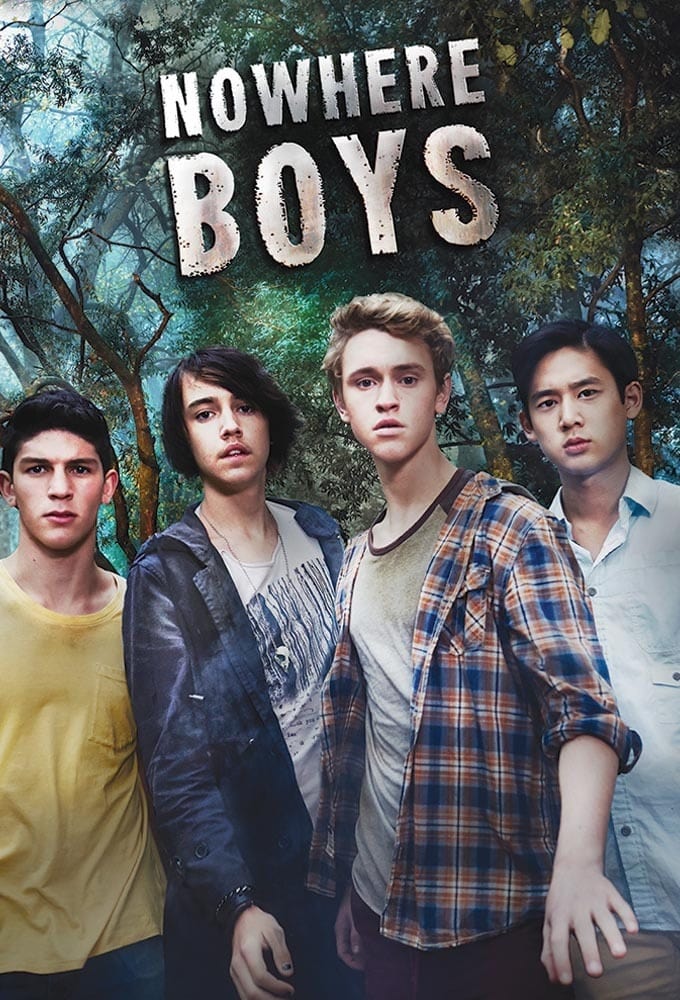 Nowhere Boys
Four teenage boys get lost in the forest and discover that they are in an alternate world identical to theirs except that they were never born.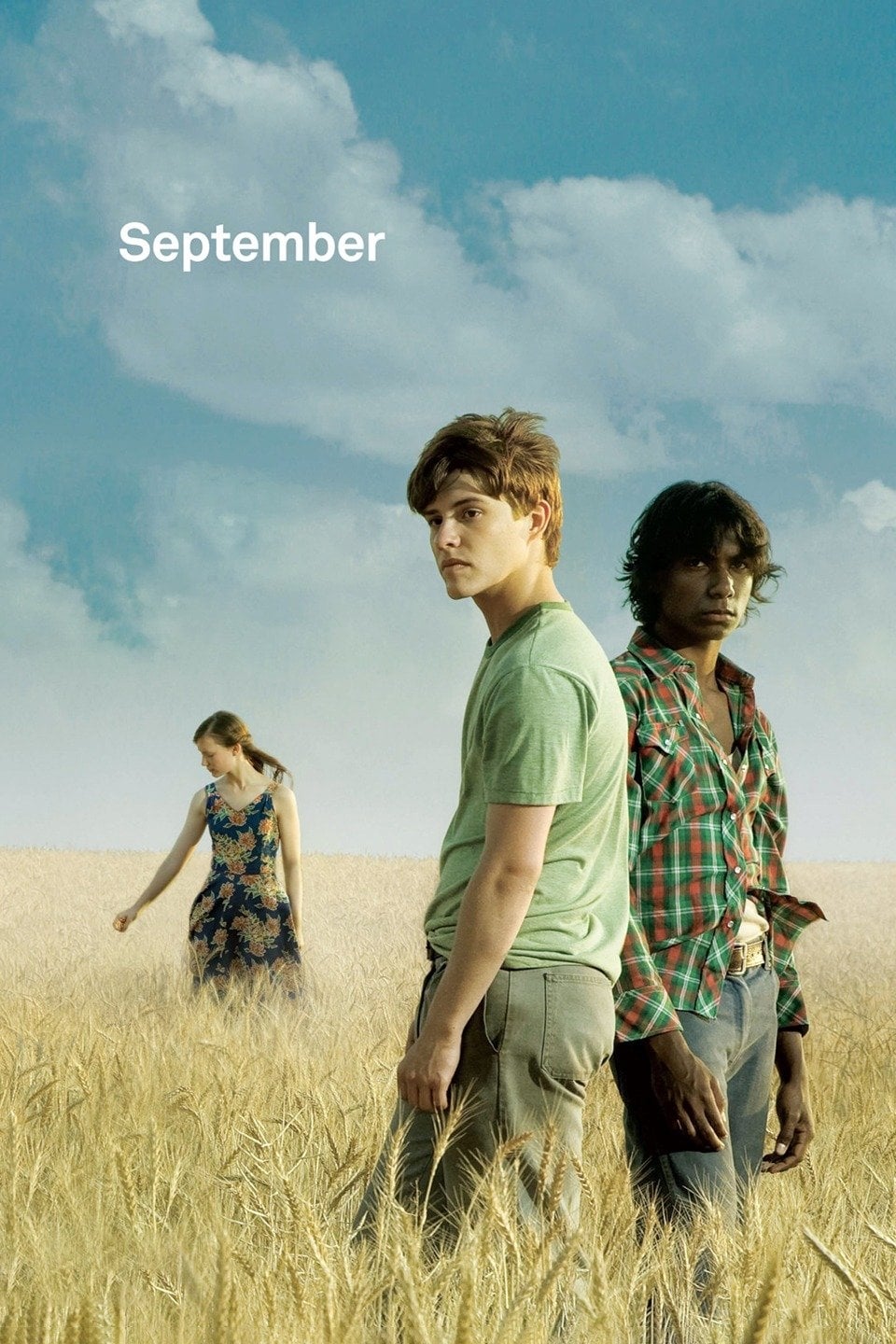 September
The friendship of two 15 year old boys - one black, one white - begins to fall apart under the stress of a changing world. Pacific
A chance encounter with a fisherman is the key to a young man letting go of his past and embracing his future.