Biography
Orion Lee is a British actor and producer born in London, England.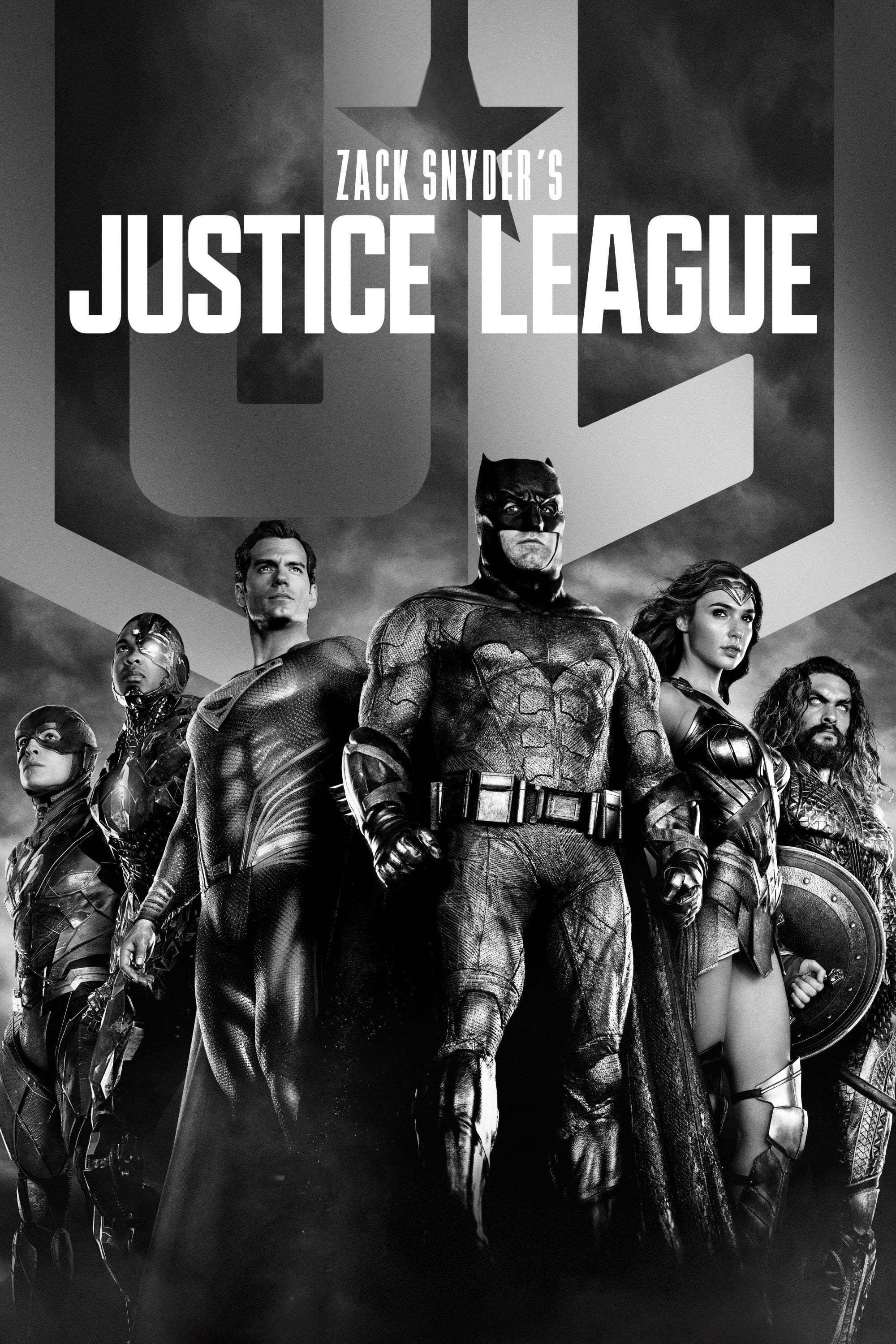 Zack Snyder's Justice League
Diana Prince and Bruce Wayne are going to recruit metahumans. The task is more difficult than Bruce thought, as each of the recruits must face the demons of their own pasts, allowing them to come toge...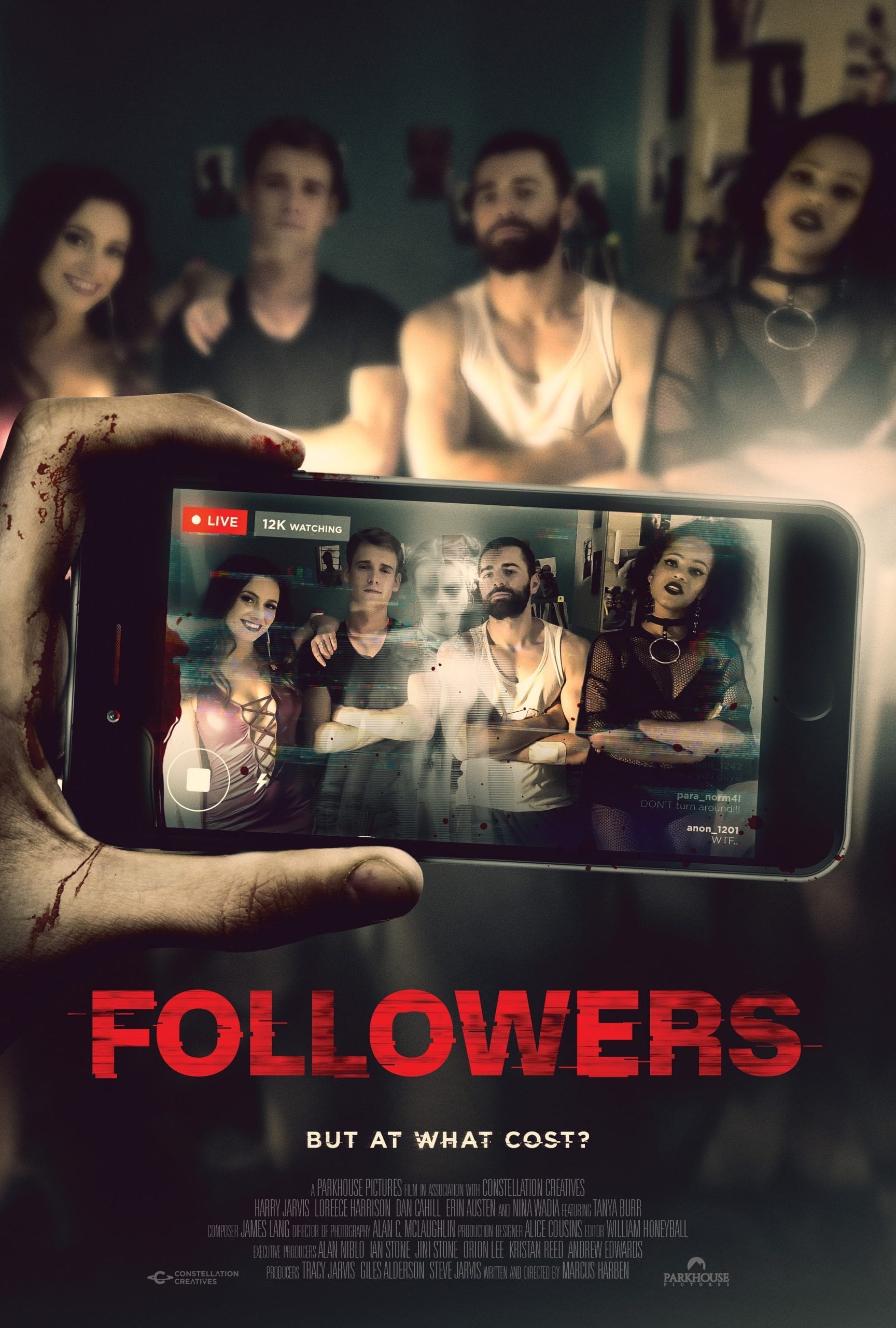 Followers
The house he shares is haunted. The ghost brings fame and fortune to him and his friends.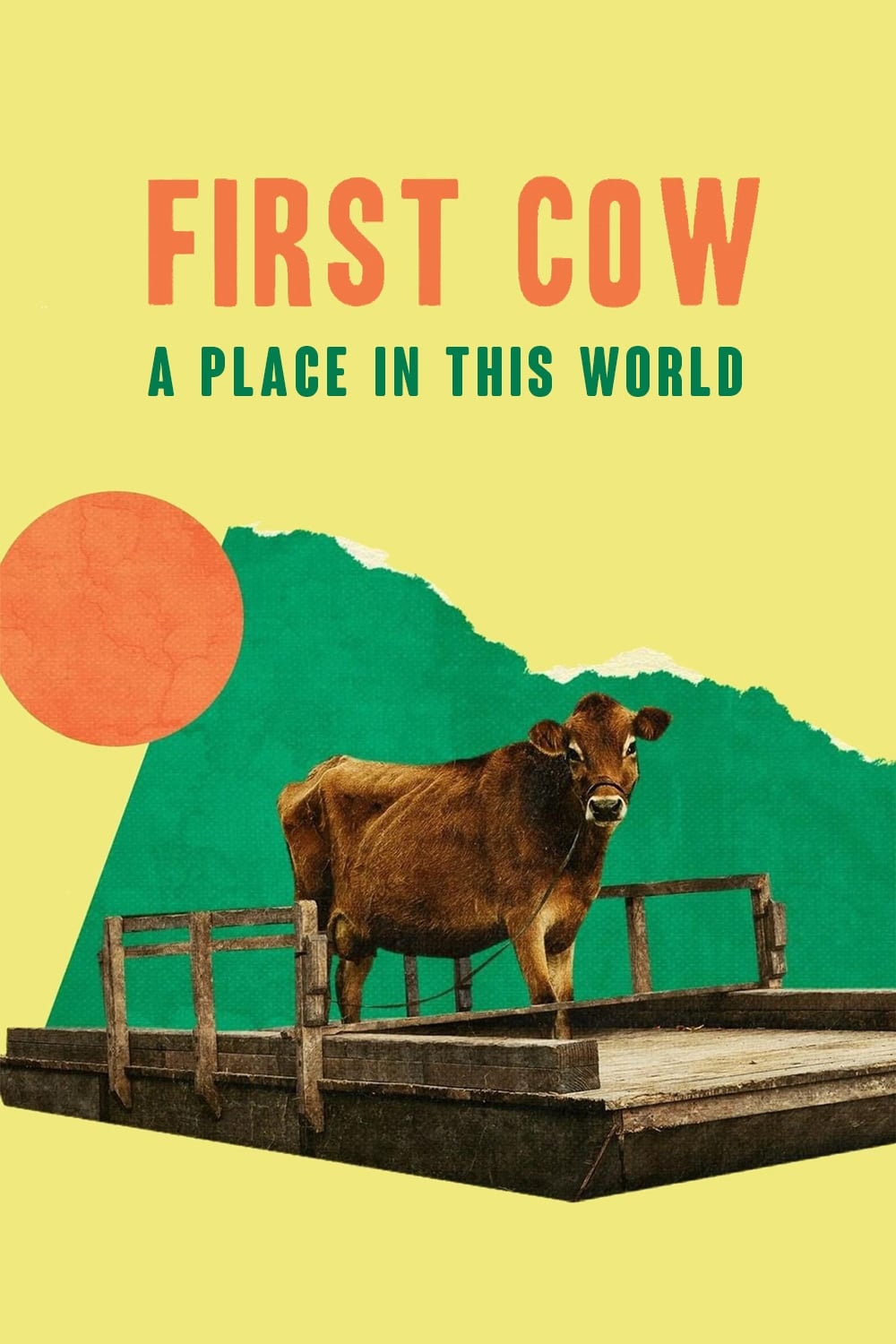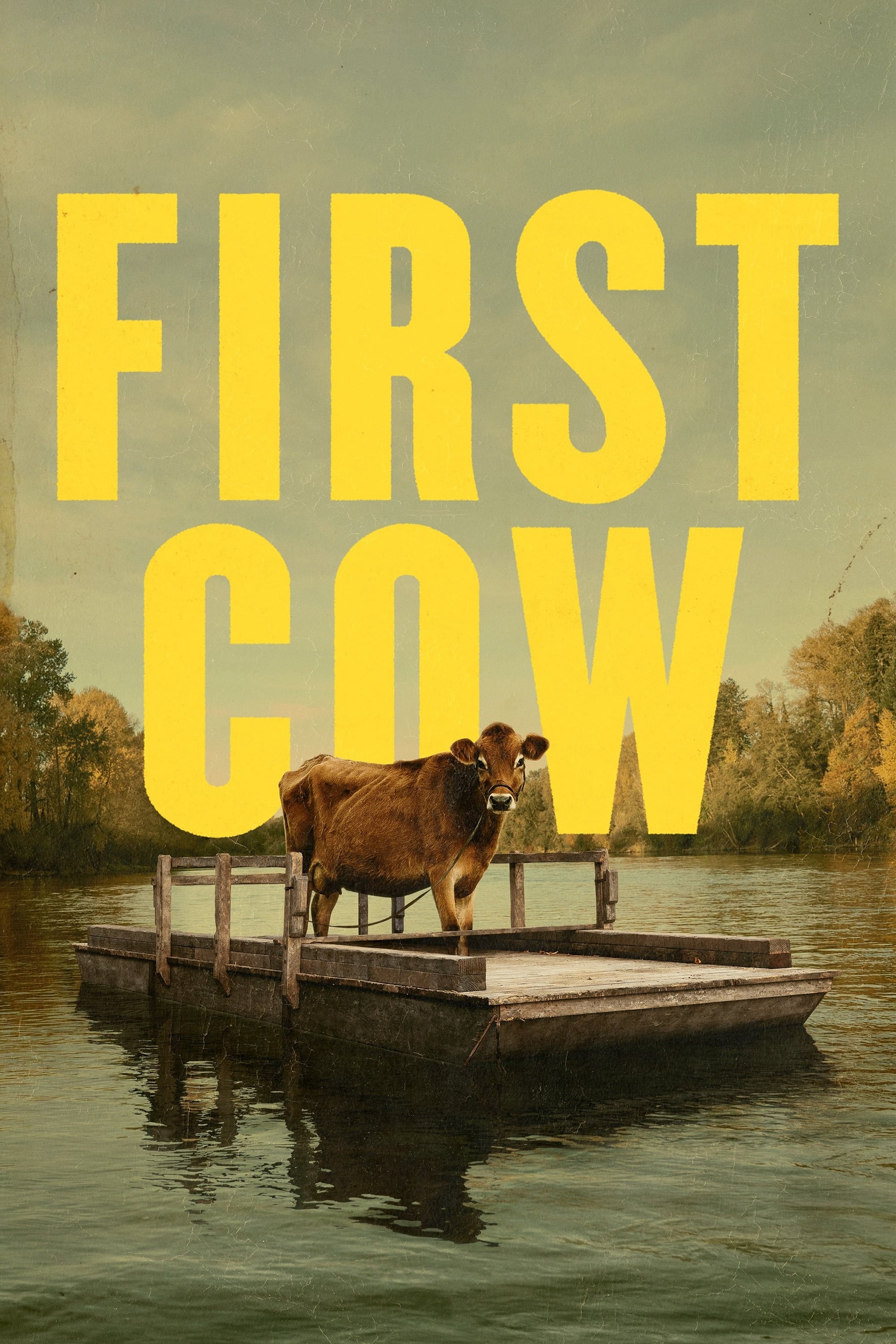 First Cow
A taciturn loner and skilled cook has traveled west and joined a group of fur trappers in Oregon Territory, though he only finds true connection with a Chinese immigrant also seeking his fortune; soon...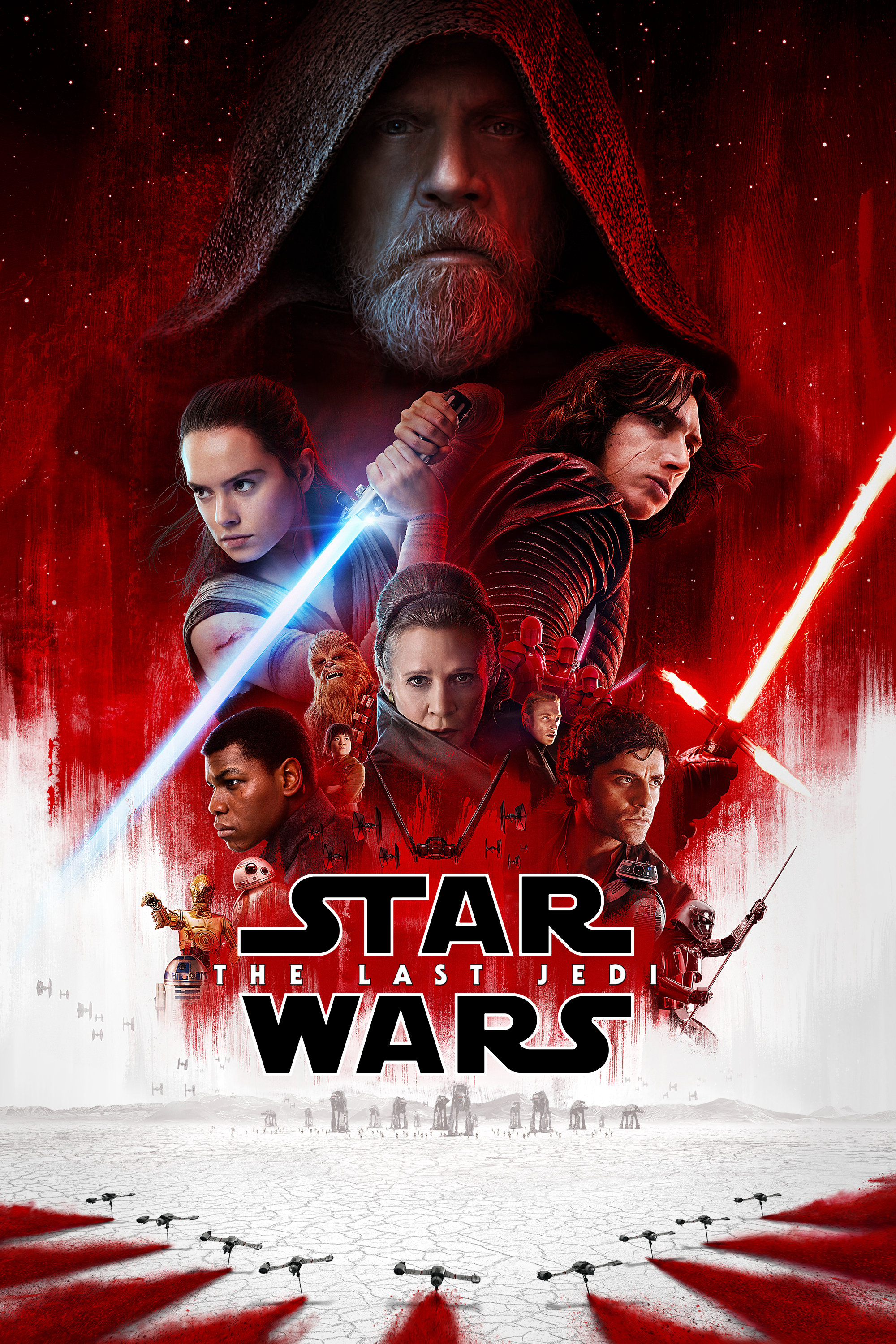 Star Wars: The Last Jedi
Rey learns how to use her powers under the guidance of Skywalker, who is worried about the strength of her powers. The Resistance is preparing to fight the First Order.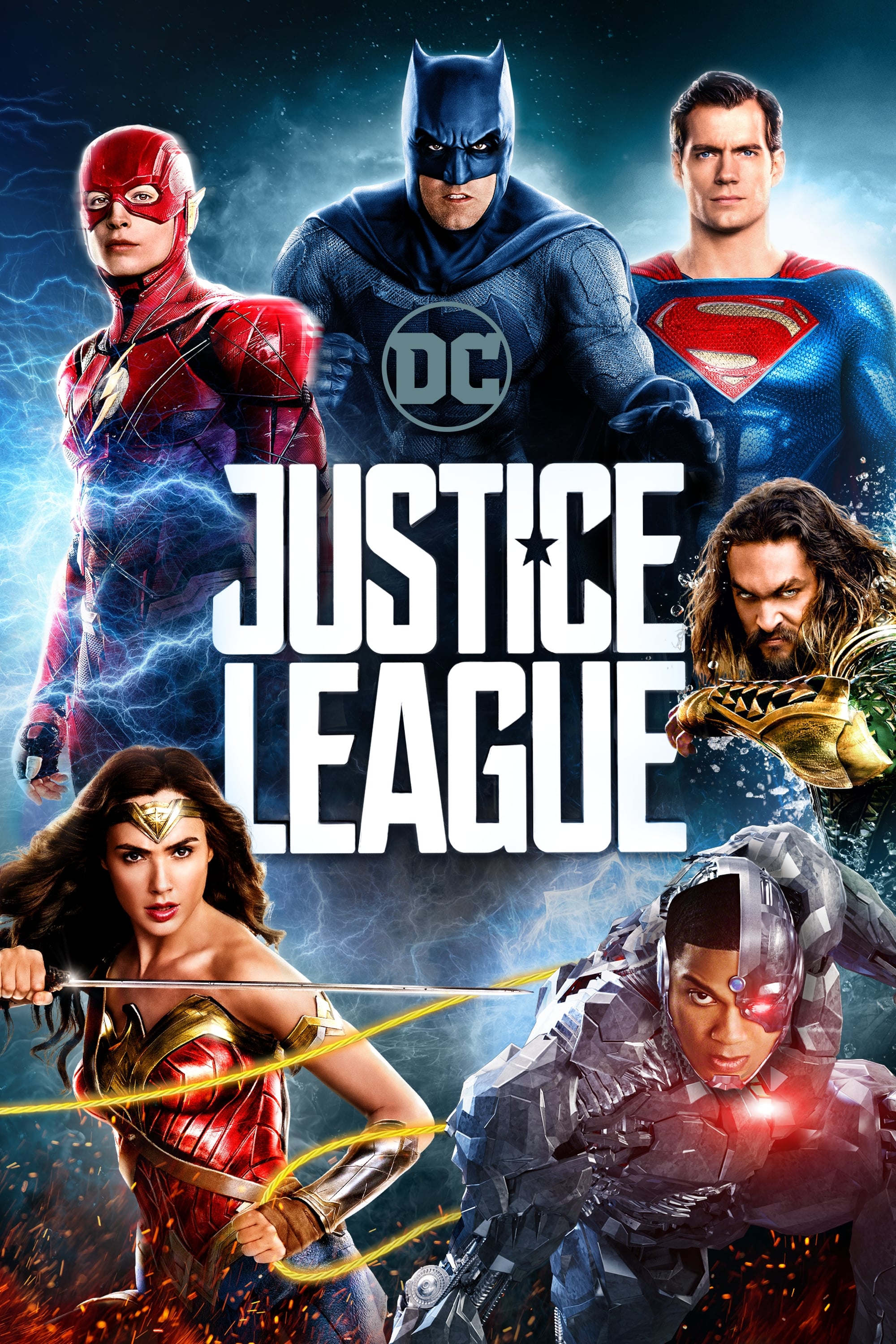 Justice League
Fuelled by his restored faith in humanity and inspired by Superman's selfless act, Bruce Wayne and Diana Prince assemble a team of metahumans consisting of Barry Allen, Arthur Curry and Victor Stone t...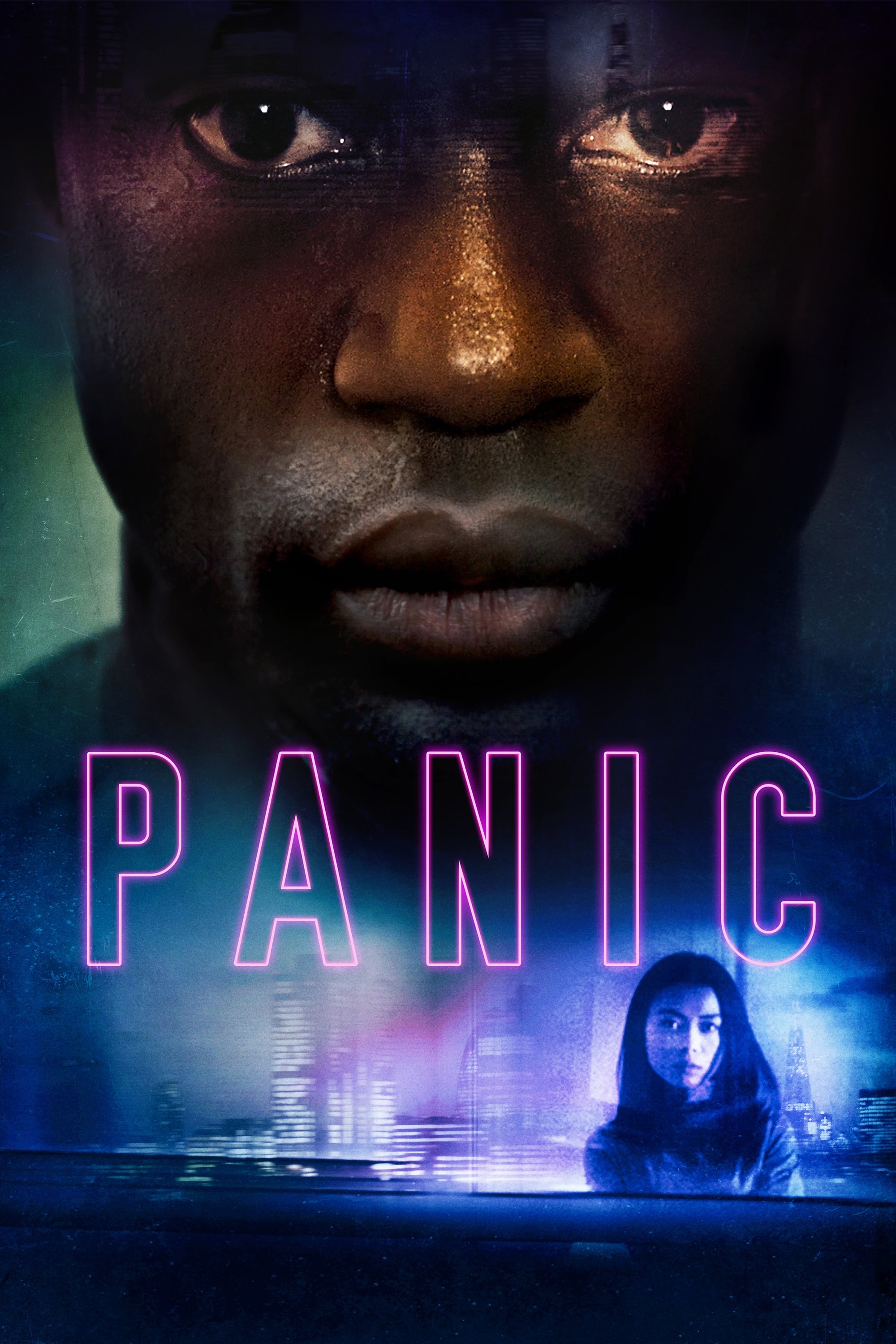 Panic
Music journalist Andrew Deeley (DAVID GYASI) lives in a high-rise tower block, physically and mentally scarred from a vicious attack. Alone and cut off from the world, he obsesses over Kem (YENNIS CHE...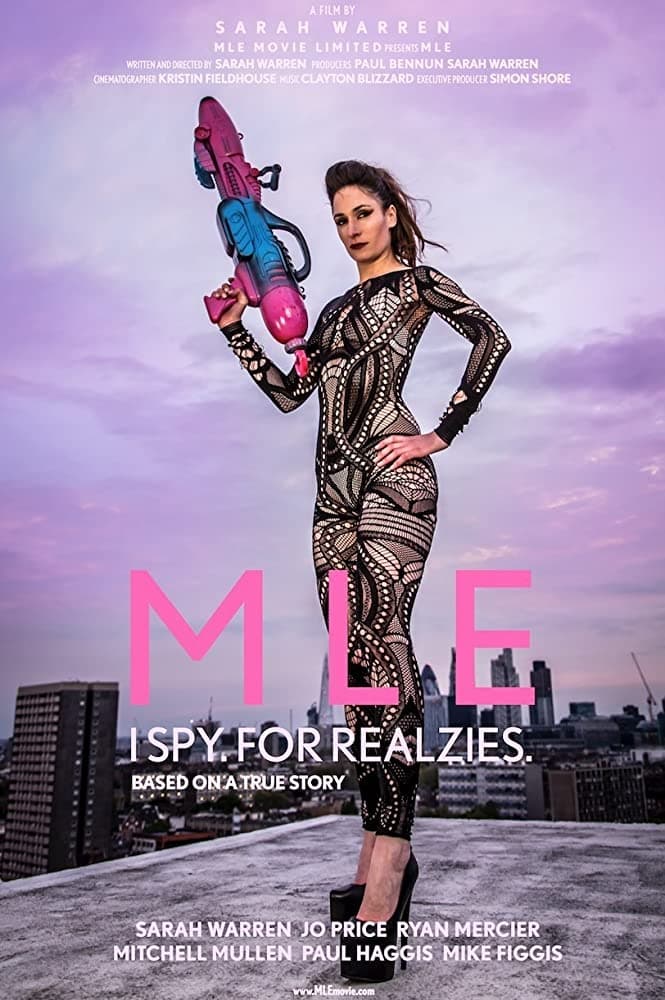 MLE
MLE ('My Little Eye') is based on a true story - Julie Robert, (nope, not Julia Roberts, as she corrects on a daily basis) is a broke actor who just lost her only gig. Stranded in a new country with h...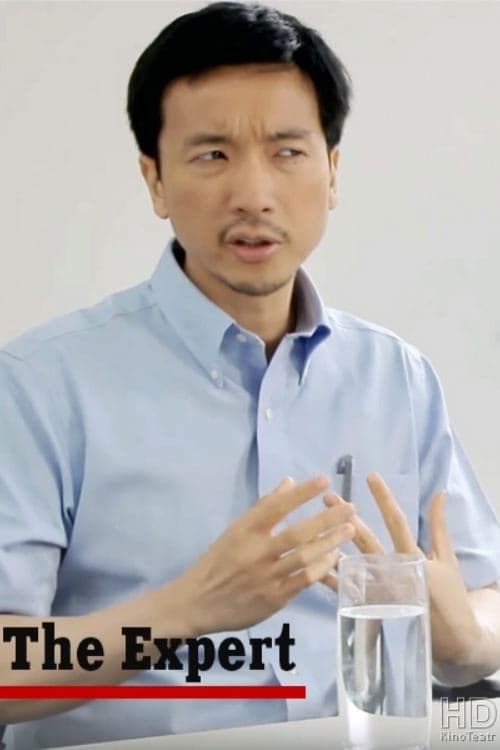 The Expert
A funny business meeting illustrating how hard it is for an engineer to fit into the corporate world.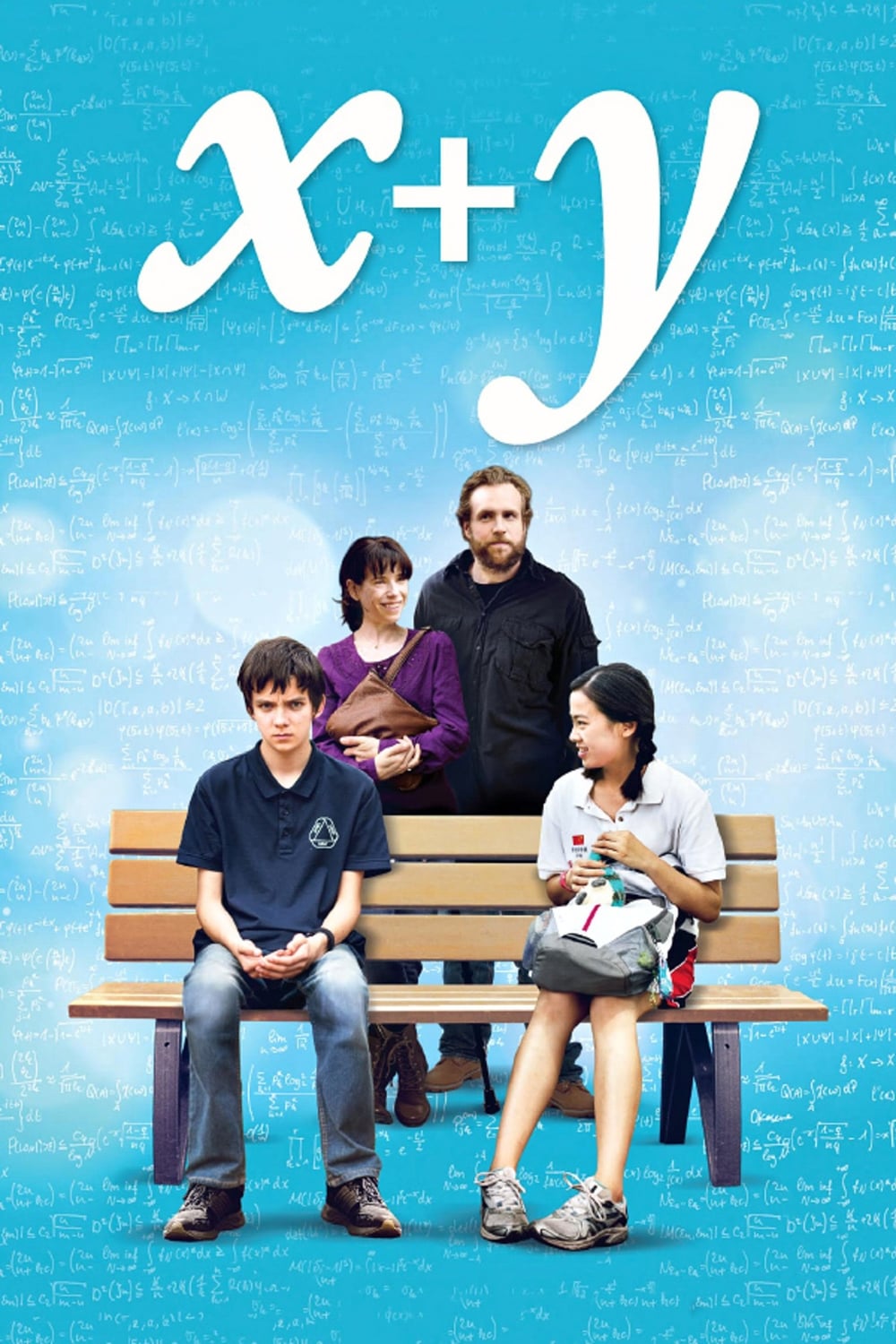 X+Y
When a socially awkward teenage math genius lands a spot on the British squad at the International Mathematics Olympiad, he finds new confidence and friends.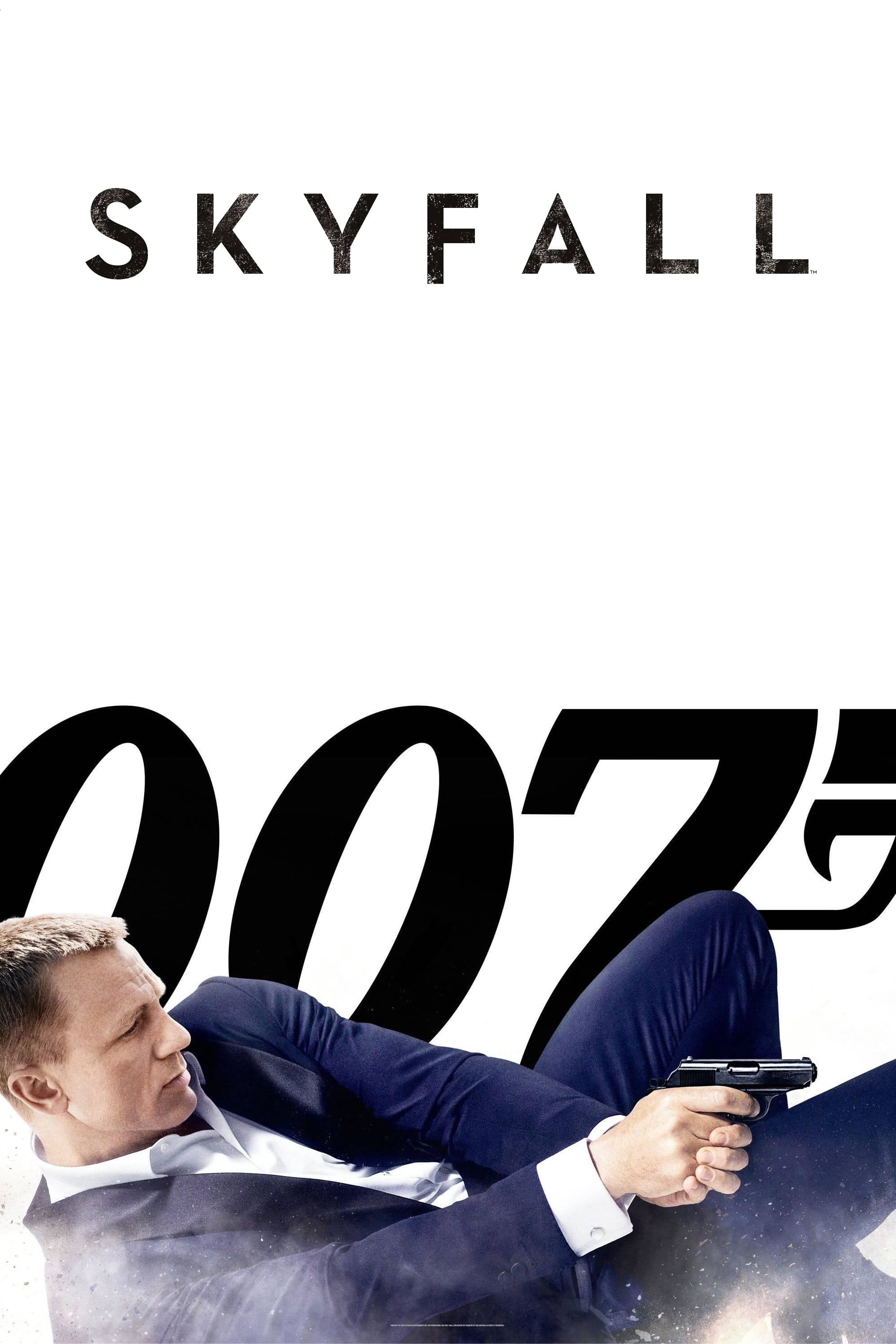 Skyfall
MI6 is attacked when Bond's latest assignment goes wrong and agents around the world are exposed. Her authority and position is challenged by the new Chairman of the Intelligence and Security Committe...