 Fujiaki Asari
Known For: Directing · Gender: Male
Biography
TV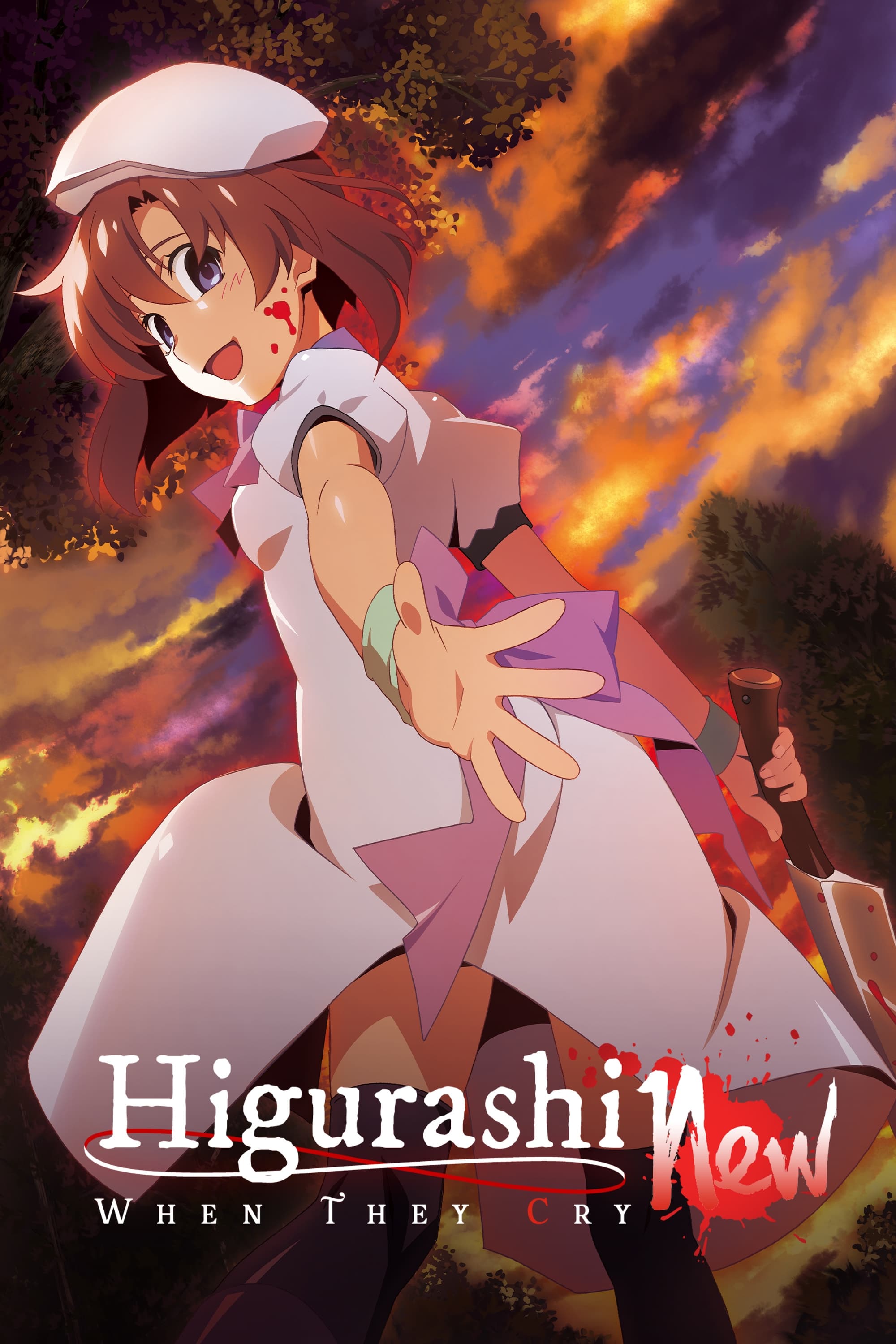 Higurashi: When They Cry - NEW
Keiichi is moving to a village. He arrived in time for the big festival of the year because he made friends with the girls from his school. His feelings of dread continue to grow even though something...
TV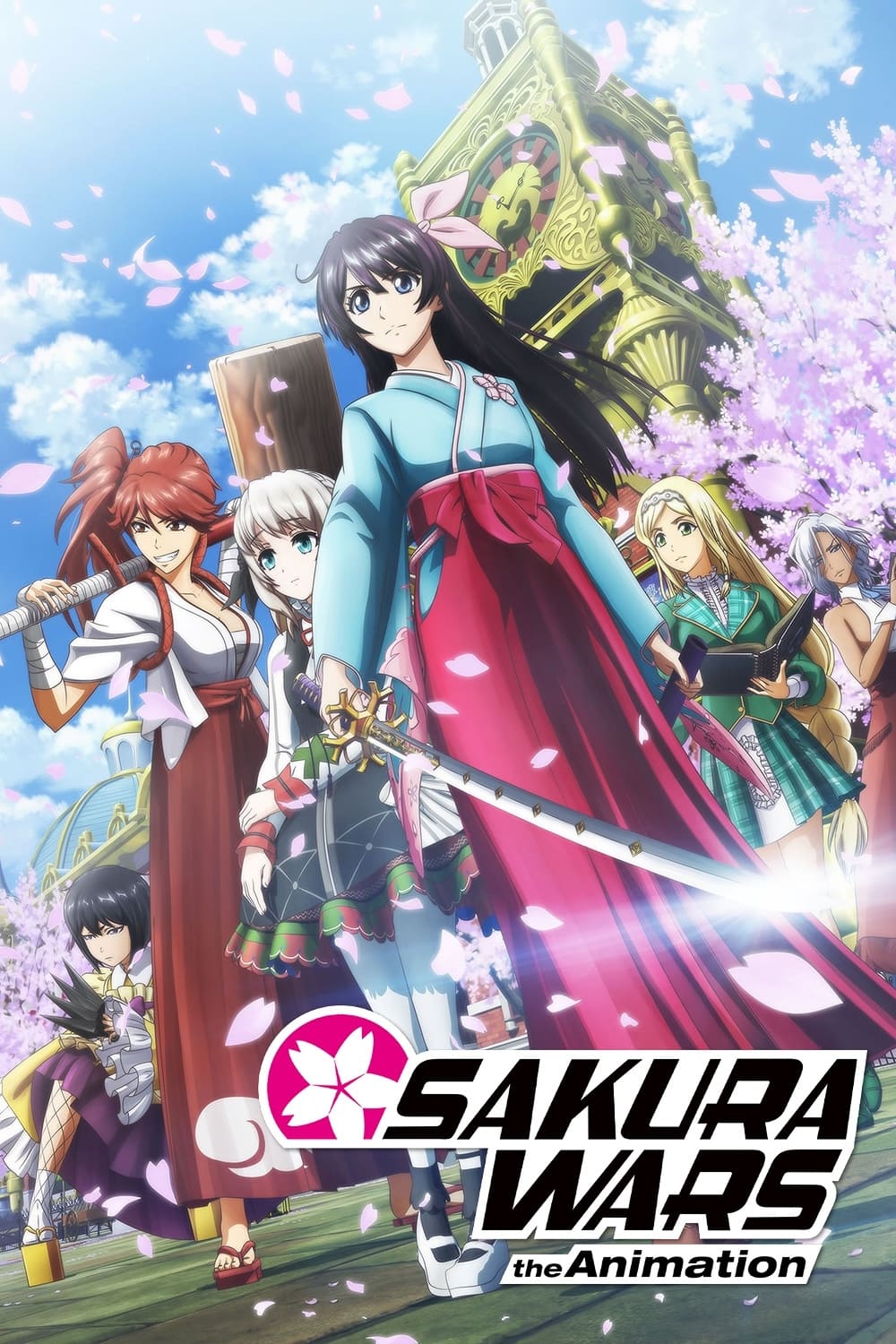 Sakura Wars the Animation
In 1930, two years after the events of So Long, My Love, the Great Demon War results in the annihilation of the Imperial, Paris and New York Combat Revues' Flower Divisions. With Earth at peace and th...
TV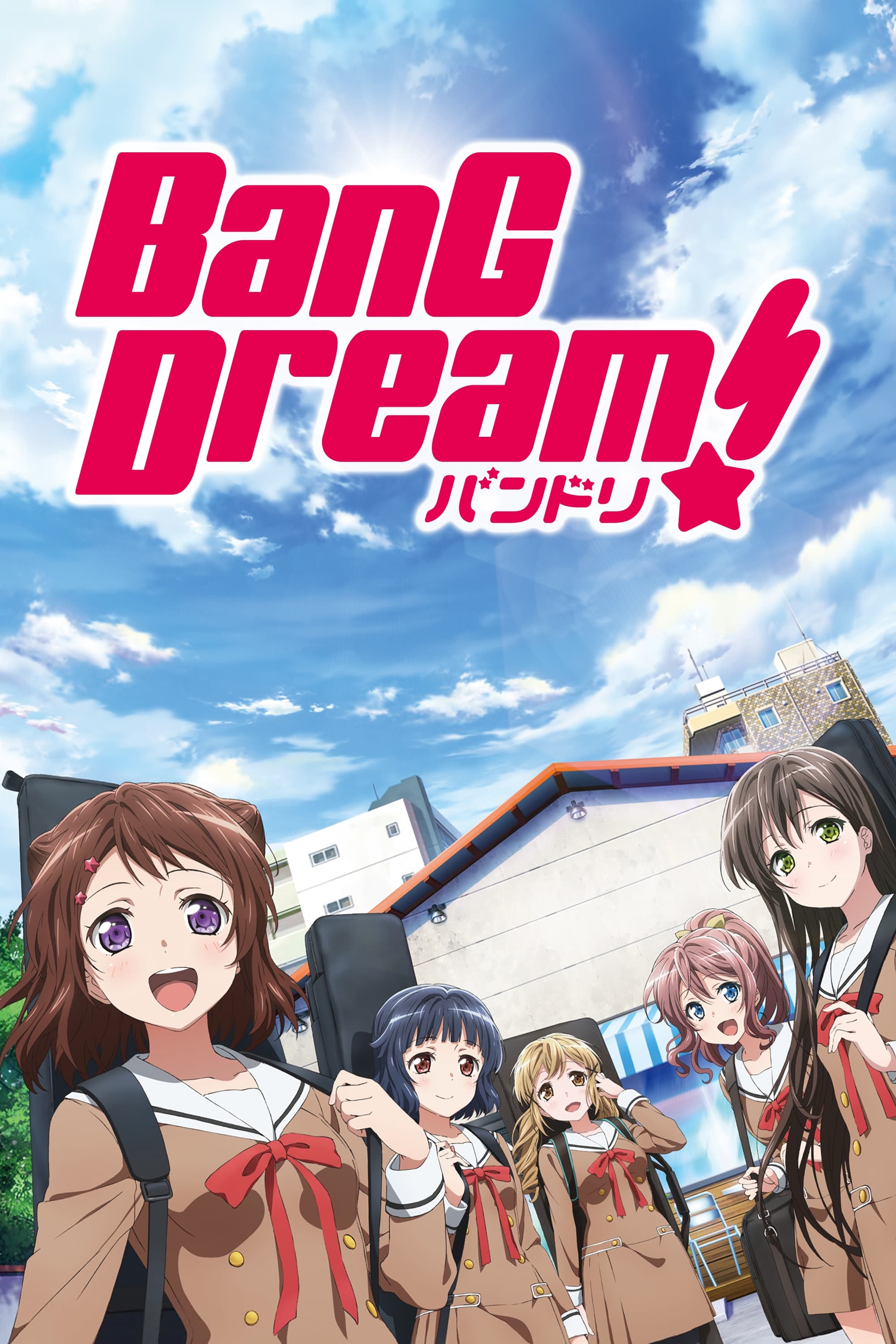 BanG Dream!
Kasumi Toyama has always been looking for the "Star Beat", a sparkling and exciting sound she heard while looking up at the night sky. The guitar was pawned. Kasumi, along with four other girls, embar...
TV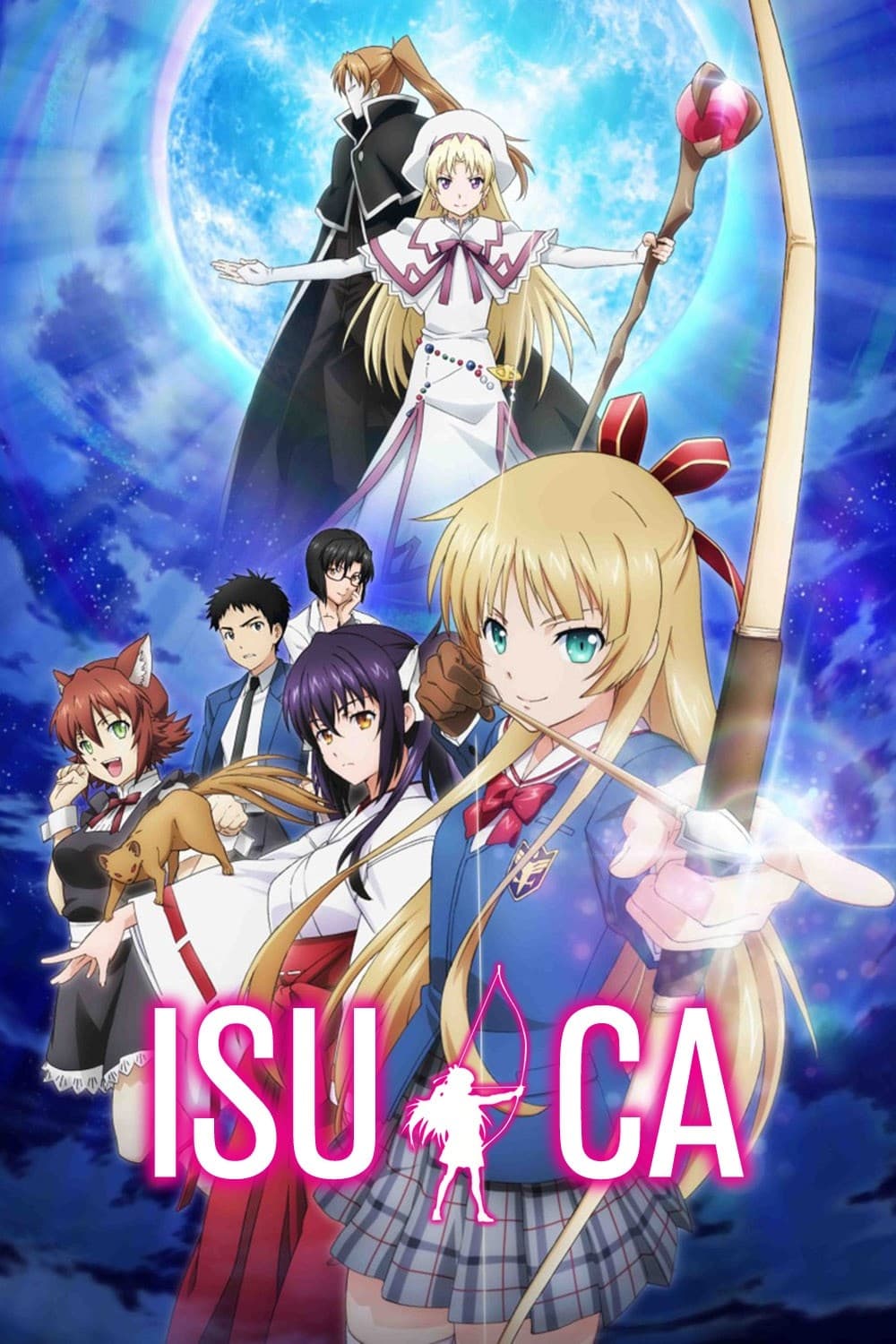 ISUCA
Shinichirou decides to look for a job in order to pay his rent, and his teacher suggests that he work for someone at their house doing housekeeping; however, the person who hired him was Sakuya, a gir...
TV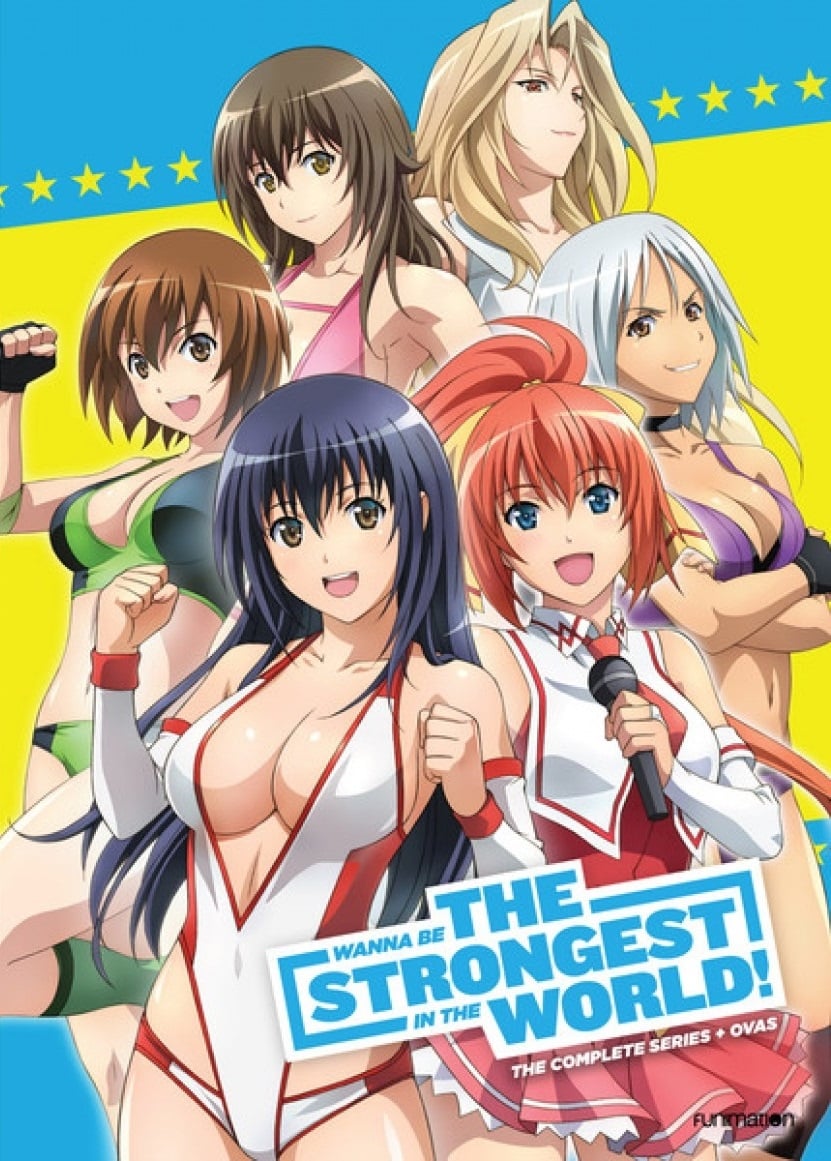 Wanna Be the Strongest in the World
Sakura Hagiwara, the main vocalist of the nationally renowned idol group Sweet Diva, suddenly decided to become a female professional wrestler.
TV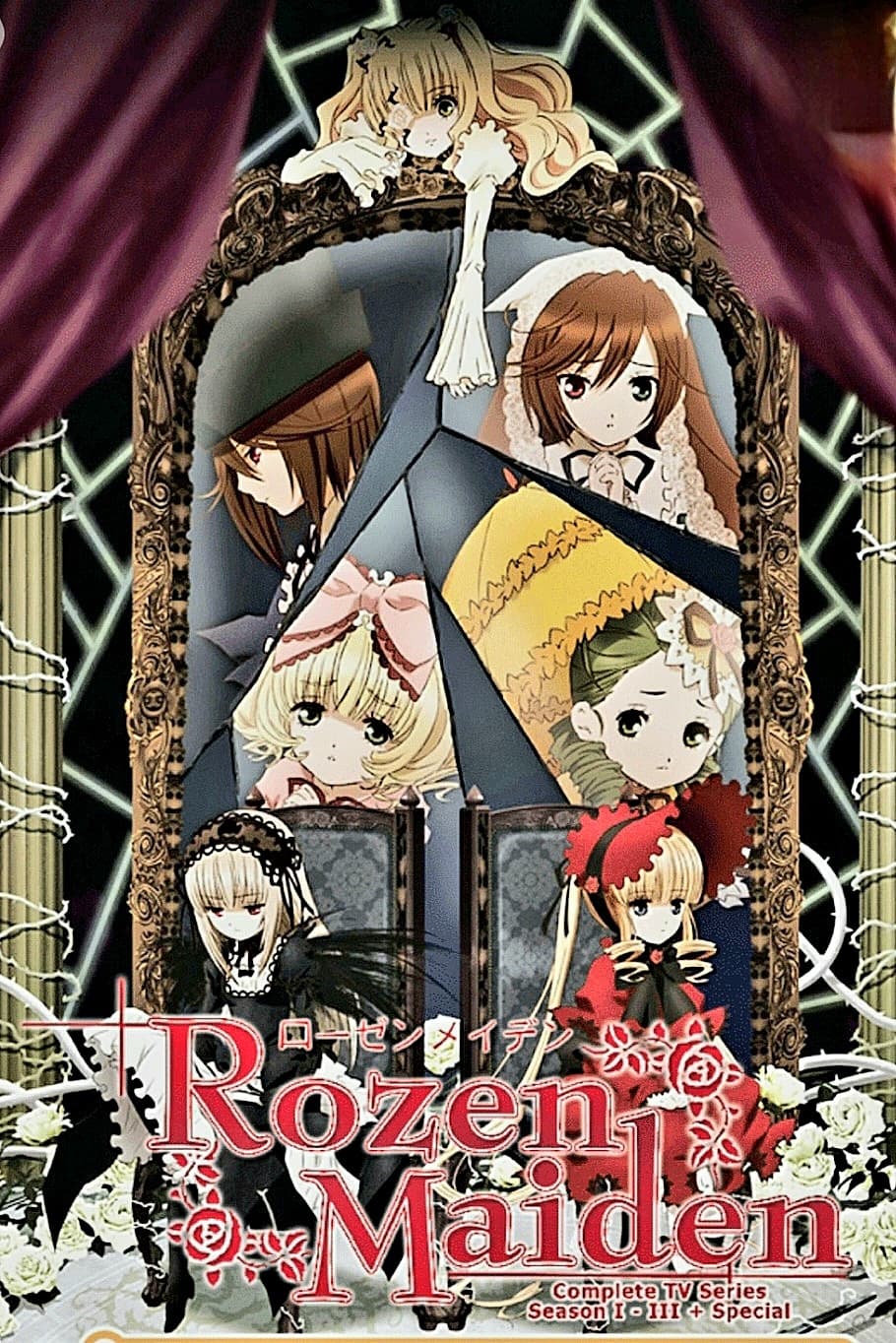 Rozen Maiden Zurückspulen
Jun Sakurada fought alongside the dolls known as the Rozen Maidens during the events of the original Rozen Maiden, after circling "yes" on a paper and agreeing to wind an unknown "something". Jun has ...
TV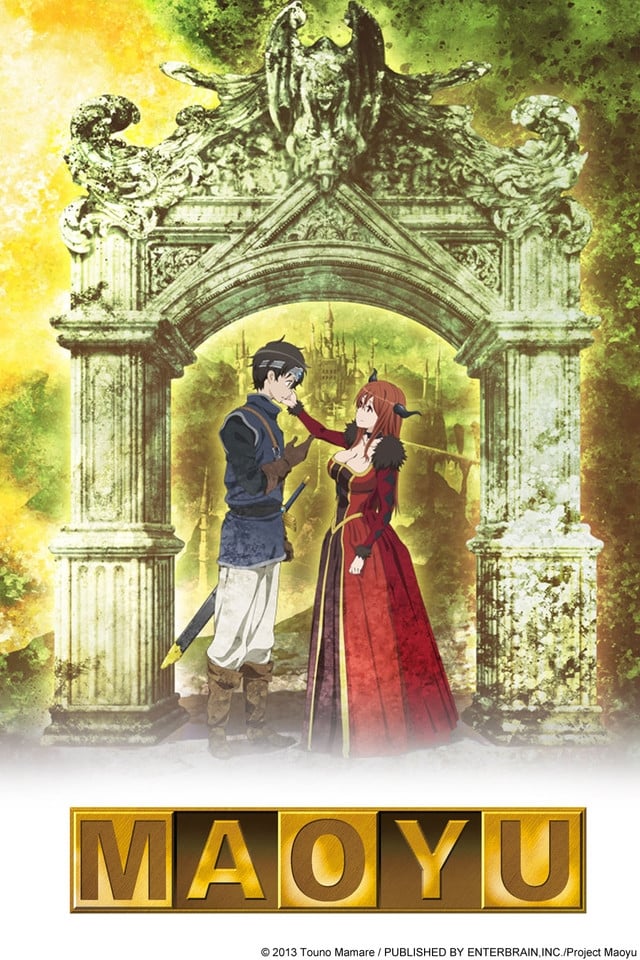 Maoyu: Archenemy & Hero
The story is set in a world embroiled by war between Humans and Demons. The Humans' greatest hero invades the Demon Queen's castle determined to vanquish her. However, instead of fighting back, the Qu...
TV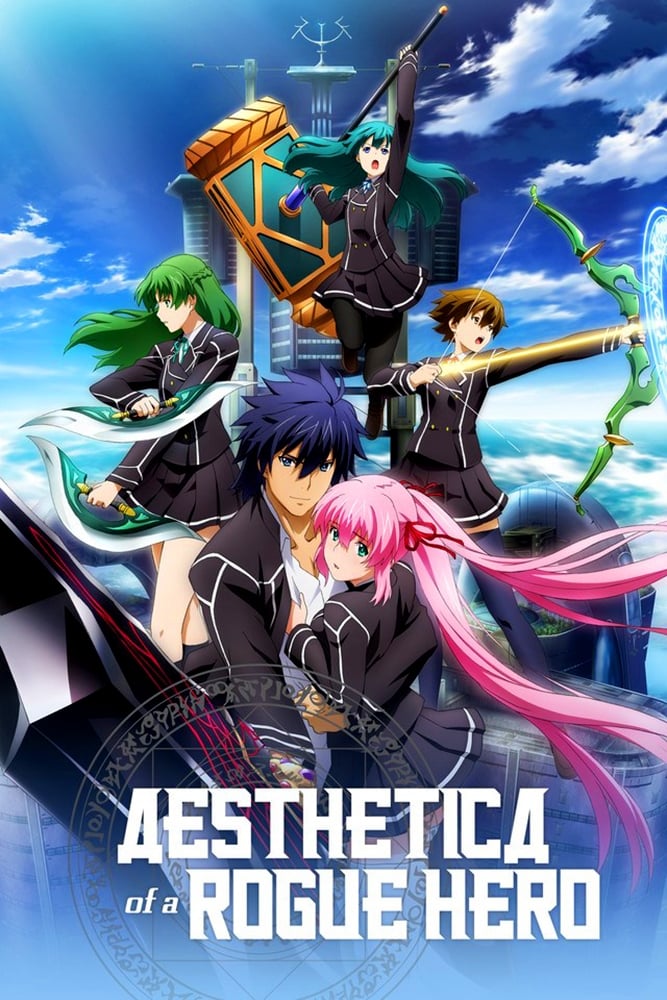 Aesthetica of a Rogue Hero
Since the discovery of "Samon Syndrome", thousands of young people have traveled to fantasy worlds, the few returnees managing to keep the special abilities they acquired in those parallel universes. ...
TV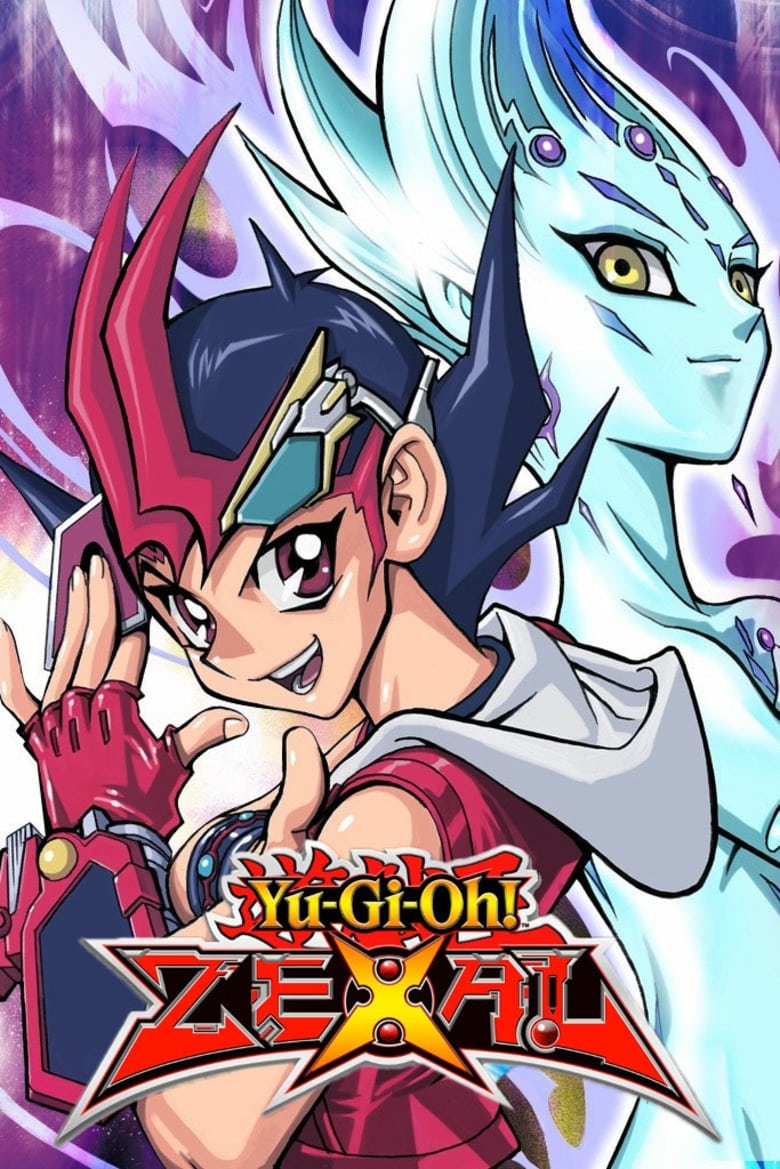 Yu-Gi-Oh! Zexal
Yu-Gi-Oh! Zexal is a Japanese manga and anime series and the third main spin-off series of the Yu-Gi-Oh! franchise. The manga began serialization in Shueisha's V-Jump magazine from December 2010 and i...
TV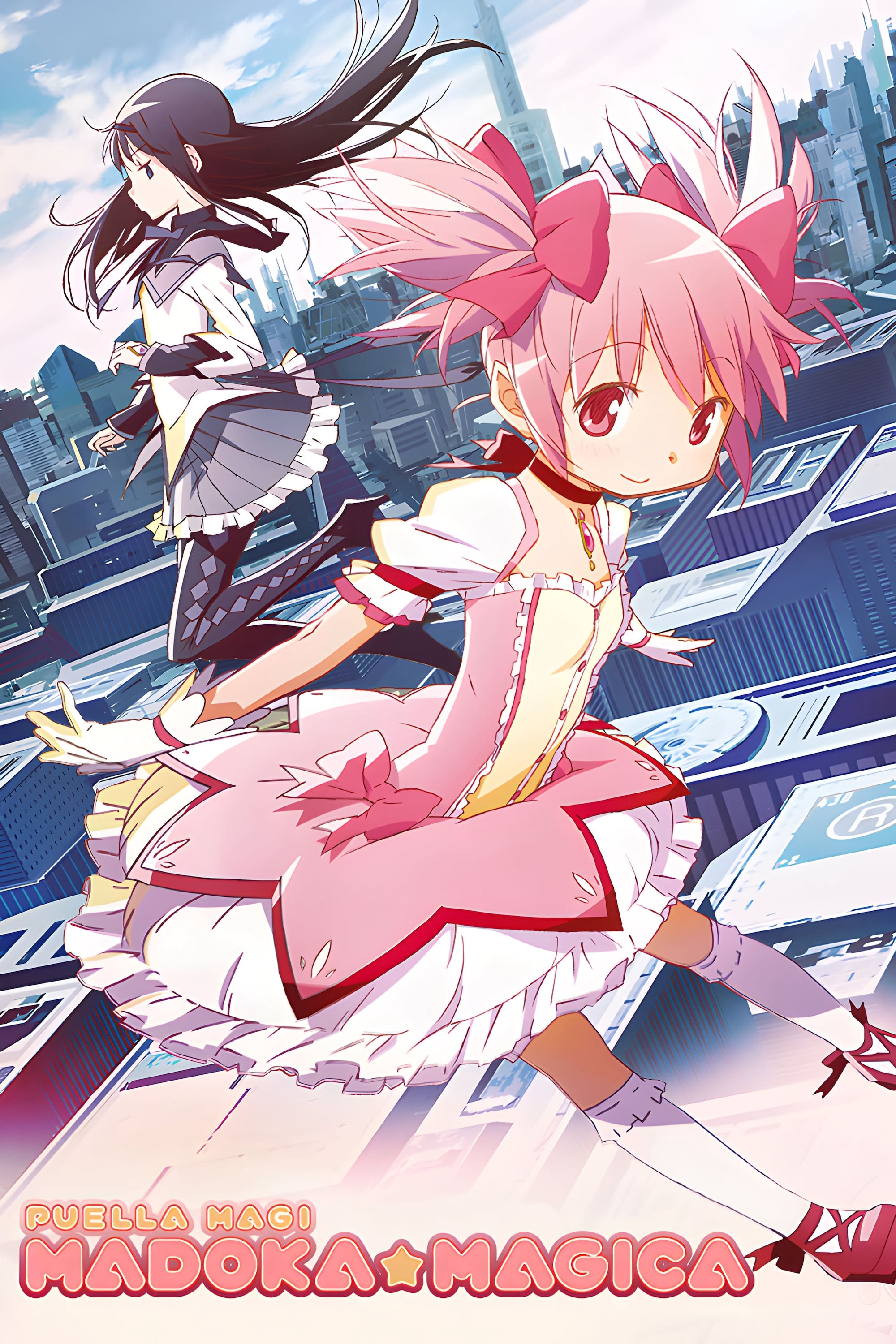 Puella Magi Madoka Magica
She is surrounded by a loving family and best friends who laugh and cry from time to time. Madoka Kaname, an eighth grade student at Mitakihara middle school, lives a life like that. On one day, she h...
TV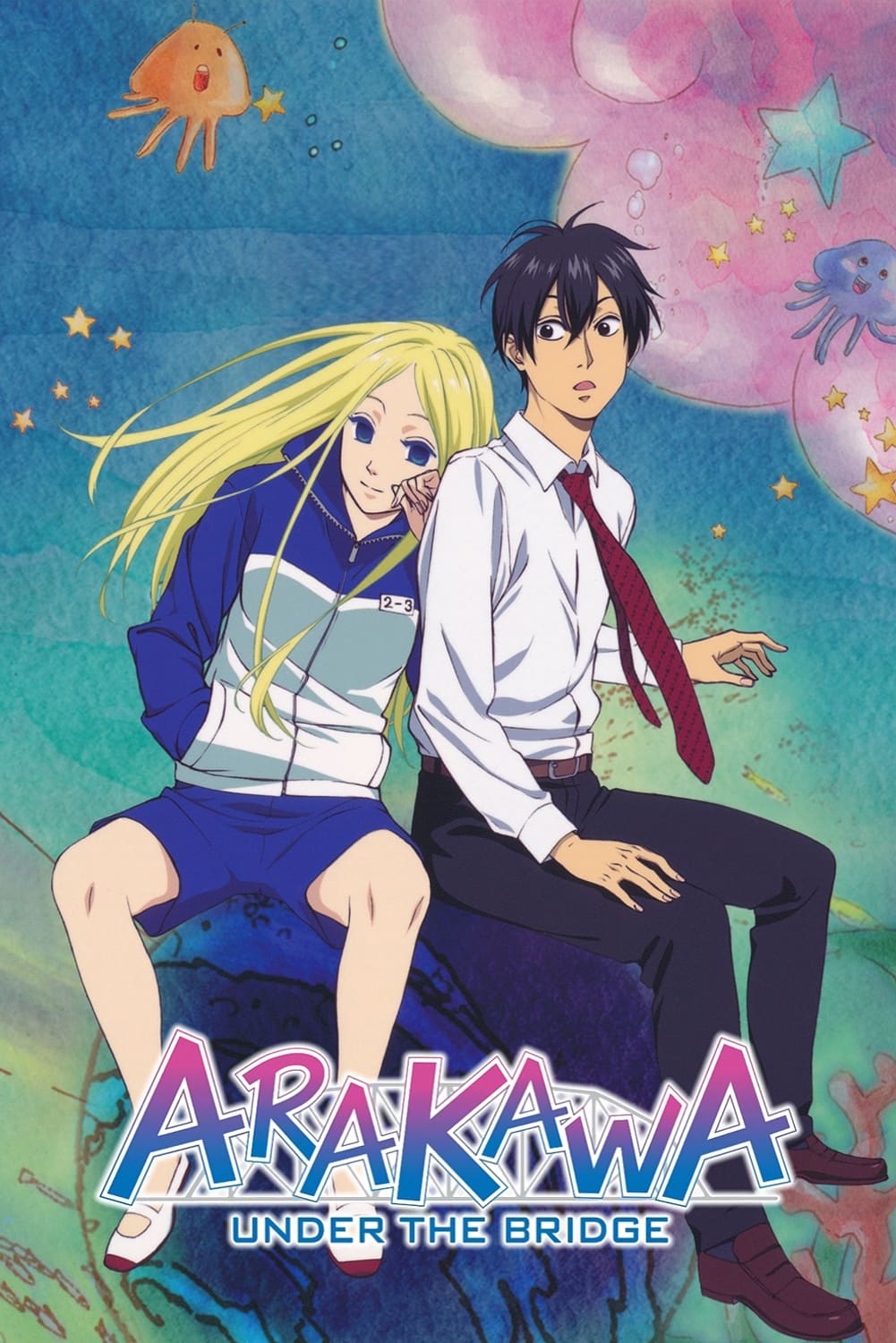 Arakawa Under the Bridge
The creed of his wealthy, successful family is "never be in debt to anyone", and that's how he has lived his entire life. A homeless girl saved his life under the Arakawa Bridge. In order to pay her b...
TV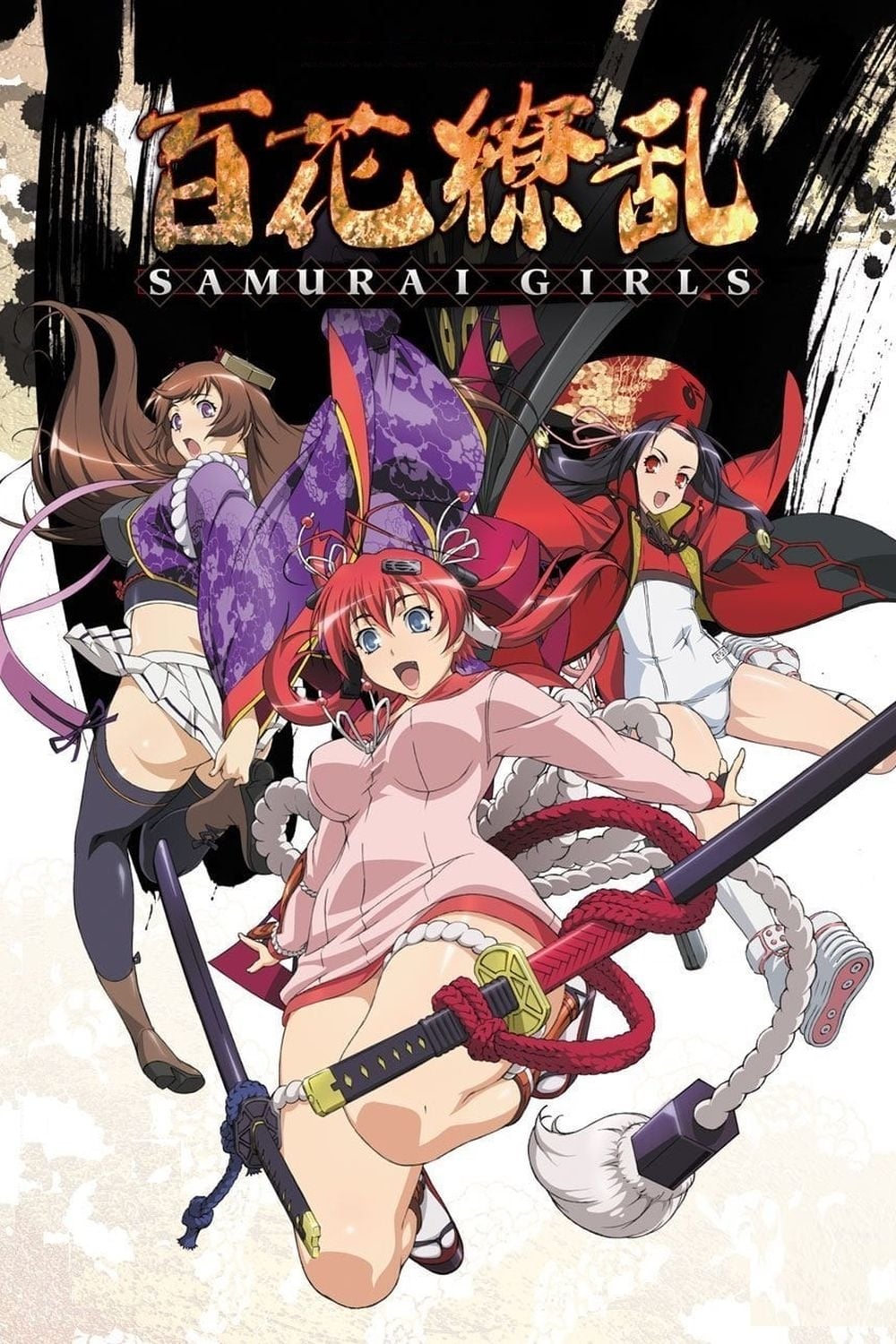 Samurai Girls
The story takes place in Japan in the early 21st century, in an alternate reality where the Tokugawa Shogunate has remained in power. In this reality, student councils are tasked with oppressing schoo...