 Biography
TV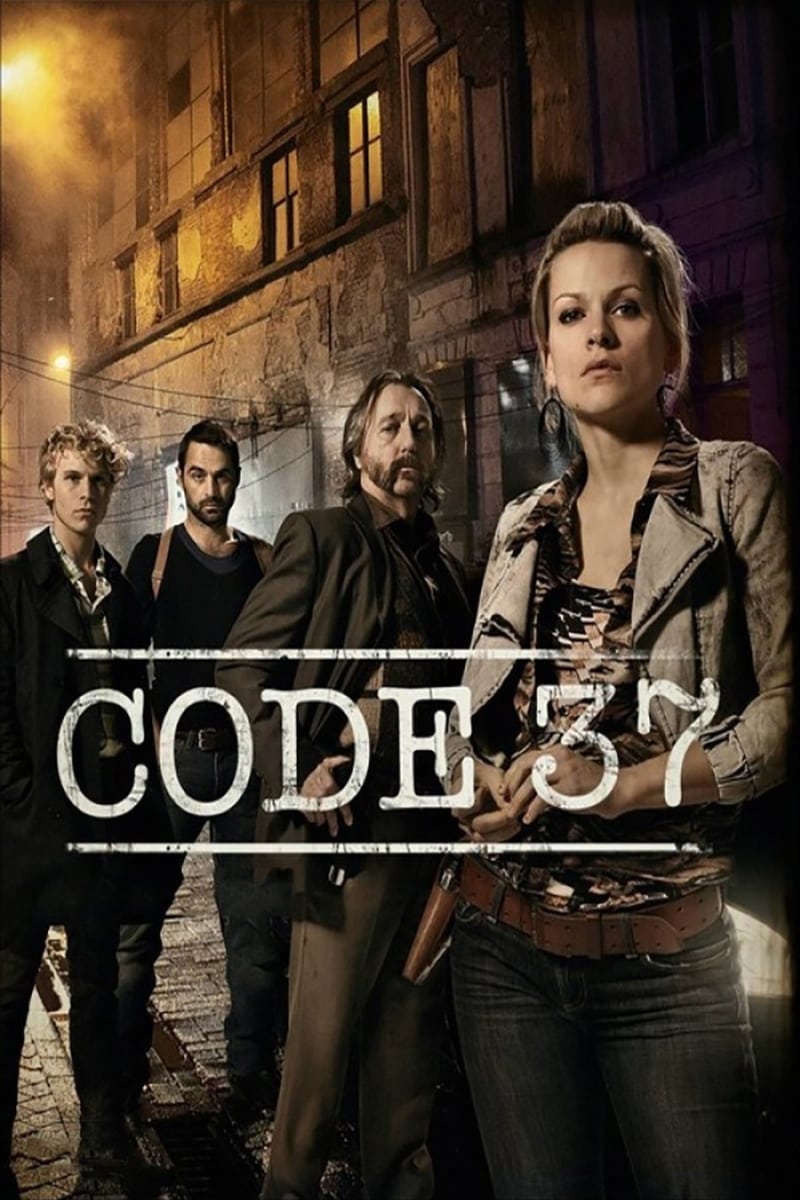 Code 37
Female detective Hannah Maes leads a police squad, specialized in sexual offenses. A smaller, but important part of the story is about the private quest of Hannah. She investigates a past robbery at h...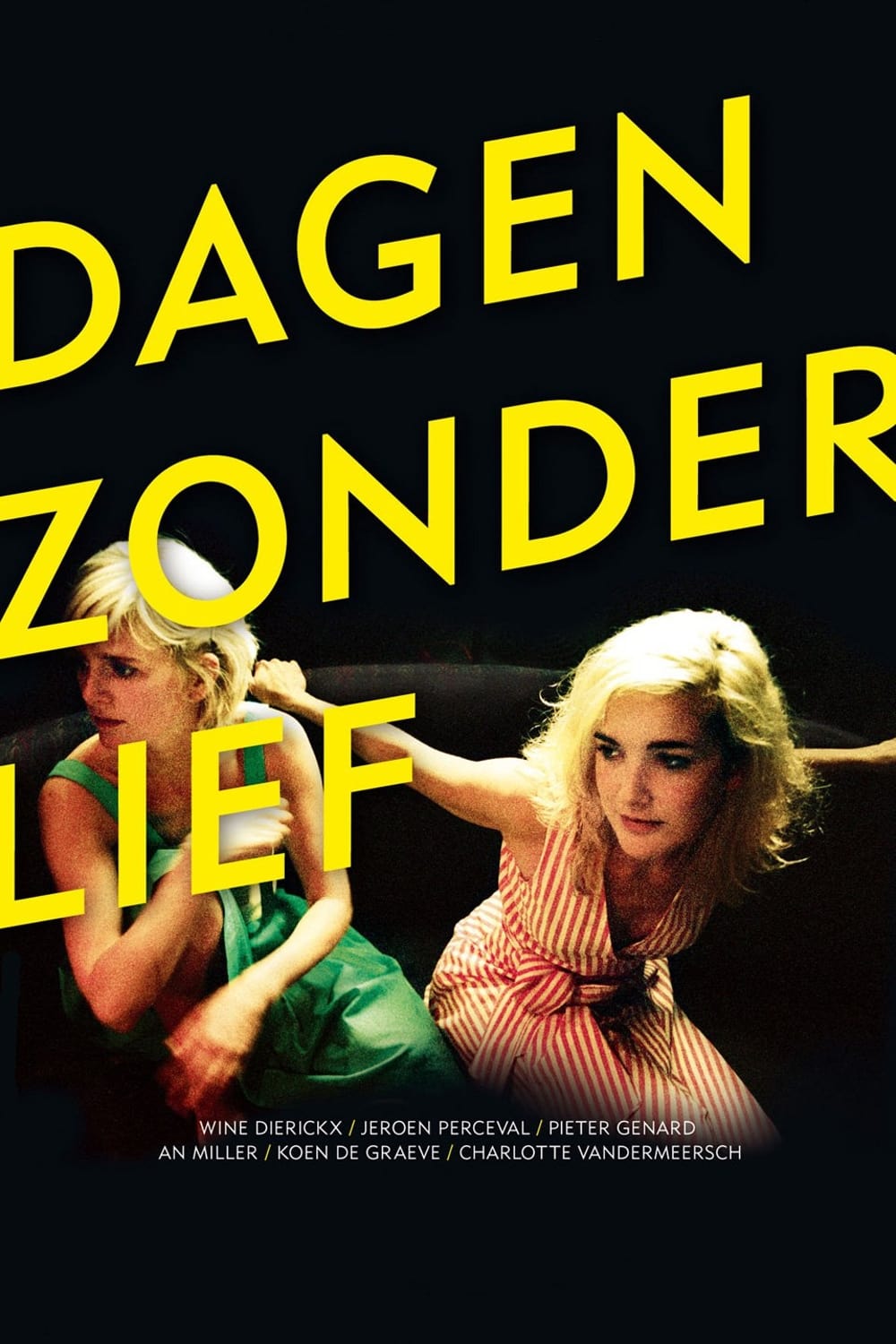 With Friends Like These
When Black Kelly gets back from New York, she discovers that more has changed than just her hair color while she's been away. Frederic found himself a girlfriend and plans to move. Kurt and Blonde Kel...
TV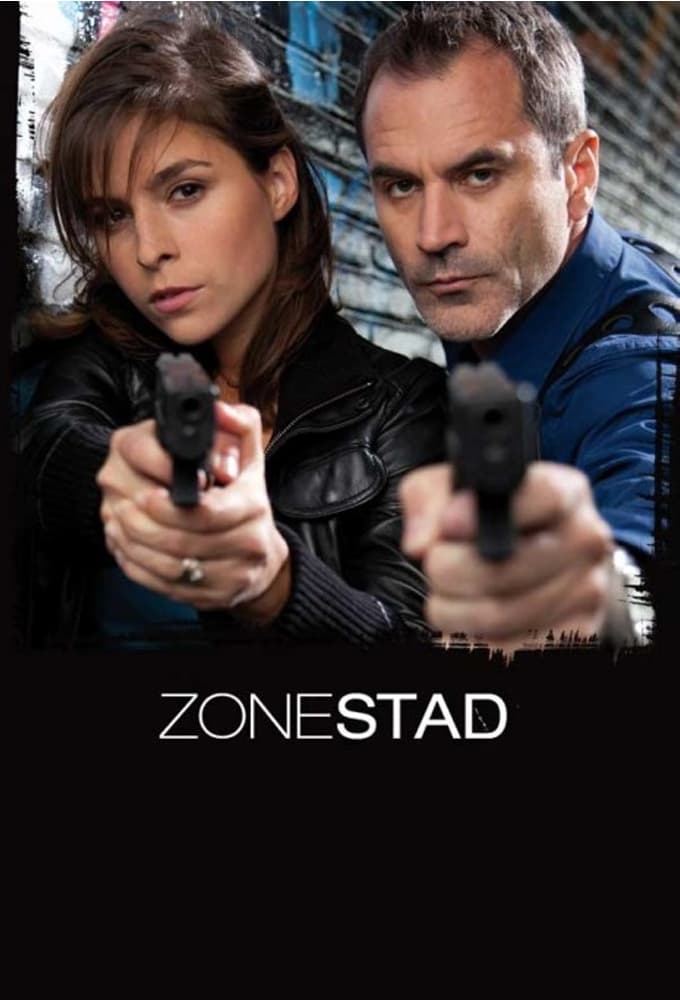 Zone Stad
Zone Stad is a Belgian TV series about a police department. The show started in 2003 and is still being produced. Police officers solve various crimes in the series. It is broadcast on Belgian commerc...