 Yoshiko Okuda
Known For: Visual Effects · Gender: Female
Biography
TV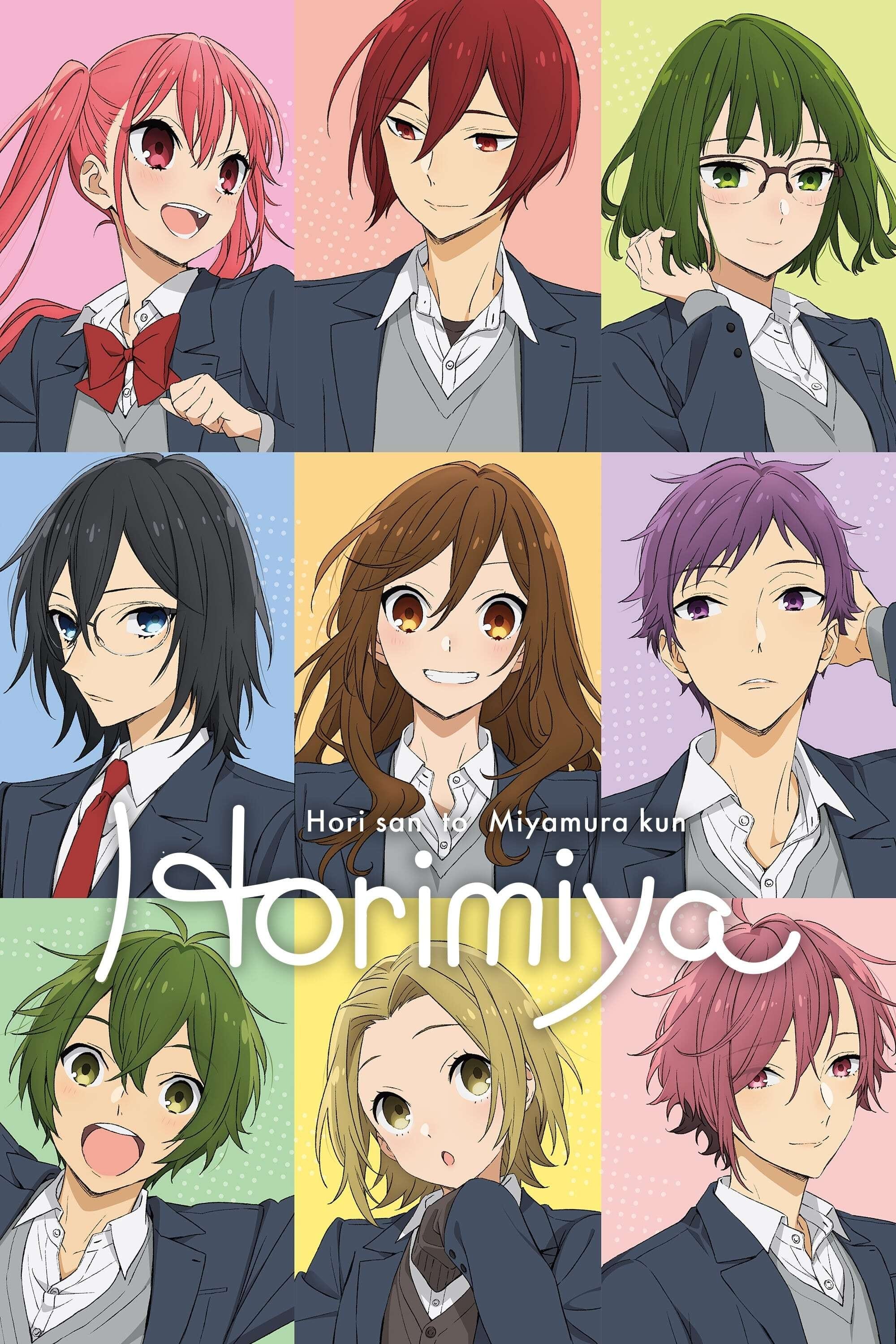 Horimiya
Even though she is admired at school for her amiability and academic prowess, high school student Kyouko Hori has been concealing a different side of her personality. Hori has a younger brother. Izumi...
TV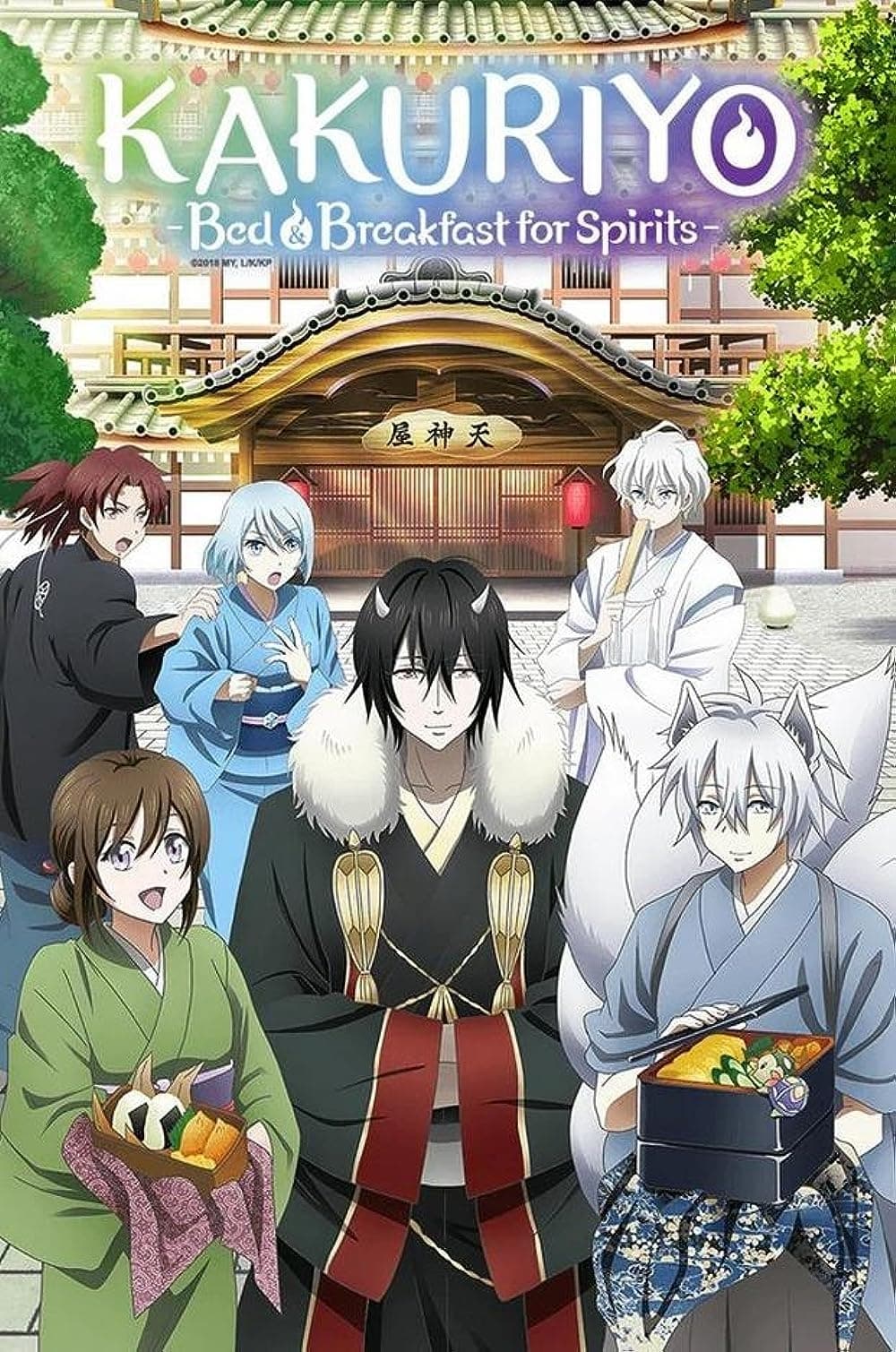 Kakuriyo -Bed & Breakfast for Spirits-
After losing her grandfather, Aoi—a girl who can see spirits known as ayakashi—is suddenly approached by an ogre. Demanding she pay her grandfather's debt, he makes a huge request: her hand in marriag...
TV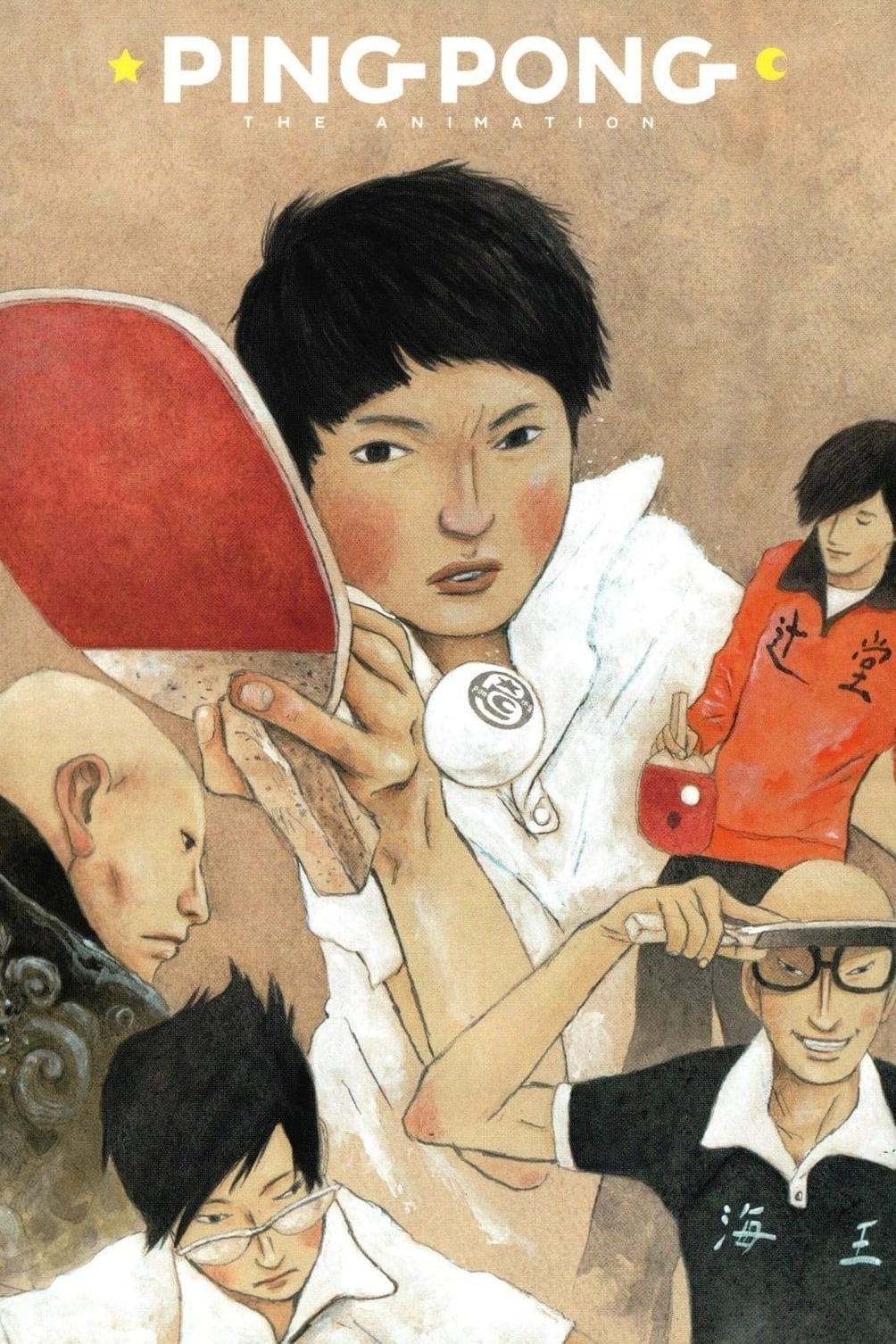 Ping Pong the Animation
Despite having drastically different personalities, high school boys Peco and Smile have been friends since childhood. Now, they're both talented members of a table tennis club—but what happens when t...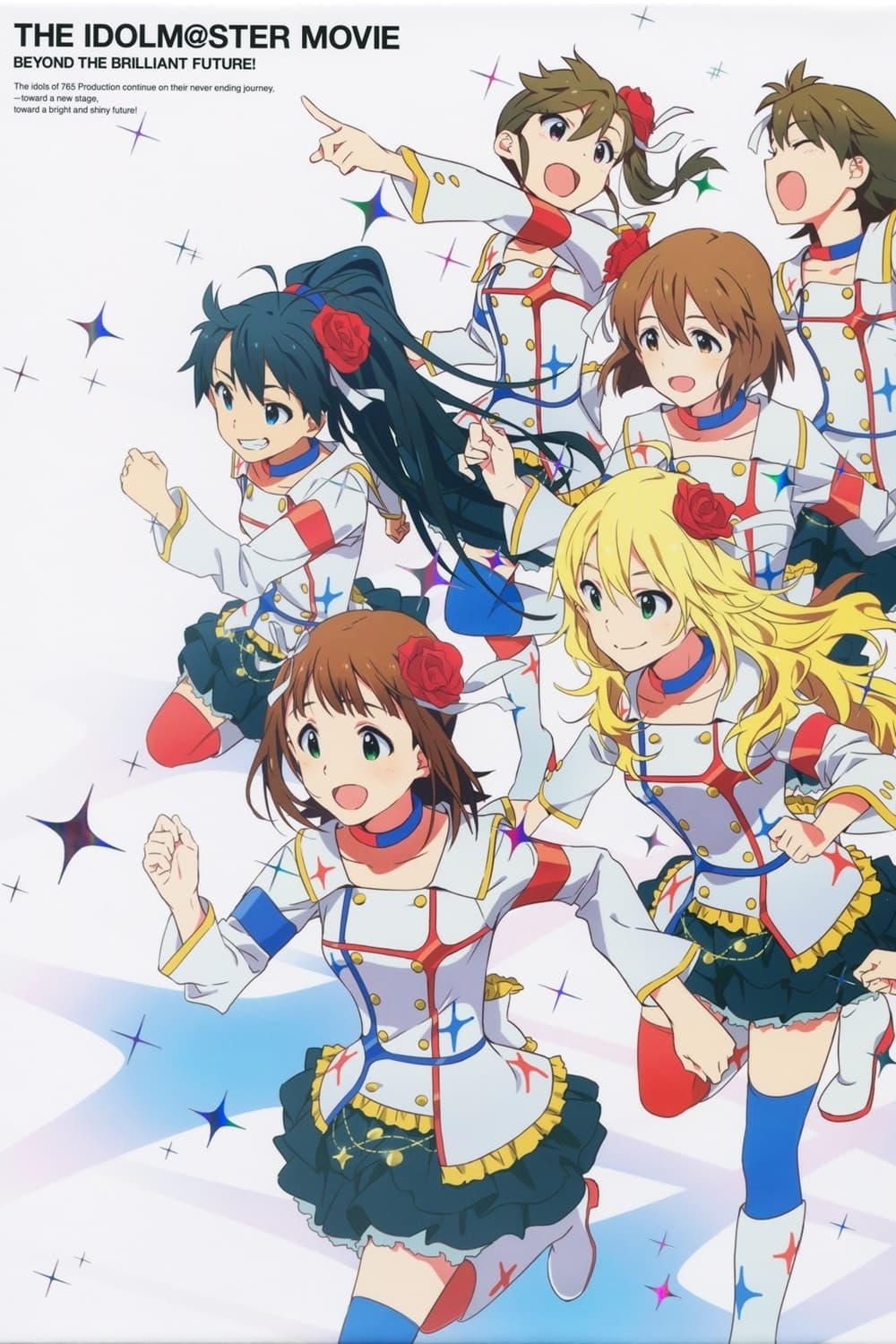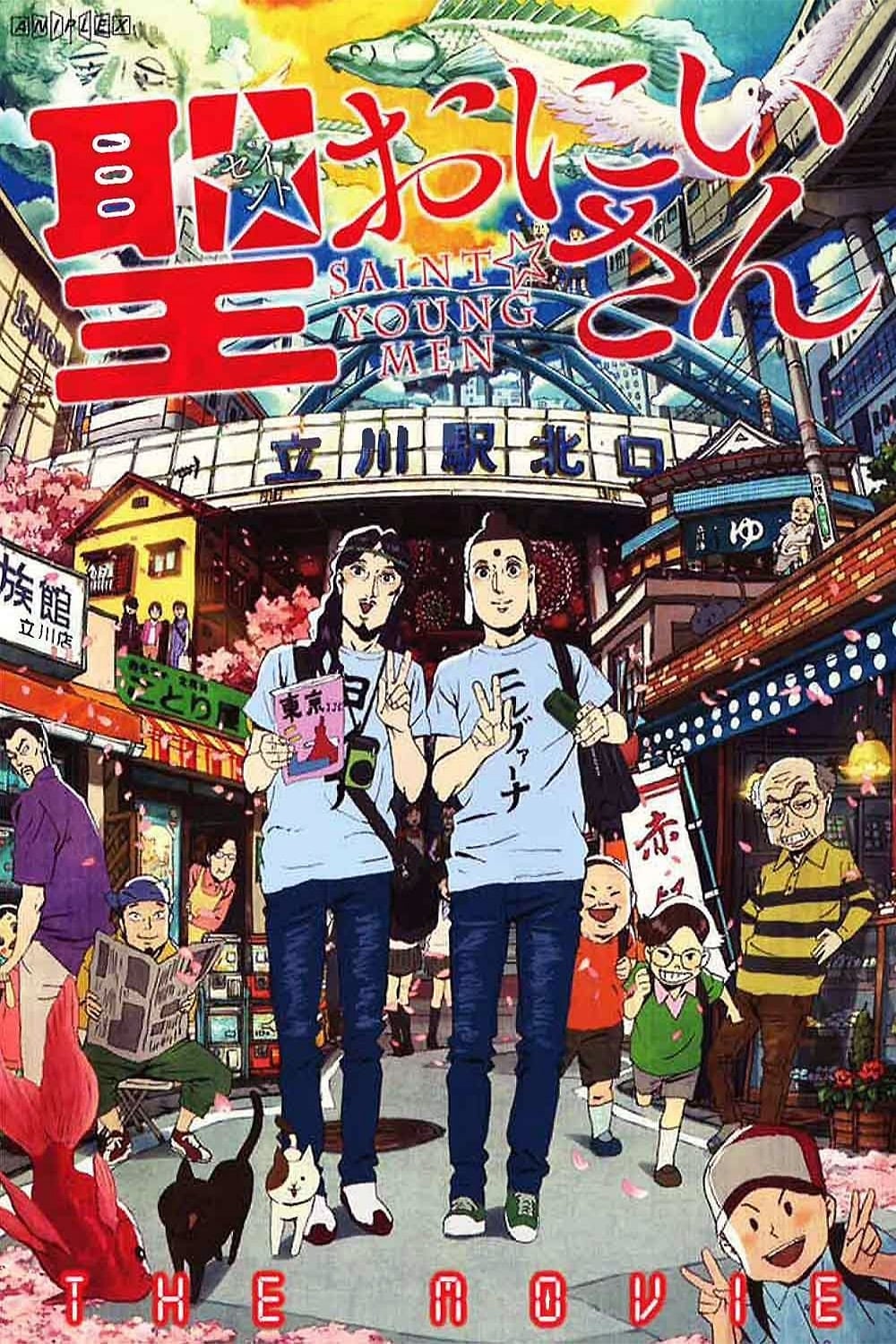 Saint☆Young Men
While taking a vacation on Earth, Jesus Christ and Gautama Buddha are living together as roommates in a Tokyo apartment. The comedy often involves jokes about Christianity, Buddhism, and all things re...
TV
Say "I Love You."
Friends don't work, and trusting someone is just setting yourself up. After her heart was ripped out, a shell was left where a girl used to be, and that's the lesson Tachibana learned. She found an ea...