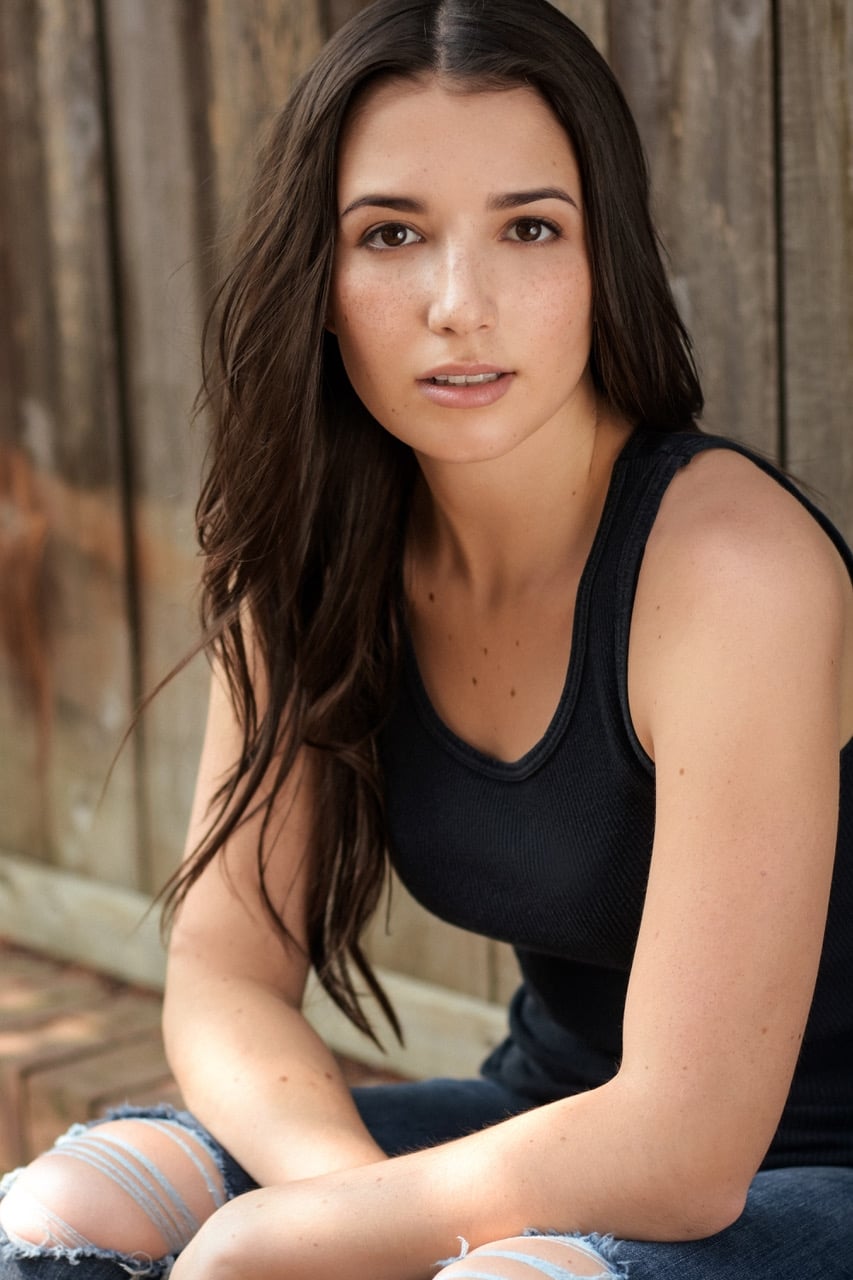 Biography
Olivia Steele Falconer is an actress, known for Red Riding Hood (2011), The Client List (2010) and Crowsnest (2012).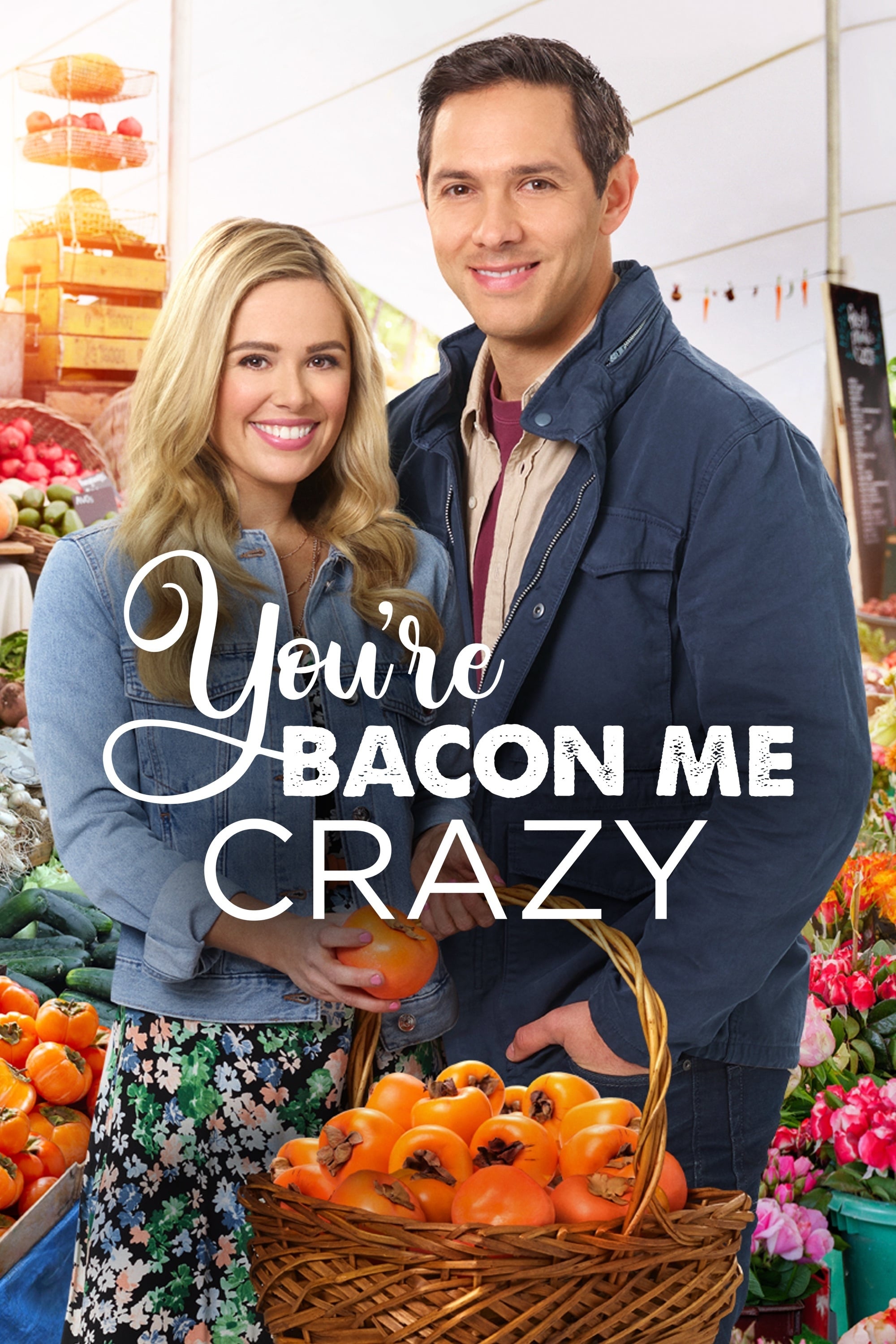 You're Bacon Me Crazy
Cleo Morelli, an aspiring Portland chef, tries to win a food truck competition while the competition tries to win her heart.
TV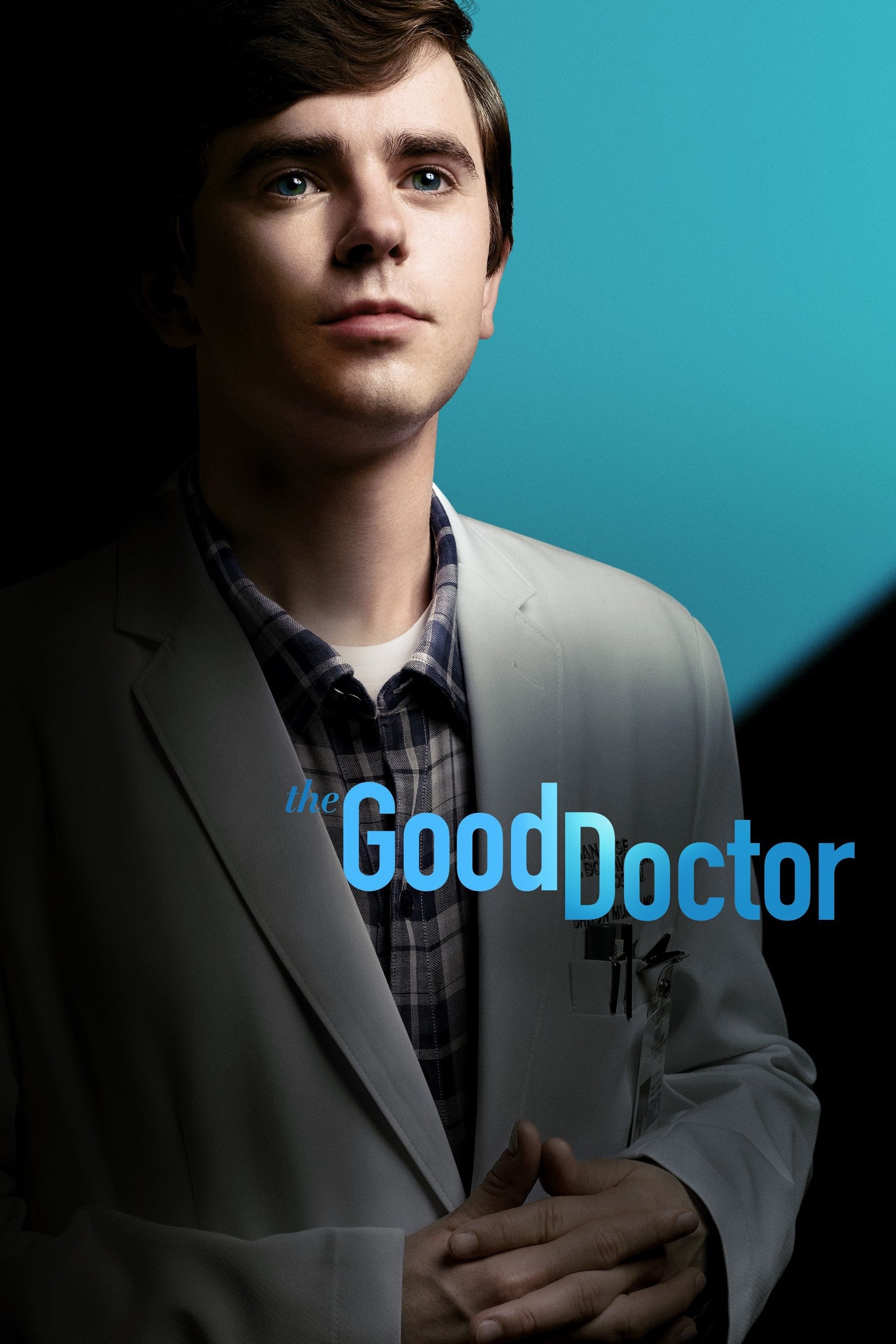 The Good Doctor
A young surgeon with Savant syndrome has been hired to work in the surgical unit of a prestigious hospital. Is it possible for a person to save their own life if they can't relate to other people?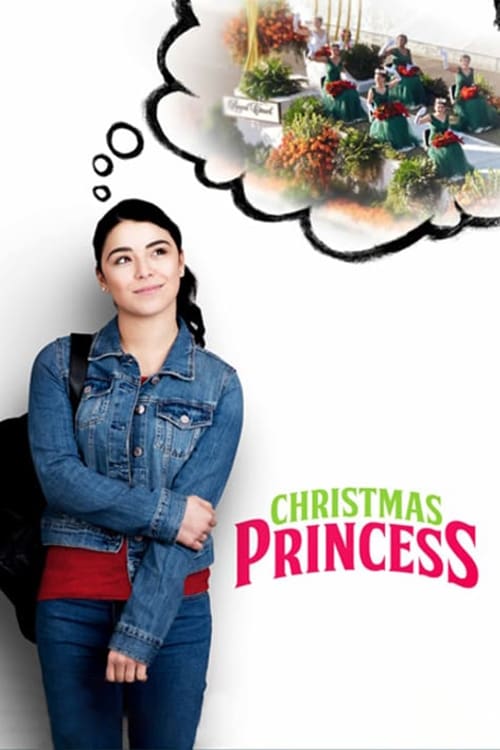 Christmas Princess
Christmas Princess is a heart-warming story about one brave high school girl who overcomes her difficult past to become one of the elite princesses in the Tournament of Rose Parade presented by Honda....
TV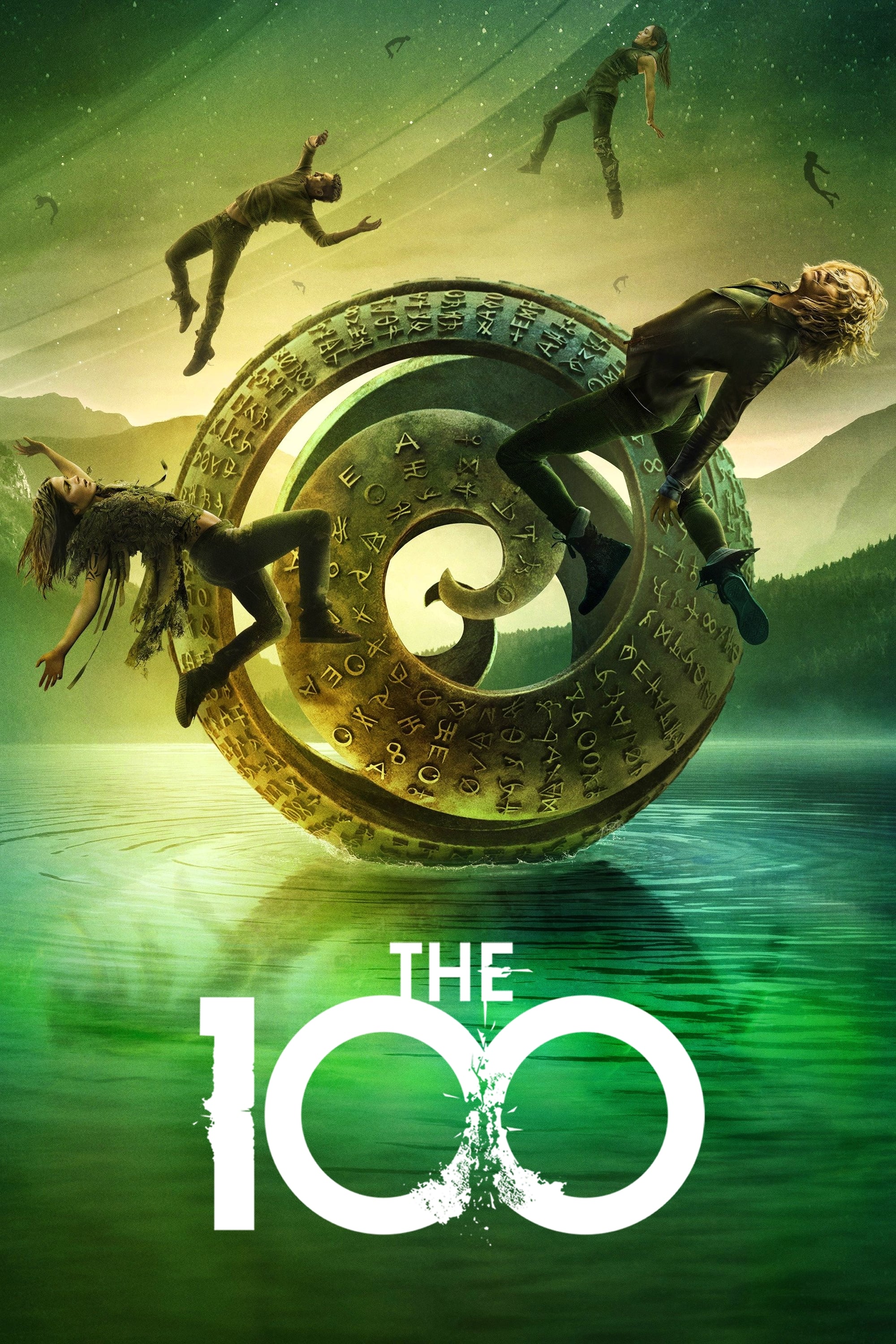 The 100
When the Earth is abandoned due to radioactivity, the last surviving humans will live on an ark, but it won't last forever. The regime selects 100 juvenile delinquents to go to Earth to see if the pla...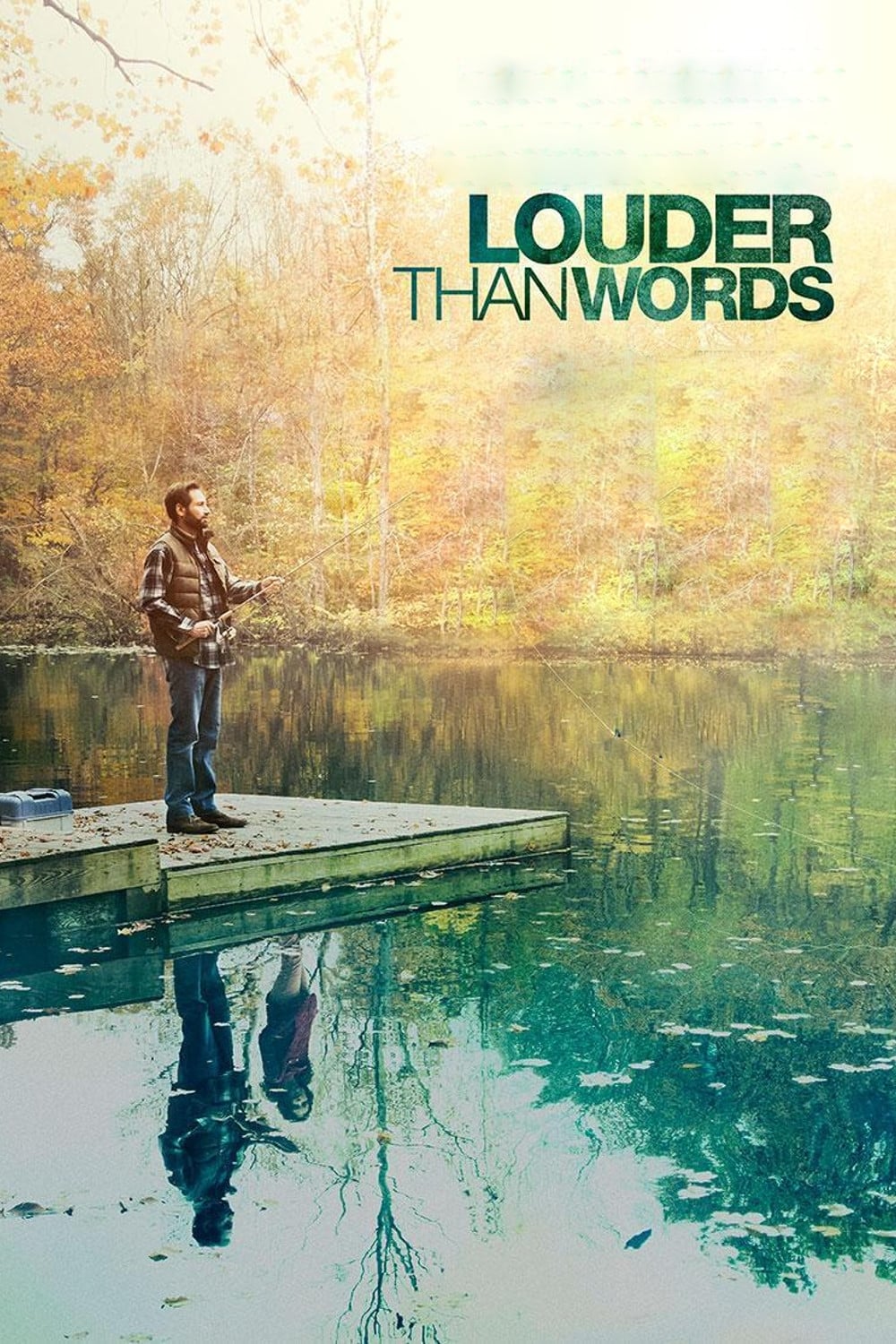 Louder Than Words
A couple is working to build a state of the art children's hospital after the death of their daughter.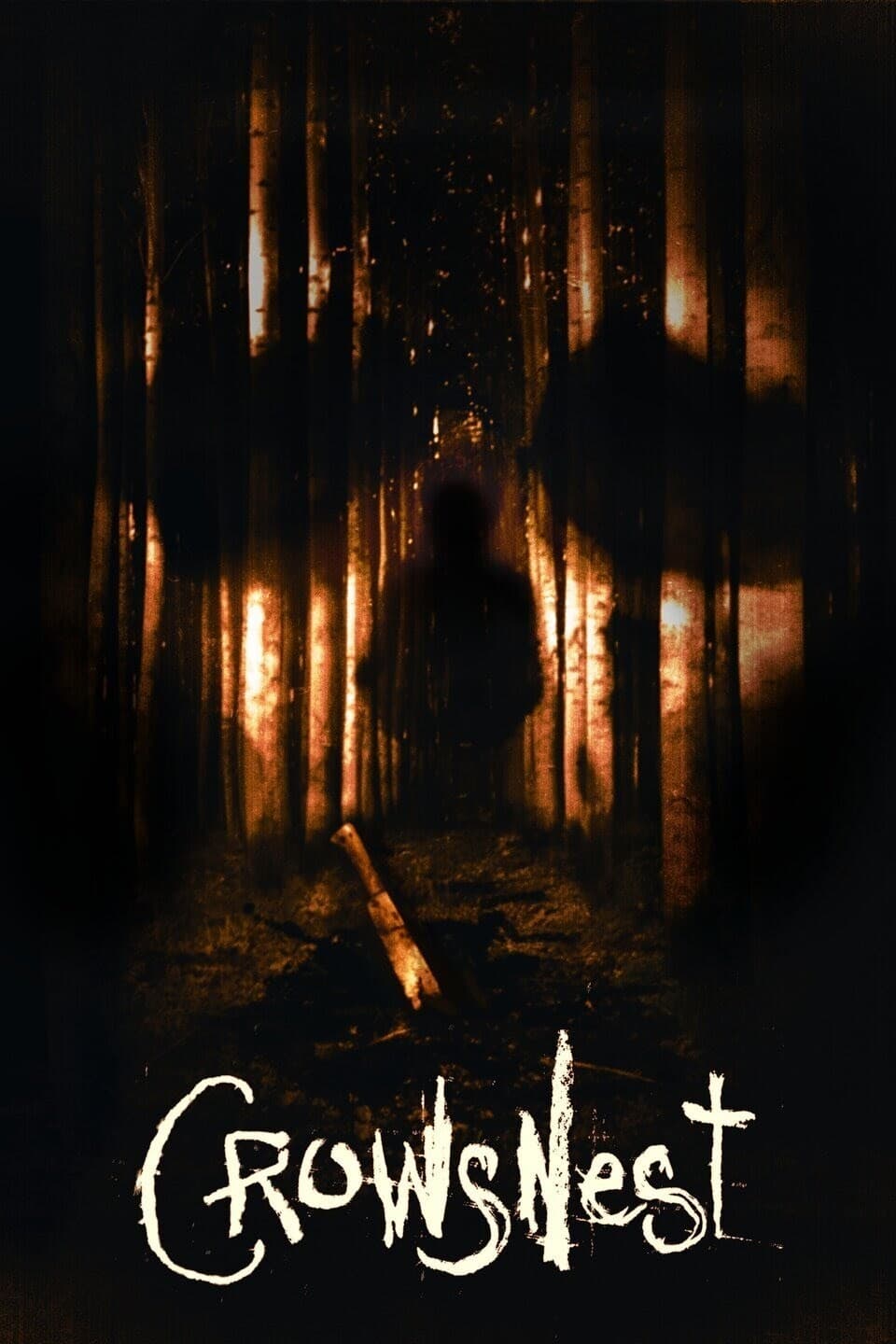 Crowsnest
In the summer of 2011, five friends went missing after they were attacked by cannibals. Video was recorded by the victims and recovered by the police as evidence in their unsolved murders.
TV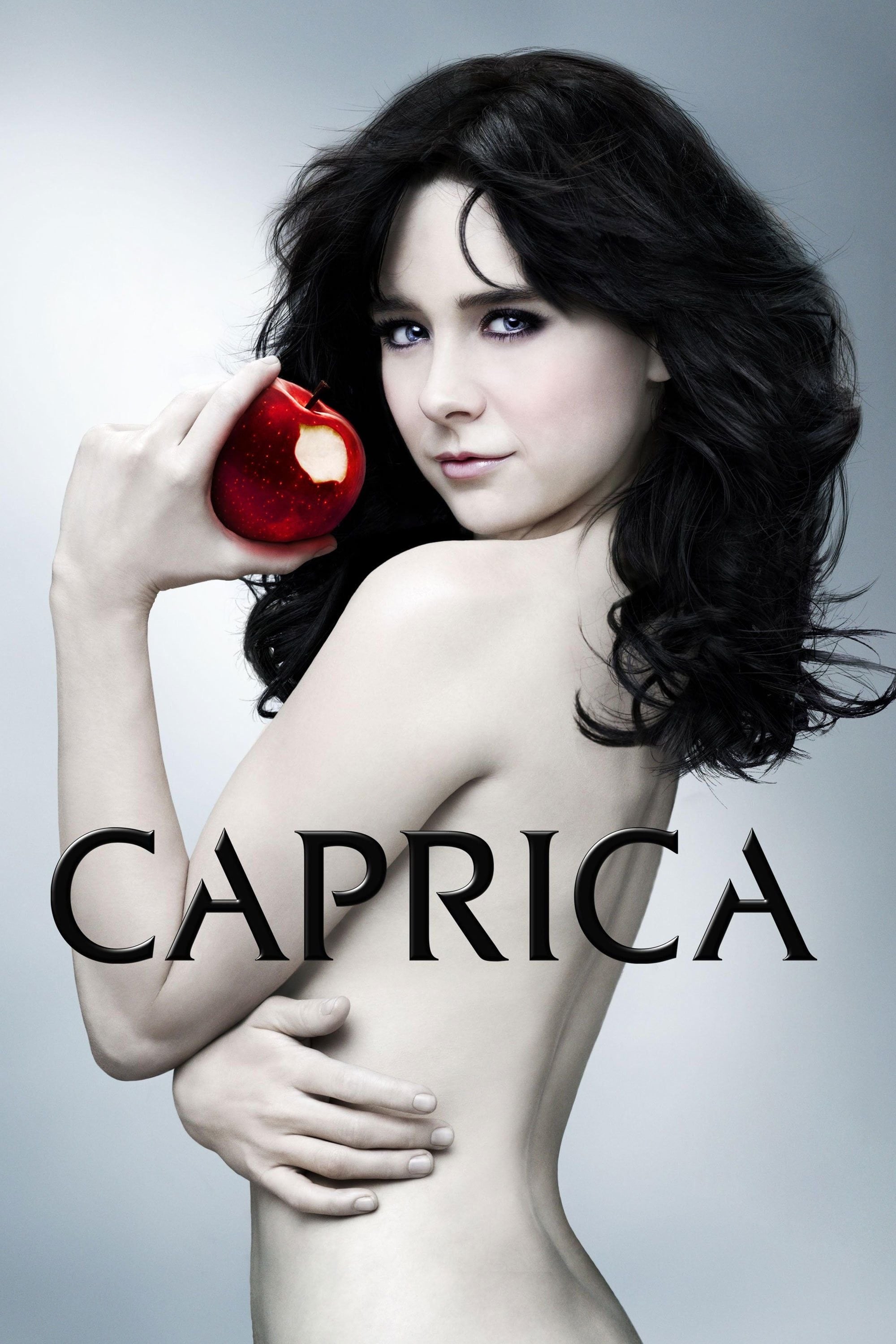 Caprica
The Graystones and the Adamas are competing and thriving in the peaceful world of the 12 Colonies as they grow up, living in a society close to our own. Artificial intelligence and robotic technology ...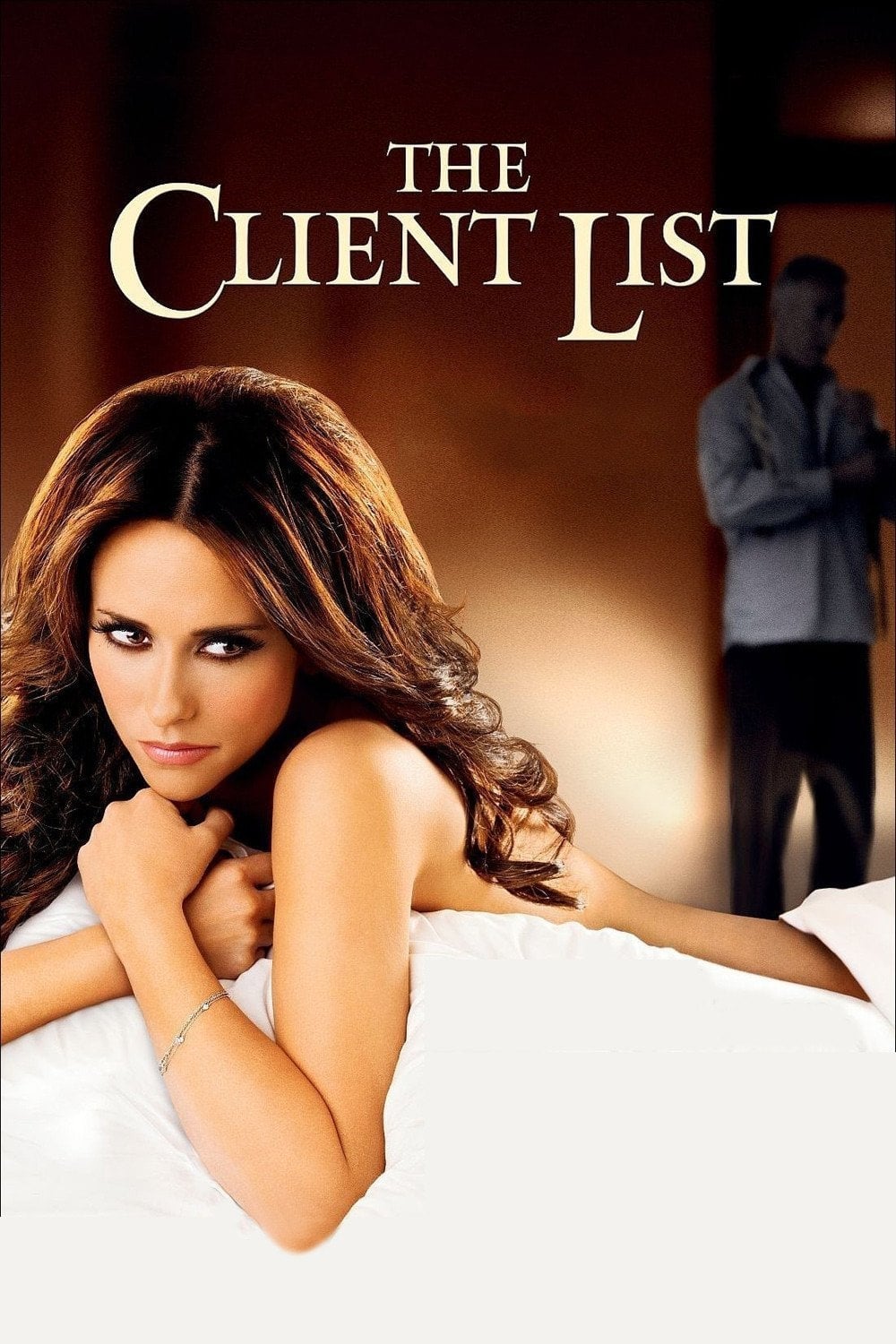 The Client List
After she and her husband lose their jobs, she ends up in the middle of a prostitution ring after accepting a position at a massage parlor.
TV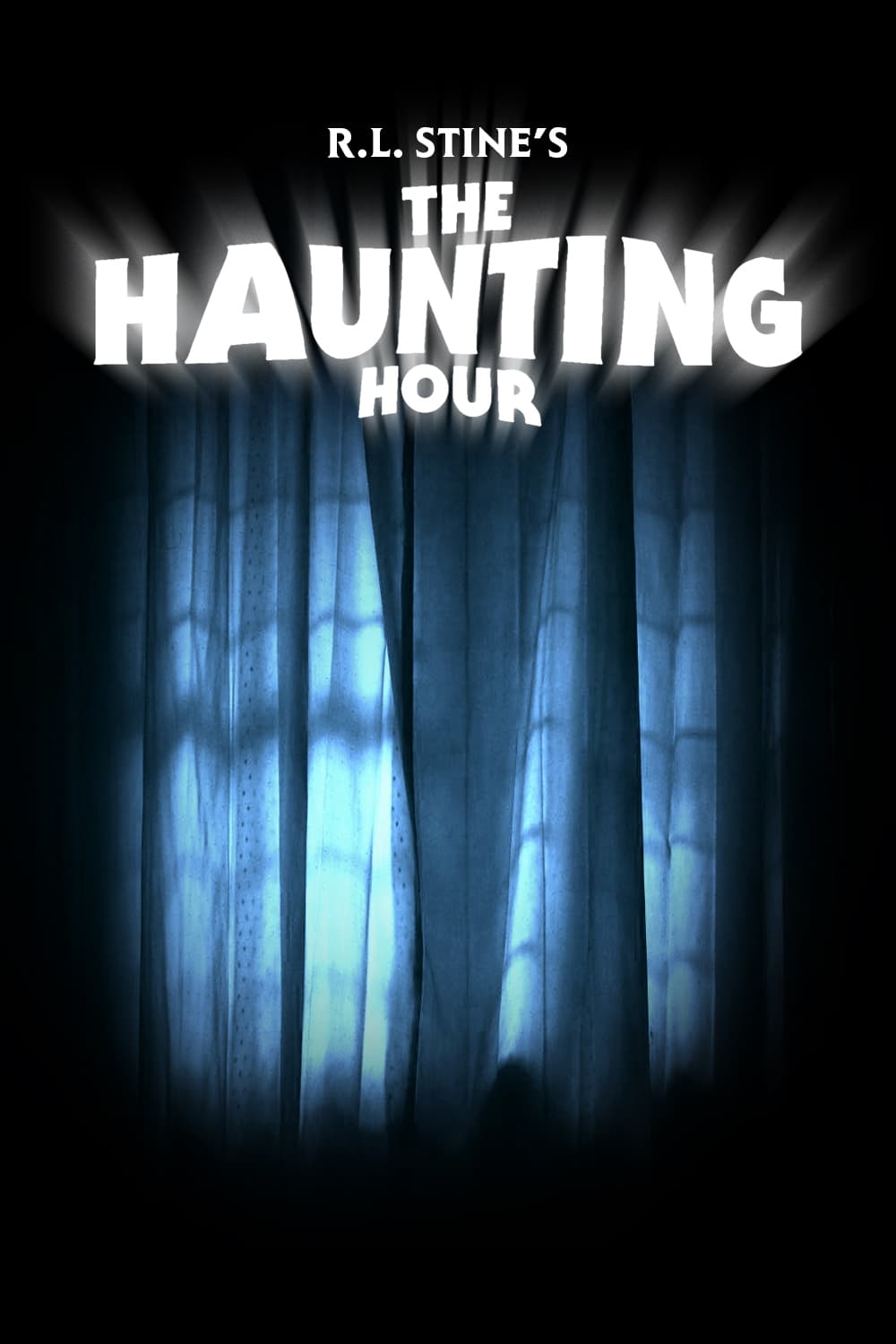 R. L. Stine's The Haunting Hour
R. L. Stine's The Haunting Hour is a Canadian/American original anthology horror-fantasy series, with episodes each half an hour long. The series is based on The Haunting Hour: Don't Think About It Mo...
TV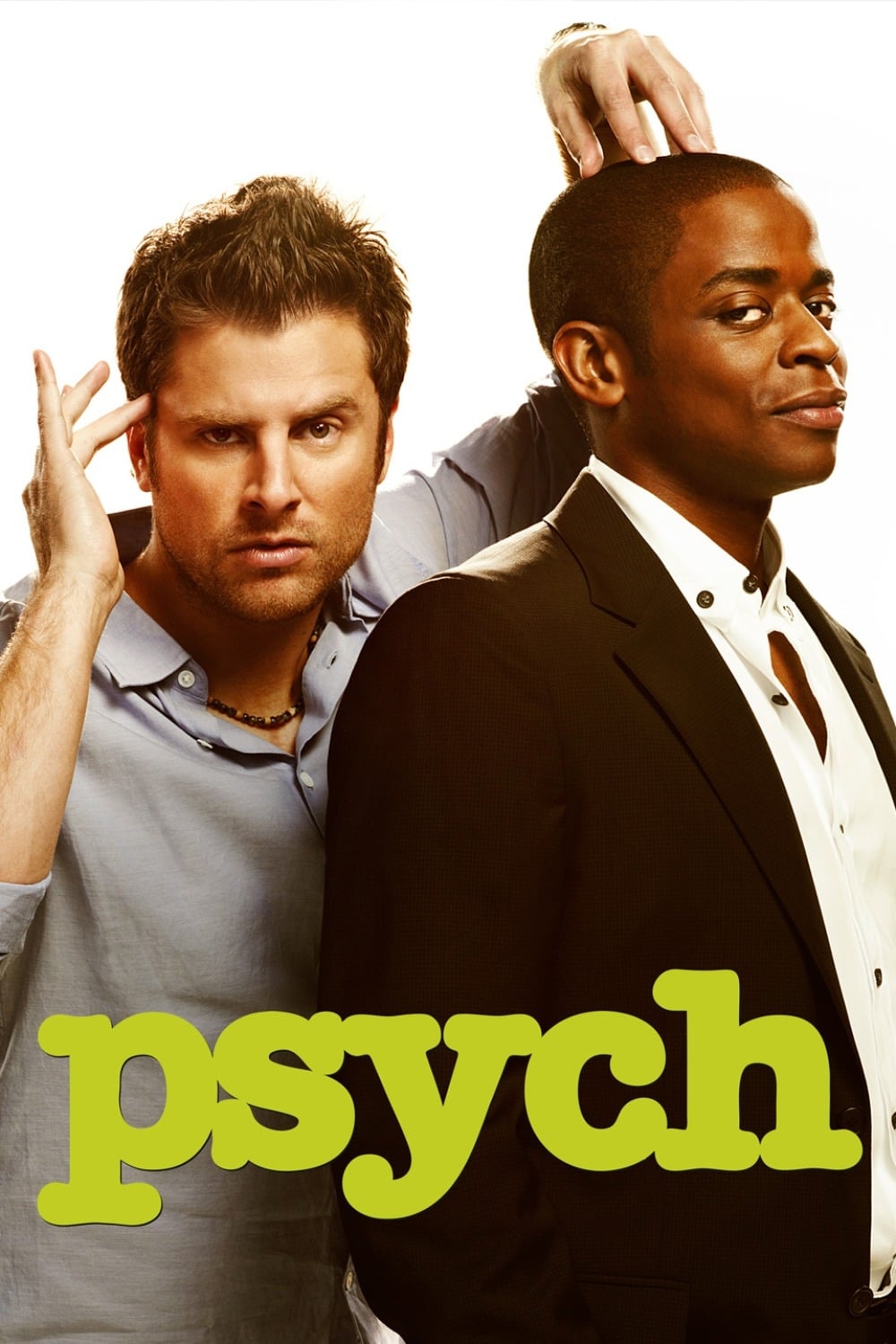 Psych
Shawn Spencer's police officer father helped him develop a keen eye for detail. Shawn was wrongly accused of a crime because of his tips to the police. Shawn has no choice but to use his abilities to ...
TV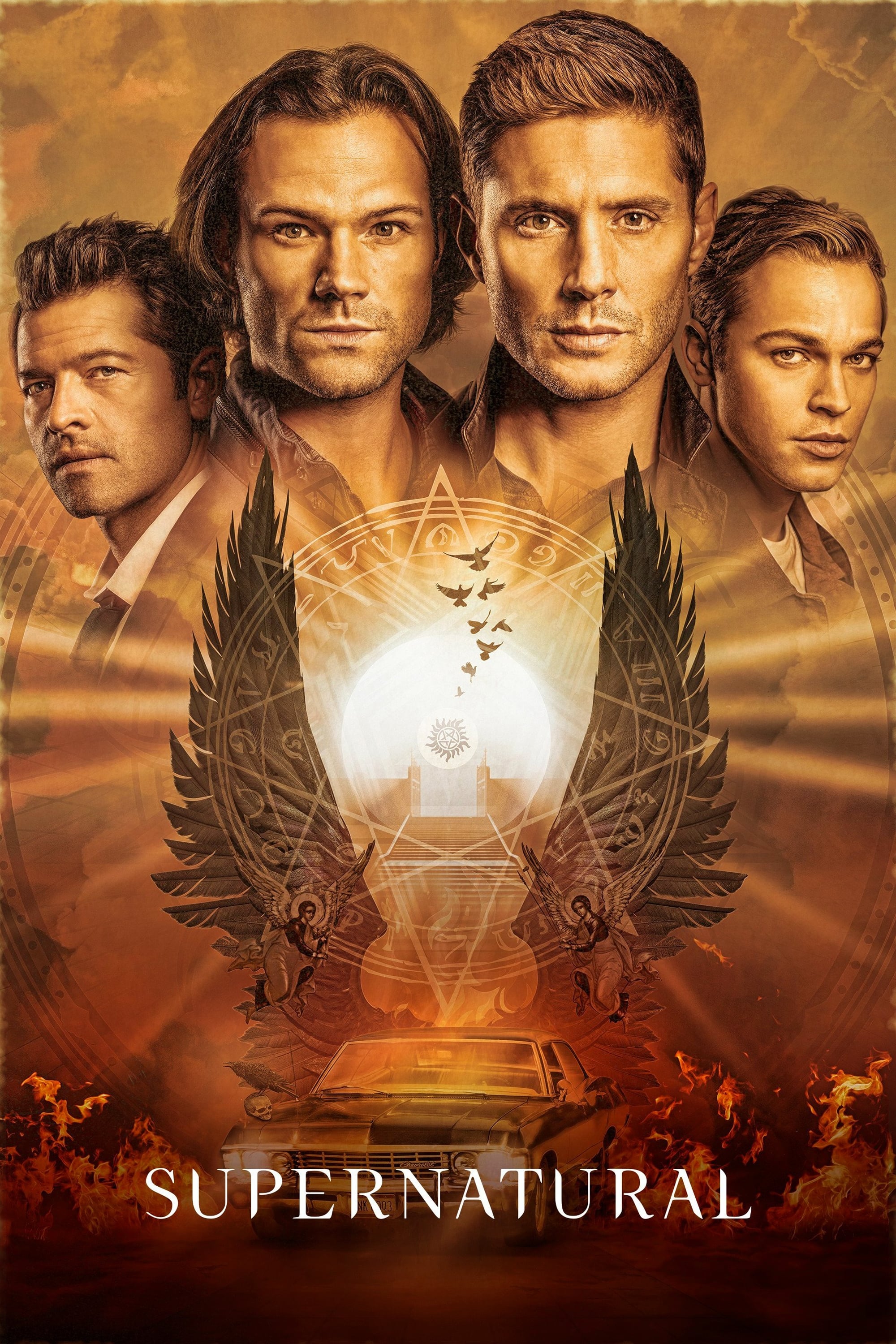 Supernatural
When they were children, Sam and Dean lost their mother. They were raised to be soldiers. He taught them about the evil in America on the dark corners and back roads. He taught them how to kill it. Th...
TV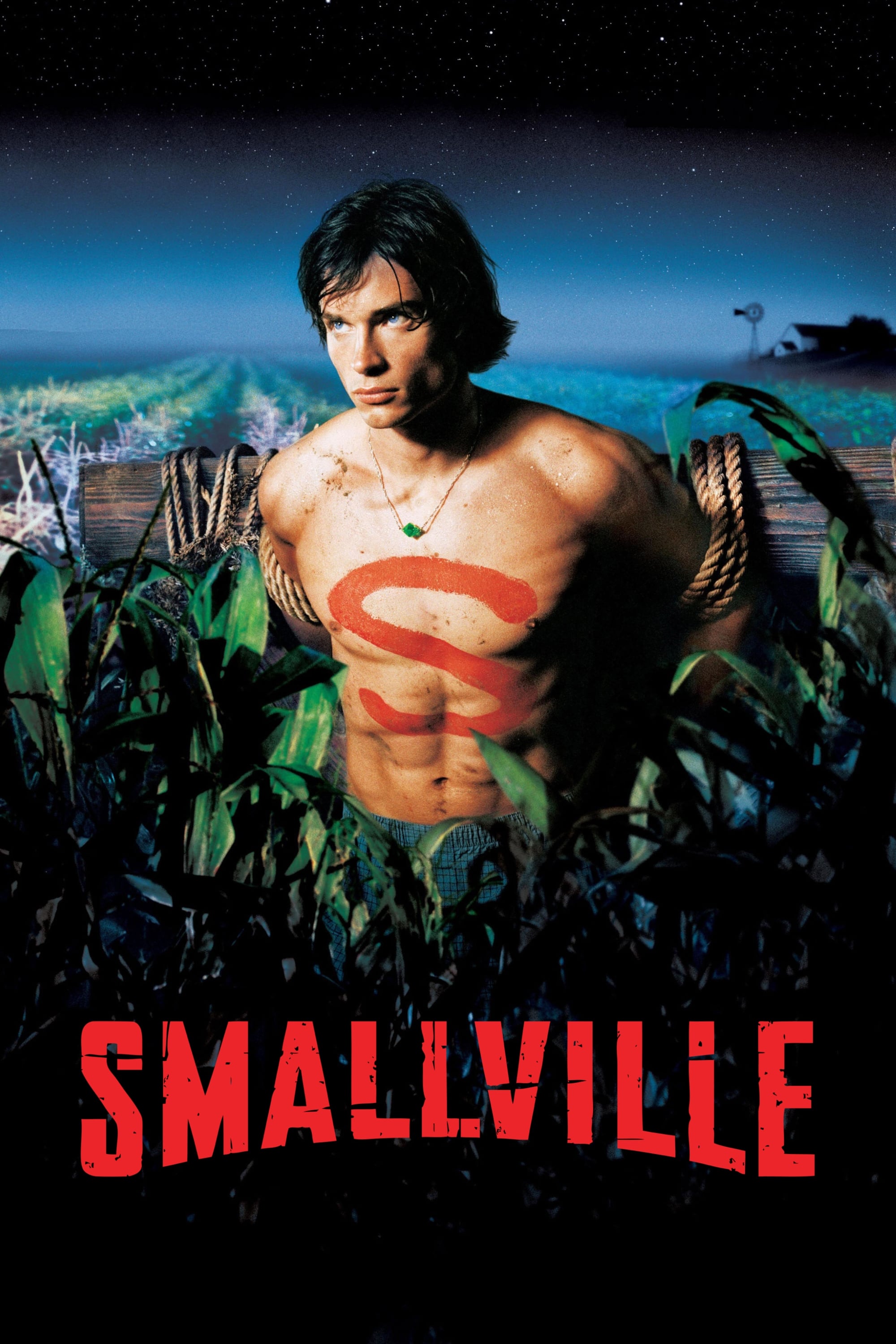 Smallville
From Kal-el's arrival on Earth through his tumultuous teen years to Clark Kent's final steps toward embracing his destiny as the Man of Steel, the beginnings of the world's greatest hero.