Biography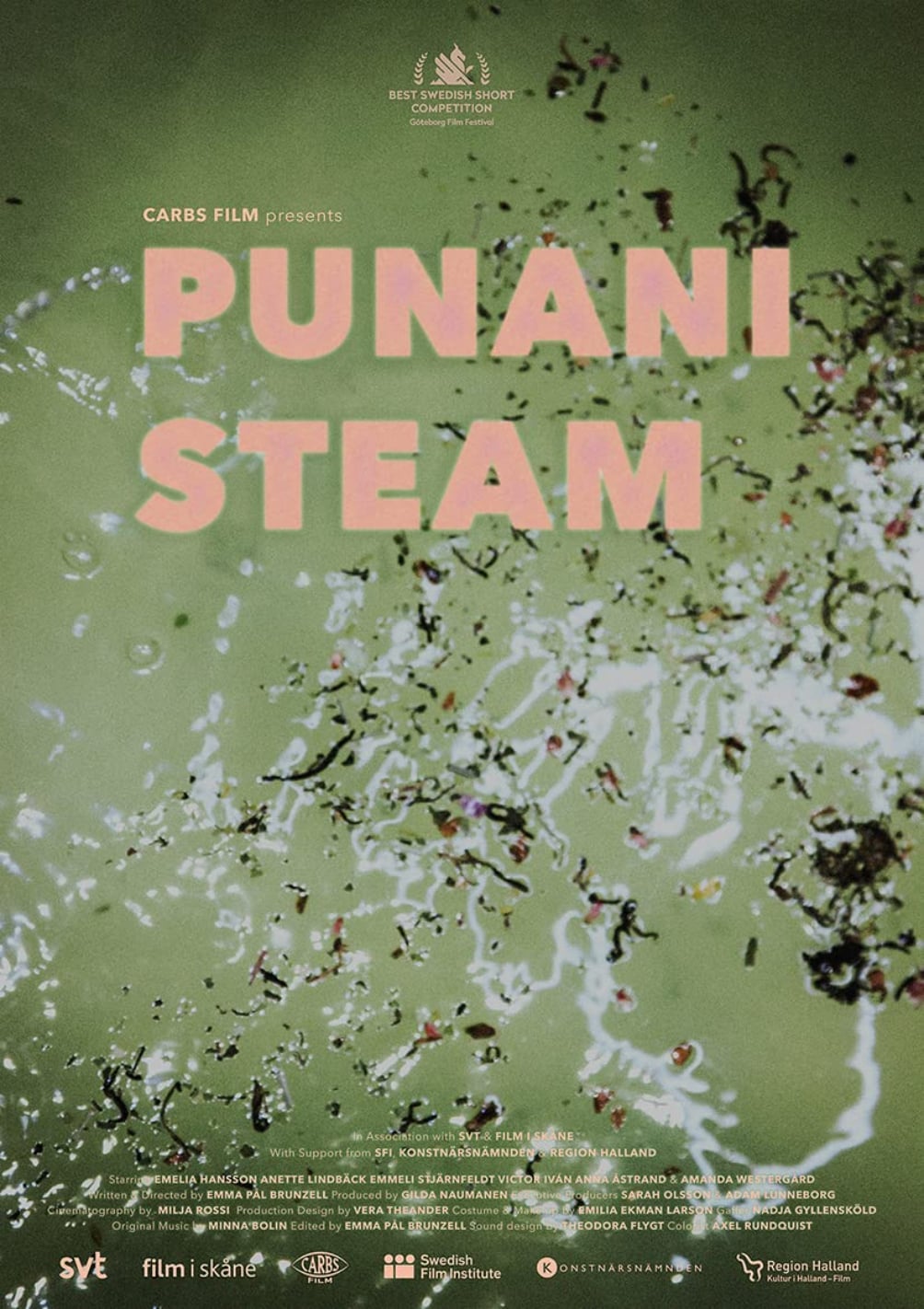 Punani Steam
Punani is going to be tested in front of Isabell's followers. When Isabell tries to explain the situation to the uncomprehending nurse over the phone, it all seems far from her glamorous internet pers...
TV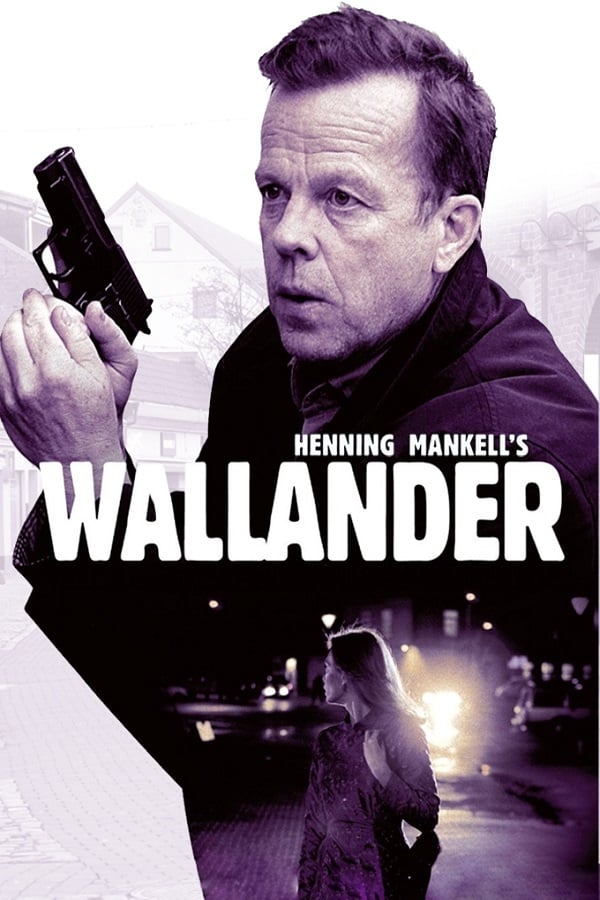 Wallander
Wallander is a Swedish television series adapted from Henning Mankell's Kurt Wallander novels and starring Krister Henriksson in the title role. The 1st series of 13 films was produced in 2005 and 200...
TV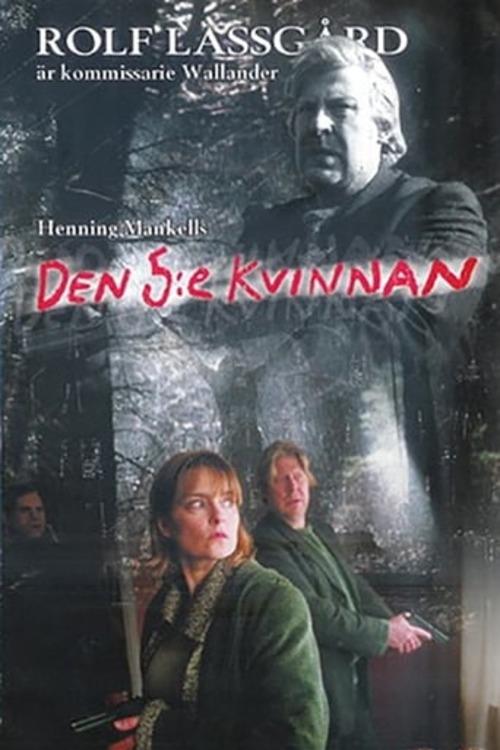 The Fifth Woman
The 5th woman unfolds autumn 1994. An elderly man found in a gillrad pitfall impaled to death on the sharp sharpened bamboo poles, ecstatic praise of crows. Shortly afterwards disappears a florist wit...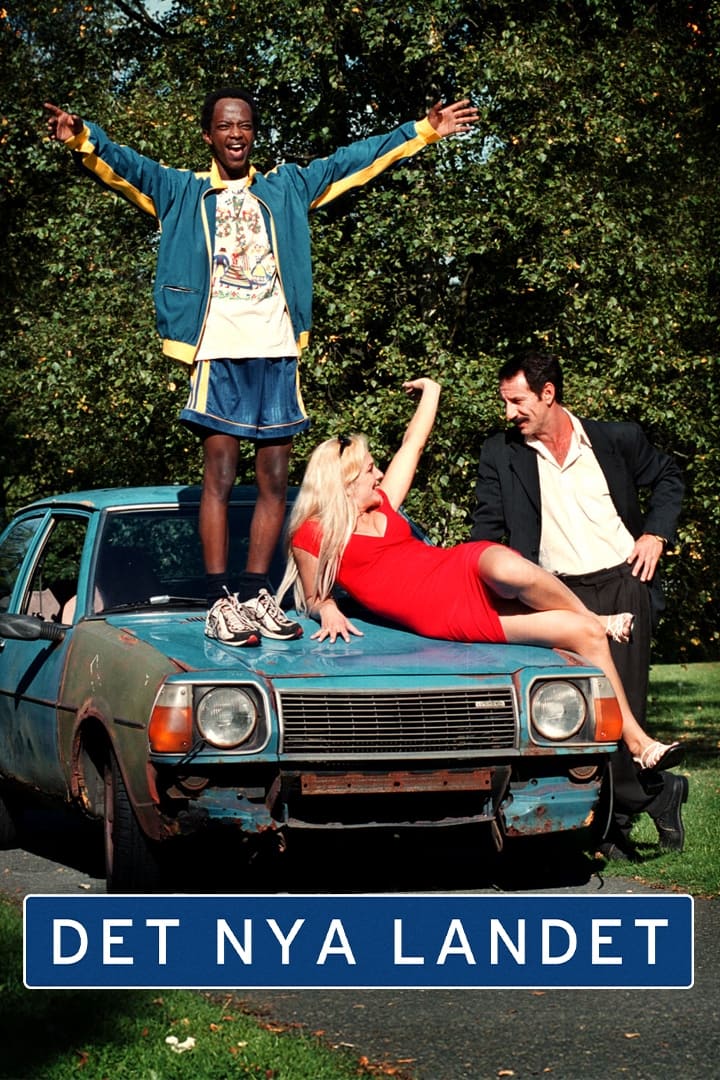 The New Country
A 15 year old Somalian boy meets a 40 year old Iranian man on a refugee camp in Skåne, in the south of Sweden. With the threat of deportation hanging over them they decide to the take their faiths in ...