Biography Blomstertid
The TV4 series has three main characters. In the fall and spring of 1994, the mini-series follows Kenneth, Steven and Anders. Three different life stories are depicted with both seriousness and humor....
TV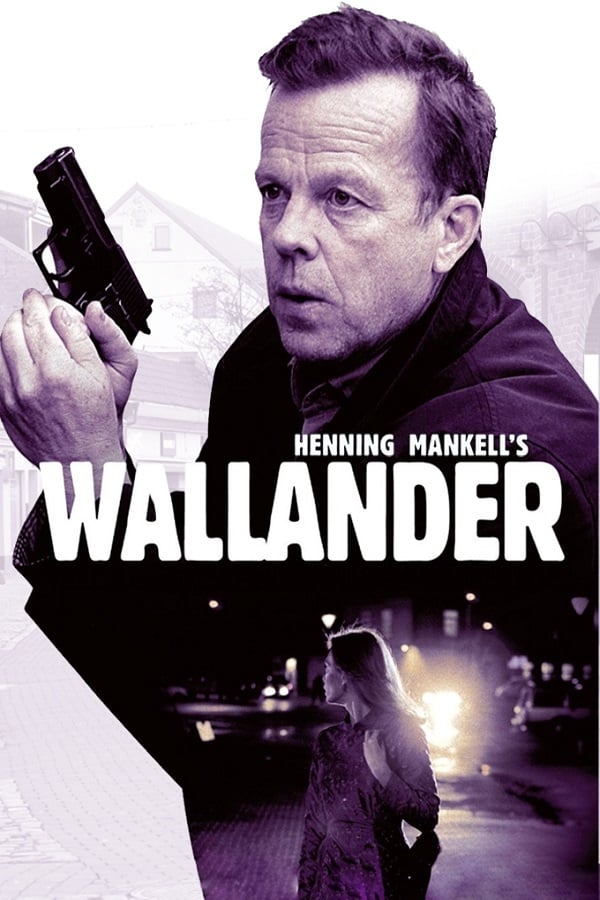 Wallander
Wallander is a Swedish television series adapted from Henning Mankell's Kurt Wallander novels and starring Krister Henriksson in the title role. The 1st series of 13 films was produced in 2005 and 200...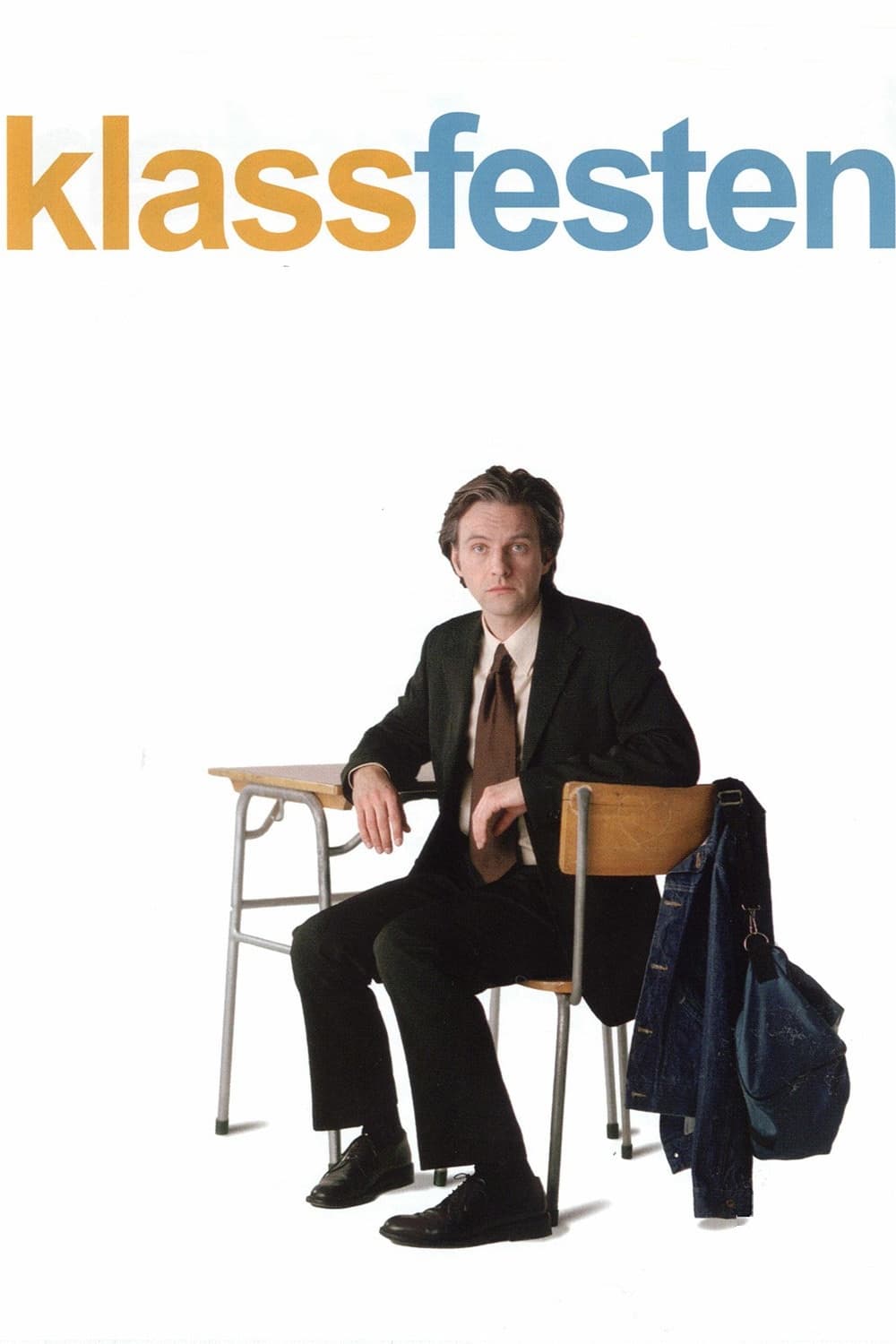 The Reunion
Magnuskv Edist doesn't like class reunions very much. He was invited to the class reunion he left twenty years ago. There is a chance that Hillevi will show up. He wanted to spend the rest of his life...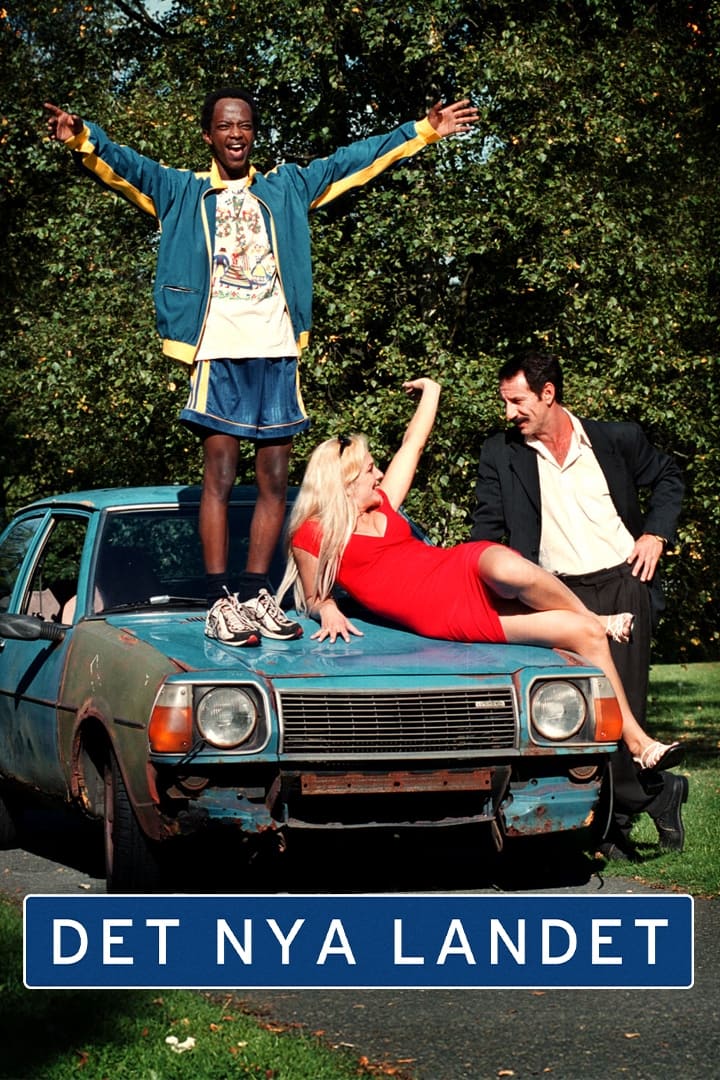 The New Country
A 15 year old Somalian boy meets a 40 year old Iranian man on a refugee camp in Skåne, in the south of Sweden. With the threat of deportation hanging over them they decide to the take their faiths in ...
TV