 Biography
TV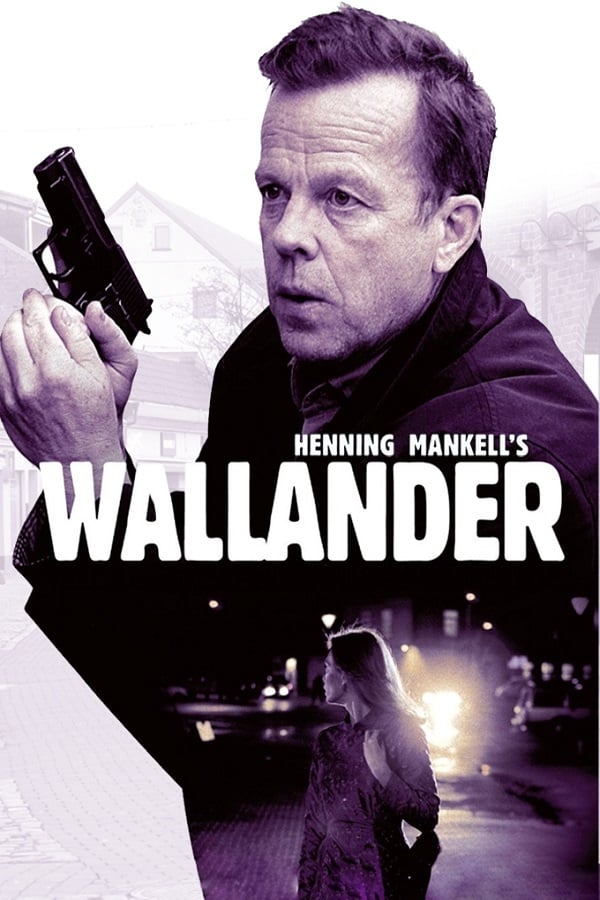 Wallander
Wallander is a Swedish television series adapted from Henning Mankell's Kurt Wallander novels and starring Krister Henriksson in the title role. The 1st series of 13 films was produced in 2005 and 200...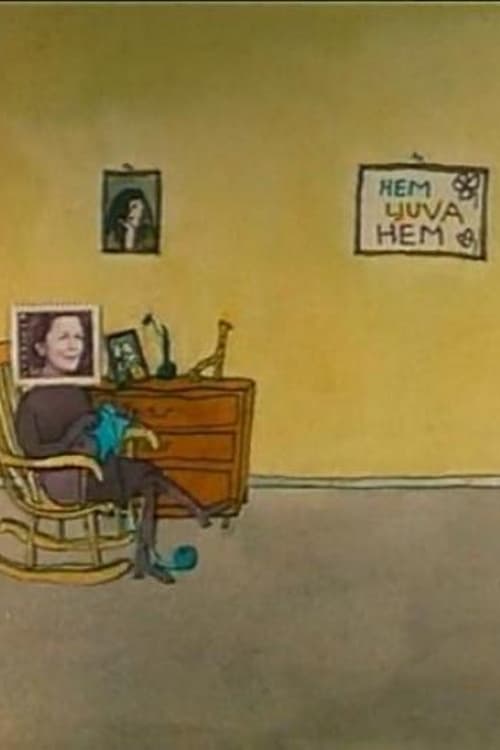 Hem ljuva hem
Queen Silvia of Sweden tells a little about her life in an animation made of stamps.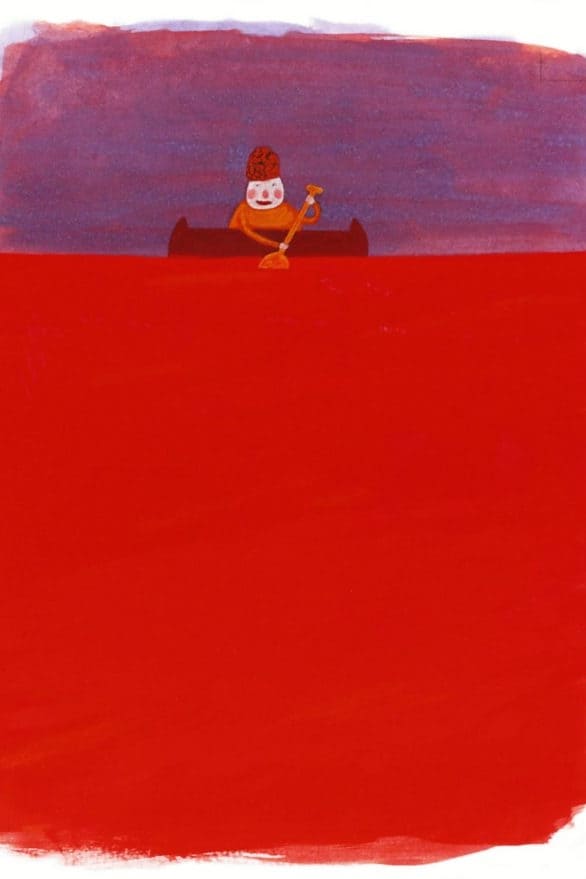 Adventure Pizza
A pizza baker bakes a huge horror pizza and the ingredients come to life.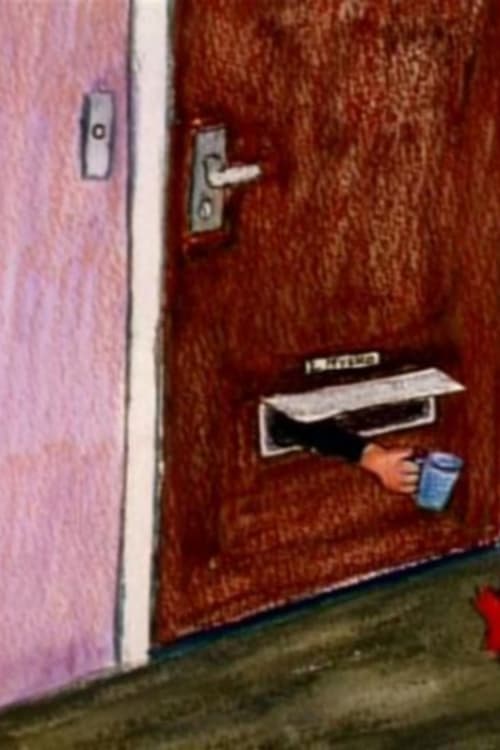 Babsan och den nya grannen
Babsan wants to invite her new neighbor for coffee. This is easier said than done since the neighbor seems to be a strange type.
TV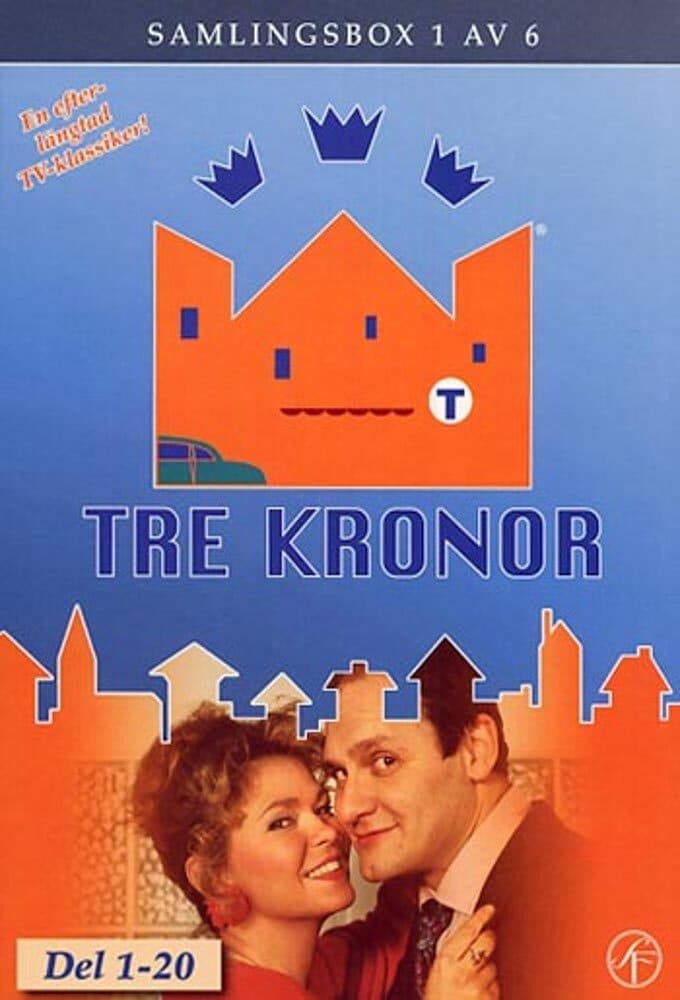 Tre kronor
Tre kronor was a Swedish soap opera that aired on TV4 during the period 1994-1999. The series took place in the fictive middle class suburb Mälarviken, located in the vicinity of Stockholm. The exteri...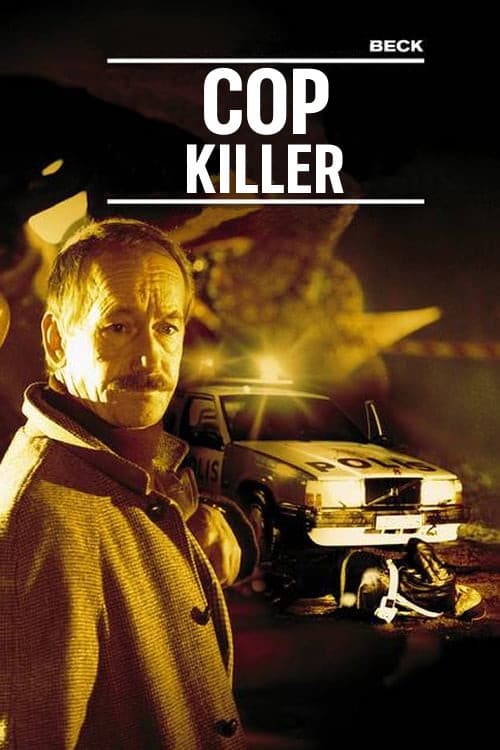 The Police Murderer
A woman is dead. A young couple at the same time become suspects in a murder. They are being chased by a large number of police and only Martin Beck thinks they are innocent.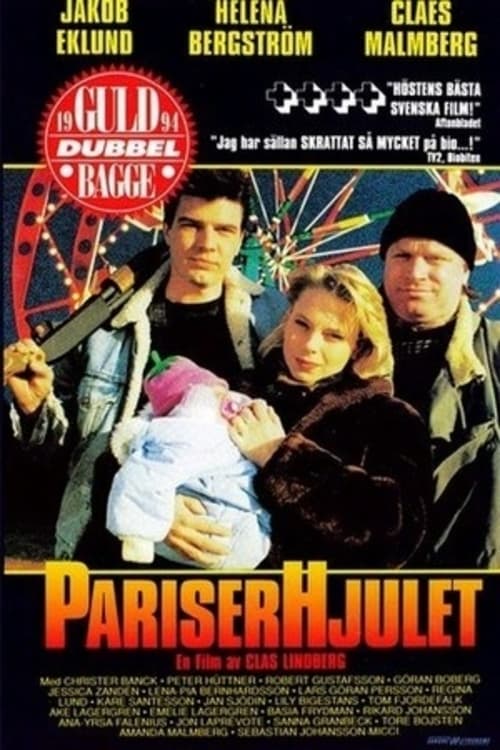 Pariserhjulet
Their dream of happiness and the perfect caper became a dizzying adventure, full of excitement, humor, passion and great adventure.