Biography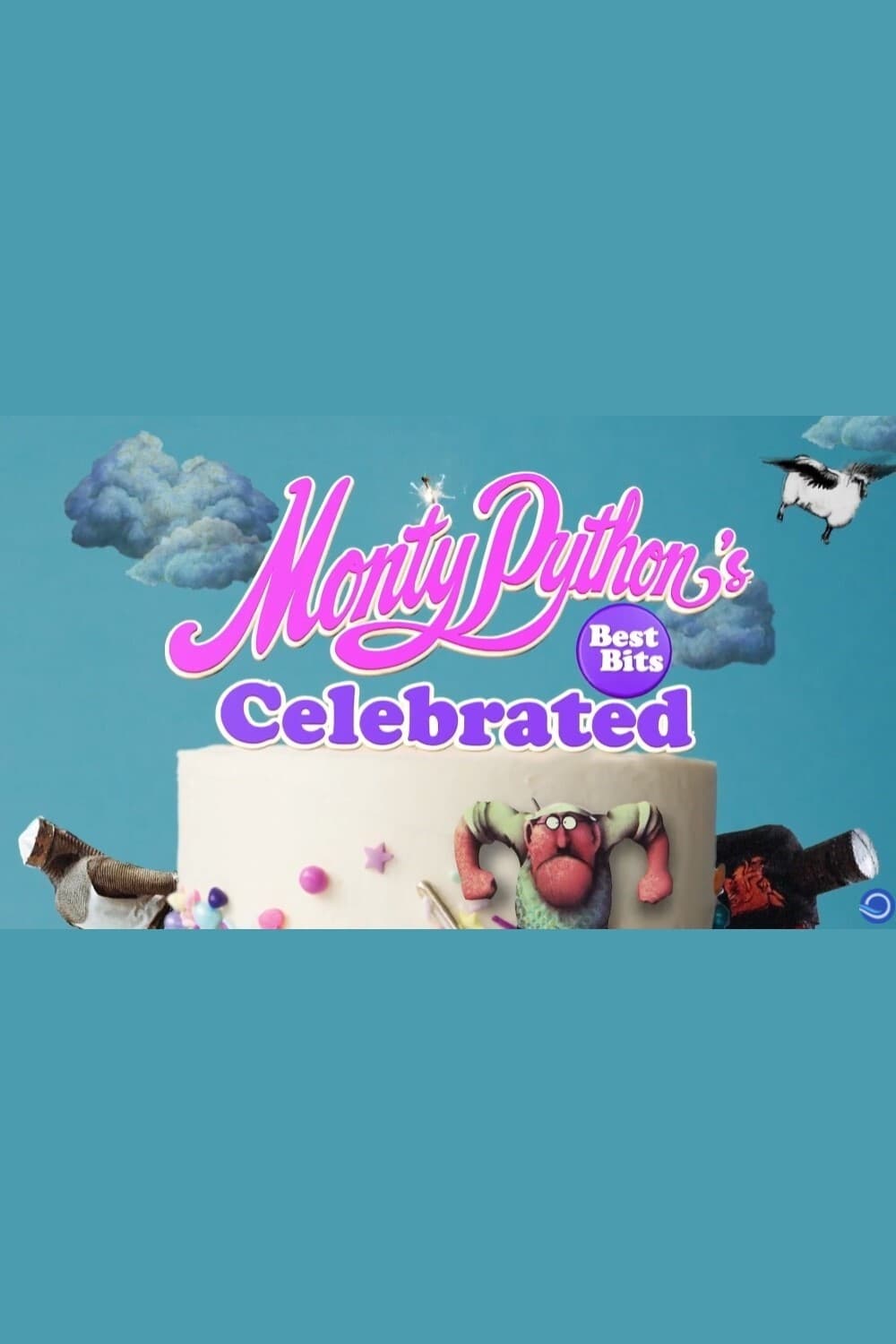 Monty Python's Best Bits Celebrated
The Beatles' influence on music has been compared to Monty Python's influence on comedy, a pivotal moment in the evolution of television humor. To celebrate the cultural legacy and influence of the tr...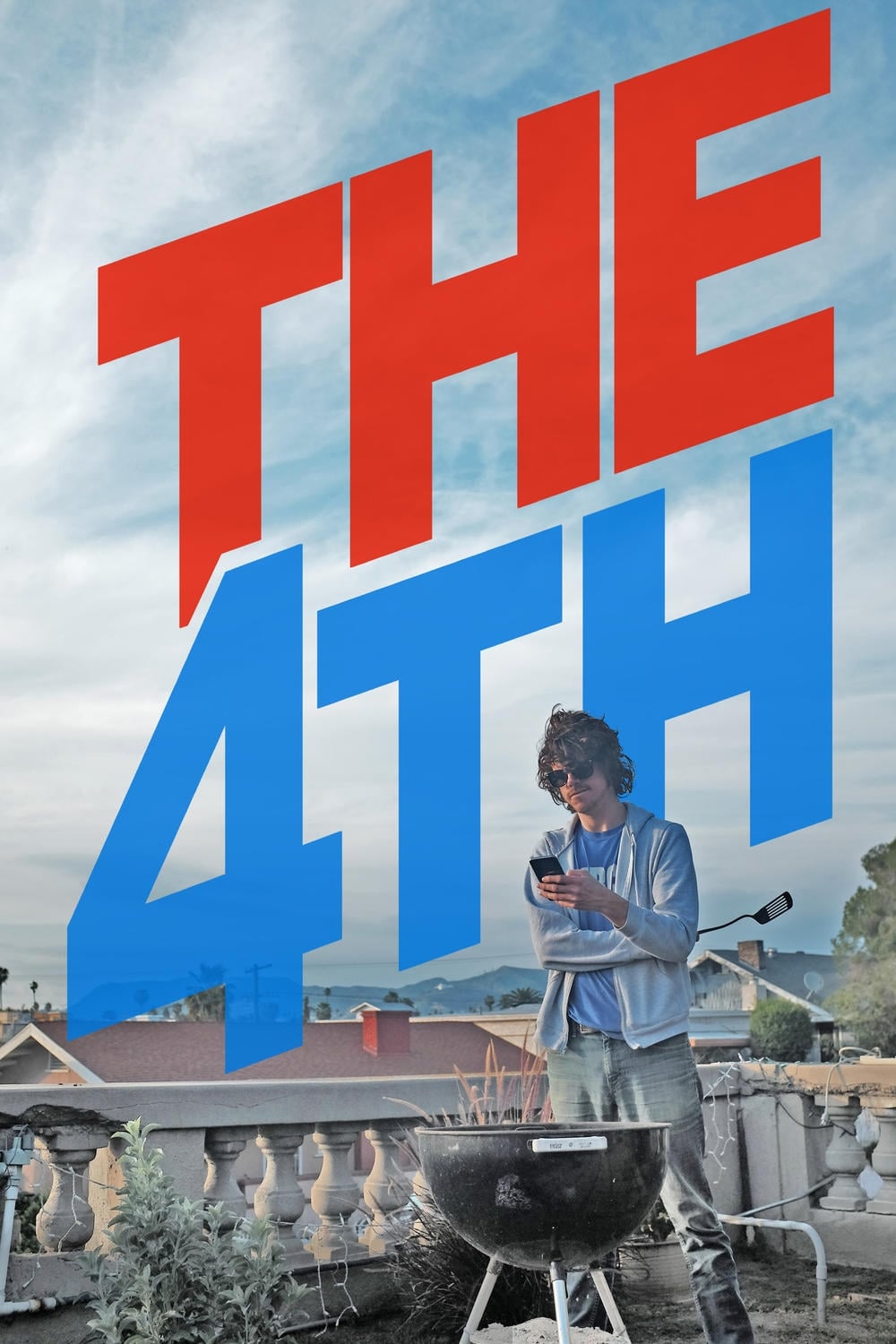 The 4th
It's the Fourth of July in Los Angeles and Jamie, a broke illustrator who is behind on his rent, tries to throw a cookout while his roommate is out of town, but everything seems to go wrong.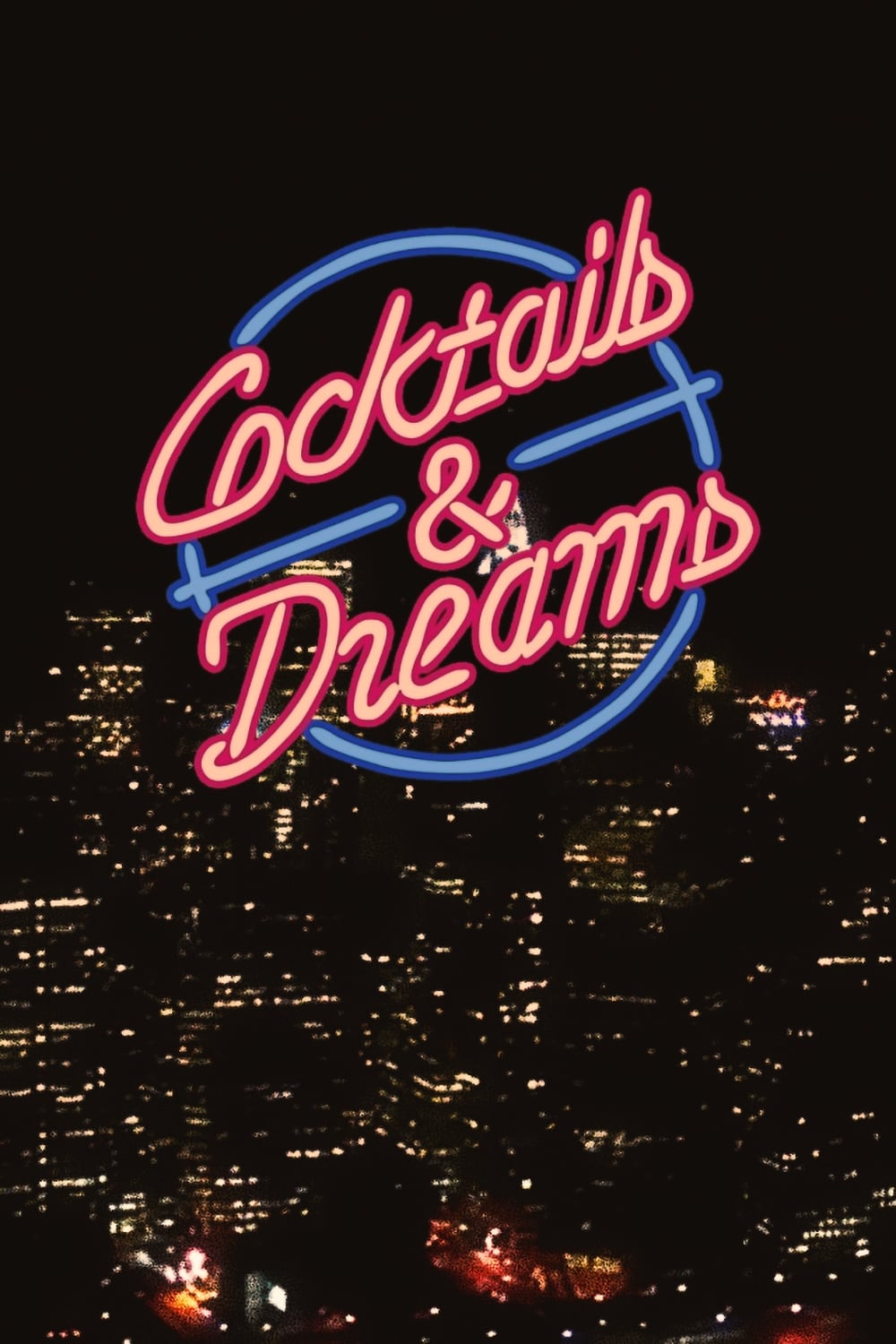 Cocktails & Dreams
A comedic version of 1988's "Cocktail" starring Tom Cruise, featuring comedian Chris Fairbanks as a desperate bartender named Chris who tries and fails to start a business with the main characters fro...