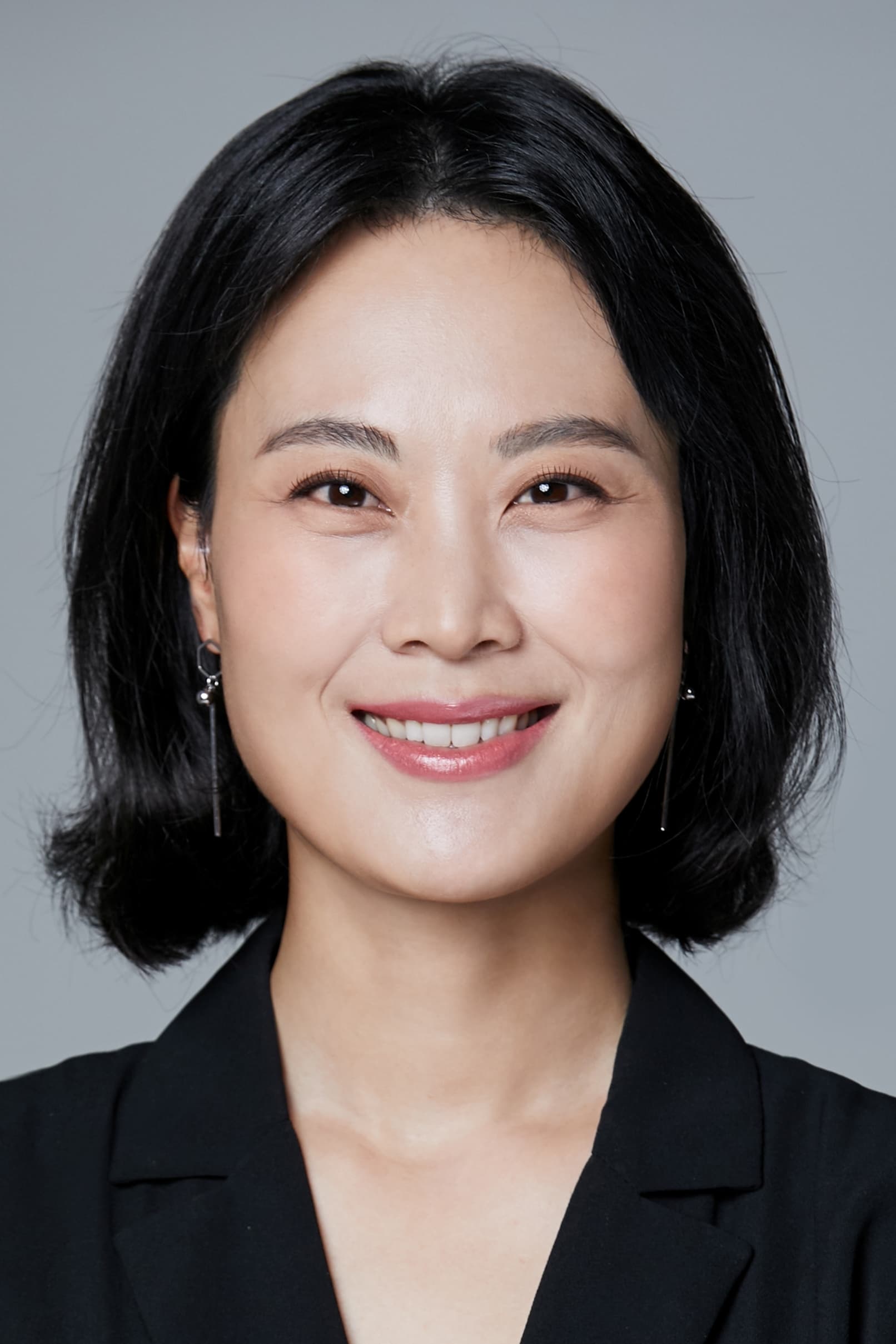 Biography
Kim Jae-hwa (born September 1, 1980) is a South Korean actress.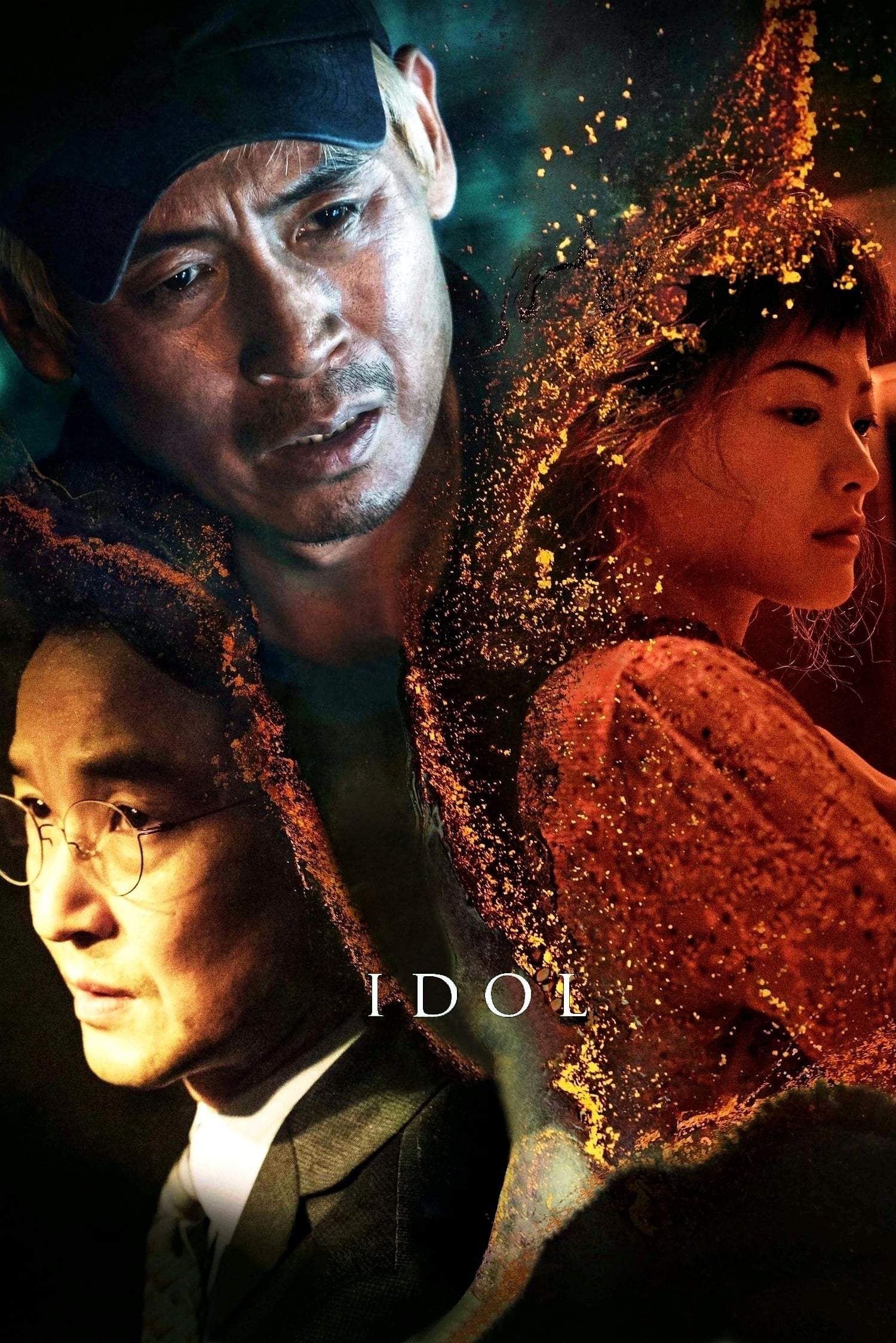 Idol
A politician finds his wife in the garage. She is cleaning the car that ran over a person.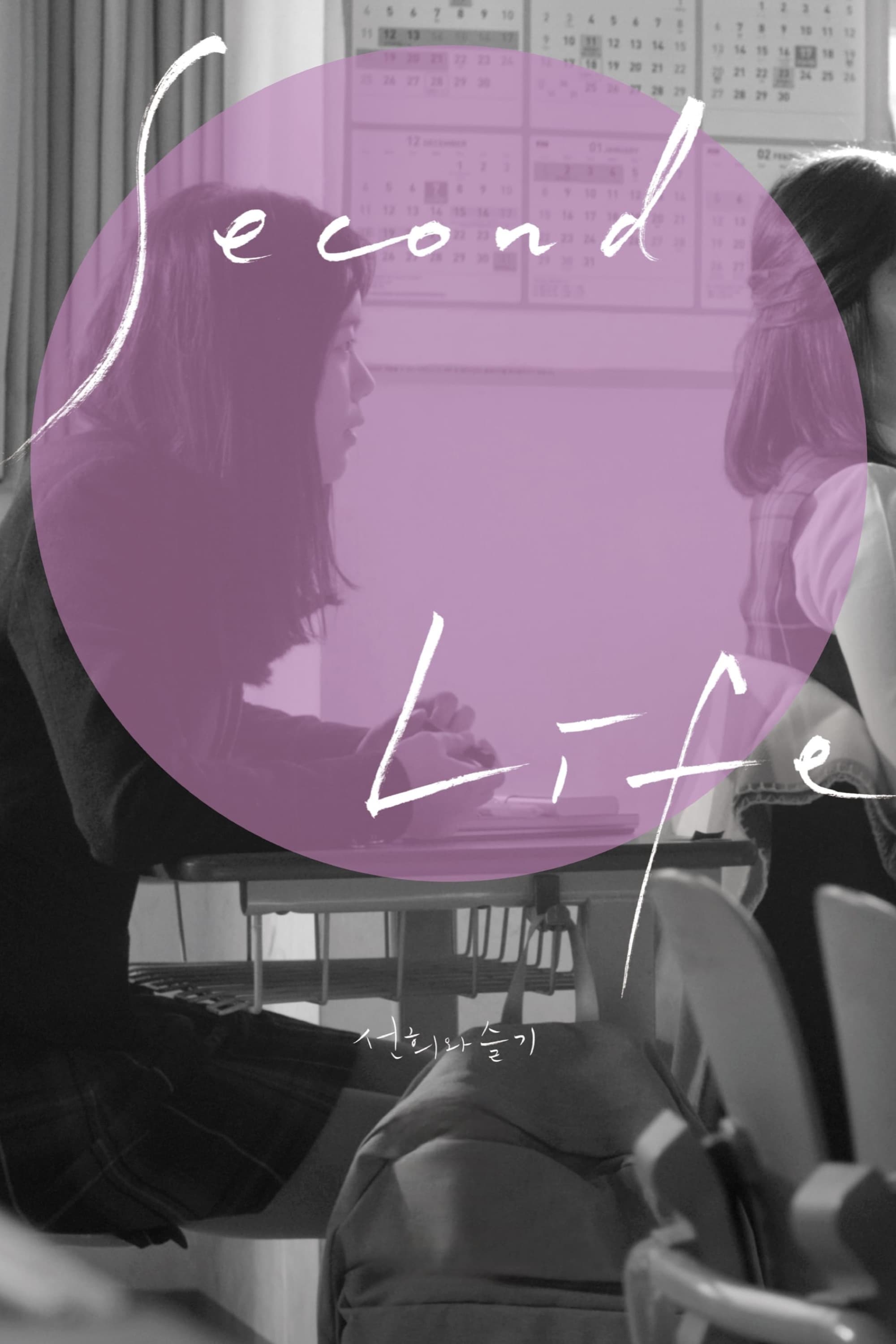 Second Life
Sun-hee used to lie to get attention from her friends. She was left guilt-ridden when her friend killed herself because of Seon-hee's lies. In the countryside, Sun-hee starts a new life as Seul-ki.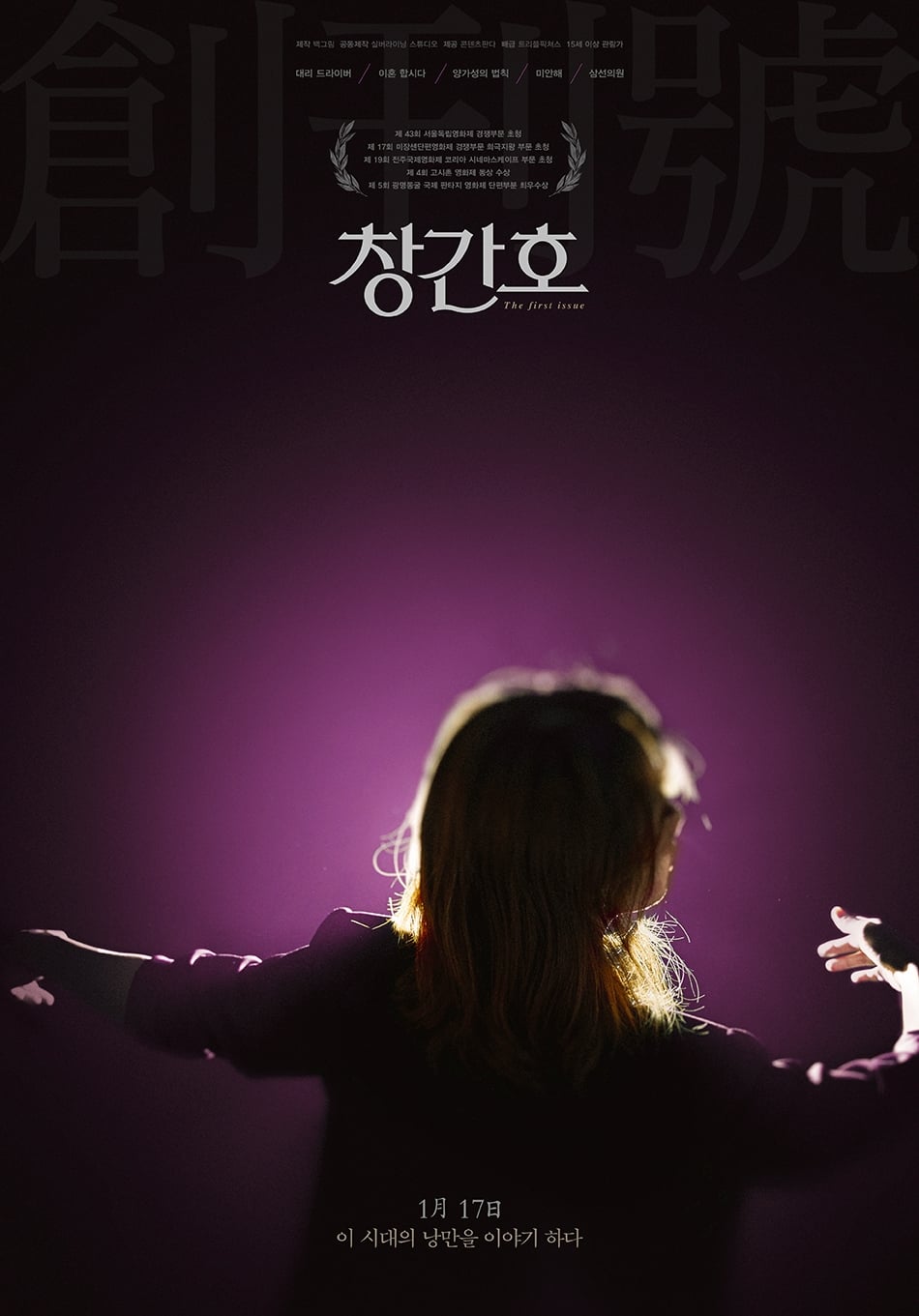 TV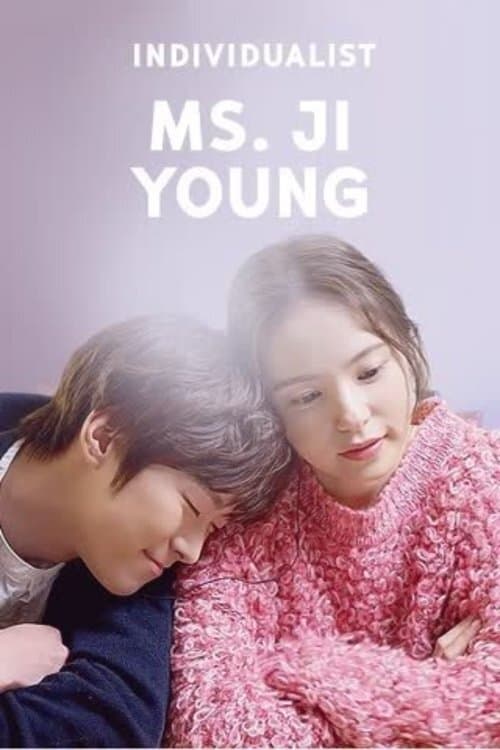 Individualist Ms. Ji Young
Ji Young, an individualist who avoids relationships with others, meets Byuk Soo, an individualist who can't live without relationships.
TV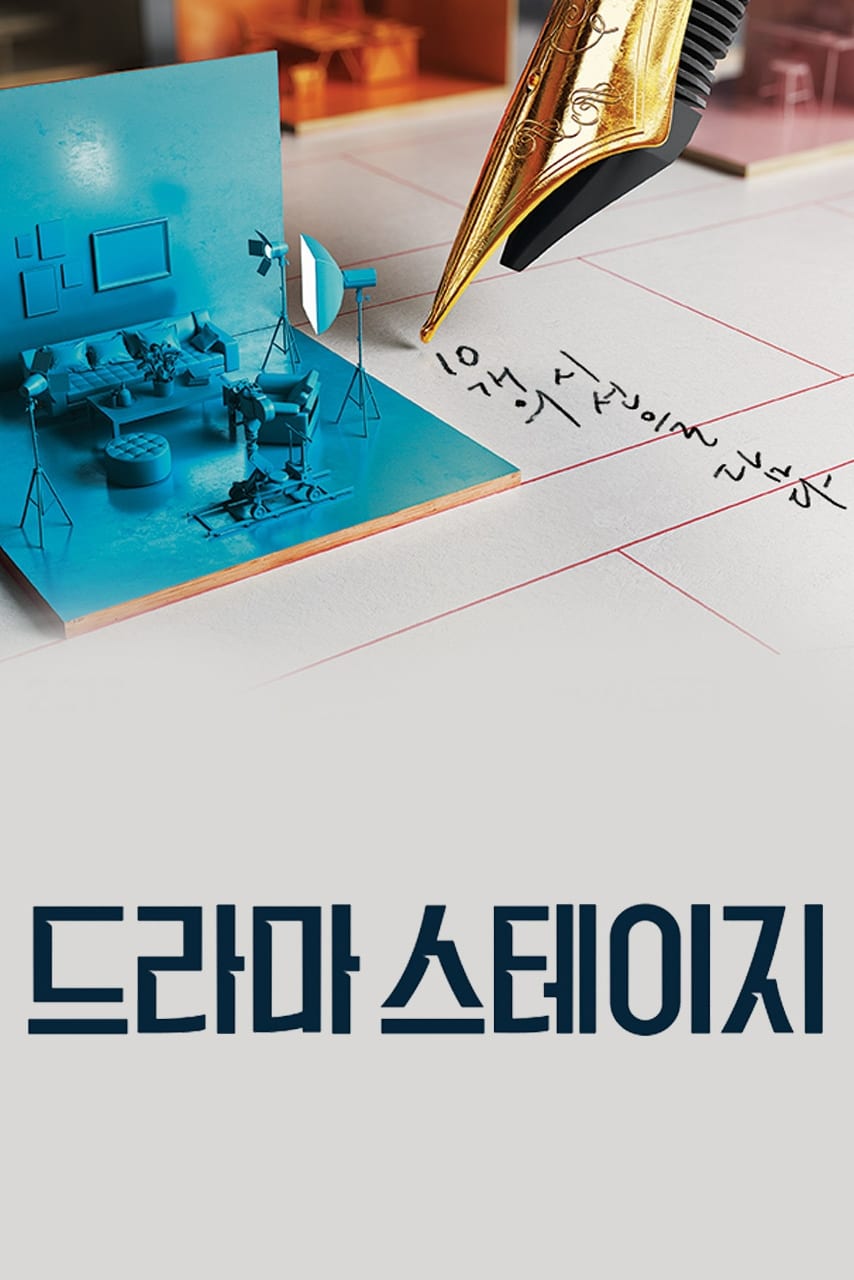 Drama Stage
One-act dramas were selected from the O'PEN Storyteller Drama Exhibition to be part of the South Korean anthology series.
TV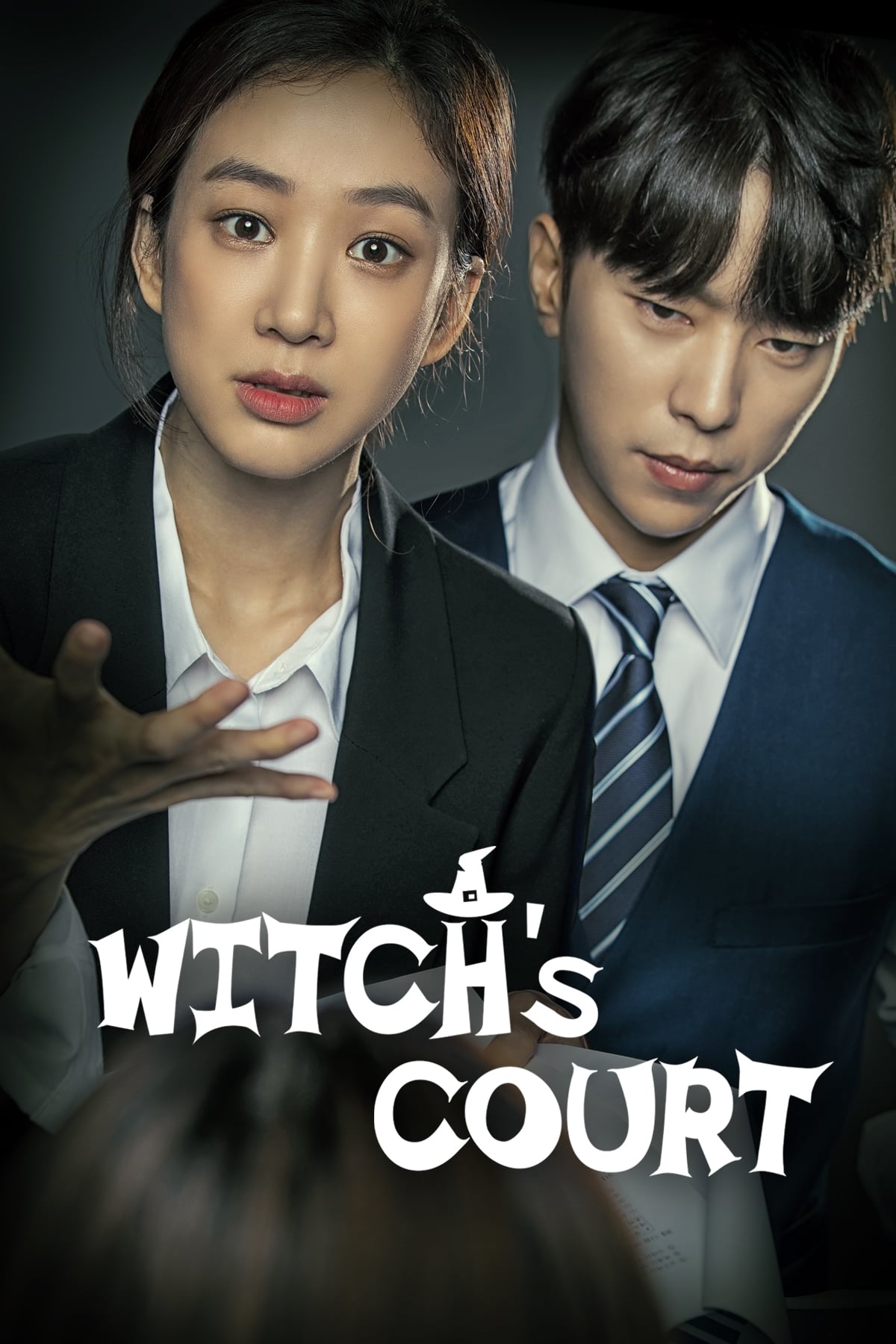 Witch's Court
Ma Yi-Deum has worked as a prosecutor. She uses drastic methods to win cases. Ma Yi-Deum was transferred to a special division dealing with sex crimes.
TV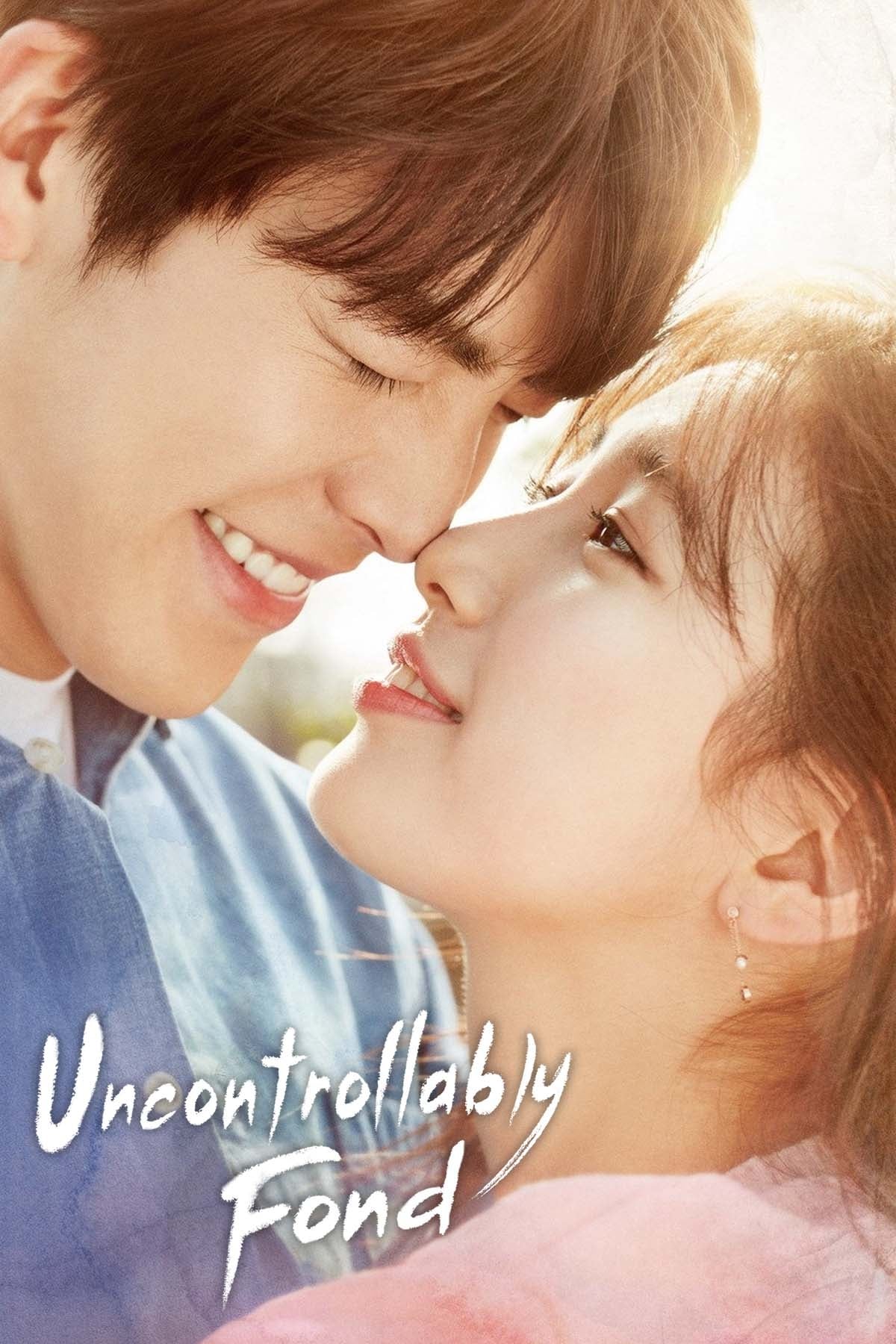 Uncontrollably Fond
Shin Joon-Young and No Eul were separated when they were children. They meet again as adults. Shin Joon-Young is an actor and singer. He is attractive and intelligent. No Eul is the subject of a docum...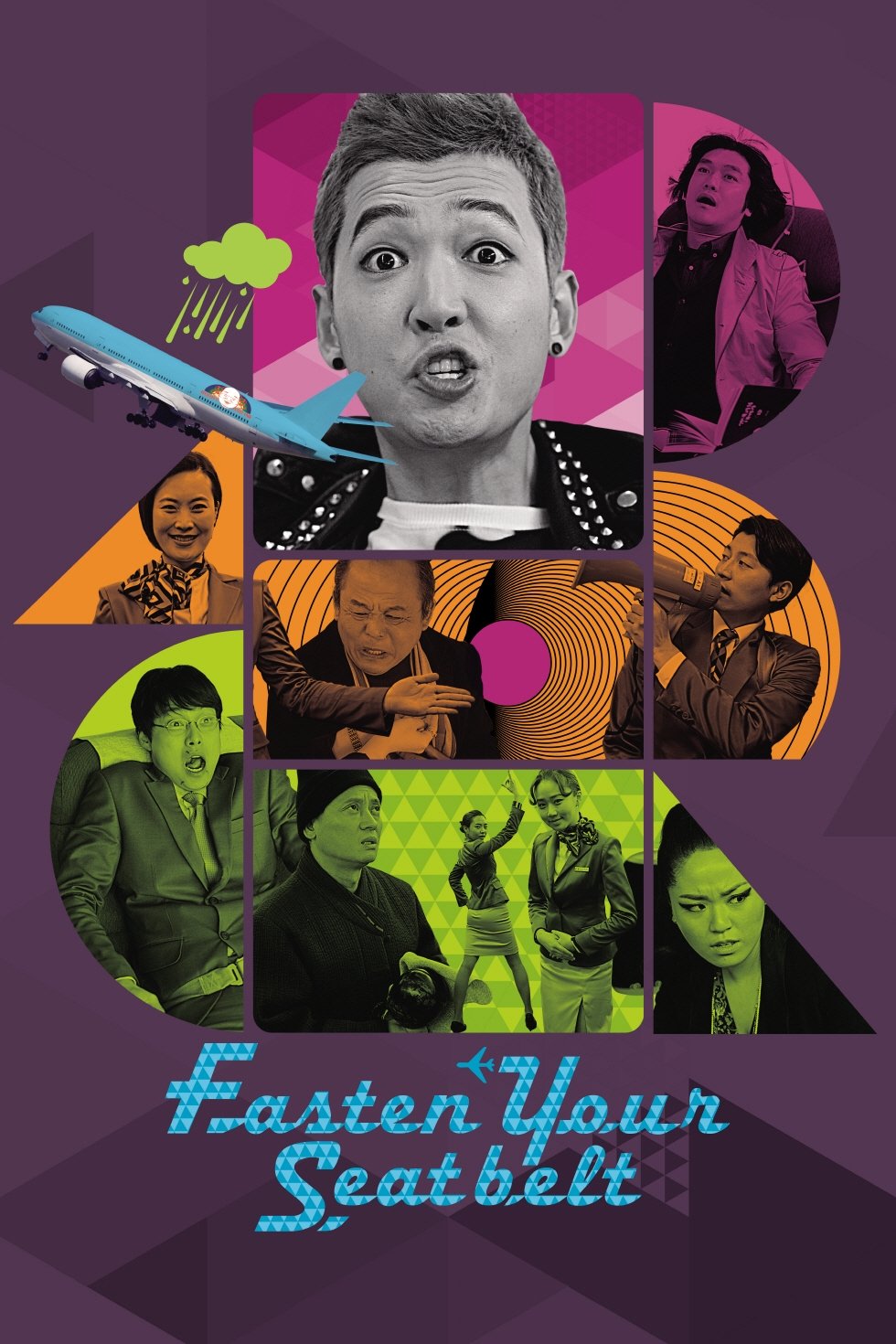 Fasten Your Seatbelt
Hallyu star Ma Joon-Gyu boards an airplane that will take him from Tokyo to Seoul, but the plane is swept up in a typhoon and faces danger.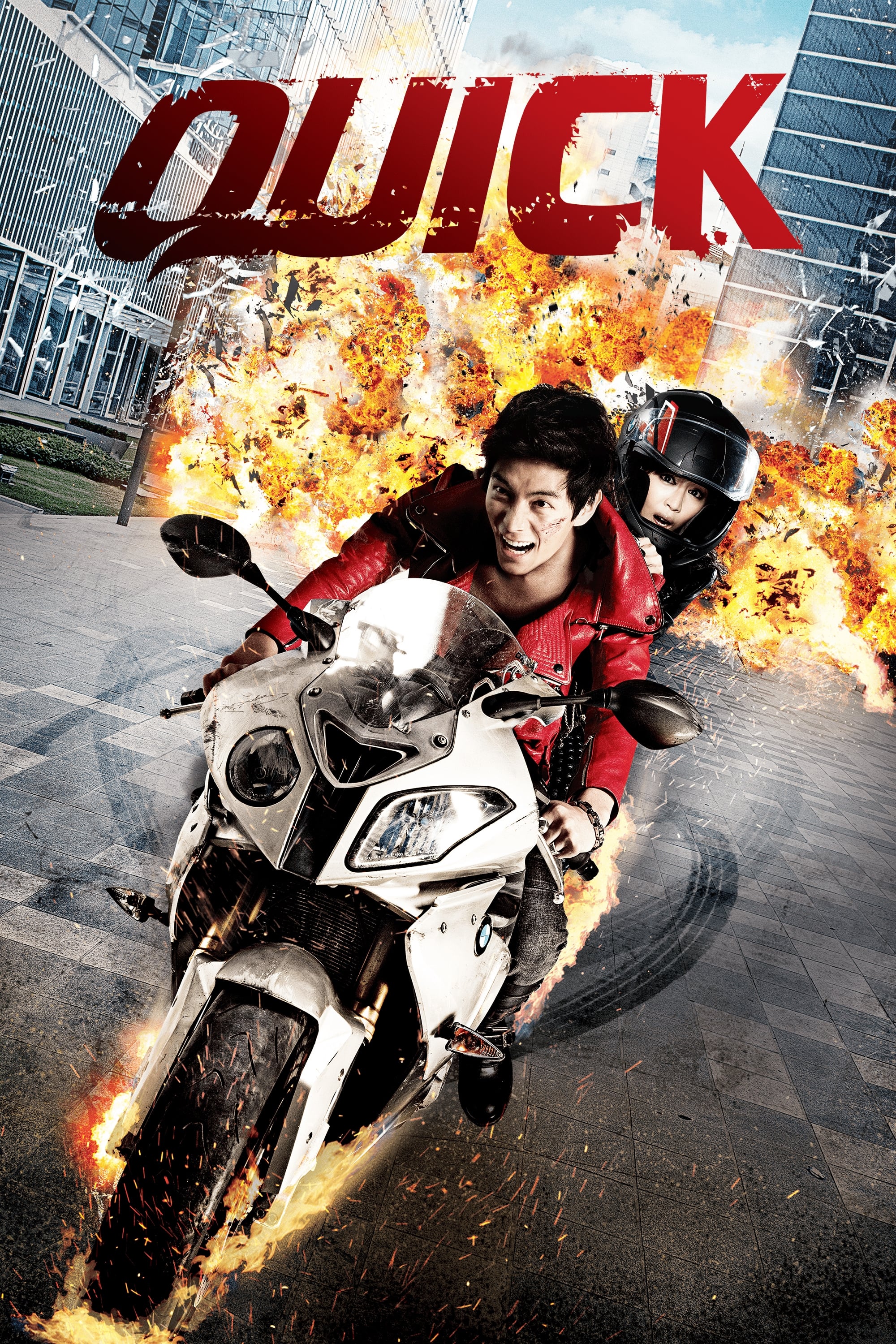 Quick
Gi-soo, Myeong-sik and Ah-rom were members of a motorcycle gang. They rode their motorcycles recklessly on the streets. Gi-soo is a motorcycle delivery man, Myeong-sik is a motorcycle cop, and Ah-rom ...
Countdown
A cold-blooded debt collector who never fails to get what he wants meets a beautiful ex-impostor whose every word is a lie. He discovers that she only puts him into deeper trouble because she has the ...
TV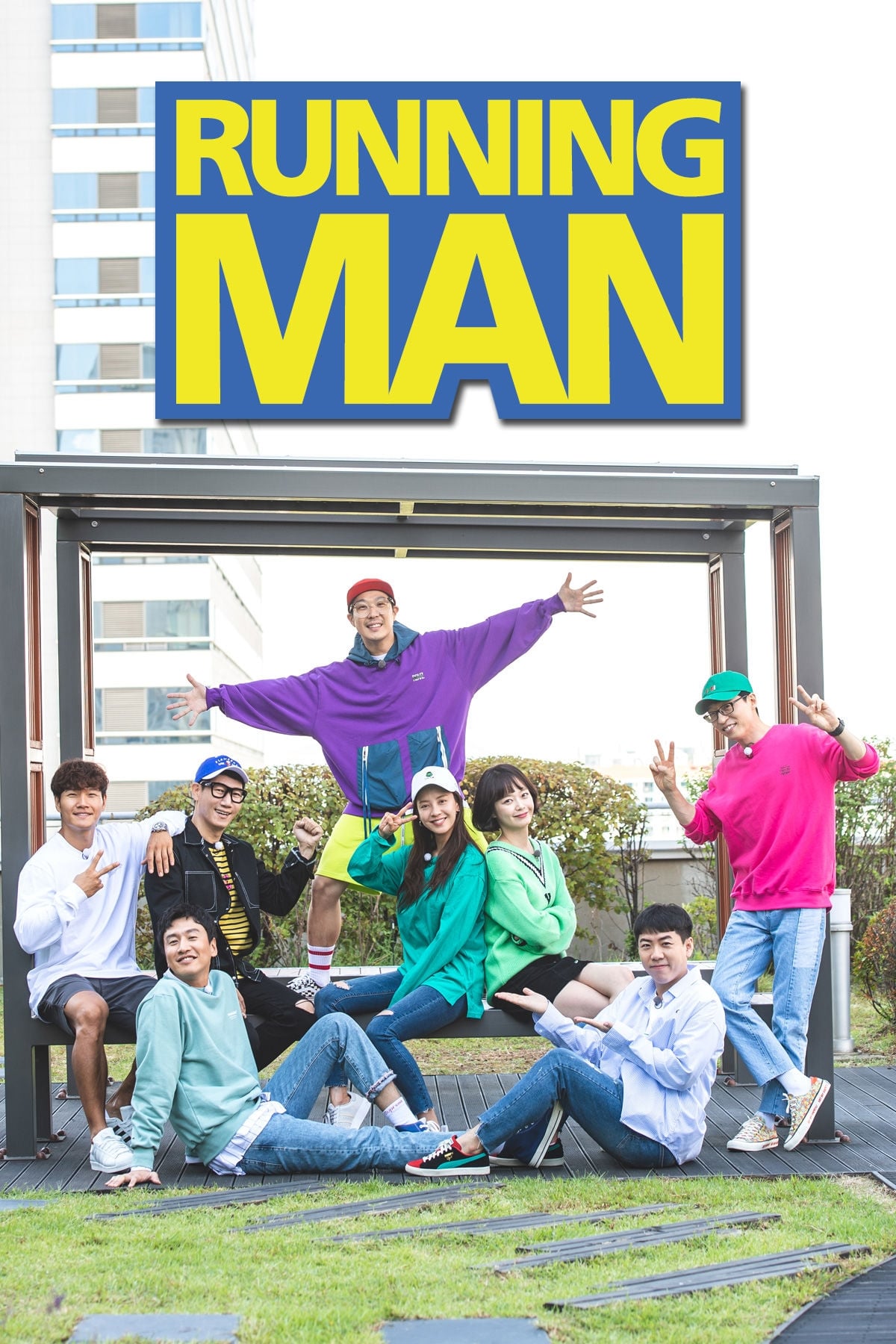 Running Man
Variety entertainment is gradually disappearing. It has been in charge of Sunday evenings for over a decade. Many stars and members play games together. Going around several places is what it is chara...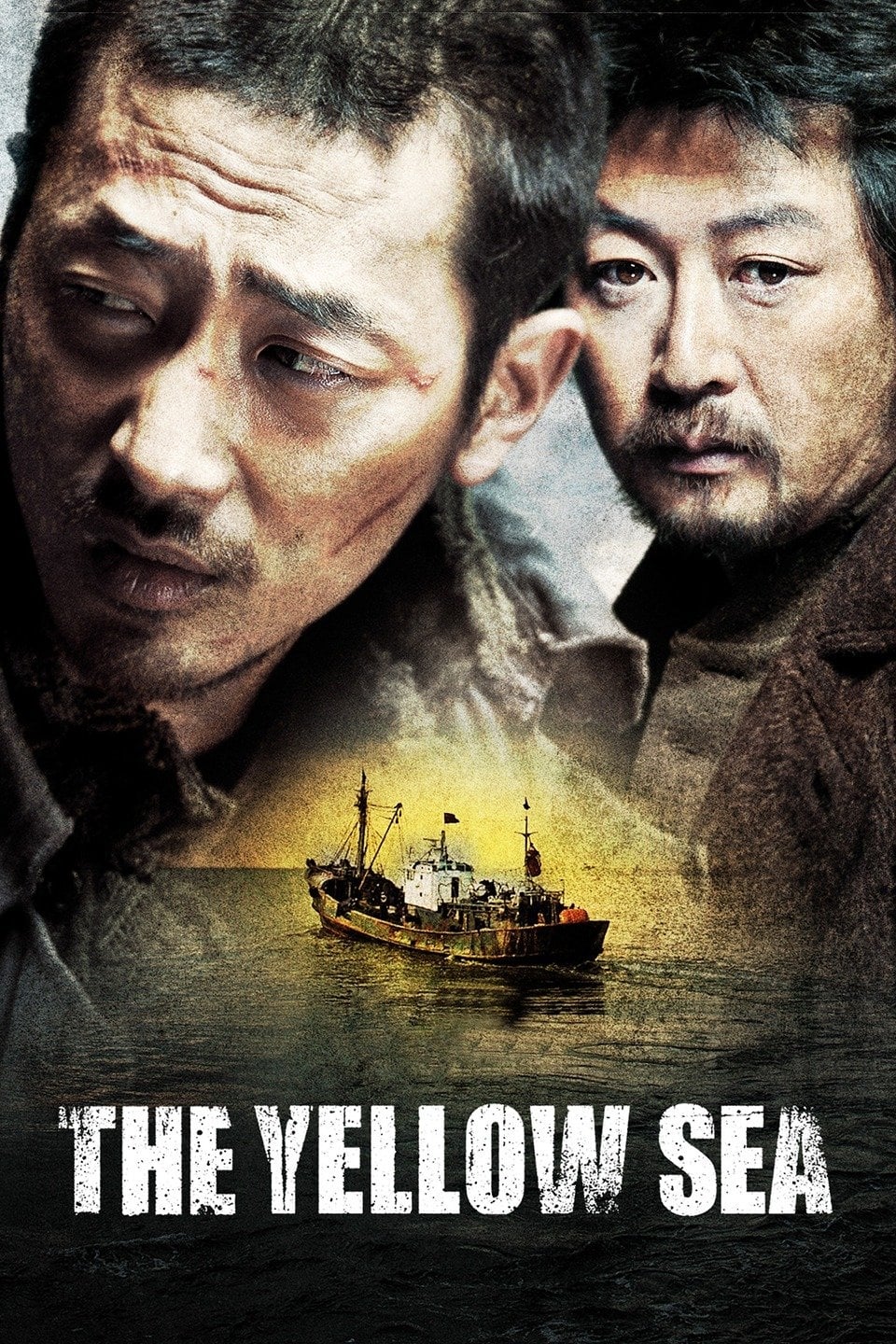 The Yellow Sea
The borders of North Korea, China, and Russia form a sort of modern day wild west, where more than half of the population relies on illegal activity in order to survive. On the Chinese side of the bor...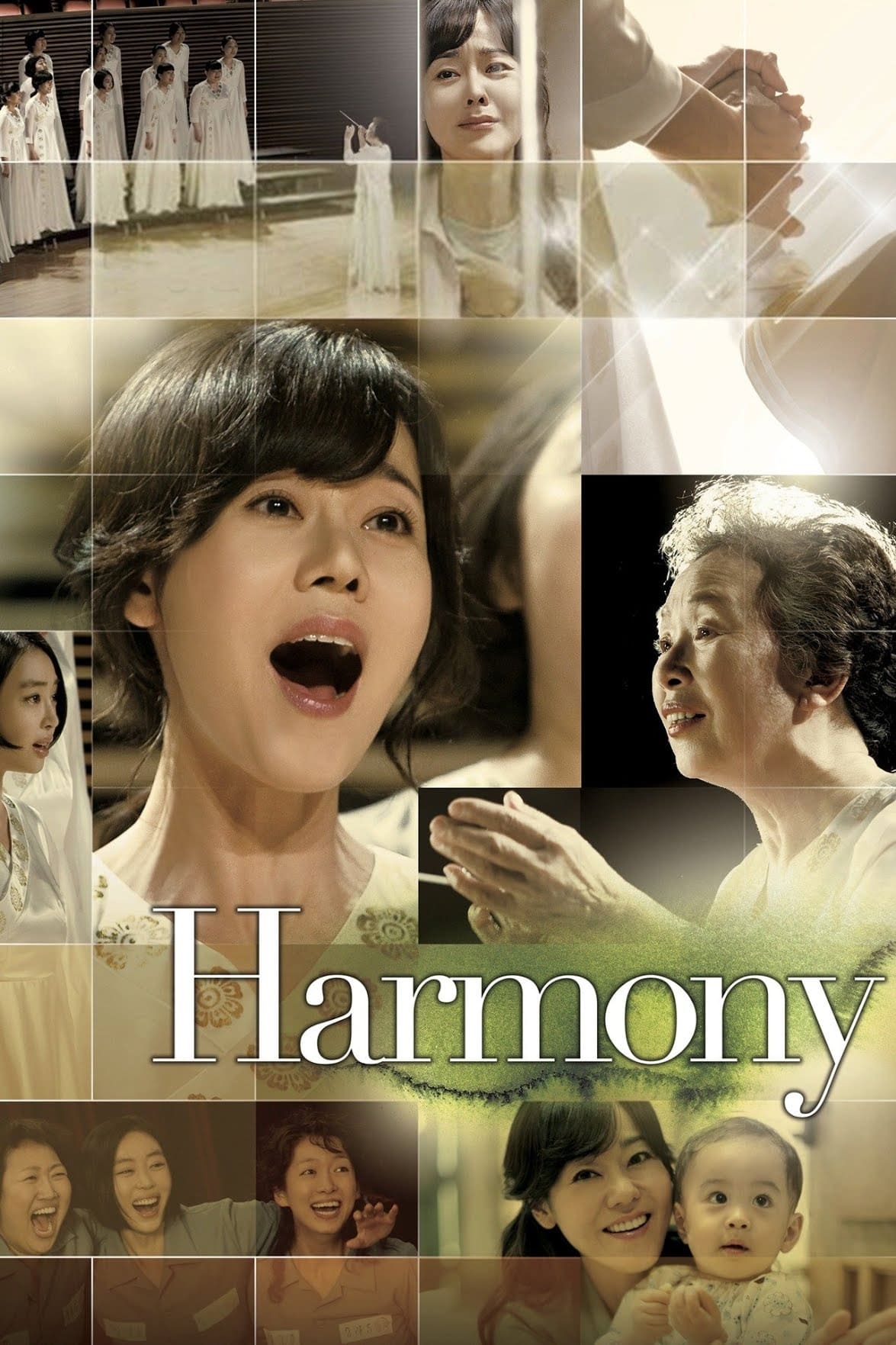 Harmony
Moon Ok is on death row for committing a crime due to the abuse of her husband and mother-in-law. She met a woman named Jeong-hye who killed her husband because of physical abuse. At the time of her a...