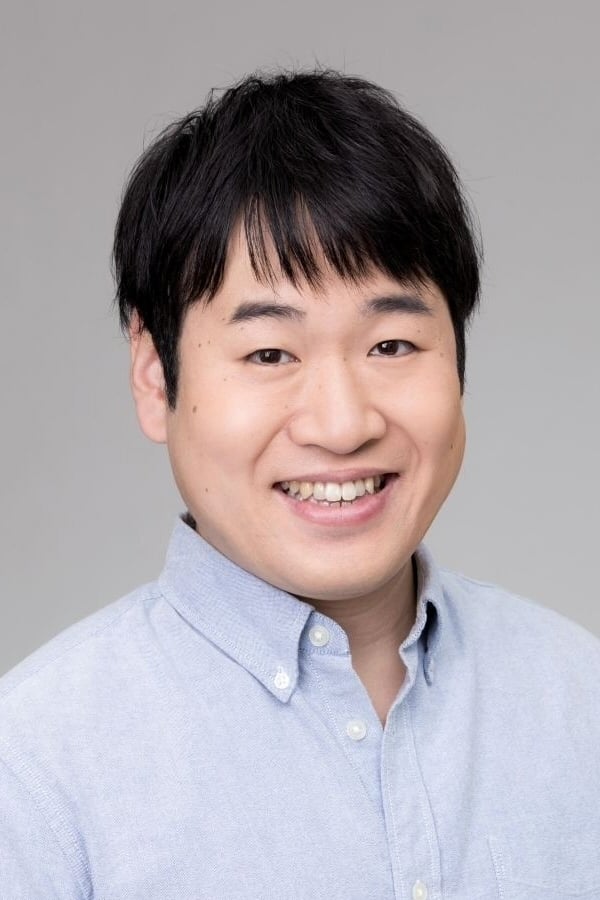 Biography
TV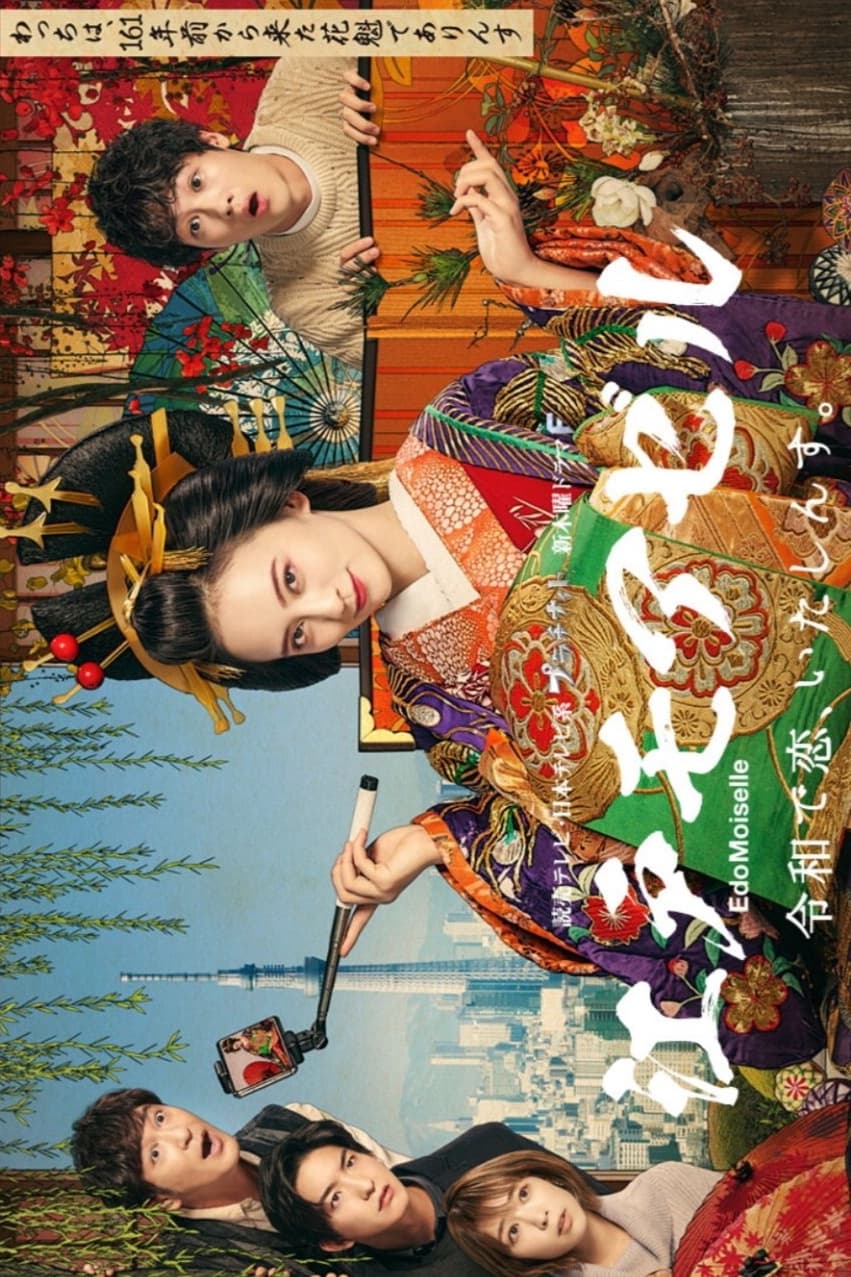 Edo Moiselle
Edo Moiselle is a comedy that takes place in Tokyo. The Edo era courtesan was looking for solace for her weary soul while getting wrapped into trouble wherever she went. There is an entertaining love ...
TV
The Way Of The Hot & Spicy
It depicts a man who pursues spicy food not only as a man, but also as a worker under the influence of his boss who loves spicy food.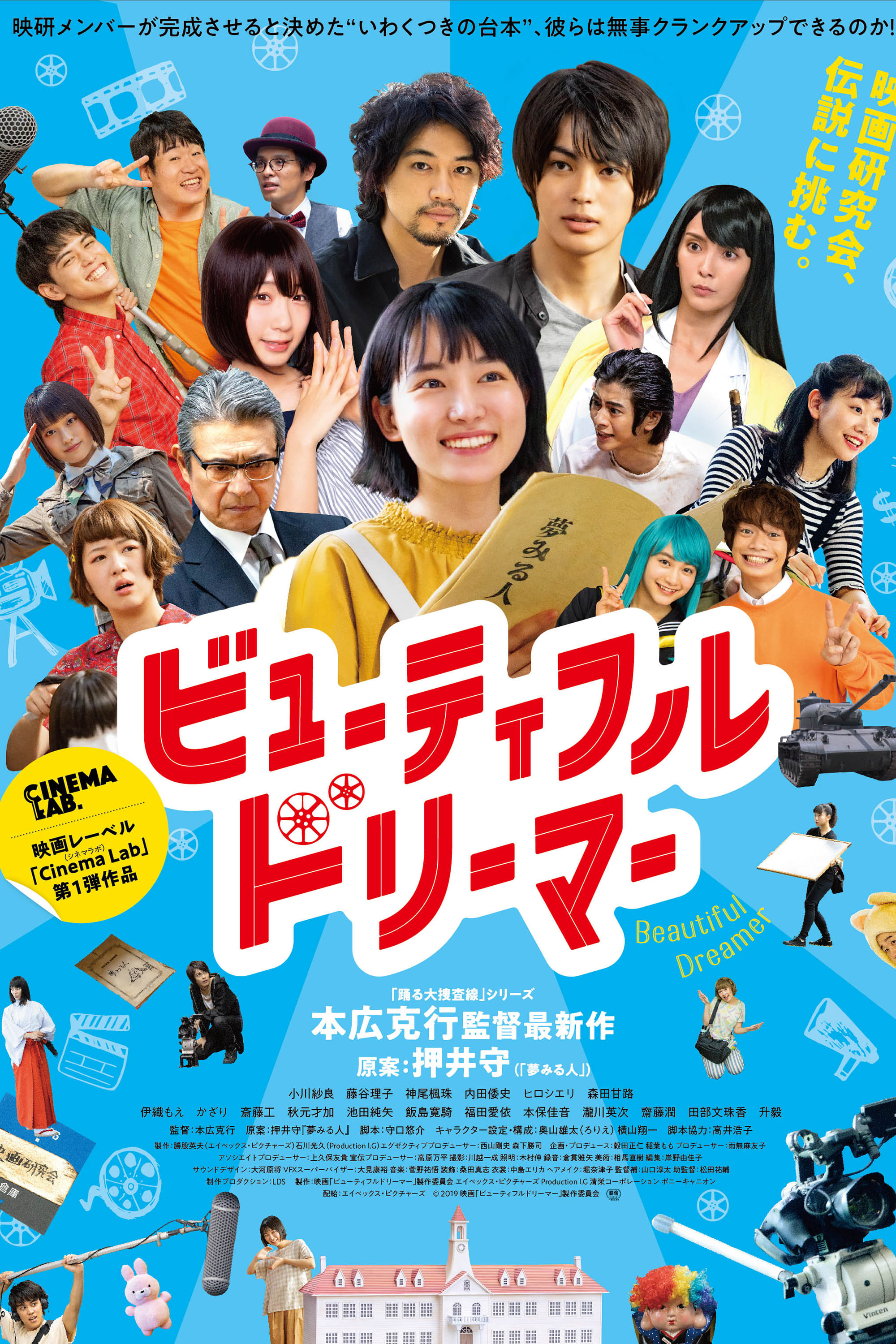 Beautiful Dreamer
The university prepares for the annual school festival. There is a calm atmosphere in the club room of the film studies group. Sara found an old cardboard box in the corner of the club room after she ...
TV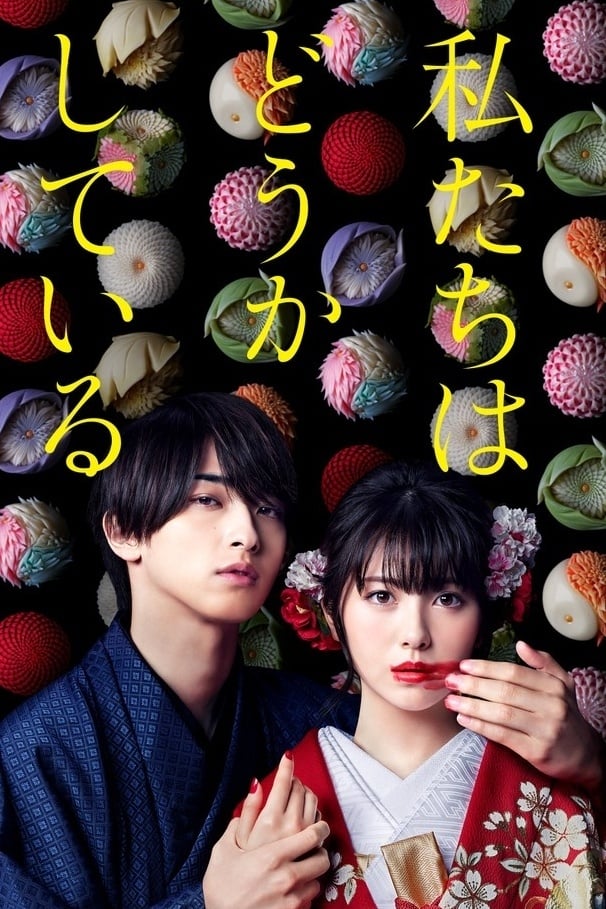 Cursed in Love
Kogetsuan is a well-established Japanese confectionery shop where her mother worked as a pastry chef. She is the same age as Tsubaki, heir to the store, and they become each other's first love. Tsubak...
TV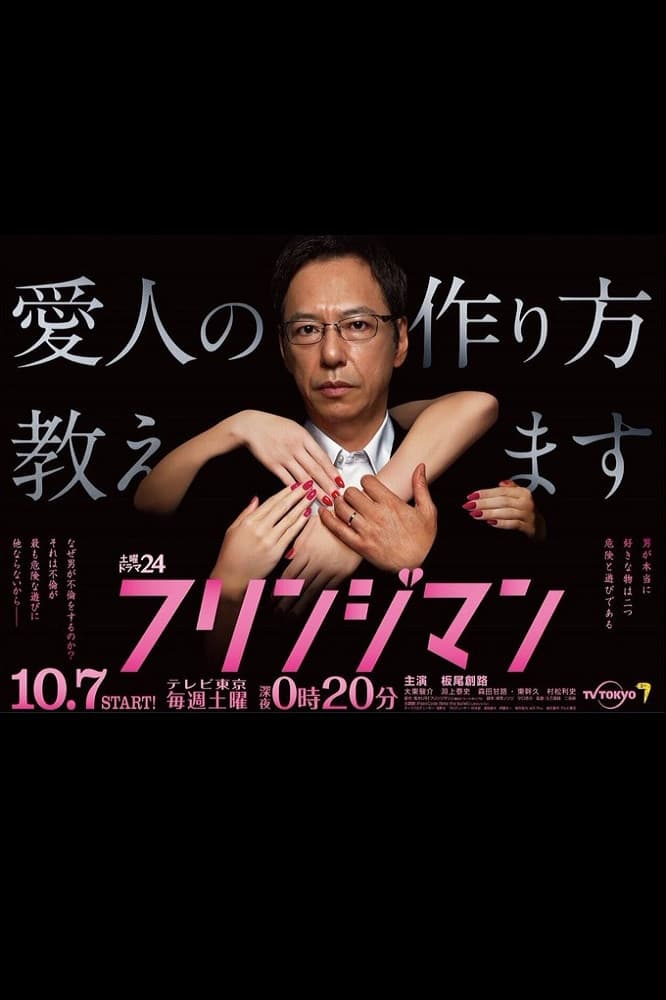 Fringe Man
Tasai, Mitsushima and Ango want to have a girlfriend. They still want a girlfriend because they are not happy with their marriage life. They don't know how to find a girlfriend. Ibuse Masumi teaches m...
TV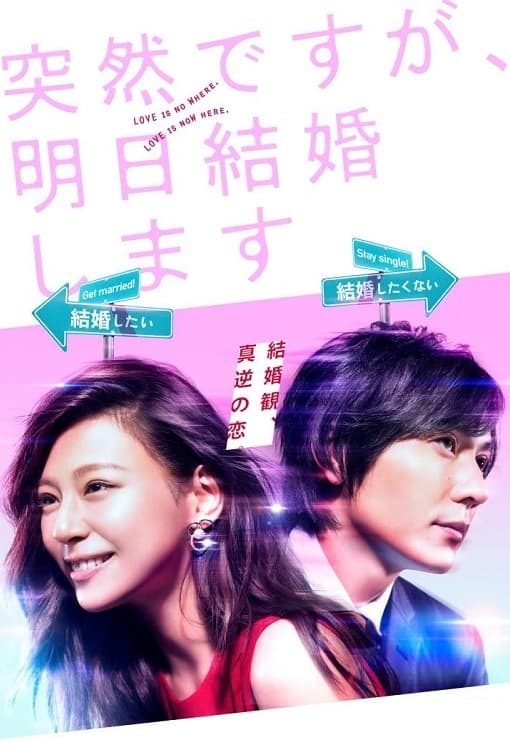 Everyone's Getting Married
Asuka Takanashi is a twenty-something woman who works for a megabank and holds various professional qualifications in finance. Despite her successful career, she is extremely eager to get married and ...