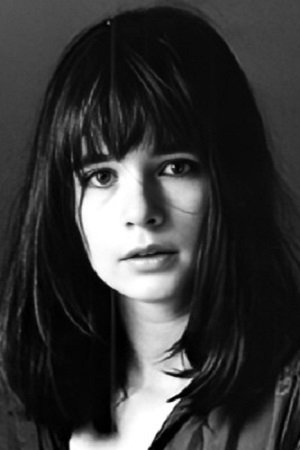 Biography
Leonora Fani (born 18 February 1954) is an Italian former film actress.Born in Crocetta del Montello, Treviso, Italy as Eleonora Cristofani, Leonora Fani was launched in 1971 by winning the "Miss Teenager" pageant. Then she had a successful career in Italian B-movies, especially in the "violent-erotic" subgenre. She played, as typical roles, young girls with traumas or perversions of various kinds, or teenagers involved in stories where eroticism is tinged with blood.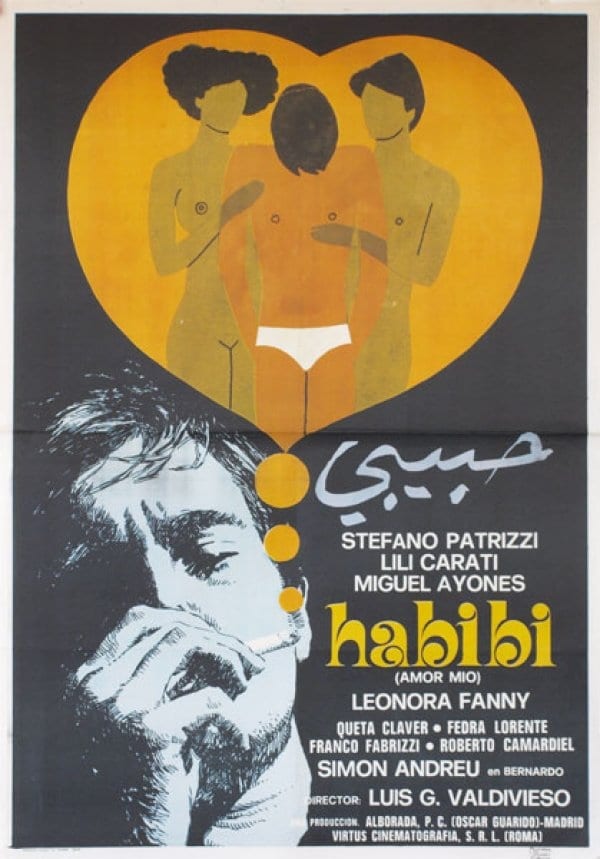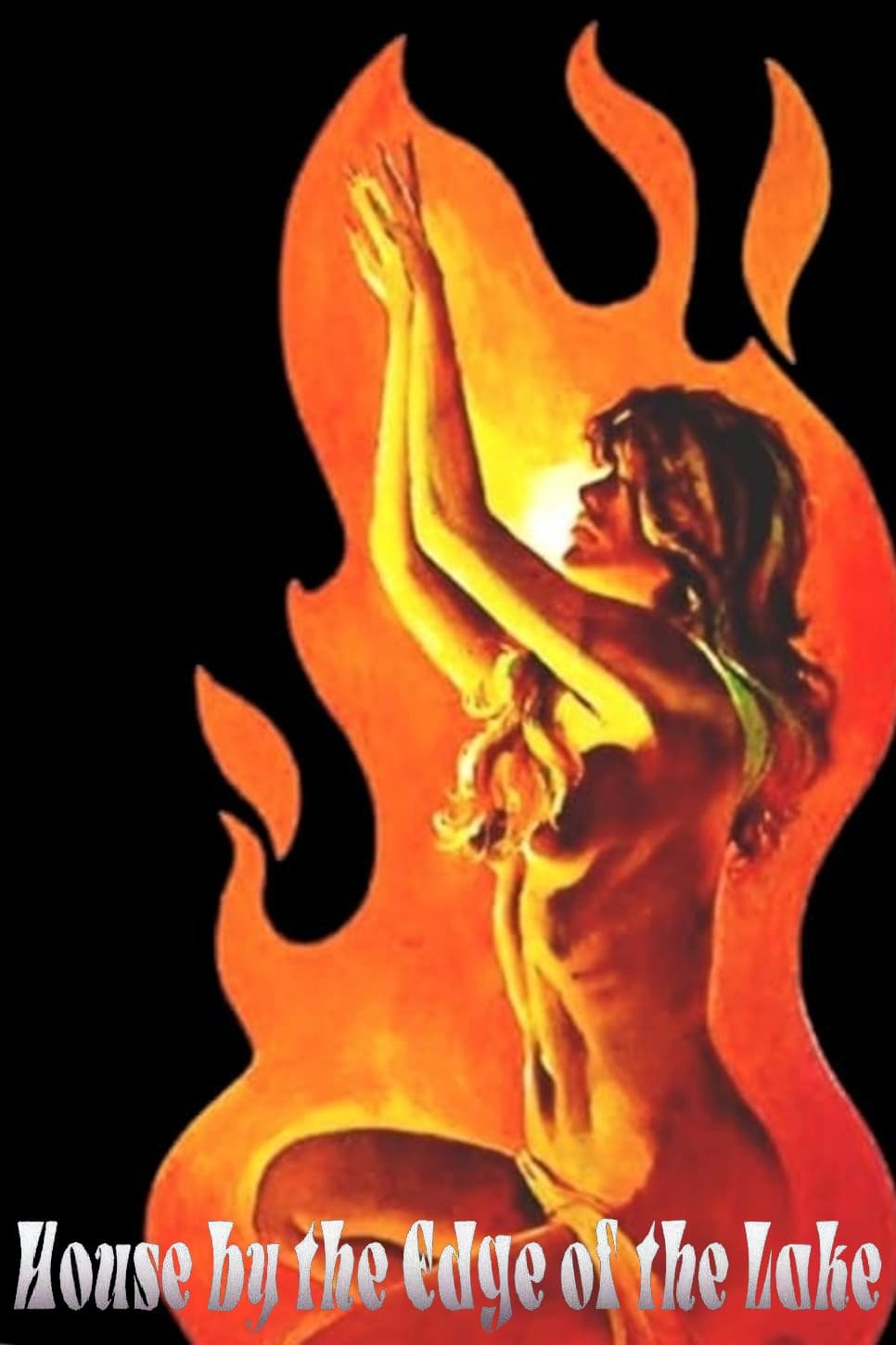 The House by the Edge of the Lake
A young university student returns to her family's country villa near a lake where her mother drowned. She is researching a local legend, a witch called Kira.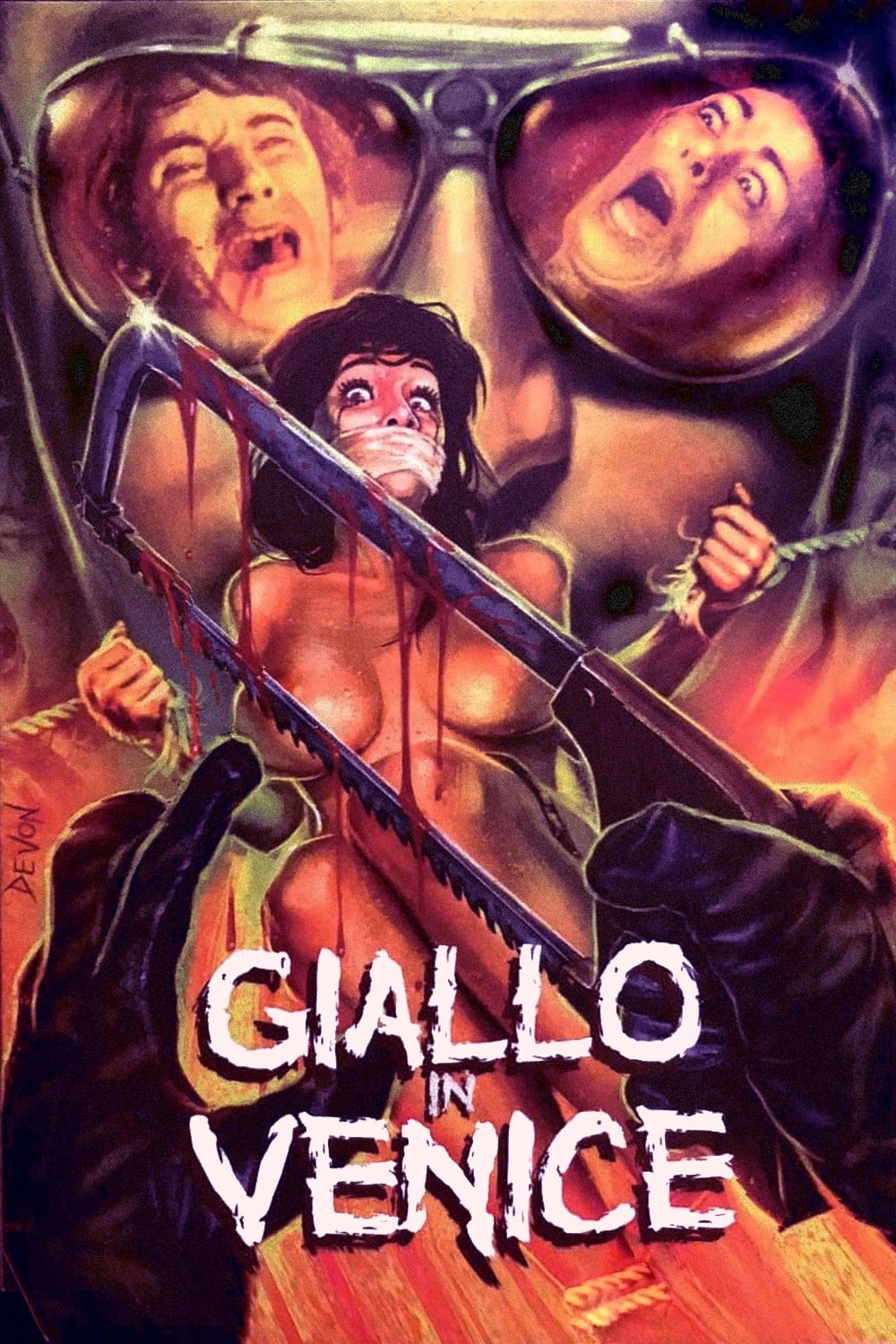 Giallo in Venice
The bodies of a married couple are found on the dock. He has been stabbed to death with a large pair of scissors. Marzia, Flavia's best friend, is questioned by the police and a chain of killings is s...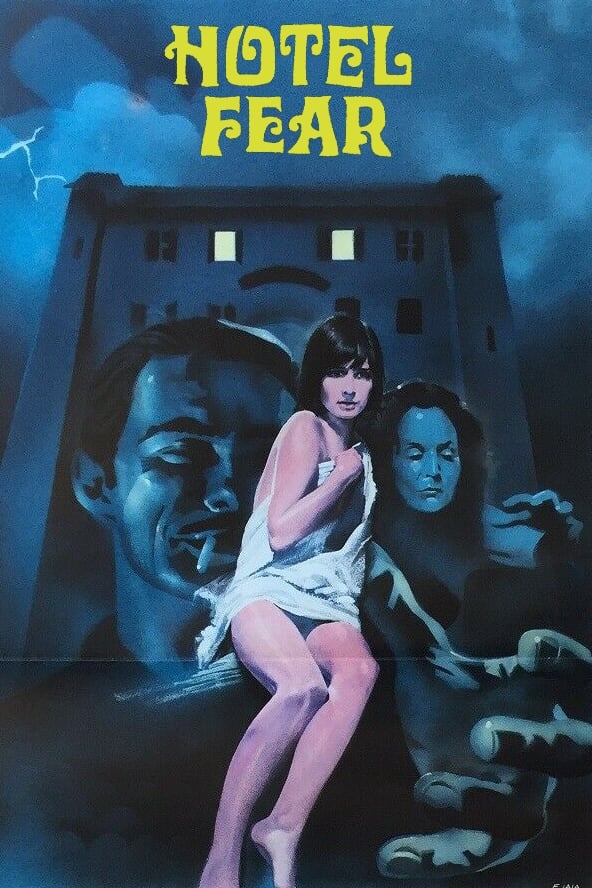 Hotel Fear
A mother and daughter run a hotel. When the mother dies, the girl is at the mercy of her sex-crazed guests. A figure is killing people.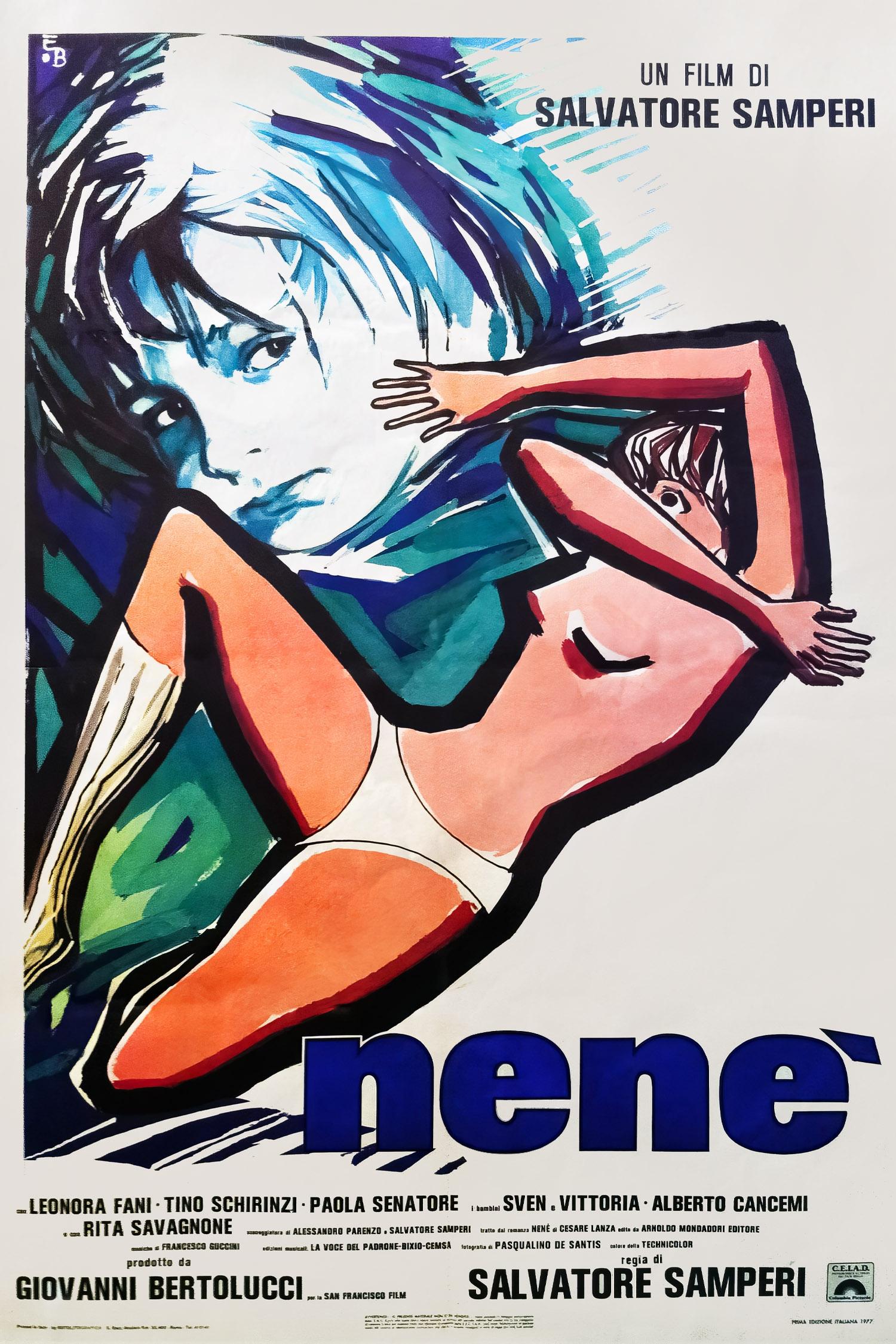 Nenè
Two teenagers are playing banned games in Italy.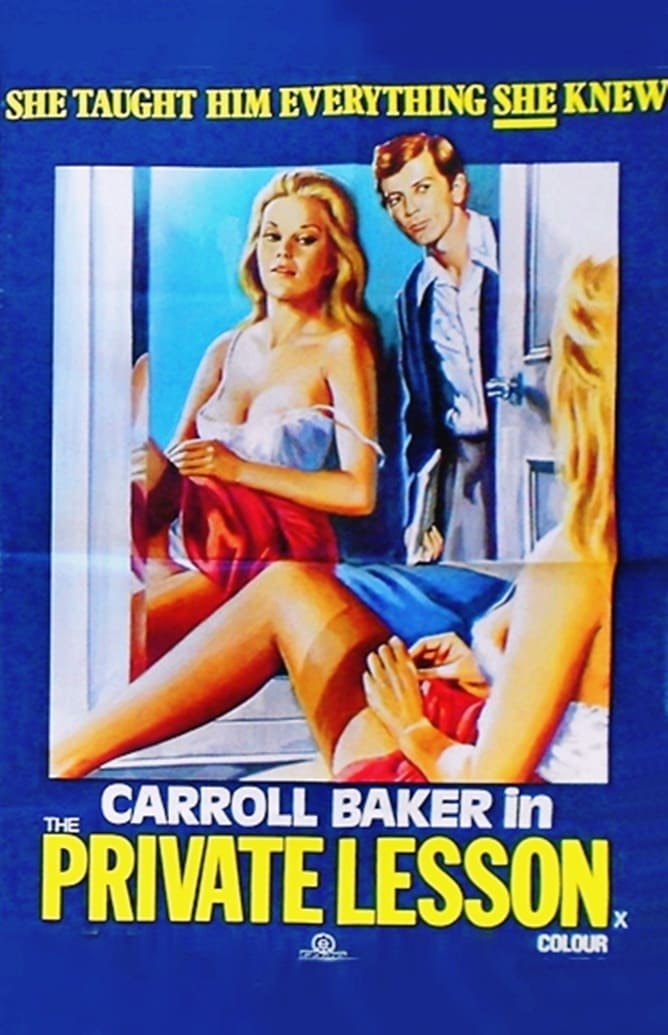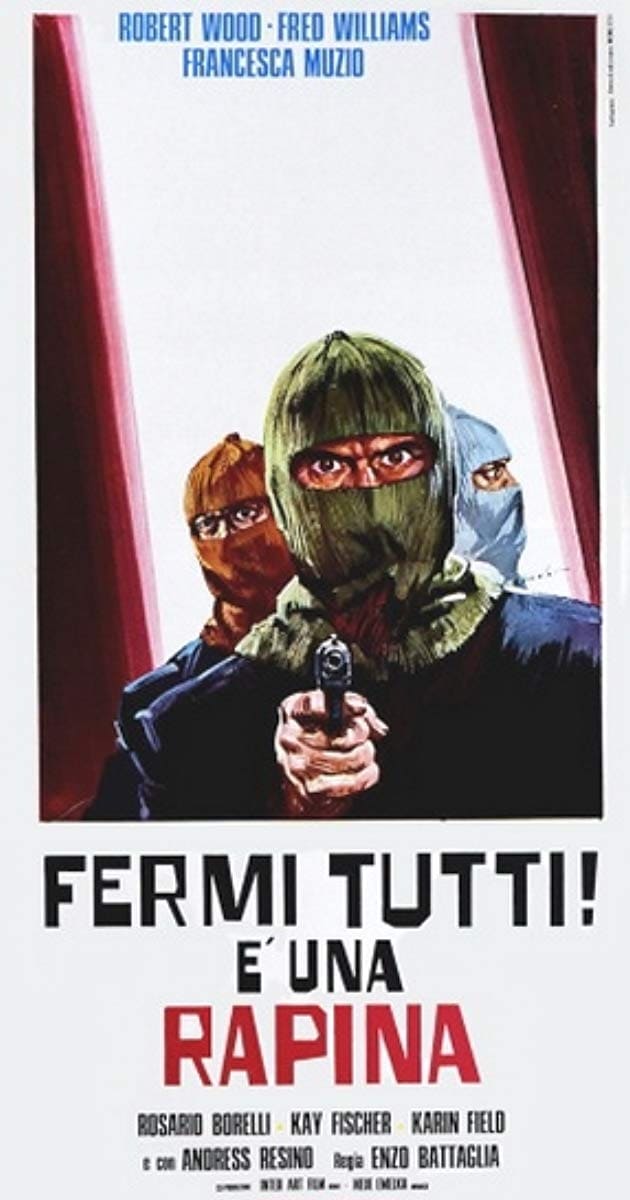 Nobody Move... This Is a Robbery
In a luxury hotel in Rome jewelry worth $8 million is put on display. At the orders of a fake waiter, the orchestras put all the guests to sleep and flee with the huge booty.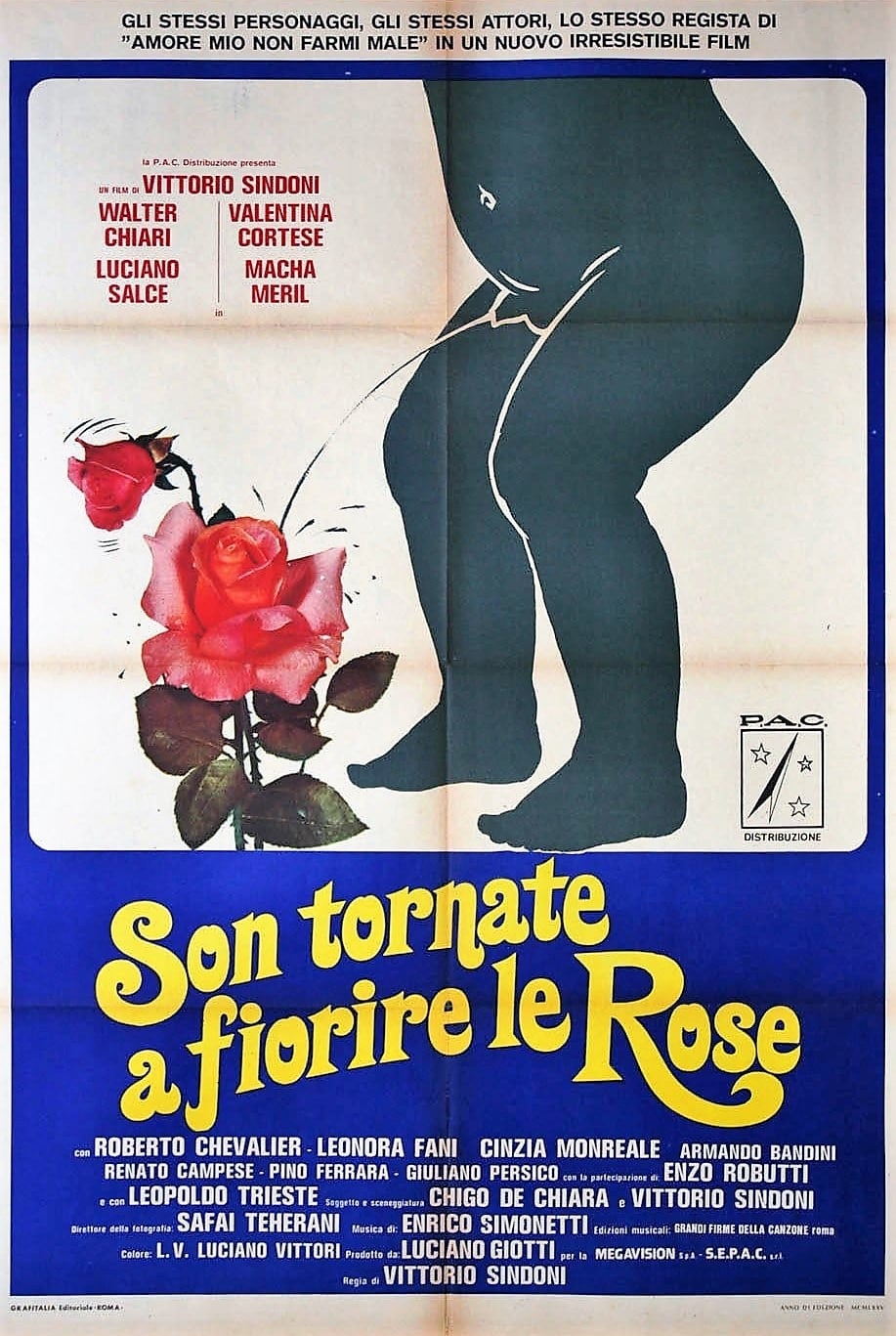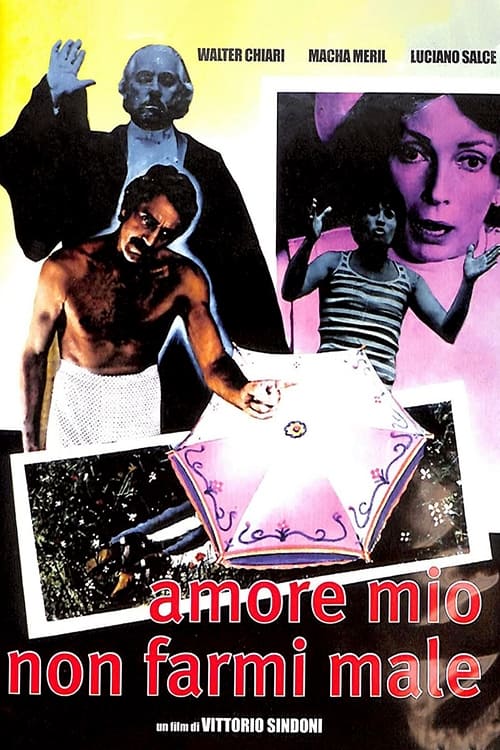 Amore mio non farmi male
Two high school students. They would like to consume their Platonic love, going against their parents directives. They have to prevent their sexual initiation.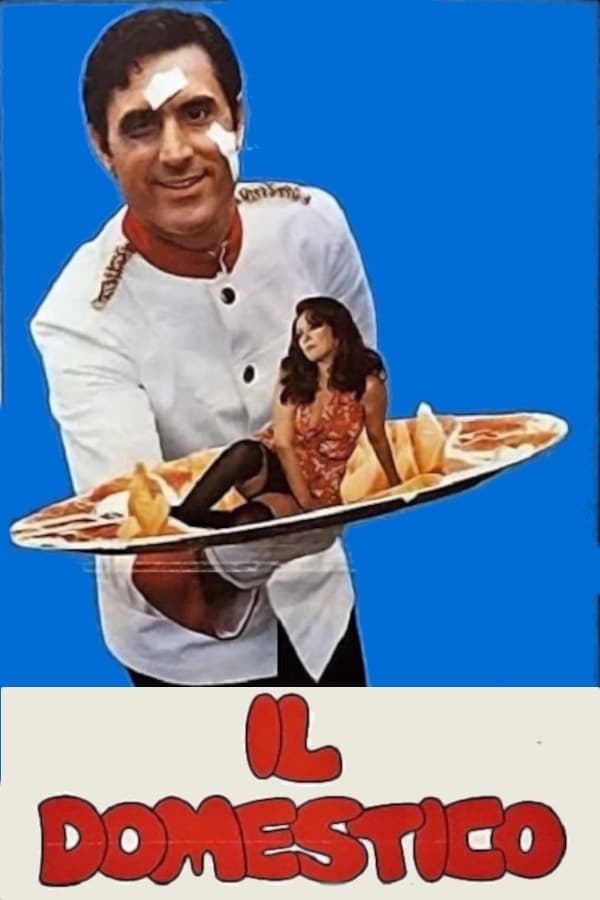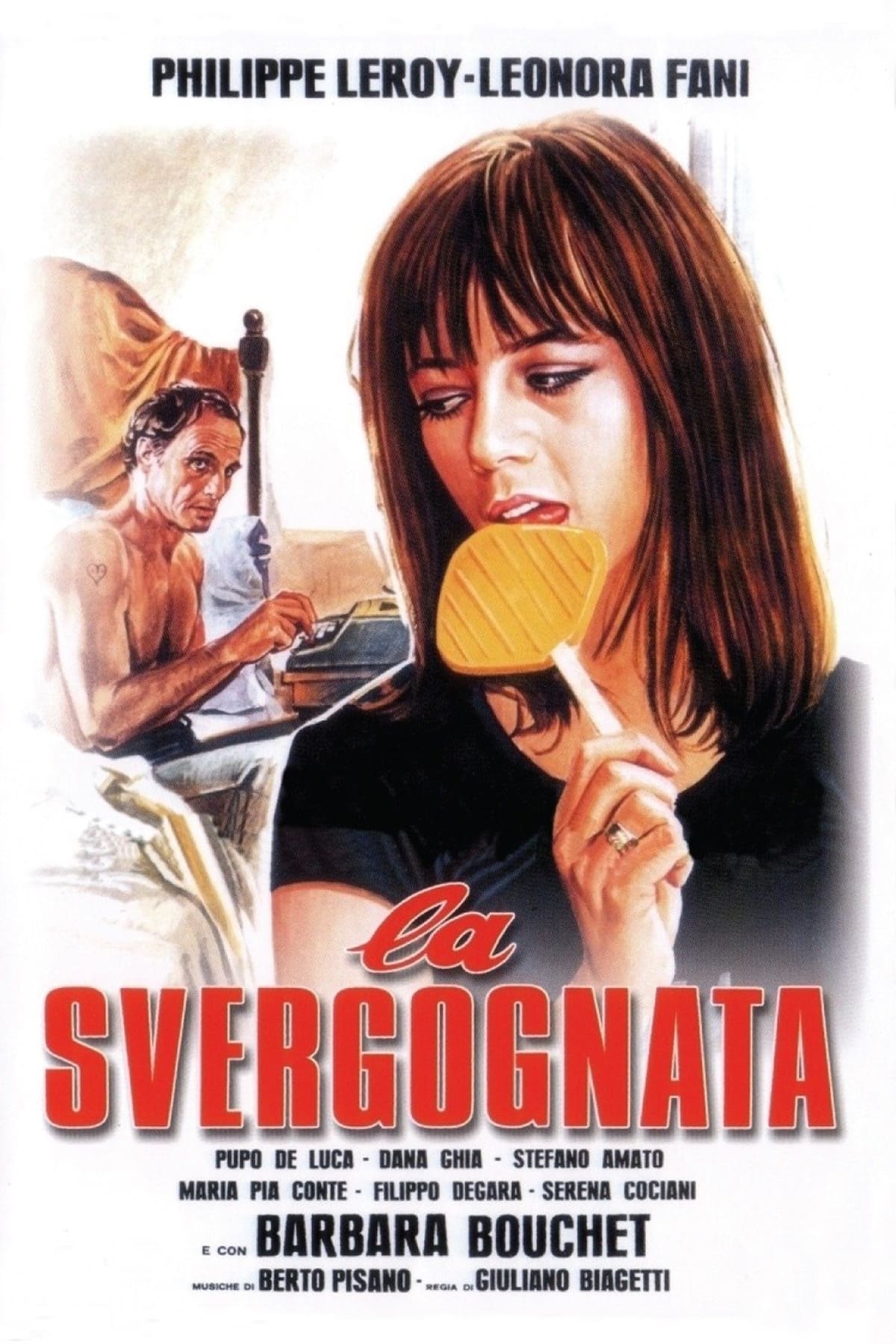 La svergognata
A writer comes to stay at an island resort and gets involved with a teenage girl who is there with her parents and her best friend. She teases the older man, going to a hotel and dancing with him nake...