Biography
TV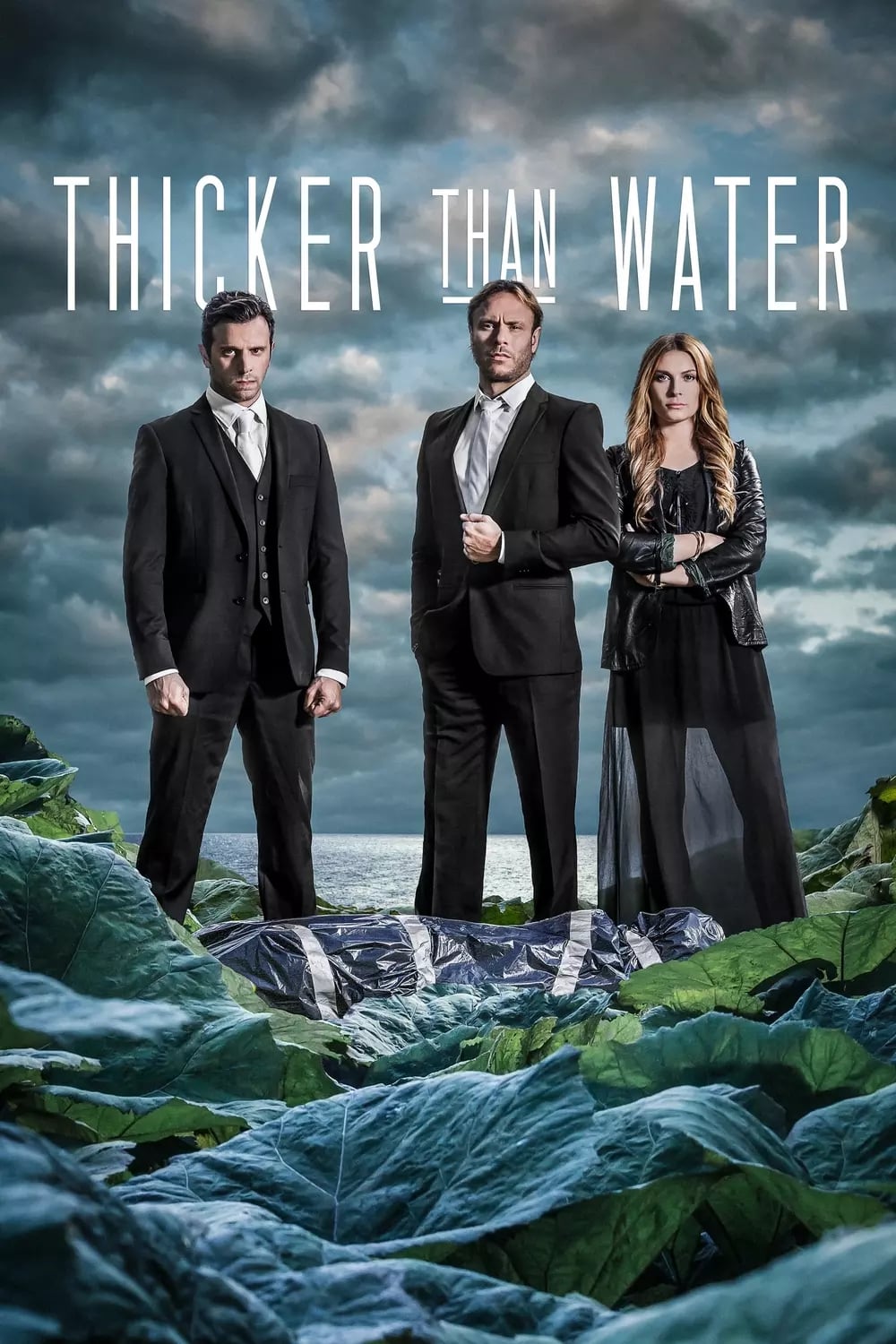 Thicker Than Water
Anna-Lisa and her son run a B&B on the beautiful island of Sunnan in the Swedish archipelago. Anna-Lisa summoned Jonna and her son to the island. They are together again for the first time in a long t...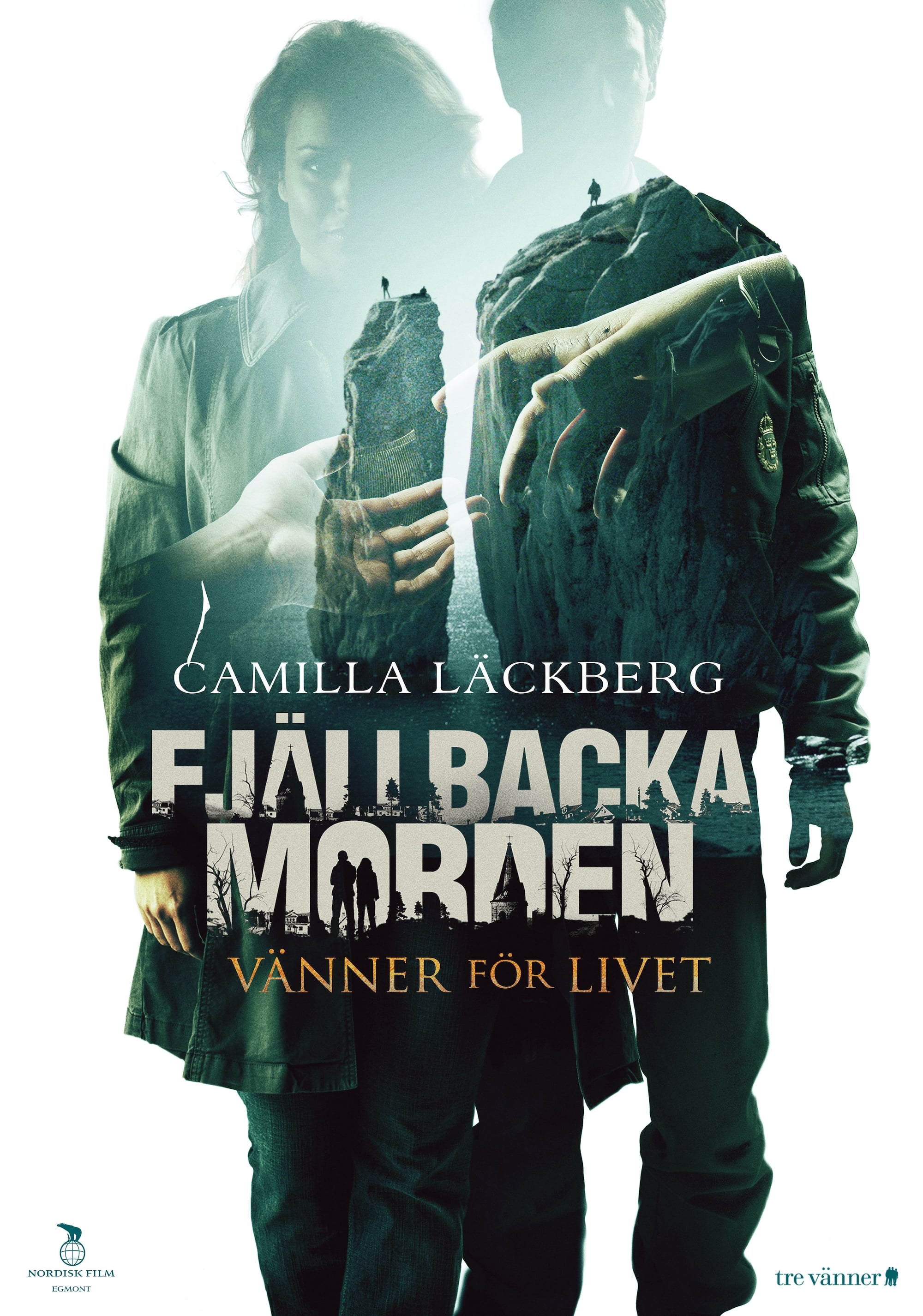 The Fjällbacka Murders: Friends for Life
Falck's next book should be about an event from her childhood. One of her dearest friends, Peter, vanished when she was 13 years old. She had a tragic event and her first meeting with a mystery. As sh...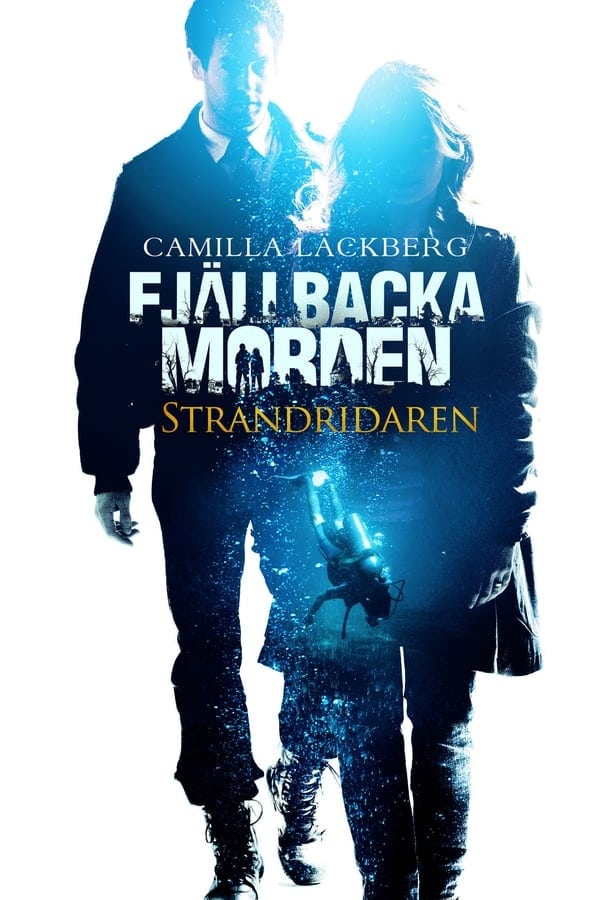 The Fjällbacka Murders: The Coast Rider
Two dead scuba divers are found. She needs the help of her childhood friend because she doesn't agree with her superiors that it was an accident. A couple on their way to a romantic holiday make a det...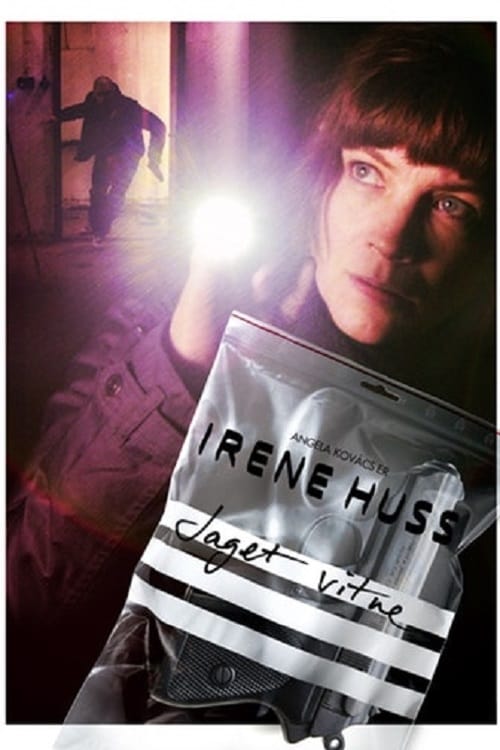 Irene Huss 12: Jagat vittne
En ung vacker kvinna hittas död i Göta Älv och på fingret bär hon en briljantförsedd vigselring som tillhör någon annan. Kriminalinspektör Irene Huss och hennes kollegor sätts på fallet och får direkt...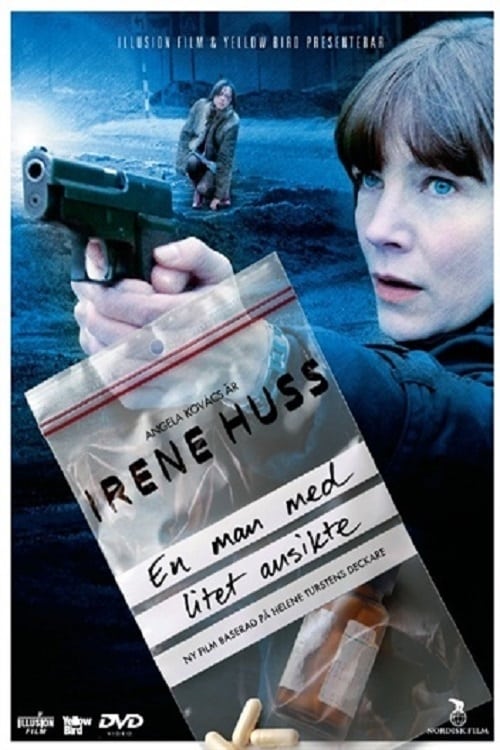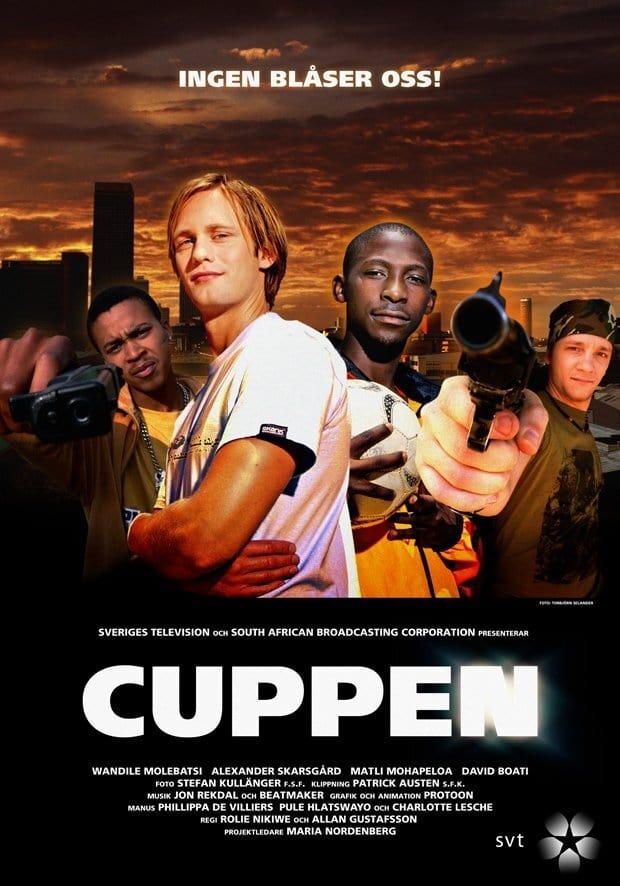 Score
Micke and Tshepo meet. Micke entered a criminal career specializing in insurance fraud, six years after Tshepo became a football coach.
TV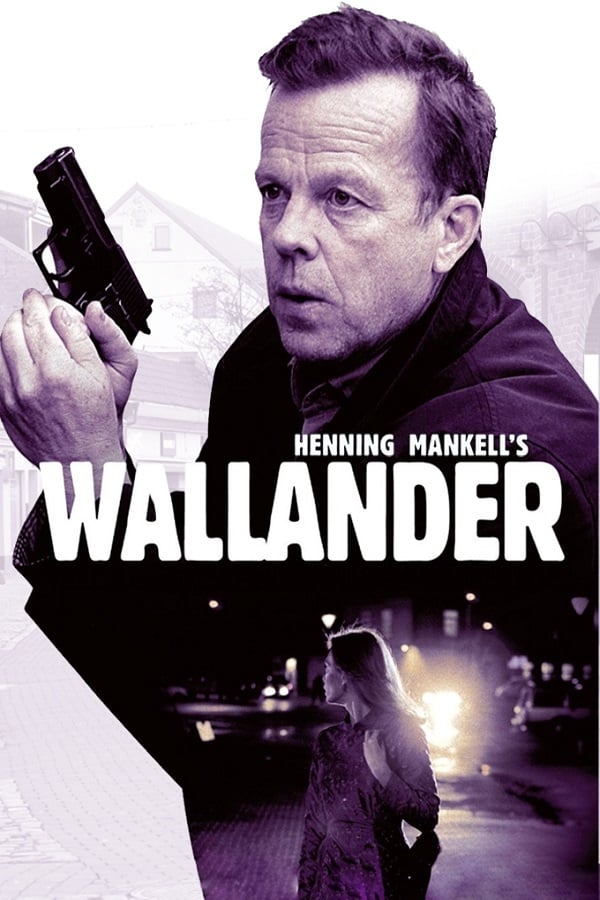 Wallander
Wallander is a Swedish television series adapted from Henning Mankell's Kurt Wallander novels and starring Krister Henriksson in the title role. The 1st series of 13 films was produced in 2005 and 200...
TV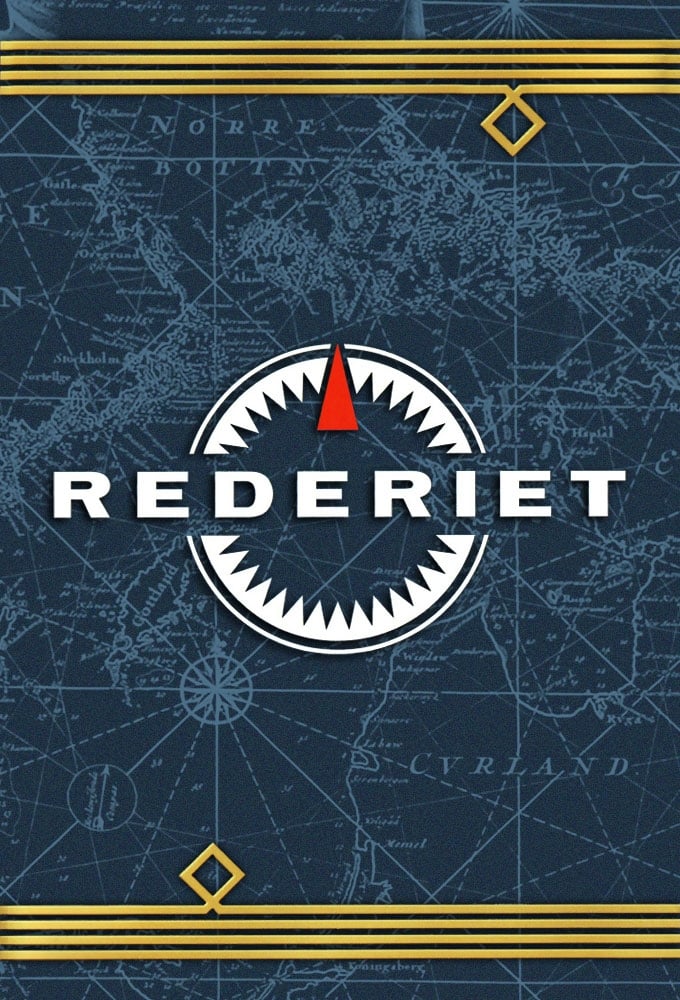 Rederiet
This Swedish soap opera follows the lives of the captain and crew of the MS Freja, a cruiseferry that travels on the Baltic Sea between between Stockholm, Sweden and Turku, Finland.