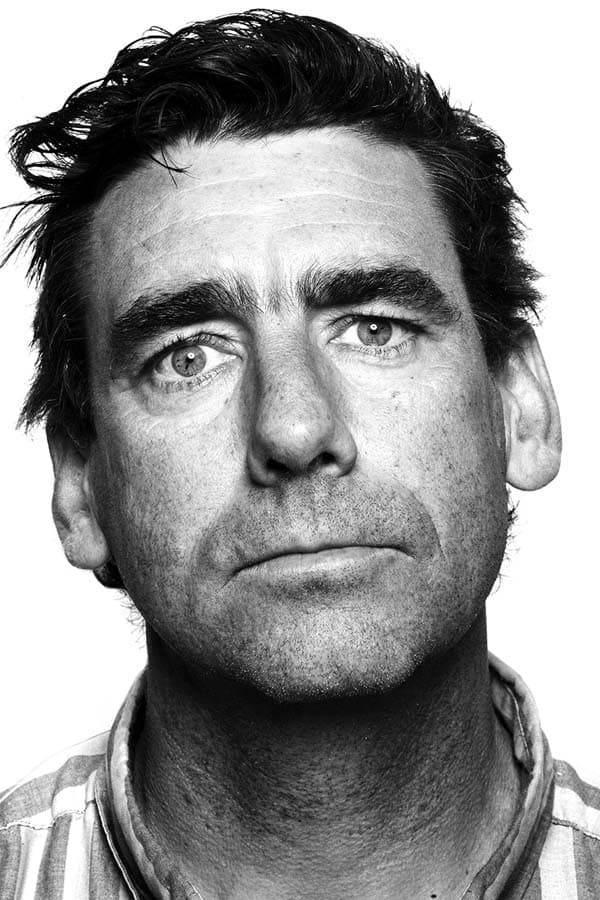 Biography
Robert Lance Mountain is a professional skateboarder and artist who was one of the prominent skateboarders throughout the 1980s, primarily due to his involvement with the Bones Brigade. As of March 2013, Mountain continues to skate professionally and his sponsors include Flip and Nike SB.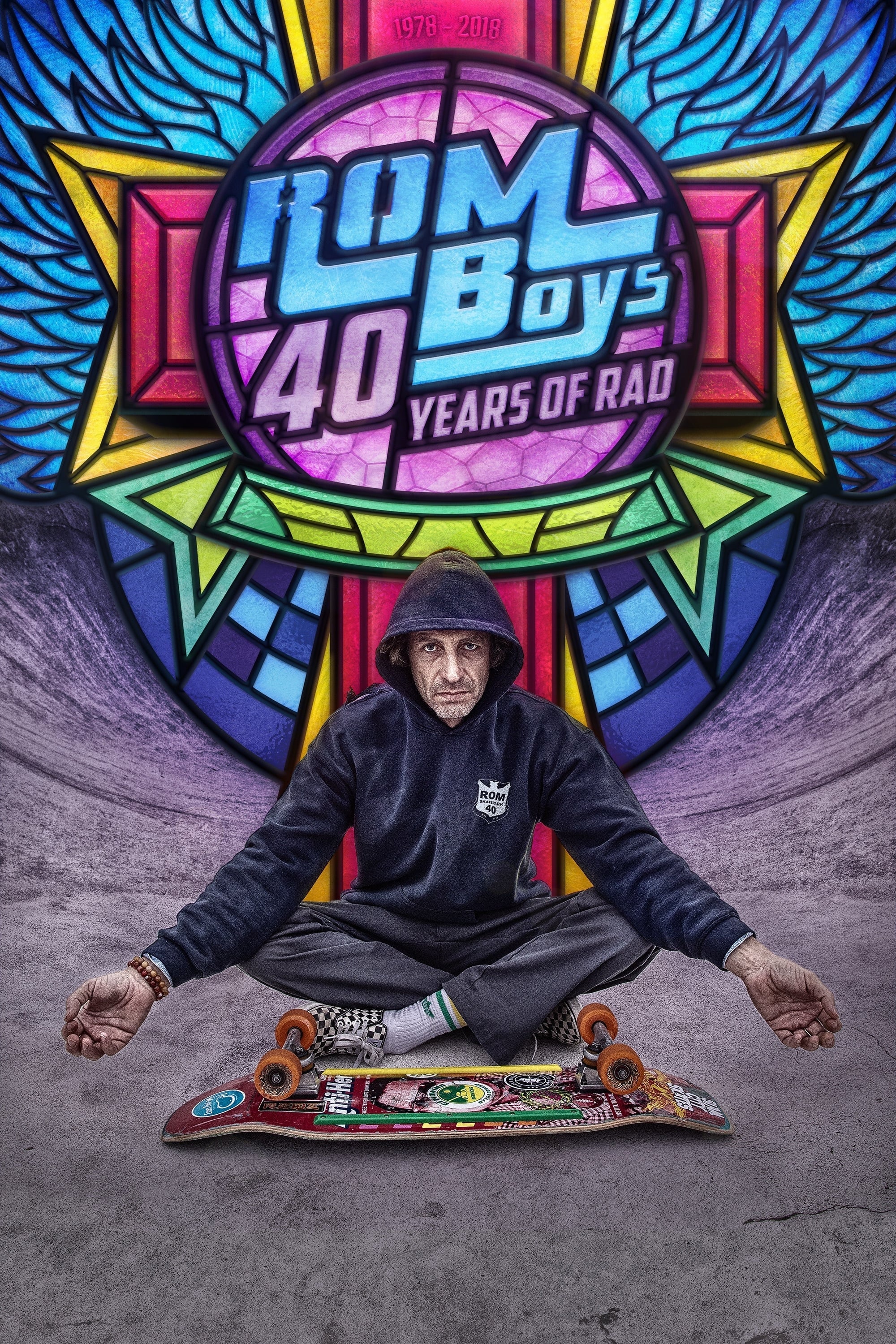 Rom Boys: 40 Years of Rad
When a tragedy strikes the most unique skate park, a group of old school skaters, BMXers and street artists banded together to fight for its survival.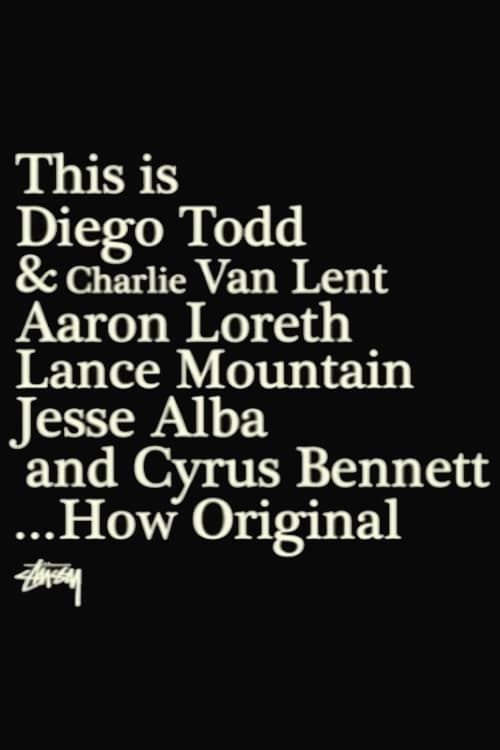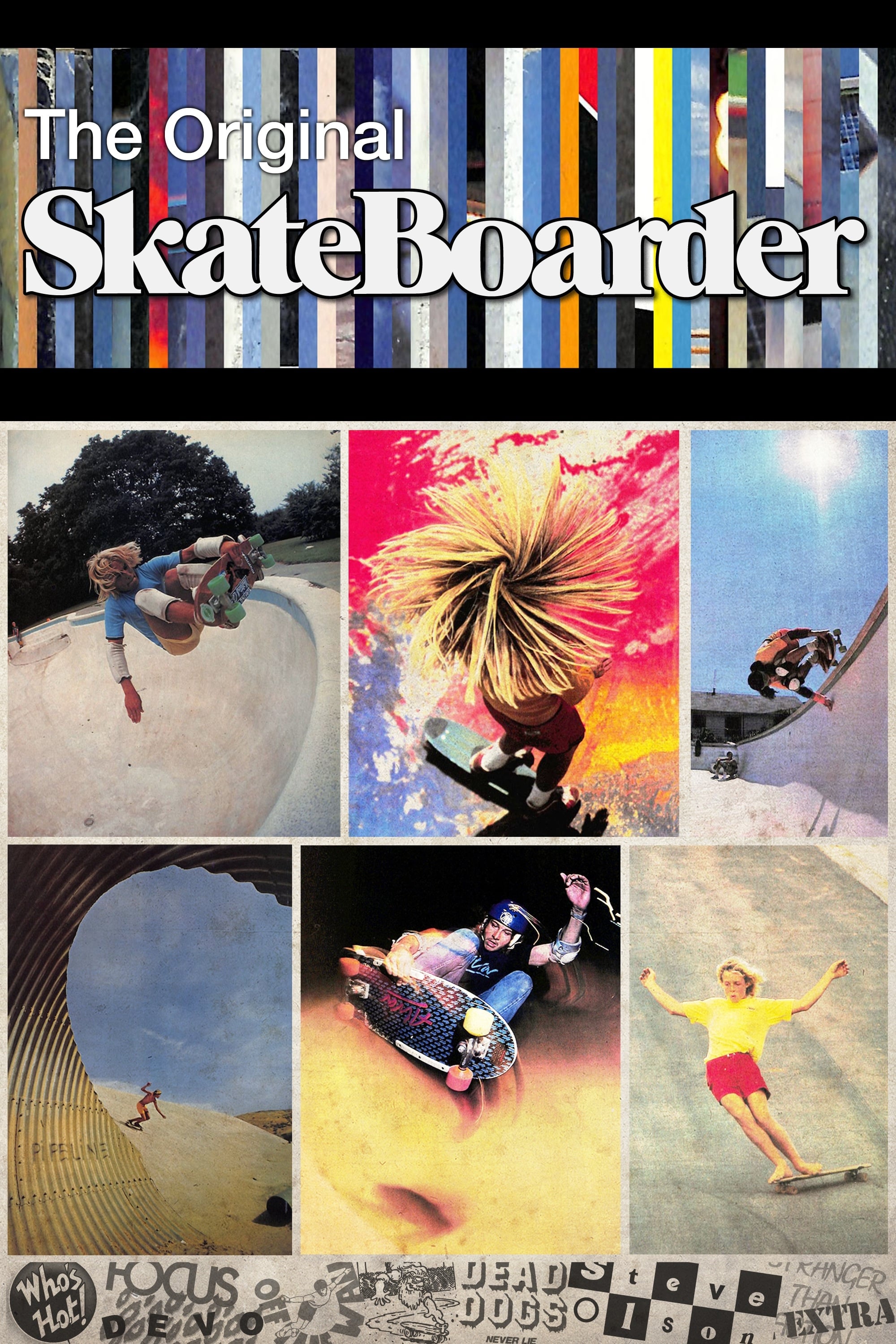 The Original Skateboarder
As coined by Dogtown & Z-Boys, Skateboarder magazine was the original Bible of skateboarding and the history it captured in its pages tell the story of modern skateboarding's roots and influenced an e...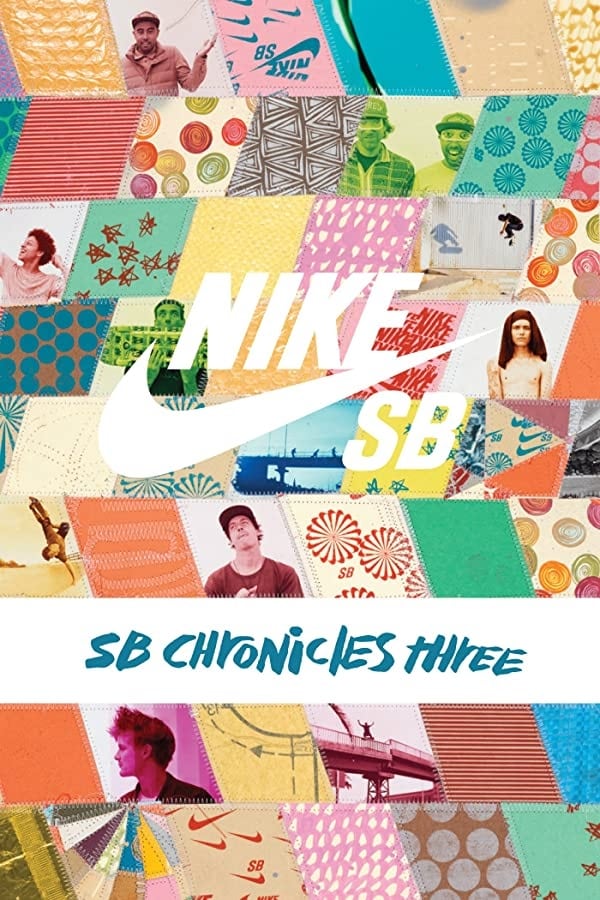 Nike SB - The SB Chronicles, Vol. 3
The final video in the Nike Skateboarding Chronicles series. Featuring Blake Carpenter, Brian Anderson, Cory Kennedy, Eric Koston, Karsten Kleppan, Kevin Bradley, Lance Mountain, Omar Salazar, and Tre...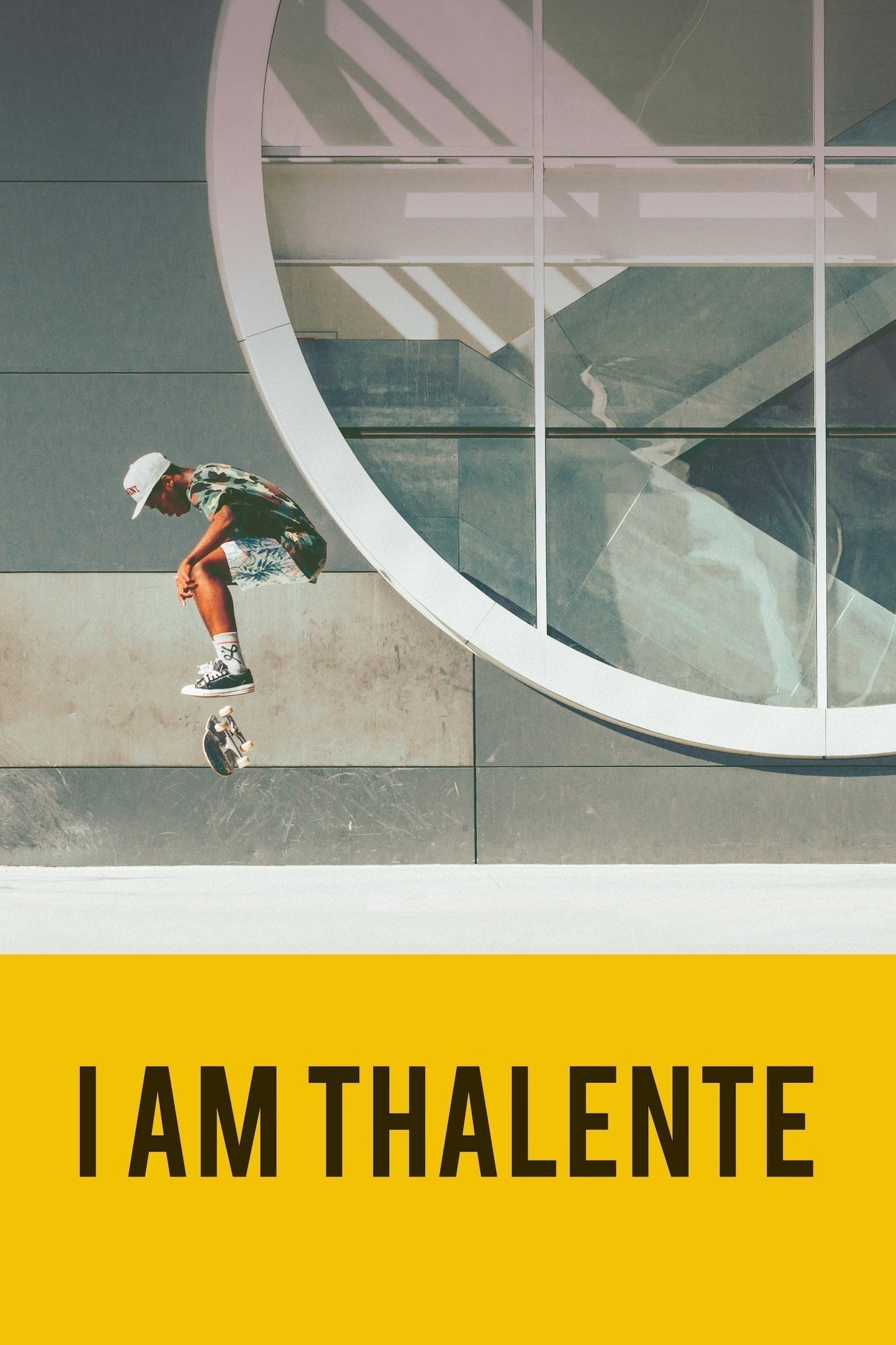 I Am Thalente
Homeless since the age of nine, South African skateboarder Thalente Biyela travels to the US to pursue his dream of becoming a professional skateboarder. Through his eyes, we experience what it takes ...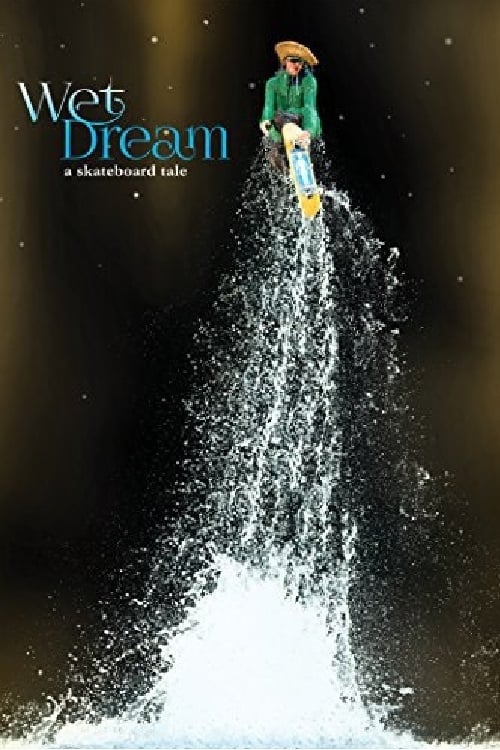 Wet Dream: A Skateboard Tale
It combines daring stunts, underwater photography and a bold visual style. It's an homage to everything we love about skateboarding. The film follows a day in the life of Gino Iannucci and his friends...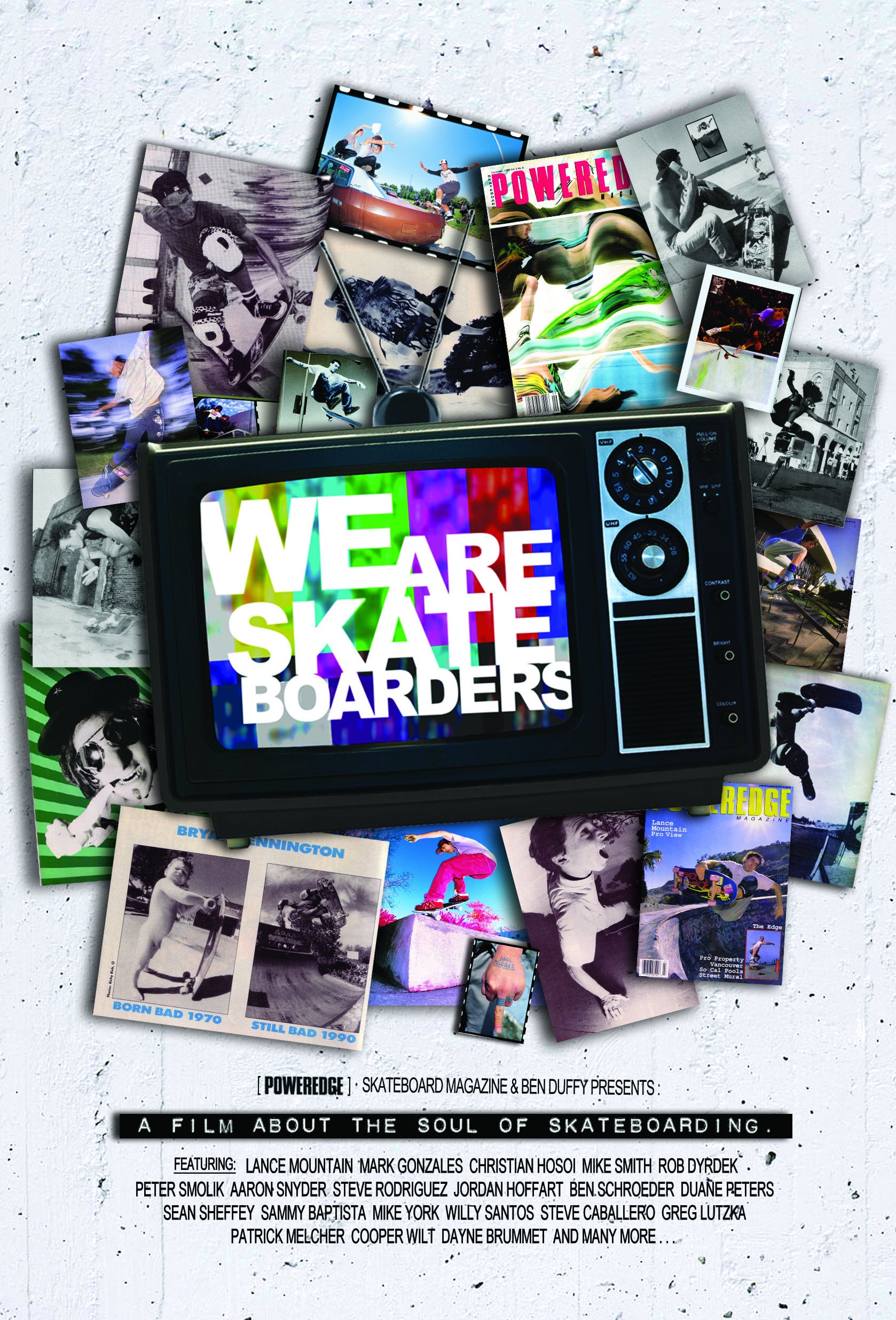 We Are Skateboarders
We Are Skateboarders is a 'as real as it gets' documentation of the soul of skateboarding, and how some of the legendary skateboarders feel its soul has changed over the years. Since the mainstream ha...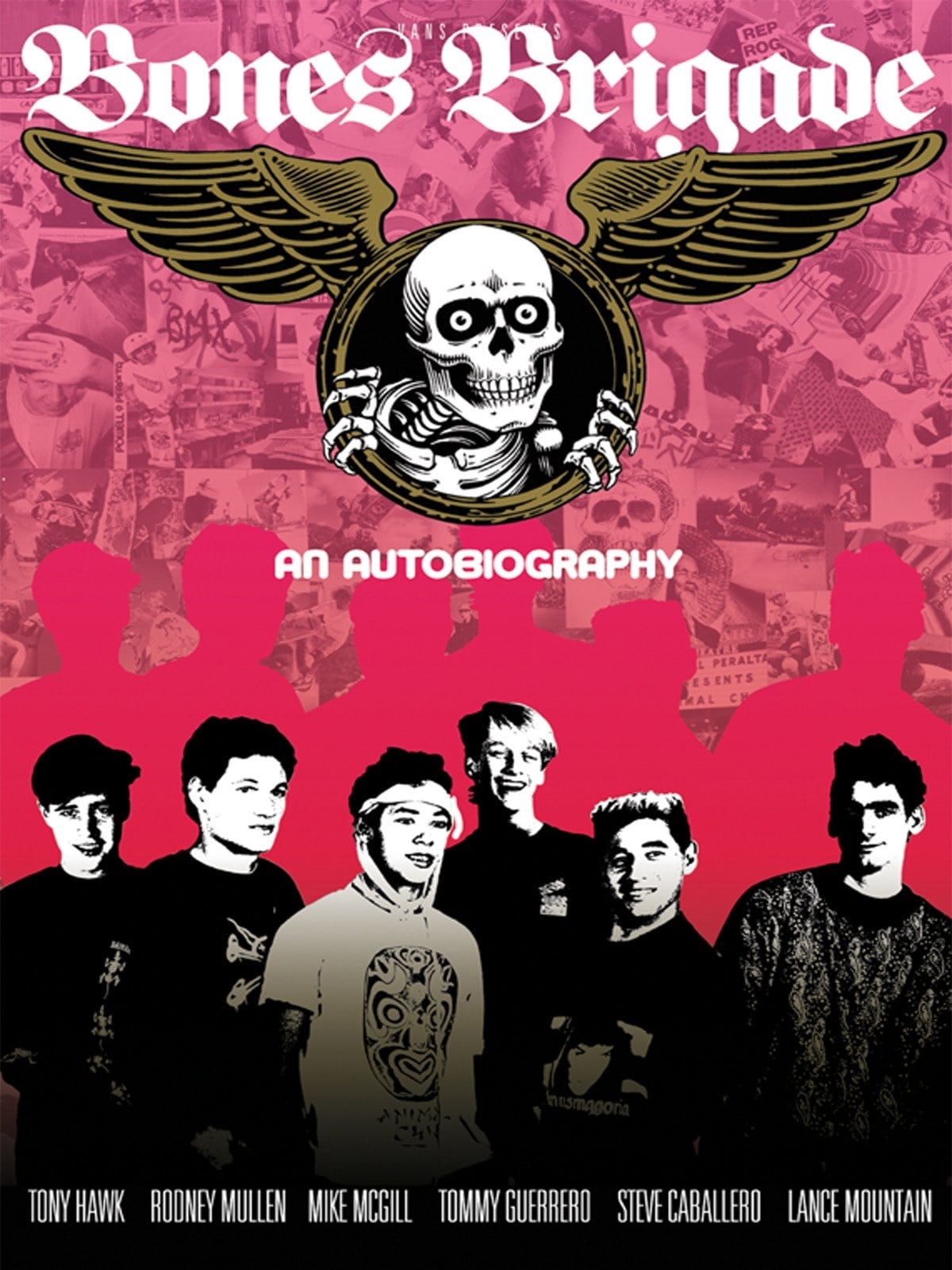 Bones Brigade: An Autobiography
When six teenage boys came together as a skateboarding team in the 1980s, they reinvented not only their chosen sport but themselves too, as they evolved from outsiders to the most influential athlete...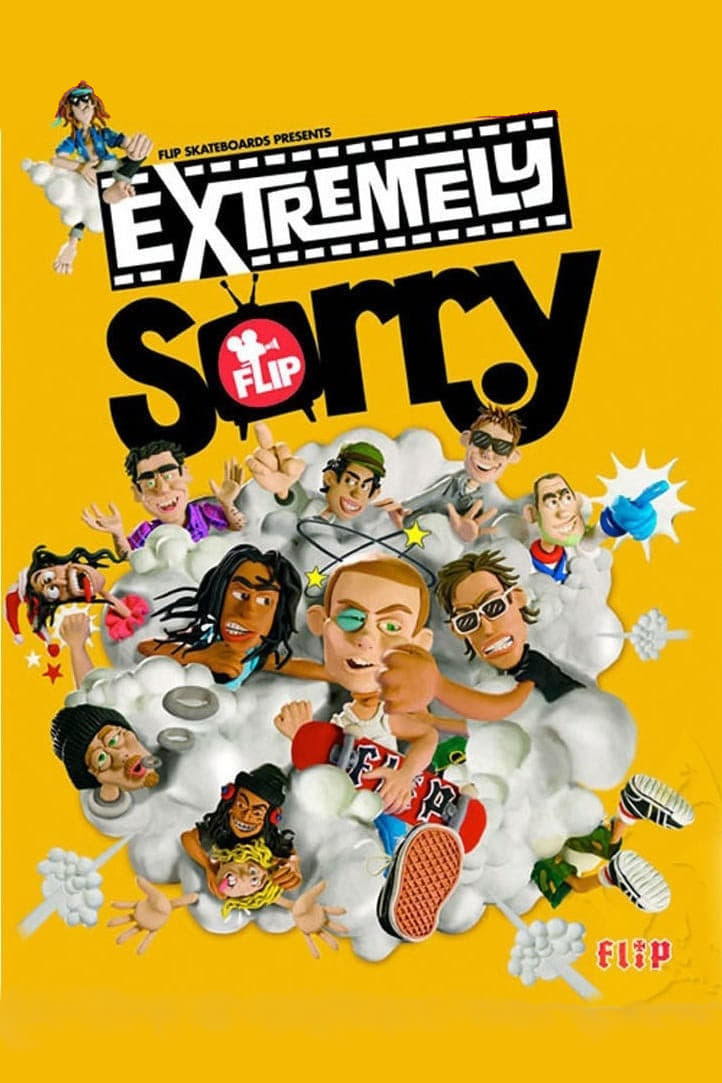 Flip: Extremely Sorry
The third release in the Sorry trilogy. The world famous Flip team continues to evolve with the addition of new talented riders joining the original crew, creating one of the most diverse skate teams ...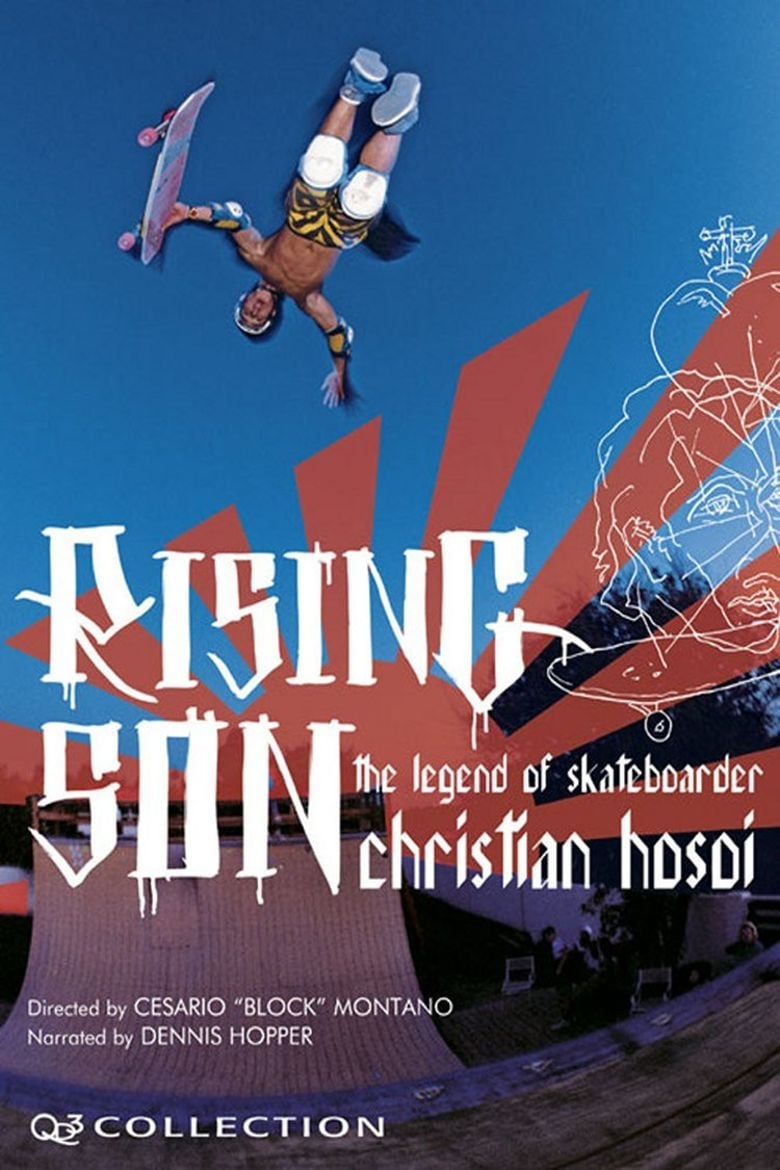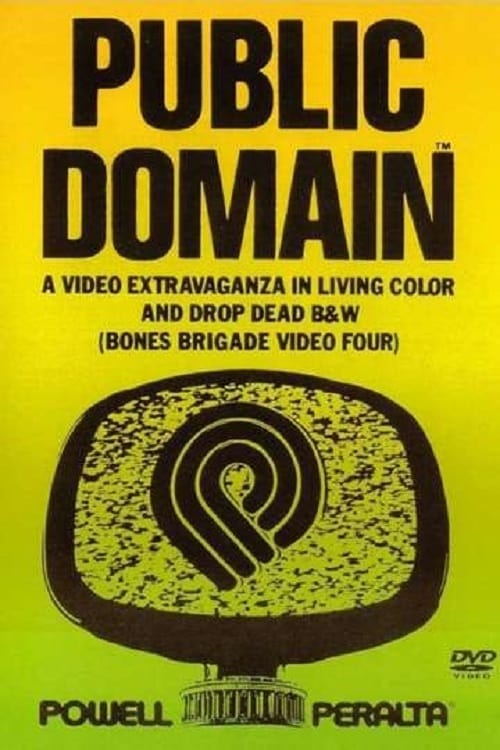 Powell Peralta: Public Domain
Bones Brigade DVD IV. A video extravaganza in living color and drop dead B&W. Features: Barbee, Borst, Bradley, Caballero, Chapman, Grasset, Guerrero, Harris, Hawk, Hill, Lasek, McKay, McGill, Mountai...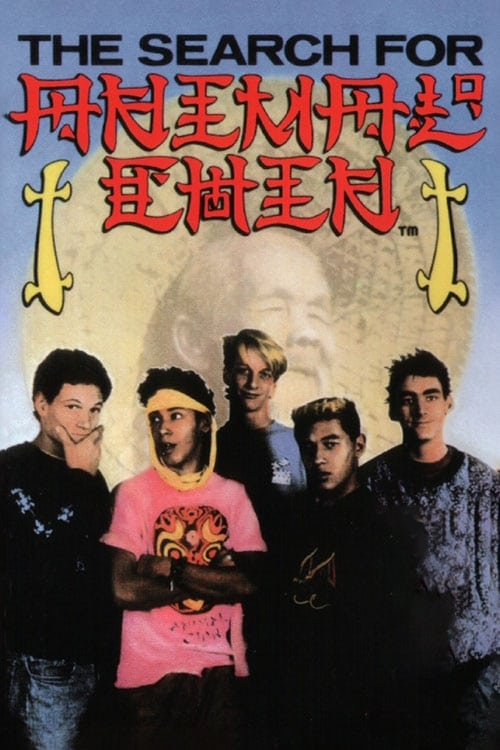 Powell Peralta: The Search for Animal Chin
In order to find a wizened old man, Won Ton "Animal" Chin, the Bones brigade travels around California, Nevada, and Hawaii. The movie is of the old-school nomadic, skate-everything-in-your-path genre ...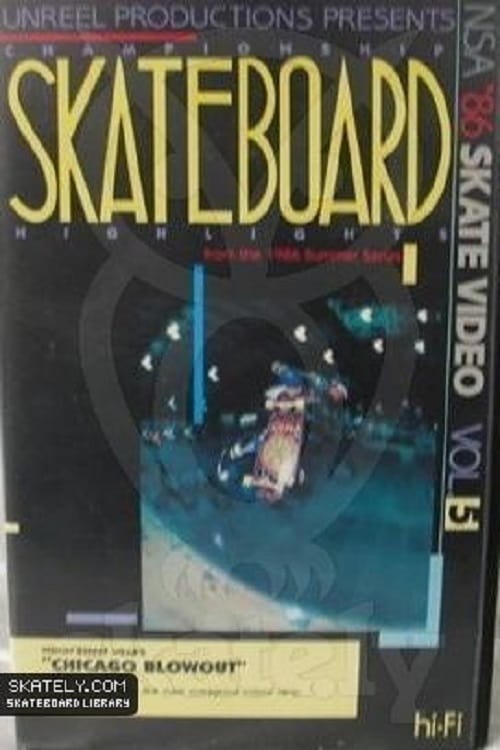 Chicago Blow-Out
The NSA Chicago Blow-Out contest video included footage of Tony Hawk, Steve Caballero, Lance Mountain, Monty Nolder, Micke Alba, Ken Park, Mark Rogowski, Christian Hosoi, Kevin Staab, Mike McGill, Rod...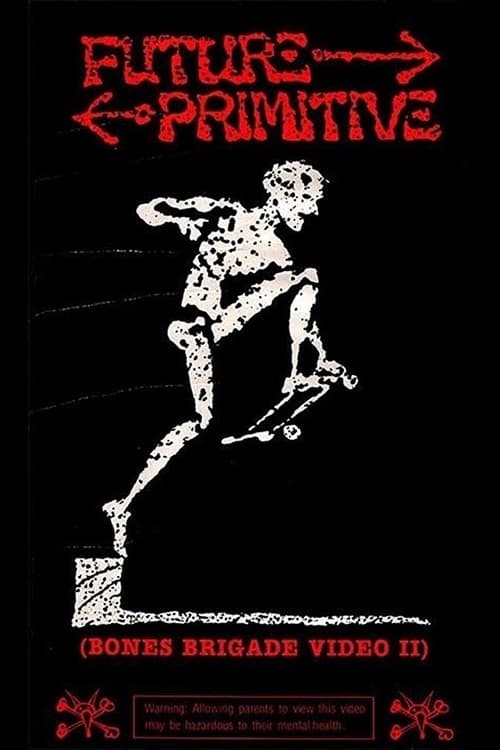 Future Primitive: Bones Brigade Video II
Bones Brigade video 2. 1985. Powell Peralta skateboarding featuring: Steve Caballero, Adrian Demain, Richie Dunlap, Tommy Guerrero, Kevin Harris, Tony Hawk, Chris Iverson, Mike McGill, Lance Mountain,...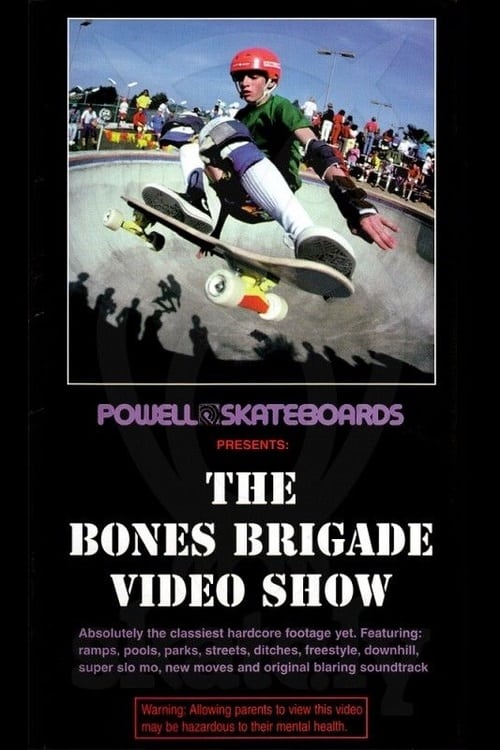 Powell Peralta: The Bones Brigade Video Show
From 1979 to 1983, skateboarding went though its first "dark age". Popularity plunged, and most skaters ditched the sport. Then came the first of the famous Bones Brigade videos by Powell Peralta. I...