 Matt Sharp
Known For: Production · Gender: Male
Biography
Matt Sharp is the CEO, founder, and chief creative voice behind Sharp Entertainment. Sharp also worked in production and development at VH1, where among other series and specials, he created and ran the breakout hit series The Fabulous Life. Prior to that, Sharp cut his teeth at CBS News magazine shows, including Public Eye with Bryant Gumbel and Coast to Coast.
TV Adam Richman's Fandemonium
Adam Richman is on a quest to find the craziest fan events in America and meet the fans of everything. Richman samples the best foods, discovers the best tailgate innovations, and learns about the his...
TV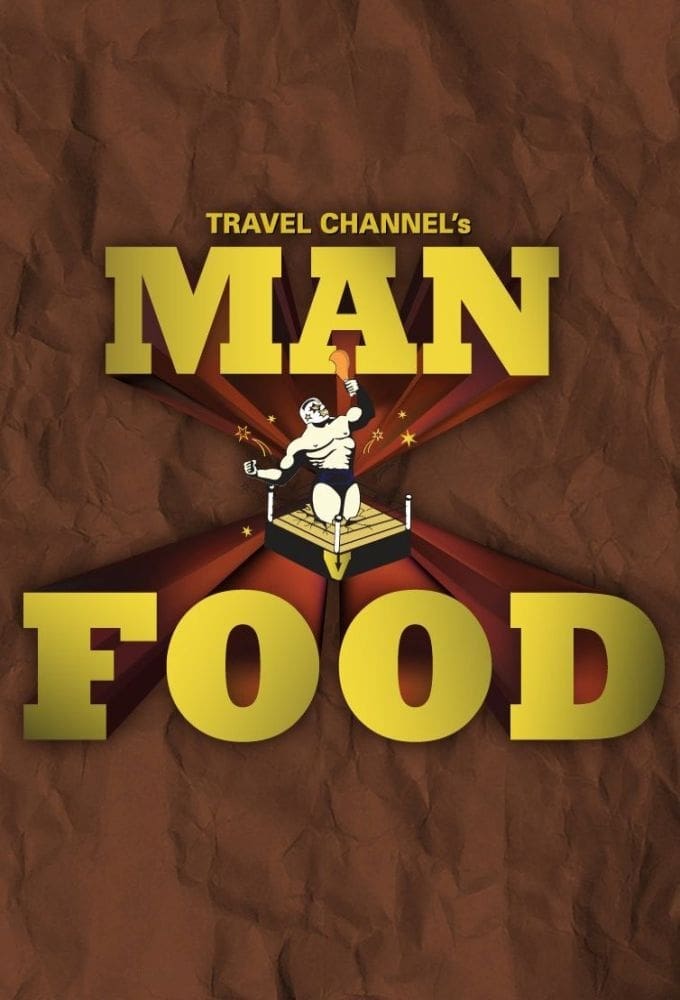 Man v. Food
Adam Richman has held nearly every job in the restaurant business, and now he is on a journey to explore the biggest and best eats this nation has to offer, including some of the craziest eating chall...