 Yasuhisa Katō
Known For: Visual Effects
Biography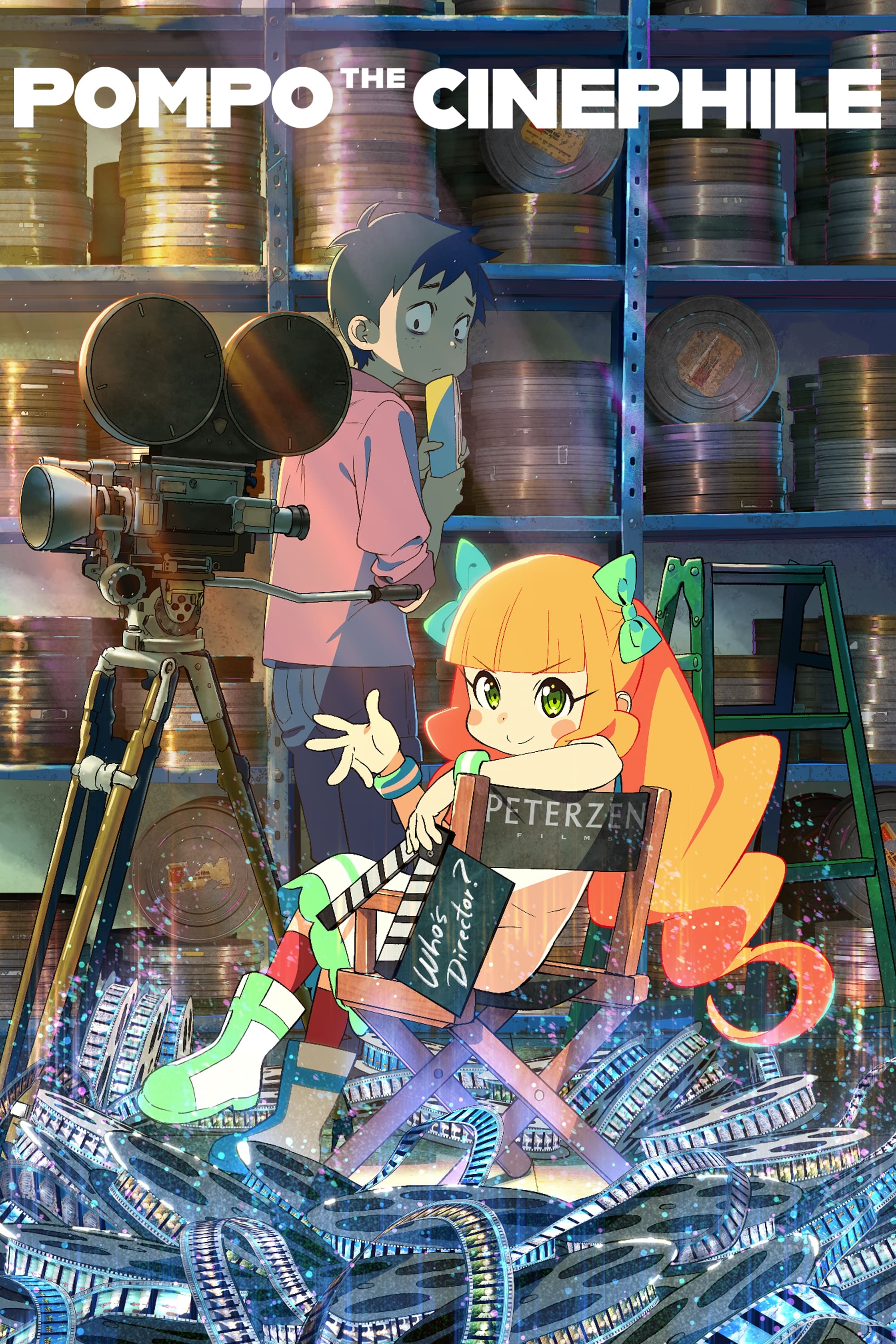 Pompo: The Cinéphile
Pompo has been shooting B-grade entertainment flicks out of the movie capital "Nllywoodya", and anyone would enjoy them. Gene, Pompo's assistant, spots a new script written by Pompo and is moved by it...
TV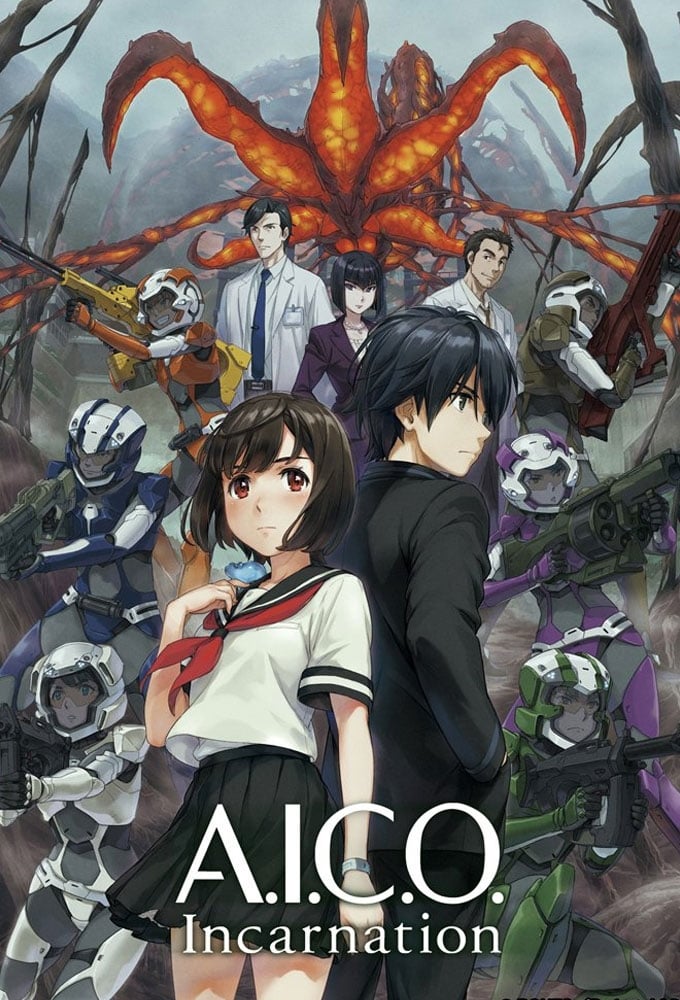 A.I.C.O. -Incarnation-
In Japan in the year 2035, an accident known as the "Burst" occurs during a research project, spawning an out-of-control artificial life form called "Matter" that has spread throughout the Kurobe Gorg...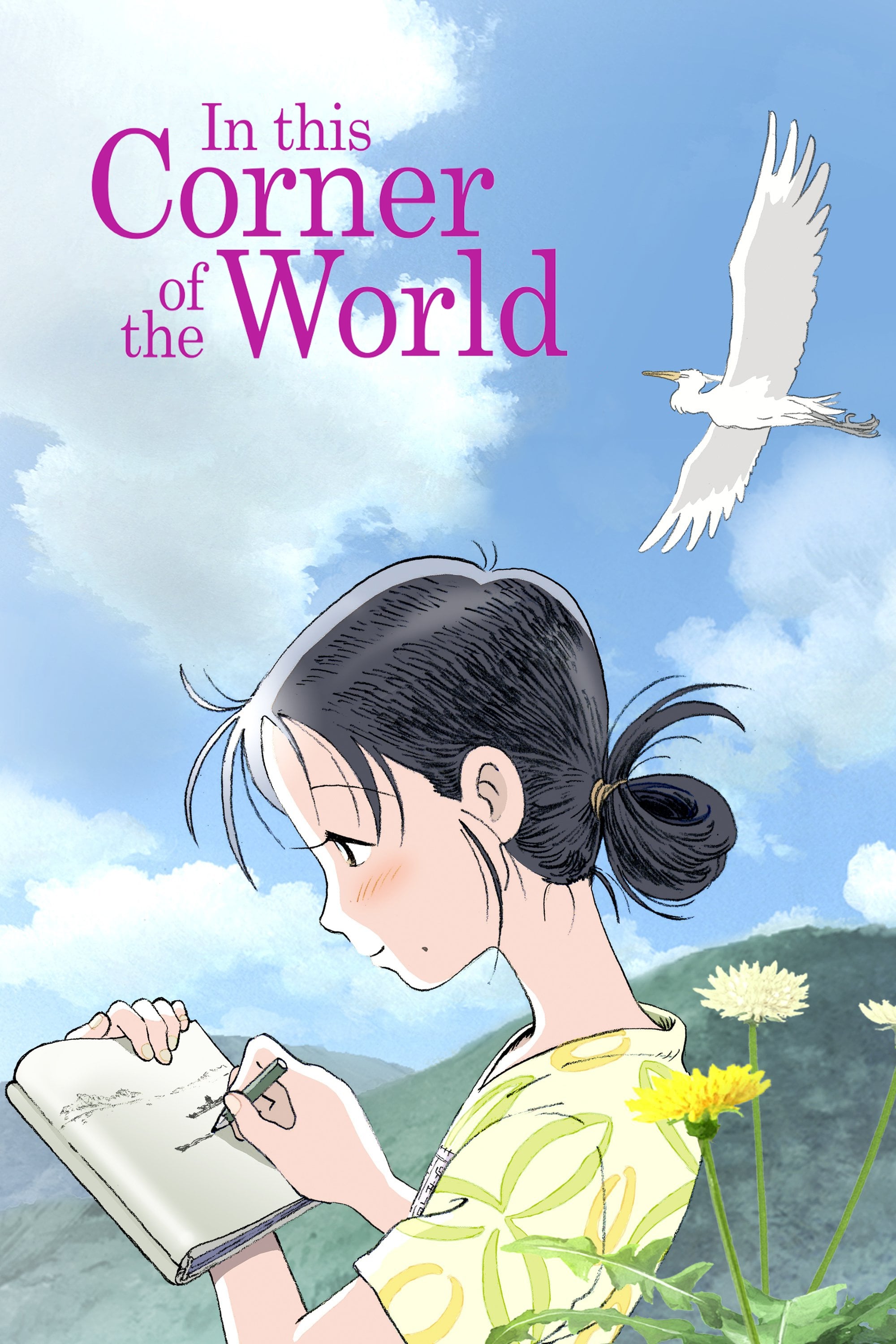 In This Corner of the World
During World War II, Japan. Young Suzu leaves her village to marry and live with her in-laws in a military harbor. She is important at home because of her creativity. Suzu brings poetry and beauty to ...
TV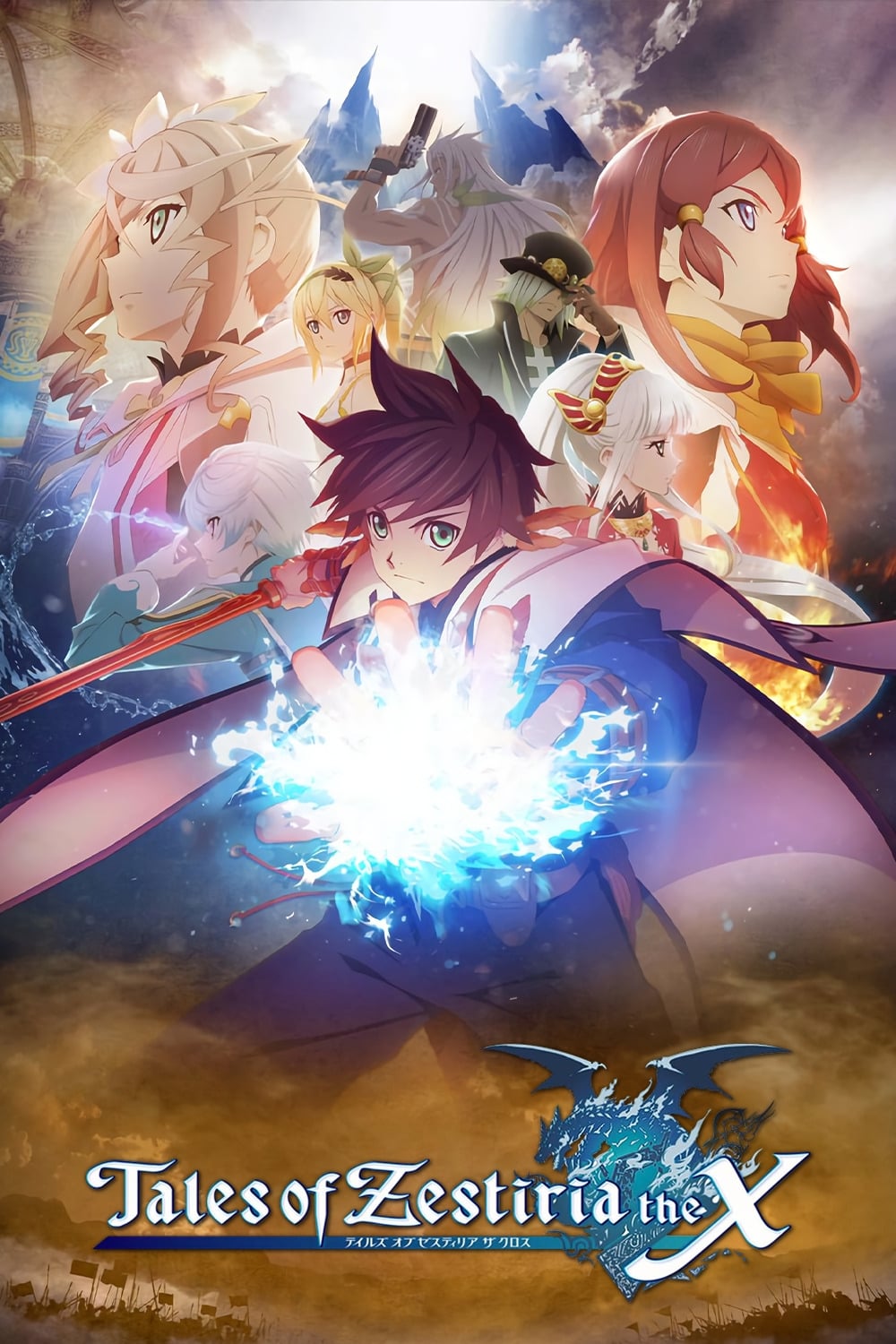 Tales of Zestiria the X
The Shepherd is said to bring peace to the world. Sorey has been studying ancient books and going to ruins to learn more about this legend. The stories of the Shepherd become Sorey's reality when he a...
TV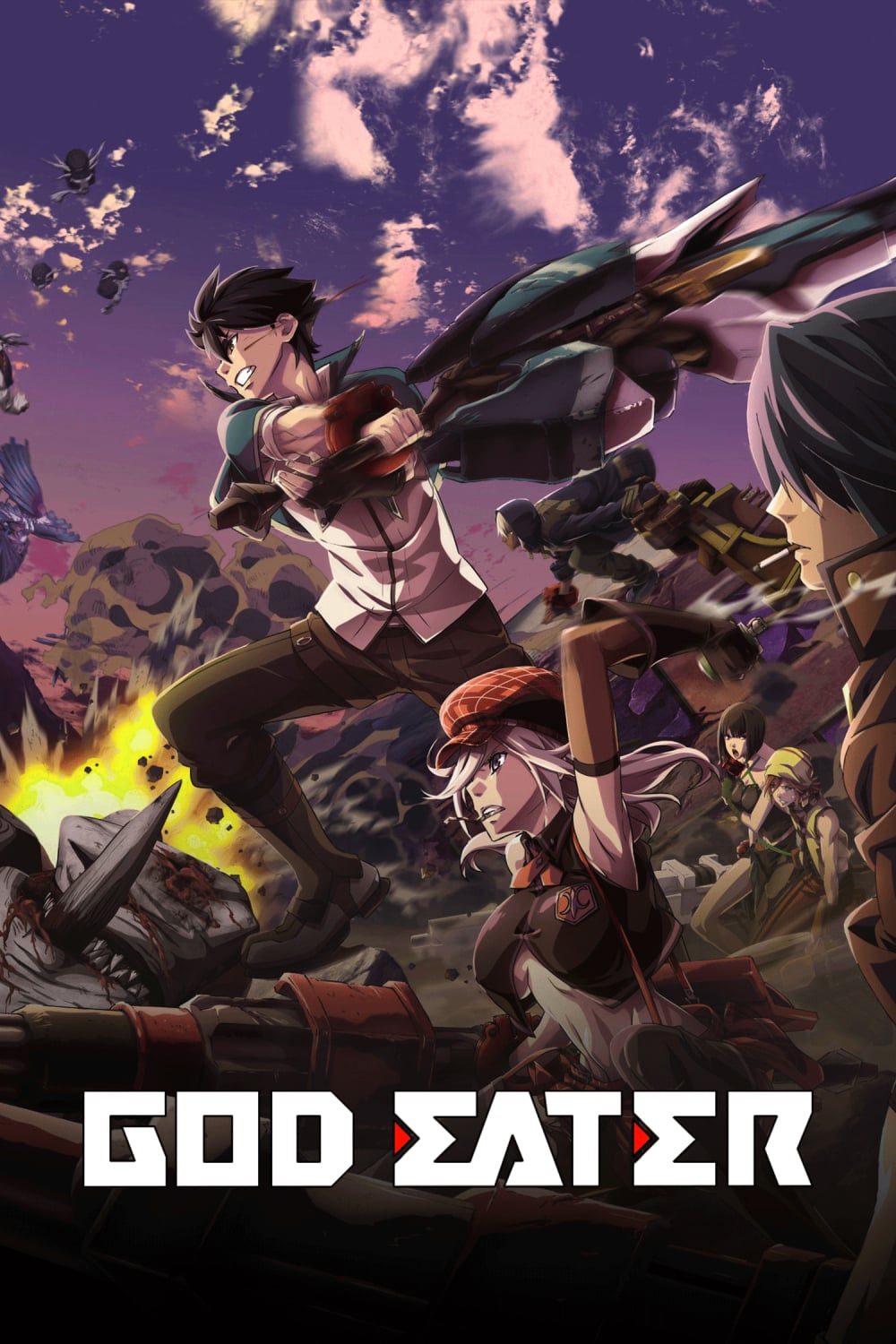 God Eater
In the early 2050s, life forms called "Oracle cells" begin consuming all life on Earth. They first dread, then awe, and finally the name is "aragami". In the face of an enemy completely immune to conv...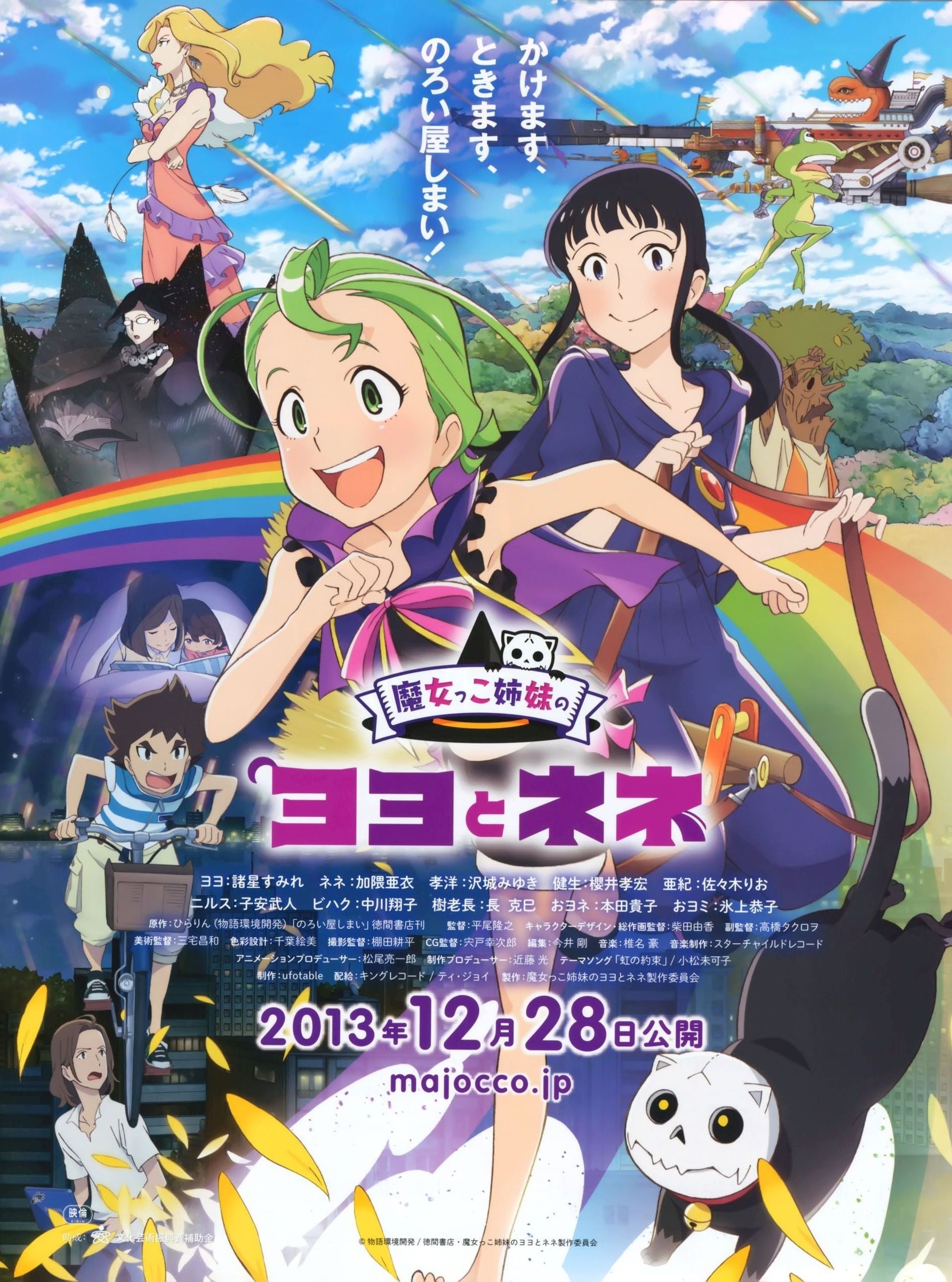 Magical Sisters Yoyo & Nene
Two sisters use magic in a fantasy world to curse. A big tree suddenly appears in a forest, and tall buildings that look like they are from our world can be seen entangled in it. The two sisters went ...
TV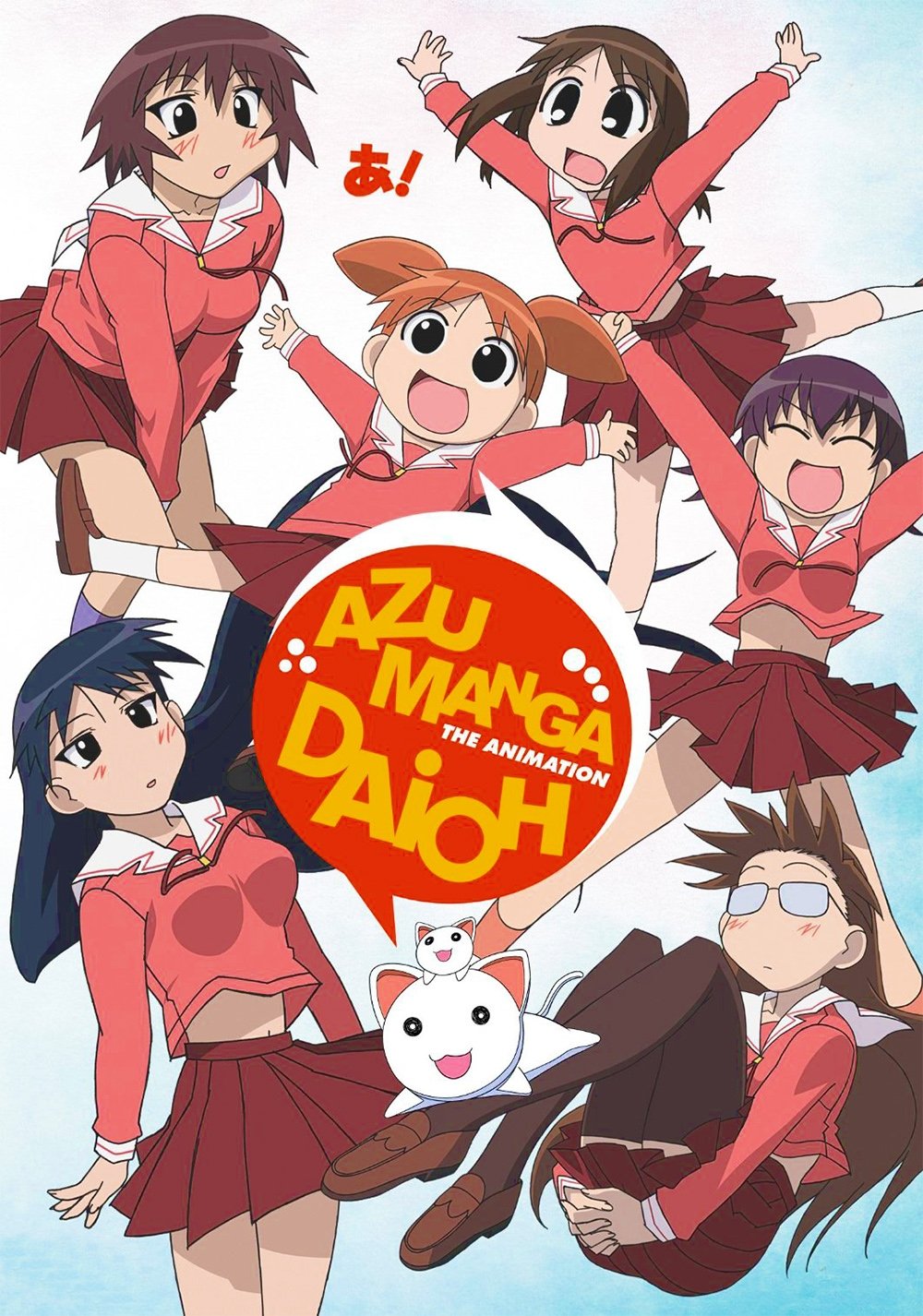 Azumanga Daioh
Based on the four-panel comic strip that follows the lives of a group of high school students, this animated short features a collection of comical vignettes during a typical day in class. Chiyo, a ch...
TV Happy Lesson
15-year-old Chitose Hitotose moves out of the orphanage back to his vacant parents' house and finds himself very alone and unhappy. But when five of his female high school teachers decide to move in w...