 Yuka Shibata
Known For: Visual Effects · Birthday: 1979-11-03 (41 years old) · Gender: Female
Also Known As: 柴田由香 · 柴田 由香 · 柴田有香 · 柴田 有香
Biography
TV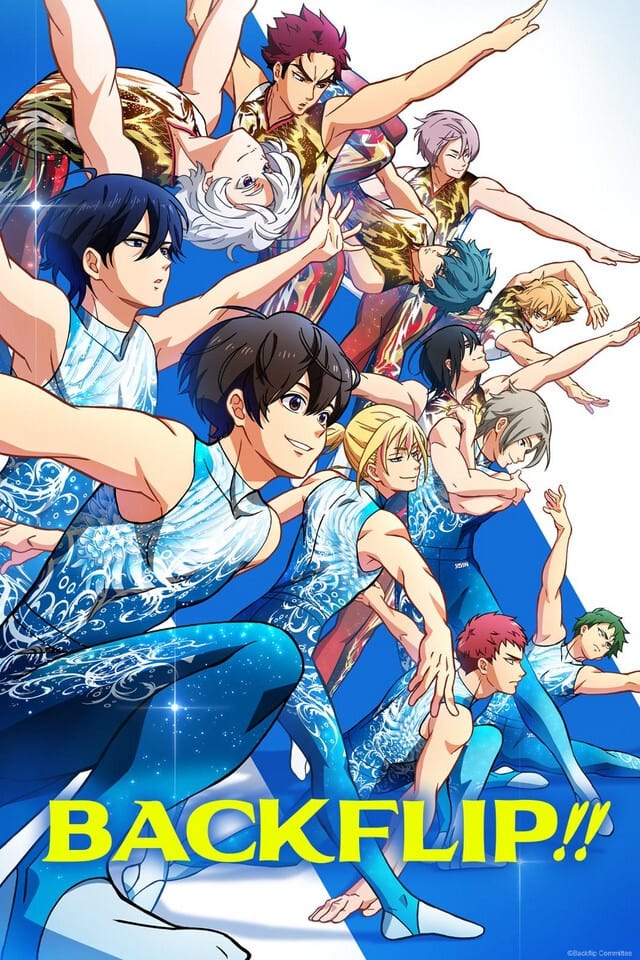 Backflip!!
Shtar Futaba, a boy who's fascinated with men's rhythmic gymnastics, enrolls at the Soshukan High School to join the school's team. The story follows a team of unique seniors and a friend who's famous...
TV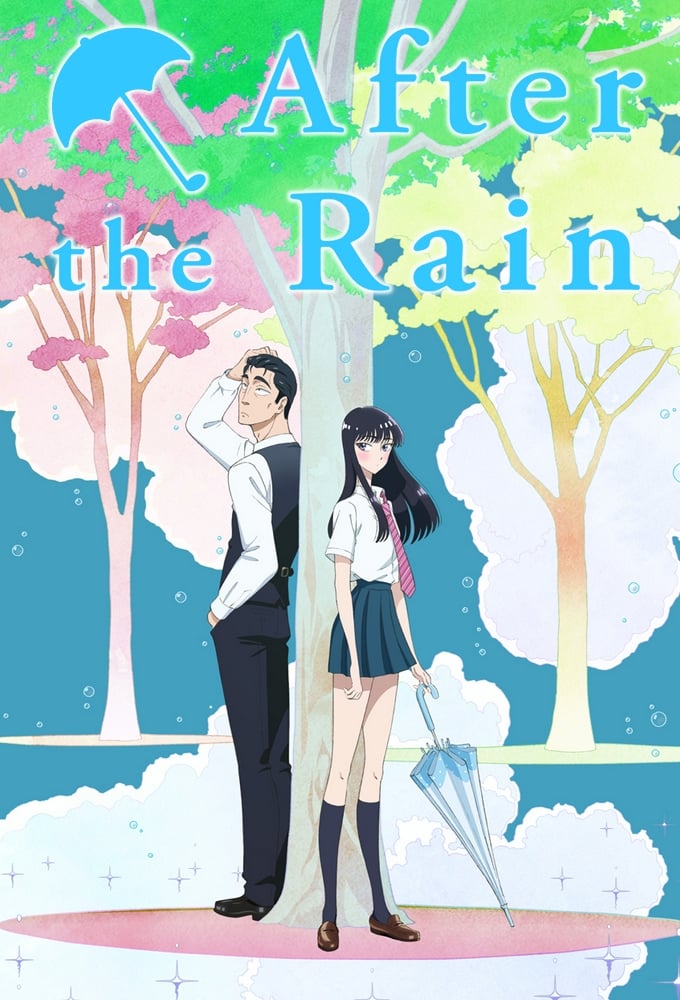 After the Rain
Akira Tachibana is a soft-spoken high school student who used to be a part of the track and field club but, due to an injury, she is no longer able to run as fast as she once could. Working part-time ...
TV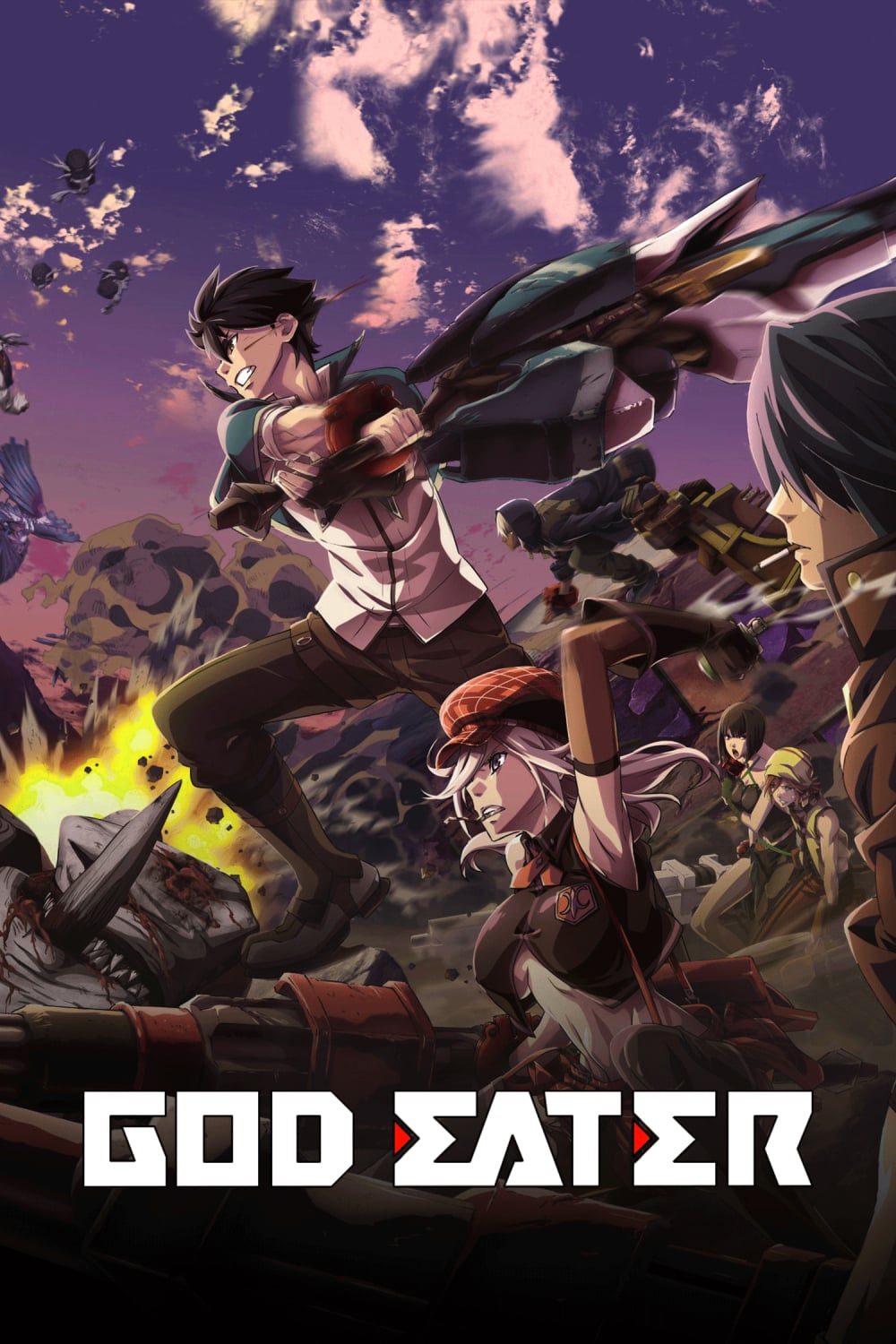 God Eater
In the early 2050s, life forms called "Oracle cells" begin consuming all life on Earth. They first dread, then awe, and finally the name is "aragami". In the face of an enemy completely immune to conv...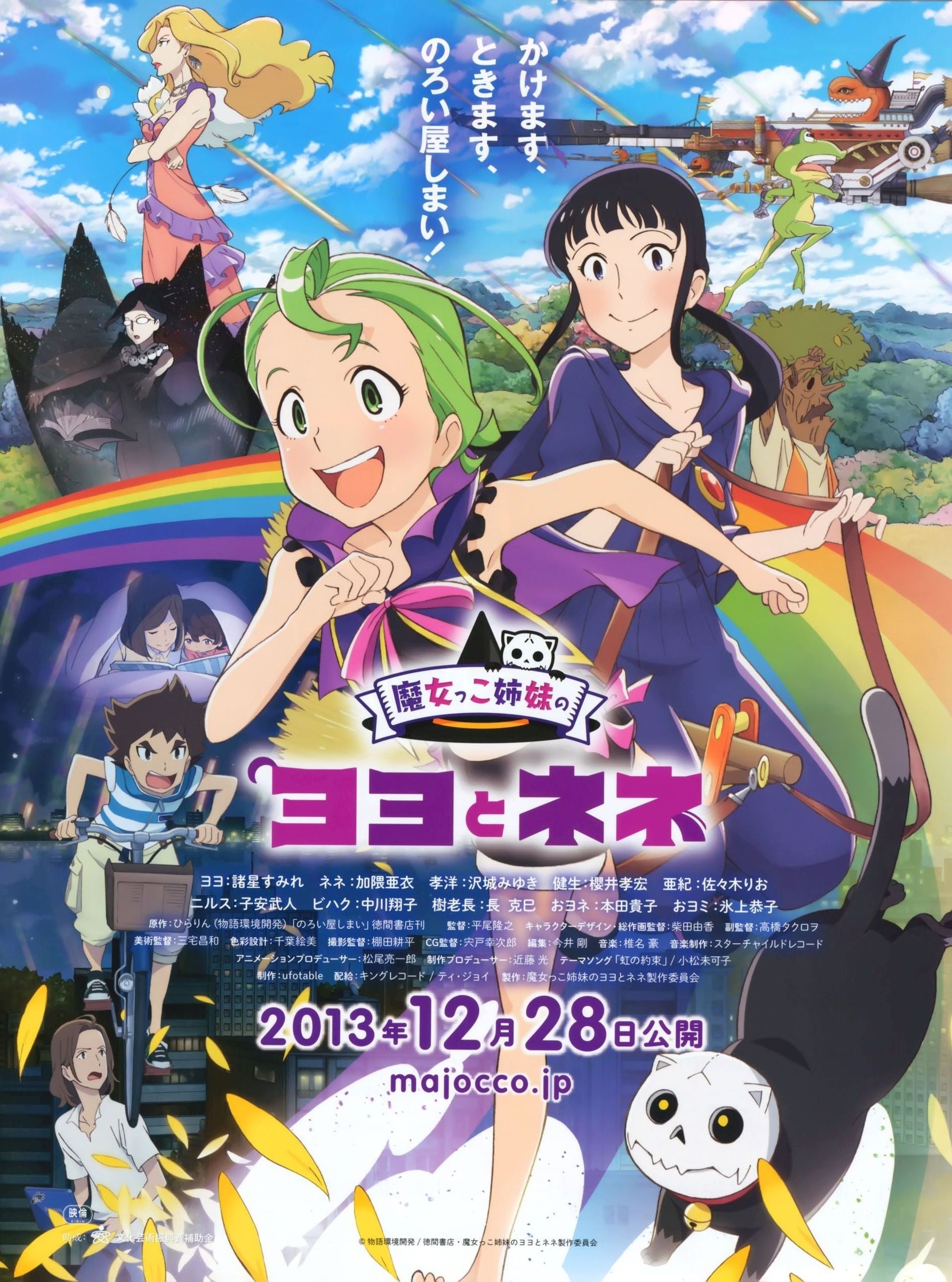 Magical Sisters Yoyo & Nene
Two sisters use magic in a fantasy world to curse. A big tree suddenly appears in a forest, and tall buildings that look like they are from our world can be seen entangled in it. The two sisters went ...
TV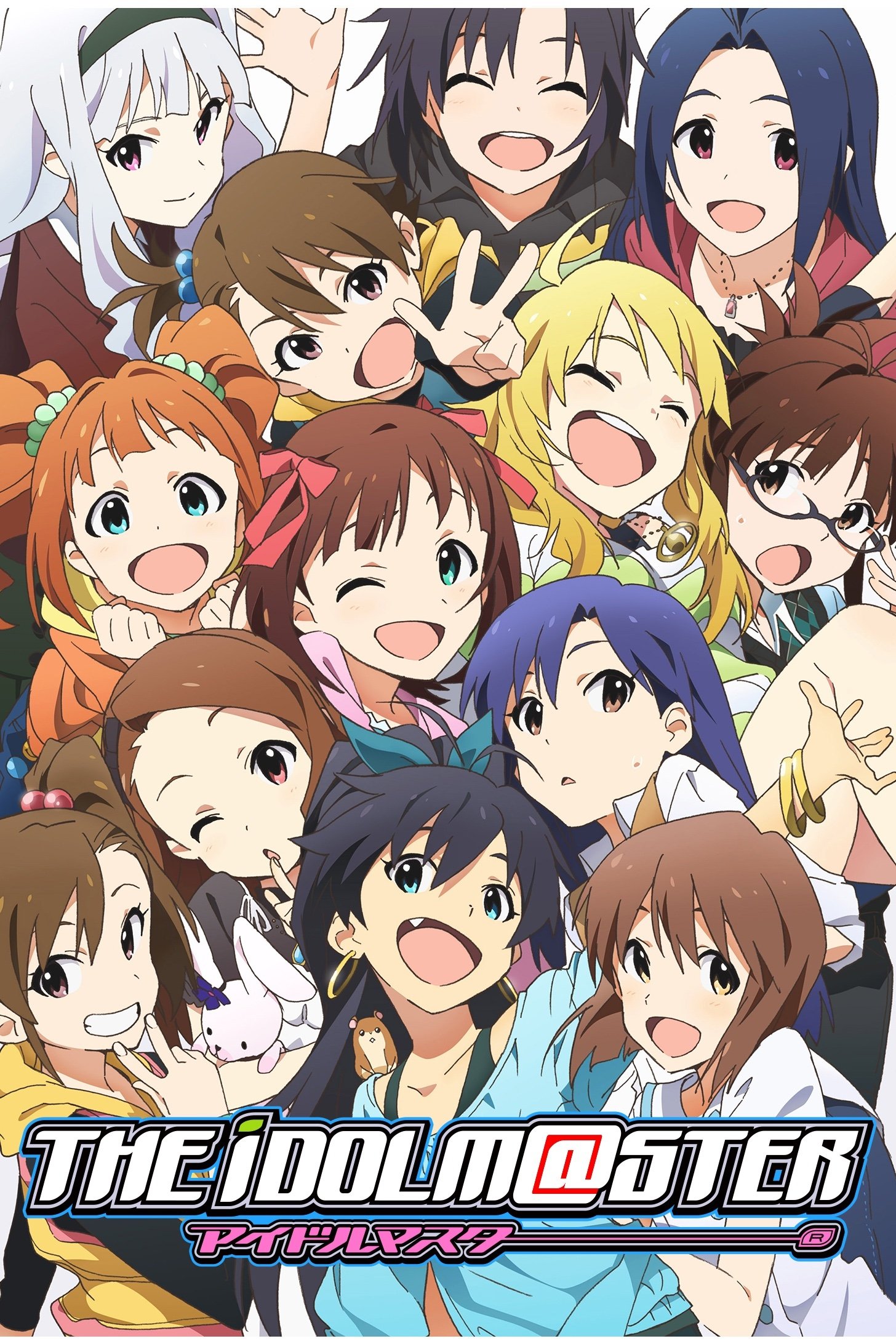 THE iDOLM@STER
13 girls from the 765 Production Studio are trying to become the top idols in the Japanese entertainment industry. Along with the laughter, struggles and tears that are part of this journey, you will ...
TV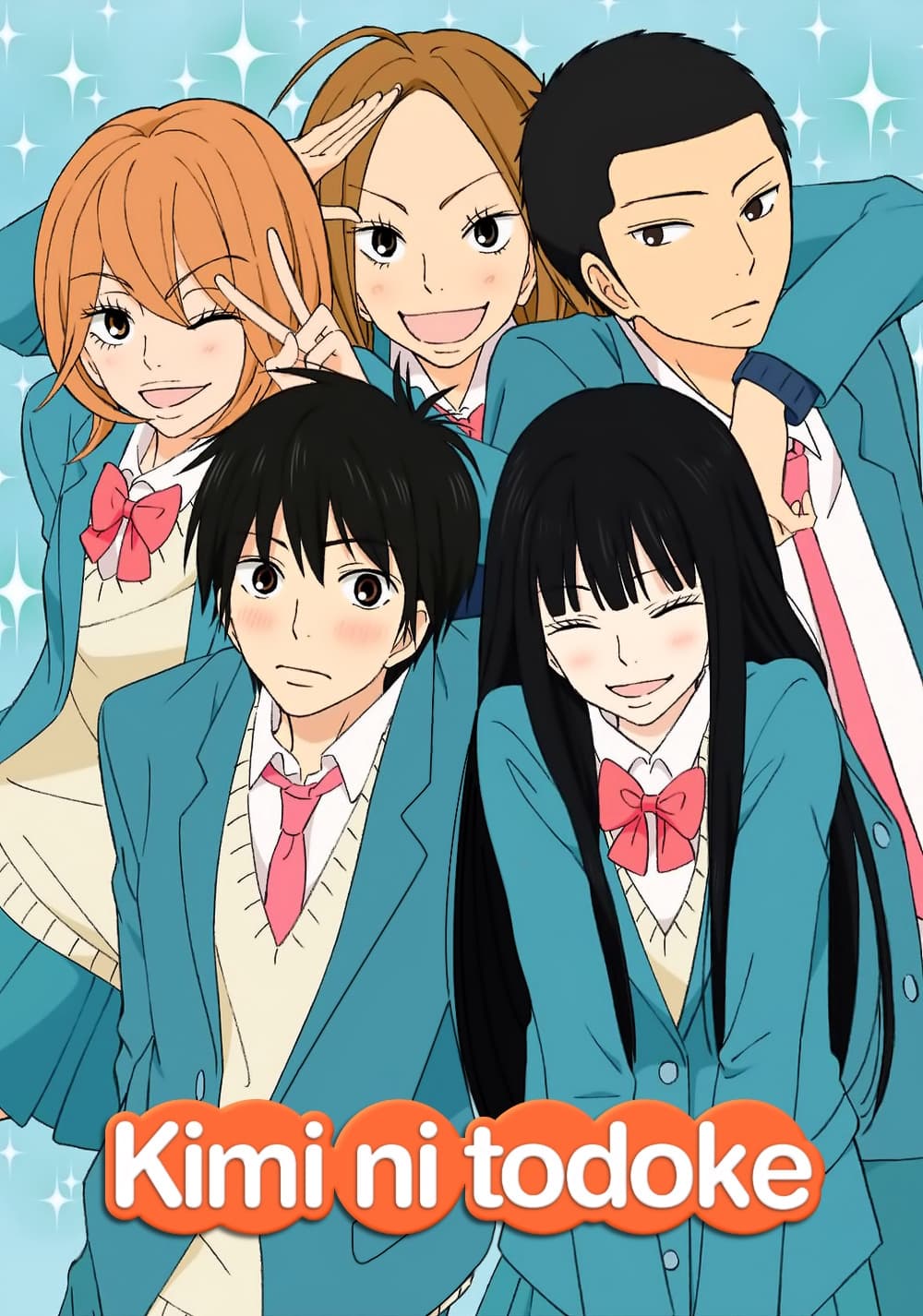 Kimi ni Todoke: From Me to You
Kuronuma Sawako is seen by her classmates in a different light. The timid and sweet demeanor of her is often mistaken for malicious behavior. Her peers have given her the nickname Sadako because of he...