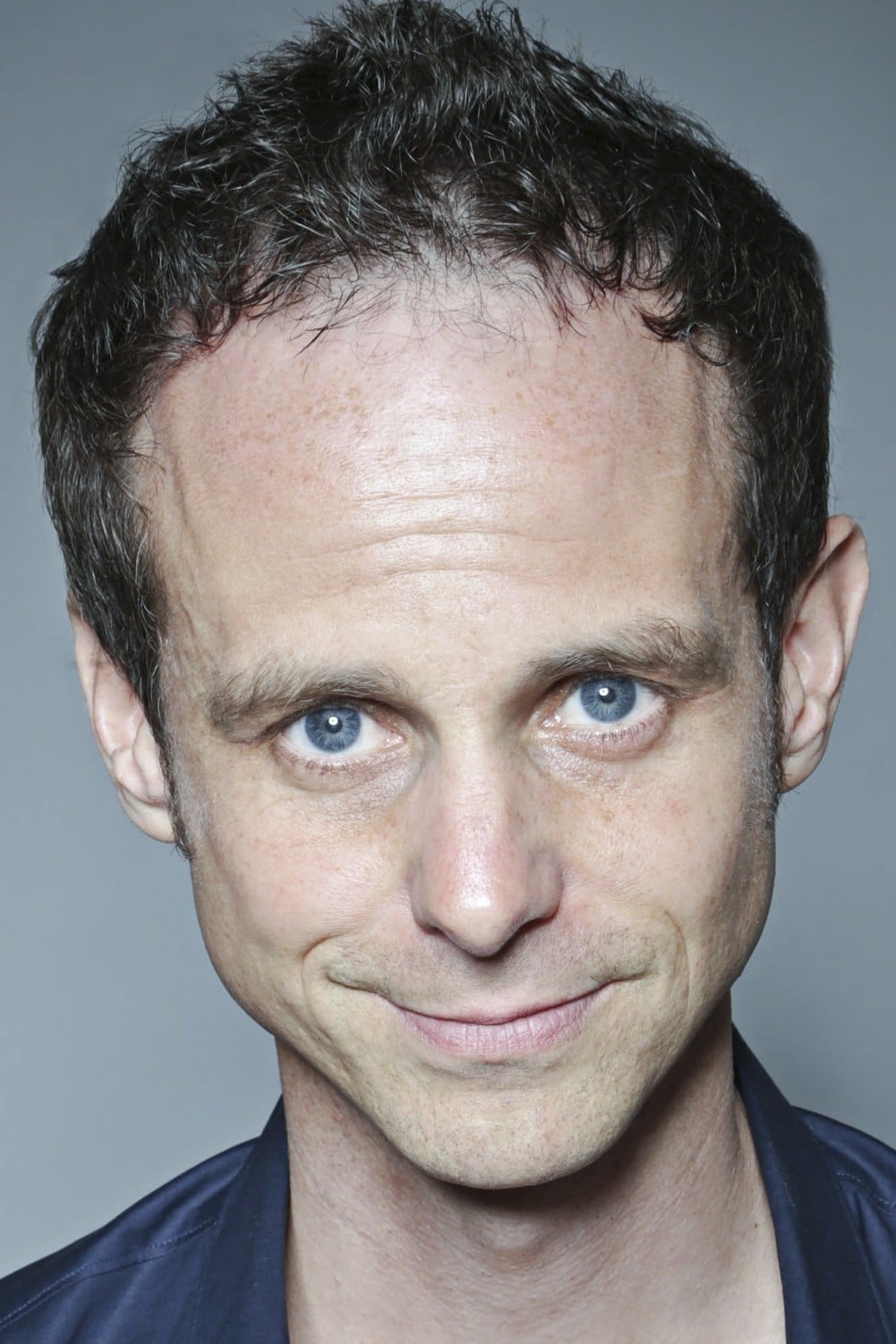 Biography
Ryan Blakely is a Canadian film and television actor. He's a graduate of the Circle in the Square Theatre School, New York City, USA, and the Drama Program at the University of Toronto, Ontario, Canada.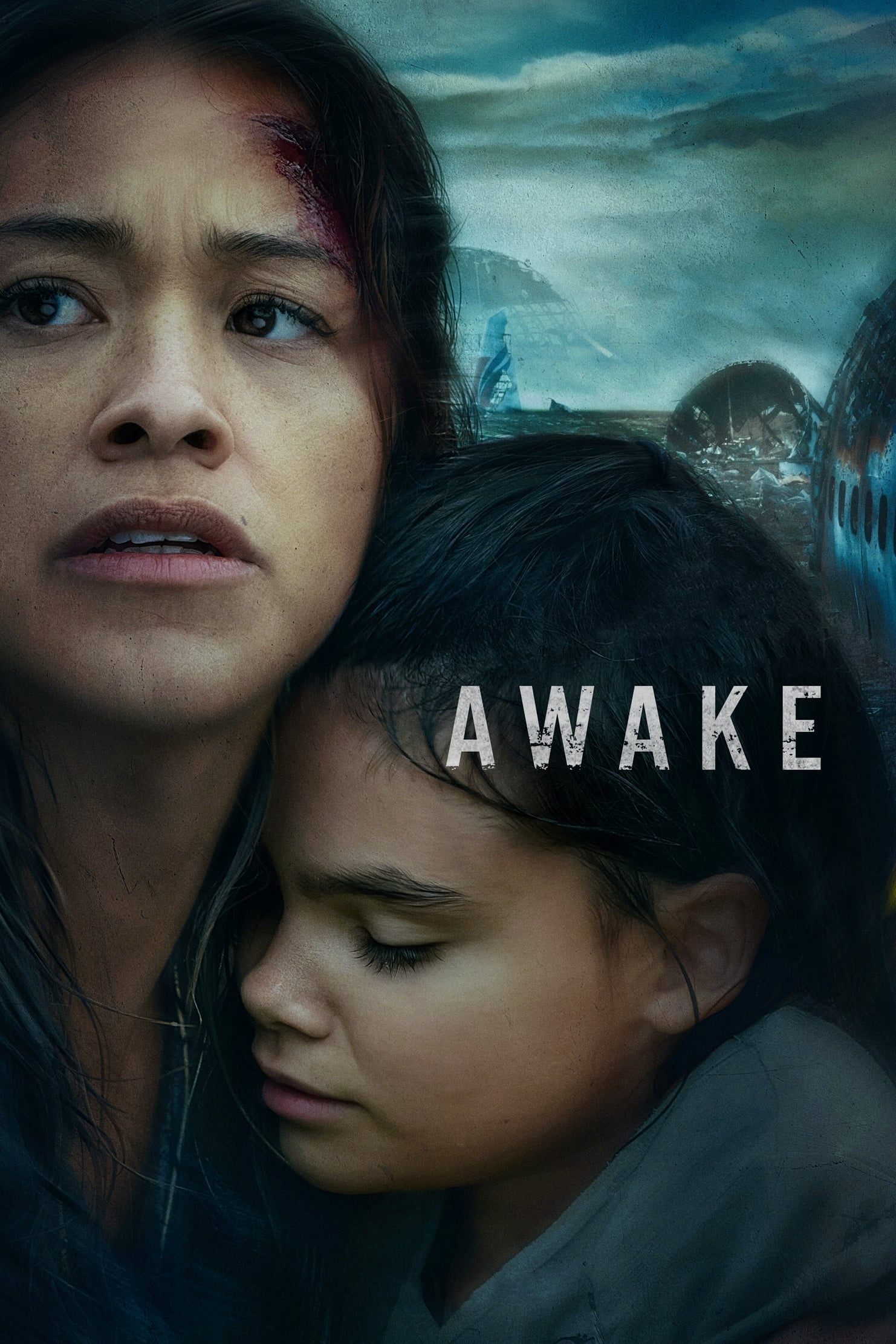 Awake
After a sudden global event wipes out all electronics and takes away humankind's ability to sleep, chaos quickly begins to consume the world. There is only one person who can hold the key to a cure in...
TV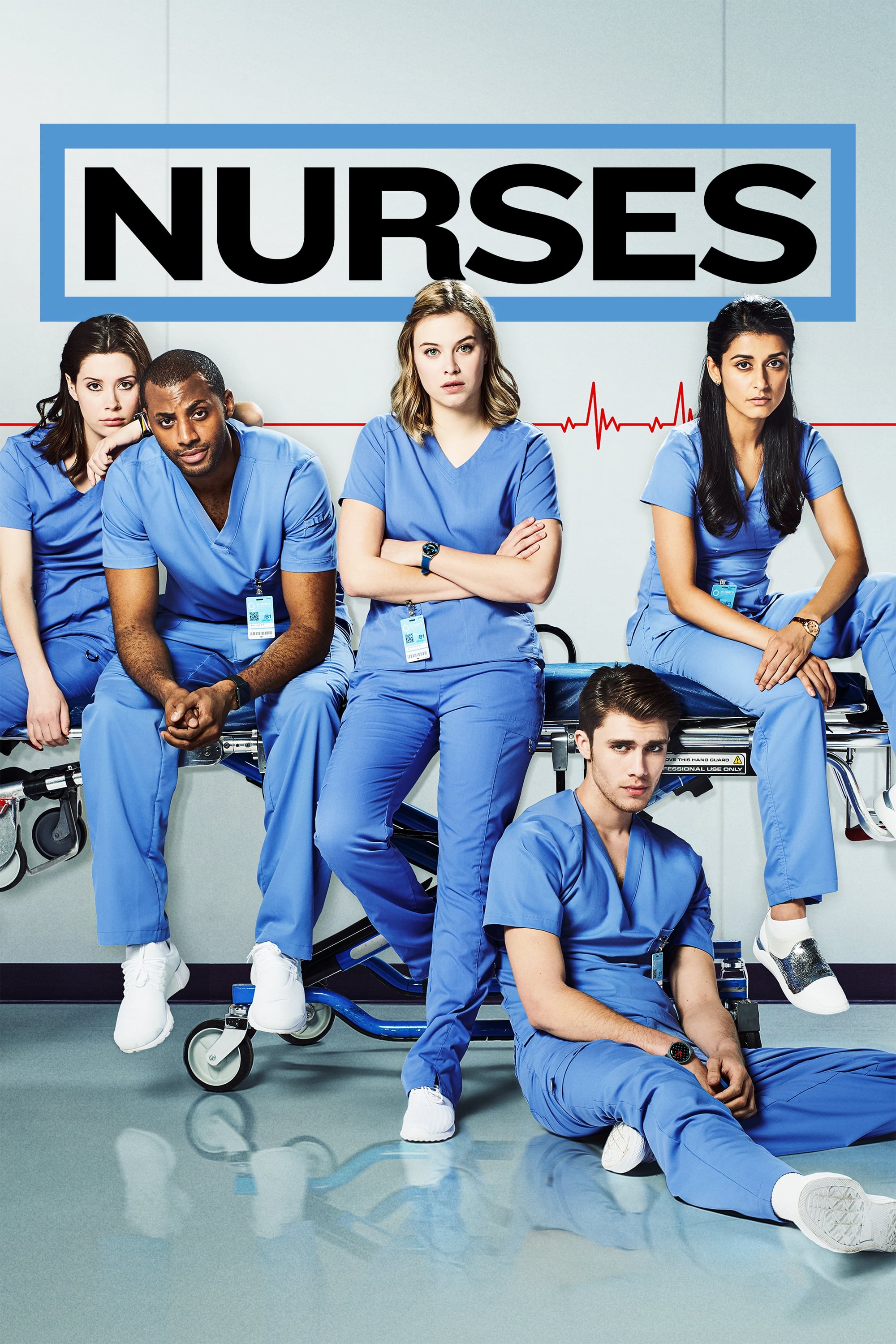 Nurses
Five young nurses are working on the frontlines of a busy hospital in downtown Toronto, dedicating their lives to helping others, while struggling to help themselves.
TV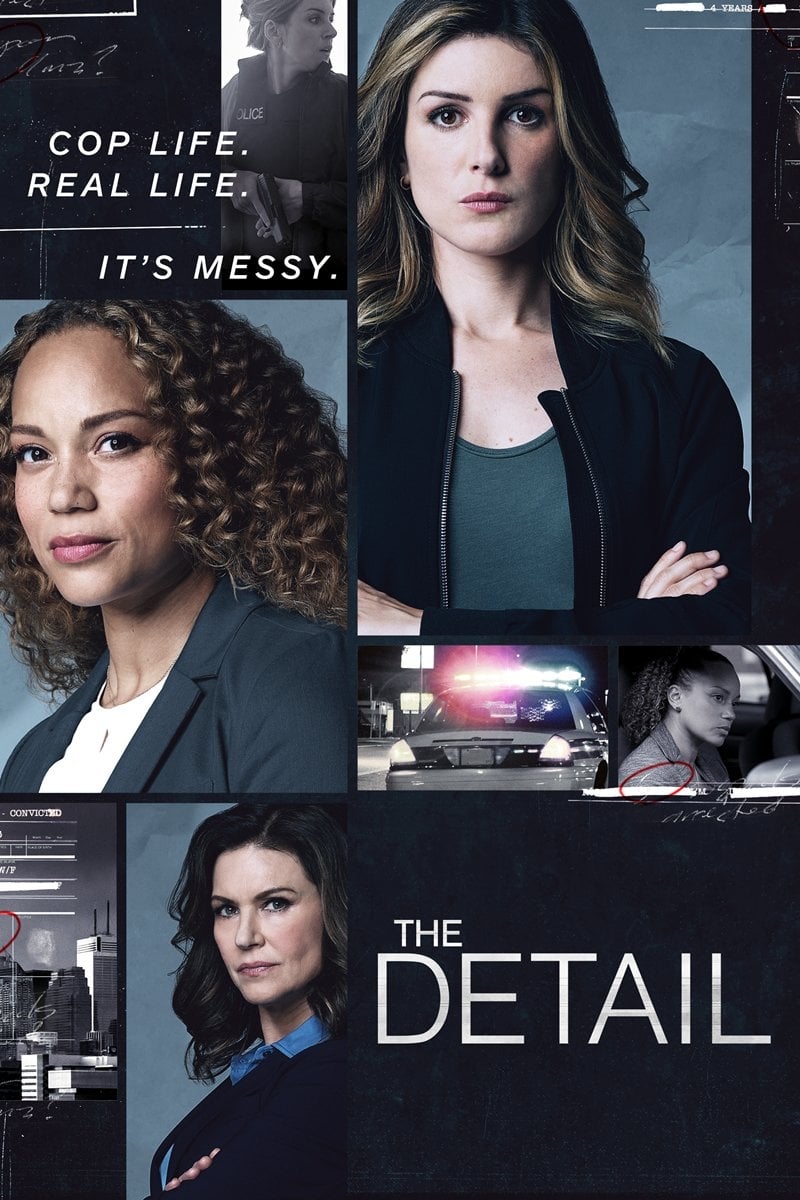 The Detail
Three fiercely talented female homicide investigators work hard to solve crimes while navigating the complicated demands of their personal lives.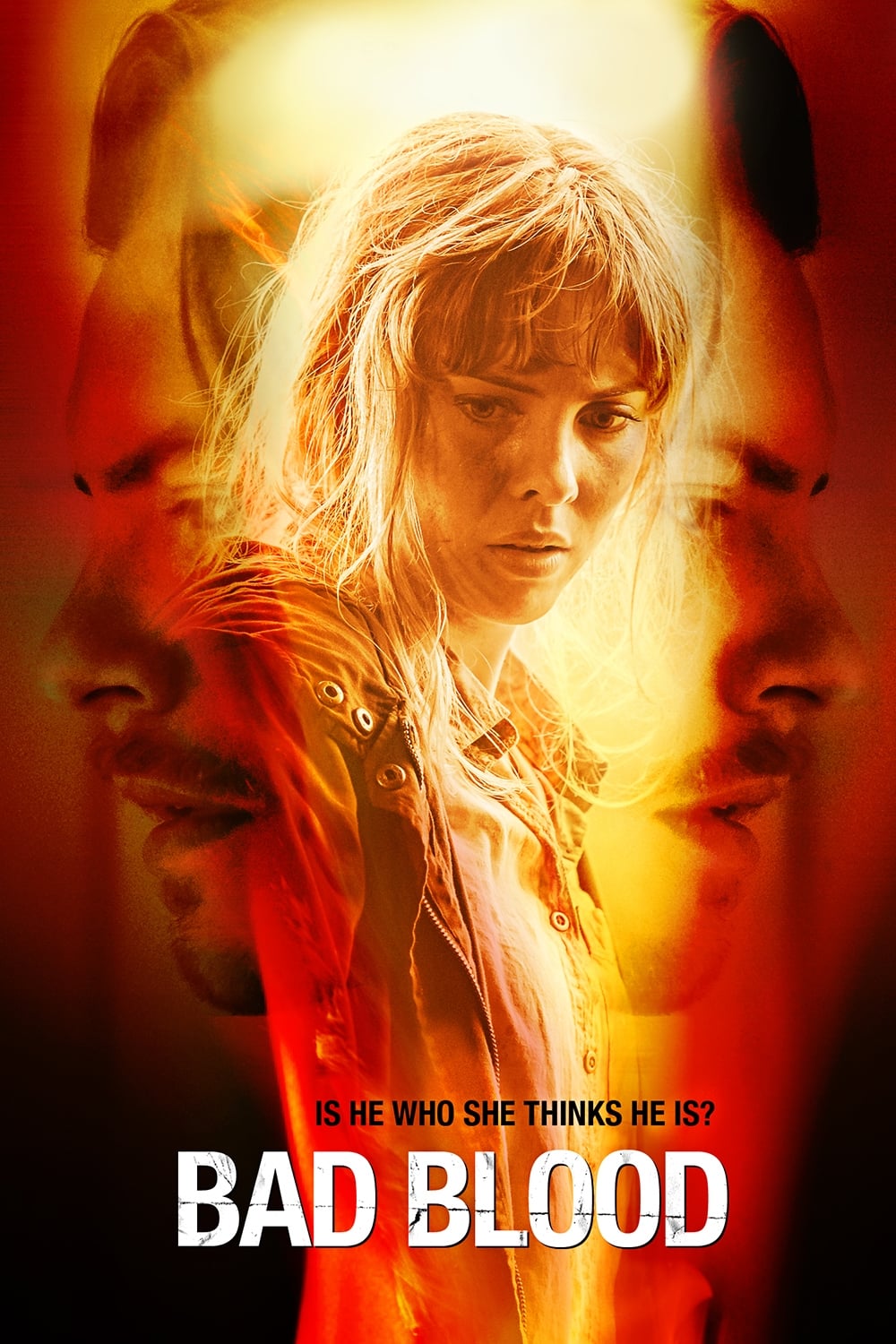 Bad Blood
Carrie accepted an invitation from her fiancée for a long weekend away. When she senses something is not right, she leaves the house and tries to escape into a forest fearing for her life and fighting...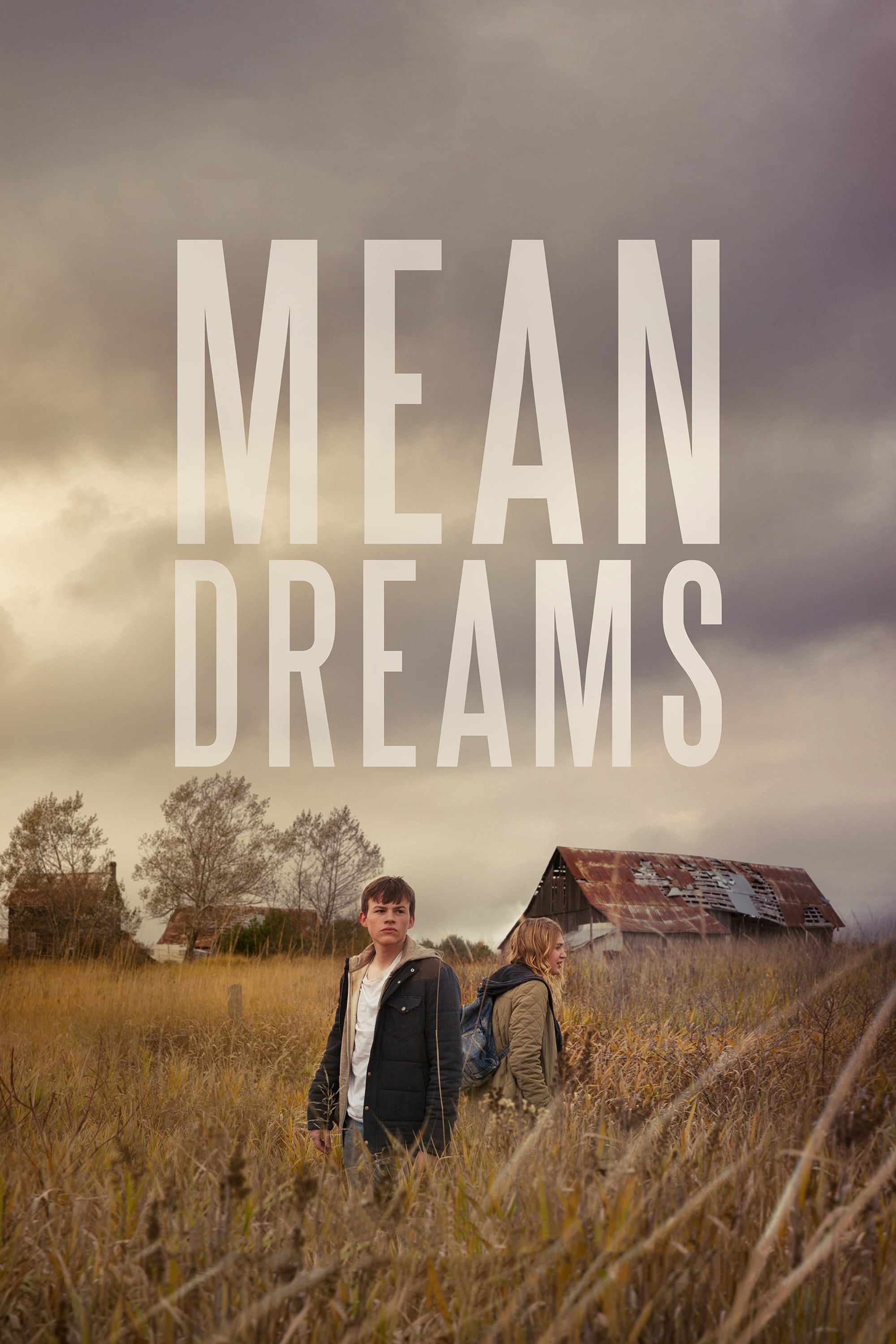 Mean Dreams
When two kids meet and fall in love, they must run away from the girl's corrupt father, who is also the sheriff of the town.
TV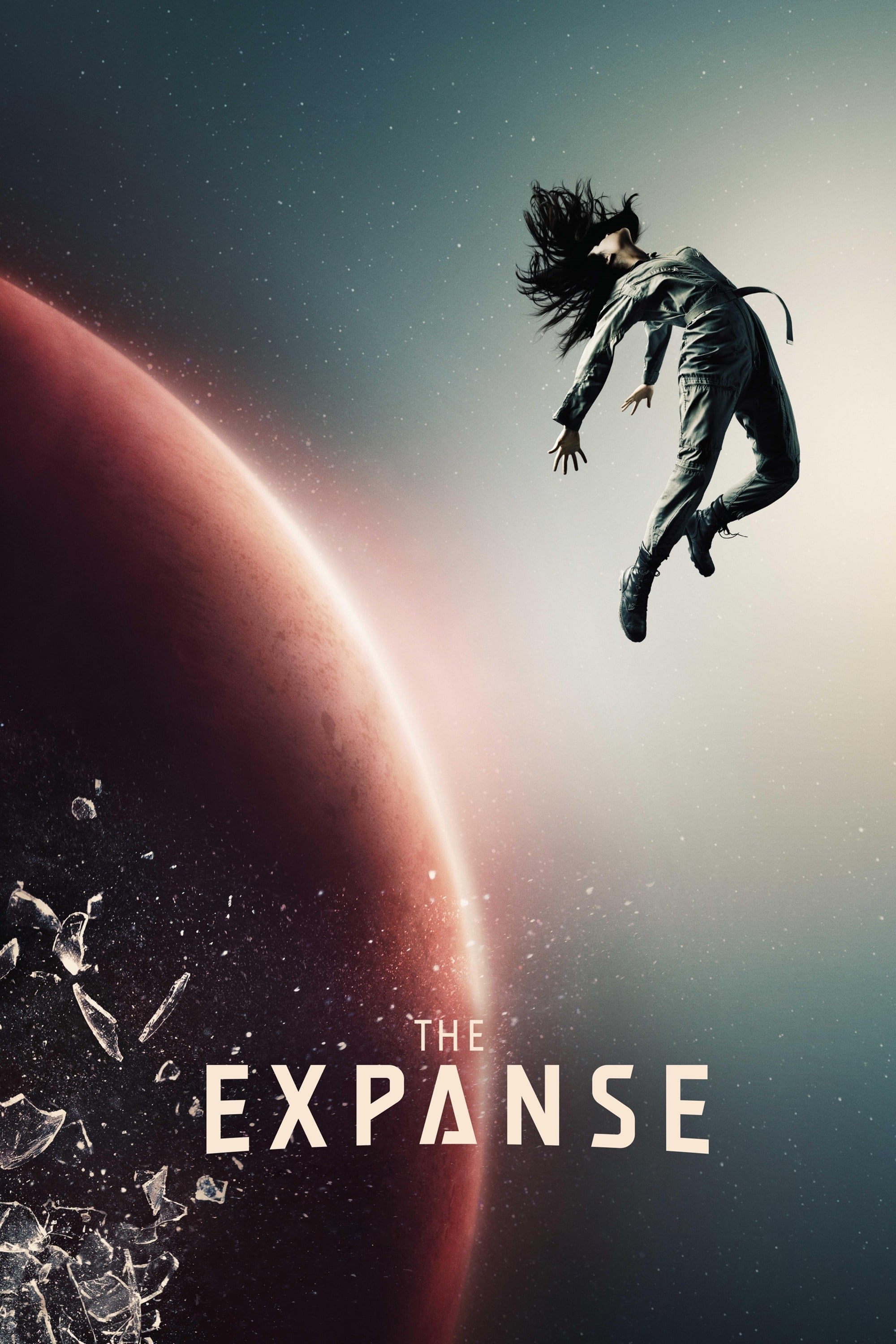 The Expanse
The case of a missing young woman brings a hardened detective and a rogue ship's captain together in a race across the solar system to expose the greatest conspiracy in human history.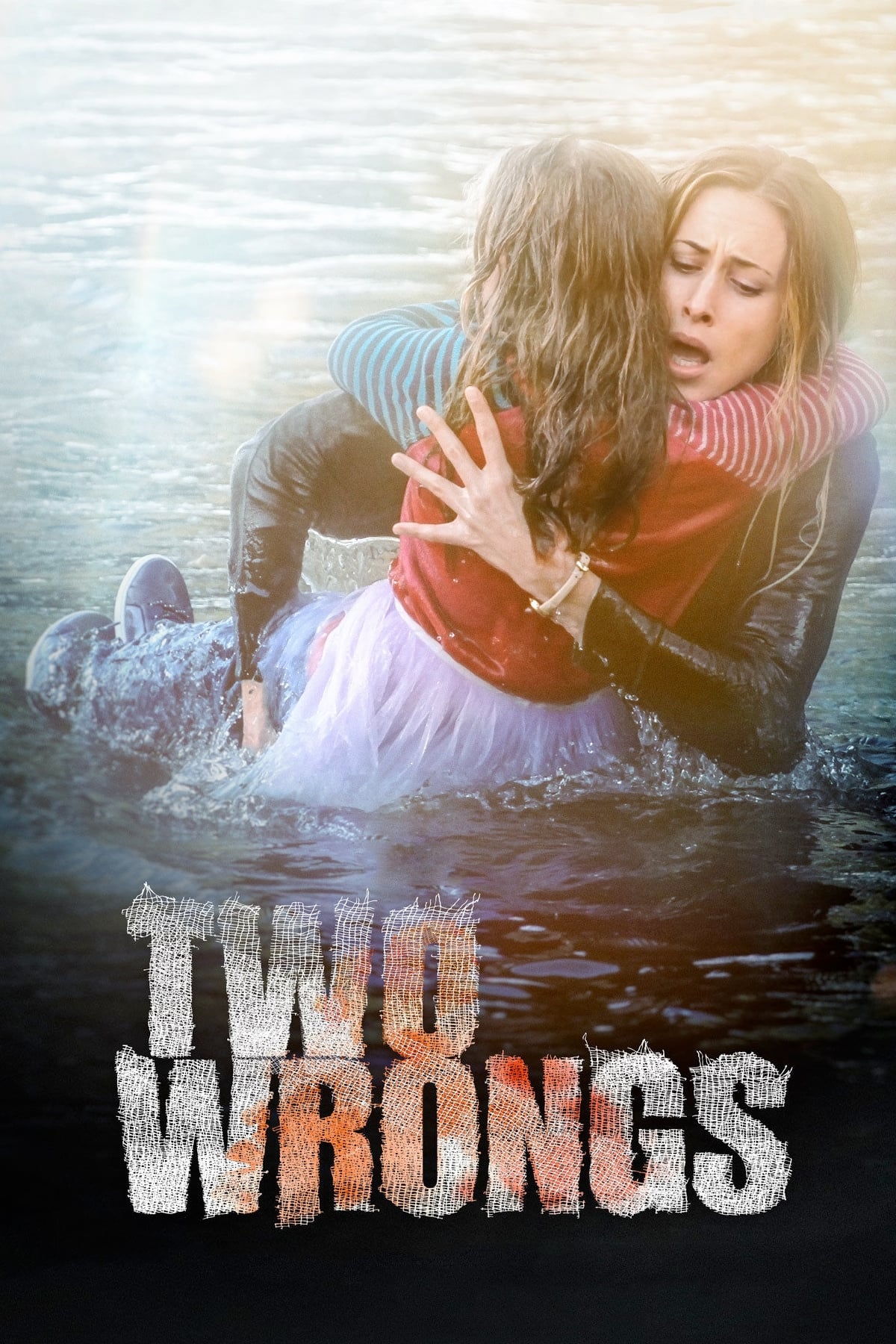 Two Wrongs
When her daughter is kidnapped, Sarah, a single mother working as an in- home nurse, has to do the unthinkable to find her.
TV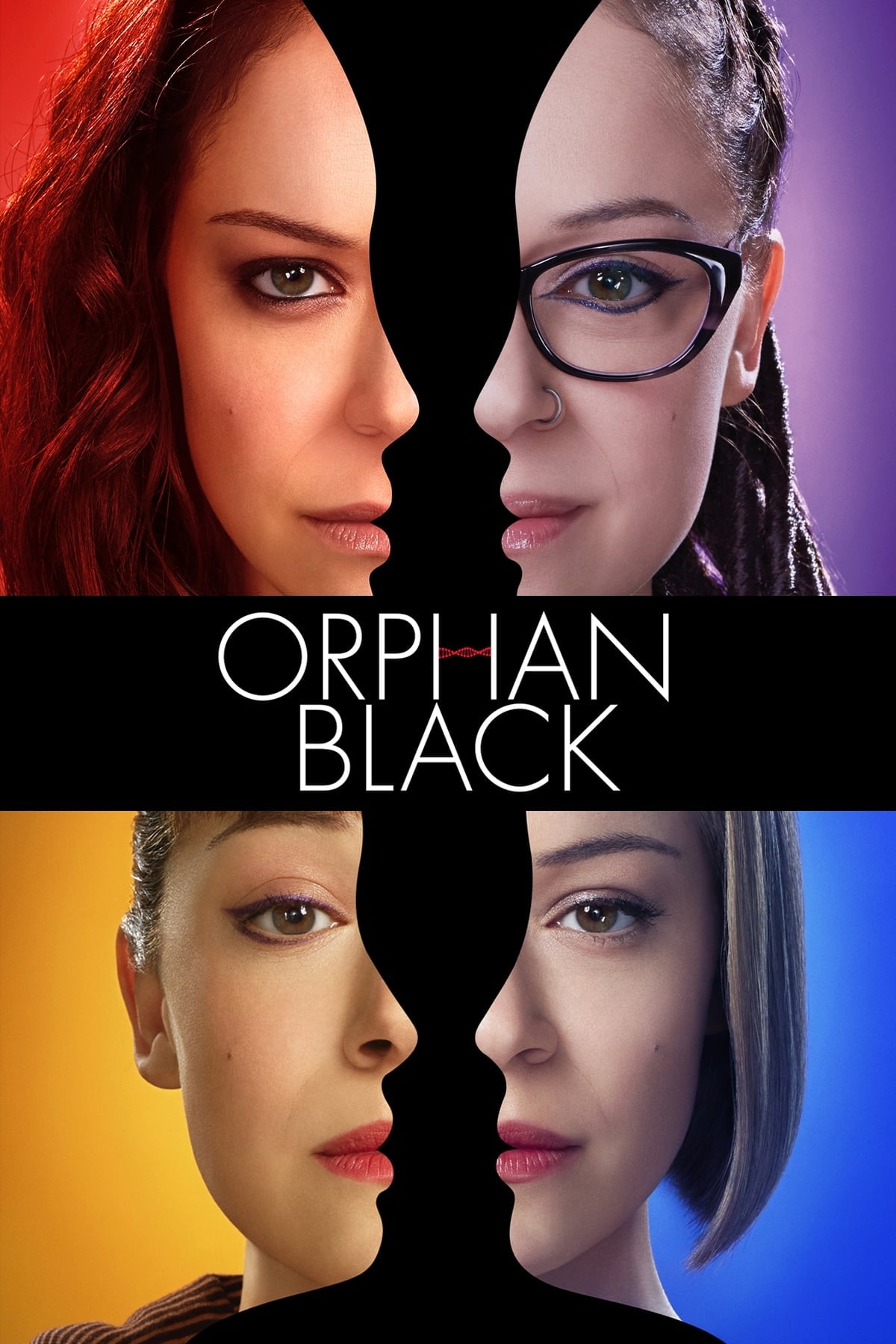 Orphan Black
A streetwise hustler is pulled into a conspiracy after witnessing the suicide of a girl.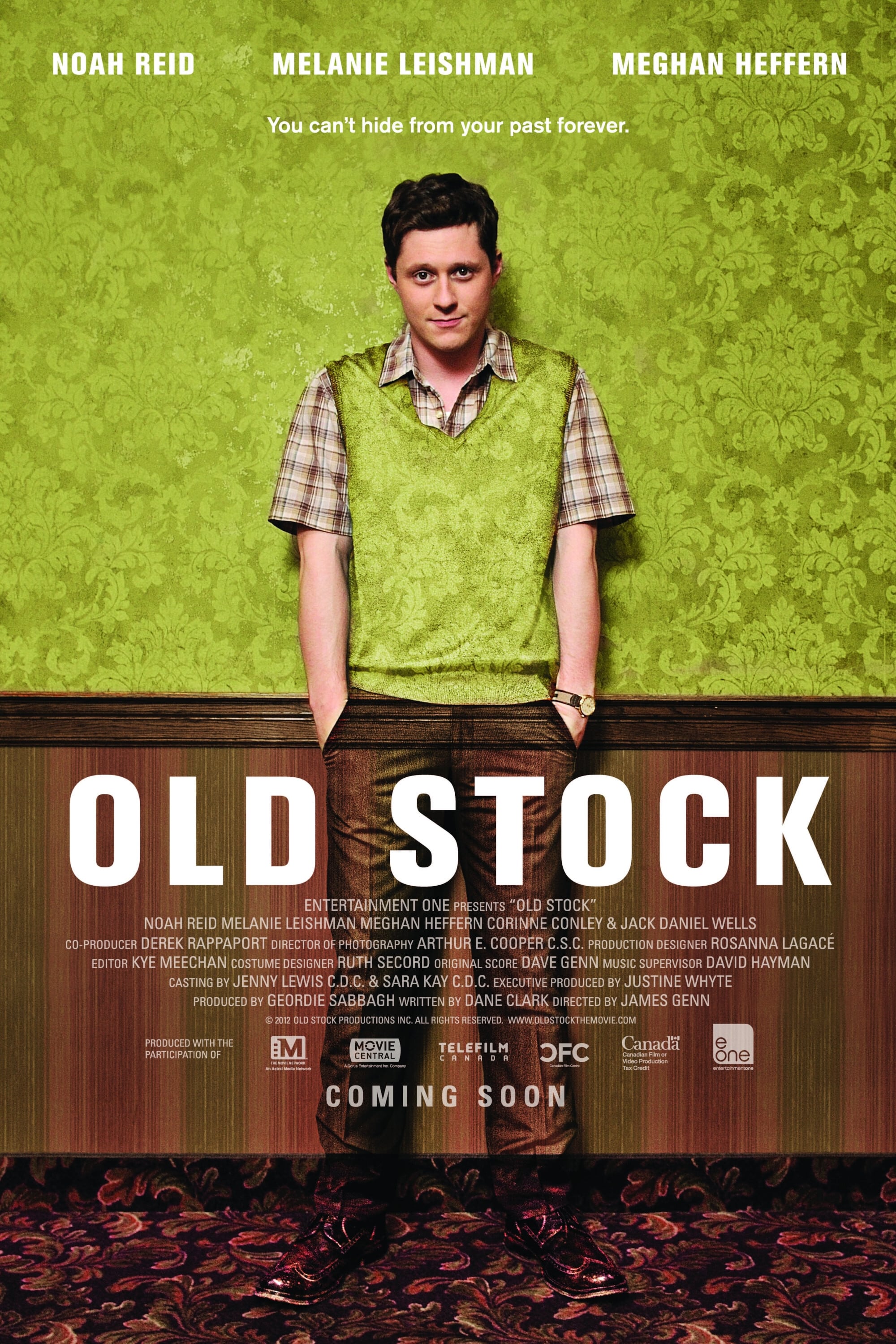 Old Stock
After two years hiding out in his Grandfather's retirement residence, Stock Burton is forced back into his small town where he must come to terms with his troubled past that led to his early retiremen...
TV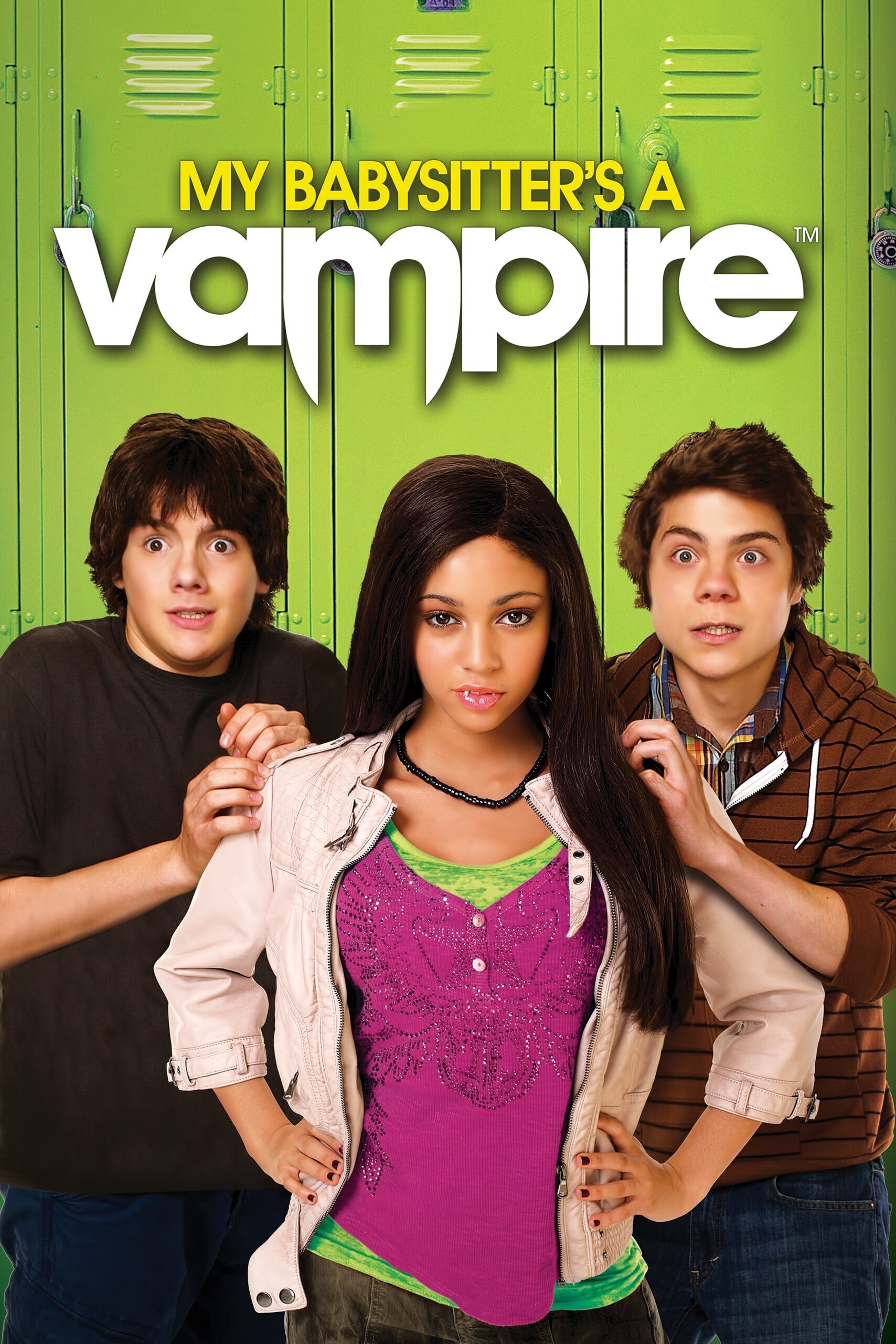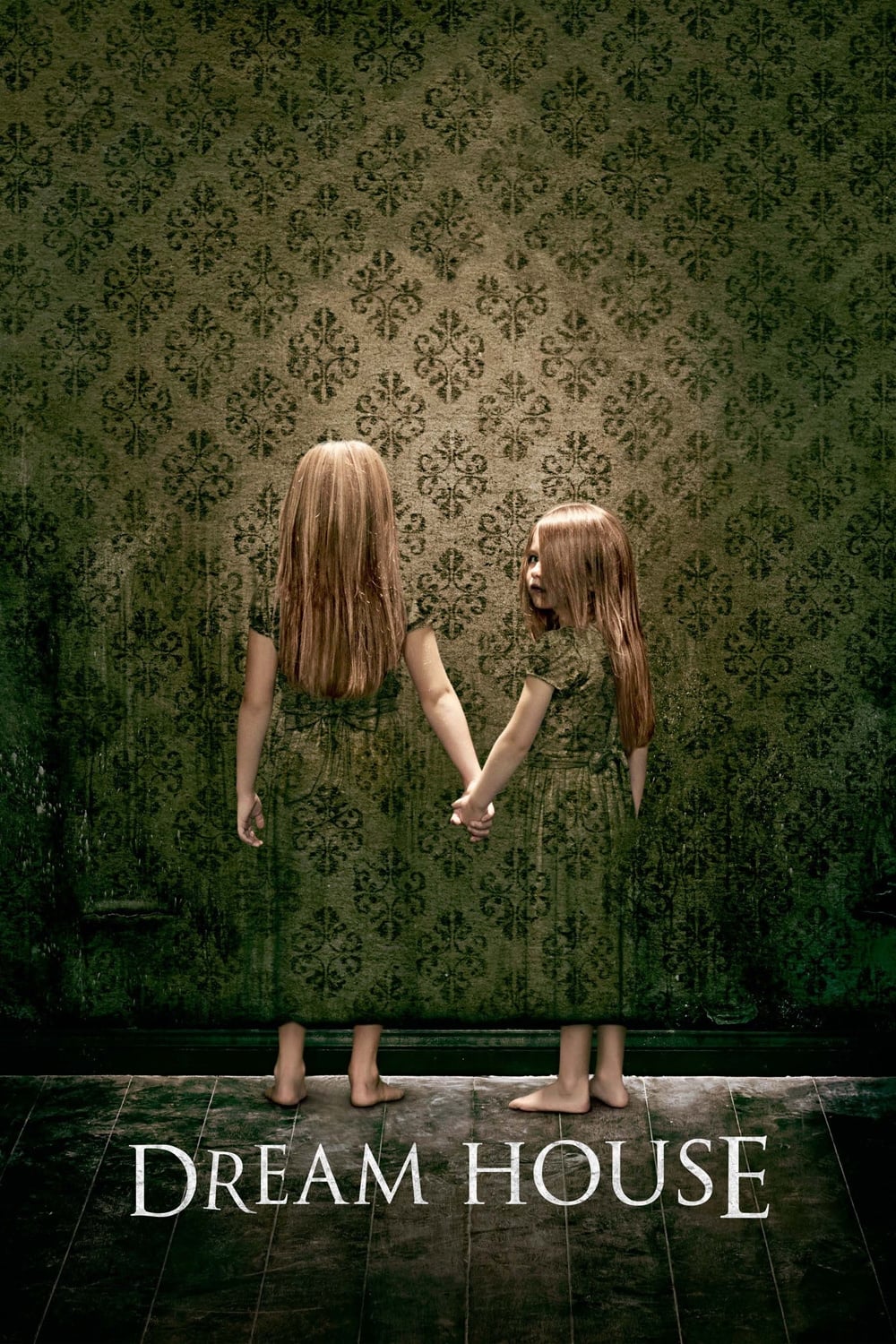 Dream House
Will Atenton quit his job in New York to move his family to a quaint town in New England. The town's prime suspect is the husband of a woman who was murdered there with her children. Will got help fro... Woodland Grey
A man living alone in the woods saves the life of a young woman. Chaos ensues when the woman makes a terrifying discovery in the woods behind the man's home.