 Biography
Lyle Russell Cedric "Skitch" Henderson (January 27, 1918 – November 1, 2005) was a pianist, conductor, and composer. His nickname "Skitch" came from his ability to "re-sketch" a song in a different key and Bing Crosby suggested that he should use the name professionally.
Personal Life
Henderson married movie actress and television personality Faye Emerson in 1950. They were divorced seven years later. He then married Ruth Einsiedel in 1958 and raised two children, Hans and Heidi. Hans was married to Sandra Watson for 18 years, before divorcing in 2000. Heidi was married to actor William Hurt from 1989 to 1992, and they have two sons. Skitch and Ruth Henderson owned and operated "The Silo," a renowned store, art gallery, and cooking school in New Milford, Connecticut from 1972 until his death.In 2003 Ruth and Skitch Henderson co-founded the Hunt Hill Farm Trust, an effort to preserve their farm's land and buildings and to celebrate Americana in music, art and literature through the creation of a living museum. Henderson died of natural causes on November 1, 2005 at 87.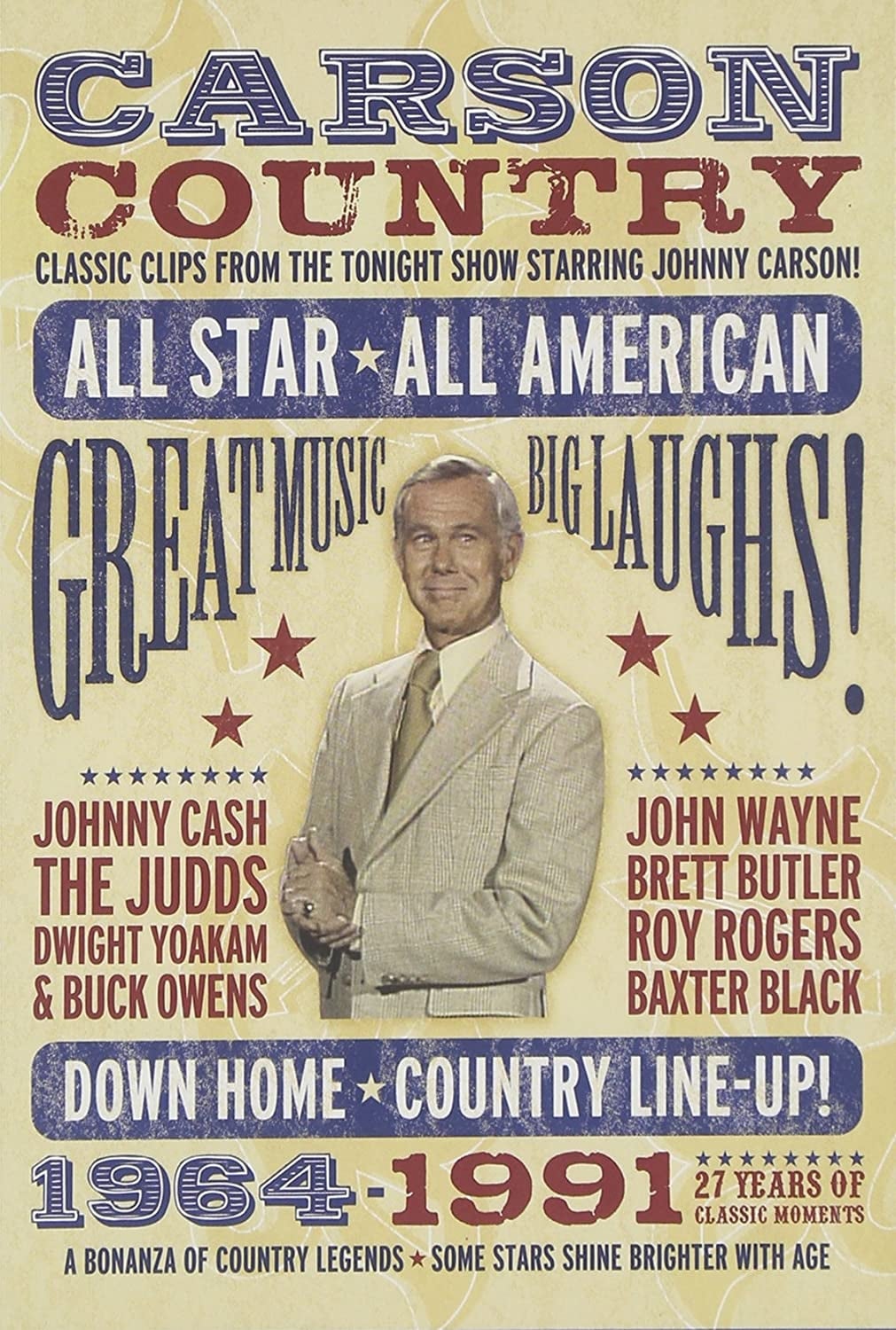 Carson Country
It's an all star, all American country line-up! We've opened the vaults and re-discovered treasured memories with Johnny's favorite country stars! Includes musical performances from The Judds, Dwight...
TV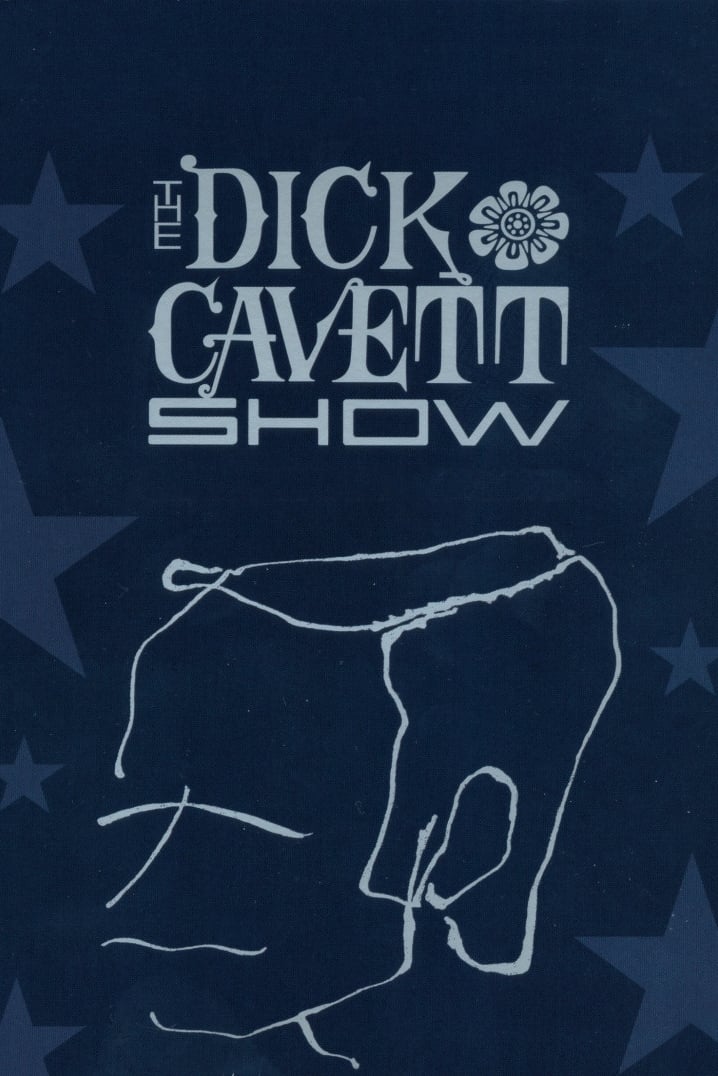 The Dick Cavett Show
The Dick Cavett Show is a talk show hosted by Dick Cavett on various television networks.
TV Hullabaloo
Hullabaloo is an American musical variety series that ran on NBC from January 12, 1965 through August 29, 1966. Similar to Shindig! it ran in prime time in contrast to ABC's American Bandstand.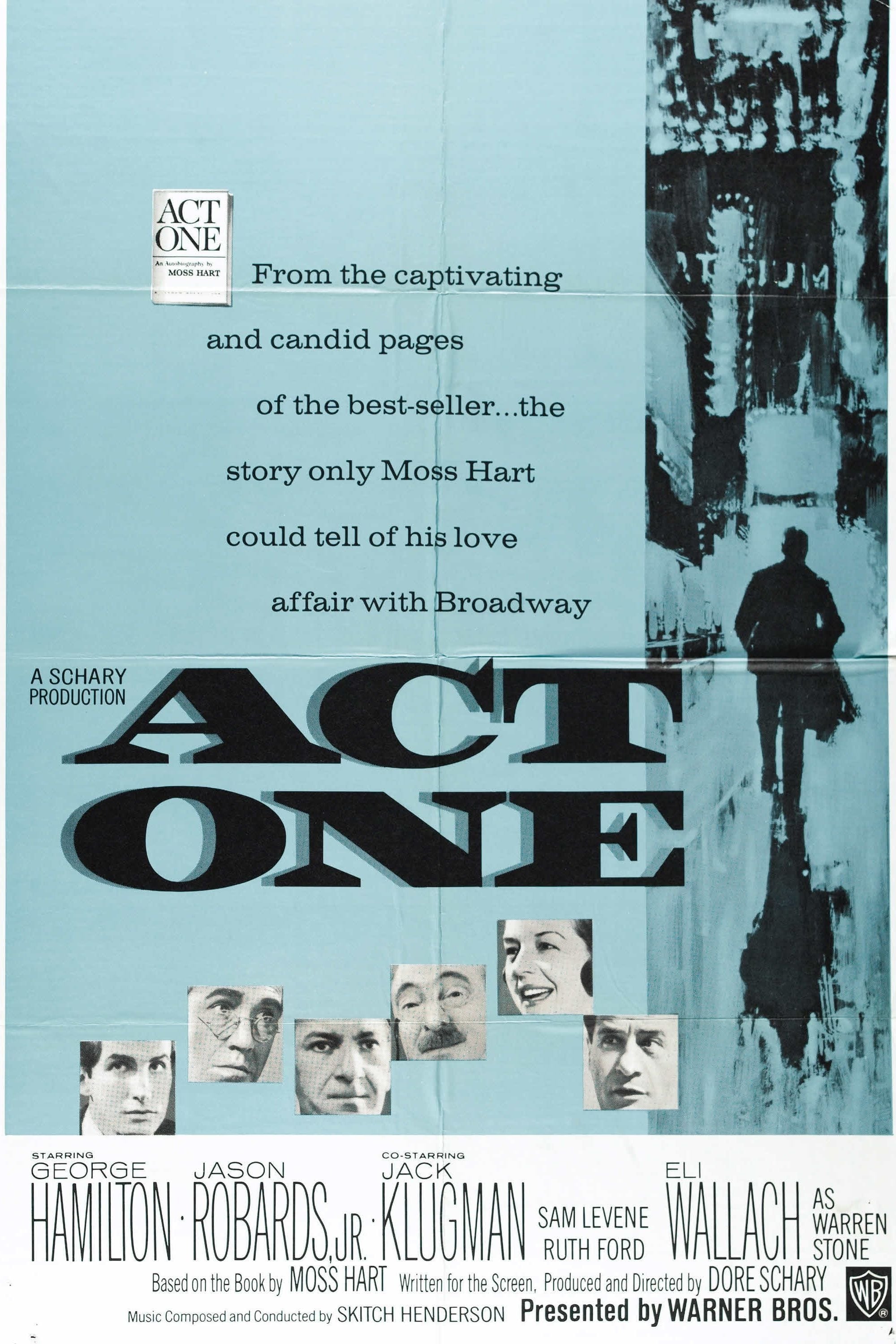 Act One
The career of playwright Moss Hart is told in this story. Moss is a comedy writer. He has a series of failures before a meeting with George S. Kaufman's fortunes don't stay the same.
TV The Match Game
The MATCH GamE (1962) is New to Mark Goodson-Bill Todman and NBC-TV is Based on The Parlor Game at Sardi's Restaurant in 1937 and in 1962, It Became A Reality of A Game Show on NBC-TV Daytime at 4:00-...
TV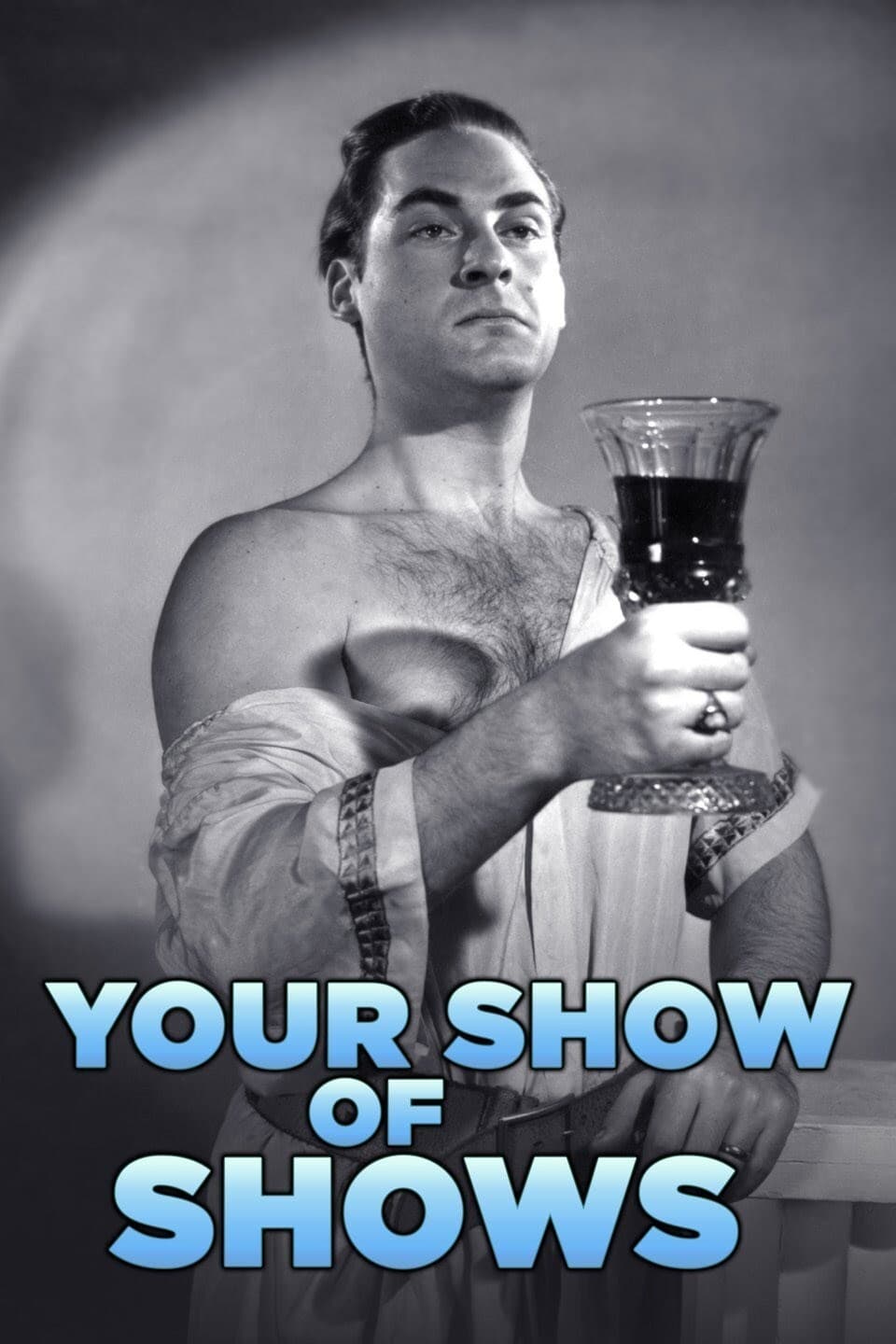 Your Show of Shows
Your Show of Shows was a live 90-minute variety show that was broadcast weekly in the United States on NBC, from February 25, 1950, until June 5, 1954, featuring Sid Caesar and Imogene Coca. Other fe...