 Biography
George Wein (born October 3, 1925) is an American jazz promoter, pianist, and producer and is considered one of the most famous jazz impresarios in jazz history". He is the founder of what is probably the best-known jazz festival in the United States, the Newport Jazz Festival, which is held every summer in Newport, Rhode Island. He also co-founded the Newport Folk Festival with Peter Seeger and Theodore Bikel and was instrumental in the founding of the New Orleans Jazz and Heritage Festival.
TV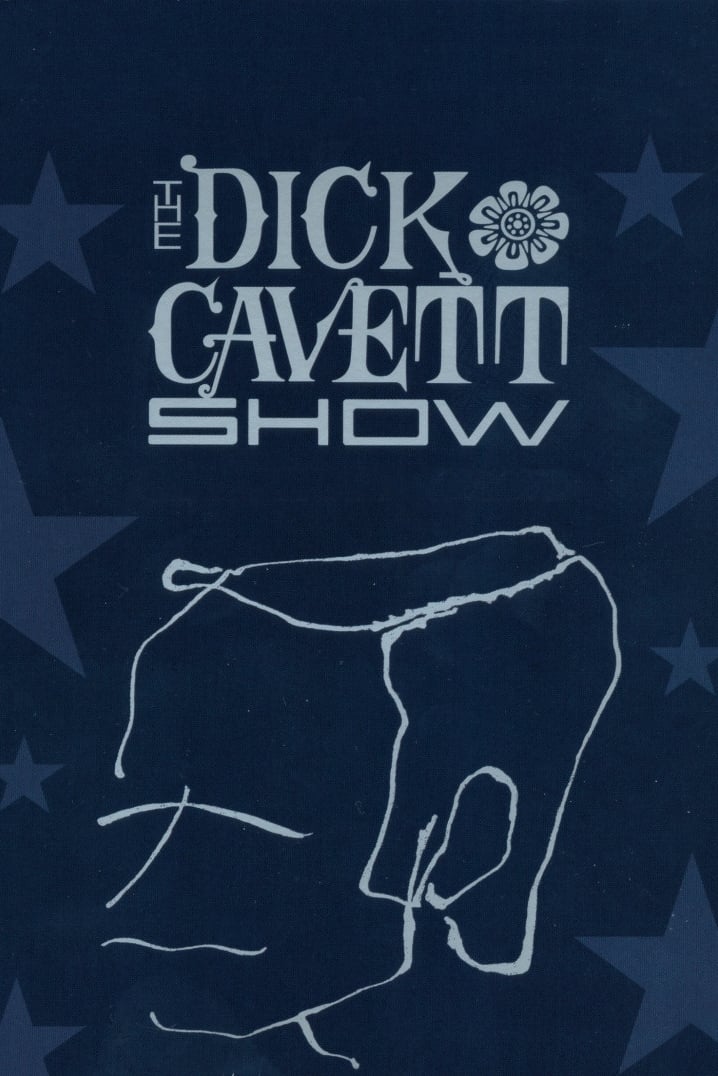 The Dick Cavett Show
The Dick Cavett Show is a talk show hosted by Dick Cavett on various television networks.