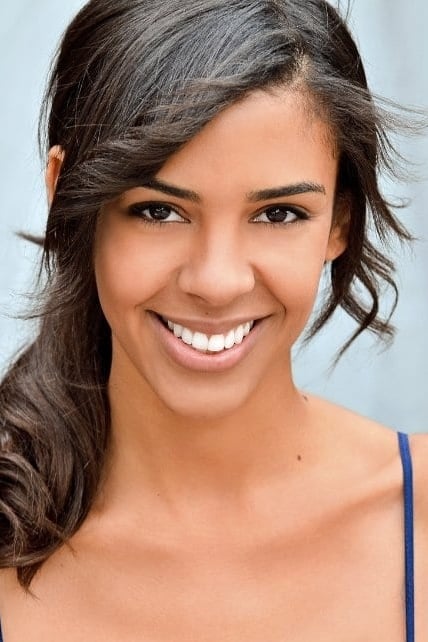 Biography
Alice Marie Hunter (born June 23, 1989 in Middlesex, England) is an Australian actress.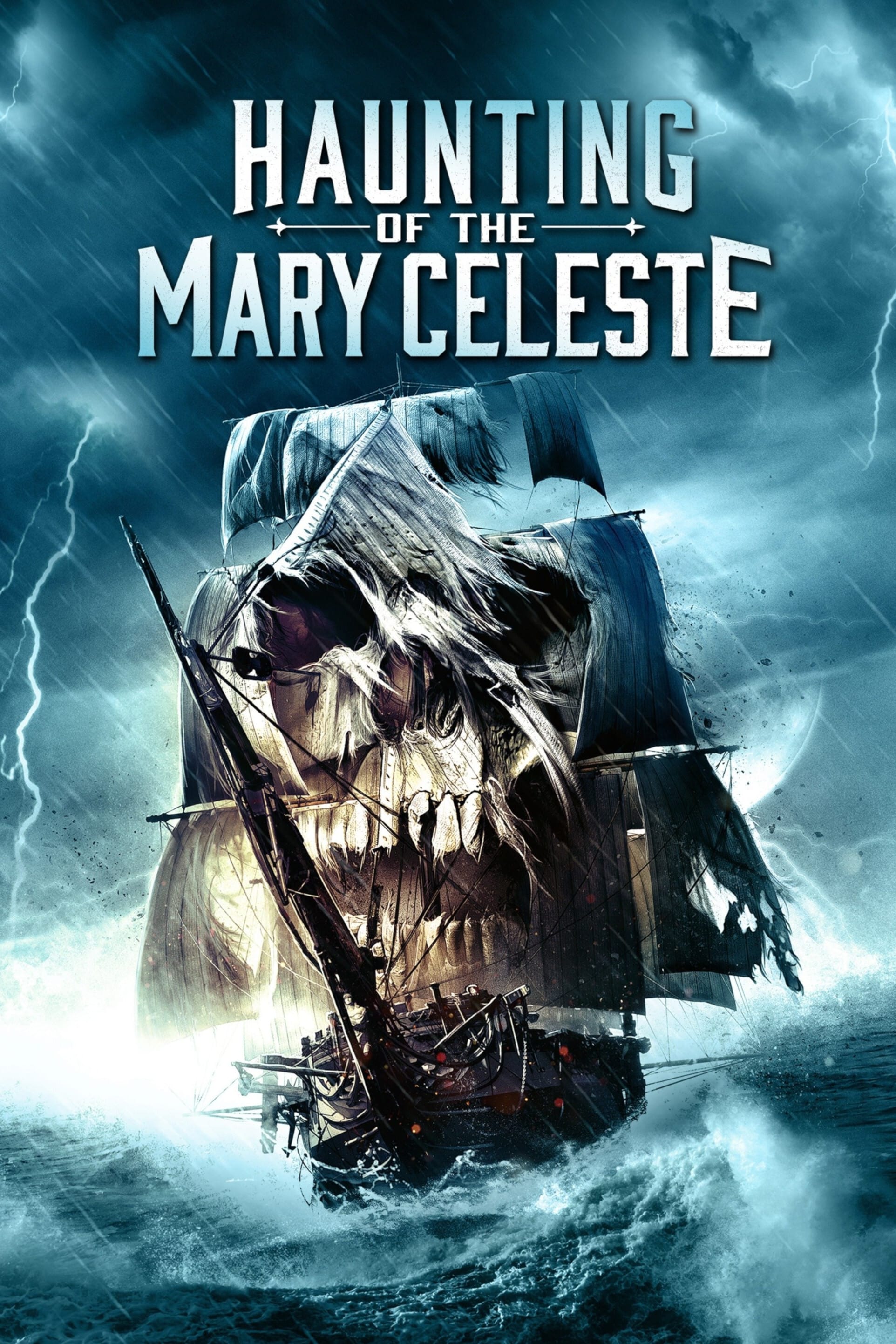 Haunting of the Mary Celeste
A researcher and her team have set out to prove that the disappearance of a family and crew from a merchant ship was due to supernatural reasons. As the boat breaks down and her crew begins to disappe...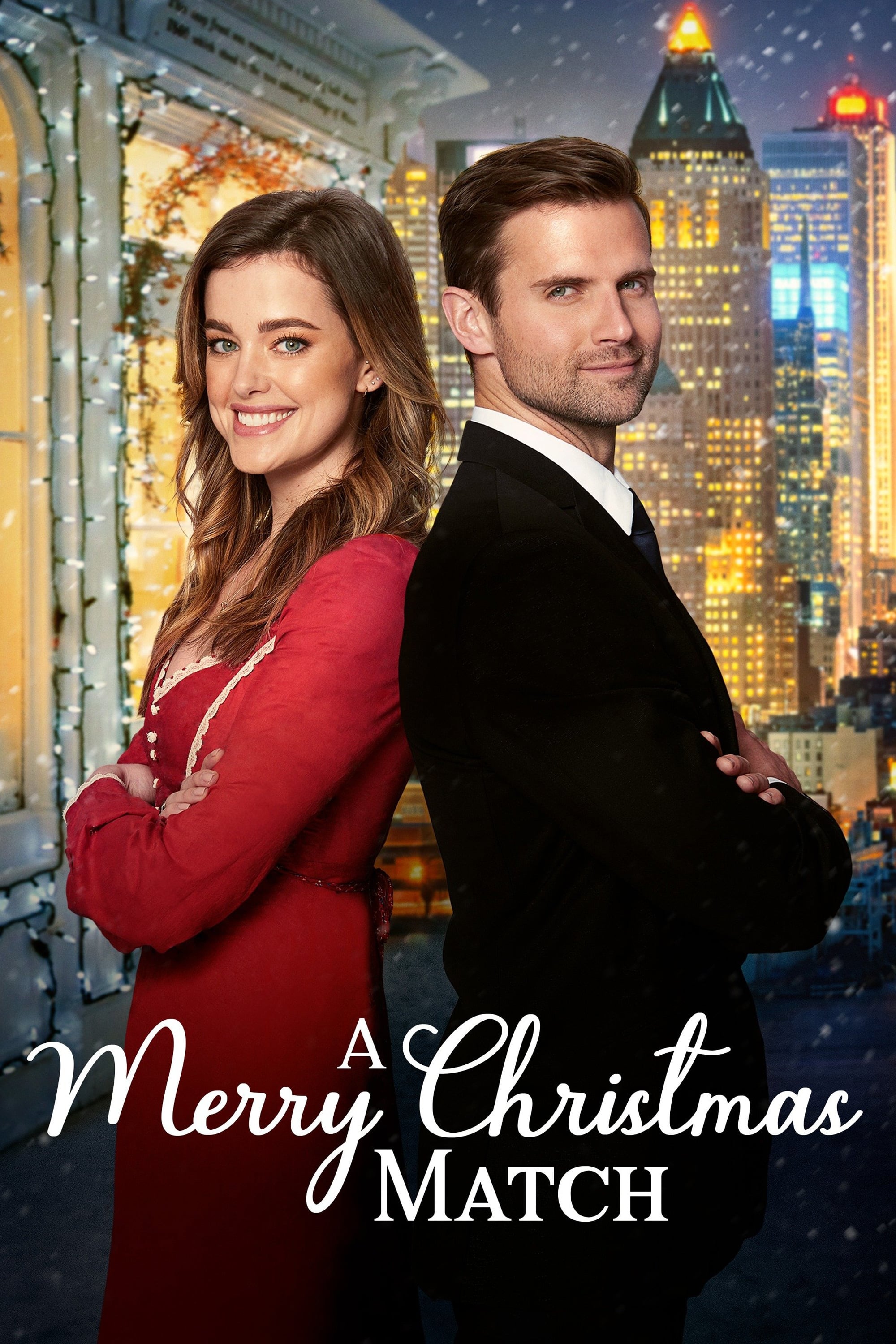 A Merry Christmas Match
She wanted to become a theater director in the big city, but she lives in a ski village where she works at her father's local antique shop. sparks fly and she starts to wonder what could be when the L...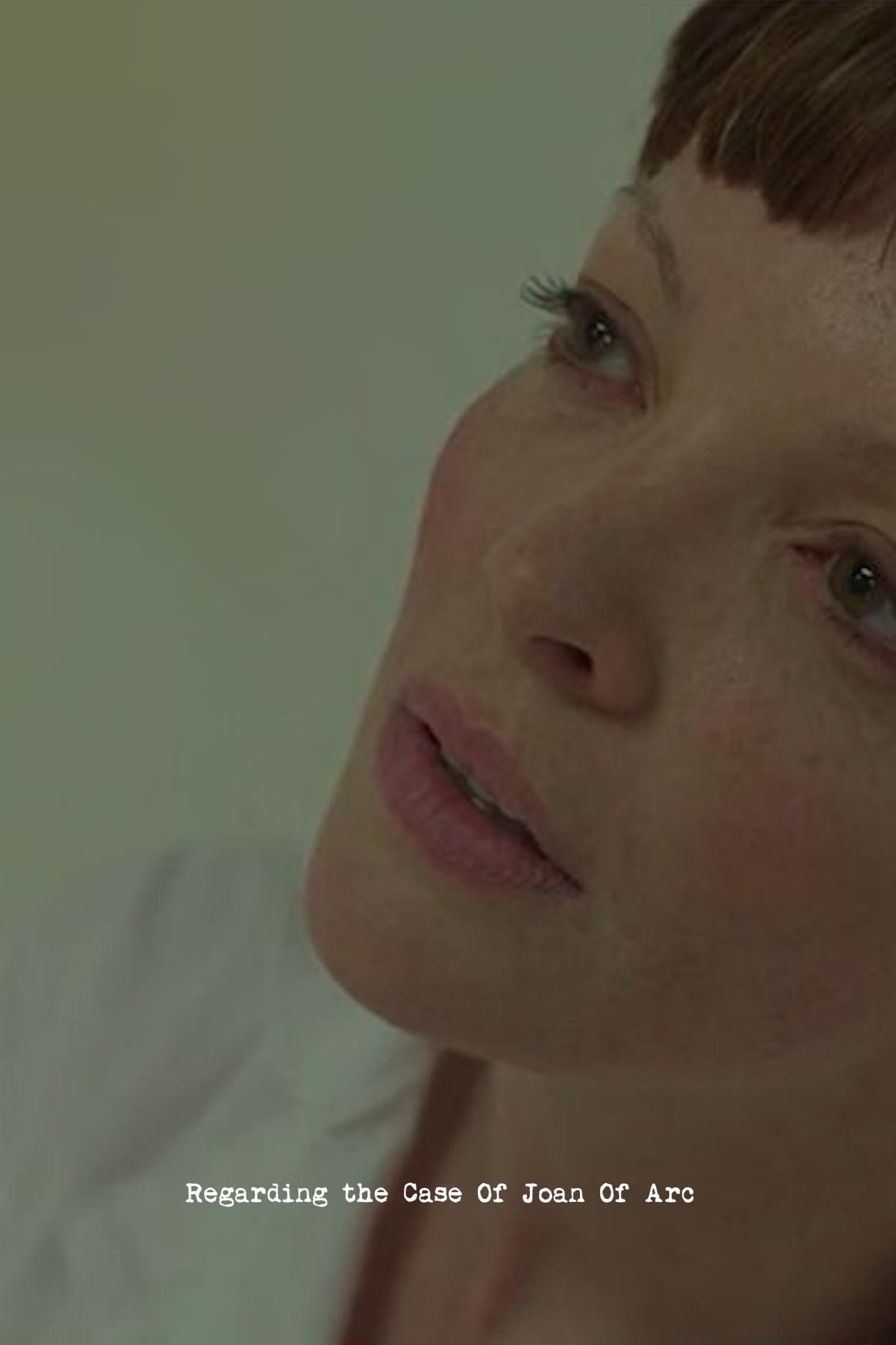 TV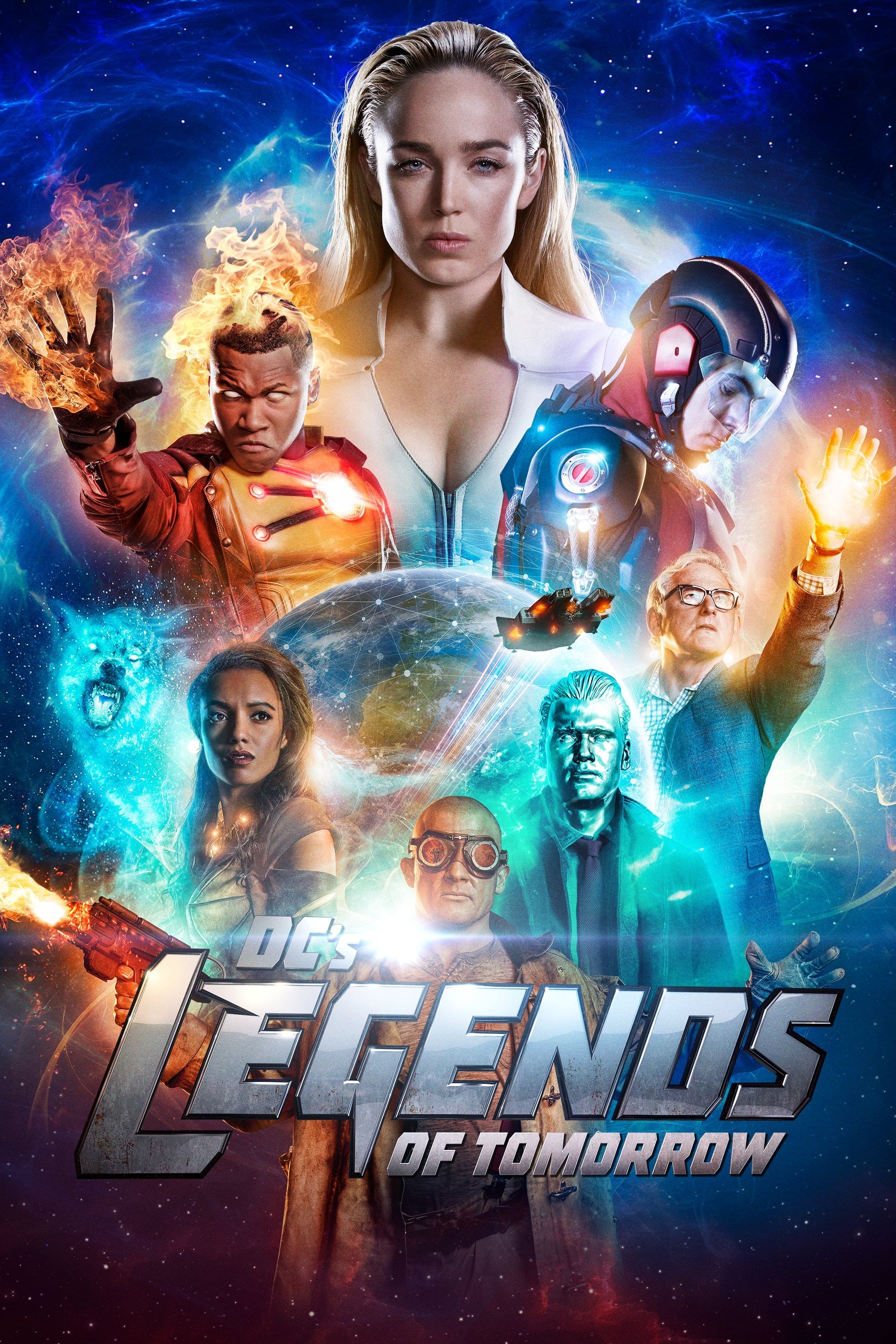 DC's Legends of Tomorrow
When heroes are not enough. People who are legends are what the world needs. Having seen the future, time-traveling rogue Rip Hunter is tasked with assembling a disparate group of both heroes and vill... Of Fortune and Gold
Four millennials embark on a journey for hidden treasure, only to discover it's not gold that's missing from their lives.
TV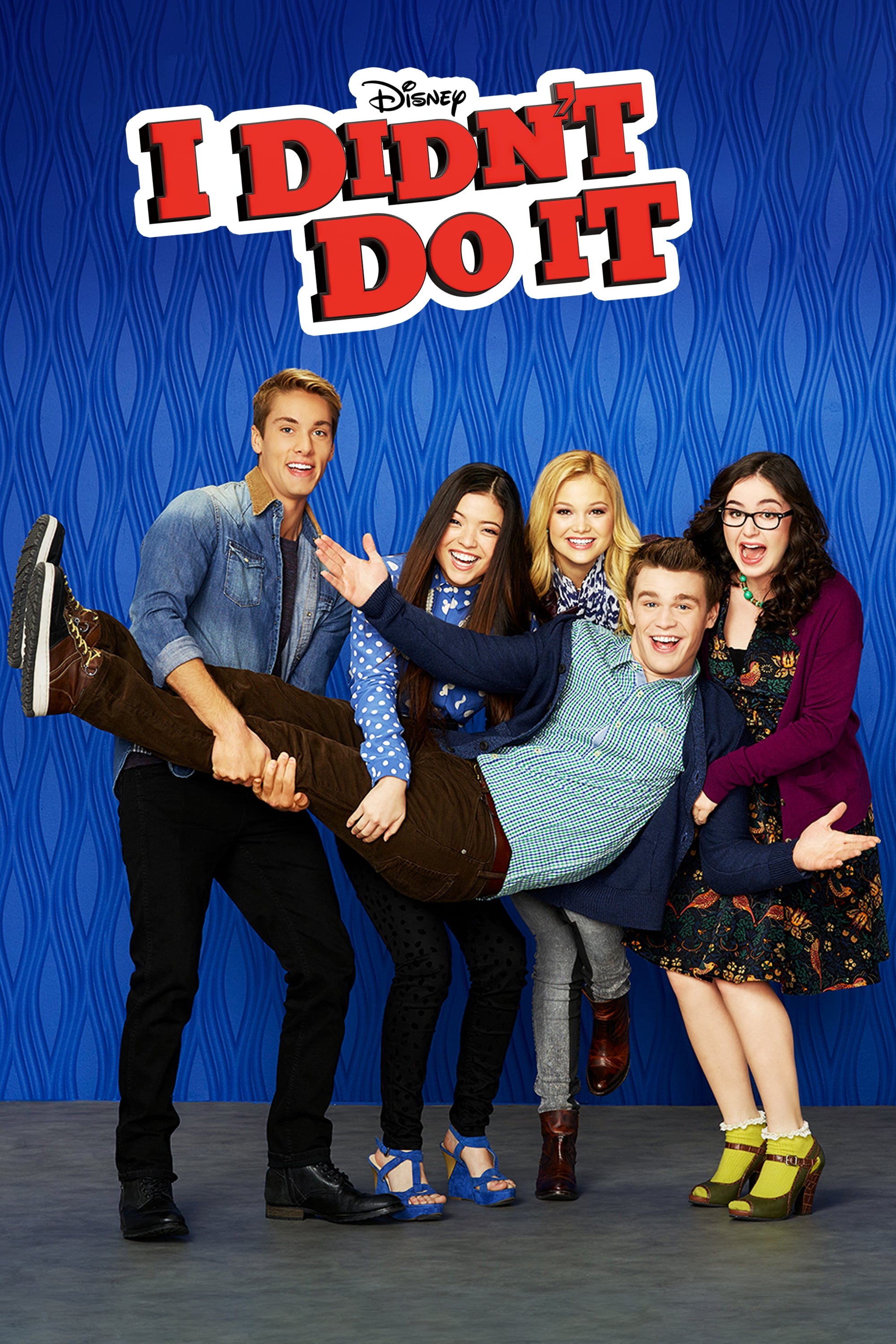 I Didn't Do It
Ultra-competitive fraternal twins Lindy and Logan Watson, together with their four best friends, navigate their freshman year of high school. Each episode begins with a comedic "what just happened?" s...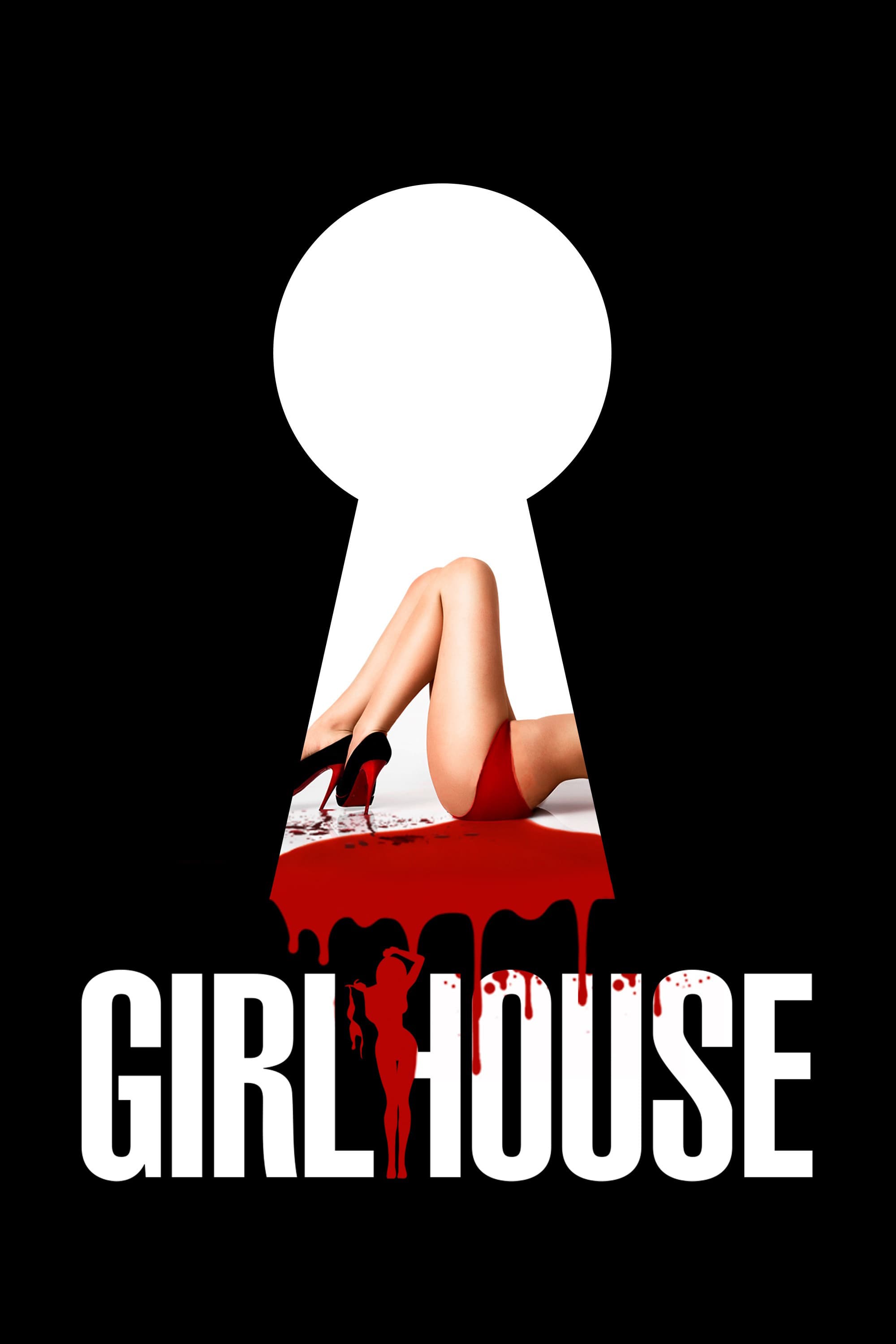 GirlHouse
In an attempt to make some extra cash while away at College, Kylie moves into a house that streams content to an X-rated website. After a deranged fan hacks in to determine the house's location, she f...
TV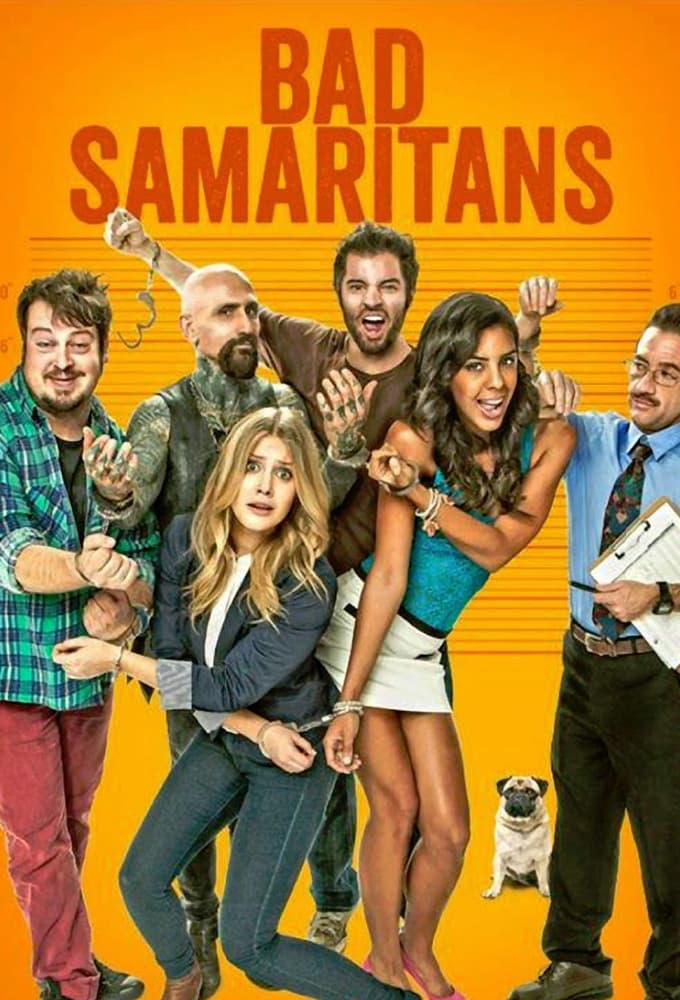 Bad Samaritans
Bad Samaritans is an American comedy series produced by Walt Becker, Kelly Hayes, and Ross Putman. It premiered on Netflix on March 31, 2013.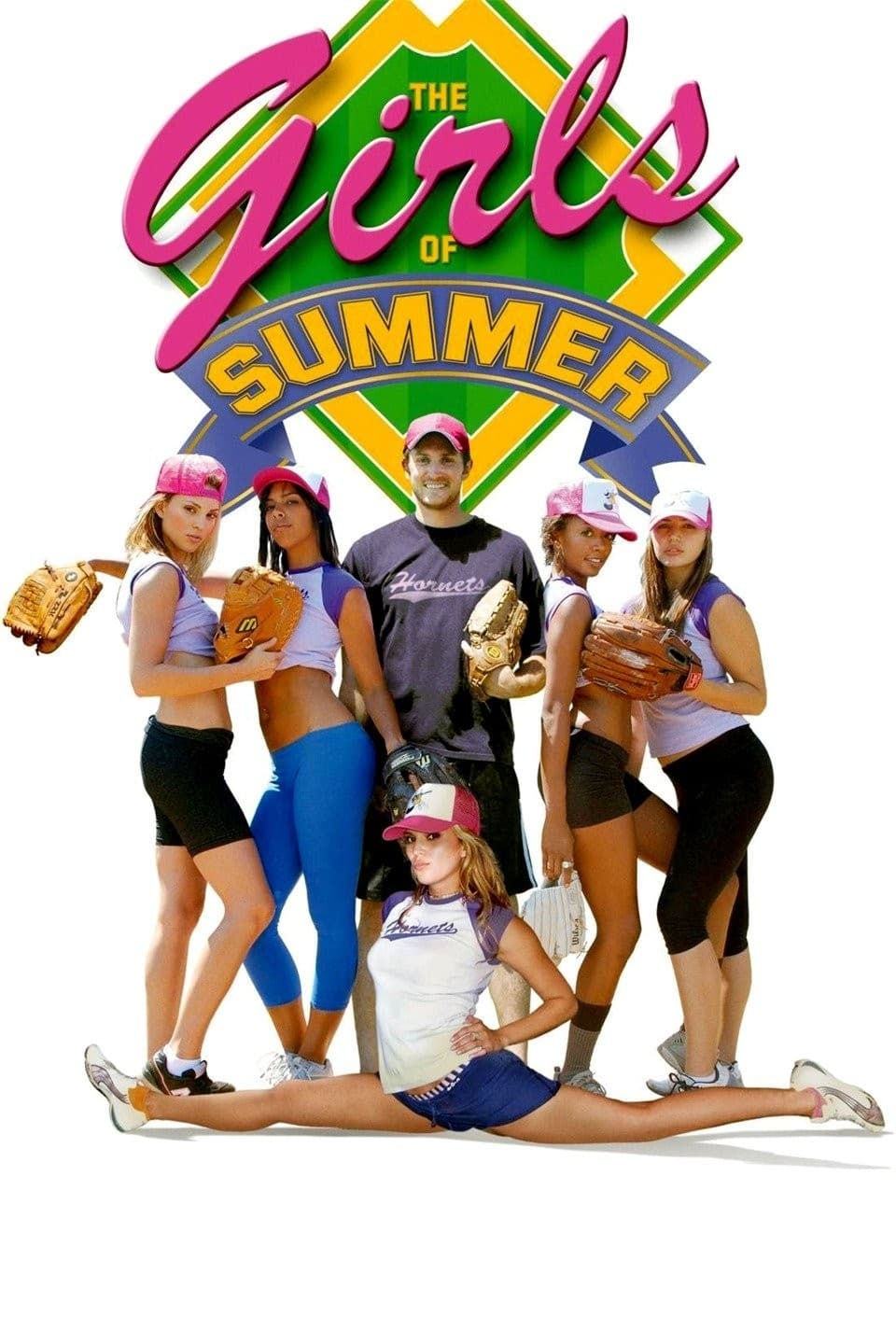 The Girls of Summer
Model Ball is the serialized story of Jake McBride, "The best softball player in his league," who bets his best friend he can win the league with a team of models. Together, Jake and his model cousin ...
TV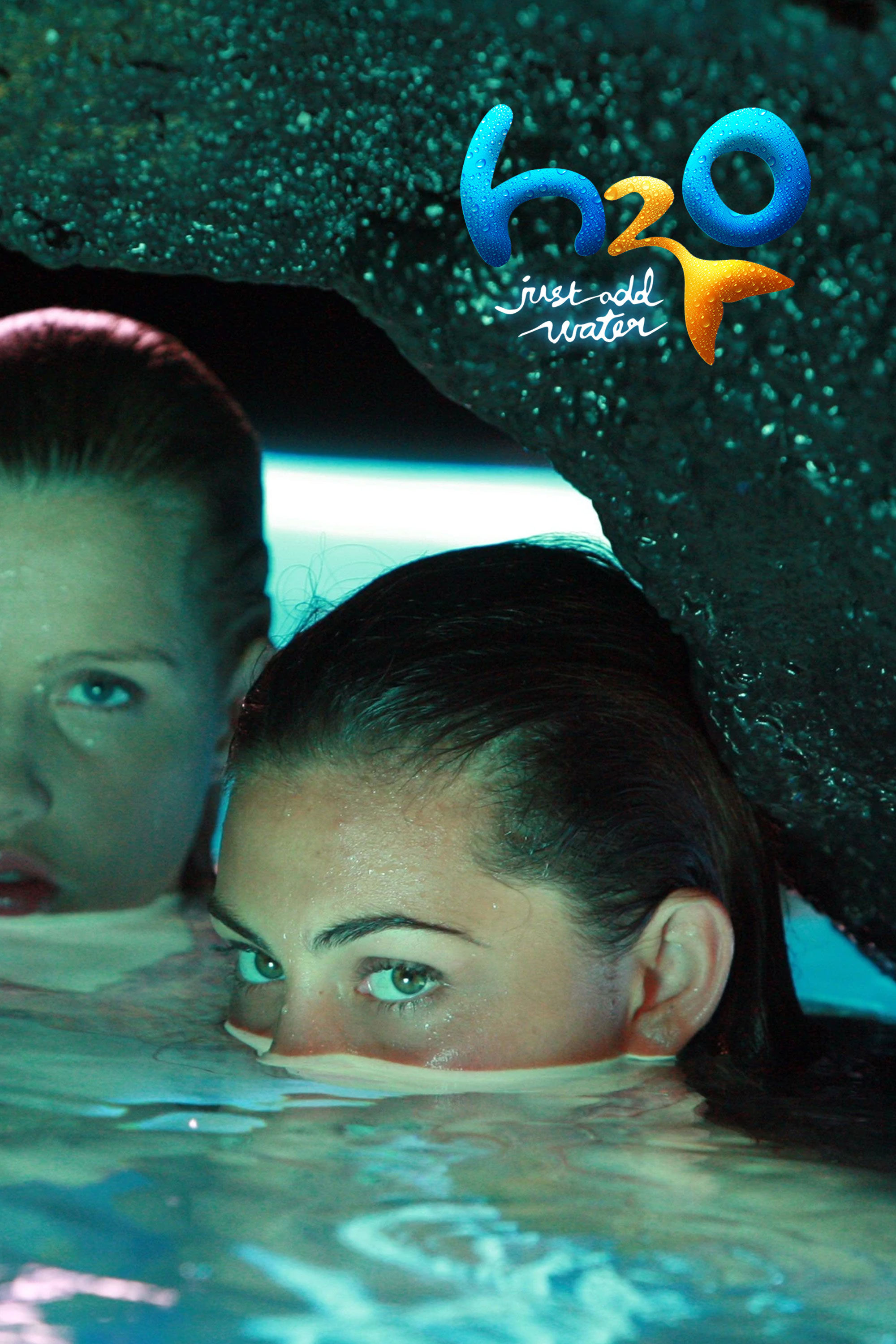 H2O: Just Add Water
H2O: Just Add Water revolves around three teenage girls facing everyday teen problems with an added twist: they cope with the burden of growing a giant fin and transforming into a mythical creature wh...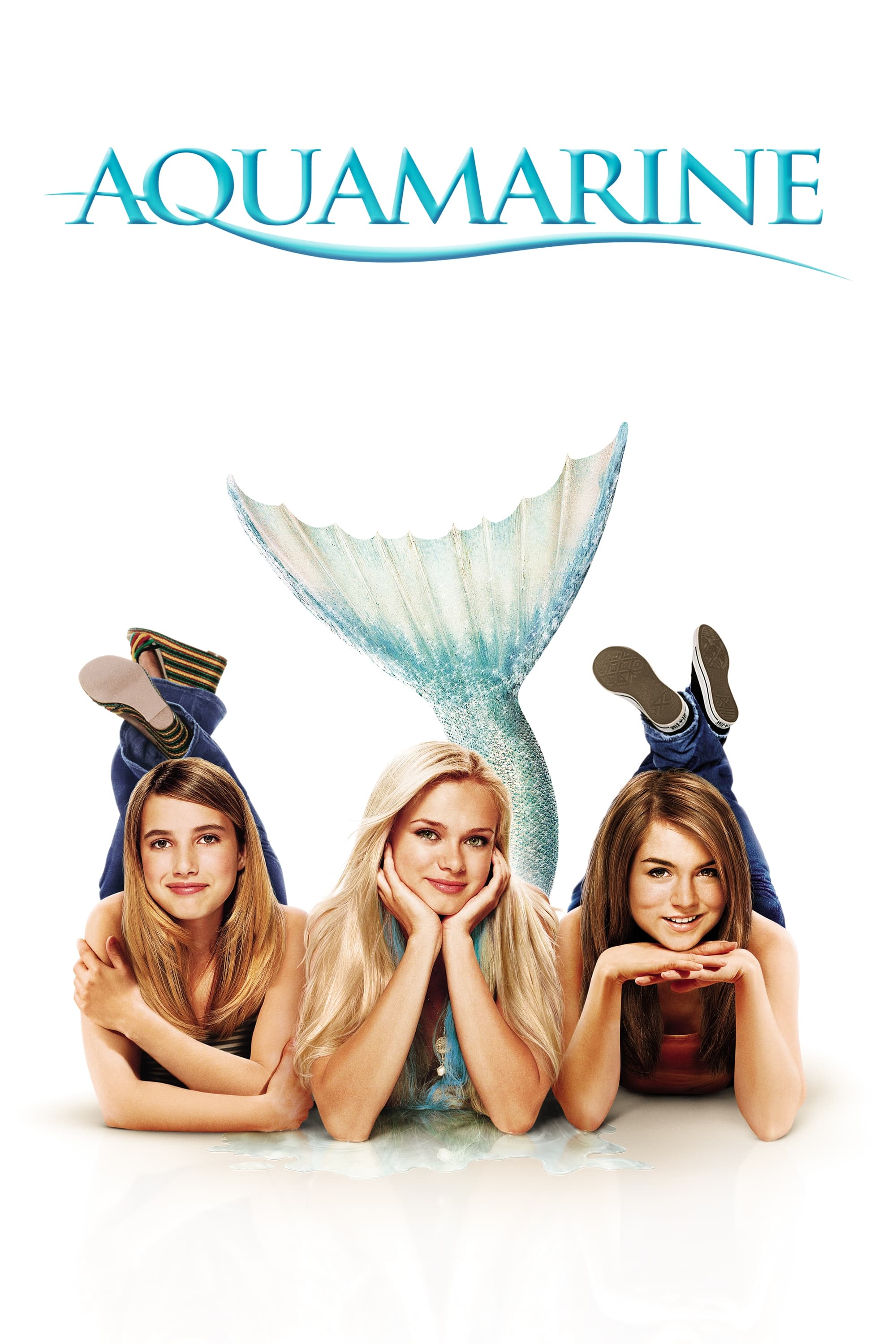 Aquamarine
Two teenage girls discover that there is more to life than meets the eye after a violent storm washes one shore. The girl named Aquamarine is determined to prove to her father that she is in fact in l...