Biography
David Philip Farrington (born 1944 in Ormskirk, Lancashire, England) is a British criminologist, forensic psychologist, and emeritus professor of psychological criminology at the University of Cambridge, where he is also a Leverhulme Trust Emeritus Fellow. In 2014, Paul Hawkins and Bitna Kim wrote that Farrington "is considered one of the leading psychologists and main contributors to the field of criminology in recent years."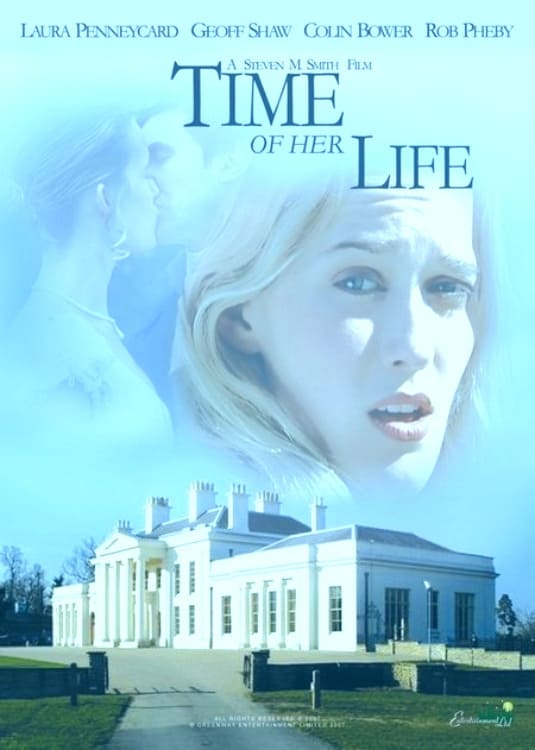 Time of Her Life
Two ghosts, separated by time, who have roamed the grounds of a historic English mansion, searching for each other are brought together by Ally (LAURA PENNEYCARD), a photography student who is experie...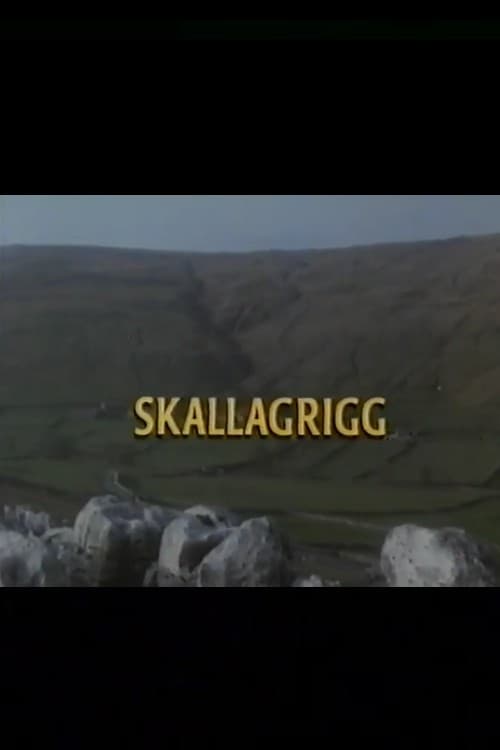 Skallagrigg
When the physically and mentally disabled were locked away in institutions, a legend grew of someone who could stand up to the authorities and help them. A group of disabled people went to chase a leg...
TV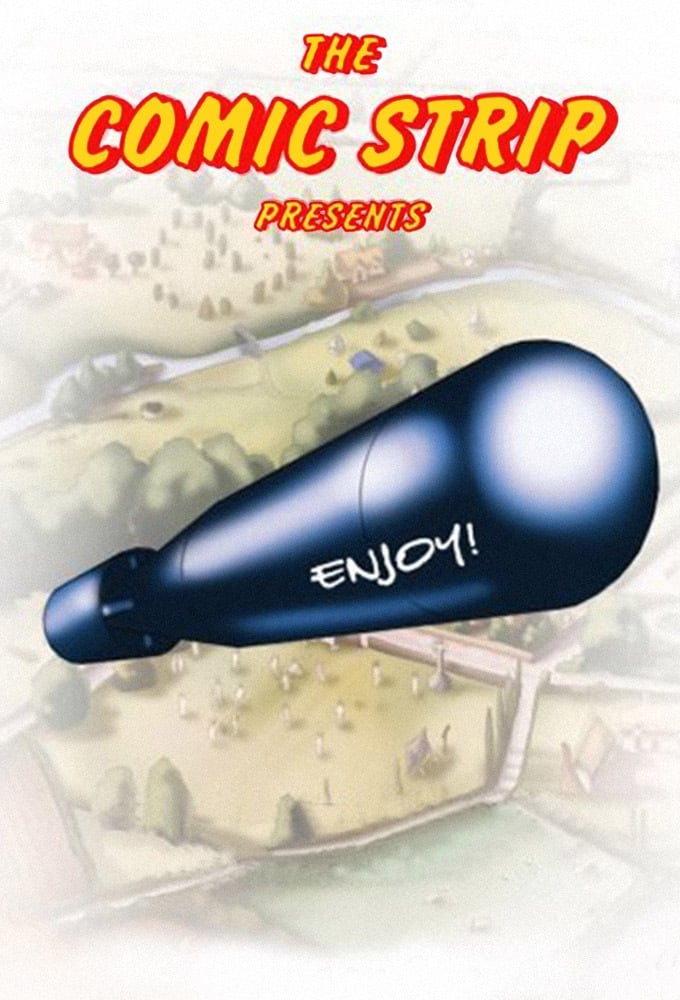 The Comic Strip Presents
The Comic Strip is a group of British comedians, who came to prominence in the 1980s. They are known for their television series The Comic Strip Presents... which was labelled as an example of alterna...