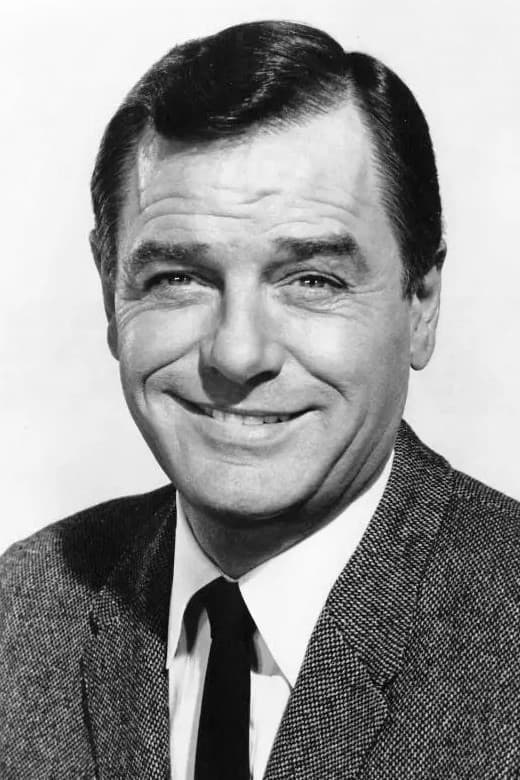 Gig Young
Known For: Acting · Birthday: 1913-11-04 · Deathday: 1978-10-19 (64 years old) · Gender: Male · Place of Birth: St. Cloud, Minnesota, USA
Also Known As: Byron Elsworth Barr · Byron Barr · Bryant Fleming · Gig · Ronald Reed
Gig Young (born Byron Elsworth Barr; November 4, 1913 – October 19, 1978) was an American actor. He was thrice nominated for the Academy Award for Best Supporting Actor for his performances in Come Fill the Cup (1952), Teacher's Pet (1959), and They Shoot Horses, Don't They? (1969), winning for the last of these.
Young was married five times.His first marriage to Sheila Stapler, a Pasadena Playhouse classmate, lasted seven years, ending in 1947. "We were too young, it couldn't have lasted", he later said.In 1950, he married Sophie Rosenstein, the resident drama coach at Paramount, who was several years Young's senior. She was soon diagnosed with cancer, and died just short of two years after the couple's wedding.After her death, it was revealed that Young was engaged to actress Elaine Stritch.Young met actress Elizabeth Montgomery after she appeared in an episode of Warner Bros. Presents in 1956, and the two married later that year. In 1963, Montgomery divorced Young because of his alcoholism.Young married his fourth wife, real estate agent Elaine Williams, nine months after his divorce from Montgomery was final. Williams was pregnant with Young's child at the time and gave birth to his only child, Jennifer, in April 1964. After three years of marriage, the couple divorced. During a legal battle over child support with Williams, Young denied that Jennifer was his biological child. After five years of court battles, Young lost his case.On September 27, 1978, Young, age 64, married his fifth wife, a 31-year-old German magazine editor named Kim Schmidt. He met Schmidt in Hong Kong while working on Game of Death.
Born Byron Elsworth Barr in St. Cloud, Minnesota, he and his older siblings were raised by his parents, John and Emma Barr, in Washington, D.C. initially. His father was a reformatory chef.When he was six, his family moved back to their hometown of Waynesville, North Carolina, where he was raised. He returned to Washington and attended McKinley High School.His family is shown as living in St. Cloud, Minnesota on the 1920 and 1930 Federal Census. He is listed as having attended the St. Cloud Tech High School. The family moved to Washington, DC in 1932/1933 when Byron was about 18 years old. By 1935 they are living in Haywood County, North Carolina, according to the 1940 Federal Census. His parents owned the local canning factory in St. Cloud, Minnesota. His father, John E Barr, was born in Iowa and his mother, Emma Dingman Barr, was born in Minnesota.