Biography
Robert Cameron Sharp (born 3 June 1958) is a Scottish former sprinter. In 1978 he won a gold medal at the Commonwealth Games in Edmonton in the 4 × 100 m relay alongside David Jenkins, Allan Wells, and Drew McMaster. He went on to compete in the 1982 Brisbane Commonwealth Games picking up three bronze medals, in the 100 metres, 200 metres, and 4x100 metres relay. In 1975 he won the Scottish schoolboys 100 and 200 championships. He went on to compete at the 1980 Summer Olympic Games in Moscow in the 100m, 200m where he reached the semi finals of both sprints, and was a member of the 4 × 100 m relay where the U.K. finished 4th in the final in a new British record. He took the silver medal in the 200 m at the European Athletics Championships in Athens in 1982, narrowly losing the gold to East German sprinter Olaf Prenzler, but beating another top East German (Frank Emmelmann, the 100 metre winner) into bronze. Sharp also finished fourth in the 100 metres final, again narrowly missing out on a medal. He also competed at the 1983 World Championships in Athletics and again reached the semi finals of both the sprints, narrowly missing out in places of the finals. He was also Scottish 100 m and 200 m champion with a famous 100 m victory over 1980 Olympic champion Allan Wells. Sharp also won three UK National Championships, the AAA Championships 100 metres and was also the AAA's indoor 60 metres champion. He competed in his third Commonwealth Games in Edinburgh in 1986, where he won another bronze medal with the sprint relay team.
TV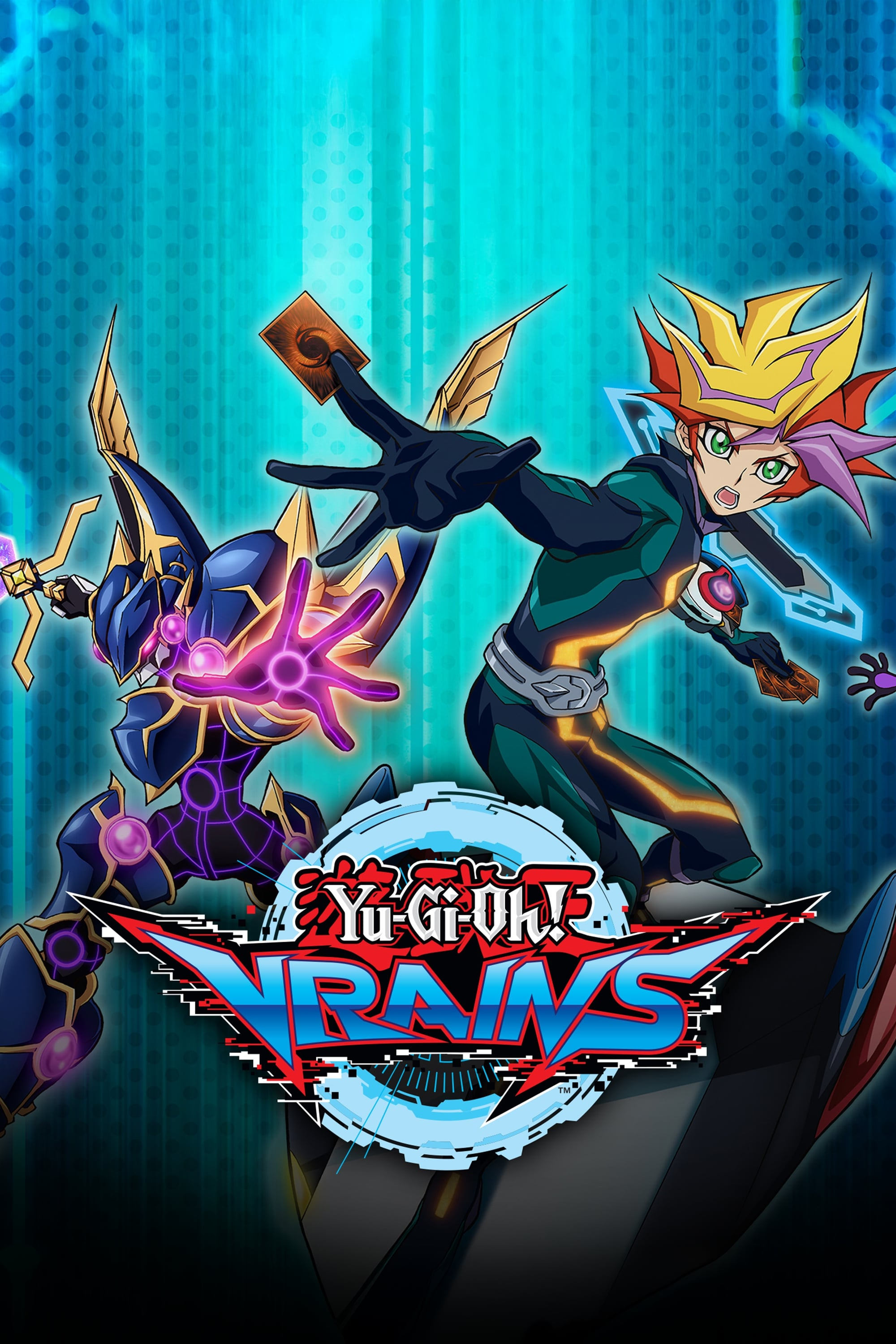 Yu-Gi-Oh! VRAINS
SOL Technologies created a virtual reality space called LINK VRAINS in Den City, a city with advanced network systems. The Knights of Hanoi, a group that hacks through dueling, and SOL Technologies ar...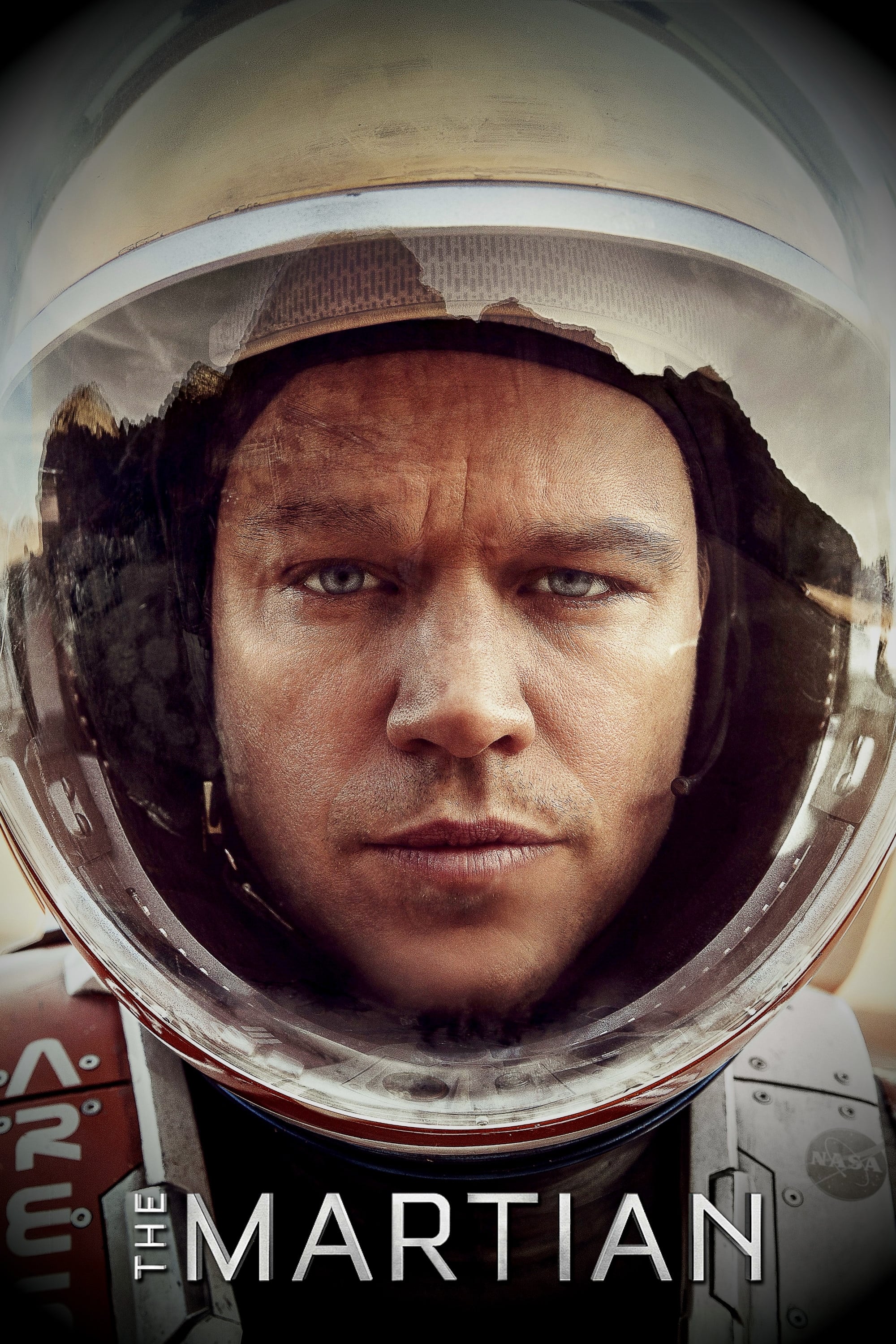 The Martian
During a manned mission to Mars, Mark Watney is presumed dead after a fierce storm and left behind by his crew. Watney is alone and stranded on a hostile planet. He must use his ingenuity, wit and spi...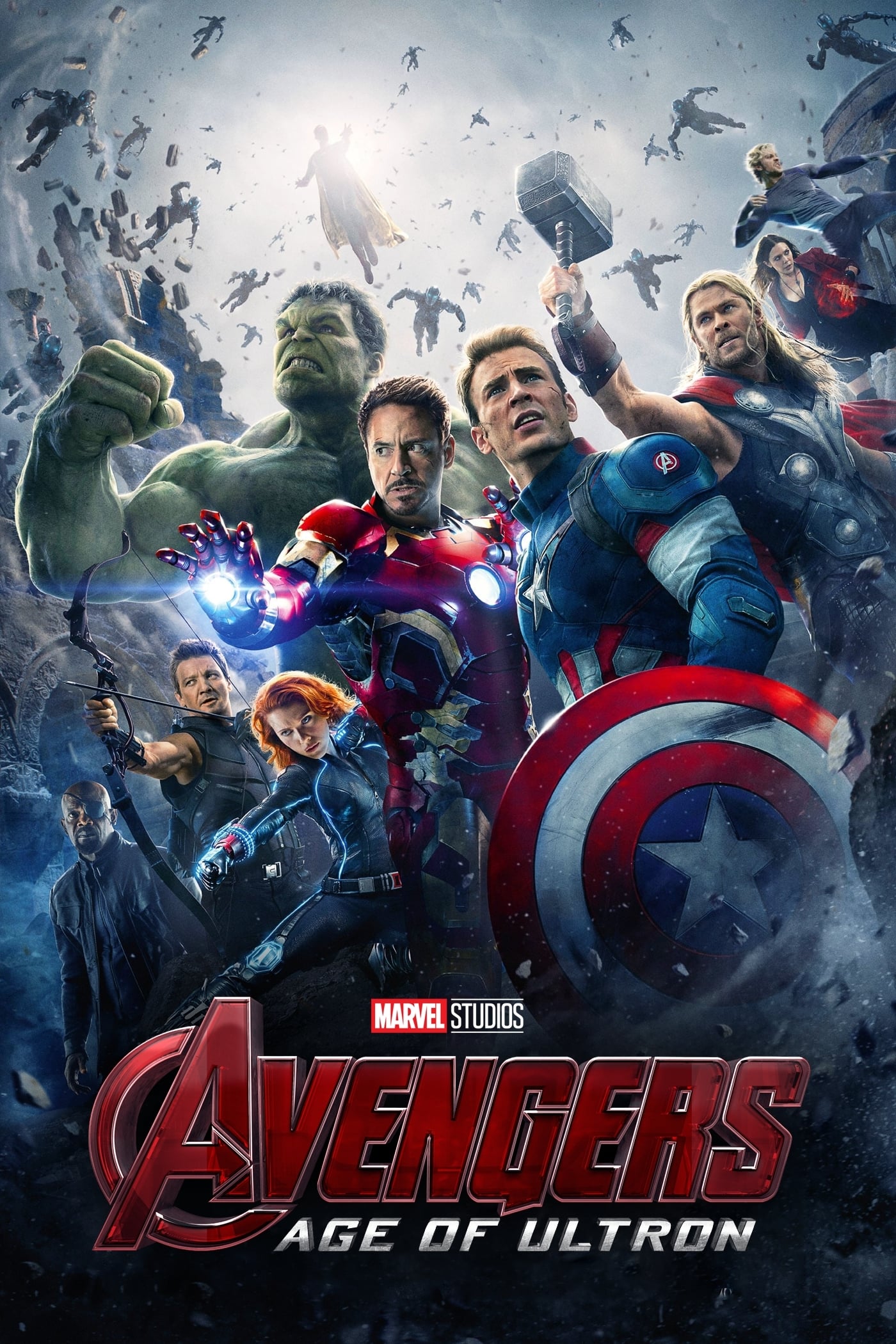 Avengers: Age of Ultron
The fate of the planet hangs in the balance when Tony Stark tries to restart a peacekeeping program. As the villainous Ultron emerges, it is up to The Avengers to stop him from implementing his terrib...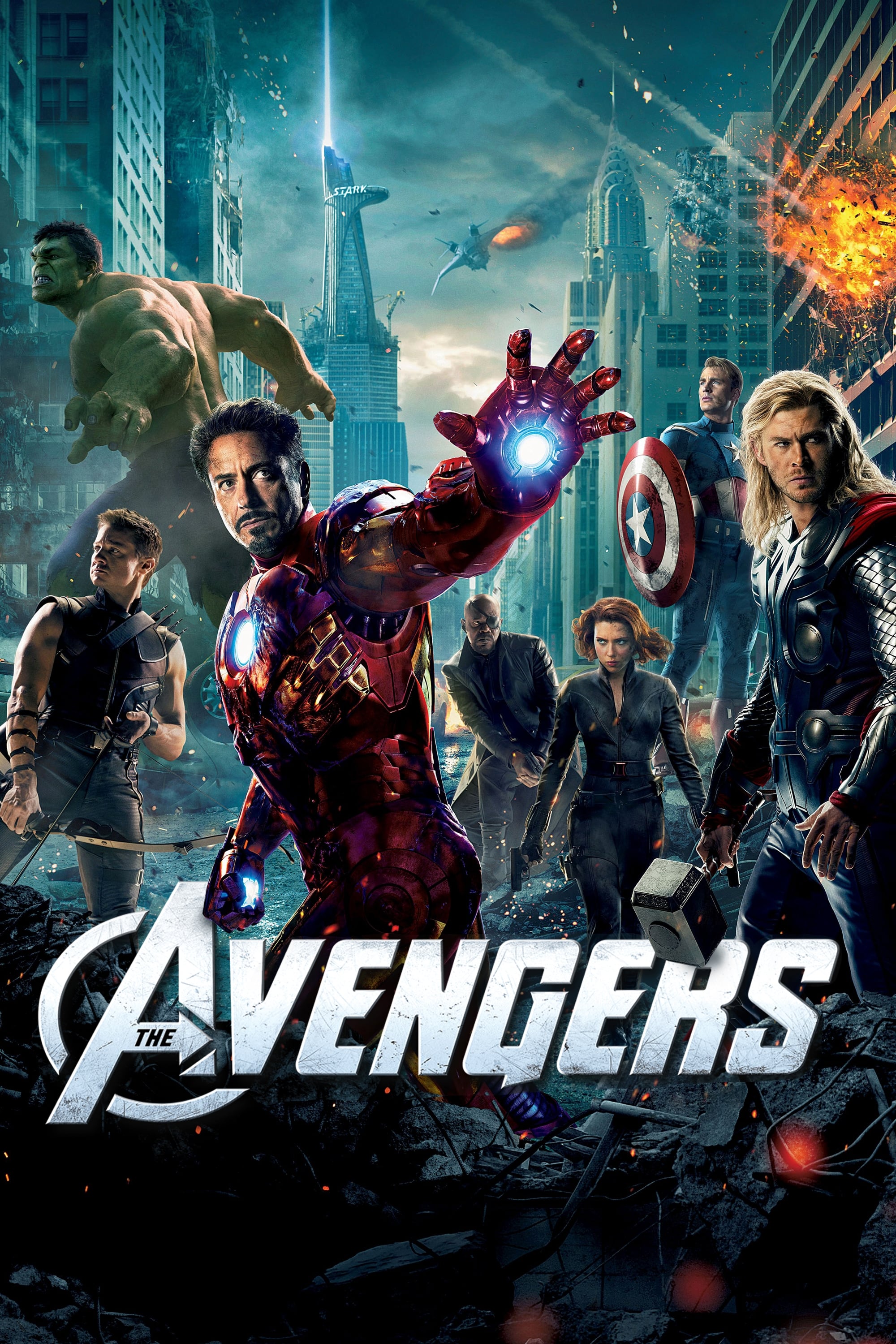 The Avengers
When an unexpected enemy emerges and threatens global safety and security, Nick Fury, director of the international peacekeeping agency known as S.H.I.E.L.D., finds himself in need of a team to pull t...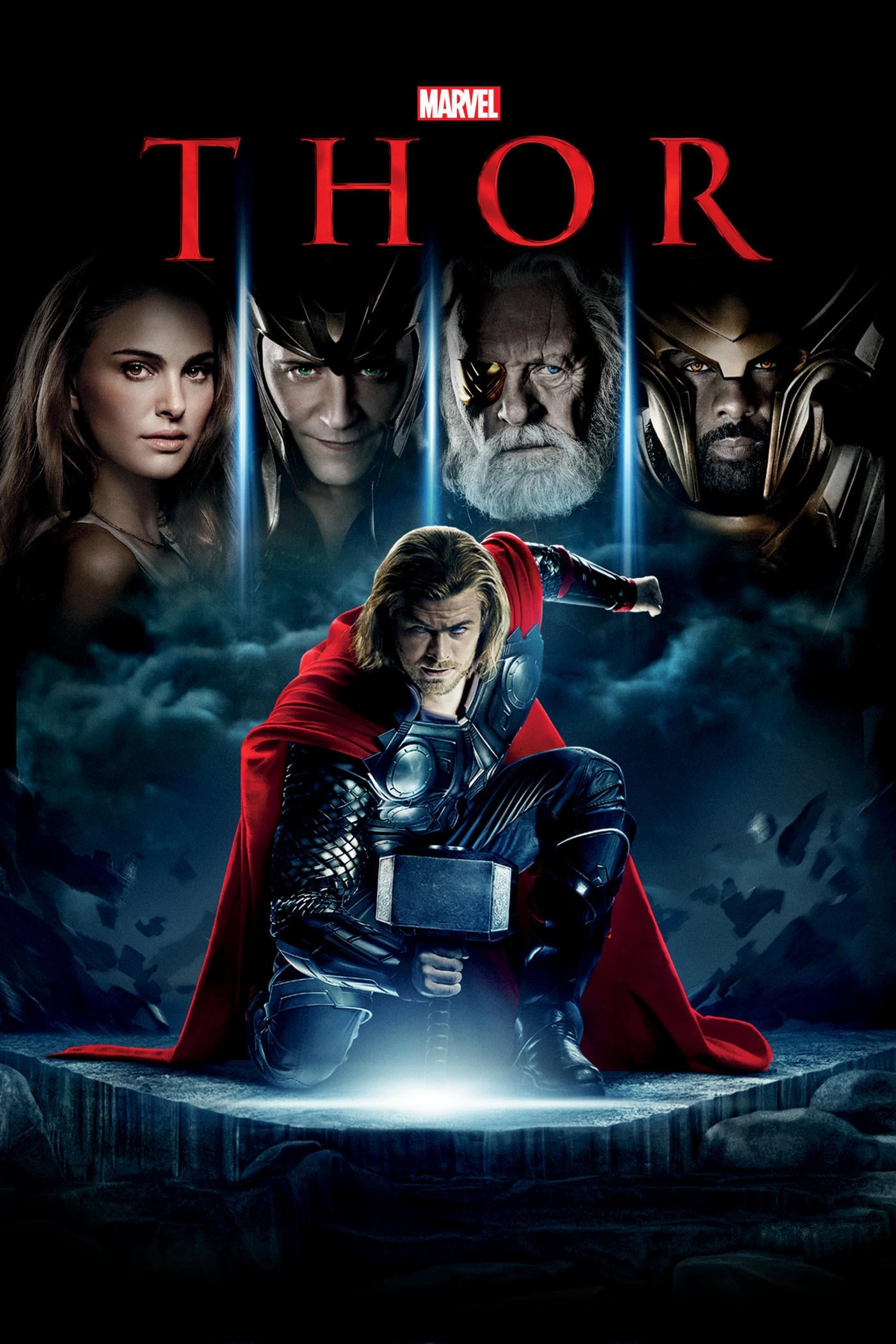 Thor
The mighty THOR recklessly reignites an ancient war against his father's will. After being cast down to Earth, he is forced to live among humans. When the most dangerous villain of his world sends the...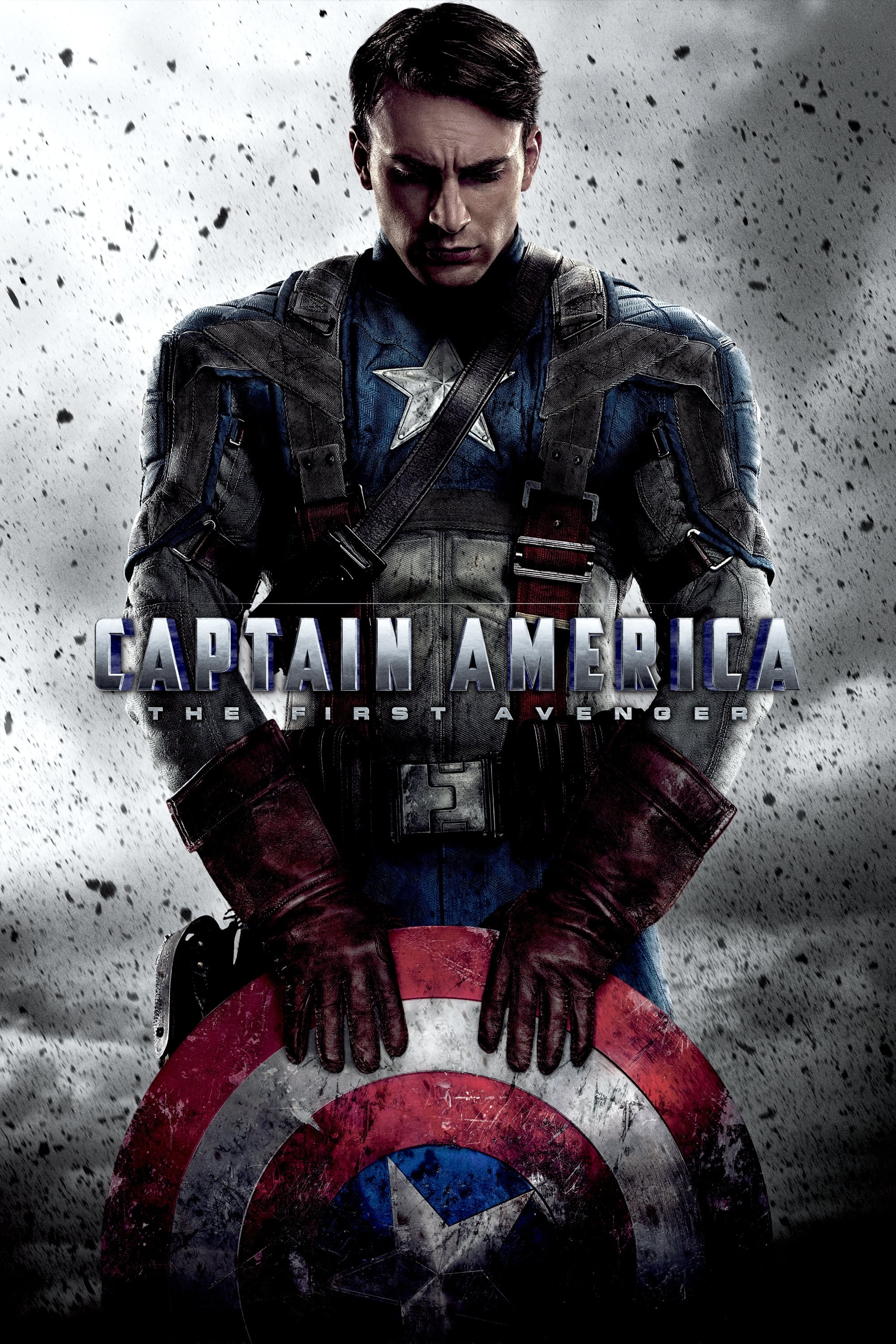 Captain America: The First Avenger
Steve Rogers is a sickly man from Brooklyn who is transformed into super-soldier Captain America to aid in the war effort. The leader of an organization that intends to use a mysterious device of unto...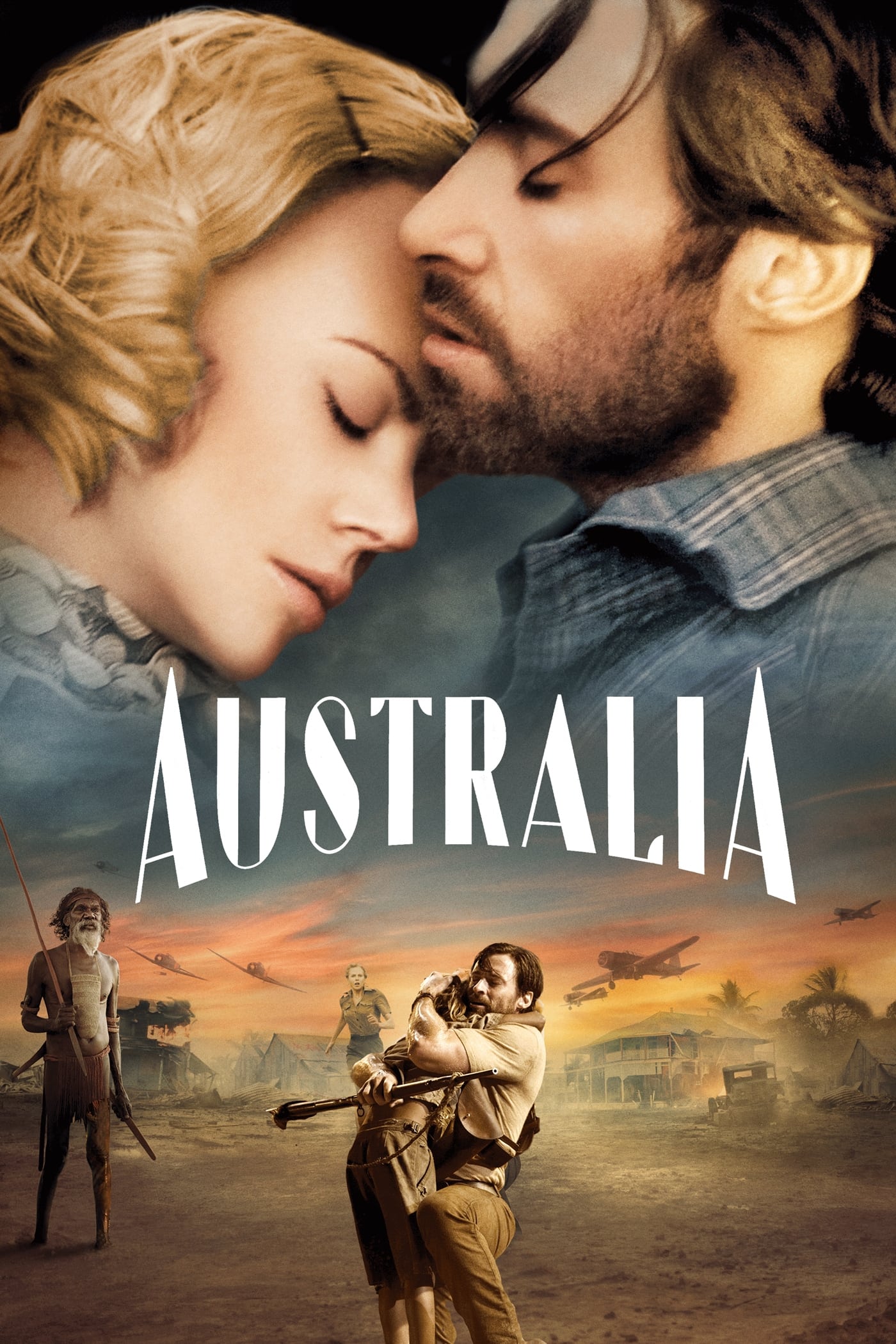 Australia
Set in northern Australia before World War II, an English aristocrat who inherits a ranch reluctantly pacts with a stock-man in order to protect her property from a takeover plot. As the pair drive 2,...