 Biography
TV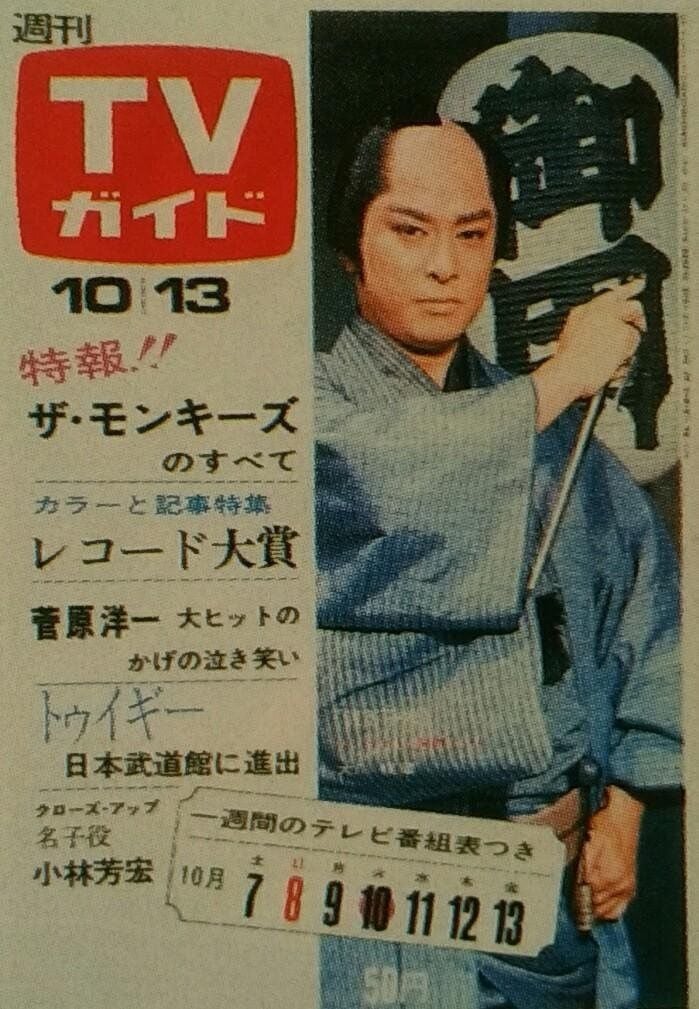 Heiji, the Detective
Protecting the peace of the Edo Period is the fictitious but cool plainclothes detective they call Boss Heiji, Zenigata Heiji. A friend of the people, he hates corruption and will not take any kind of...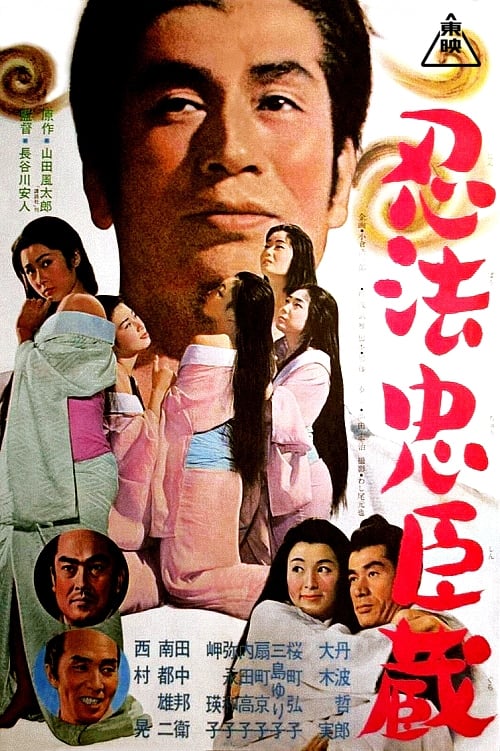 Tale of Ninja Duty
Mumyo Tsunataro killed his betrayed fiance Orie and He flees to Utsunomiya. On his way he happens to saves Chisaka Hyobu's daughter Oyu (She is exactly like Orie) be attacked by ninja. Thus he stays C...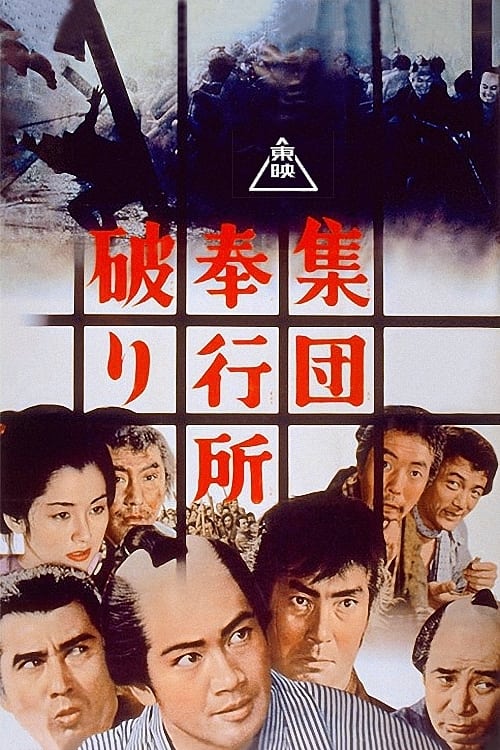 Group Burglars Break the Magistrate's Office
Eight villains, former pirates, gather to attack the magistrate's office. They develop a plan and begin their actions in secret, making full use of their special abilities. In the end, their plan goes...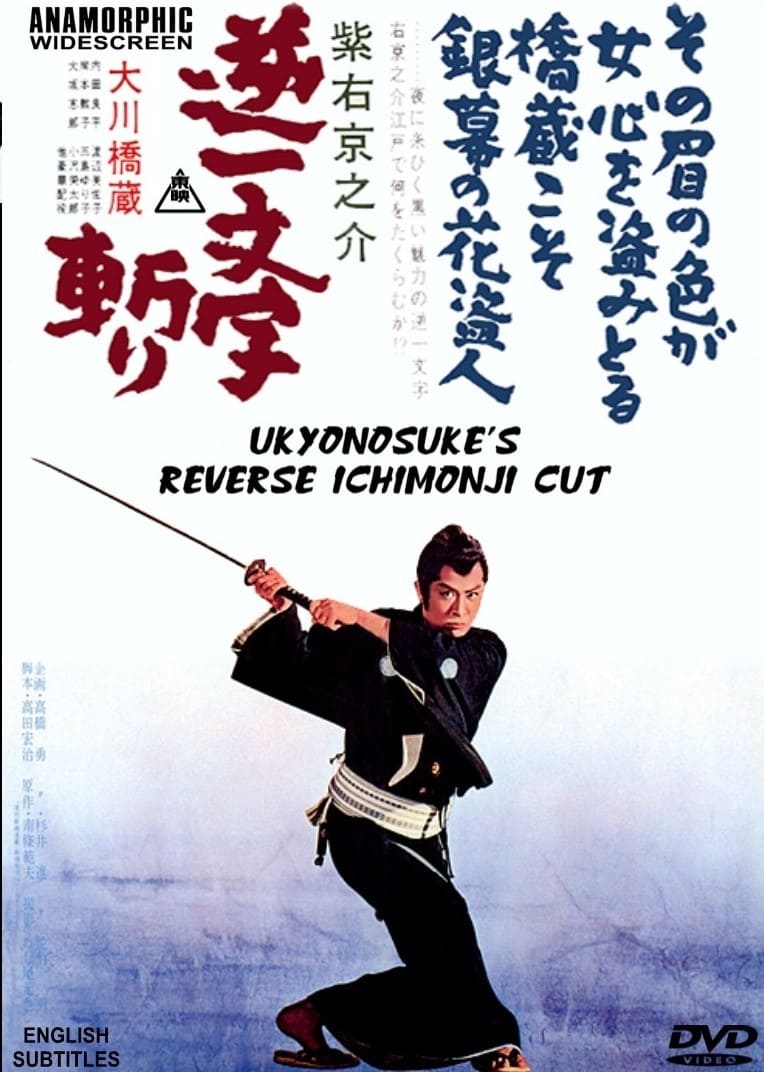 Ukyunosuke's Reverse Ichimonji Cut
In this exciting sequel to the popular samurai-ninja movie Ukyunosuke On Patrol, his mission to avenge his father's death continues. His discovery of a mysterious note written by his father, Inspector...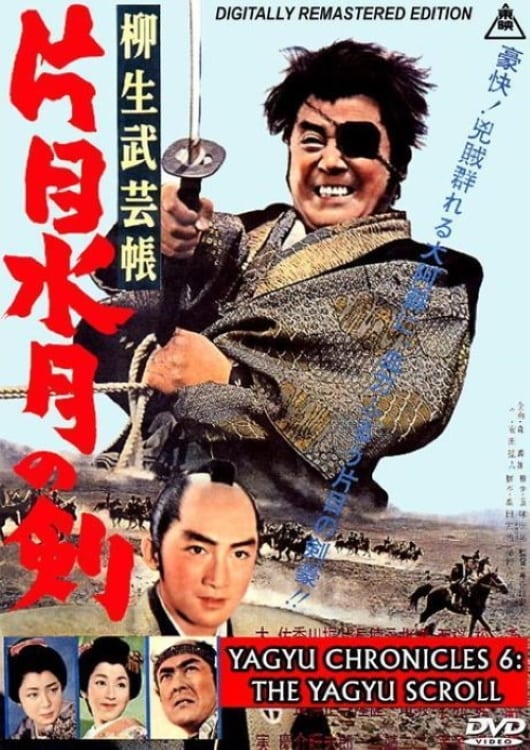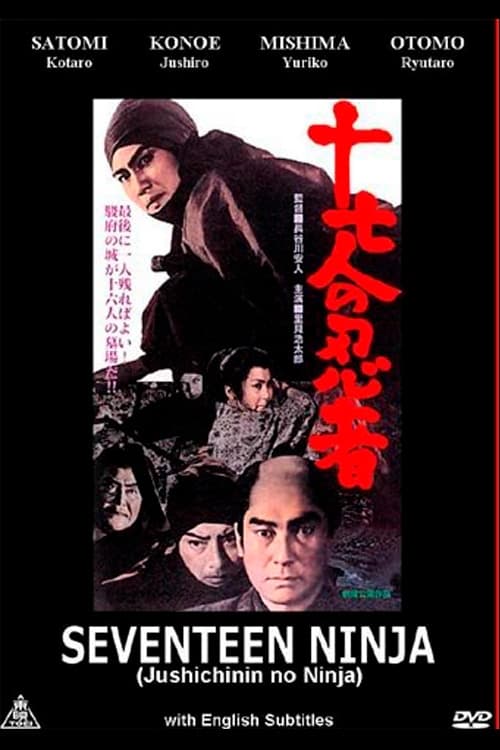 Seventeen Ninja
As the Shogun lays dying, seventeen Iga clan ninja are sent to infiltrate the impenetrable fortress where his youngest son is preparing to storm Edo Castle and name himself Shogun by force of arms. Th...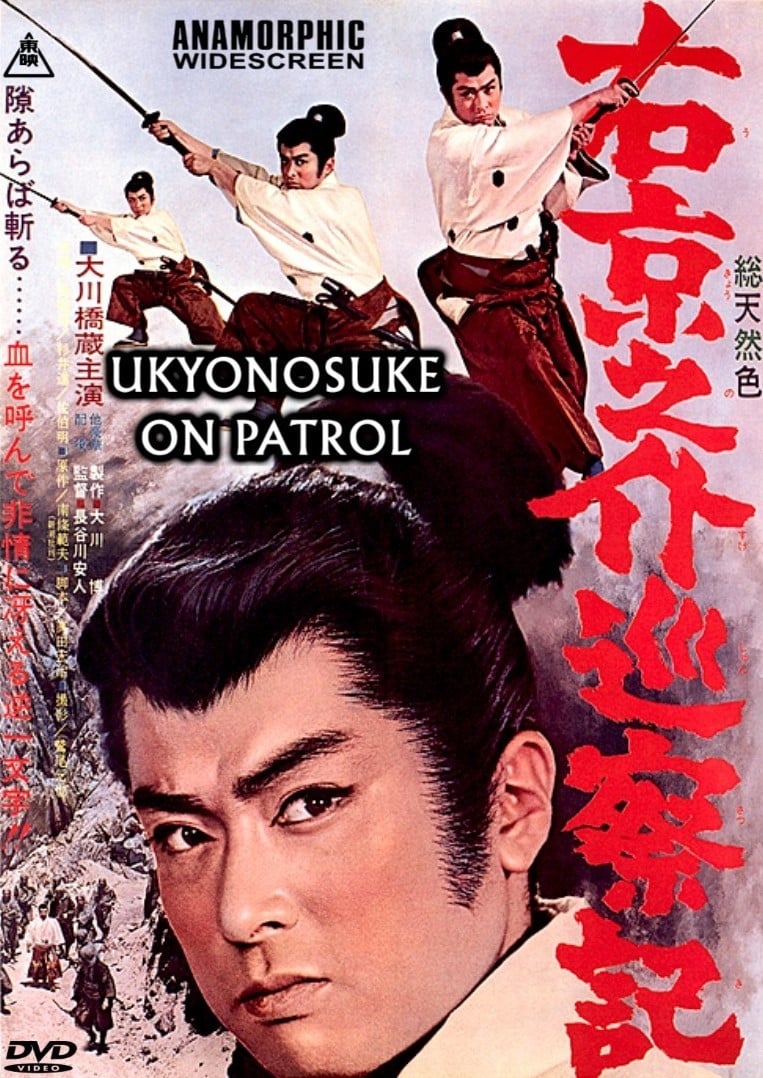 Ukyunosuke on Patrol
This is one of the most powerfully effective ninja films that dispenses with the silly magic of earlier efforts, and concentrates on an excellent story with expert fighting. Sena Denemon is the rarest...