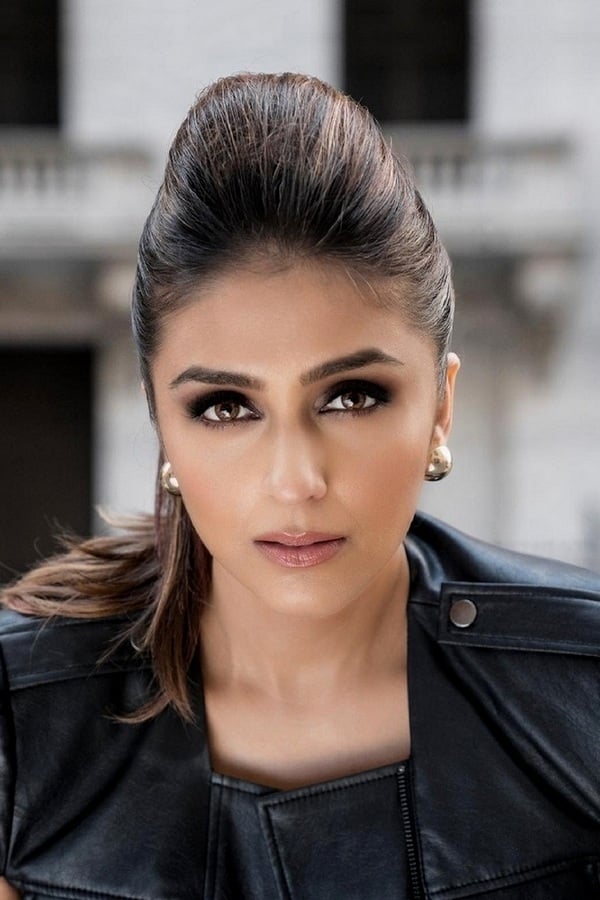 Biography
Aarti Chabria (born 21 November 1982) is an Indian actress and former model who appears in Hindi, Telugu, Punjabi and Kannada films.
TV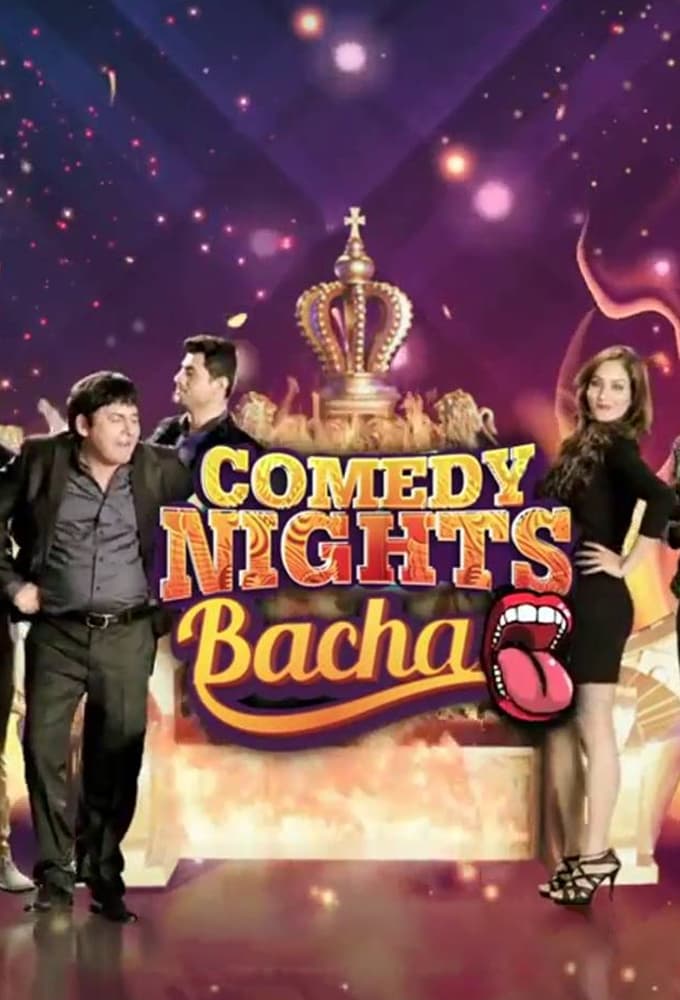 Comedy Nights Bachao
The show is based on the format of roast comedy and features comic crusaders who take a jibe at celebrity guests testing their patience through slapstick humor and make unpleasant jokes about them. Viyah 70km
Viyah 70 KM is the story of Aman (Harish Verma), Sunny (Geeta Zaildar) and Lakha (Binnu Dhillon) who are college friends and have a different philosophy on marriage and girls. Aman says that single li...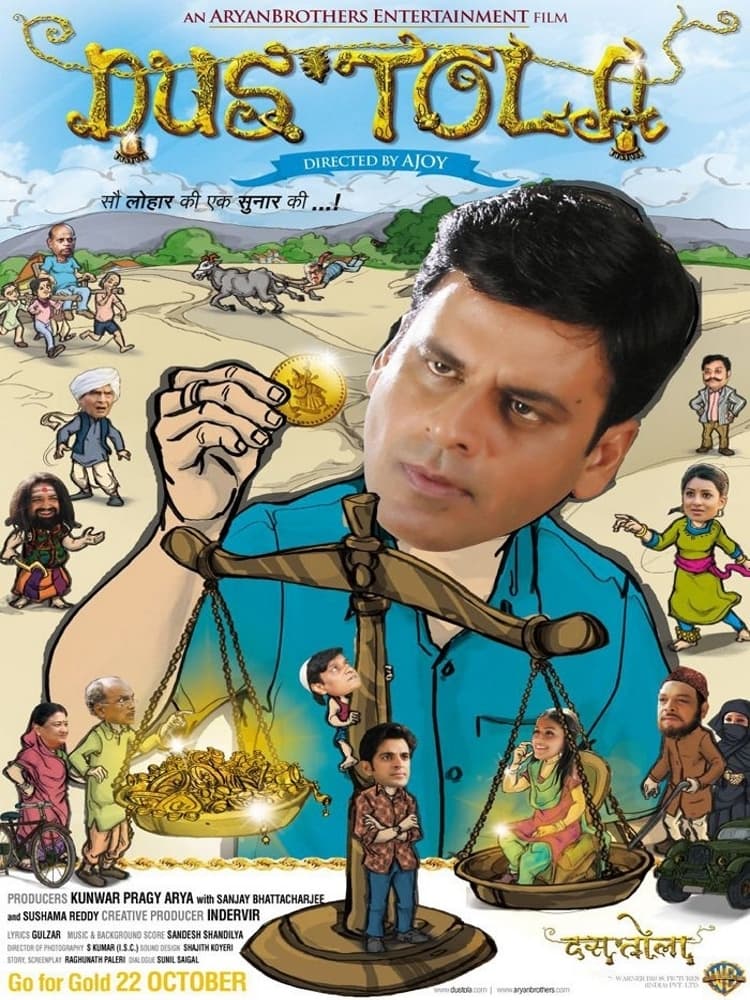 Dus Tola
The 2010 Hindi comedy and drama film Dus Tola is a remake of the 80's hit film Ponmuttayidunna Tharavu, starring Manoj Bajpai in the lead role. On October 22, 2010, Dus Tola was released. In the U.S. ...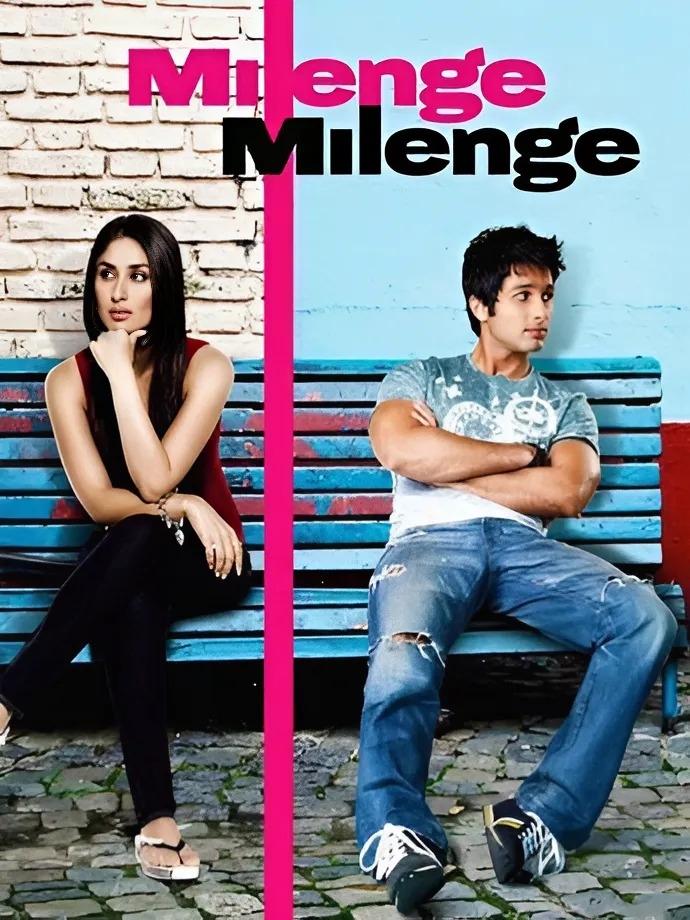 Milenge Milenge
A couple on the verge of getting married attempt to locate each other in hopes that destiny will re-unite them.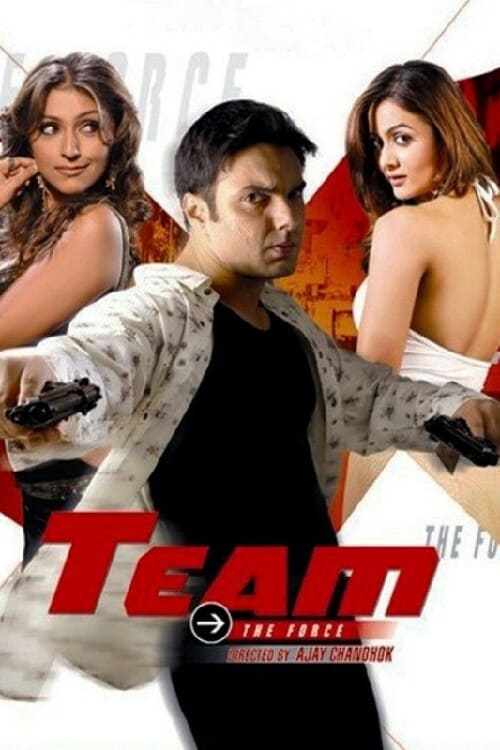 Team: The Force
Three aspiring music artistes endanger their lives after they get into the bad books of a gangster.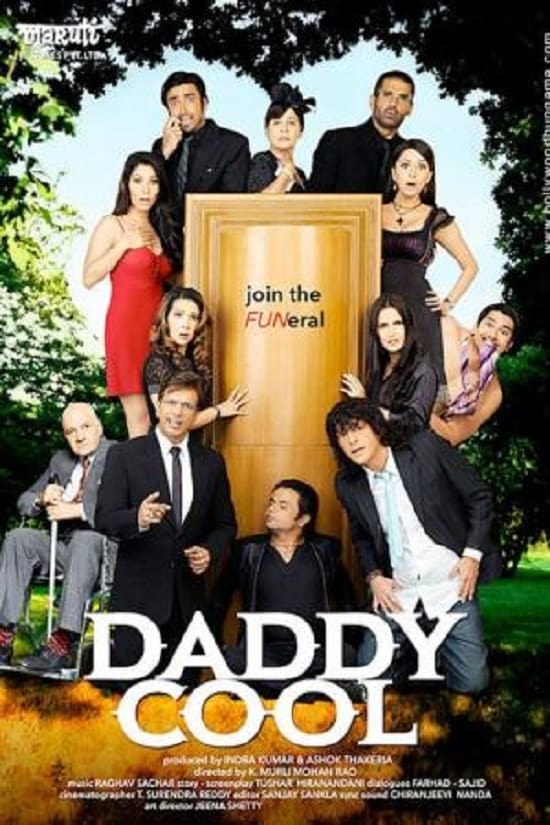 Daddy Cool
So, what can happen at a funeral? Even, if it's the funeral of Daddy Cool Douglas Lazarus? It's in Goa, tears, sad speeches, melancholia... right? Wrong! When... The coffin makers deliver the wrong bo...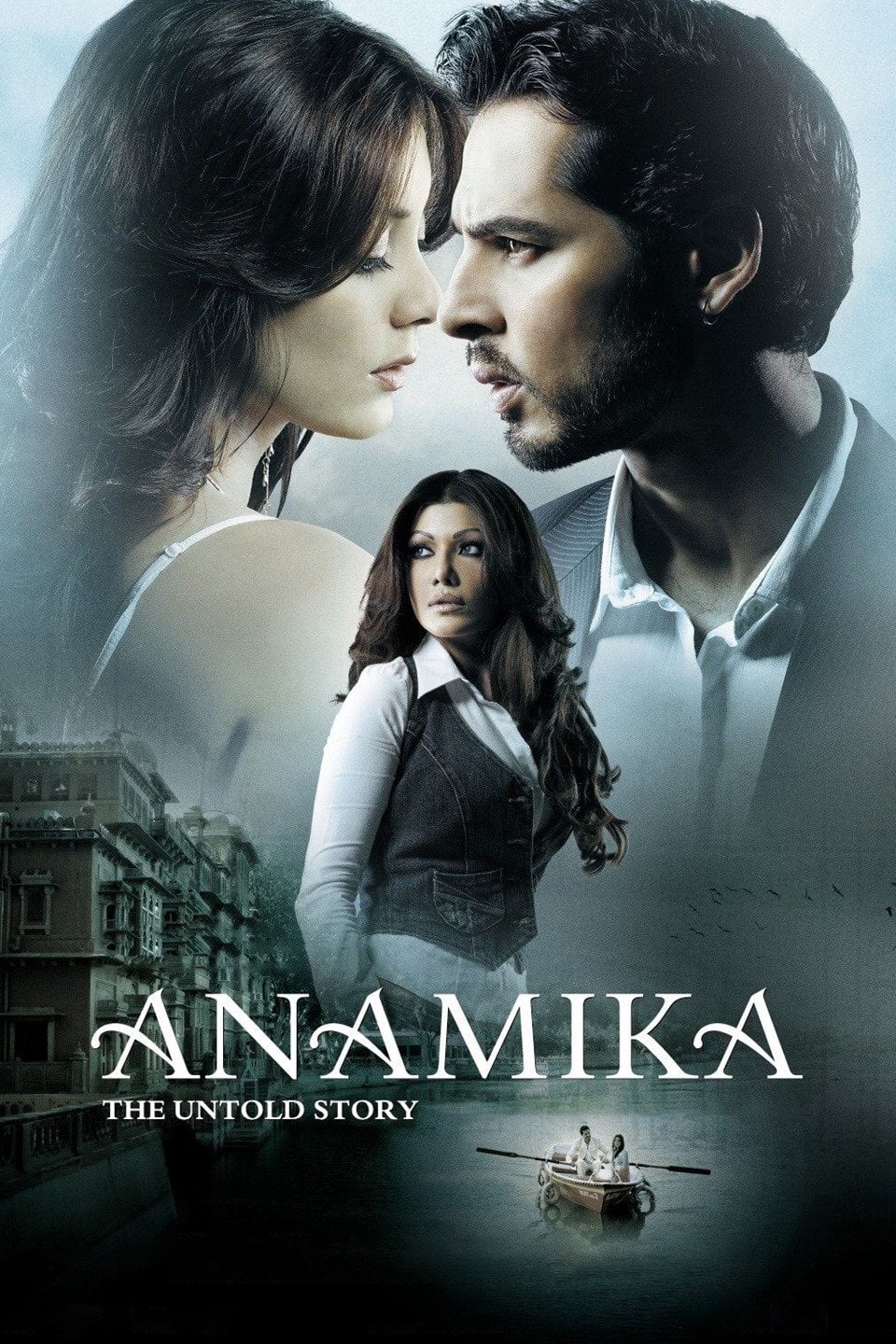 Anamika
Anamika is a Bollywood film starring Dino Morea, Minissha Lamba and Koena Mitra in the lead roles. It is written and directed by Anant Mahadevan and produced by Bhanwar Lal Sharma. It is a remake of A...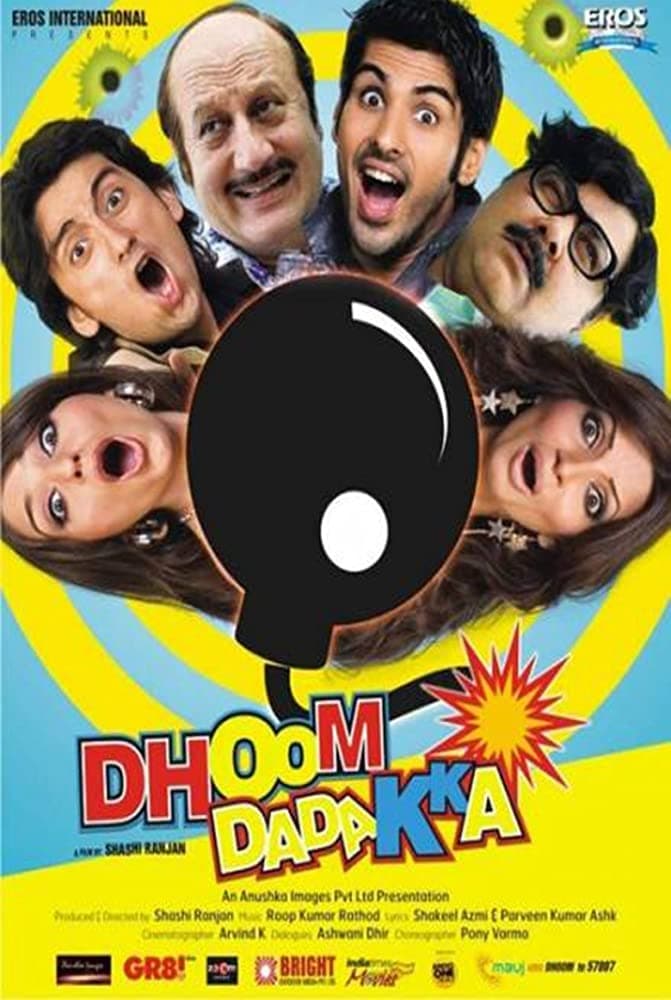 Dhoom Dadakka
At a Bangkok 'Asian Bhai Meet' the mobsters meet with the mobsters and the mobsters decide to induct fresh blood. Mungi Lal, a bachelor, has no heir except for a long-estranged maternal nephew, and is...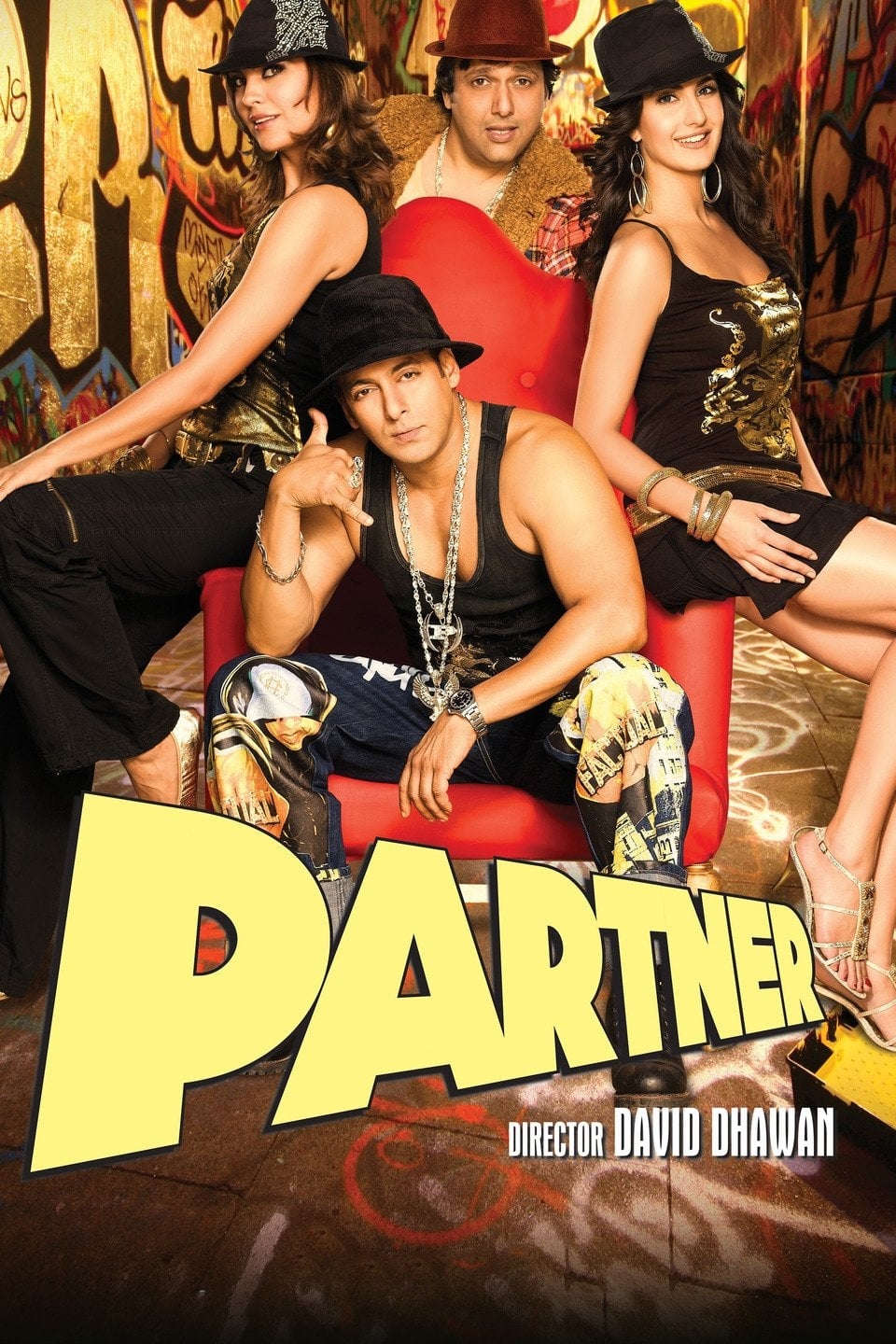 Partner
A 'Love guru' helps other males, woos a widowed single mother, and becomes involved in controversy.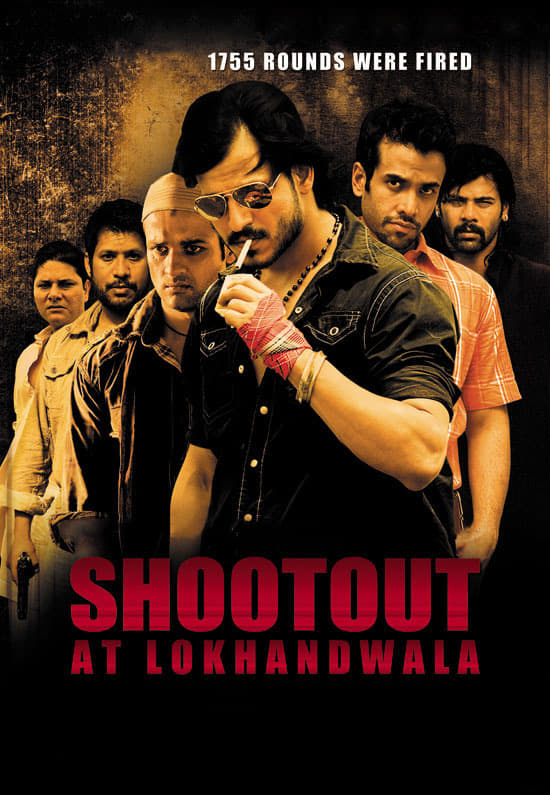 Shootout at Lokhandwala
Five criminals, including Maya and Dilip, were in a flat on a calm summer day in 1991. The police were around the building. The most talked about daylight encounter lasted 6 hours and turned suburban ...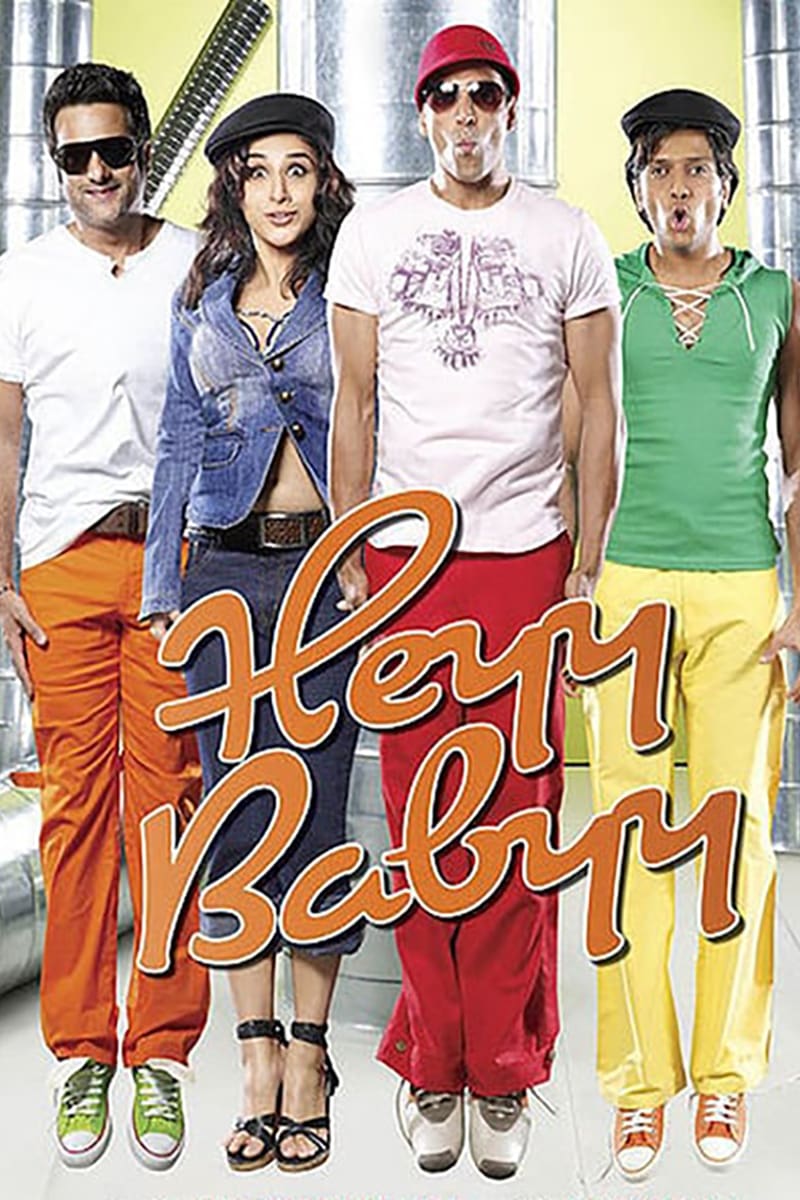 Heyy Babyy
Three handsome men from Australia are having fun. They have many conquests. When a roommate moves in, they lose their dating and mating rituals. This baby is anything but joyful and there are zeroes w...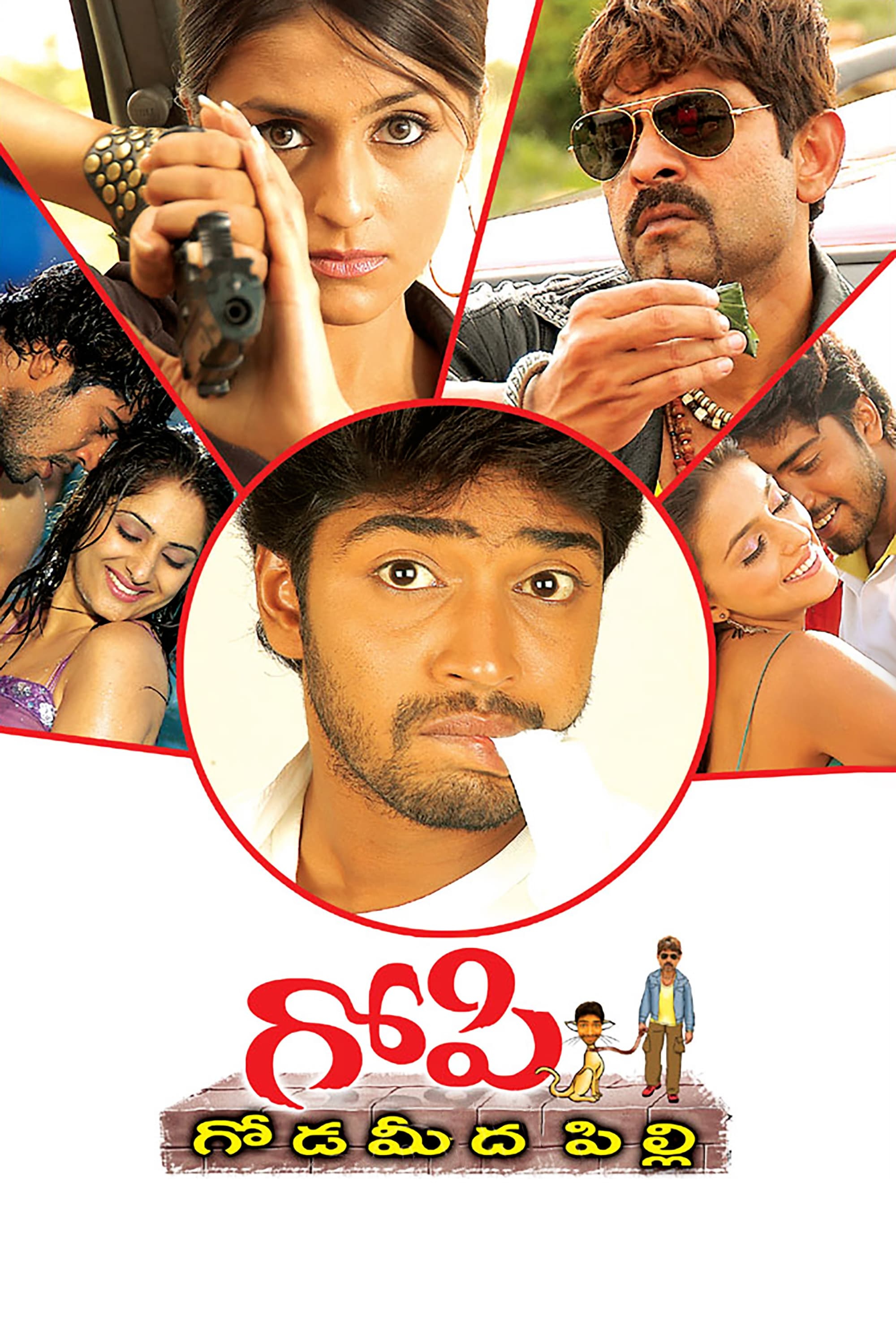 Gopi Goda Meeda Pilli
Gopi's parents desperately want him to get married. When Laxmi comes into his life, he falls in love with her. Later, things change after Gopi travels to Bangalore and meets Priya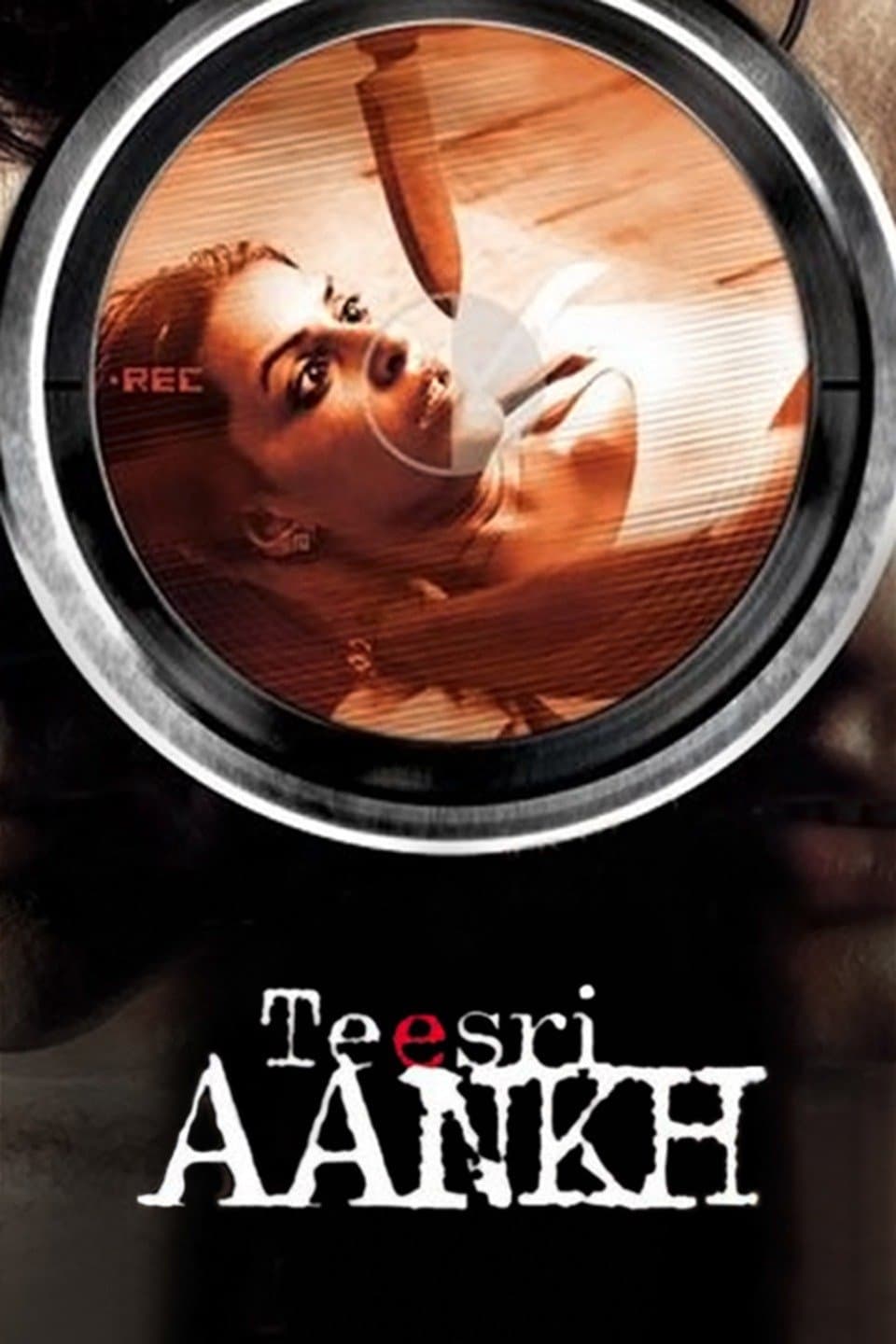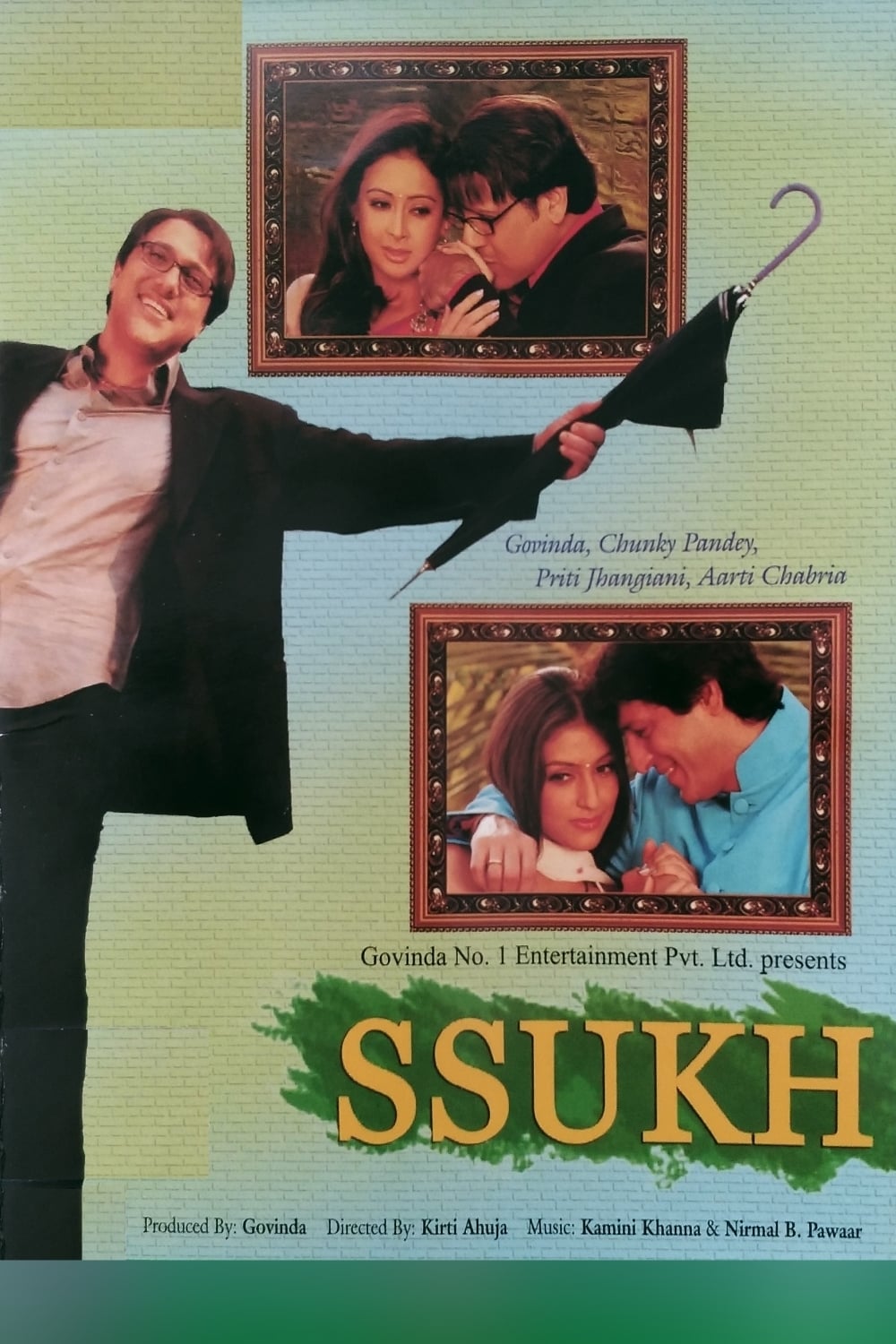 Ssukh
Ssukh (translation: Happiness) is the Story of 2 families. When Bhavana (Aarti Chabria) who is a divorcee visits her friend Sushila (Priti Jhangiani) and her husband Chanderprakash (Govinda), she begi...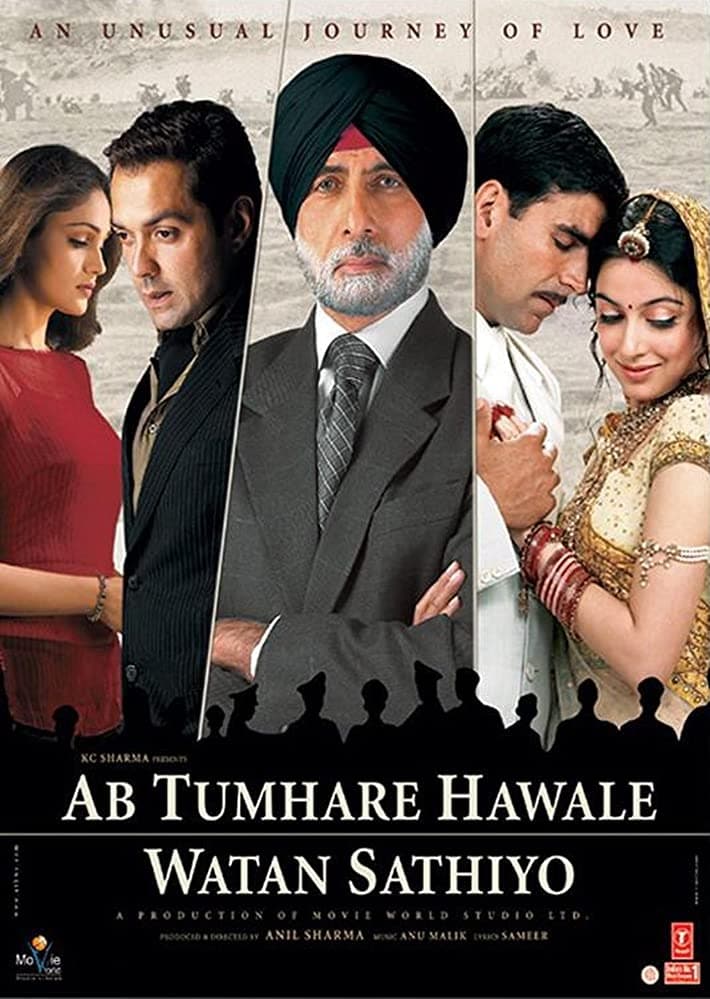 Ab Tumhare Hawale Watan Saathiyo
Major General Amarjeet Singh (Amitabh Bachchan) is a dedicated officer for the Indian army. His son Lieutenant Commander Vikramjeet Singh (Bobby Deol) follows in his footsteps and joins the army. Amar... Intlo Srimathi Veedhilo Kumari
The couple pretended to be married. A series of misinterpretations lead to funny situations involving Sukumar, a rich couple and a bunch of other people. Okariki Okaru
Swapna is a non-resident who is in India for a visit with her grandpa. On the request of his grandmother, Kameshwar rao is on a pilgrimage to Kaasi. At the railway station, Kamesh sees Swapna and fall...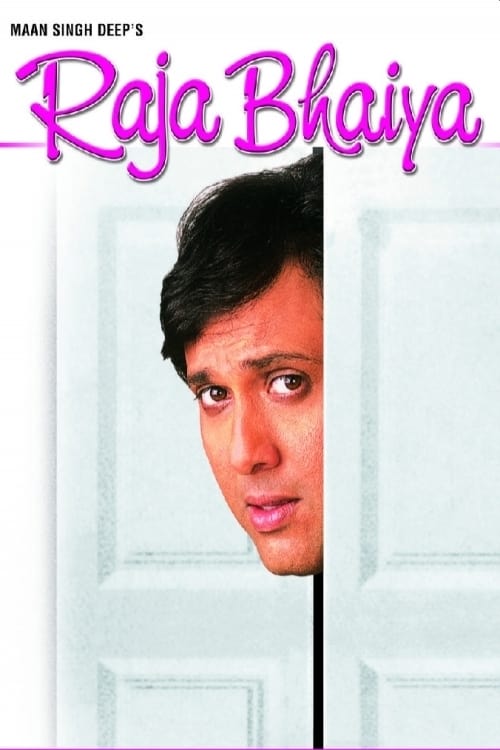 Raja Bhaiya
"Raja Bhaiya" is a story of a small town boy called Raja, who under the influence of a Sadhu has taken the vow, never to get married. His mother meets a girl called Pratibha who was about to die in a ...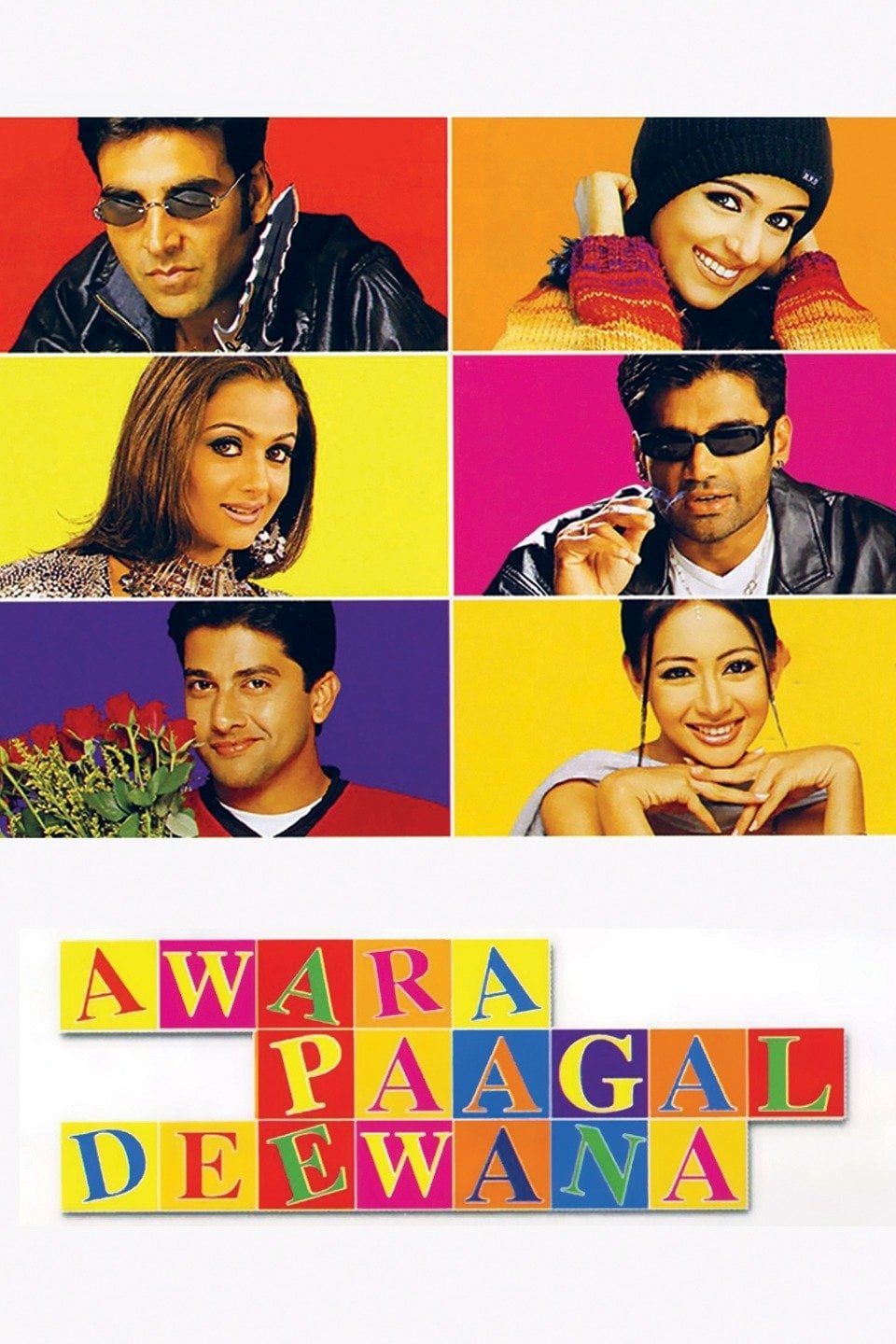 Awara Paagal Deewana
Awara Paagal Deewana is a 2002 Bollywood action comedy directed by Vikram Bhatt. The lyrics and music of the film were written by Sameer. His dream of being independent in the USA was reduced to a hen...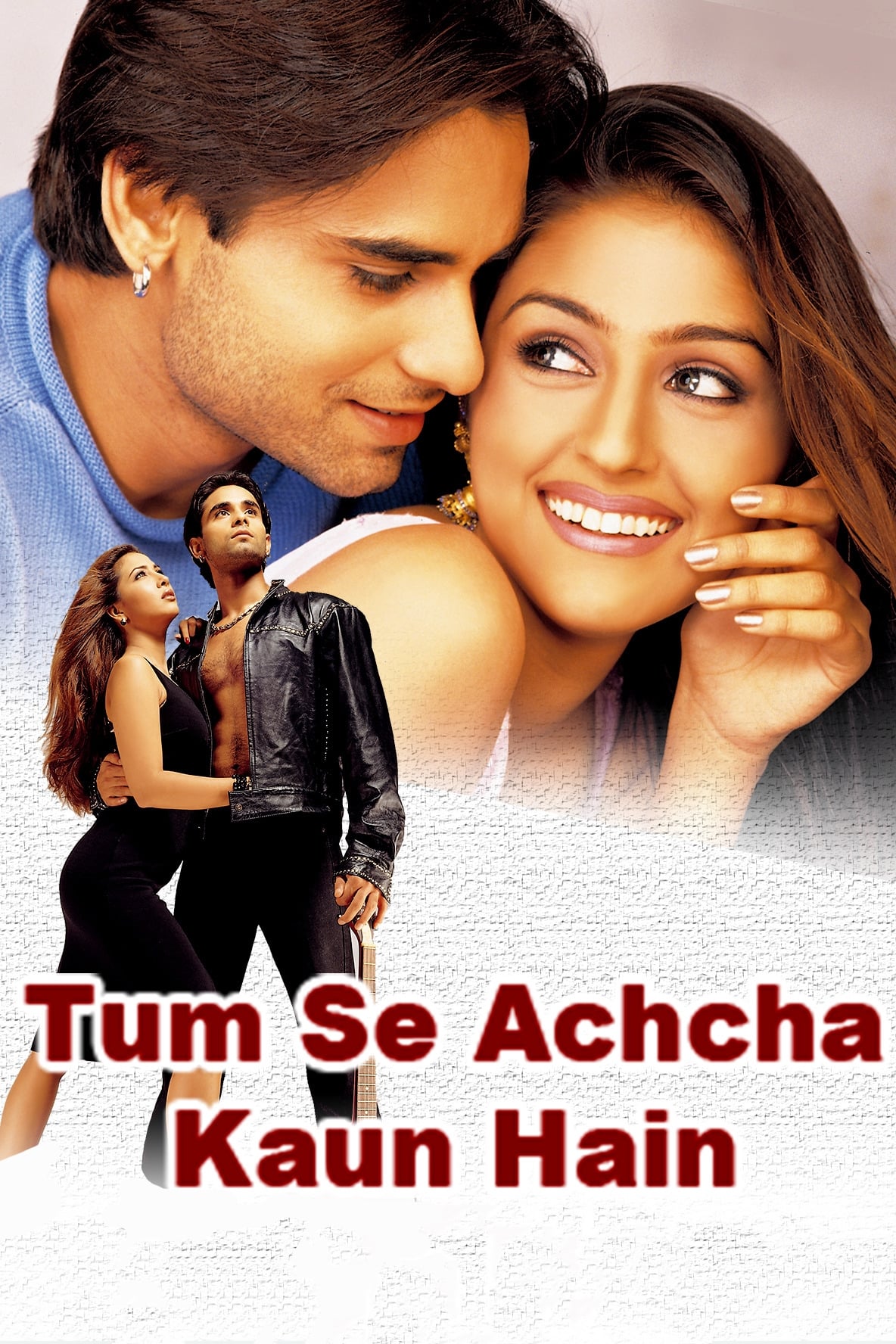 Tum Se Achcha Kaun Hai
Working as a Guide and bus driver in Jaisalmer, Arjun had always dreamed of being a famous singer. When he meets beautiful tourist, Naina Dixit, he impresses her with his singing, she encourages him t...