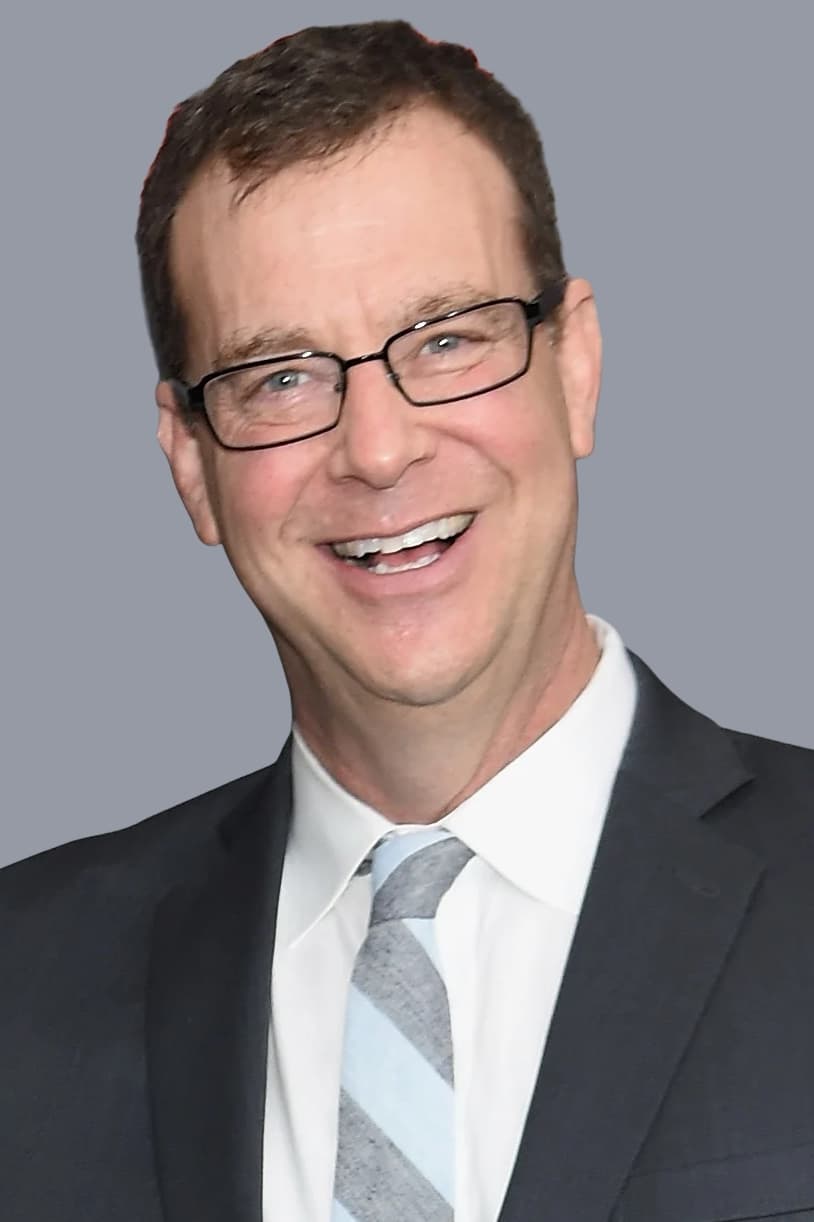 Biography
Douglas Petrie is an American screenwriter, director, and producer. Best known as a writer, director, and co-executive producer on Buffy the Vampire Slayer. He co-wrote the screenplays for the Fantastic Four film and Harriet the Spy. He has also written for the television shows Angel, The 4400, Tru Calling and American Horror Story: Coven. He served as a co-executive producer and writer for two seasons on CSI: Crime Scene Investigation and as a consulting producer and writer on the second season of Pushing Daisies. He made a cameo on Joss Whedon's web-based film, Dr. Horrible's Sing-Along Blog, as "Professor Normal". He served as co-executive producer on the first season of the Netflix show Daredevil, and took over as showrunner for its second season alongside Marco Ramirez. In April 2016 Petrie and Ramirez were announced as showrunners of The Defenders, a miniseries that crosses over Daredevil, Jessica Jones, Luke Cage, and Iron Fist.
TV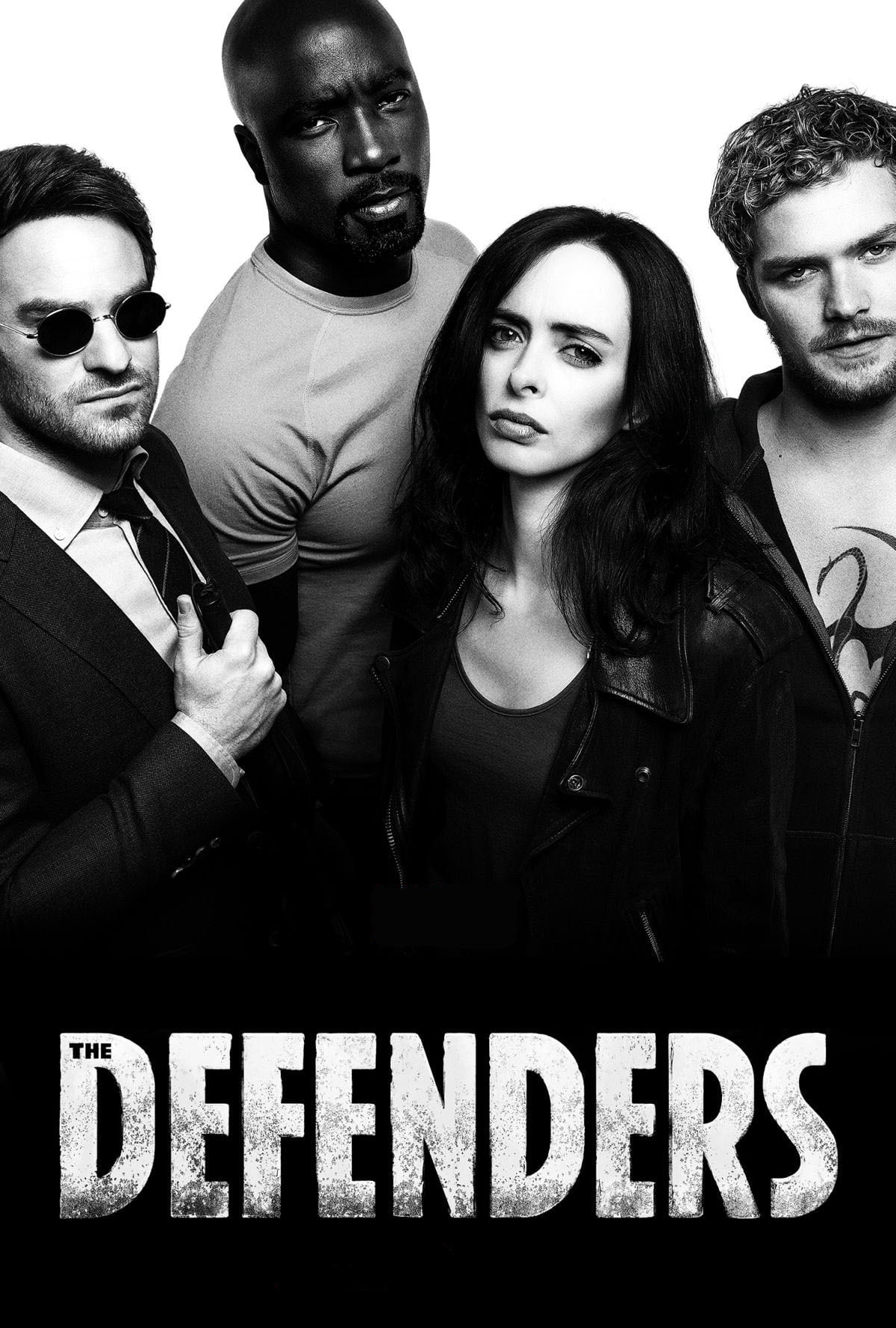 Marvel's The Defenders
As a sinister conspiracy threatens New York City, Daredevil, Jessica Jones, and Iron Fist join forces to take on their enemies.
TV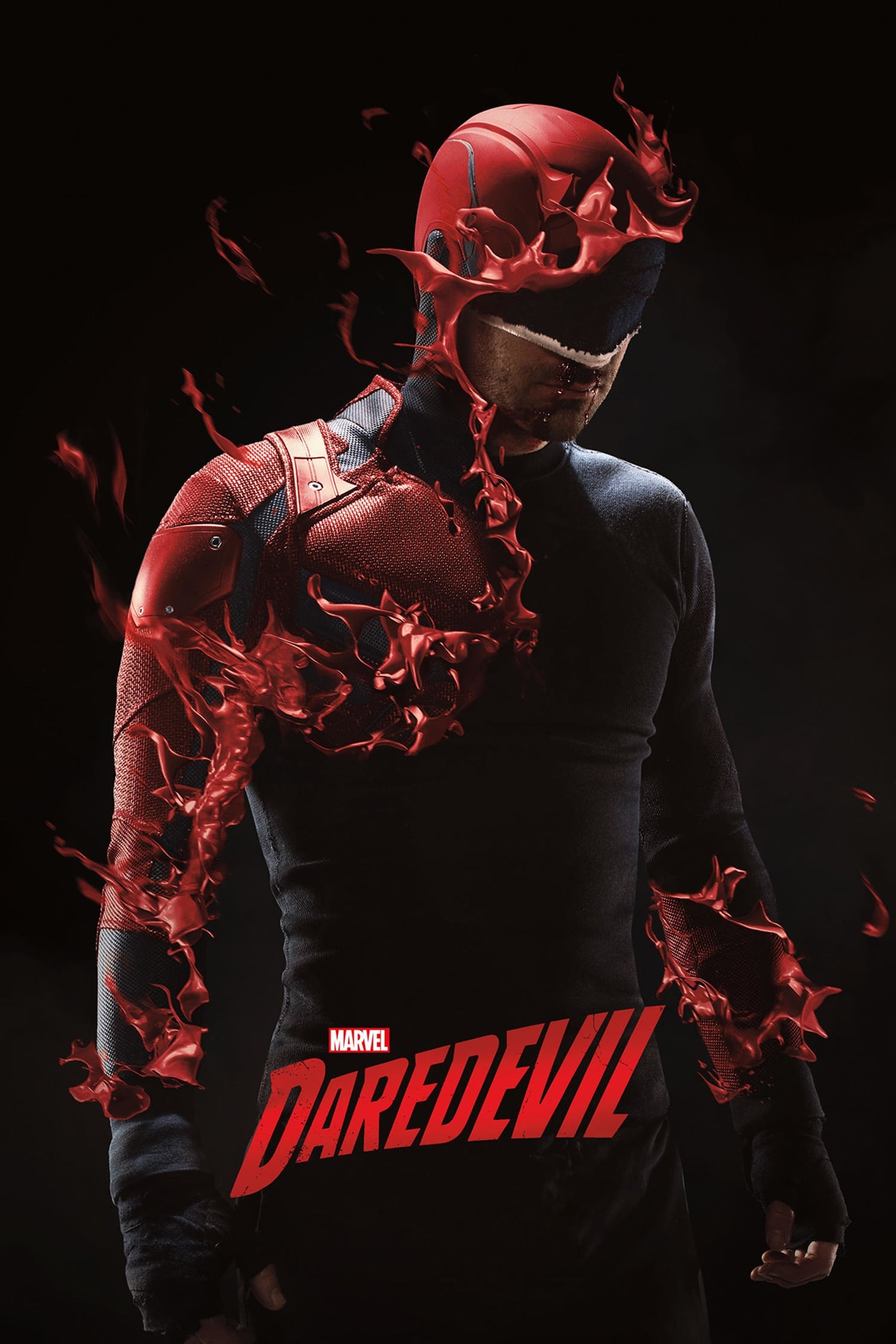 Marvel's Daredevil
Daredevil uses his heightened senses from being blinded as a young boy to fight crime at night on the streets of Hell's Kitchen.
TV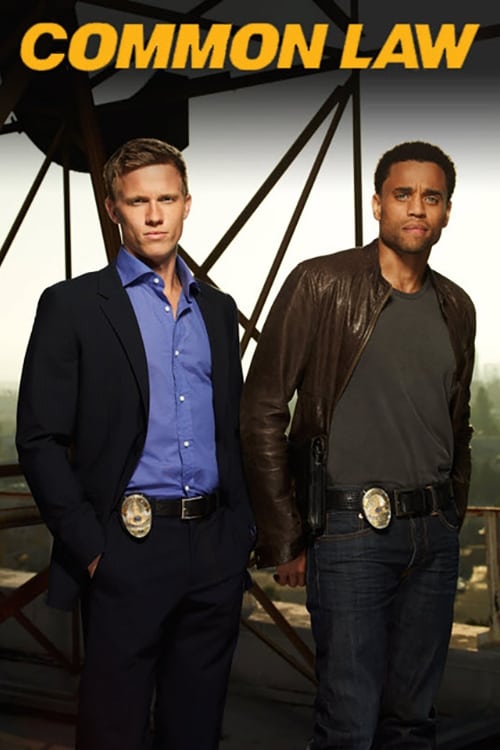 Common Law
The Los Angeles Police Department's dream team on the homicide squad, Wes Mitchell andTravis Marks, ended up on the naughty list because of constant squabbling. To revive their relationship, their Cap...
TV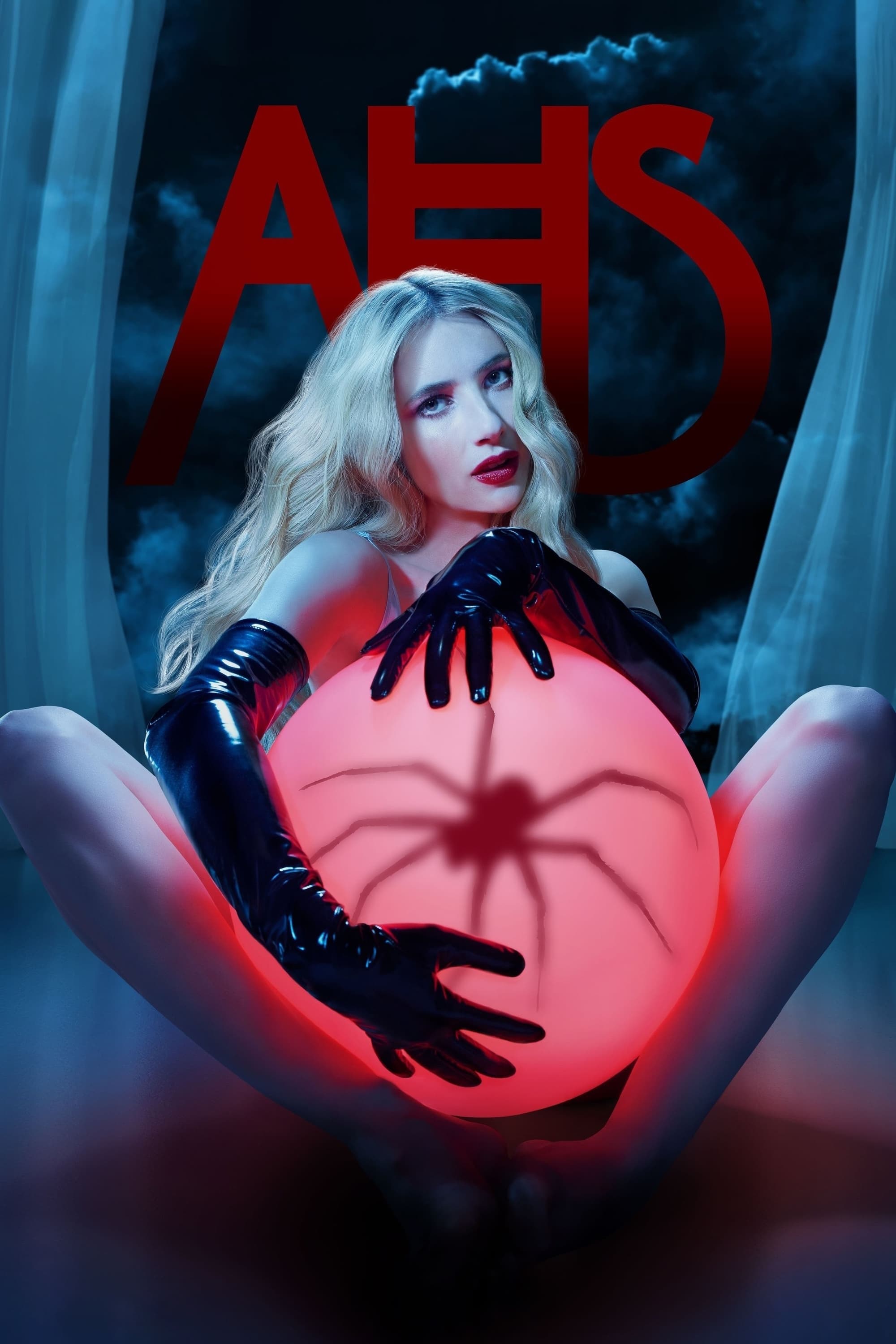 American Horror Story
An anthology horror drama series centering on different characters and locations, including a house with a past, an asylum, a witch coven, a freak show, a hotel, and a farmhouse.
TV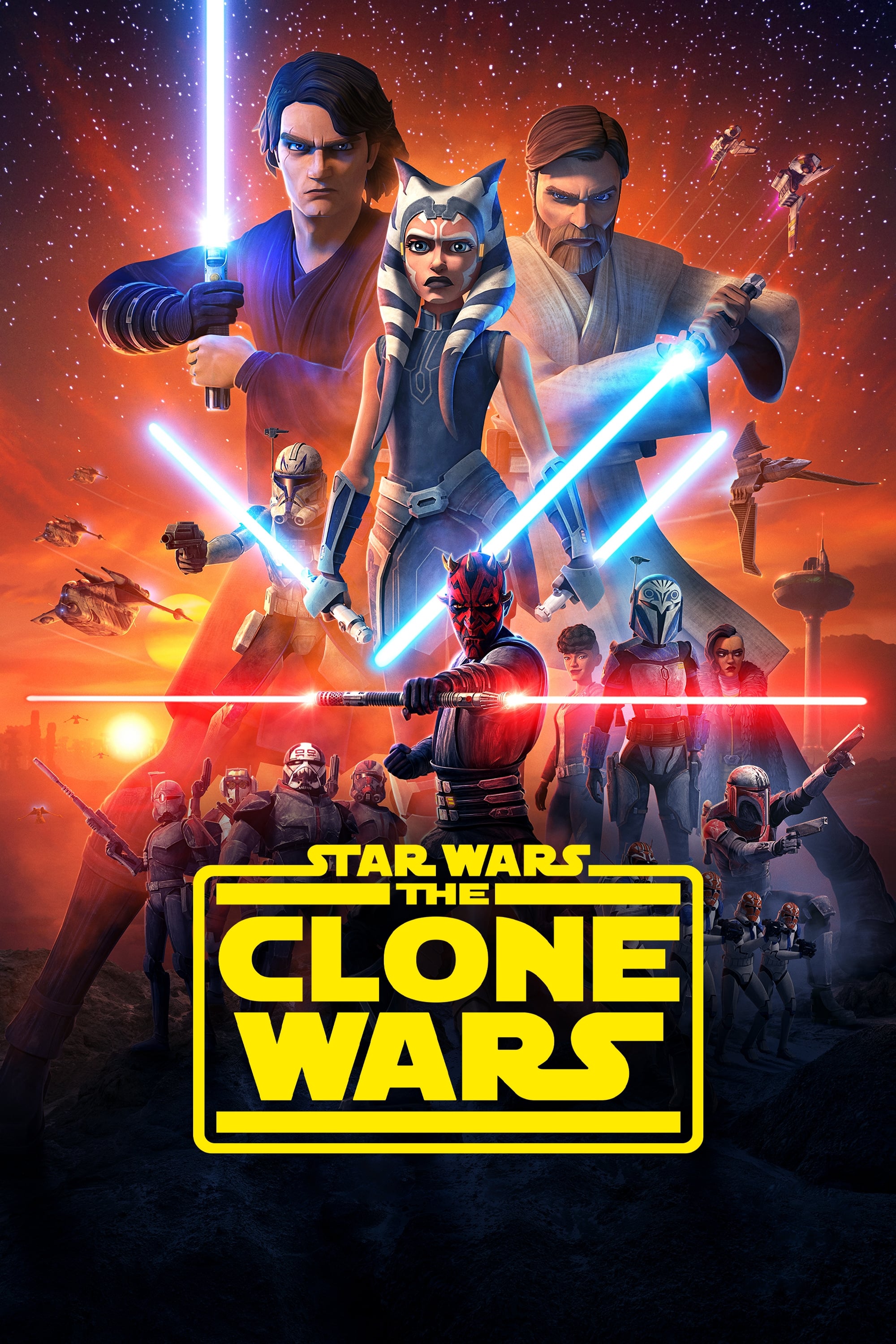 TV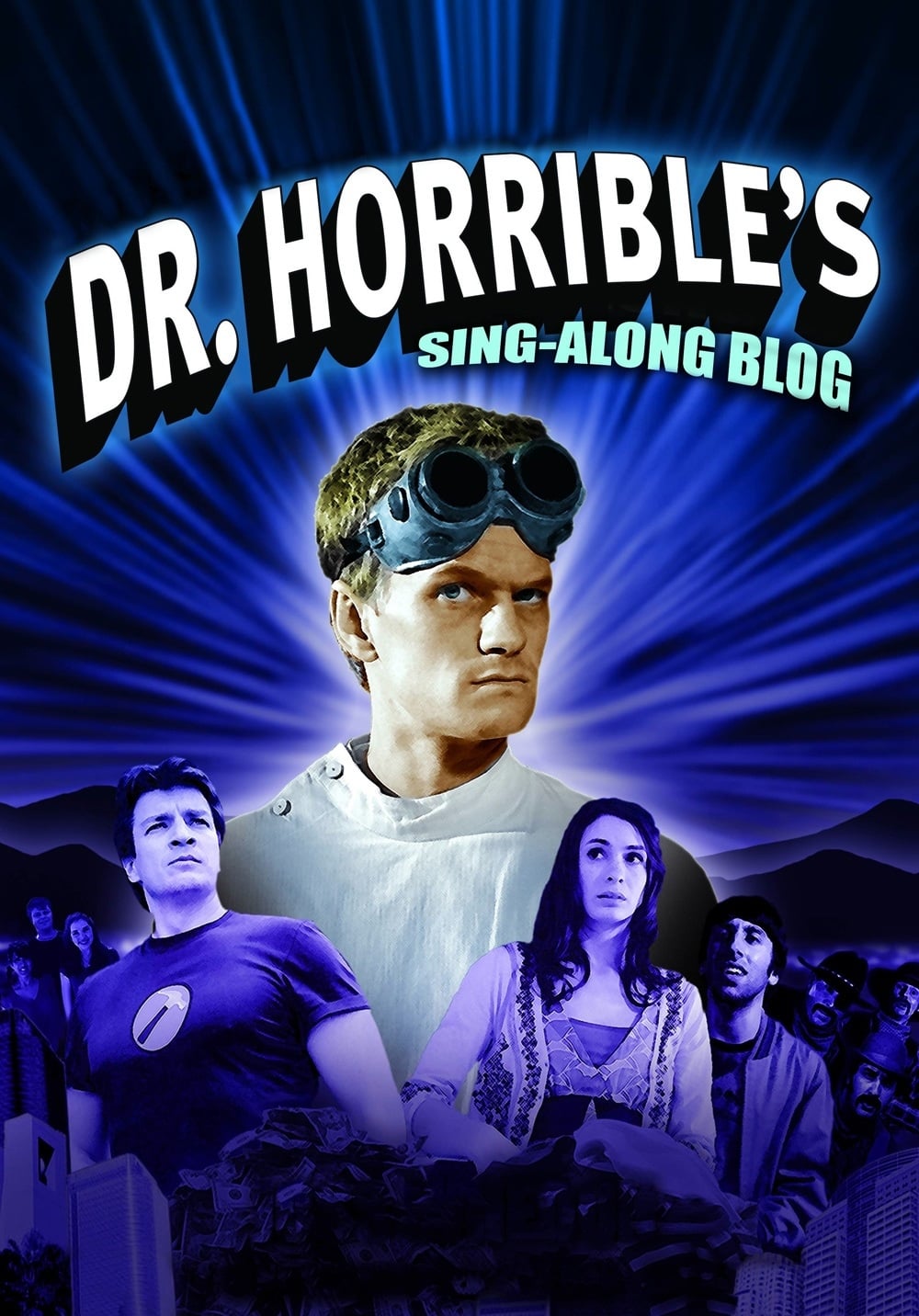 Dr. Horrible's Sing-Along Blog
The aspiring super-villain is a doctor. Horrible wants to join the Evil League of Evil and win the girl of his dreams, but he is stopped at every turn by his nemesis, Captain Hammer.
TV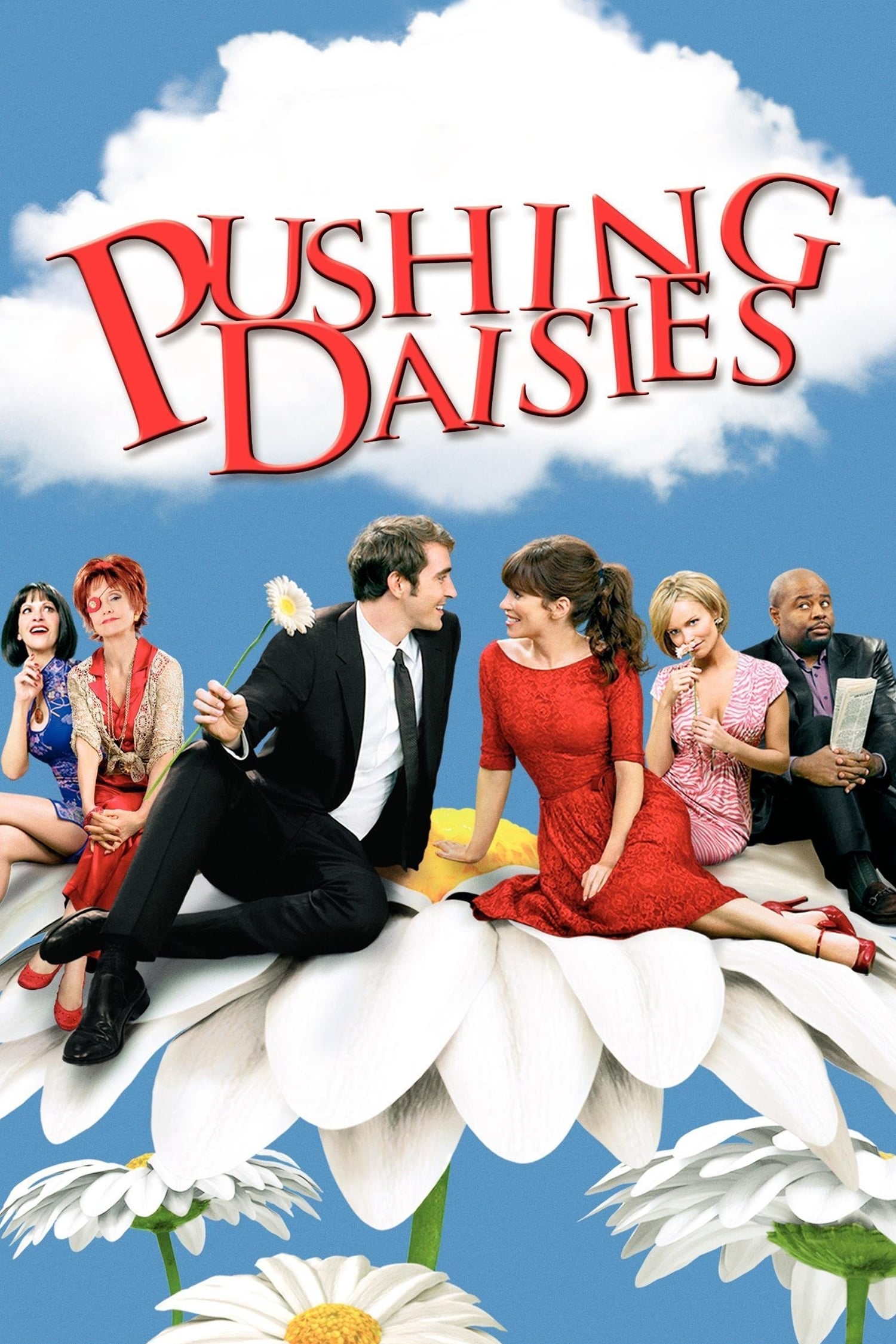 Pushing Daisies
A pie-maker with the power to bring dead people back to life solved murder mysteries with his alive-again childhood sweetheart, a cynical private investigator, and a lovesick waitress.
TV
The 4400
4400 is about the return of people who were presumed dead or missing. Even though they have not aged physically, some of them seem to have deeper alterations. A government agency is formed after a mur...
TV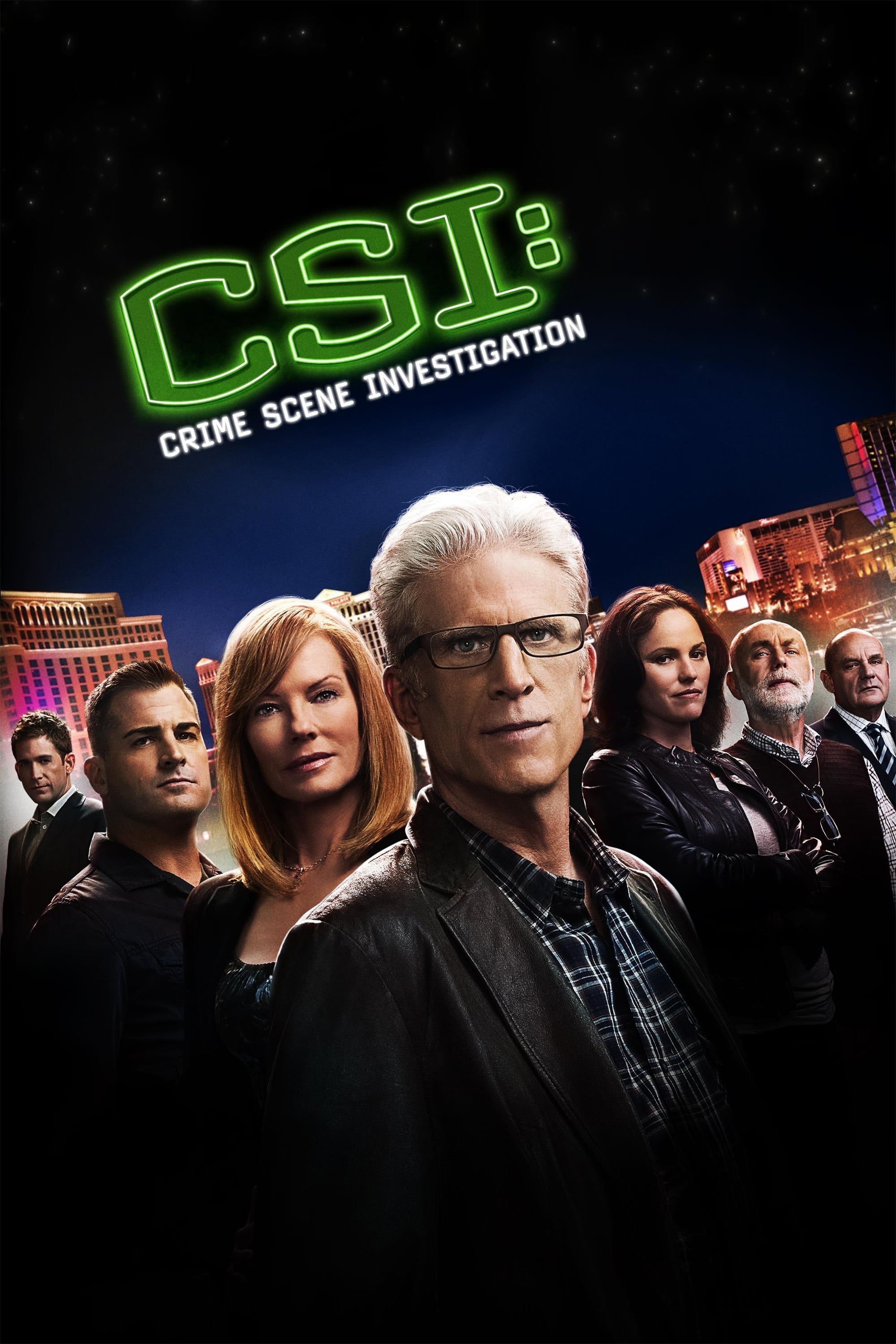 CSI: Crime Scene Investigation
A team of forensic investigators in Las Vegas are trained to solve criminal cases by combing the crime scene, collecting irrefutable evidence and finding the missing pieces that solve the mystery.
TV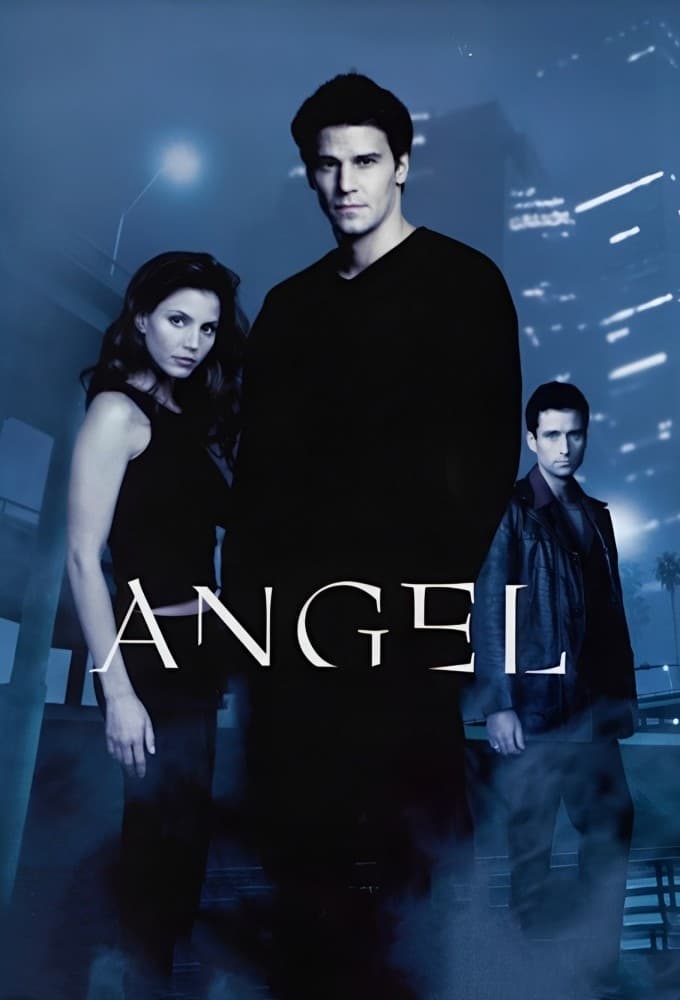 Angel
The vampire Angel, cursed with a soul, moves to Los Angeles and helps people with supernatural-related problems while trying to find his own redemption. There is a spin-off from Buffy the Vampire Slay...
TV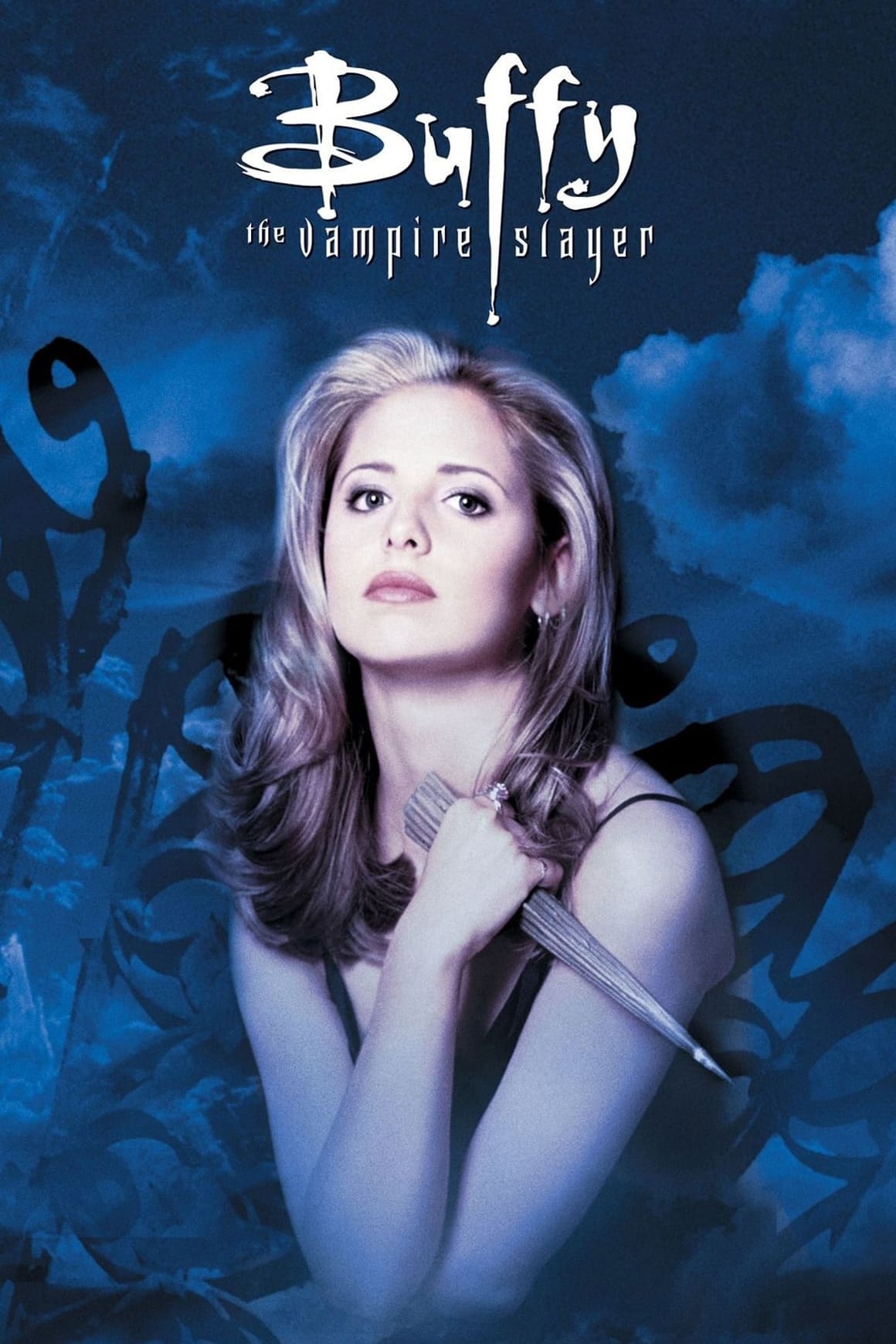 Buffy the Vampire Slayer
Every generation has a girl. To stop the spread of their evil and swell of their number, she alone will wield the strength and skill to fight the vampire, demons, and the forces of darkness. She is a ...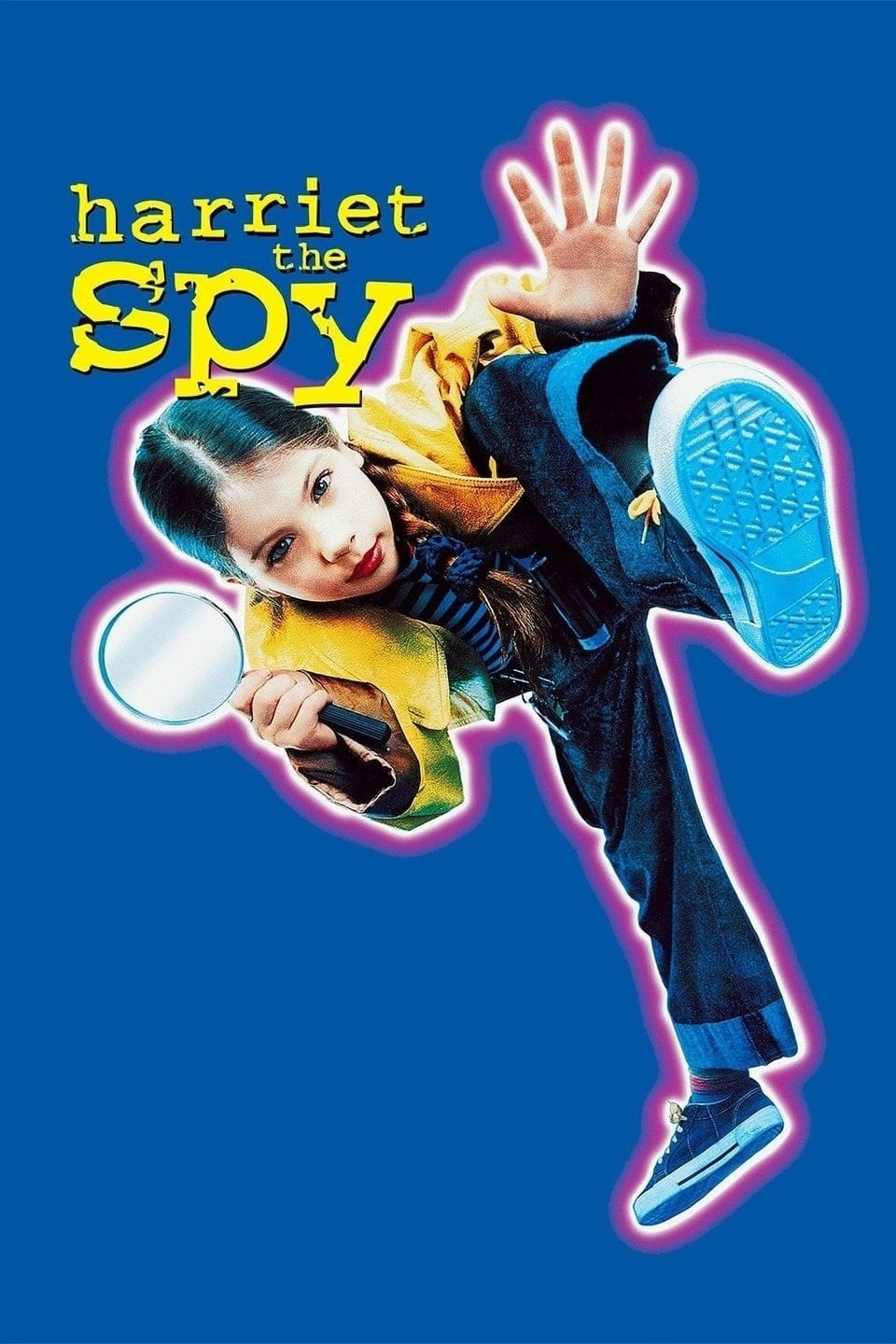 Harriet the Spy
When a secret notebook of a young girl who fancies herself a spy is found by her friends, her speculations make her very unpopular.