 Biography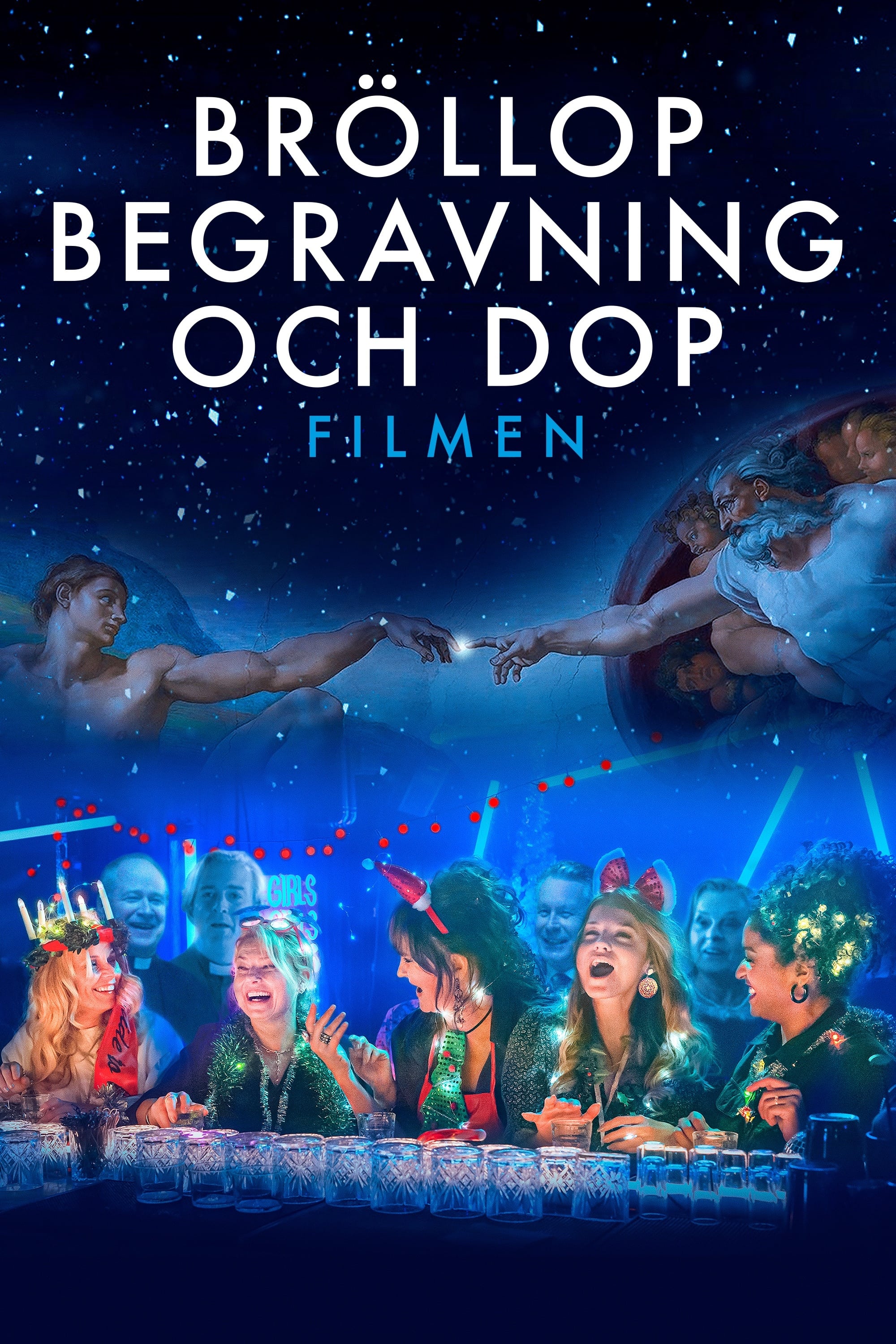 Bröllop, begravning och dop - filmen
The TV series has a sequel. We follow the families as they go through autumn and winter on their way to Christmas celebrations and a New Year's Eve which inevitably means an end to the old and a begin...
TV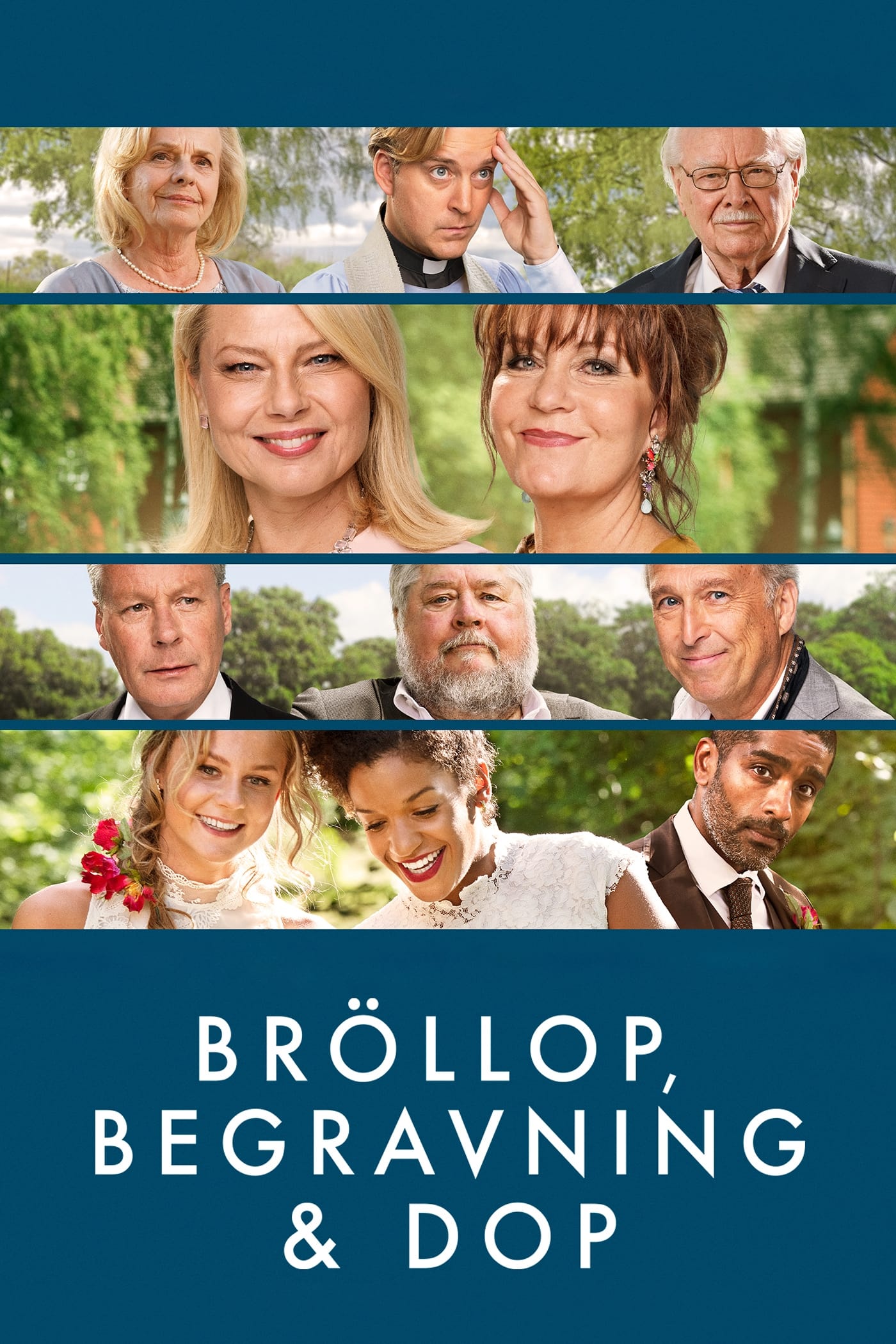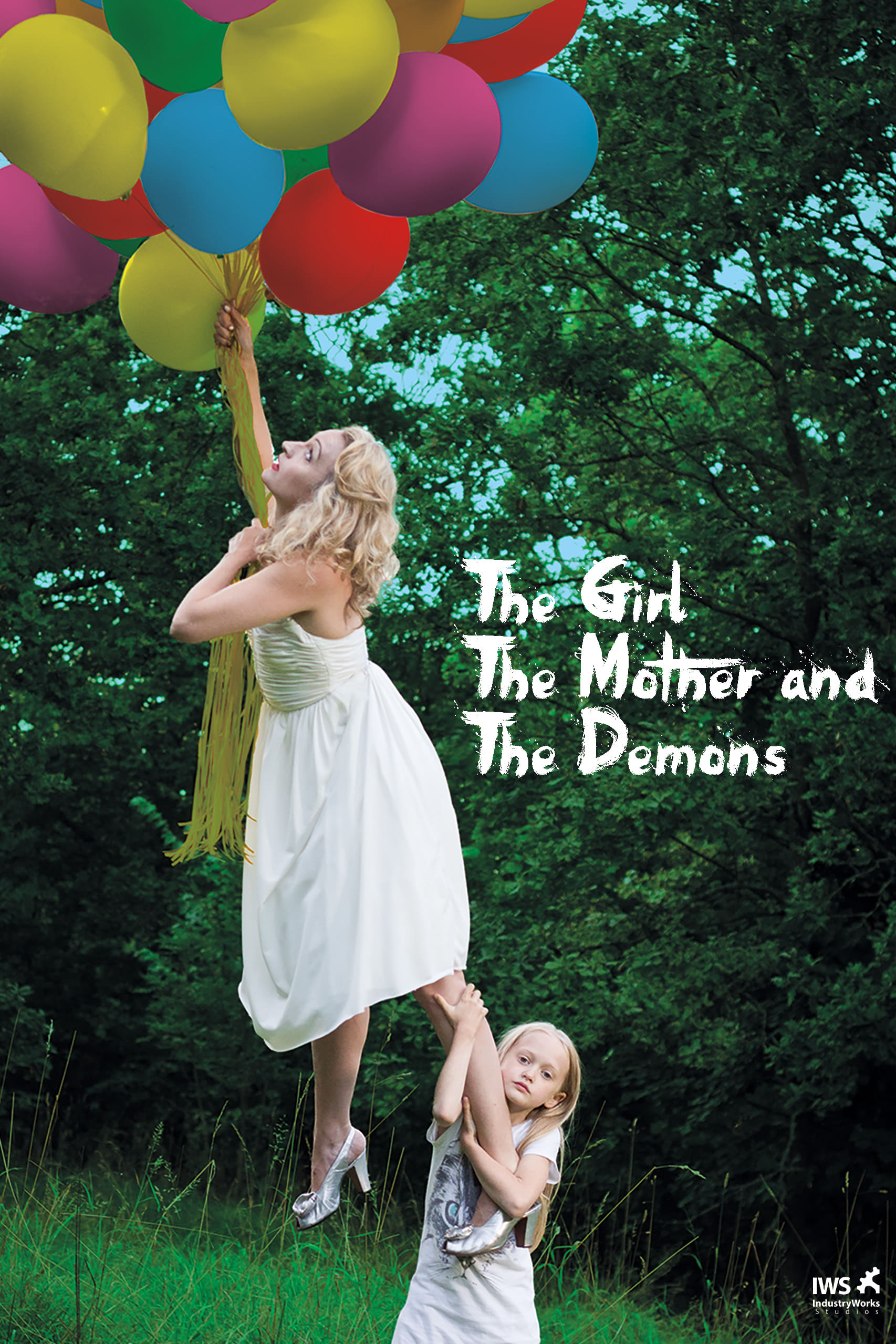 The Girl, the Mother and the Demons
A mother and her daughter are locked in an apartment. The demons are in control. Ti can hear her mother talking to demons. The demons that the mother speaks with can't hear or see. Ti is forced to kee...