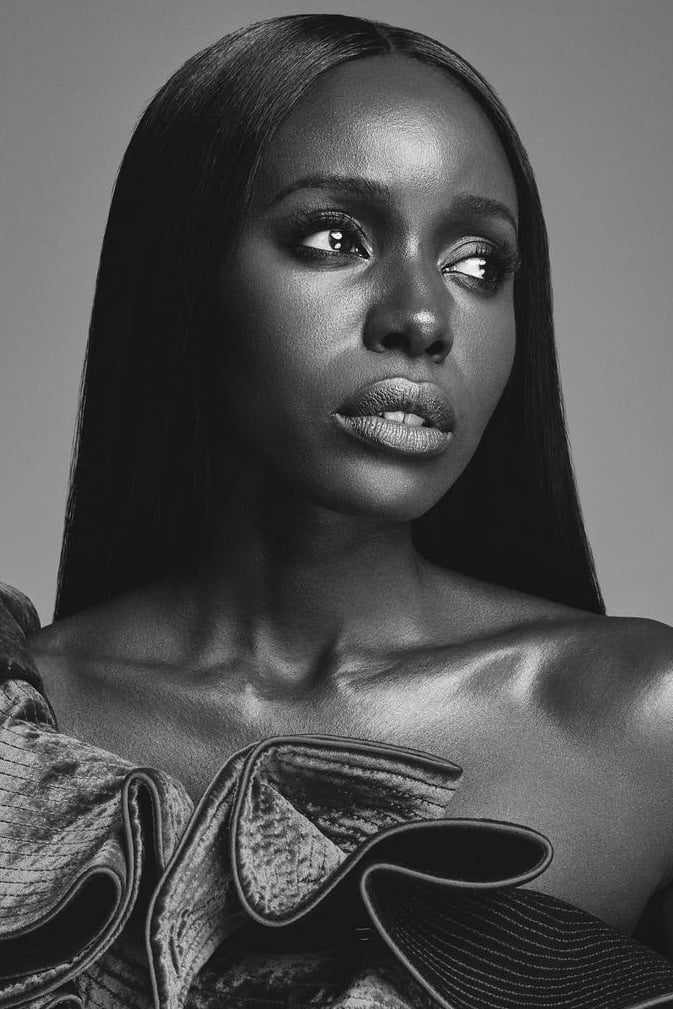 Biography
Anna Diop (born February 6, 1988) is a Senegalese-American actress and model. She is currently starring as DC Comics alien princess and superheroine Starfire on the series Titans since 2018. Diop also starred in the series The Messengers (2015) and 24: Legacy (2017), and appeared in the horror film Us (2019).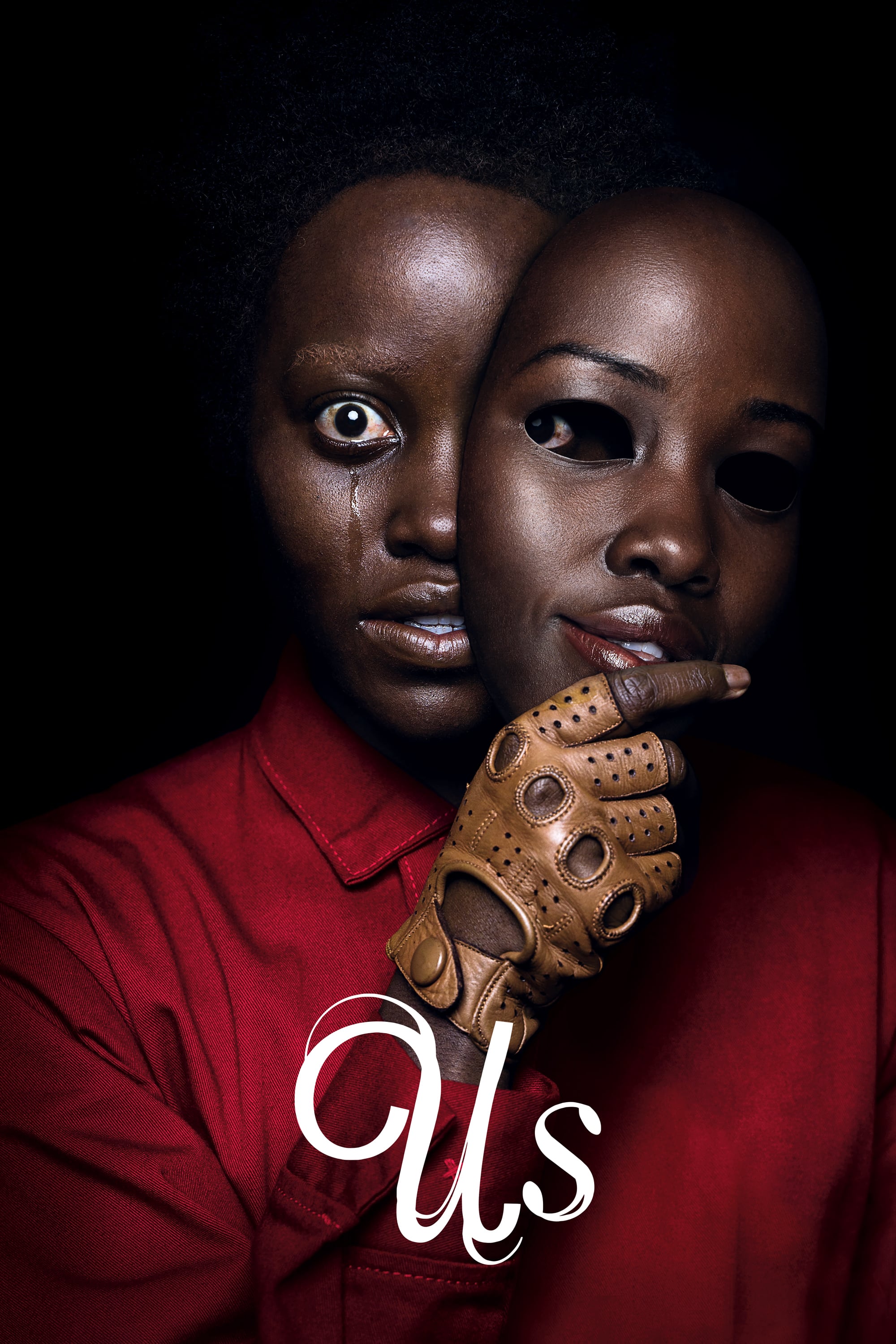 Us
The Wilsons take their kids to their beach house expecting to relax and have fun. When some shocking visitors arrive, their calm turns to tension and chaos.
TV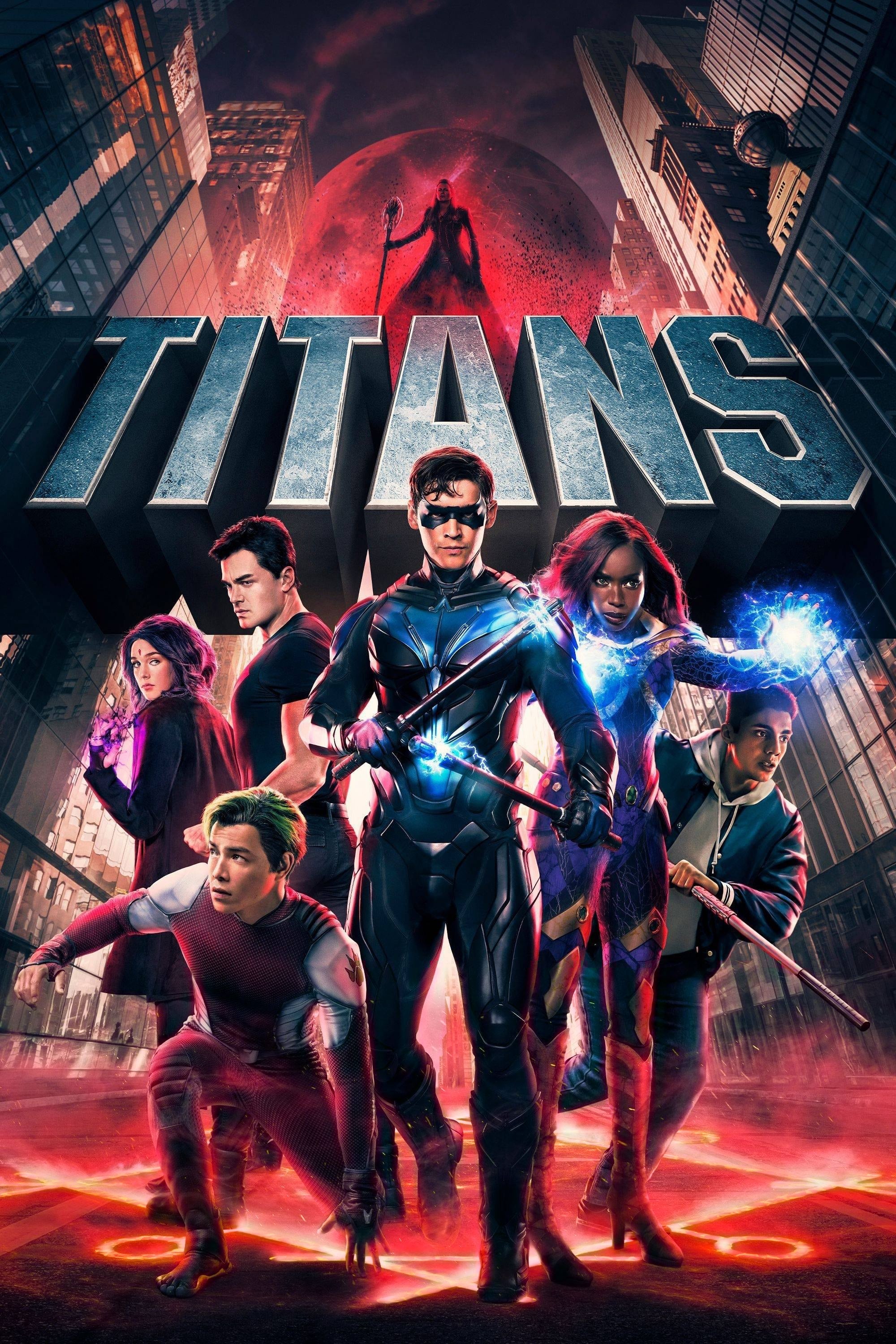 Titans
Nightwing, Batman's first Robin, formed a team of young superheros to fight evil and other perils.
TV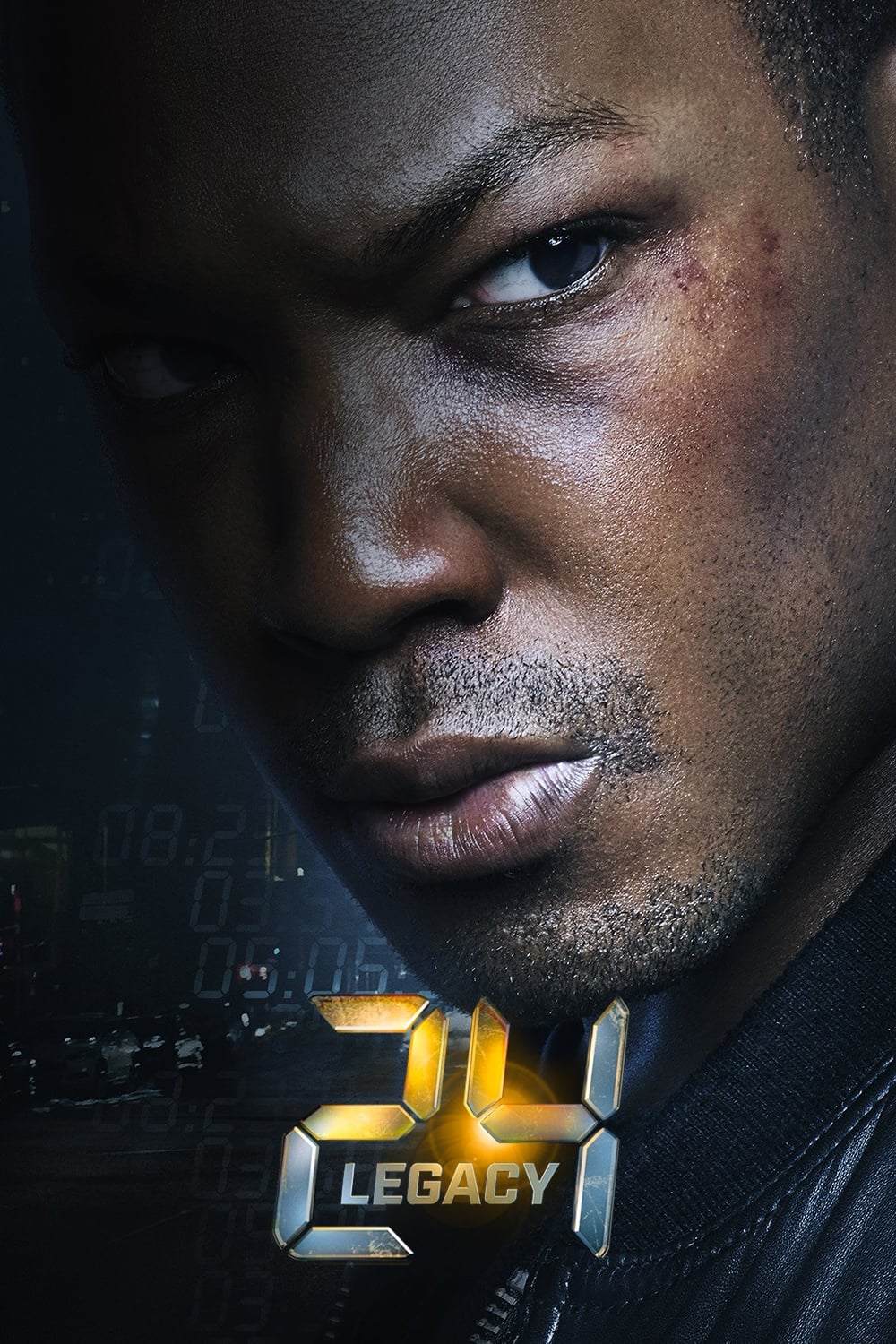 24: Legacy
The story of military hero Eric Carter. The trouble that follows him back forced him to ask CTU for help in saving his life and stopping what could be one of the largest-scale terror attacks on Americ...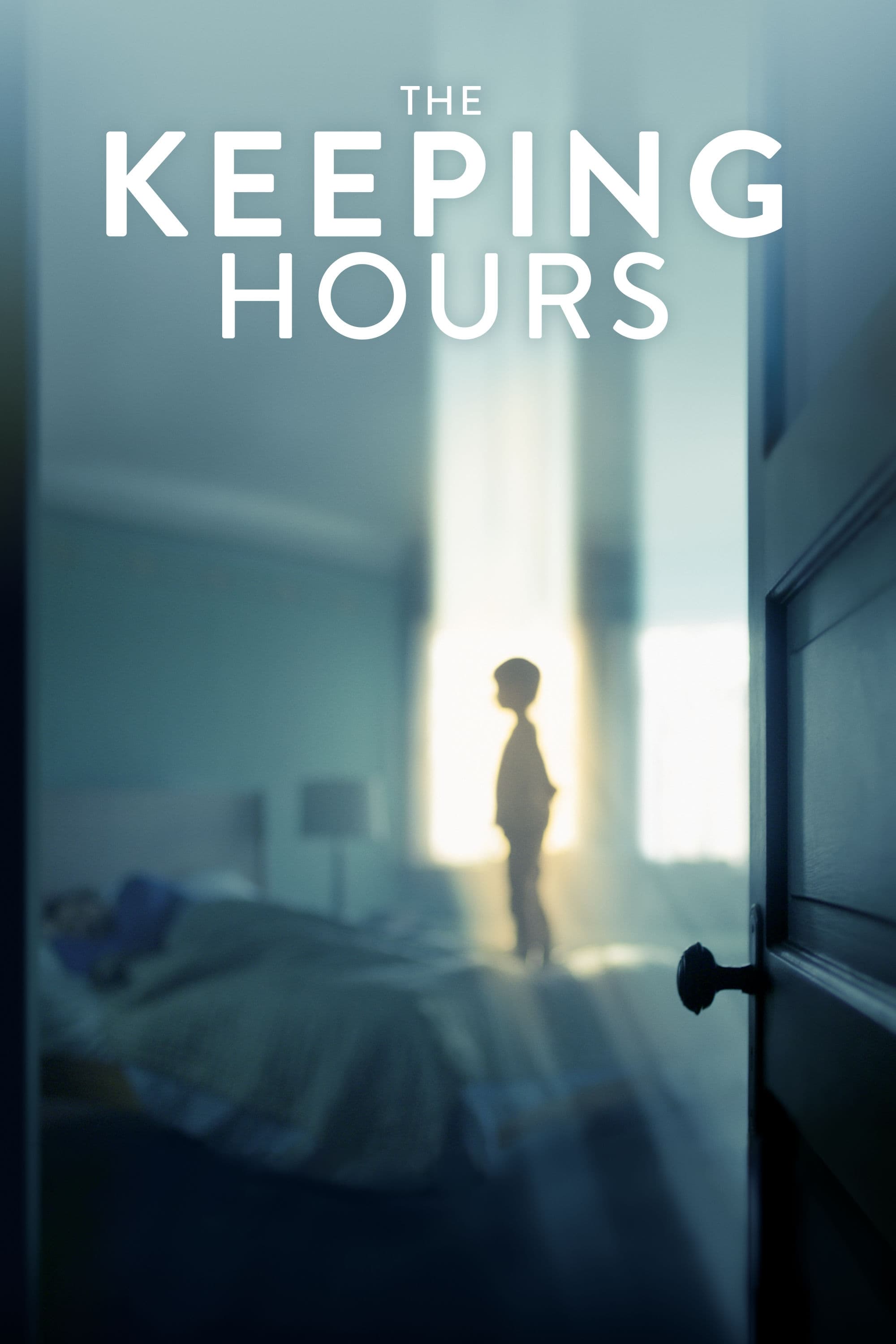 The Keeping Hours
A supernatural love story centers on two parents whose lives are torn apart by their son's death. The man, now a successful lawyer, and the woman, now married and an author, get a chance at reconcilia...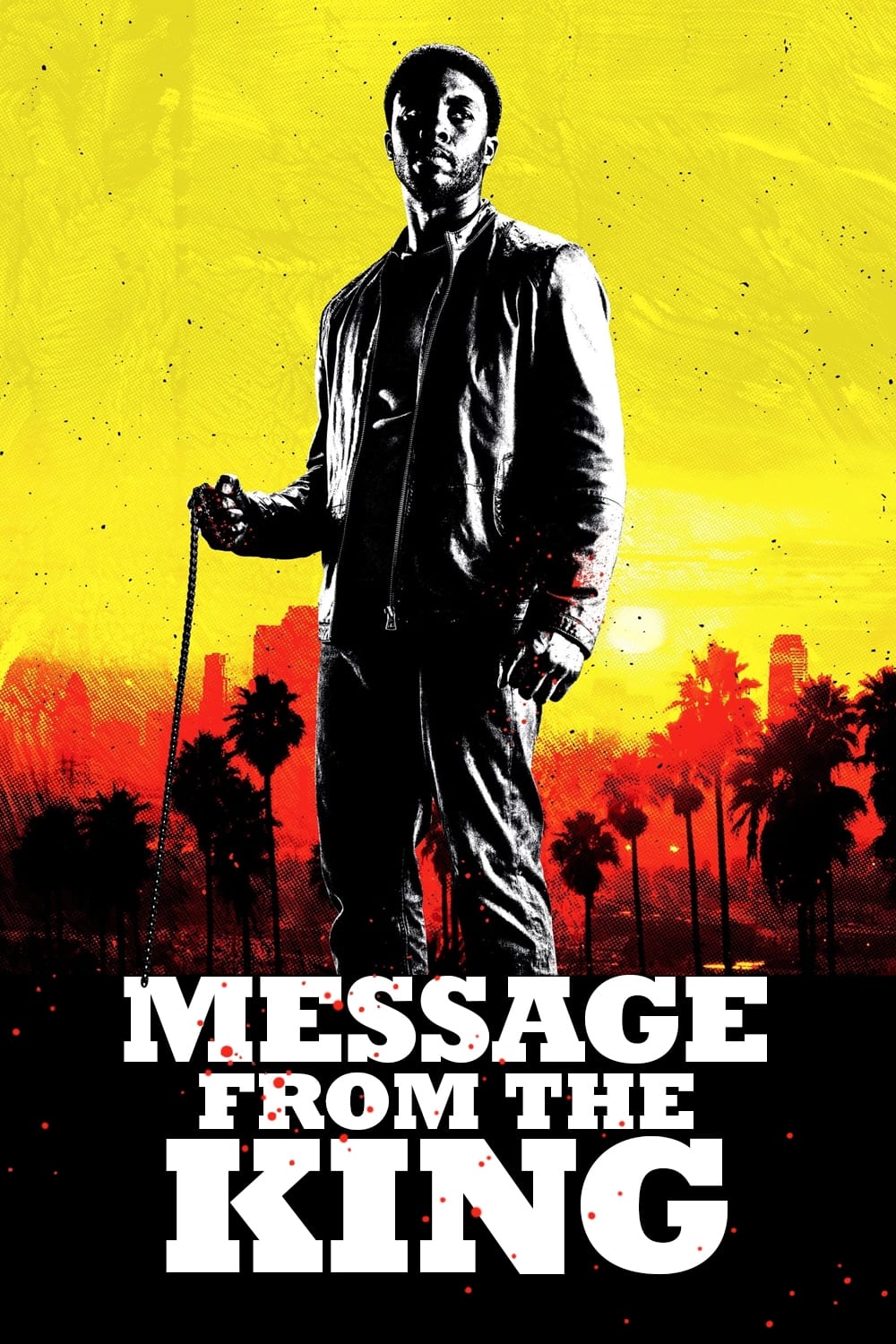 Message from the King
A man from Cape Town is on a quest to avenge his sister's murder, and he is aided by a network of lowlifes and elites in Los Angeles.
TV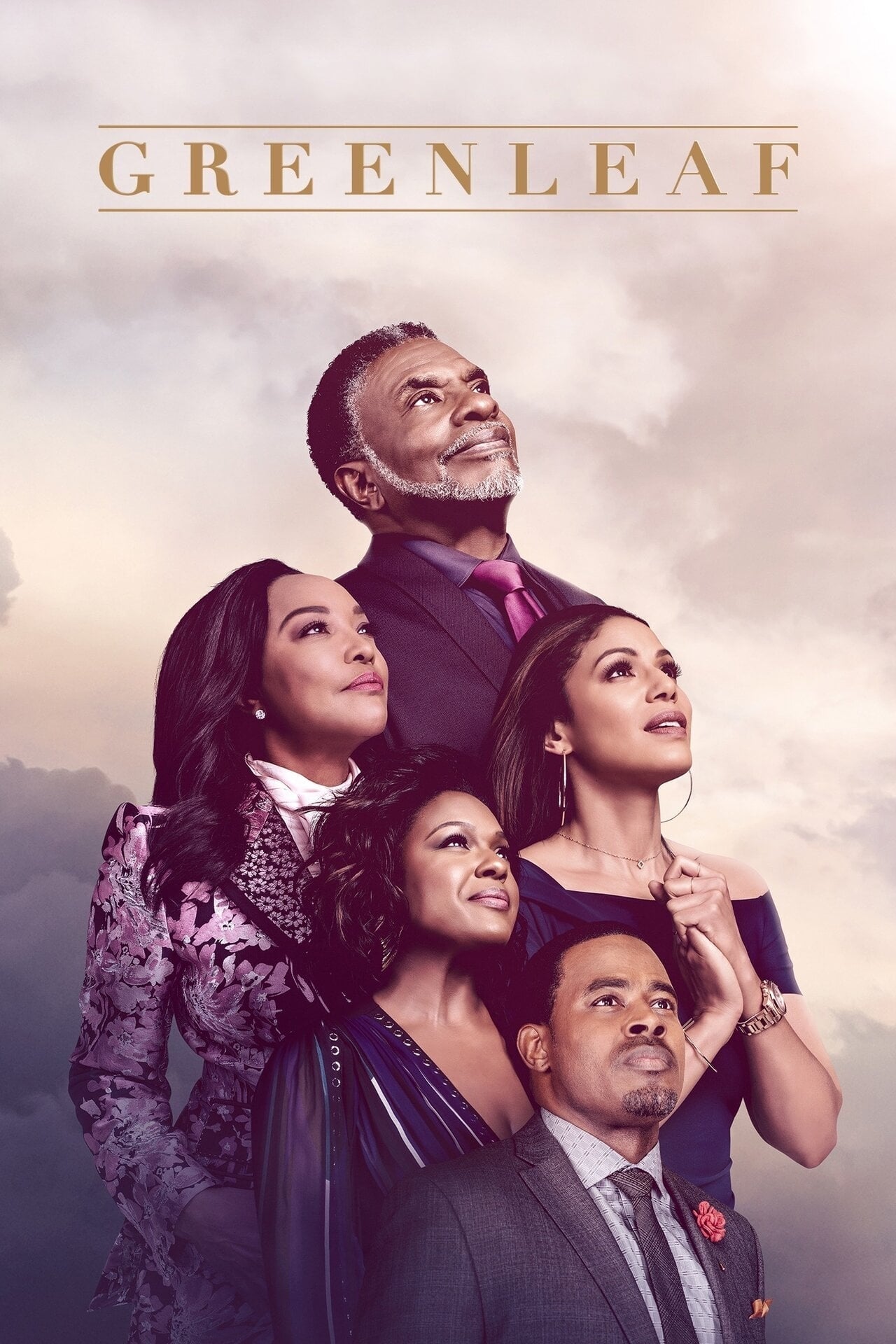 Greenleaf
There are a lot of scandalous secrets in the world of the Greenleaf family. Beneath the surface lies a den of iniquity that threatens to tear apart their faith because ofgreed, adultery, sibling rival...
TV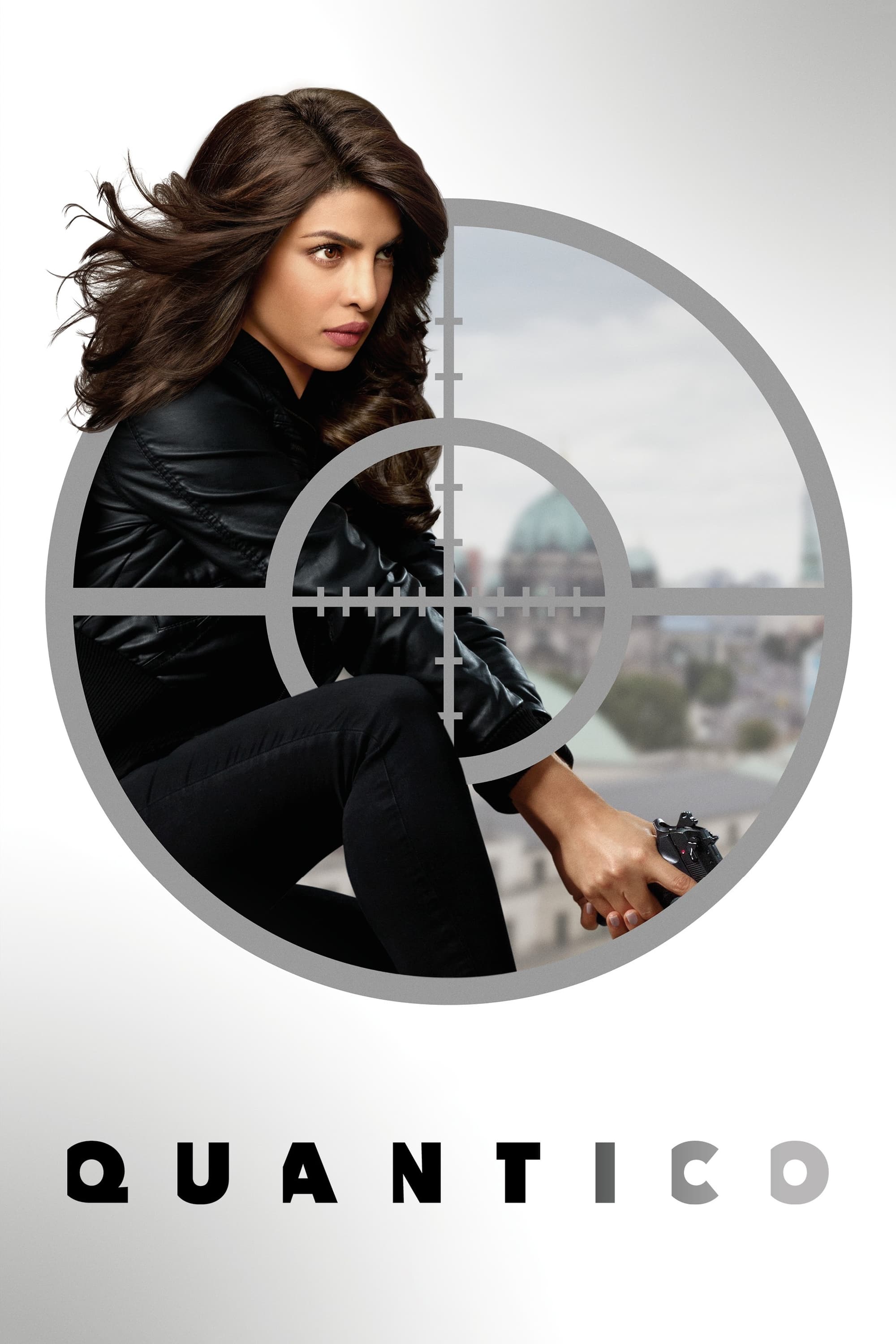 Quantico
A group of people are at the FBI base. It doesn't make sense that one of them is suspected of masterminding the biggest attack on New York City since 9/11.
TV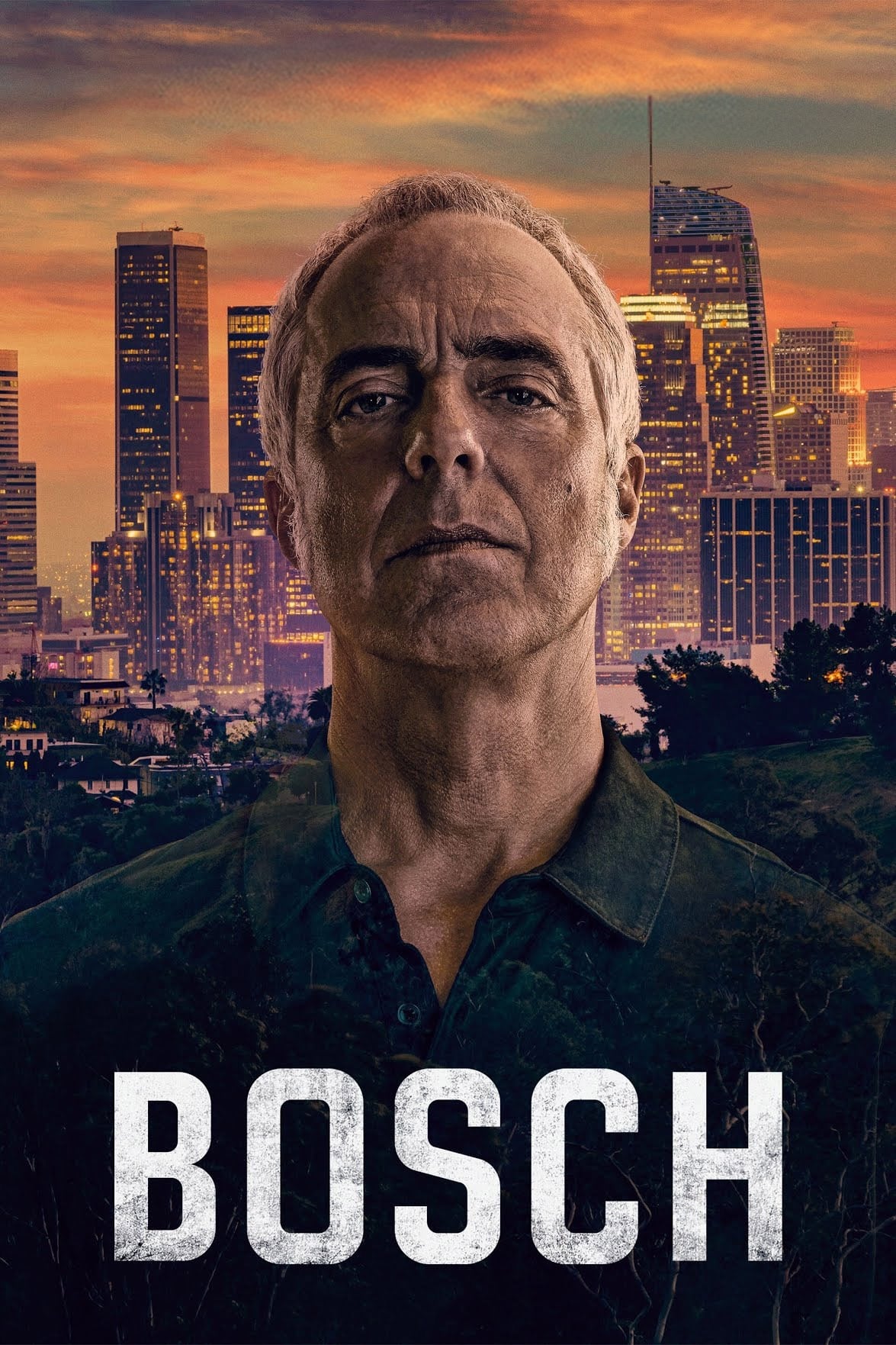 Bosch
The stories of relentless LAPD homicide Detective Harry Bosch who pursues justice at all costs are based on Michael Connelly's best-selling novels. There is a man who is haunted by his past and strugg...
TV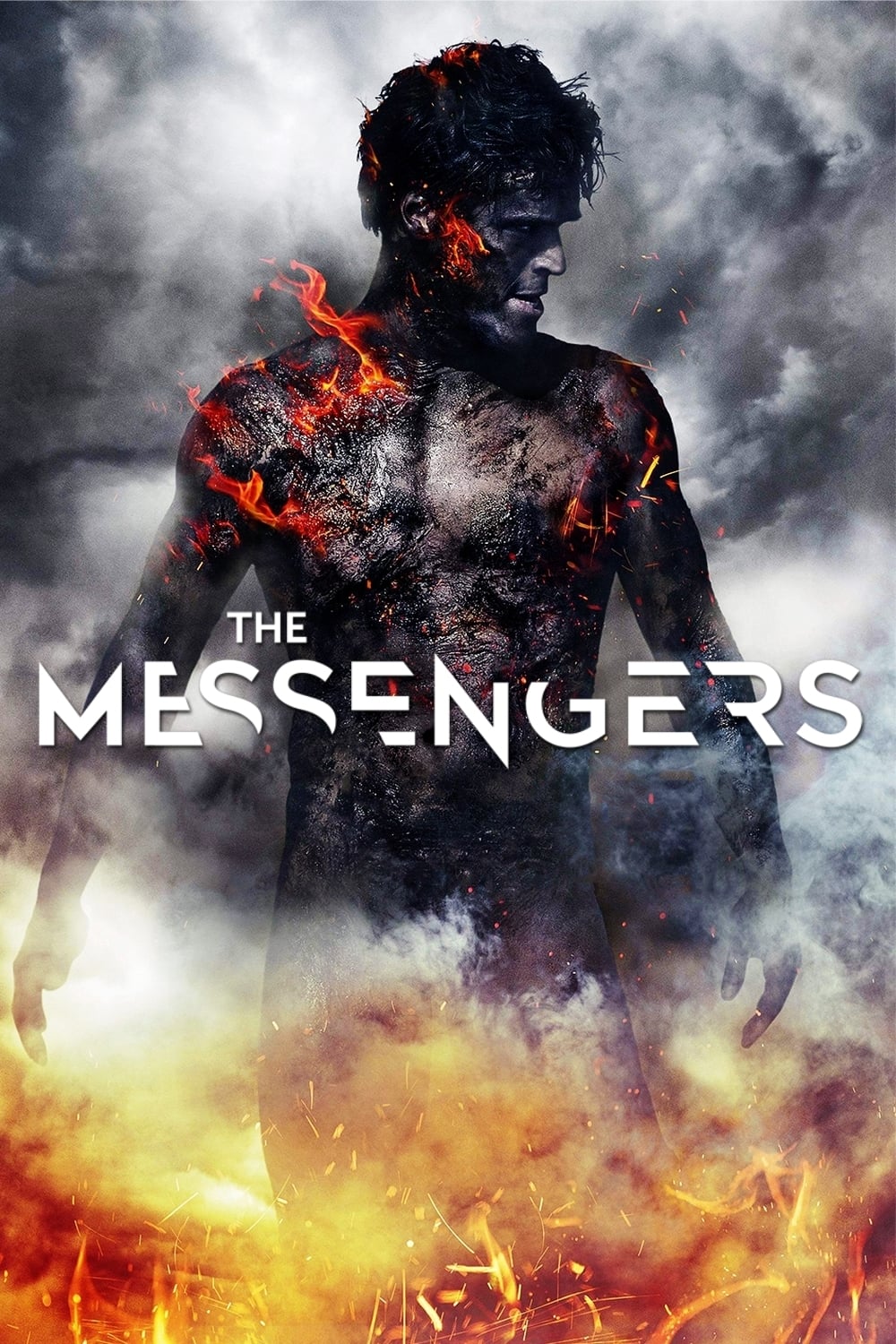 The Messengers
When a mysterious object crashes to Earth, a group of seemingly unconnected strangers die from the energy pulse, but then awaken to learn that they have been assigned the task of preventing the impend...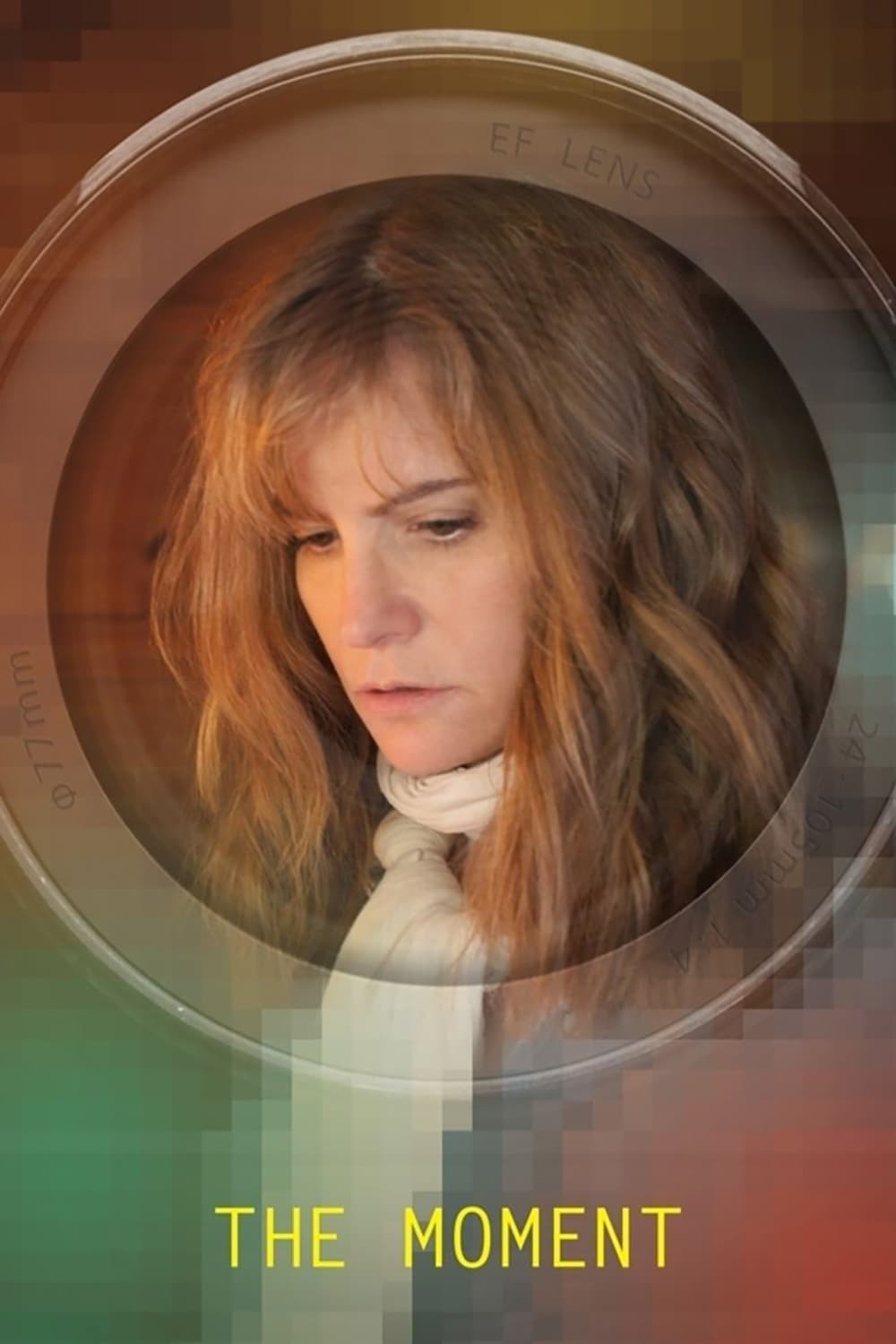 The Moment
A mental patient is trying to uncover the mystery behind her ex-lover's disappearance.
TV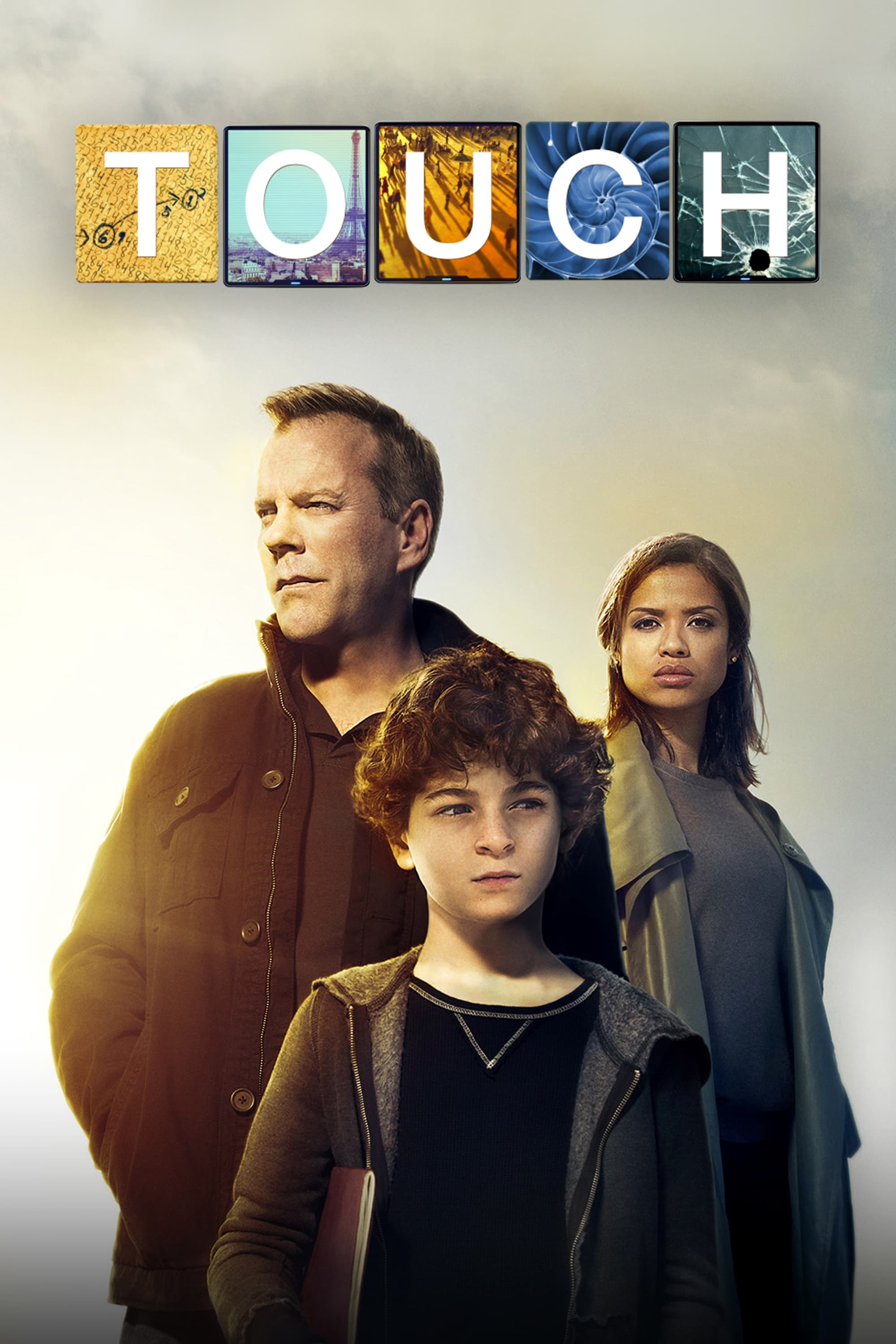 Touch
Martin Bohm, a widower and single father, is haunted by an inability to connect to his autistic, mute 11-year-old son, Jake. Their relationship and their lives take an extraordinary turn when he disco...
TV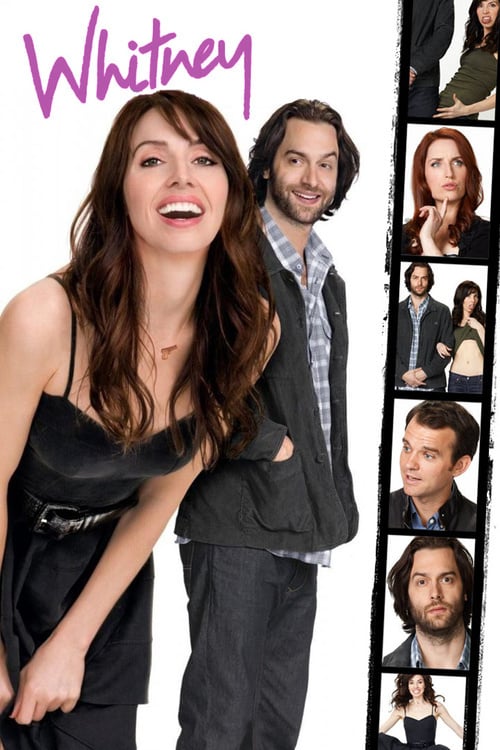 Whitney
Whitney ran on NBC from September 22 to March 27. The series was first aired in the 9:30 pm time slot. The show is based on Whitney's real-life experience and her comedy routines. On September 25, 201...
TV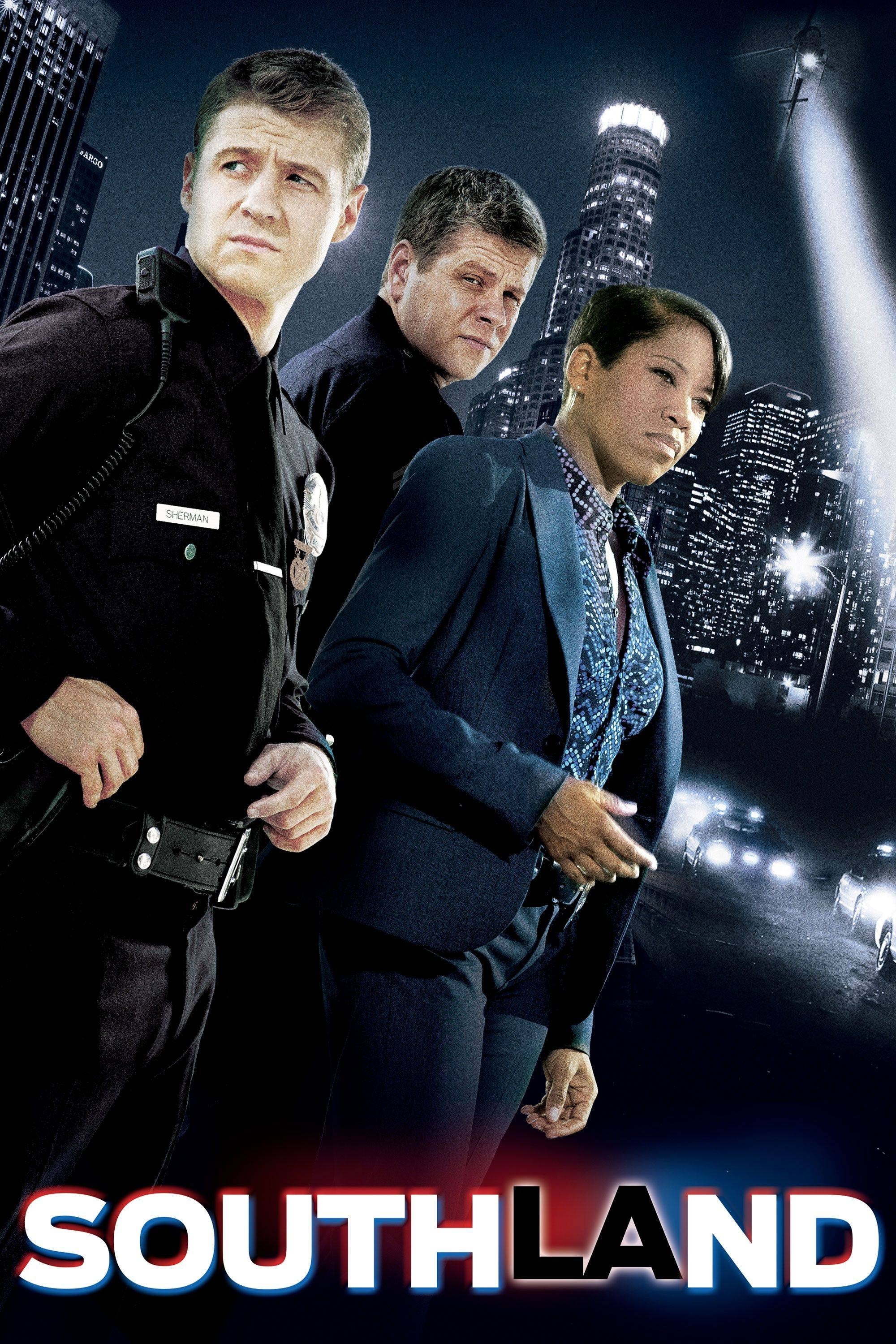 Southland
A raw and authentic look into the Los Angeles crime scene, going far inside the lives of cops, criminals, victims and their families. The show centers on four main characters: Officer John Cooper, a s...
TV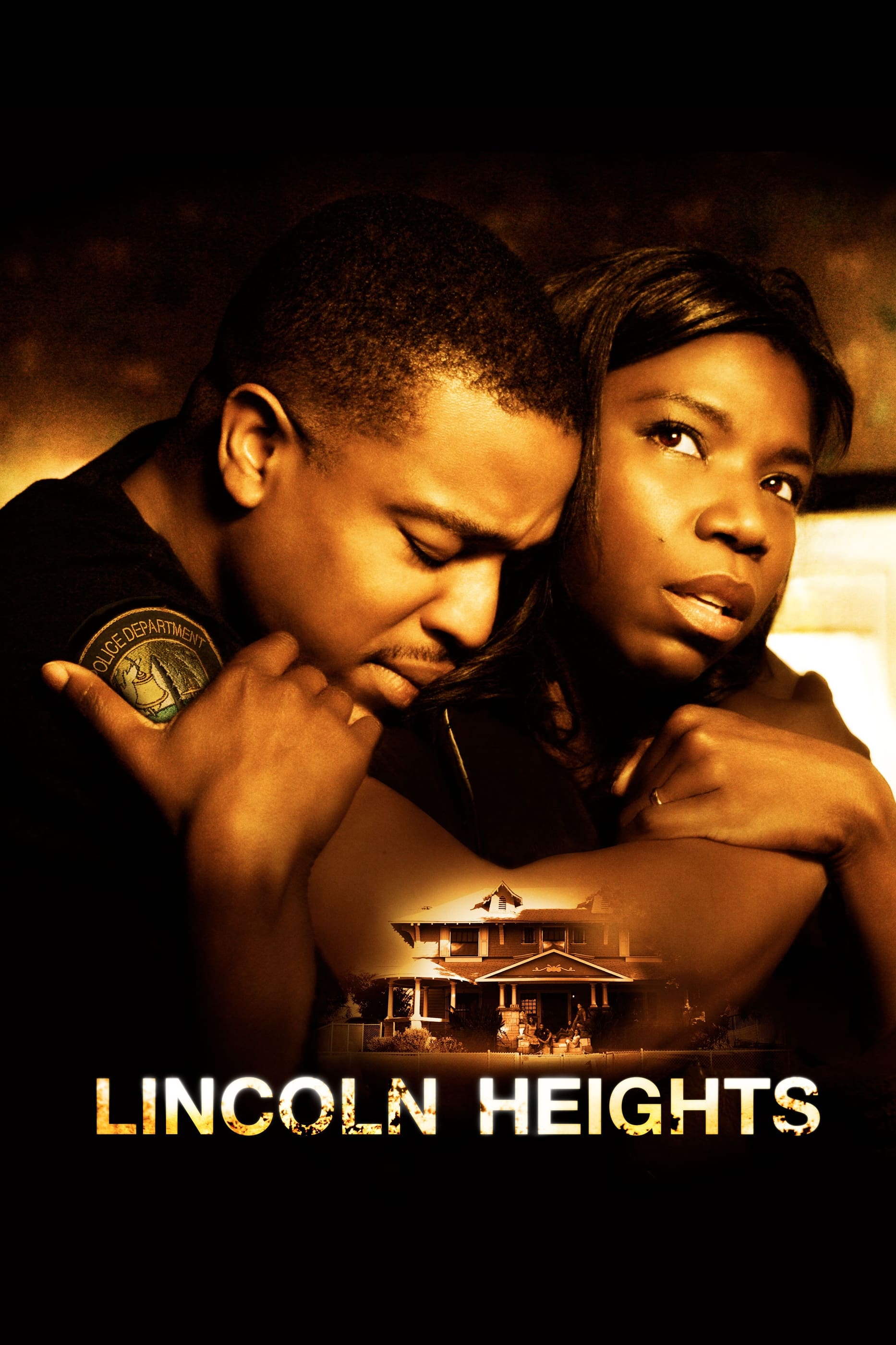 Lincoln Heights
Their most important job is as parents to their three teenage children, but Eddie and his wife have other jobs as well. When Eddie decides to move his wife and three kids to the inner-city neighborhoo...
TV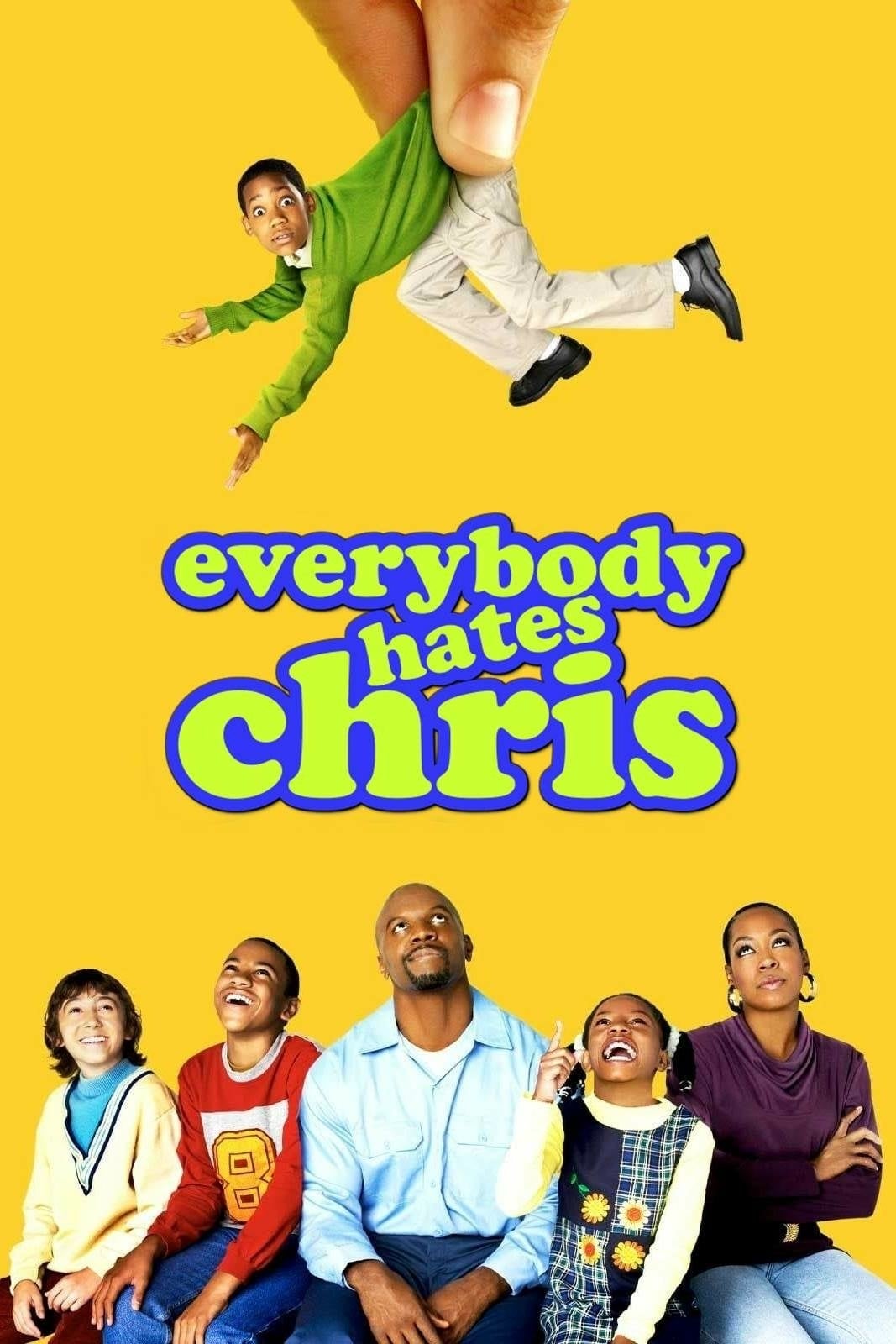 Everybody Hates Chris
Chris was the eldest of three children who lived in Brooklyn, New York in the early 1980s. Chris was uprooted to a new neighborhood and bused to a predominantly white middle school two hours away by h... Something About Her
There is a story of a friendship between a Santa Barbara socialite and a person from the other side of the world. Nanny
In order to bring her six-year-old son from West Africa to live with her in New York, an illegal nanny took a job caring for a wealthy Manhattan family's child on the Upper East Side. As the woman pre...