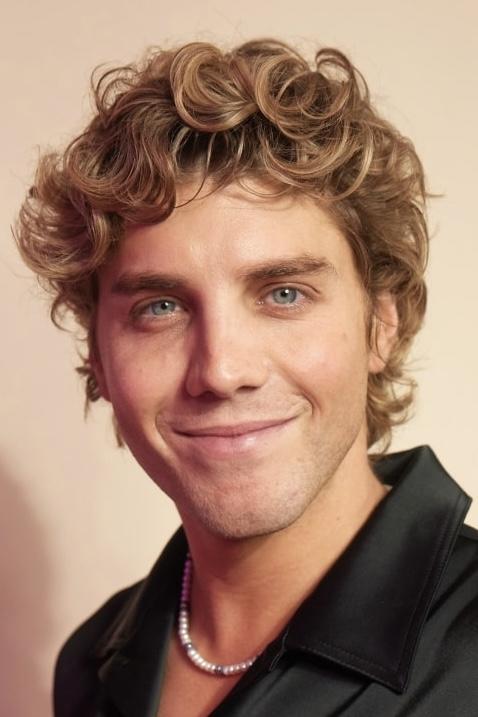 Biography
Lukas Gage is an American actor. He has appeared in American Vandal, T@gged, Scouts Guide to the Zombie Apocalypse, and Euphoria.
TV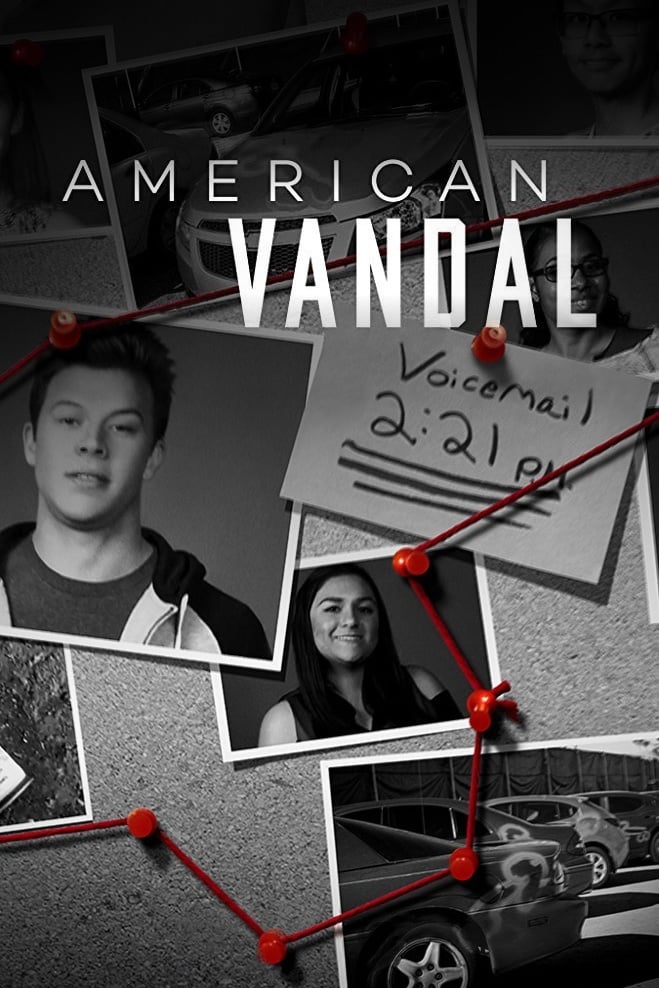 American Vandal
The aftermath of a costly high school prank that left twenty-seven faculty cars vandalized with pornography is the subject of a true-crime satire.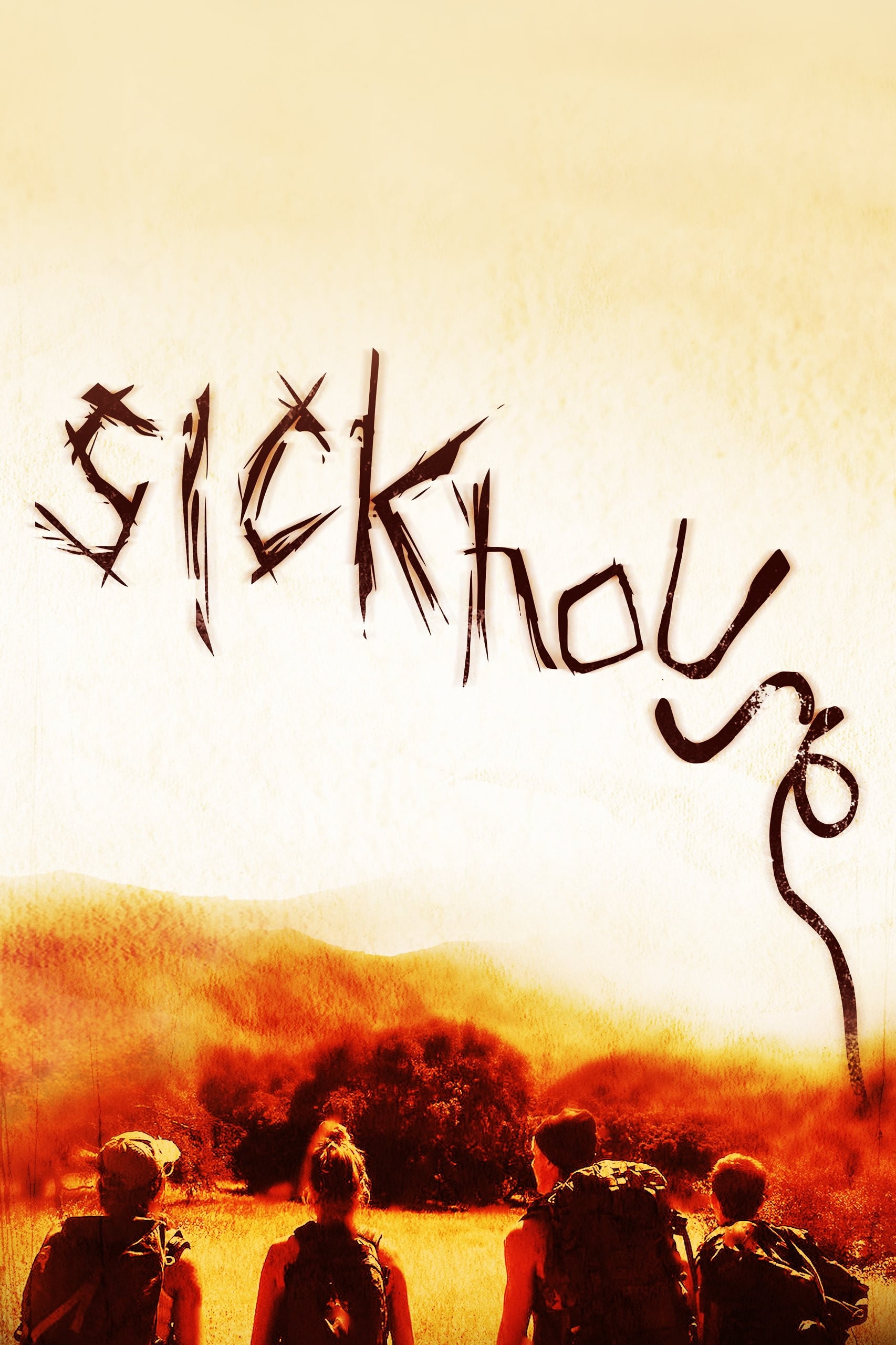 Sickhouse
A group of teenagers film a live documentary on the Sickhouse legend to millions around the world. Stealth launched on Snapchat and experienced by millions, Sickhouse is a "made for mobile" horror thr...
Scouts Guide to the Zombie Apocalypse
Three scouts and lifelong friends join forces with a cocktail waitress to become the world's most unlikely team of heroes. When their peaceful town is ravaged by a zombie invasion, they will fight for...
TV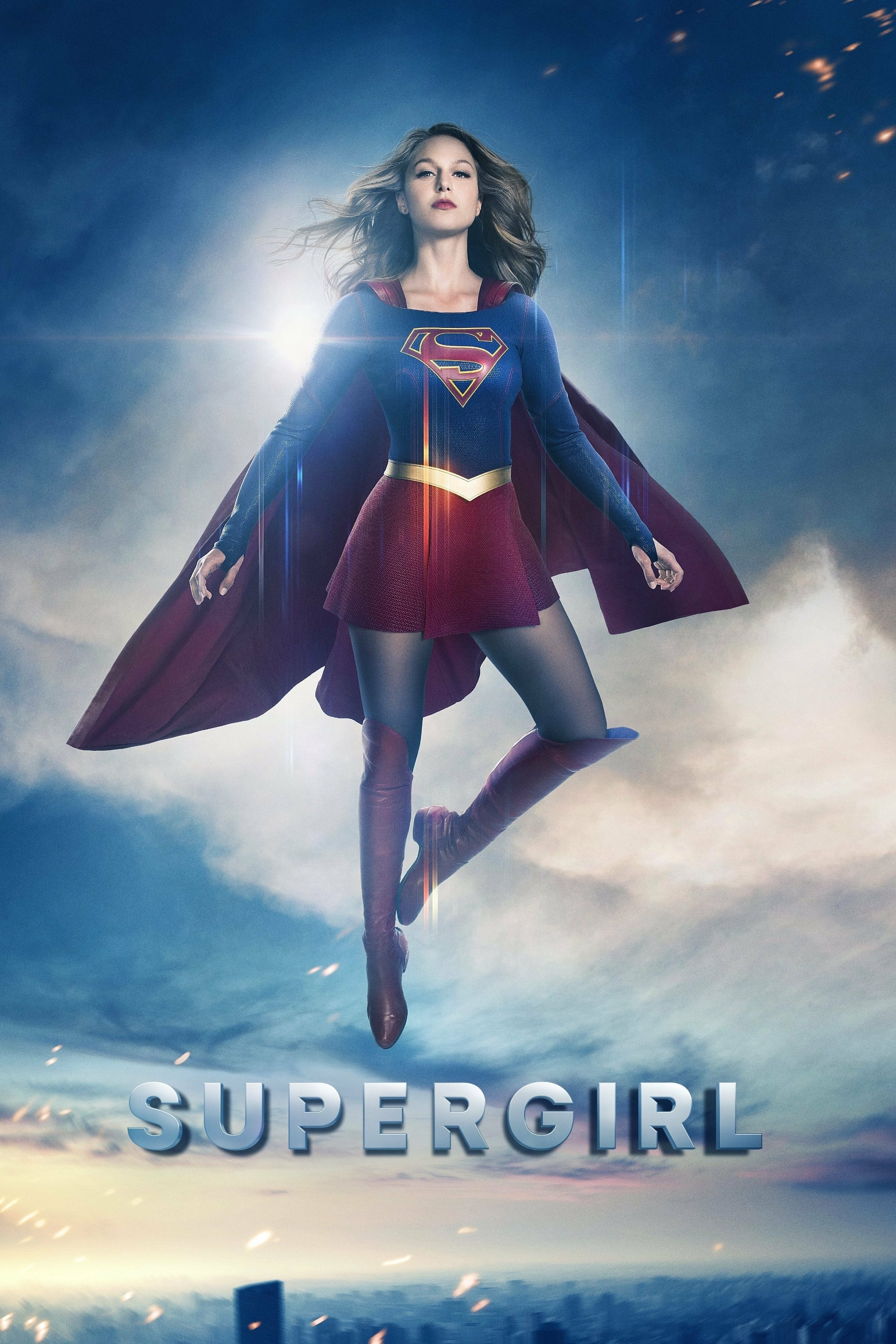 Supergirl
After hiding her powers, Kara Zor-El must learn to embrace them. She was told to be careful with her powers.
TV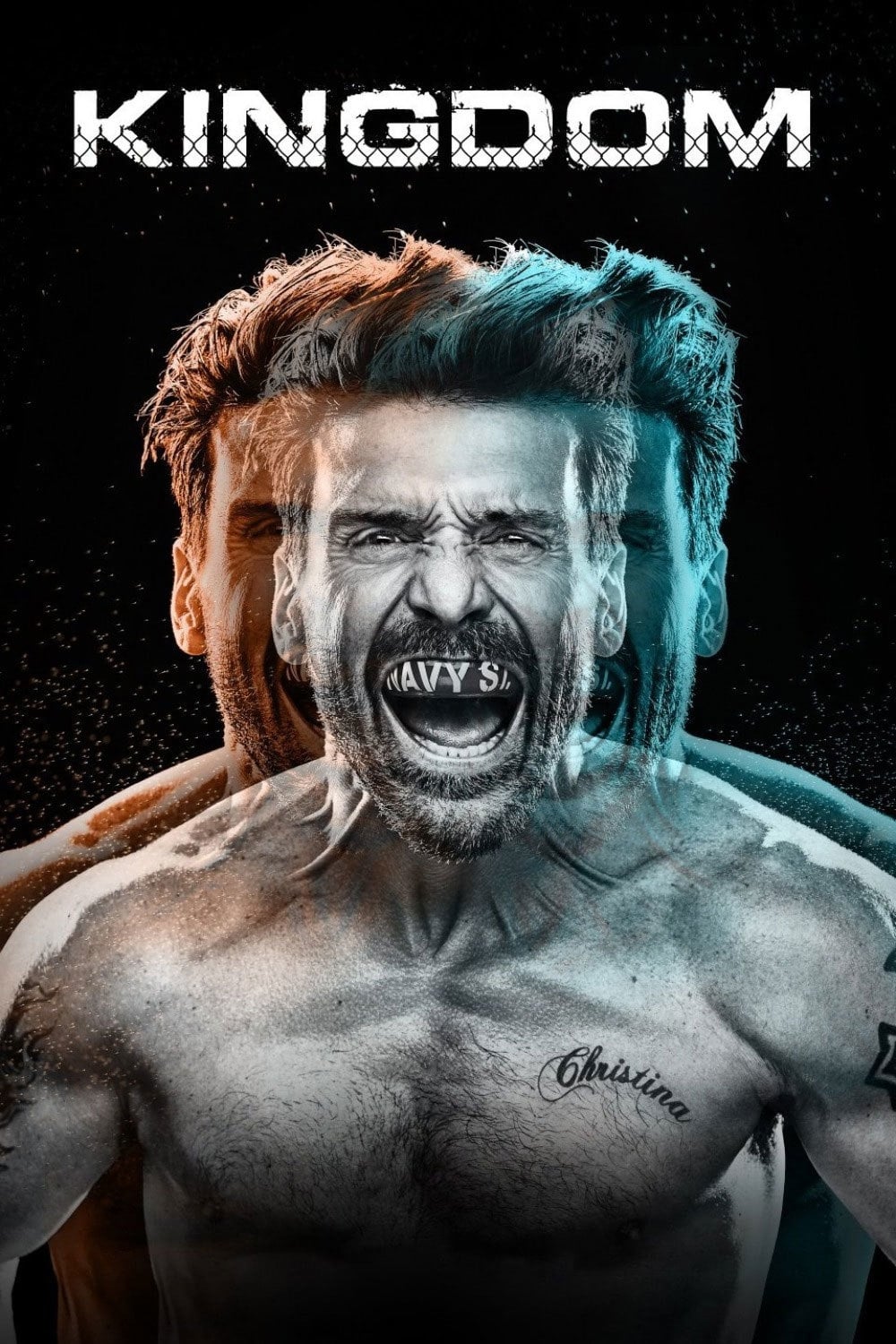 Kingdom
A family drama is set in Venice, California. Alvey Kulina is the owner of Navy St. He was helped with MMA by Lisa Prince. He is willing to go the extra mile to make sure his fighters are taken care of... Satellite Beach
Satellite Beach follows the unique journey of the Endeavour space shuttle as it travels through the streets of Los Angeles to the California Science Center and the final move of the Atlantis space shu...
TV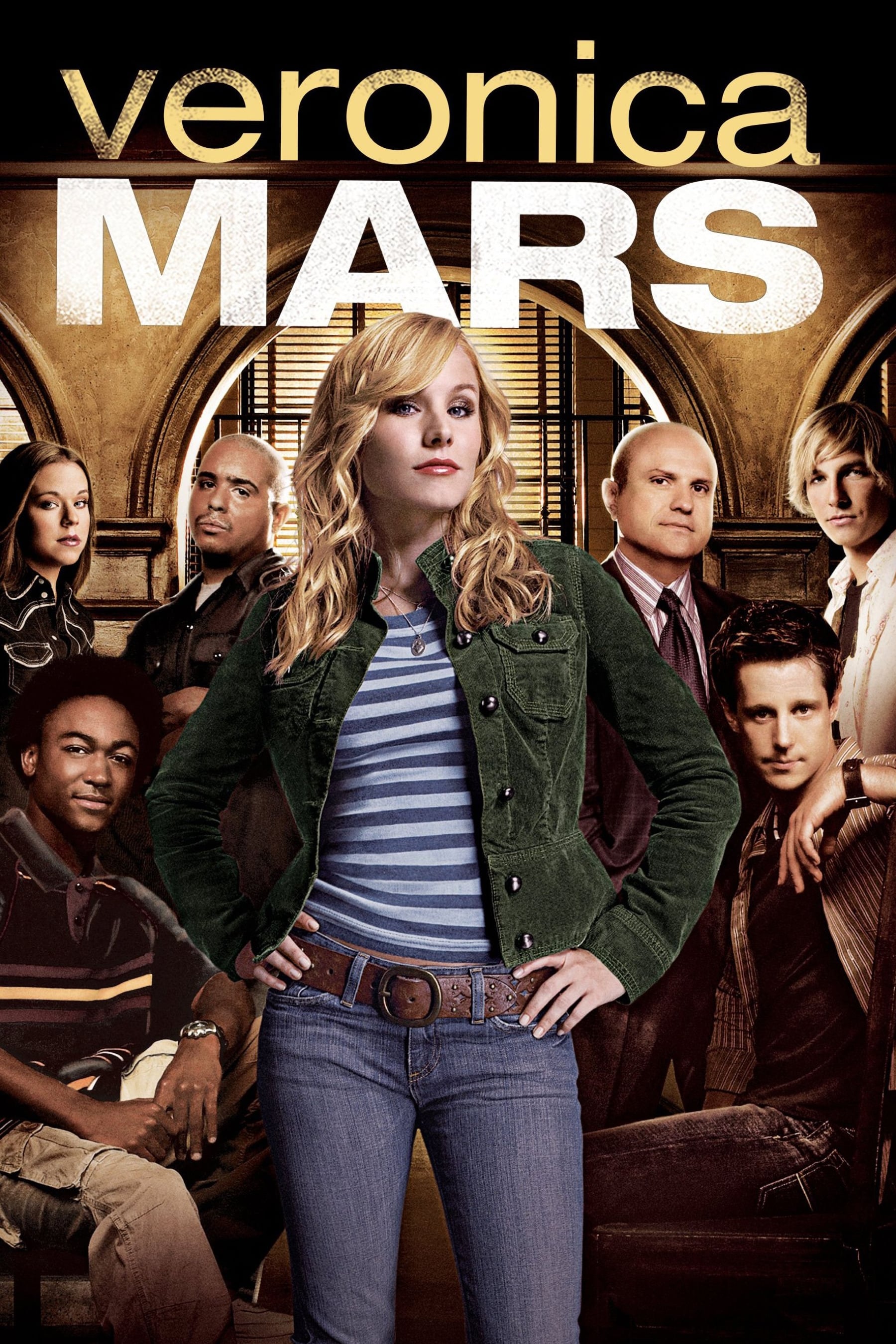 Veronica Mars
In the fictional town of Neptune, California, a student named Veronica Mars progresses from high school to college while working as a private investigator under the guidance of her detective father. Moonshot
Mars is colonized by the best humans have to offer. Two very different college students join forces and sneak a space shuttle to the red planet in order to be united with their significant others
TV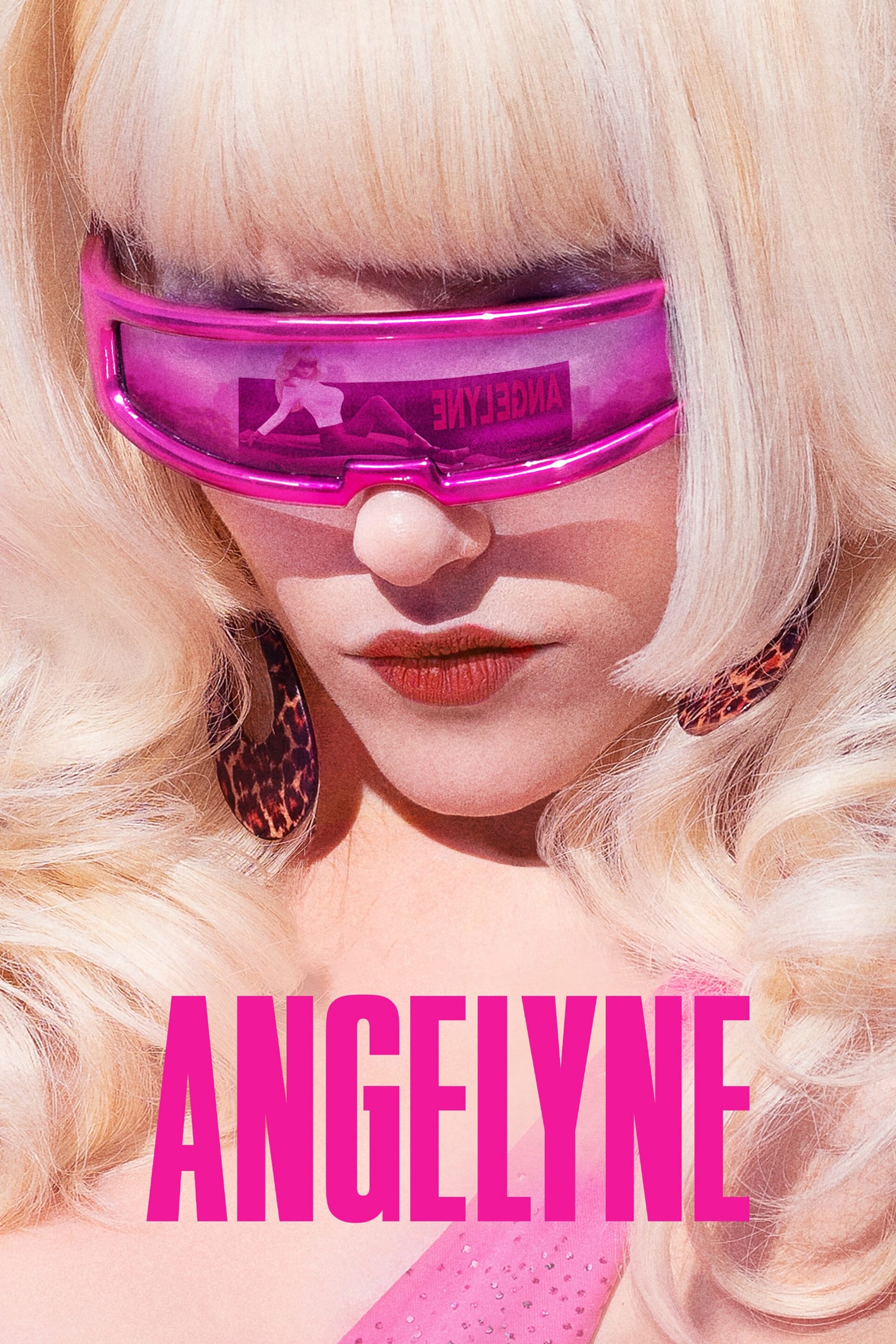 Angelyne
The story of blonde bombshell, self-created pop culture icon Angelyne, famous simply for being famous by appearing on billboards in Los Angeles and driving a pink Corvette around Hollywood, is told.