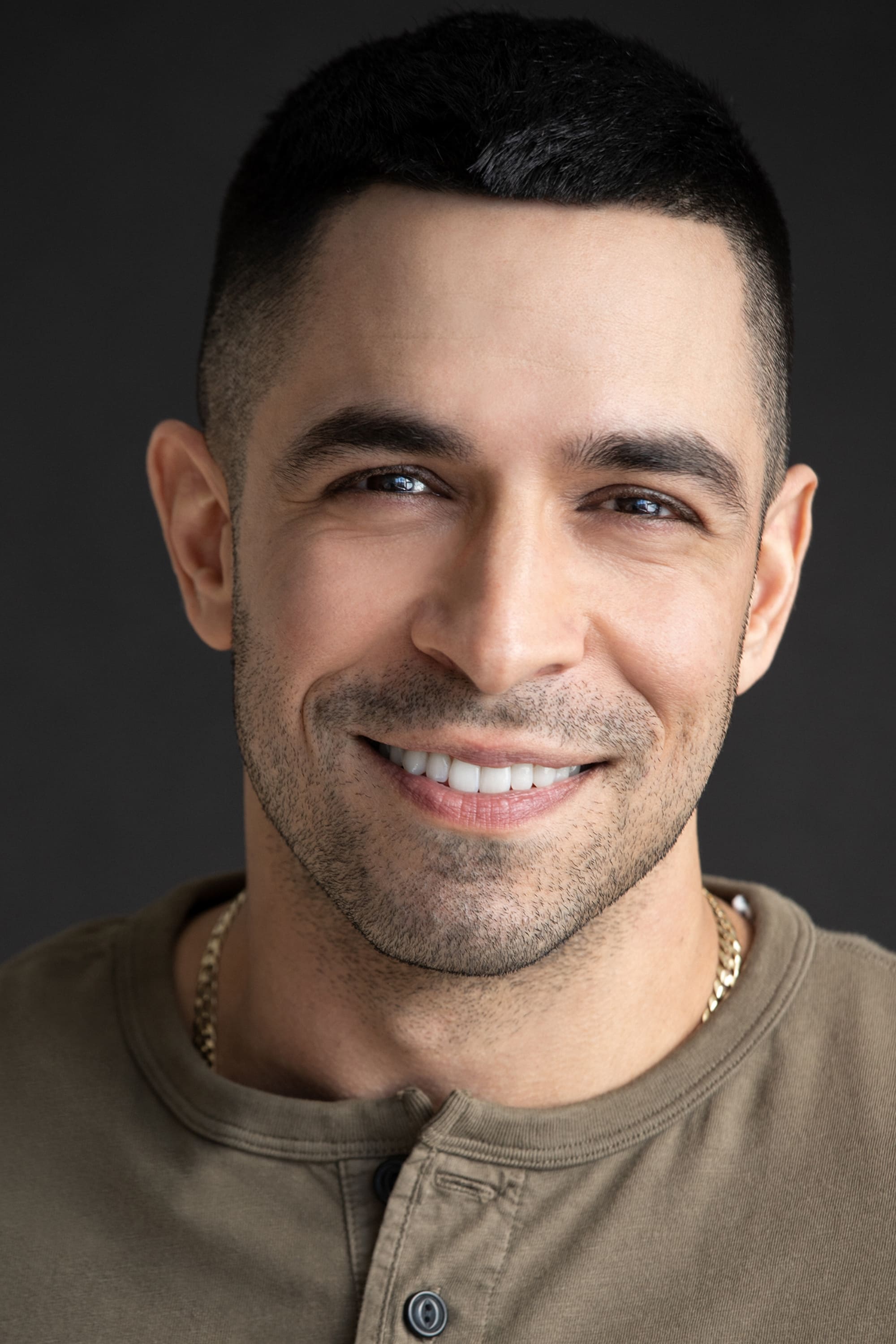 Elias Edraki
Known For: Acting · Birthday: 1984-05-31 (37 years old) · Gender: Male · Place of Birth: Montréal - Québec - Canada
Biography
Erfan Elias Edraki, better known as Elias Edraki, is an actor, writer and underground rap artist. He was born in Montreal and raised in Toronto, Canada. He is of Persian origin. His nickname "ERF", (short for Erfan) means "knowledge" in Farsi. Elias studied at York University (Toronto, ON), where he obtained his Honors Degree in Liberal Studies (Communications). His interests include: Hip-Hop music & culture, film, television and photography. He is also an avid fisherman.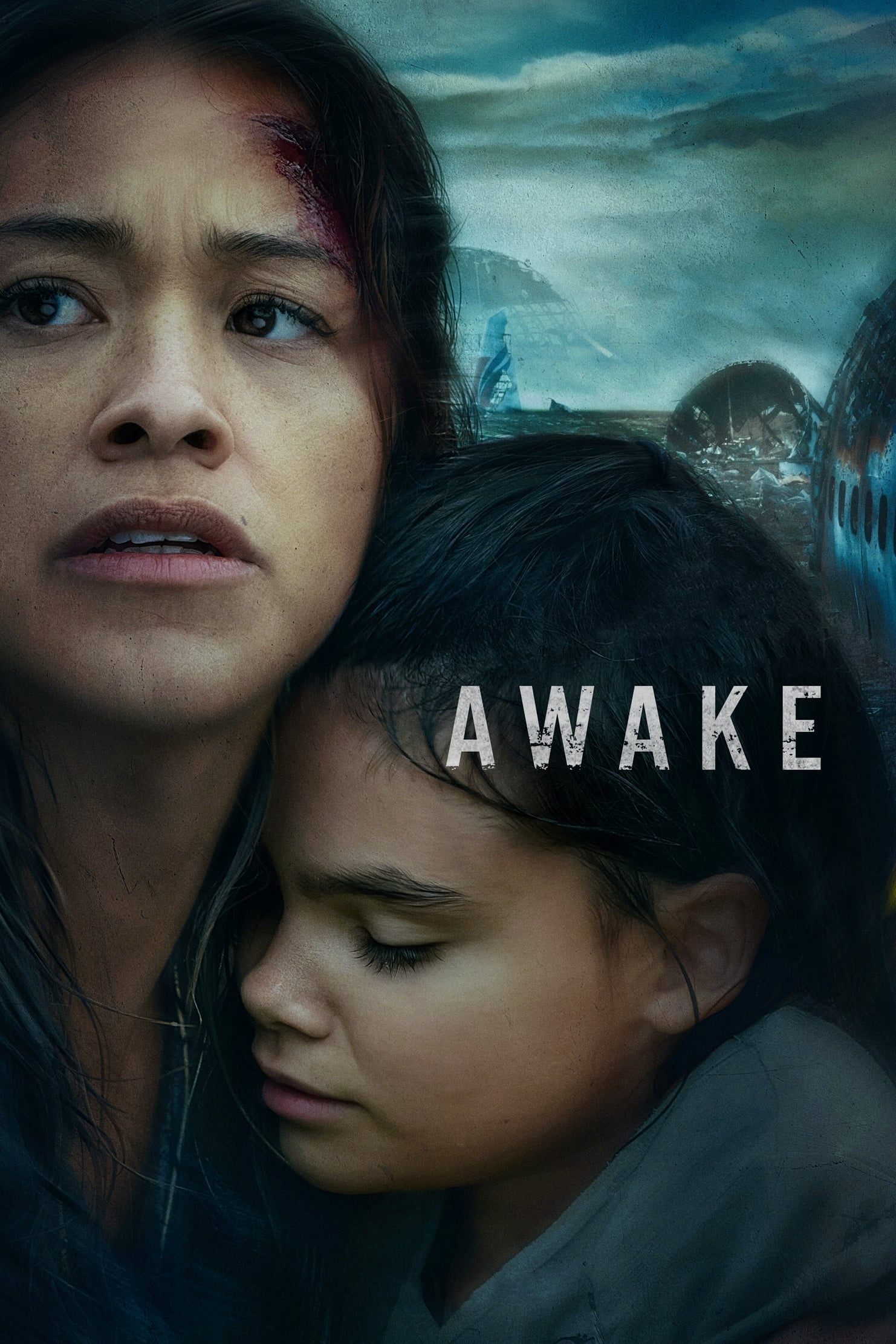 Awake
After a sudden global event wipes out all electronics and takes away humankind's ability to sleep, chaos quickly begins to consume the world. There is only one person who can hold the key to a cure in...
TV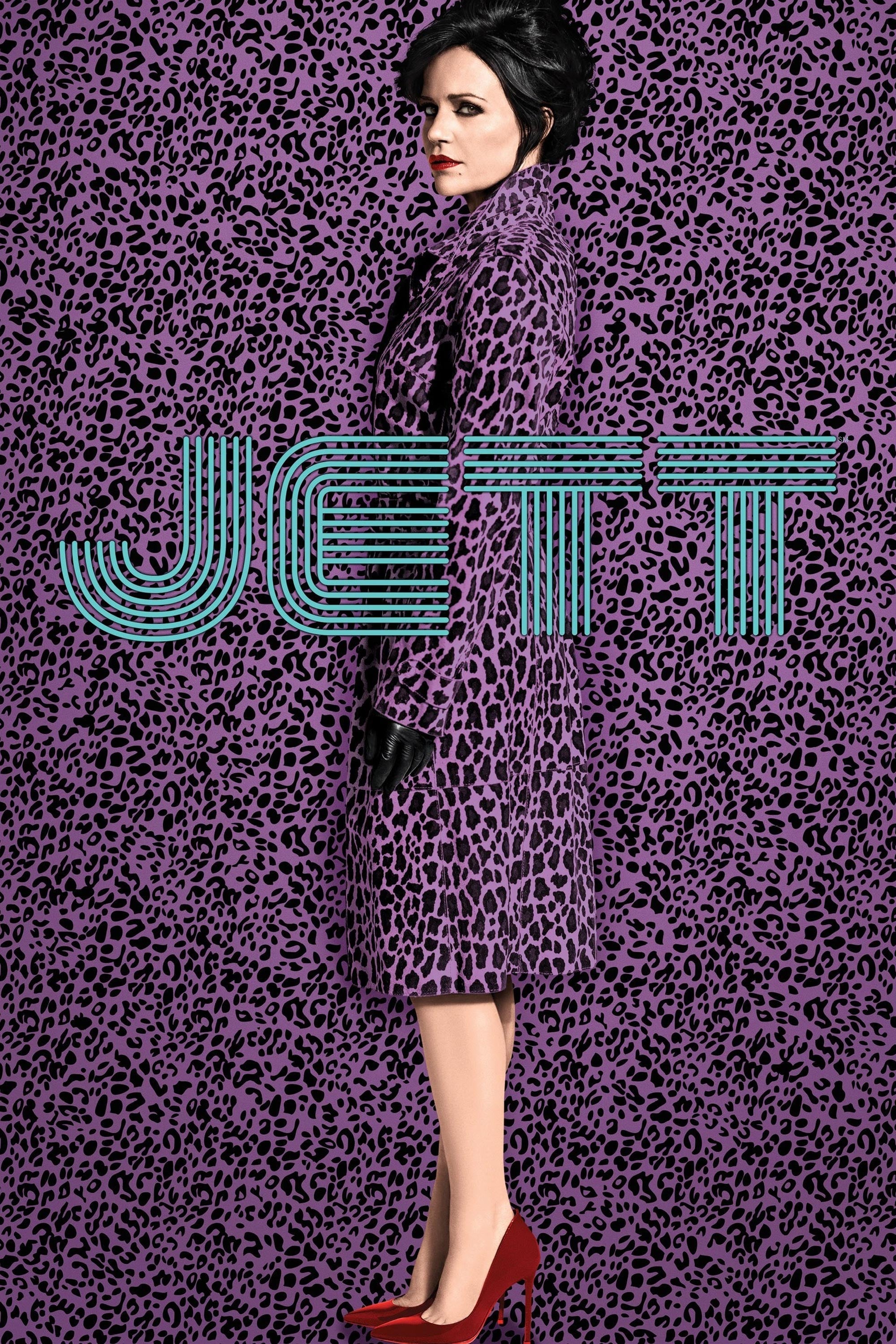 Jett
Fresh out of prison, world-class thief Daisy "Jett" Kowalski is forced back into doing what she does best by dangerous and eccentric criminals determined to exploit her skills for their own ends.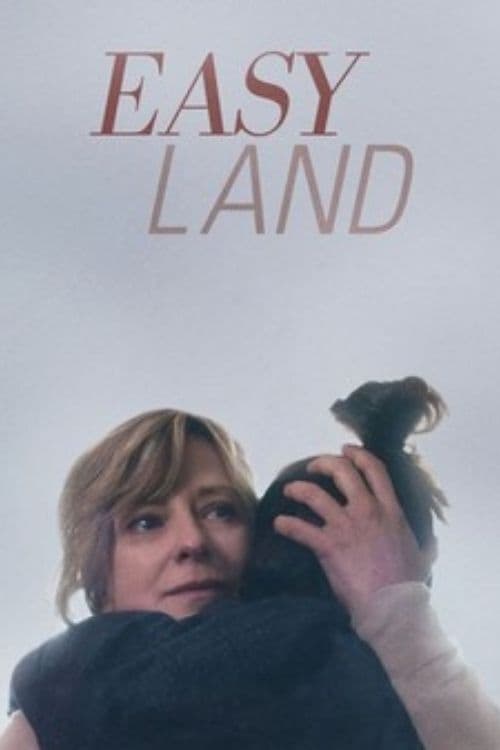 Easy Land
A Serbian mother and her daughter are trying to navigate the many obstacles faced by newcomers to Canada.
TV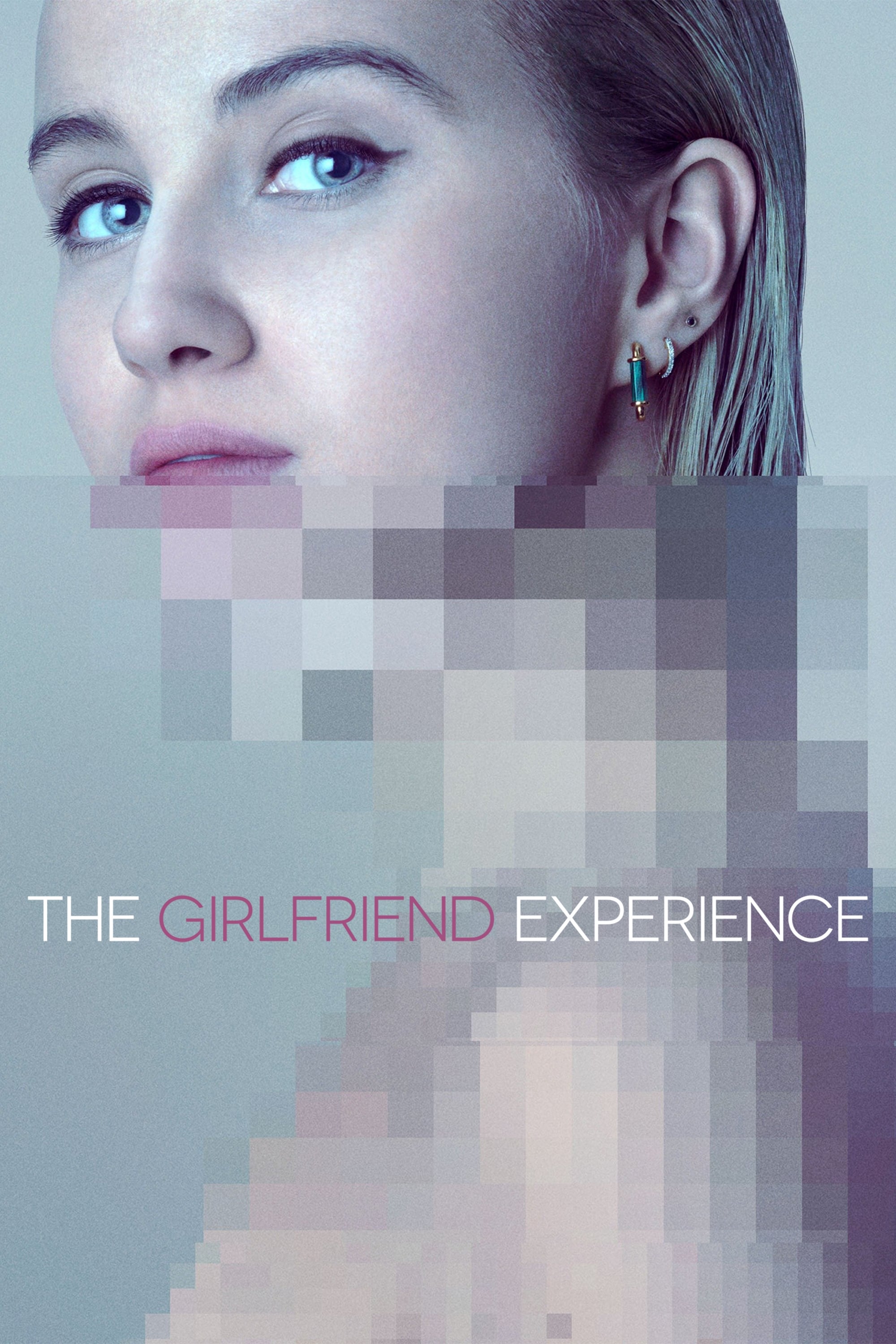 The Girlfriend Experience
The relationship between exclusive escort and their clients is explored. It costs a lot to be in a relationship.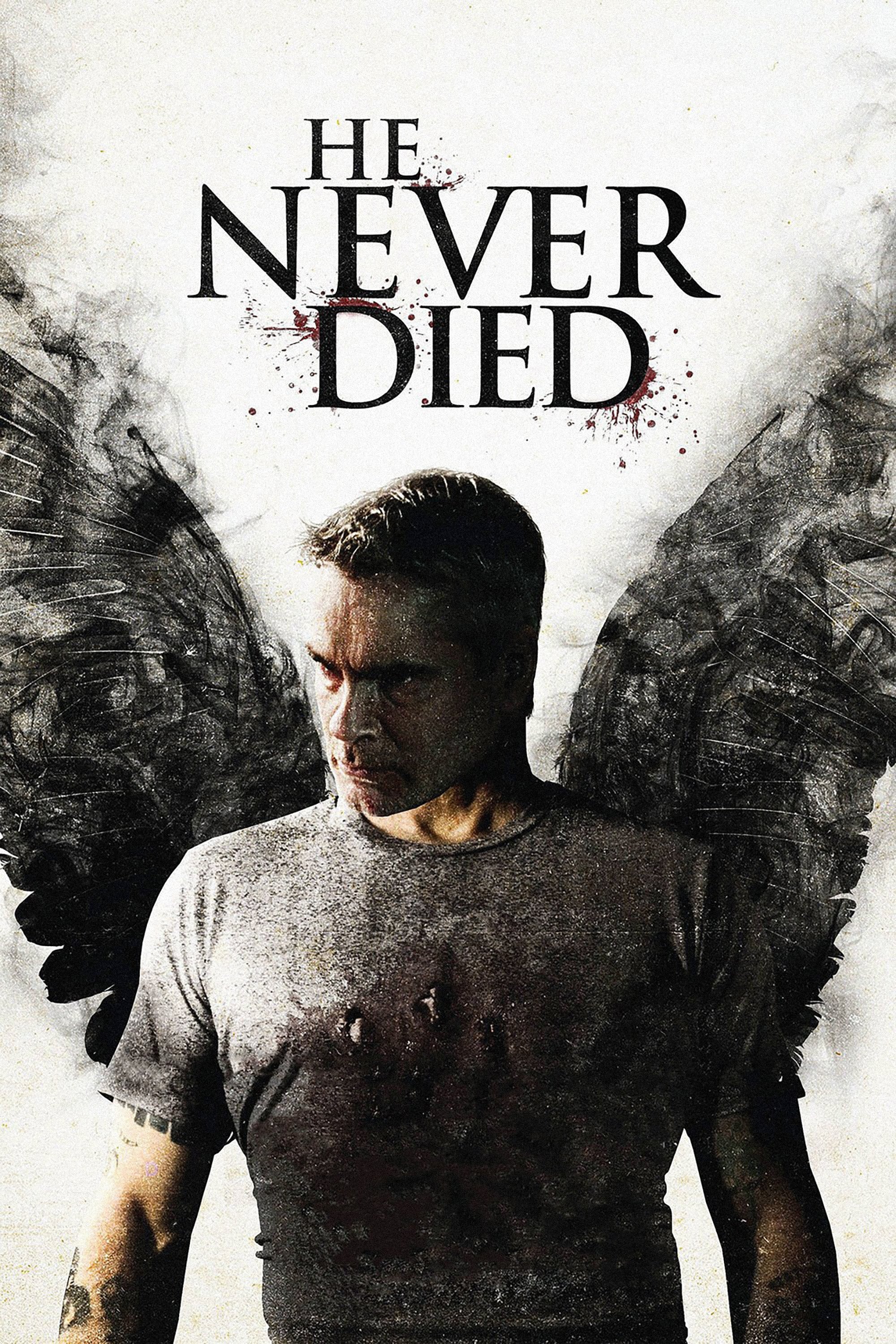 He Never Died
Jack is alone. His strange habits will become strange when his past catches up with him.
TV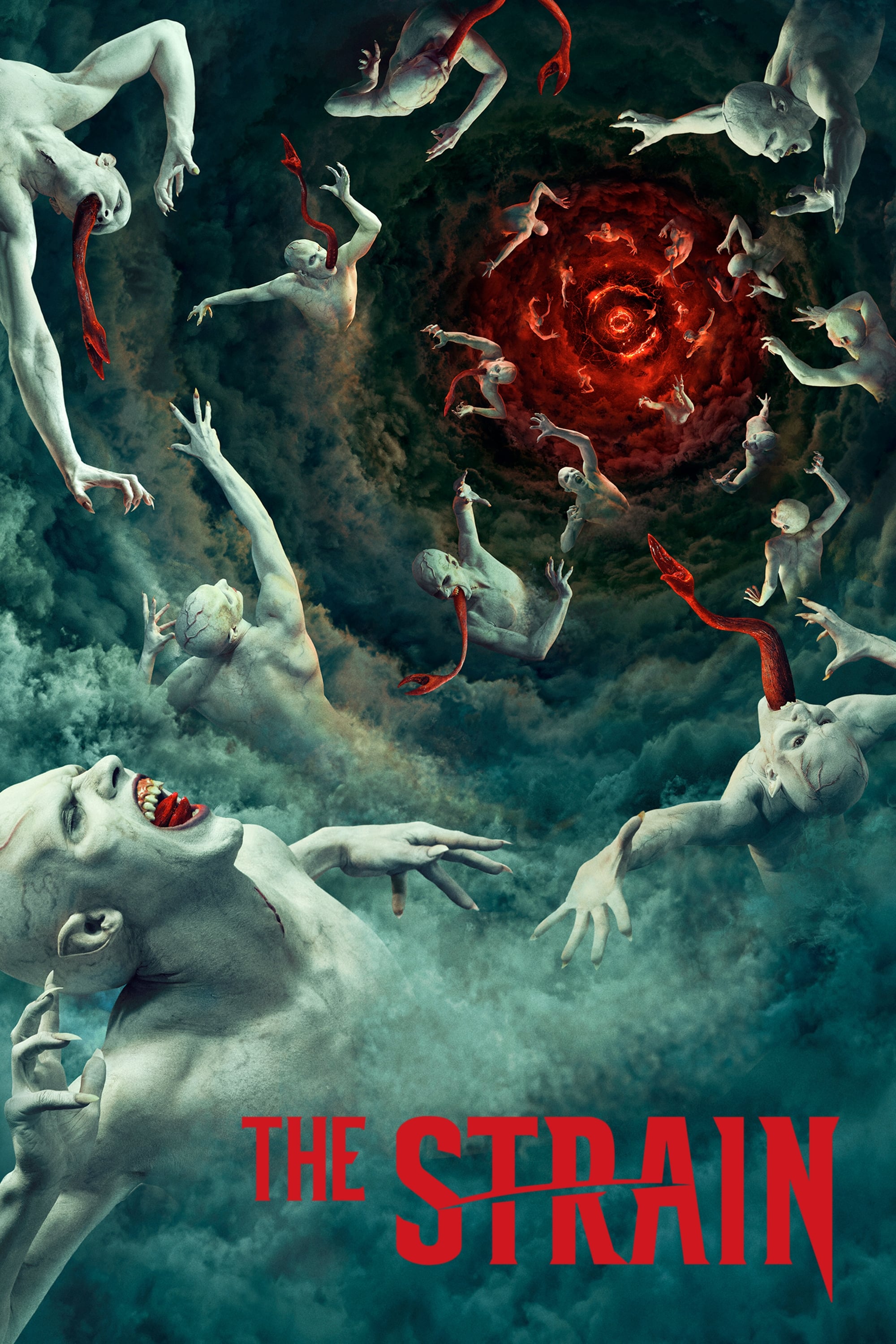 The Strain
The story of a doctor is told in a movie. Goodweather is the head of the Center for Disease Control Canary Team. He and his team are called upon to investigate a mysterious viral outbreak that has hal...
TV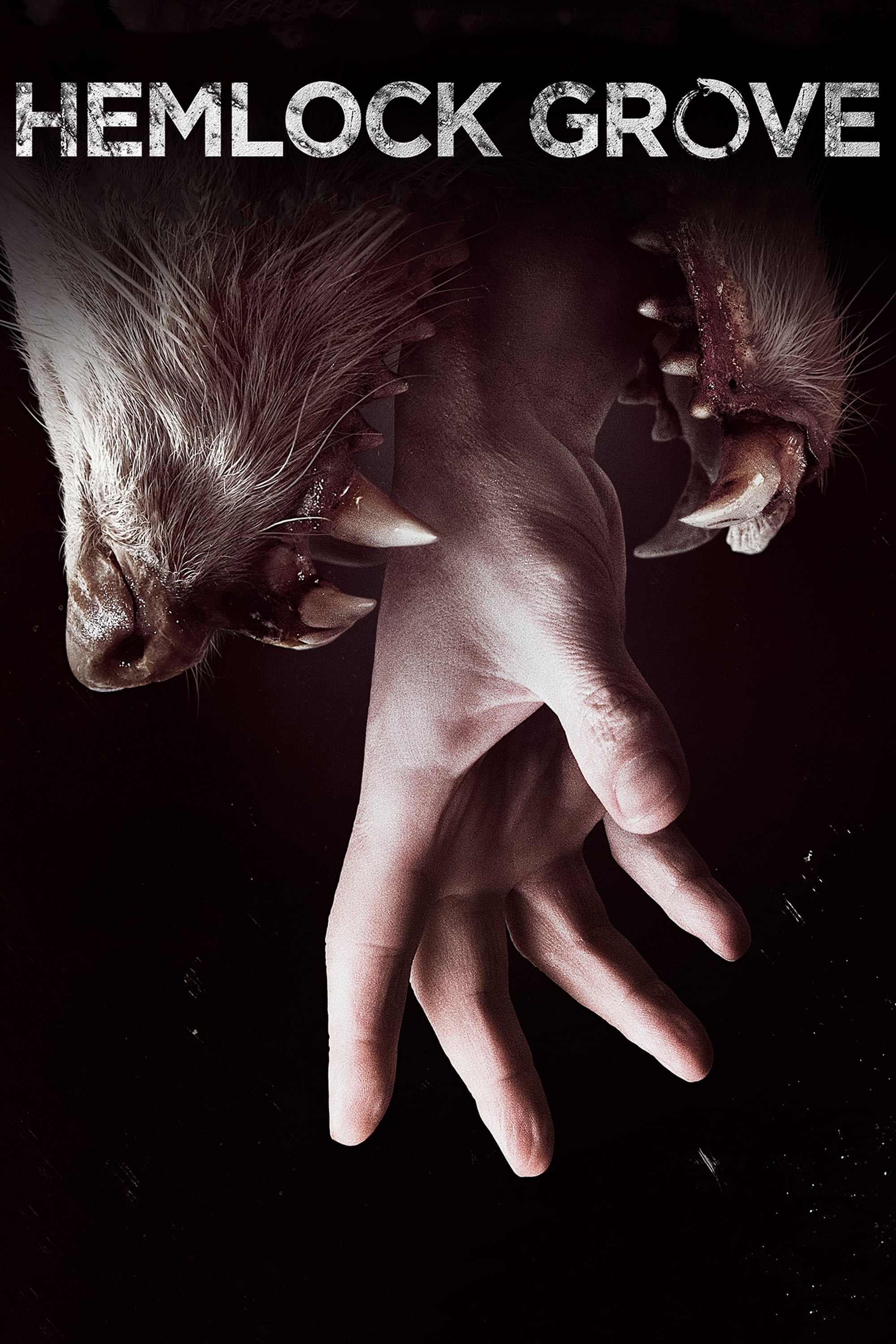 Hemlock Grove
One can't quench his thirst. The beast is clawing its way out, and the other cannot tame it. In the sleepy Pennsylvania village of Hemlock grove, two young men struggle to accept painful truths about ...
TV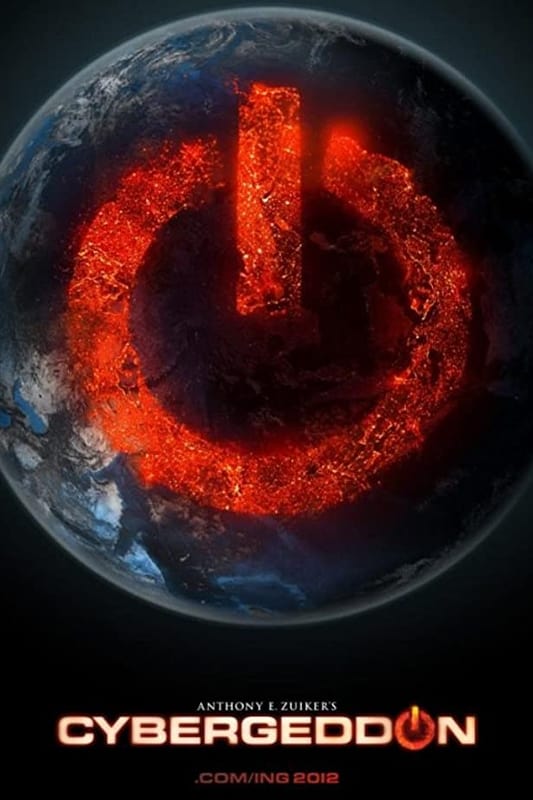 Cybergeddon
Framed for a cyber-crime she didn't commit, FBI Special Agent Chloe Jocelyn is forced to go on the run in order to prove her innocence.