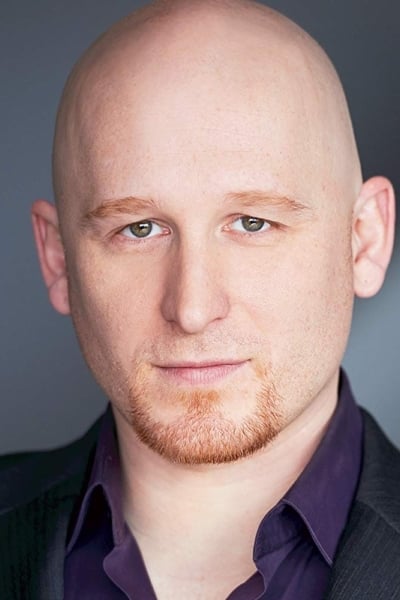 Craig Burnatowski
Known For: Acting · Birthday: 1976-12-06 (44 years old) · Gender: Male · Place of Birth: Quebec, Canada
Biography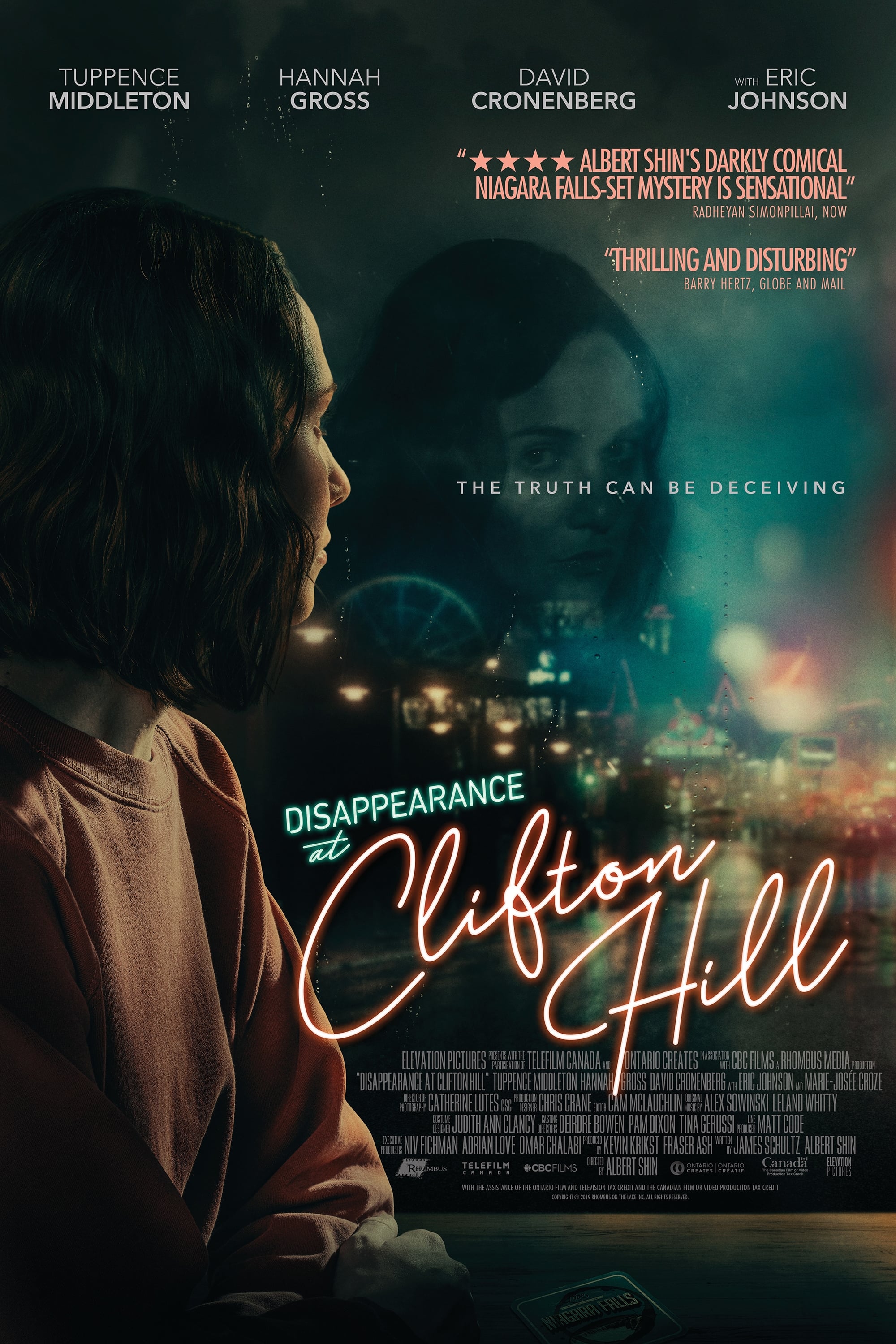 Disappearance at Clifton Hill
Following the death of her mother, a young woman returns home to Niagara Falls and becomes entangled in the memory of a kidnapping she claims to have witnessed as a child.
TV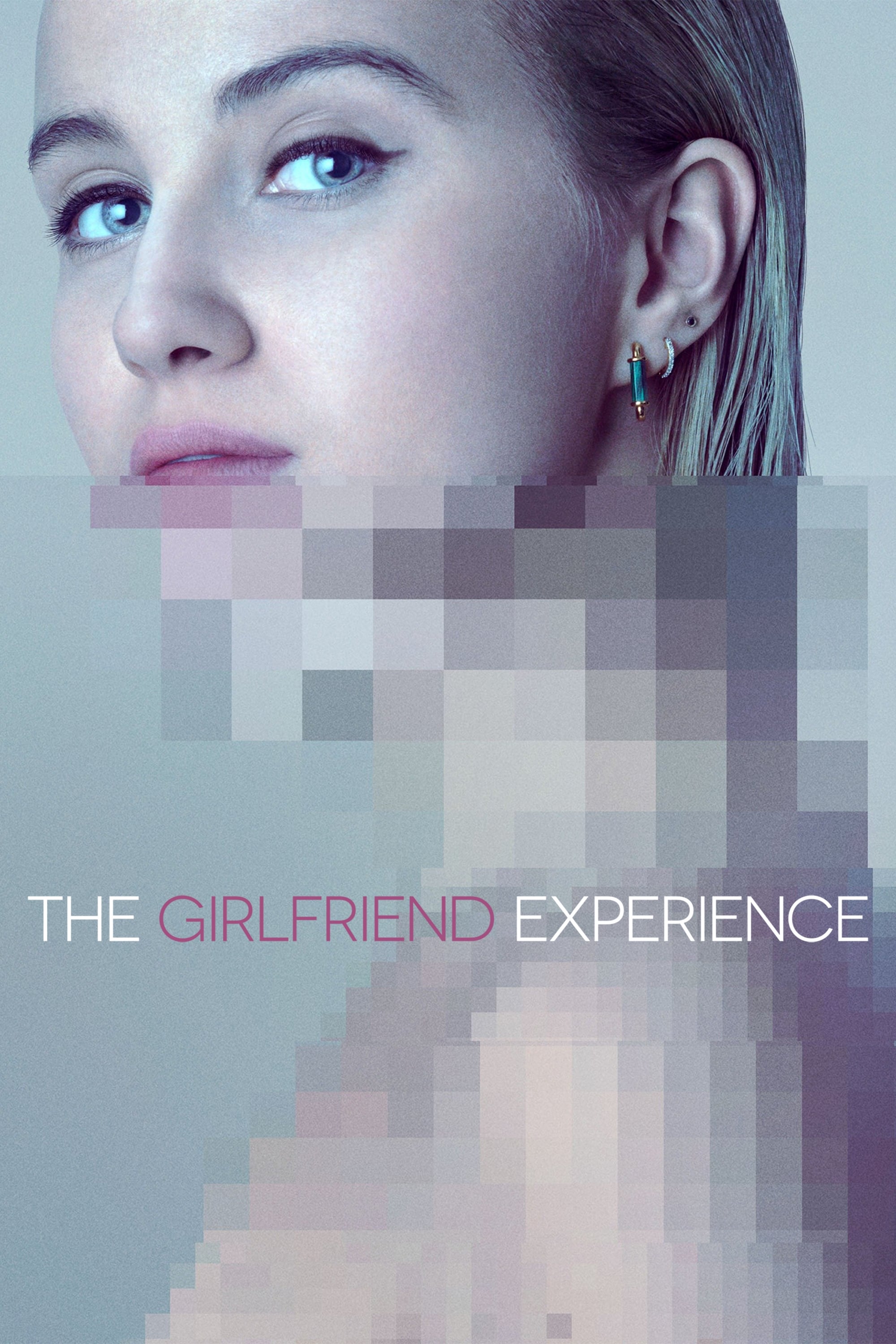 The Girlfriend Experience
The relationship between exclusive escort and their clients is explored. It costs a lot to be in a relationship.
TV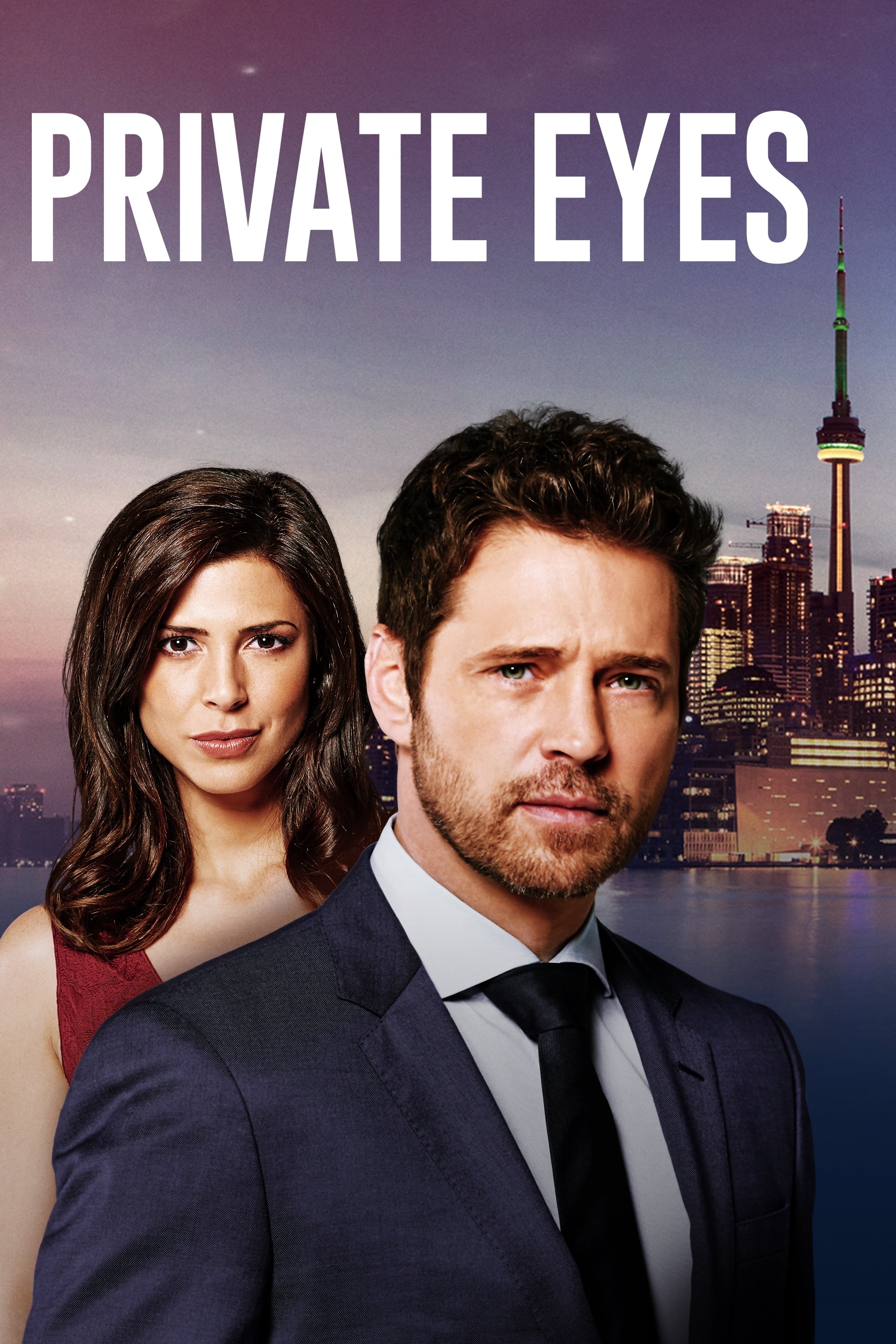 Private Eyes
Matt Shade is a pro hockey player. An investigative powerhouse will be formed.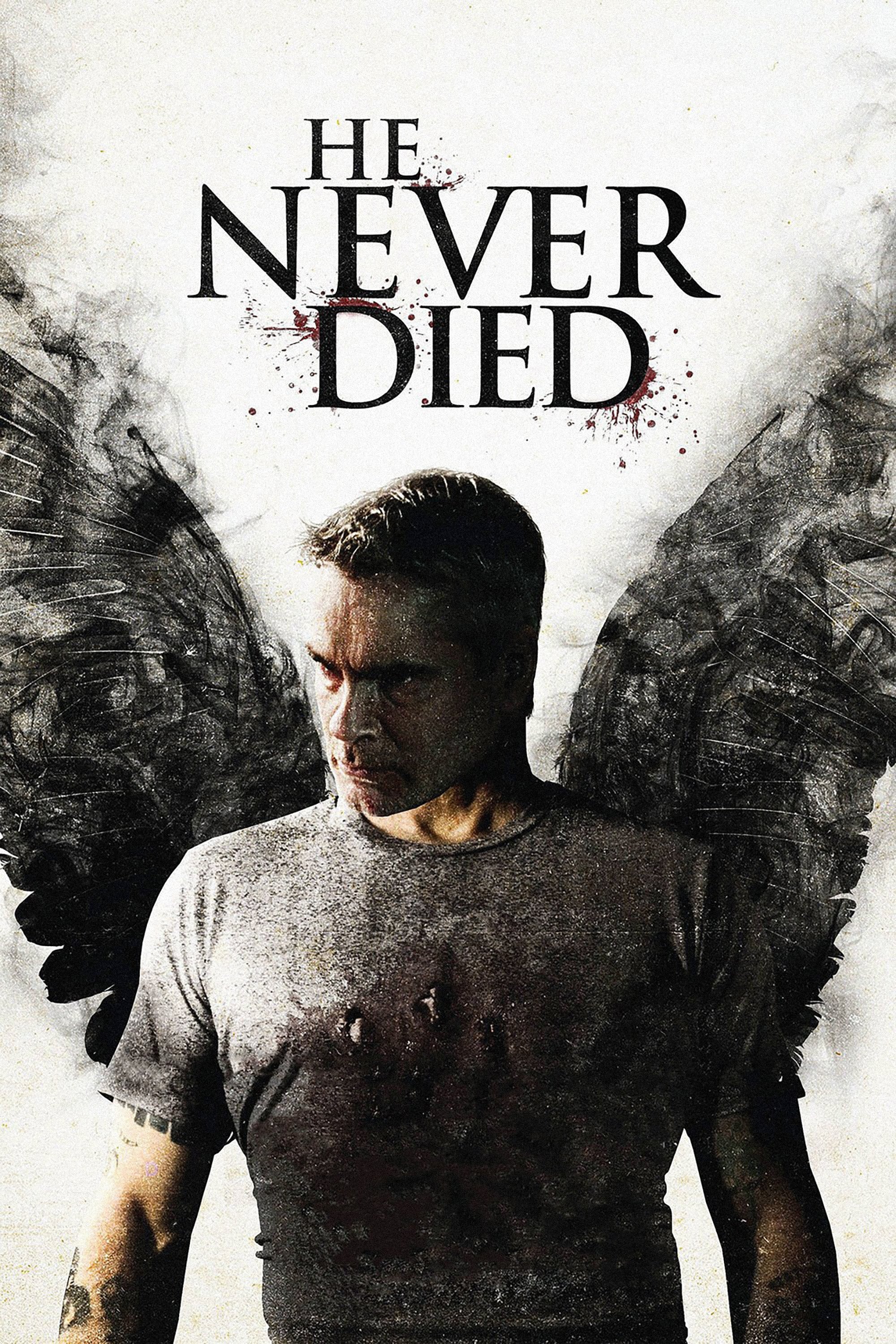 He Never Died
Jack is alone. His strange habits will become strange when his past catches up with him.
TV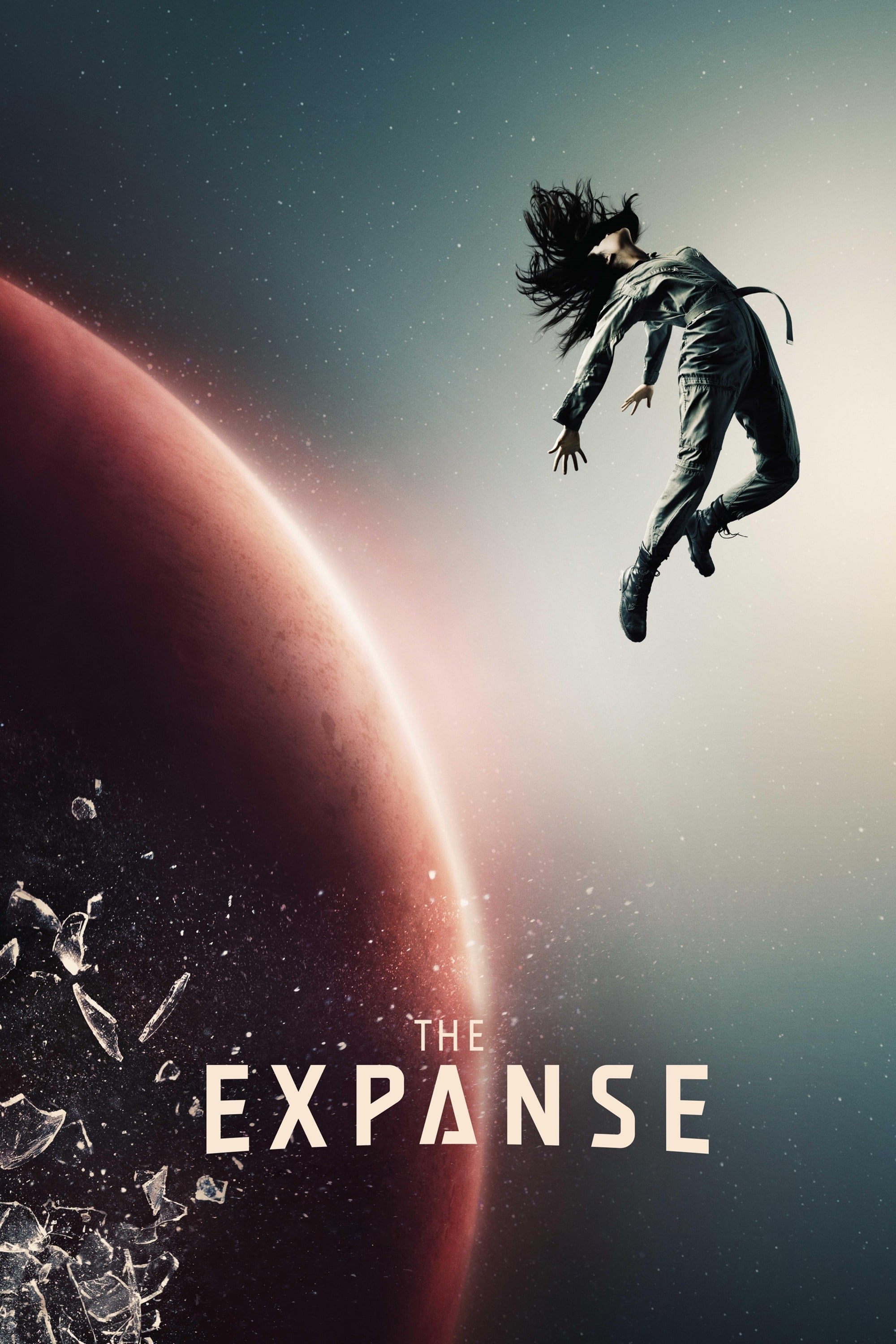 The Expanse
The case of a missing young woman brings a hardened detective and a rogue ship's captain together in a race across the solar system to expose the greatest conspiracy in human history.
TV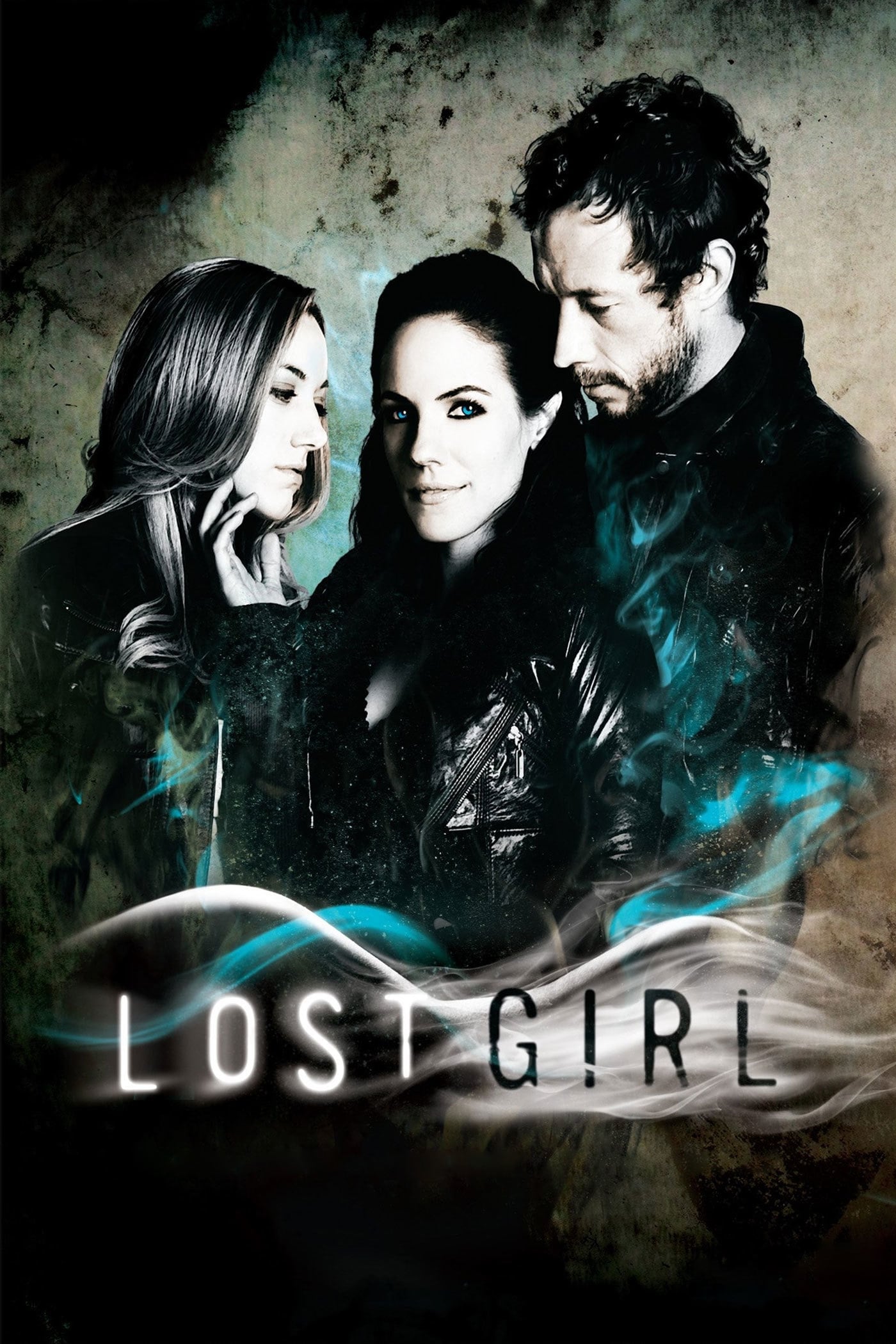 Lost Girl
The gorgeous and charismatic Bo is a supernatural being who feeds on the energy of humans, sometimes with fatal consequences. Bo is a maverick who takes up the fight for the lesser mortals while searc...