Biography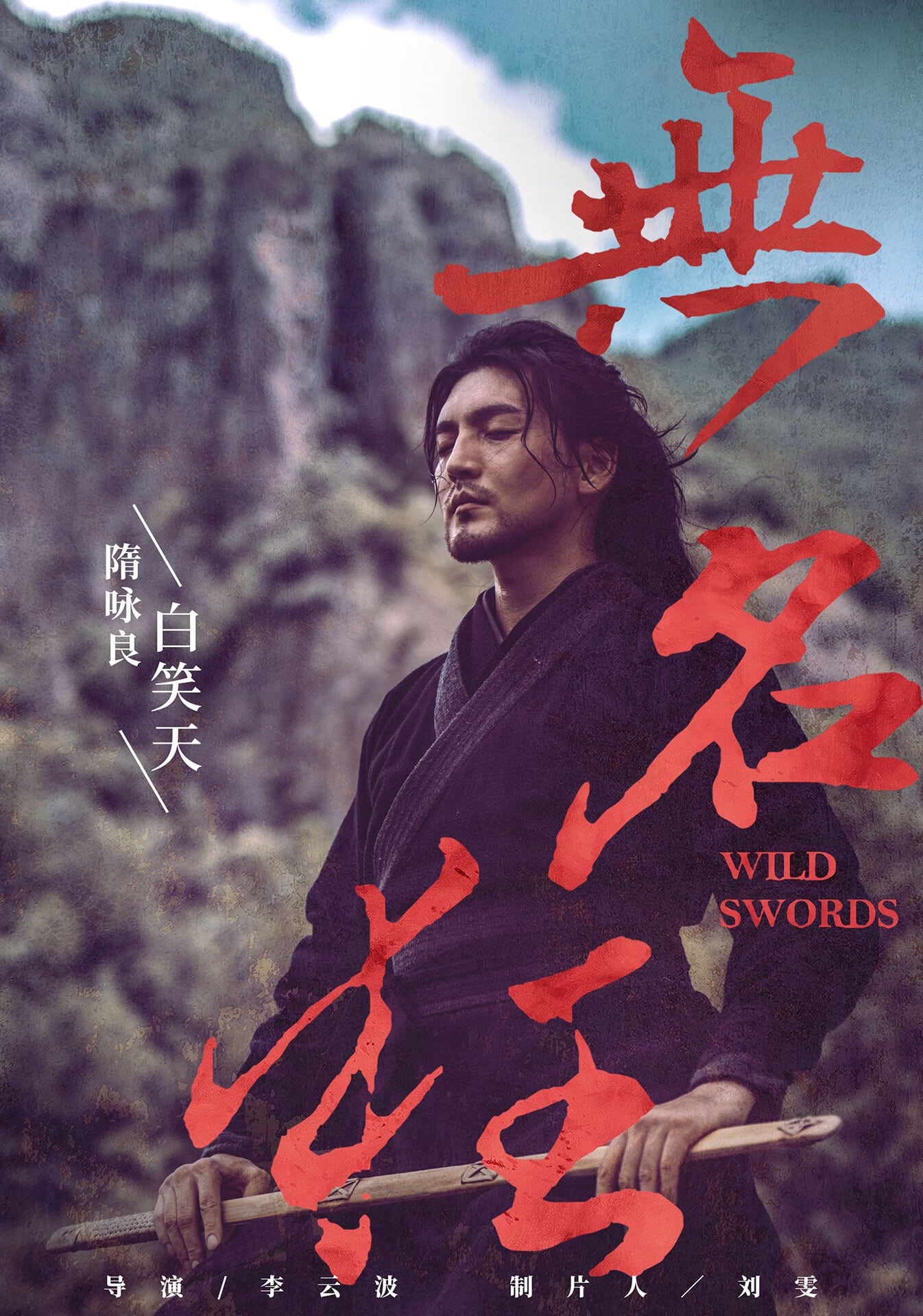 Wild Swords
The man who arrested the thief was a white man. He agreed to escort them when he was washing his hands with a golden bowl. The masters of the road were willing to go against each other, and they broug...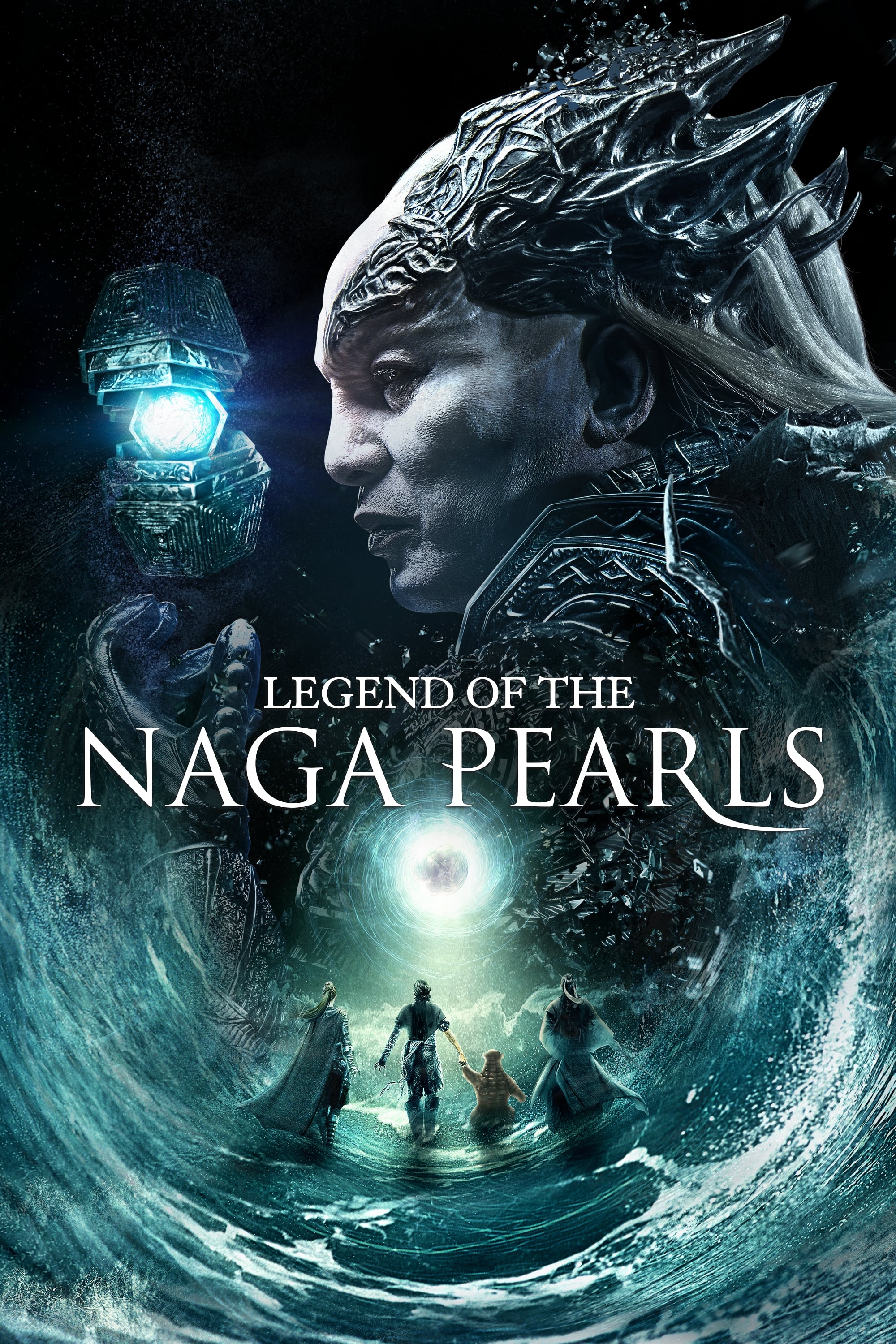 Legend of the Naga Pearls
The Winged Tribe lost their ability to fly hundreds of years ago. Seeking vengeance, a royal descendant of the tribe has begun searching for the Naga Pearls, which he plans to use to destroy the human...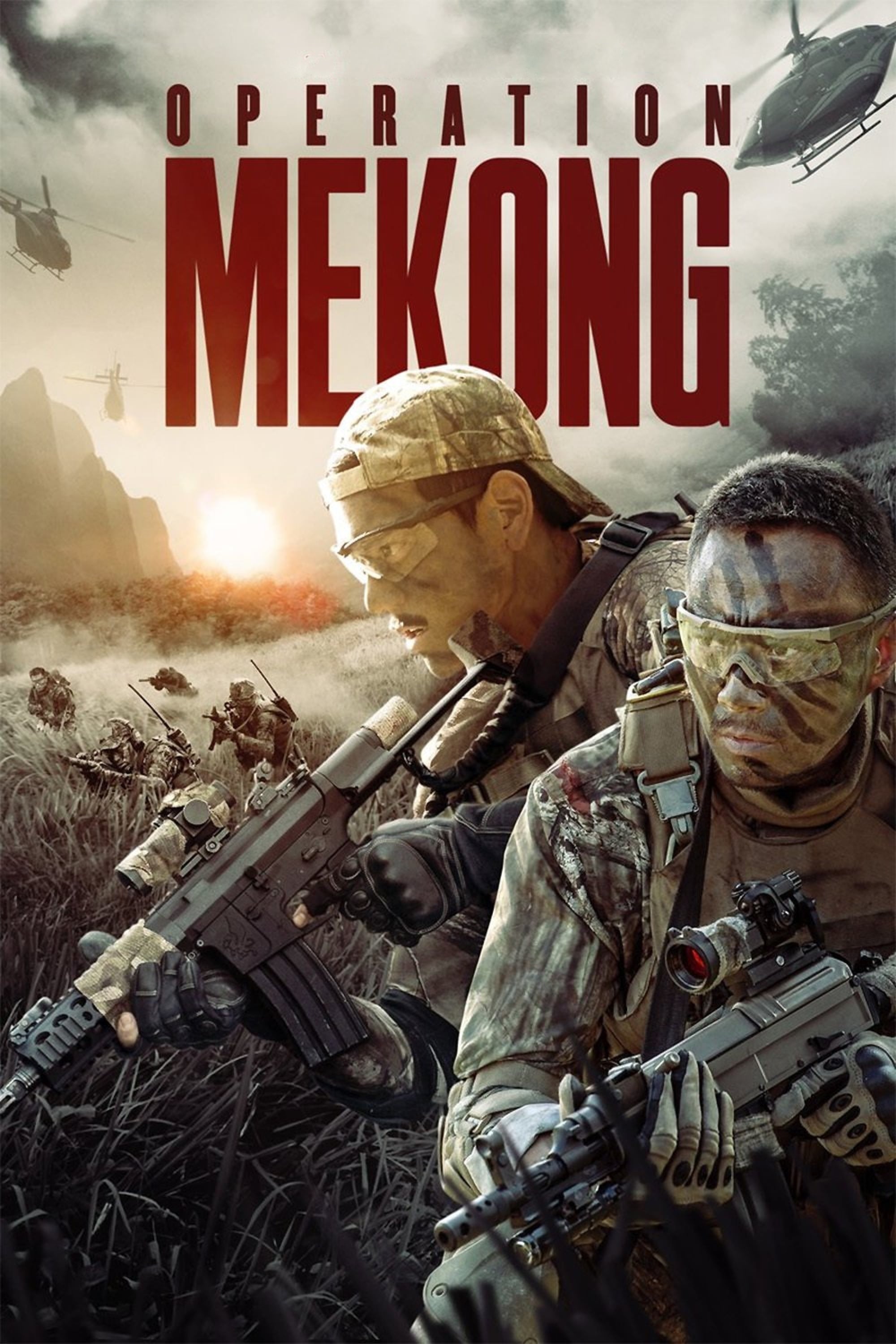 Operation Mekong
The Chinese narco-cops went to the Golden Triangle after the massacre of innocent fishermen.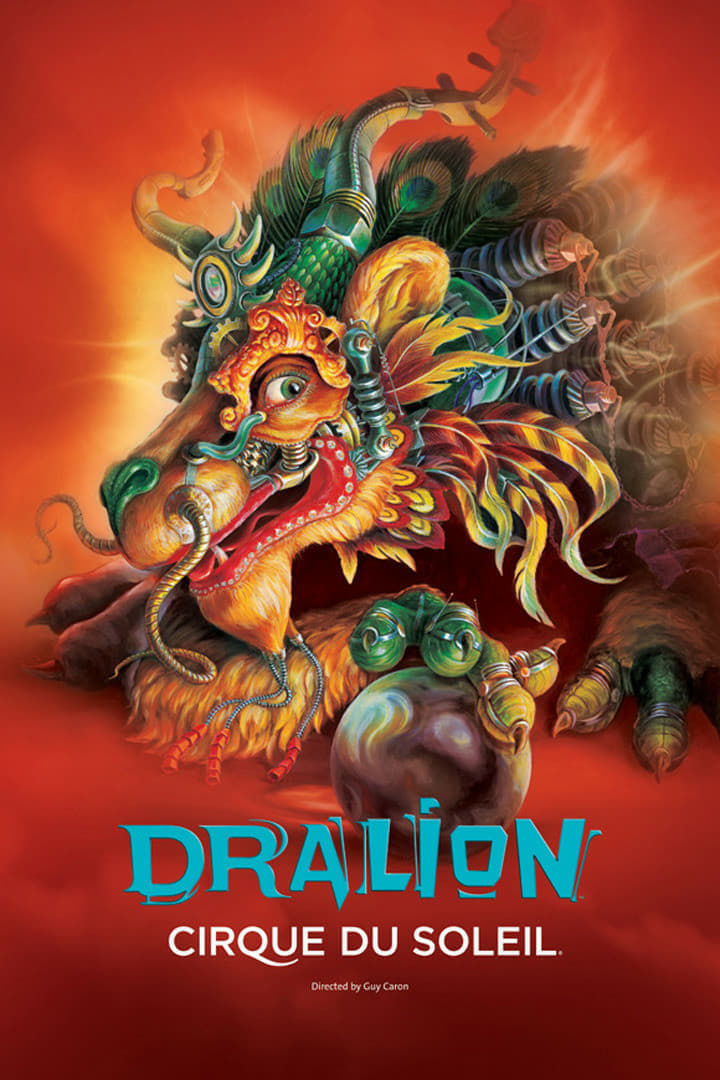 Cirque du Soleil: Dralion
The Chinese consider the lion a symbol of good luck, so it's a half-dragon, half-lion – a dralion – that is the symbol of the East-meets-West fusion of this performance in which 36 Chinese acrobats jo...