Biography
Carlos Yunior Acosta Quesada CBE (born 2 June 1973) is a Cuban-British ballet director and retired dancer who is director of the Birmingham Royal Ballet. He danced with many companies including the English National Ballet, National Ballet of Cuba, Houston Ballet and American Ballet Theatre. He was a permanent member of The Royal Ballet from 1998 to 2015. In 2003, he was promoted to principal guest artist, a rank which reduced his commitment, enabling him to concentrate on a growing schedule of international guest appearances and tours. He celebrated his farewell after 17 years at The Royal Ballet, dancing his last performance in November 2015 in Carmen, which he both choreographed and starred in.In January 2020, Acosta was appointed as director of Birmingham Royal Ballet, succeeding David Bintley. In February, he announced the plans for his inaugural season, including a 'Curated by Carlos' festival, and special performances with Alessandra Ferri.
Personal Life
Acosta is married to the English writer and former model Charlotte Holland, and they have three children.
Early Life
Acosta was born in Havana, Cuba, on 2 June 1973, the eleventh and last child in an impoverished family. His father, Pedro Acosta, was a truck driver, and his mother, Dulce Maria Quesada, often suffered from health problems. Acosta grew up with no toys, sometimes went shoeless, and did not even have a birthday cake until he turned 23. The streets of his neighborhood provided plenty of entertainment, however, and he spent his time playing football, break-dancing, and raiding nearby mango groves with his friends. He was an over-energetic child, and his father felt that his youngest son would soon land in serious trouble. Dance training at one of the state-funded schools, his father decided, would teach the boy discipline and provide him with a free lunch every day. He studied ballet at the Cuban National Ballet School with many influential teachers including Ramona de Sáa. In June 1991 he received his diploma with maximum qualifications and a gold medal.
TV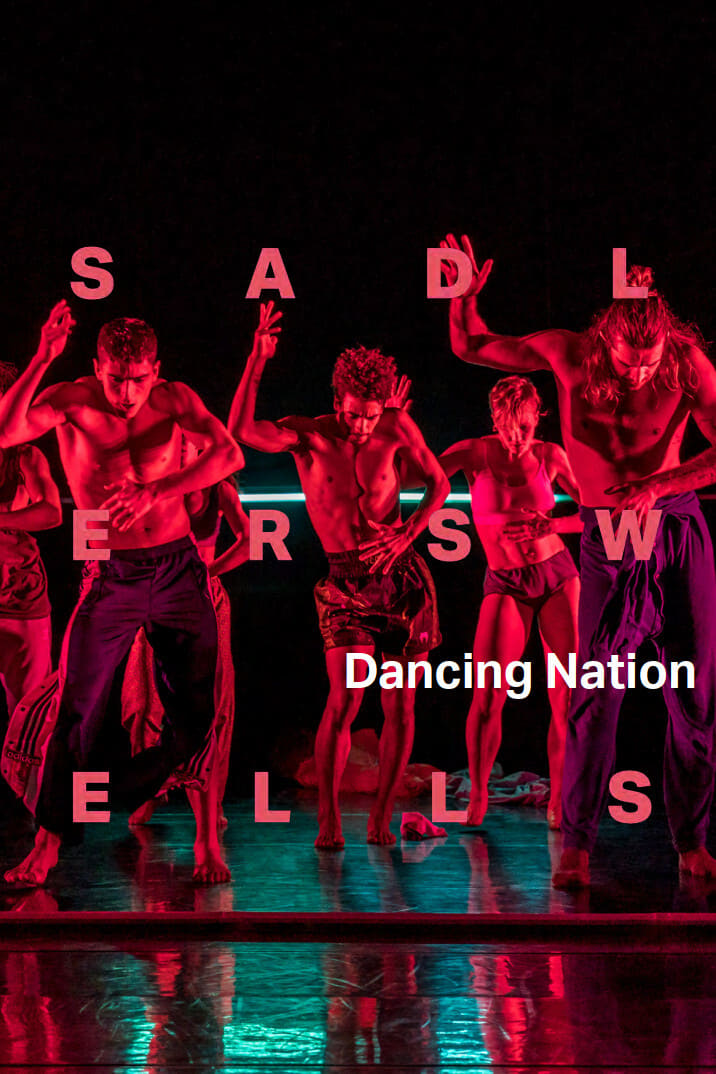 Dancing Nation
Sadler's Wells & BBC Arts present a three-part celebration of dance featuring many of the UK's leading dance companies and the most exciting new emerging talent. Presented by Brenda Emmanus as part o...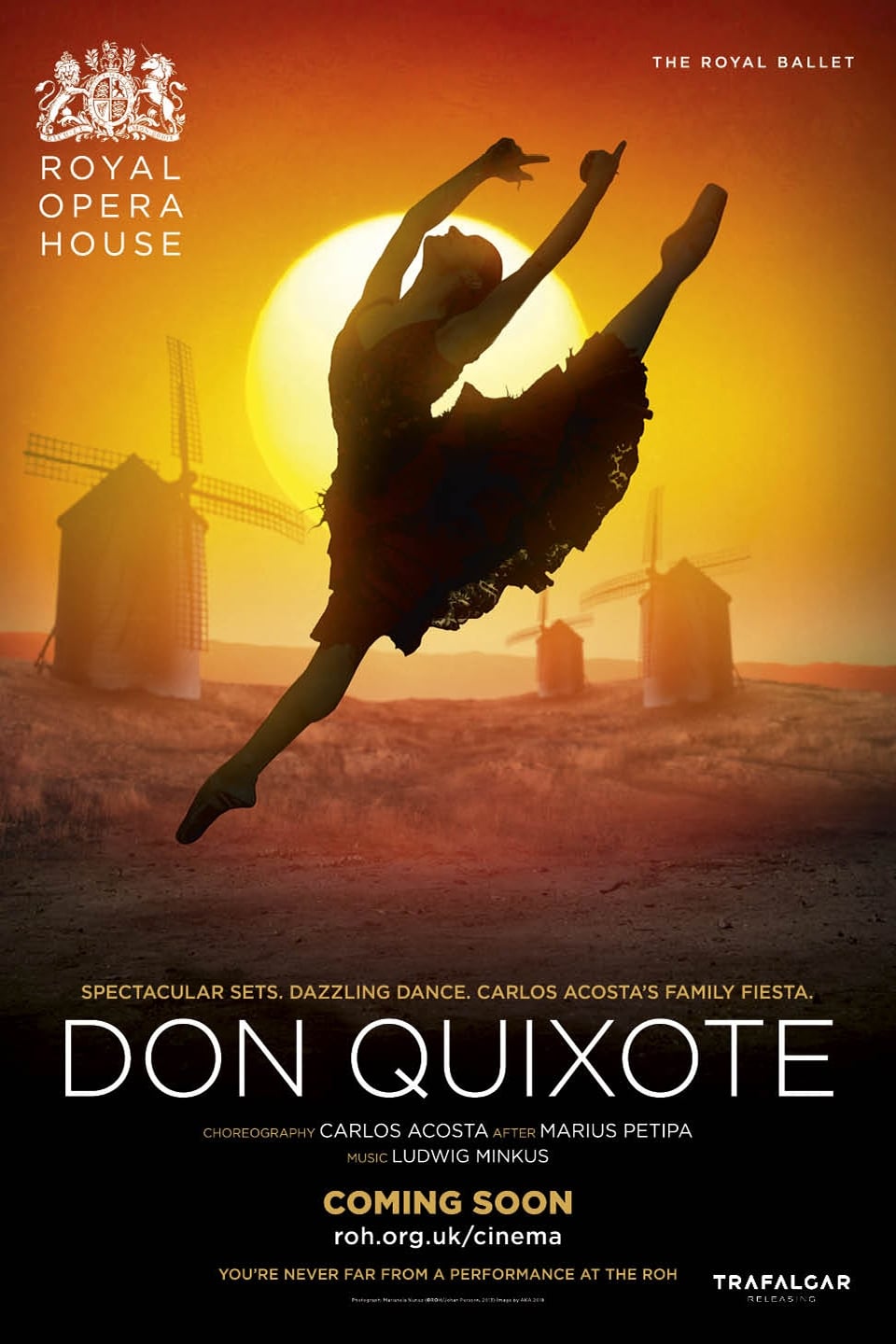 Don Quixote (Royal Opera House)
They set out to have a chivalrous adventure. Kitri and Basilio are a young couple who cannot marry because Kitri's father is determined to marry her off to the wealthy Gamache. The man decides to inte...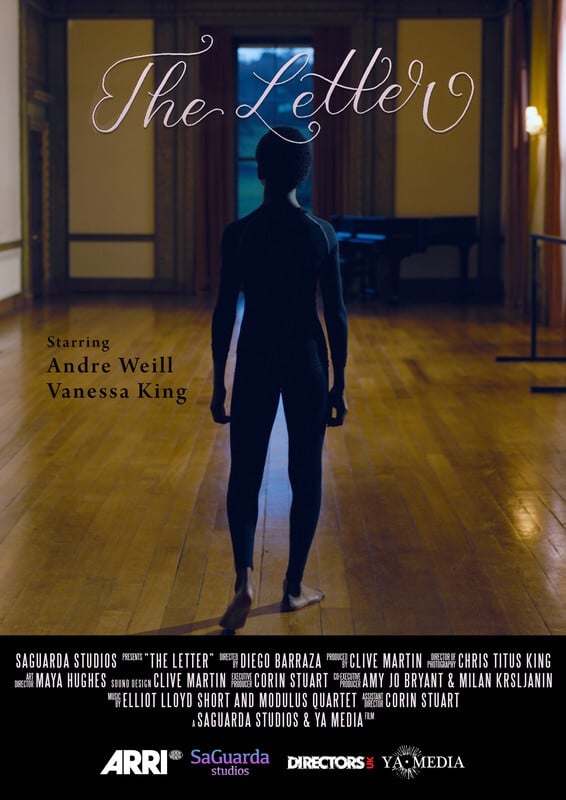 The Letter
The true story of 11-year-old Andr is told in The Letter.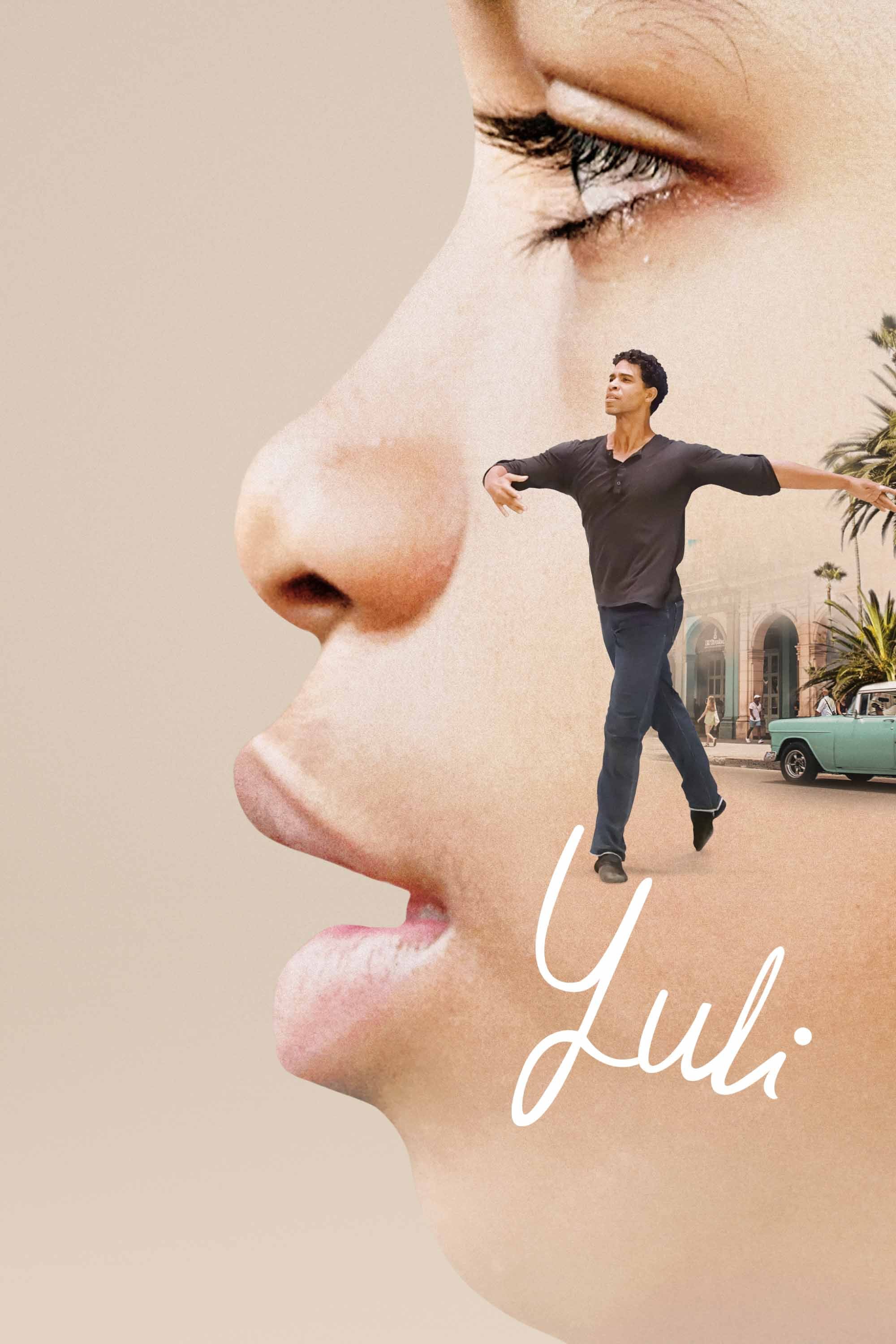 Yuli
Yuli is the nickname given to Carlos Acosta by his father, Pedro, who considers him the son of Ogun, an African god and a fighter. As a child Yuli avoids discipline and education, learning from the st...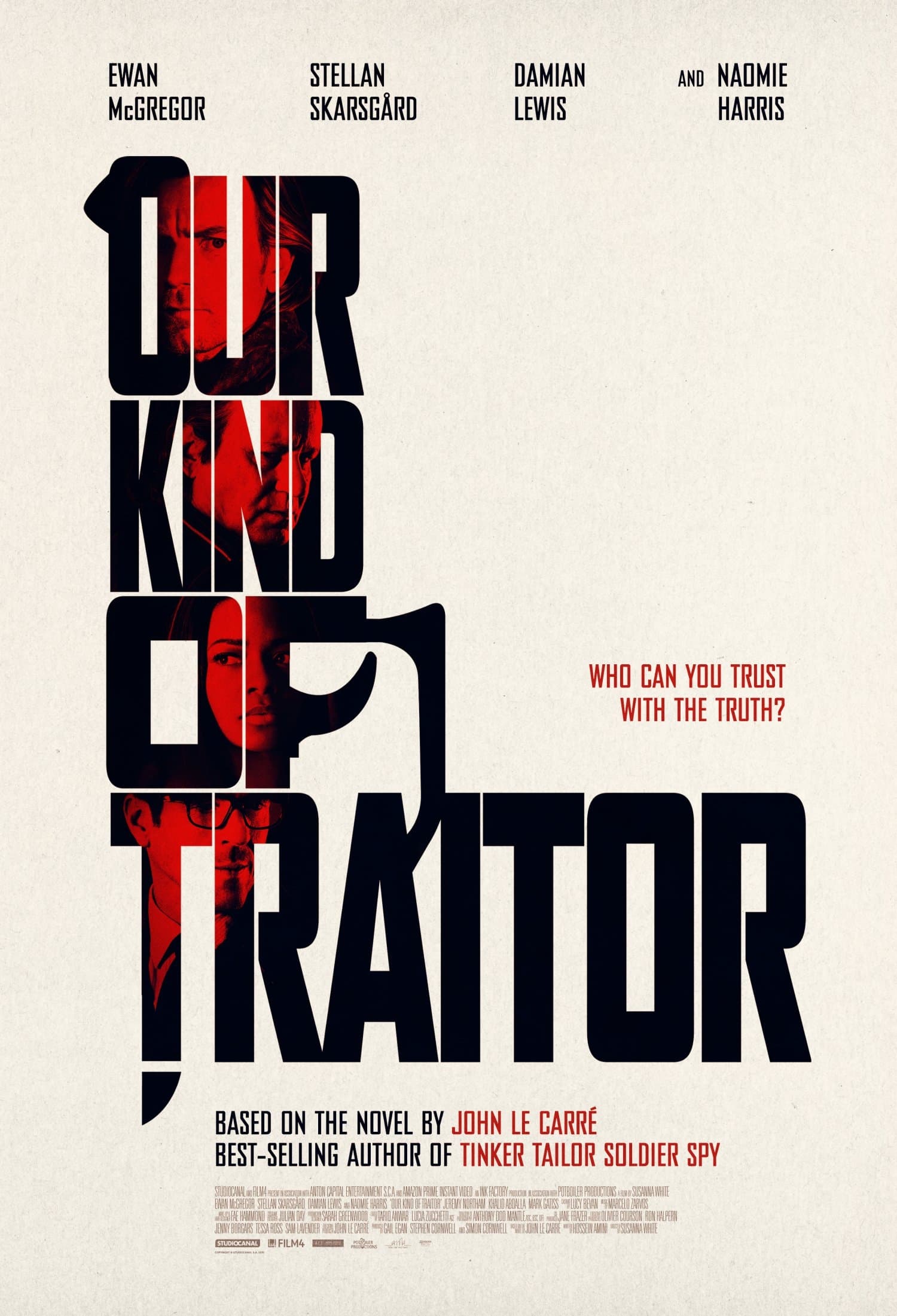 Our Kind of Traitor
A young Oxford academic and his girlfriend are in Antigua. A Russian millionaire owned a peninsula and a diamond watch. He wants to play a game of tennis. He wants to take the lovers on a torturous jo...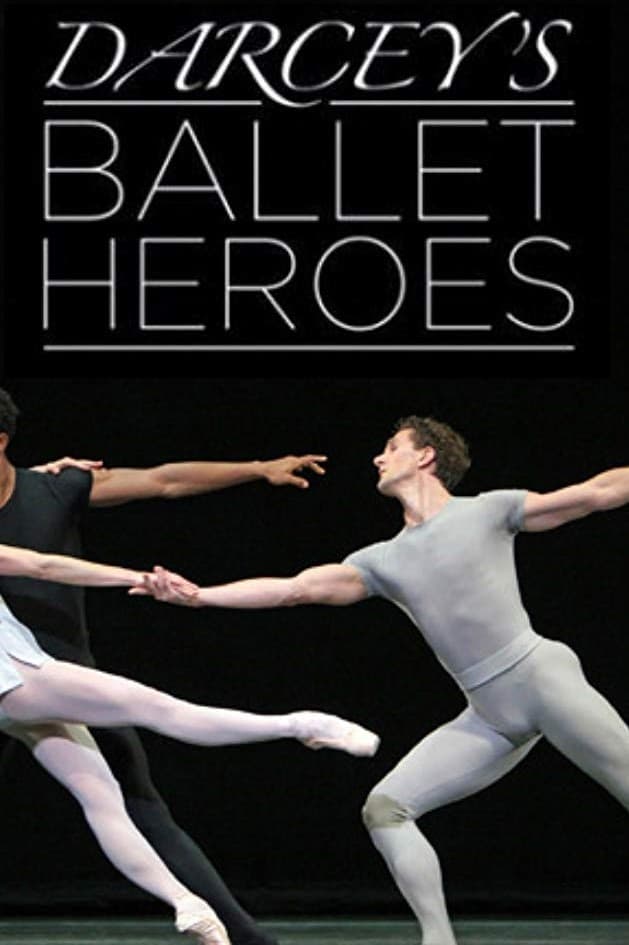 Darcey's Ballet Heroes
60-minute film in which ballet star Darcey Bussell undertakes a very personal journey to meet the heroes and dancers who transformed male ballet.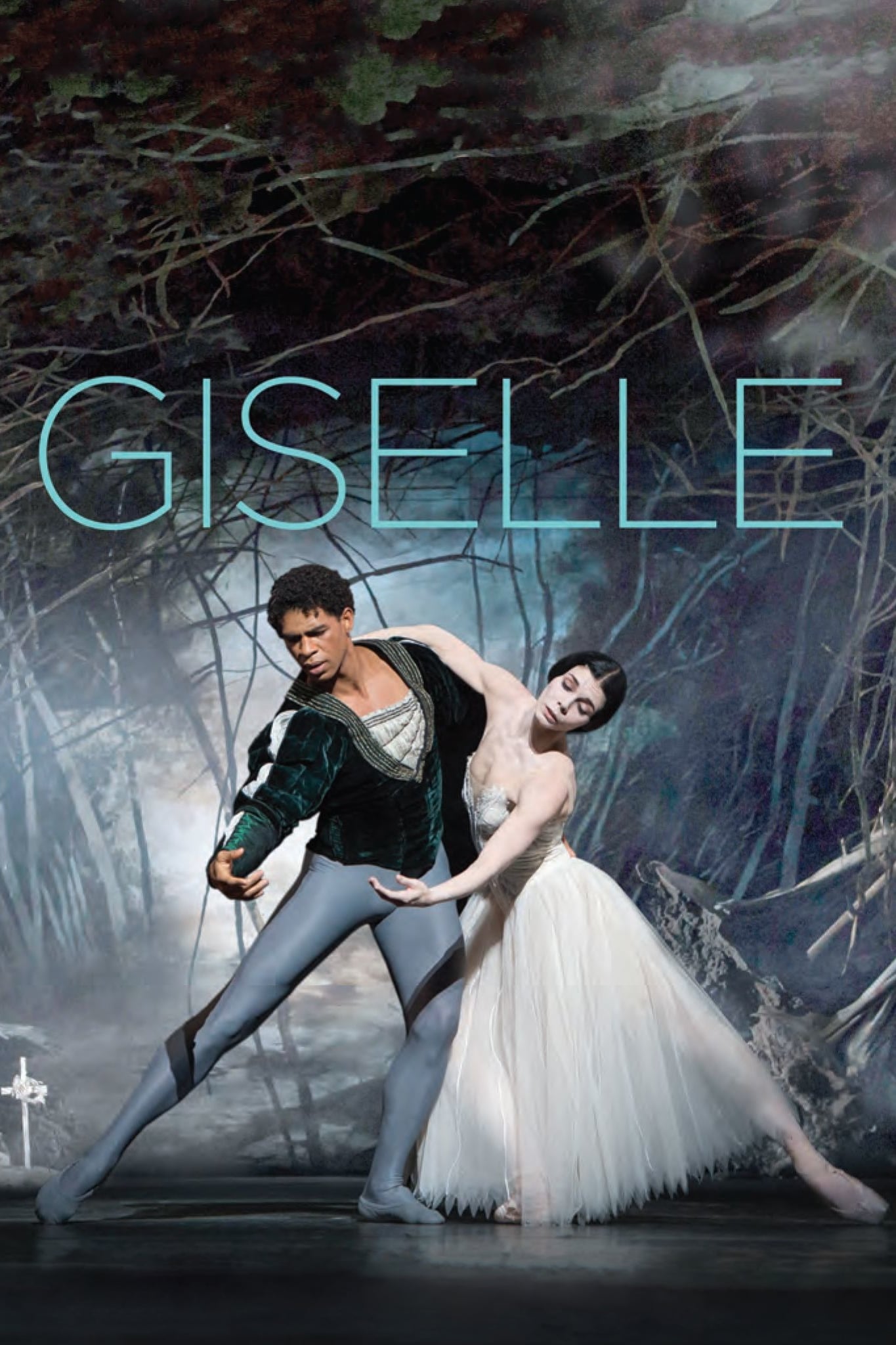 Giselle
Giselle discovered the true identity of her lover, and that she was promised another. One of The Royal Ballet's most loved and admired productions, faithful to the spirit of the 1841 original yet alwa...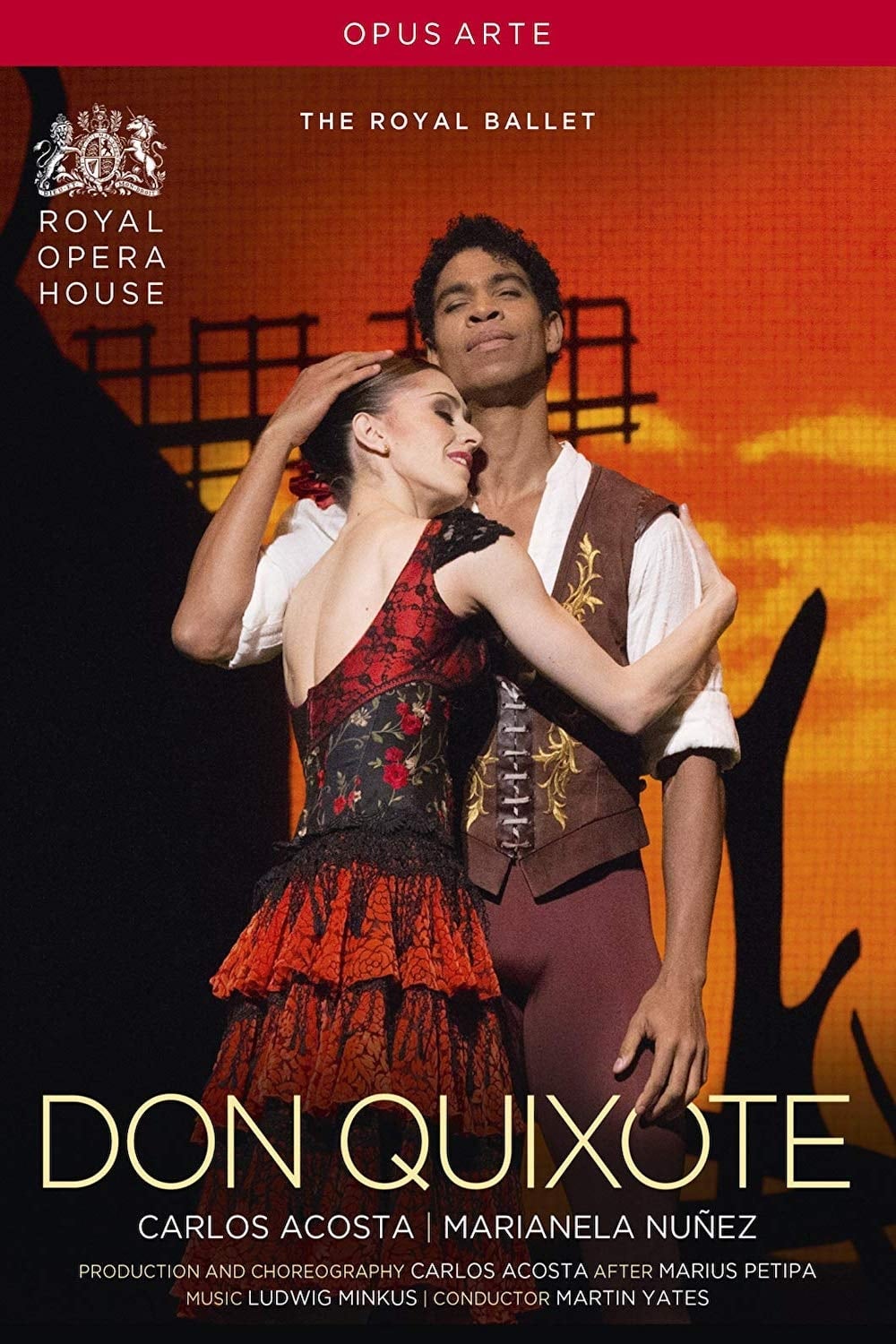 Don Quixote (The Royal Ballet)
Carlos Acosta's first venture directing one of ballet's 19th century classics was eagerly anticipated, as was his own starring role in the production (as Basilio), opposite the Argentinian Royal Balle...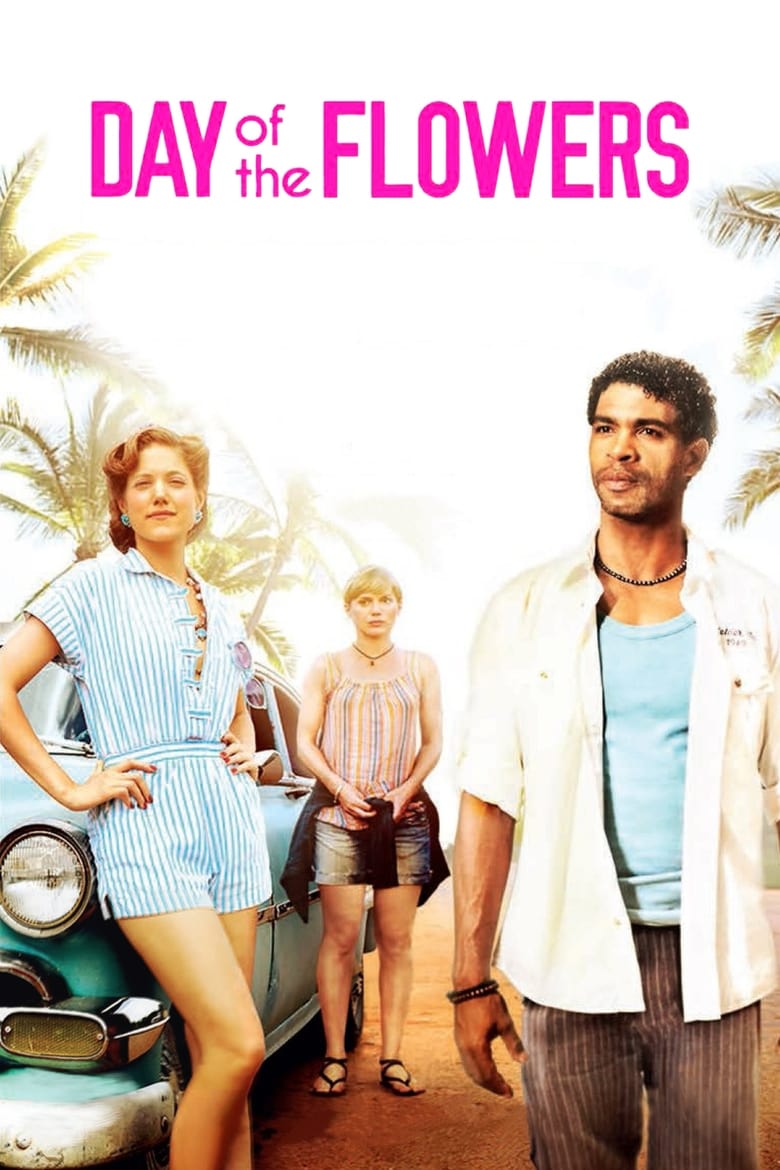 Day of the Flowers
Two young, strong- willed Scottish sisters, one a left-wing activist, the other a most-popular-girl-in-school type, take their late father's ashes to Cuba, the site of many family legends of his servi...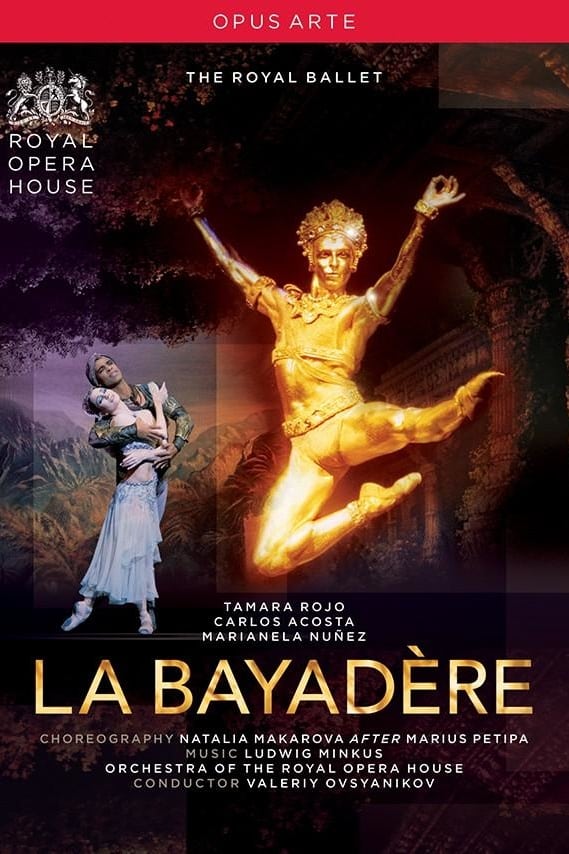 La Bayadère
Marius Petipa's exotic ballet set in legendary India is a story of love, death and vengeful judgement. Natalia Makarova's sumptuous recreation of Petipa's choreography, with atmospheric sets by Pier L...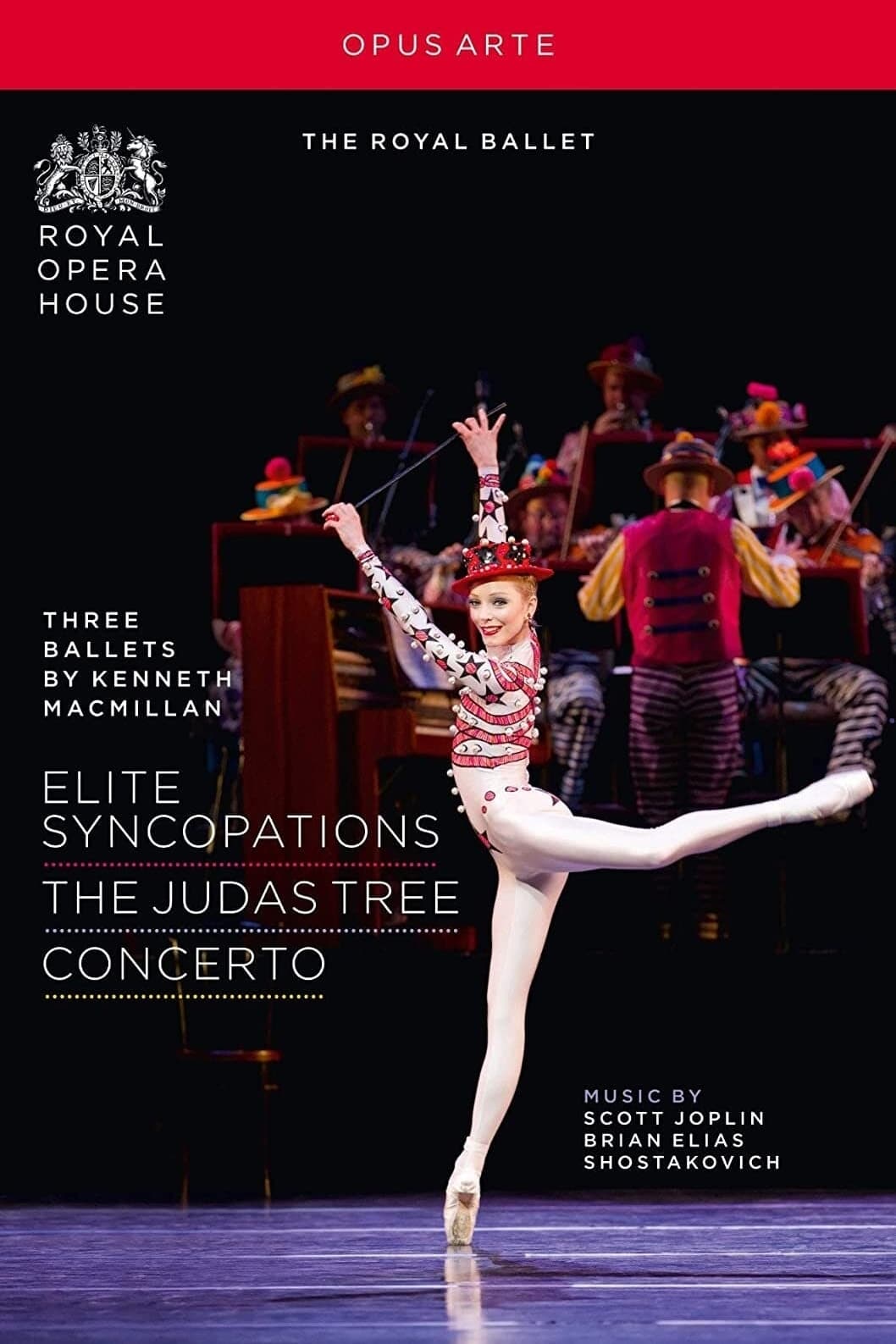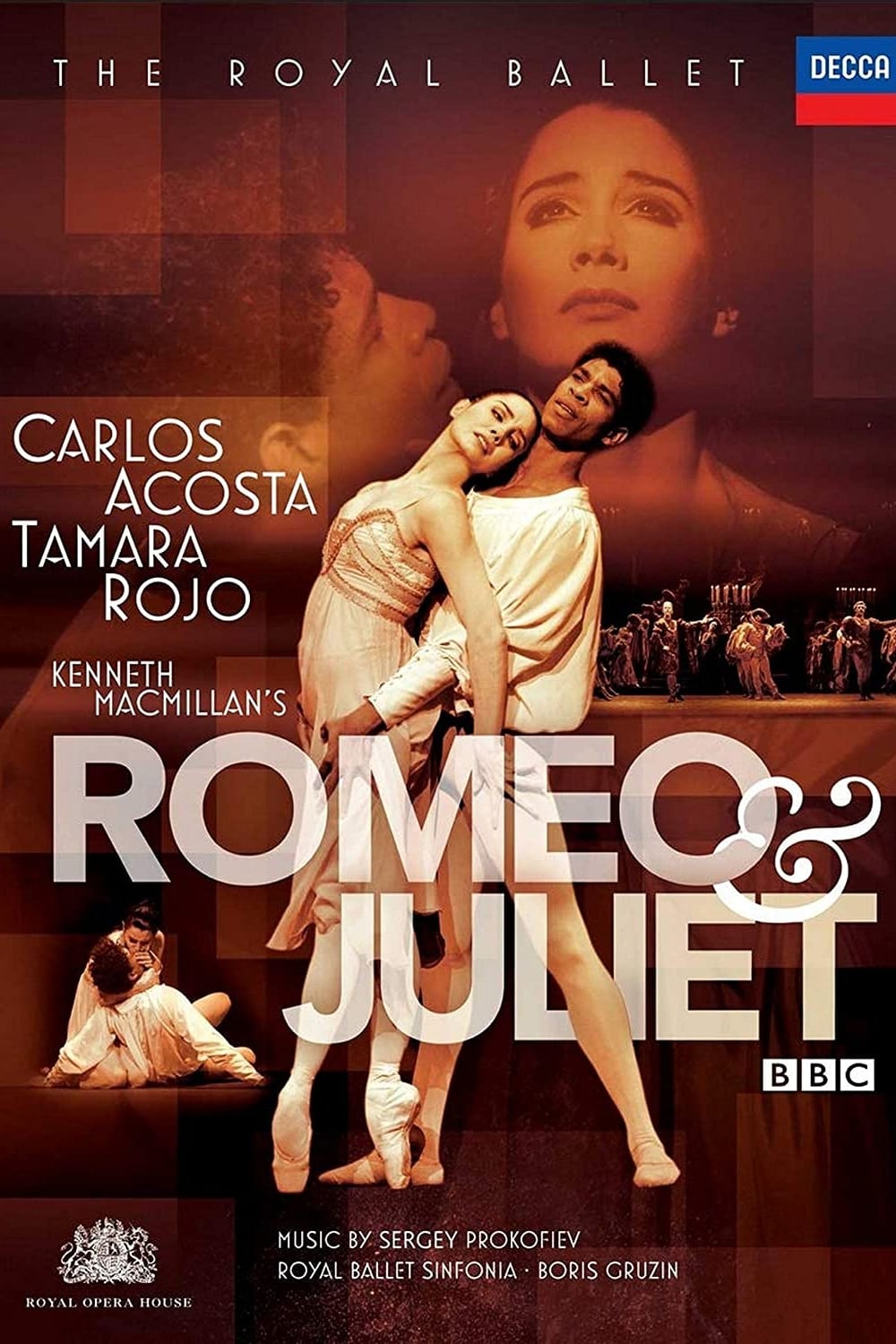 Romeo & Juliet - The Royal Ballet
Carlos Acosta dances as one of the two star-crossed lovers in Shakespeare's timeless tragedy, presented with the classic Kenneth MacMillan choreography and beautifully staged by The Royal Ballet. In t...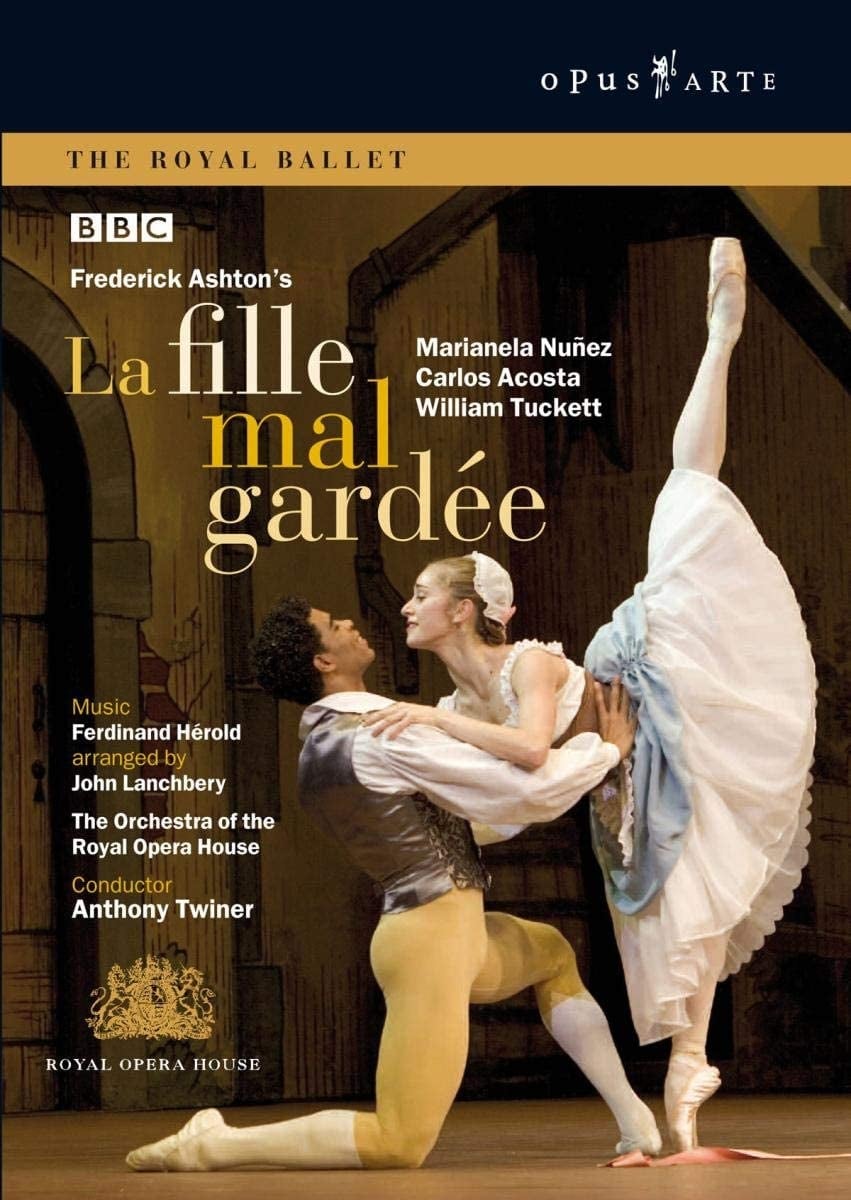 La Fille mal gardée (The Royal Ballet)
Ever since its triumphant premiere in 1960, Frederick Ashton's La Fille mal gardee has been treasured as one of his happiest creations - his artistic tribute to nature, and an expression of his feelin...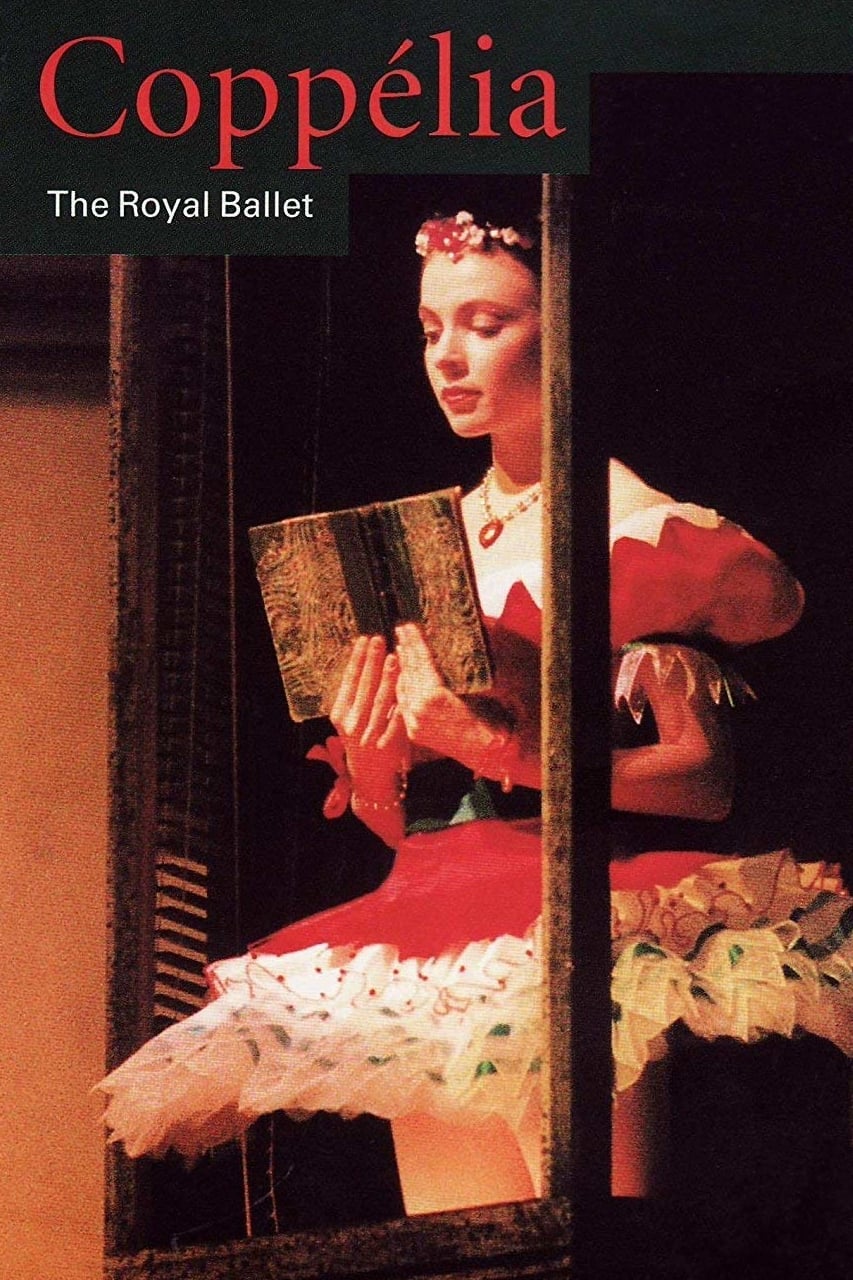 Coppélia (The Royal Ballet)
Coppélia, a mechanical doll made by the toy-maker Dr. Coppelius, is so life-like that some believe she is his daughter. The mistake leads to intrigue and jealousy in love. Directed by Ross MacGibbon, ...