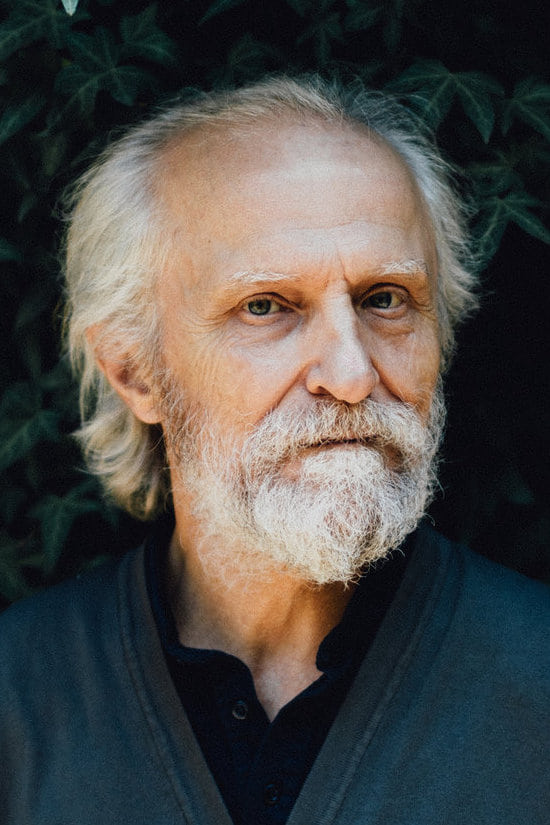 Biography
David Patrick Kelly (born January 23, 1951) is an American actor, musician and lyricist who has appeared in numerous films and television series. He is best known for his role as the main antagonist, Luther, in the cult film The Warriors (1979). Kelly is also known for his collaborations with Spike Lee, in the films Malcolm X (1992), Crooklyn (1994), and Chi-Raq (2015), and with David Lynch, appearing in Wild at Heart (1990) as well as Twin Peaks (1990–91) and its 2017 revival. Kelly's other credits include roles in 48 Hrs. (1982), Commando (1985), The Crow (1994), The Funeral and Last Man Standing (both 1996), The Longest Yard (2005), as President Harry S. Truman in Flags of Our Fathers (2006), and a recurring role in The Blacklist (2015).
Personal Life
Kelly married theater actress and writer Juliana Francis at St. Mark's Church in-the-Bowery in Manhattan on August 14, 2005. They have a daughter named Margarethe Jane Kelly born in 2008.
Early Life
Kelly was born in Detroit, Michigan to Margaret Elizabeth (Murphy) and Robert Corby Kelly, an accountant. His father received a Bronze Star Medal for service during the Battle of the Bulge in World War II. His grandfather, Daniel Murphy, was from Lisnashearshane, Duhallow, County Cork, Ireland. His great-grand-uncle was Father William Corby, chaplain of the Irish Brigade at Gettysburg. As detailed in Corby's book, Memoir of Chaplain Life: 3 Years With the Irish Brigade, Father Corby eventually became president of the University of Notre Dame.Kelly was given a mandolin on Saint Patrick's Day 1964 by his mother and considers that to have been the greatest influence on his artistic life.As an undergraduate student, Kelly wrote the lyrics and music for four musicals produced in Detroit. These four productions were Lysistrata (by Aristophanes), The World from My Window (based on a book of children's poems), a project based on Gulliver's Travels (in the land of horses) and Home for Silent Clowns, a mime show with songs.Kelly graduated cum laude with a Bachelor of Fine Arts from the University of Detroit, and was also a student of Marcel Marceau and Mira Rostova.
Filmography
Gallery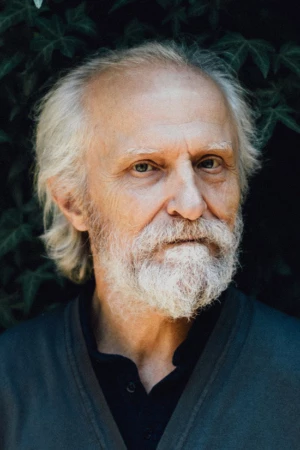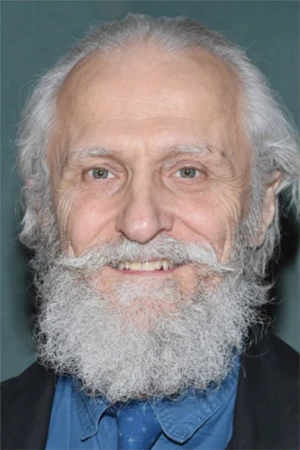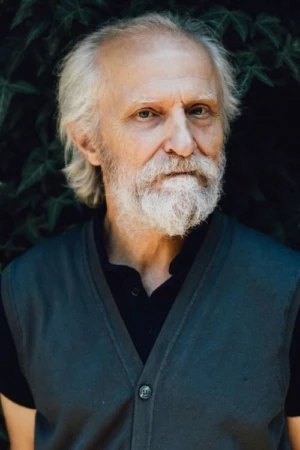 Information
Known for
Acting
Gender
Male
Birthday
1951-01-23 (71 years old)
Place of birth
Detroit, United States of America
Spouse
Juliana Francis
Citizenships
United States of America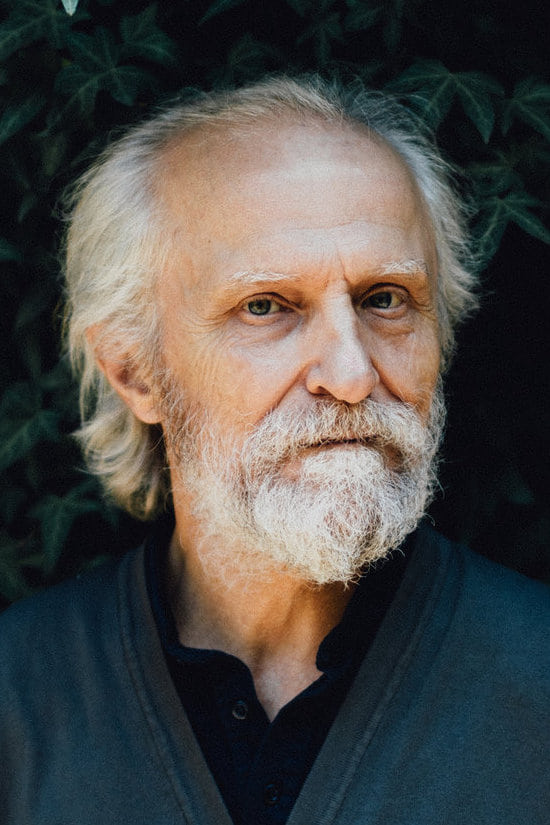 David Patrick Kelly
Check gifts on Amazon