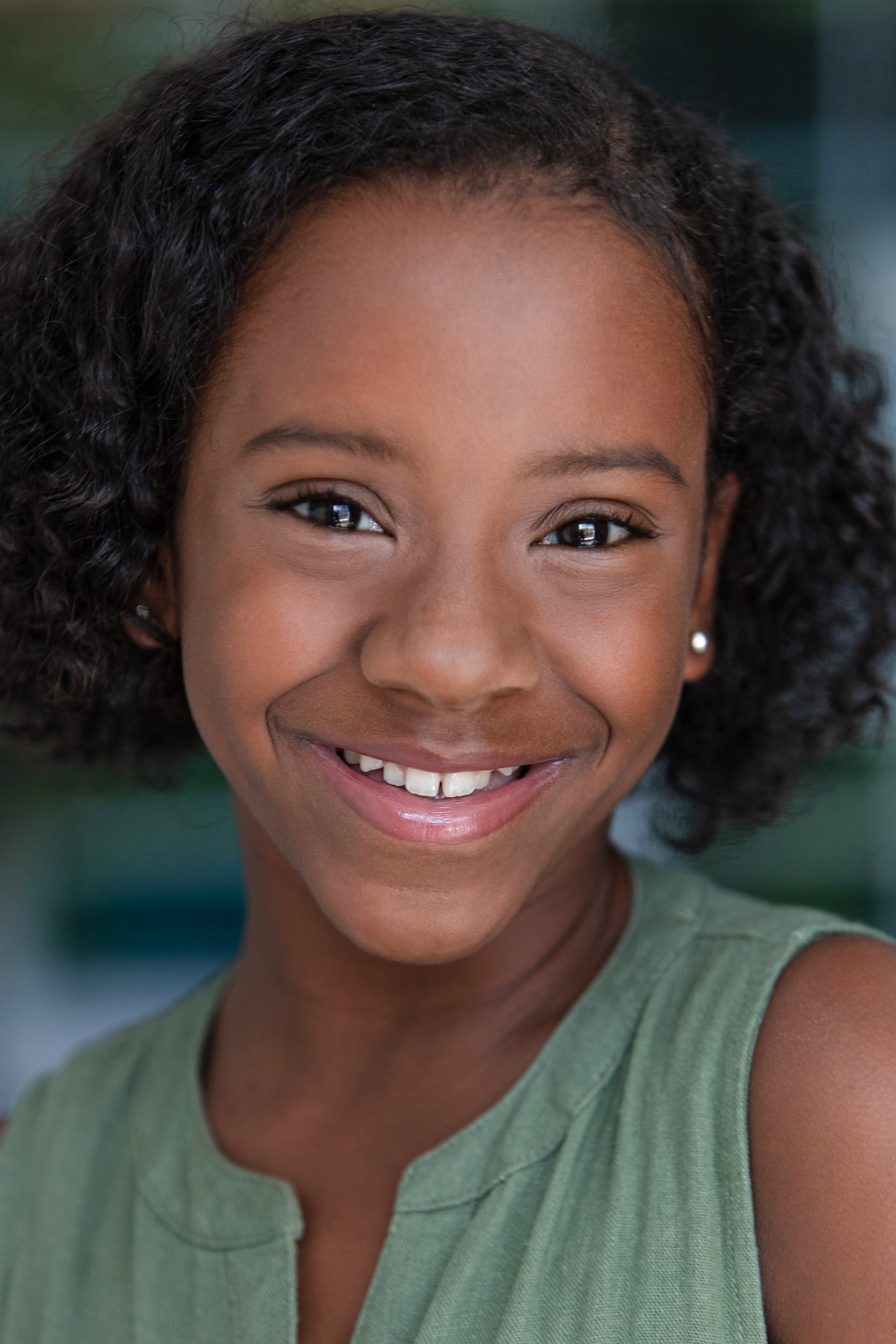 Camryn Jones
Known For: Acting · Gender: Female
Biography
TV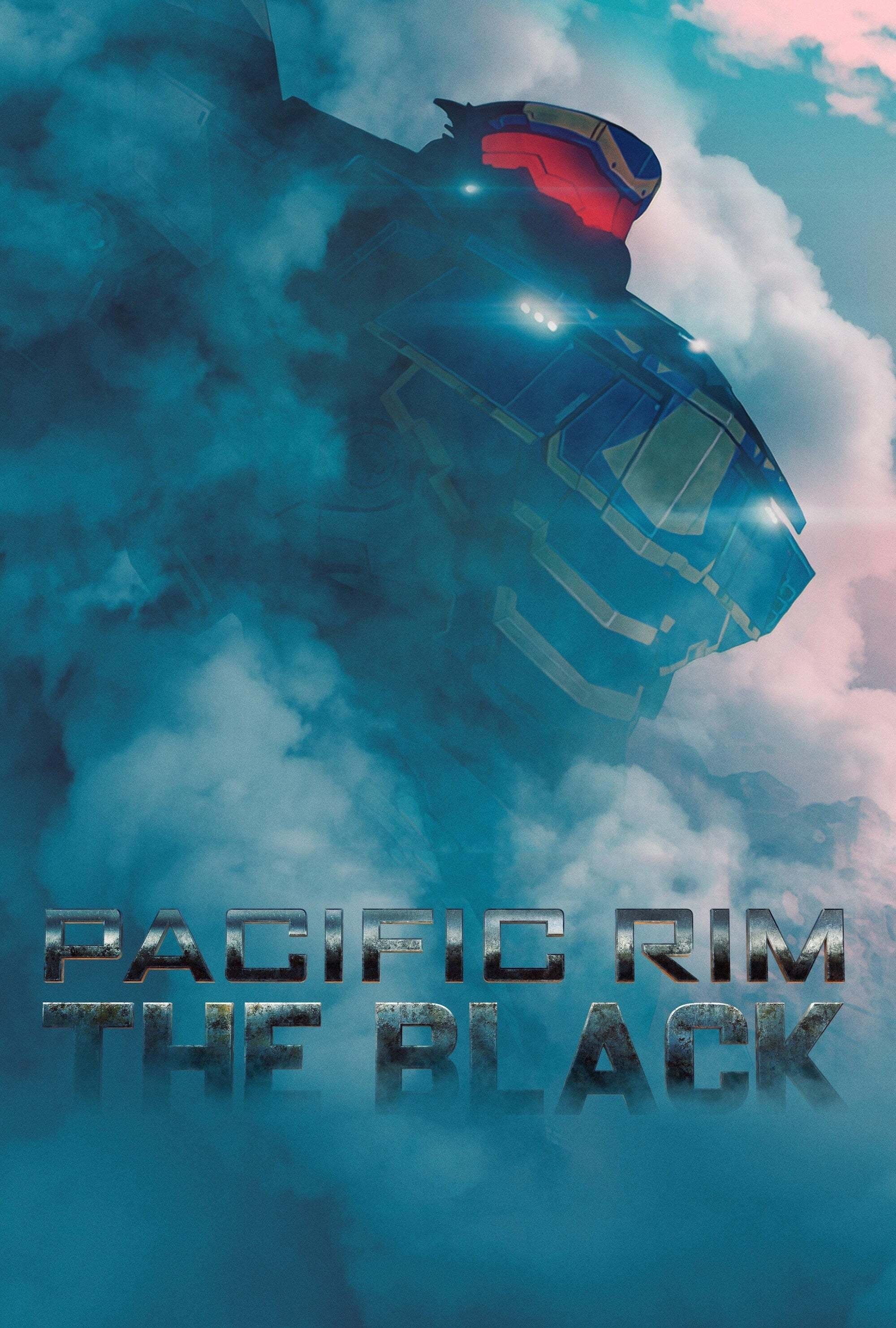 Pacific Rim: The Black
Two siblings - an idealistic teenage boy and his nave younger sister - are forced to pilot an abandoned Jaeger across a hostile landscape in a desperate attempt to find their missing parents.
TV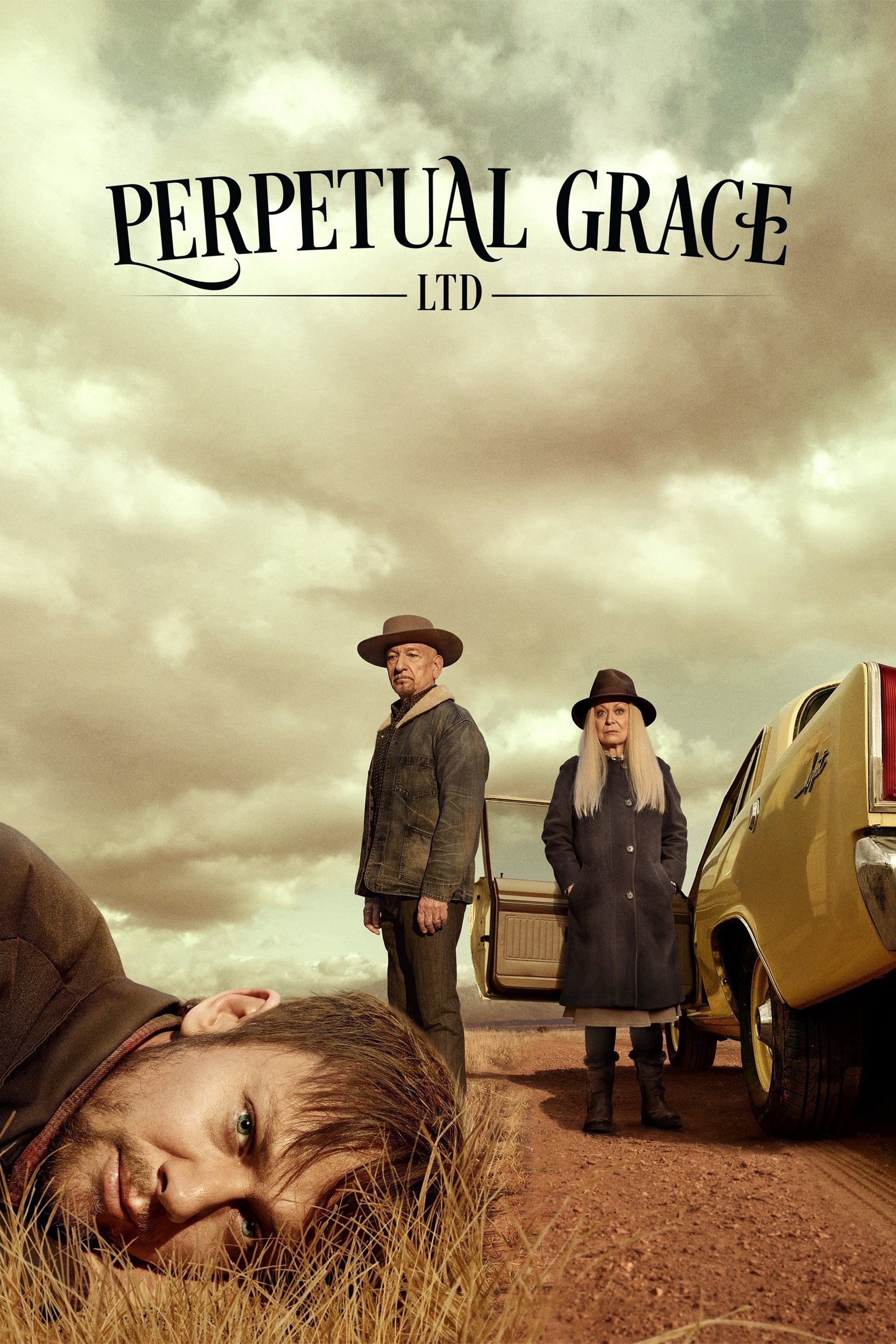 Perpetual Grace LTD
James, a disgraced firefighter turned grifter, takes a chance to reverse his life's worsening course as he attempts to prey upon Pastor Brown, who turns out to be far more dangerous than he appears.
TV Paper Girls
Four young girls, while out delivering papers on the morning after Halloween in 1988, become inadvertently caught in a conflict between warring factions of time-travelers, and are sent on an adventure...