 Biography
Hanna Rieger (born November 2, 1921 in Wilhelmshaven, Germany – January 16, 1985 in East Berlin) was a German actress, dubbing and radio actor. About the private life of Hanna Rieger, born in 1921, there is only incomplete information available. The Deutsche Volksbühne in Leipzig was her earliest proven engagement, followed by the Berlin ensemble, which at that time still performed at the Deutsches Theater Berlin. She was a member of the ensemble of the Deutsches Theater, to which she belonged for over 30 years. She often stood in front of the camera for DEFA and Deutsche Fernsehfunk, later for the television of the GDR. She knew how to use her voice in many radio plays of the GDR radio and in the synchronisation of foreign films.Hanna Rieger died in Berlin in 1985 at the age of 63. She was married to the critic, editor, writer and cultural politician Rudolf Harnisch (1921–1990), the joint son is the journalist Hanno Harnisch (* 1952). Her last resting place is in the cemetery of the Dorotheenstädtischen and Friedrichswerderschen Gemeinden in Berlin's Chausseestraße.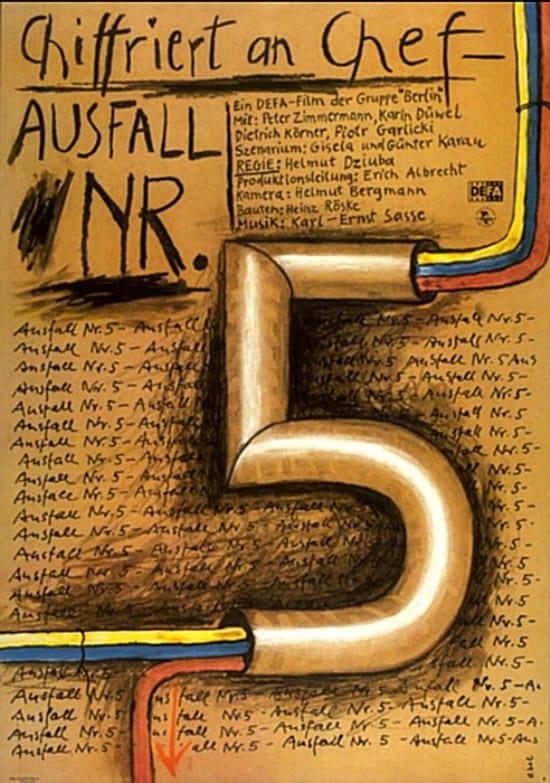 Coded Message for the Boss
Wolf Brandin is in his mid-twenties and lives with his wife and child in East Berlin at the end of the 1950s. In West Berlin, the student of electrical engineering is recruited by the American secret ...
TV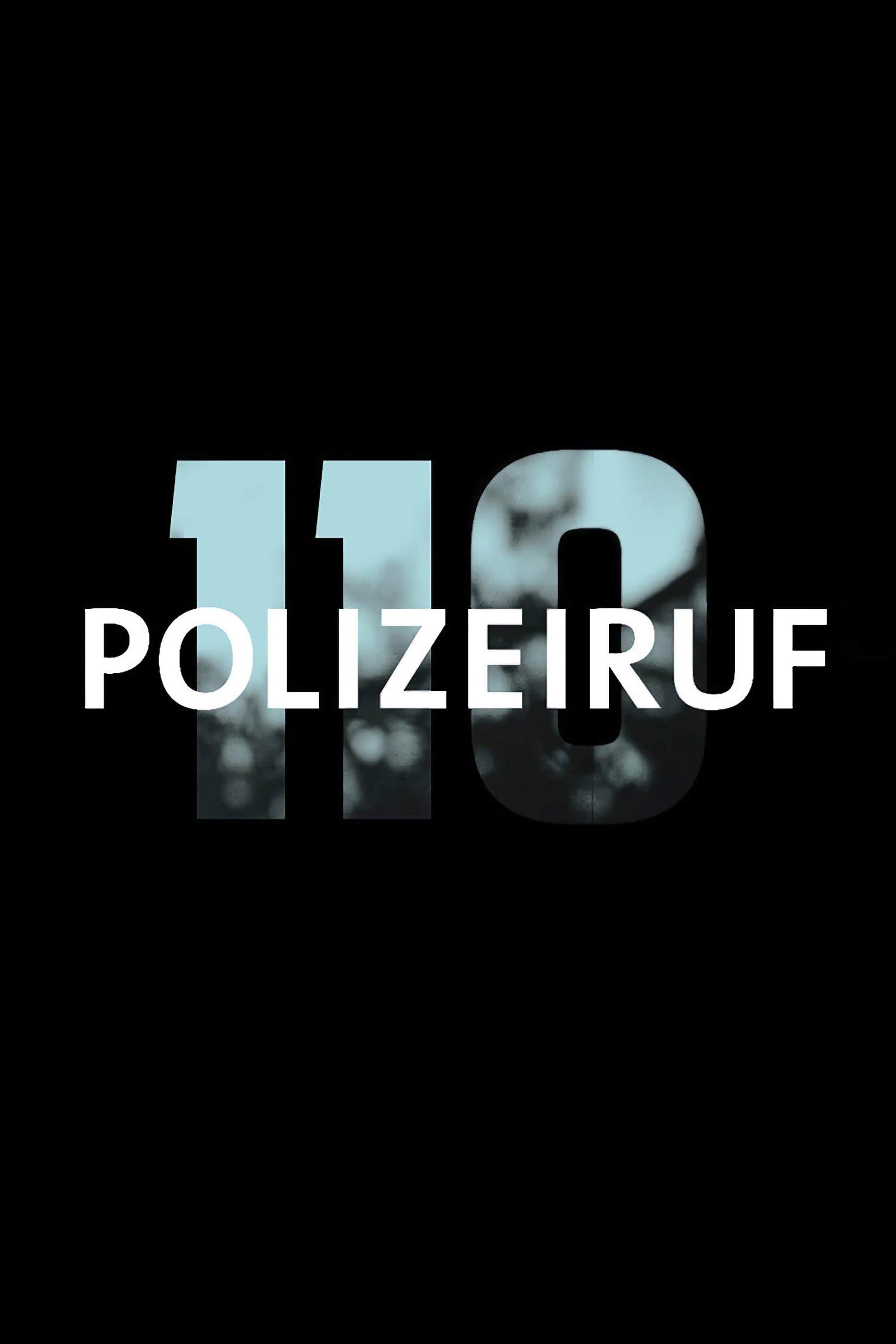 Polizeiruf 110
Polizeiruf 110 is a long-running German language detective television series. The first episode was broadcast 27 June 1971 in the German Democratic Republic, and after the dissolution of Fernsehen der...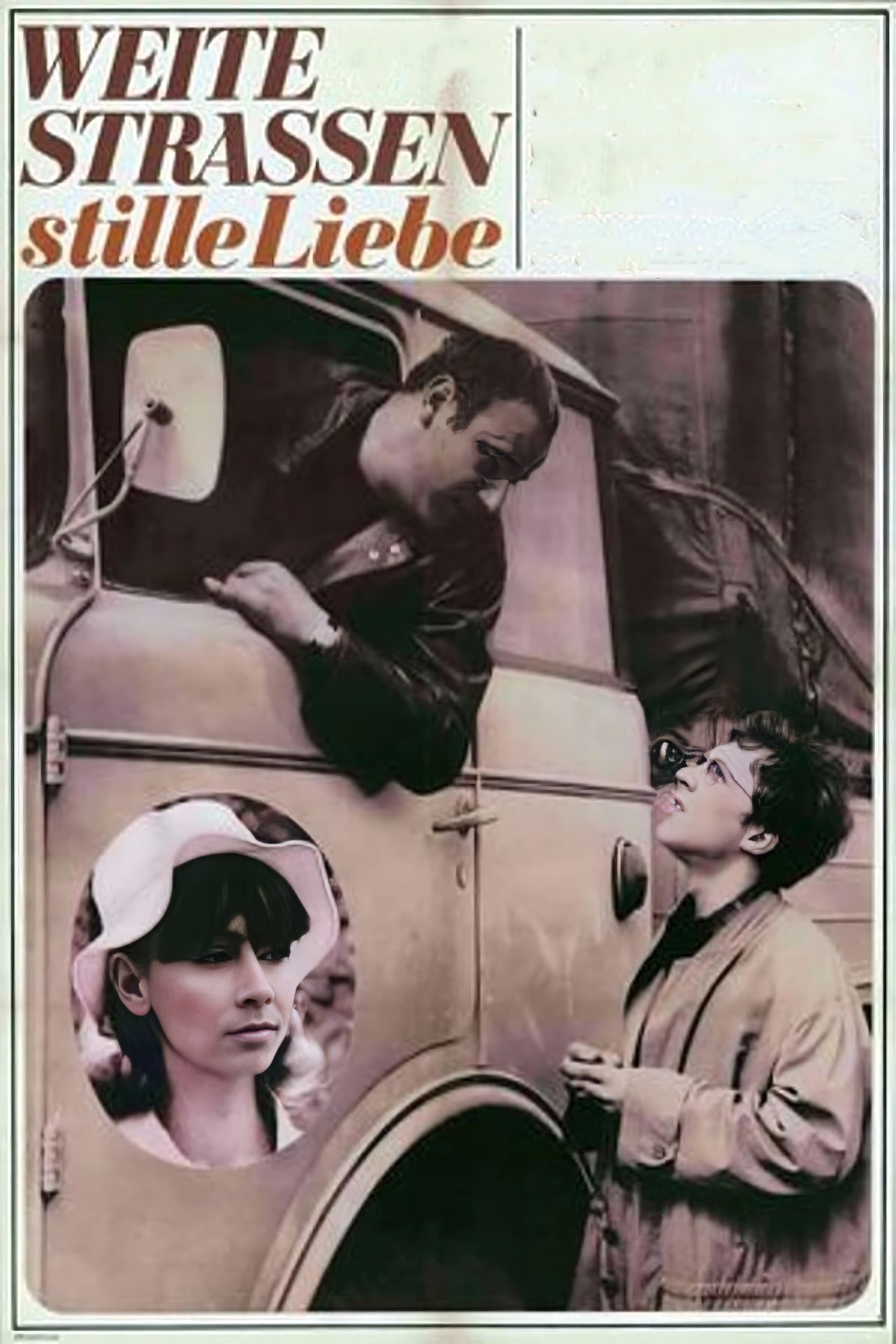 Long Roads - Secret Love
A young man who had a falling out with his parents after dropping out of college is picked up by a long-haul driver. Johanna and her child missed their bus and need a ride to Berlin, so they are joine...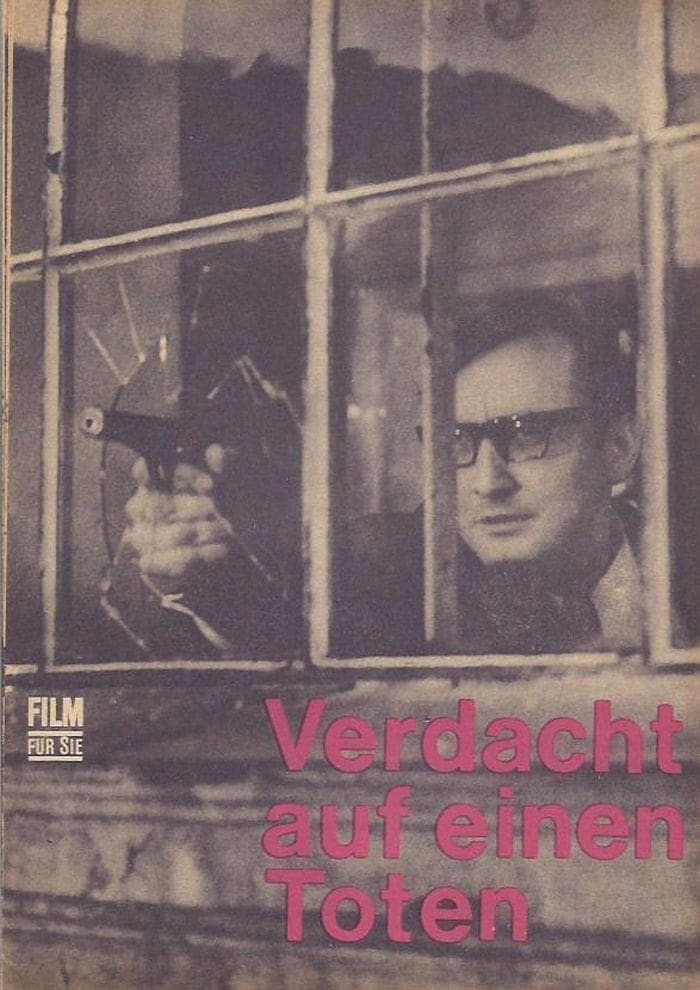 TV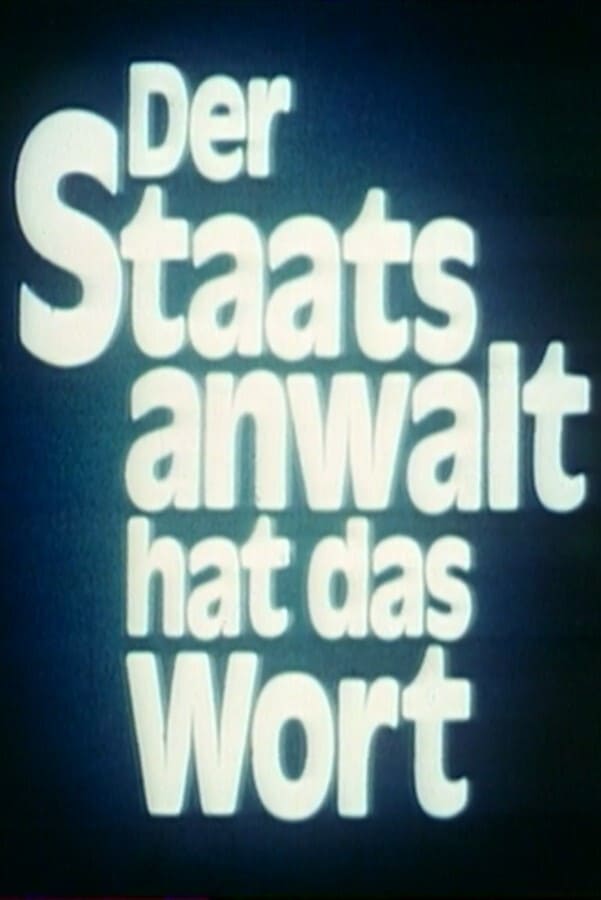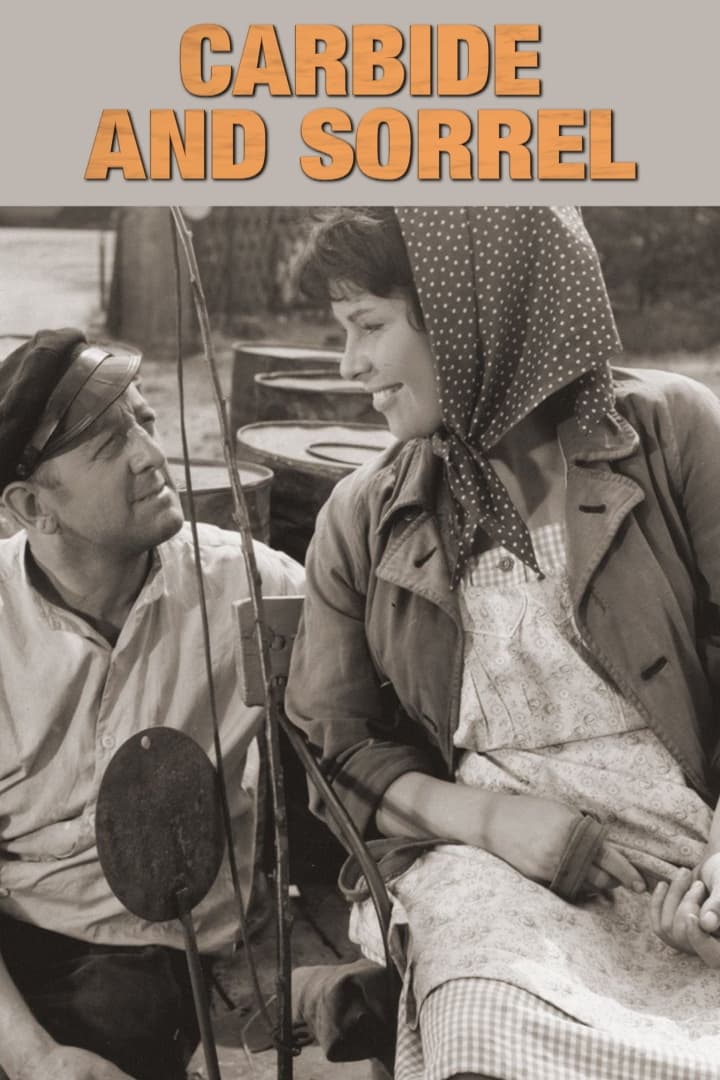 Carbide and Sorrel
There is a lot of work to be done after the second World War. Kalle has to travel to Wittenberg to get the cigarette factory he once worked for. Kalle had to hitch a ride back to Dresden, transporting...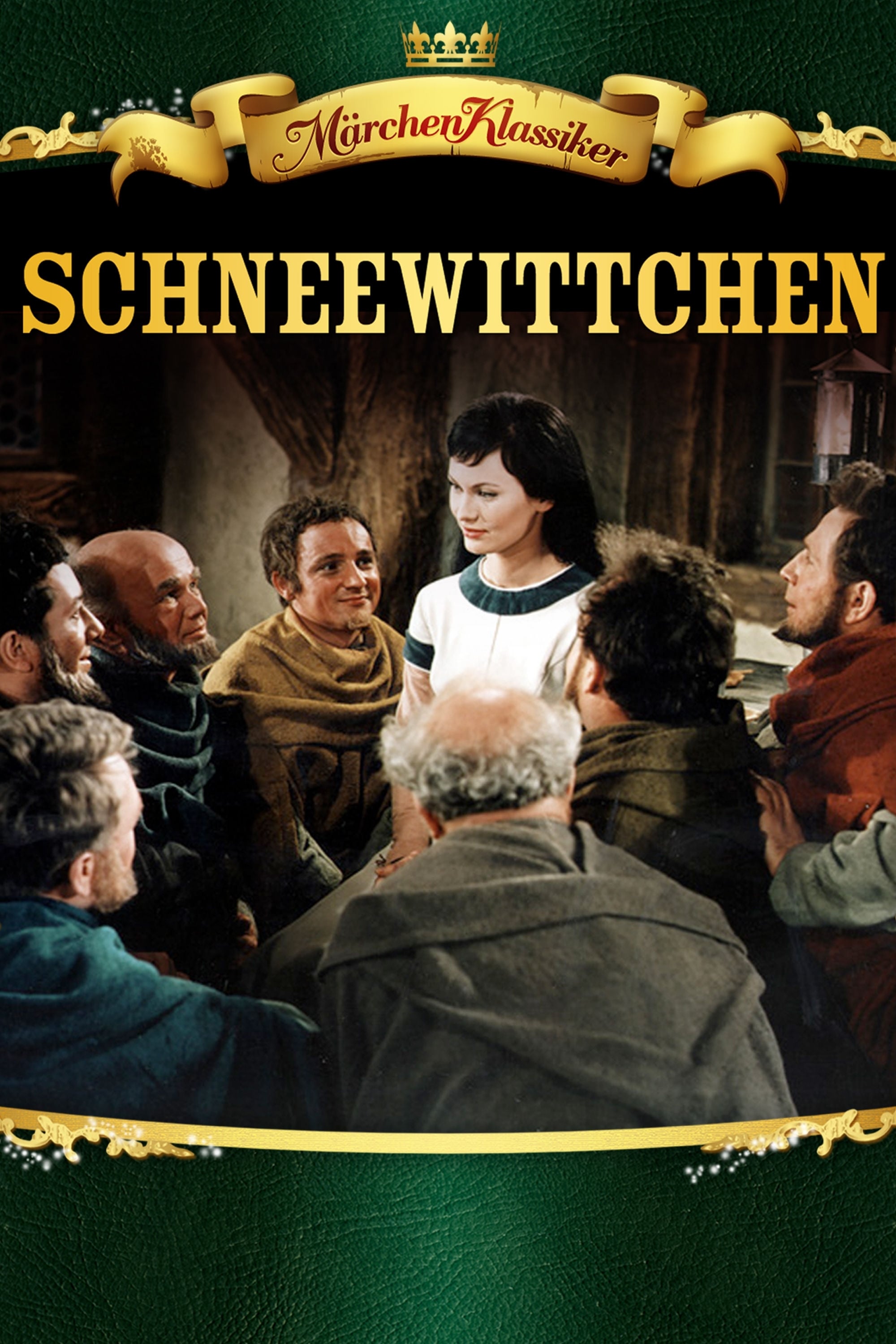 Schneewittchen
Hated by her jealous and bloodthirsty stepmother, Snow White flees a murder attempt and seeks shelter in the woods with seven kindly dwarfs. Feeling she is safe from harm, Snow White welcomes the disg...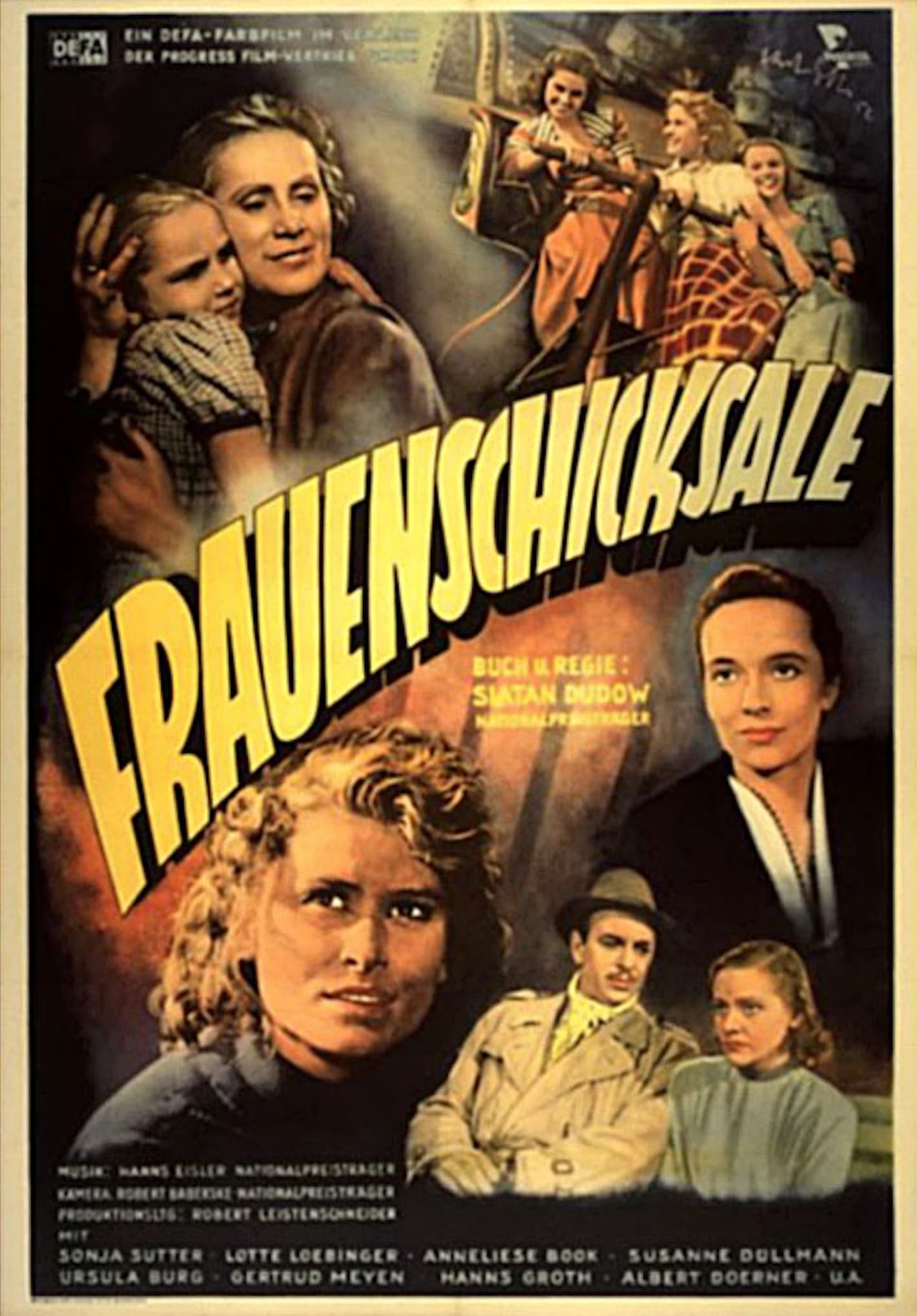 Destinies of Women
Berlin, seven years after WWII. Four women are looking for happiness and a good man in the divided city. Their destinies are loosely connected through one person: the West Berlin dandy and womanizer, ...